This was one of those weddings where you walk away feeling like you've shot a friends wedding. Its hard to describe the effort and sheer work that Rebecca, Emmett and their families put into this day but its evident when you browse down and see all the little things that made it so unique. Its a DIY wedding through and through on a farm in a feild but what an incredible setup, an incredible dress, an incredible bunch of people coming together to celebrate.
I felt like part of the family walking around chatting, taking pictures, eating and drinking…water. The incredible light and the meteor shower could only add to it, trying to get shots of meteors is not easy with the light leak from Limerick city… next time maybe. Thanks to Rebecca and Emmett and their families for making the day so easy to shoot and so much fun to be a part of. When you're ready to head home and the bride starts to make you some coffee & cake for the journey you know its been a good one. I know that as a photographer its just one day in peoples lives but its the start of something new and significant so its one important day, which makes it all that more special being part of it.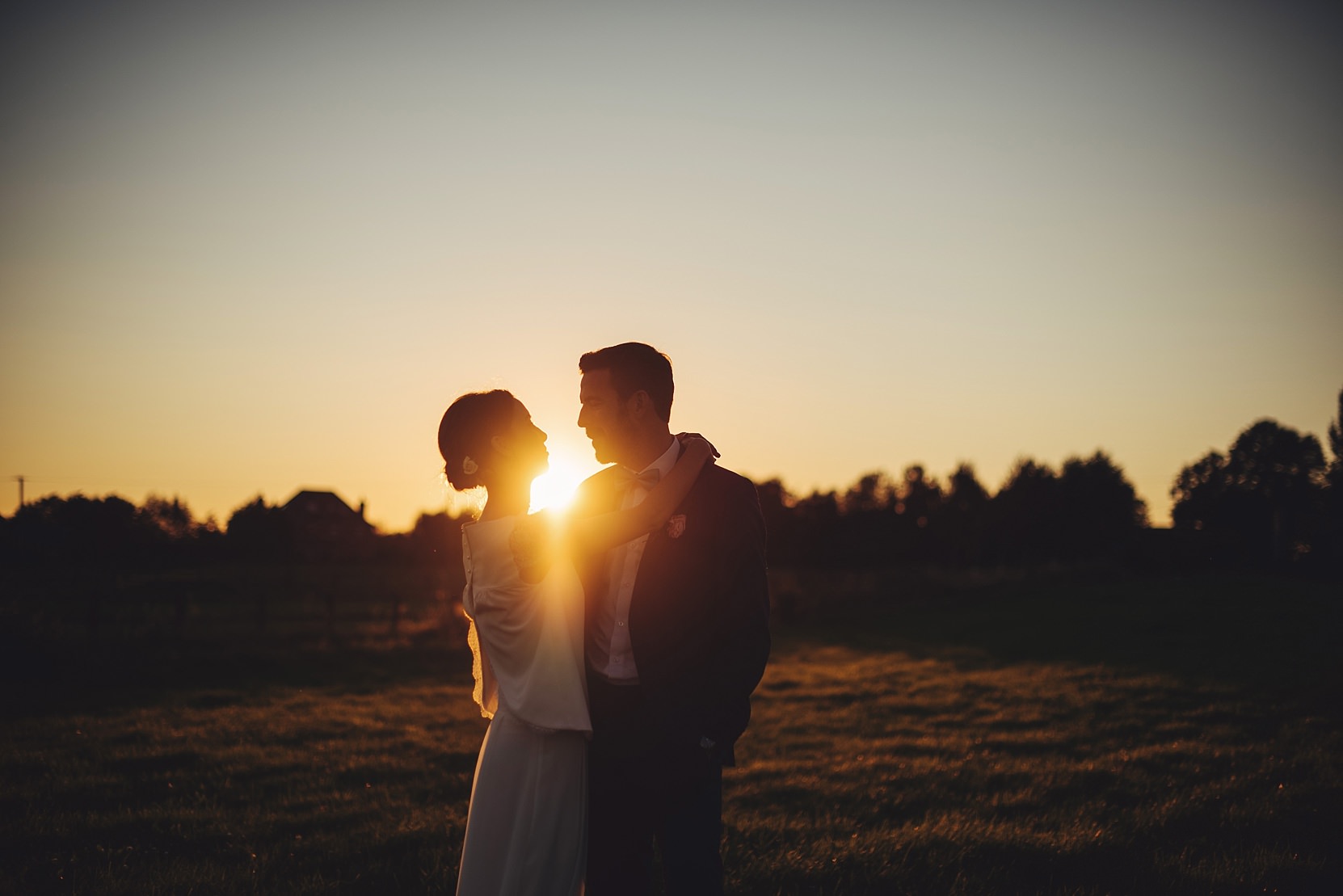 The Day ended with this light but started like this…!!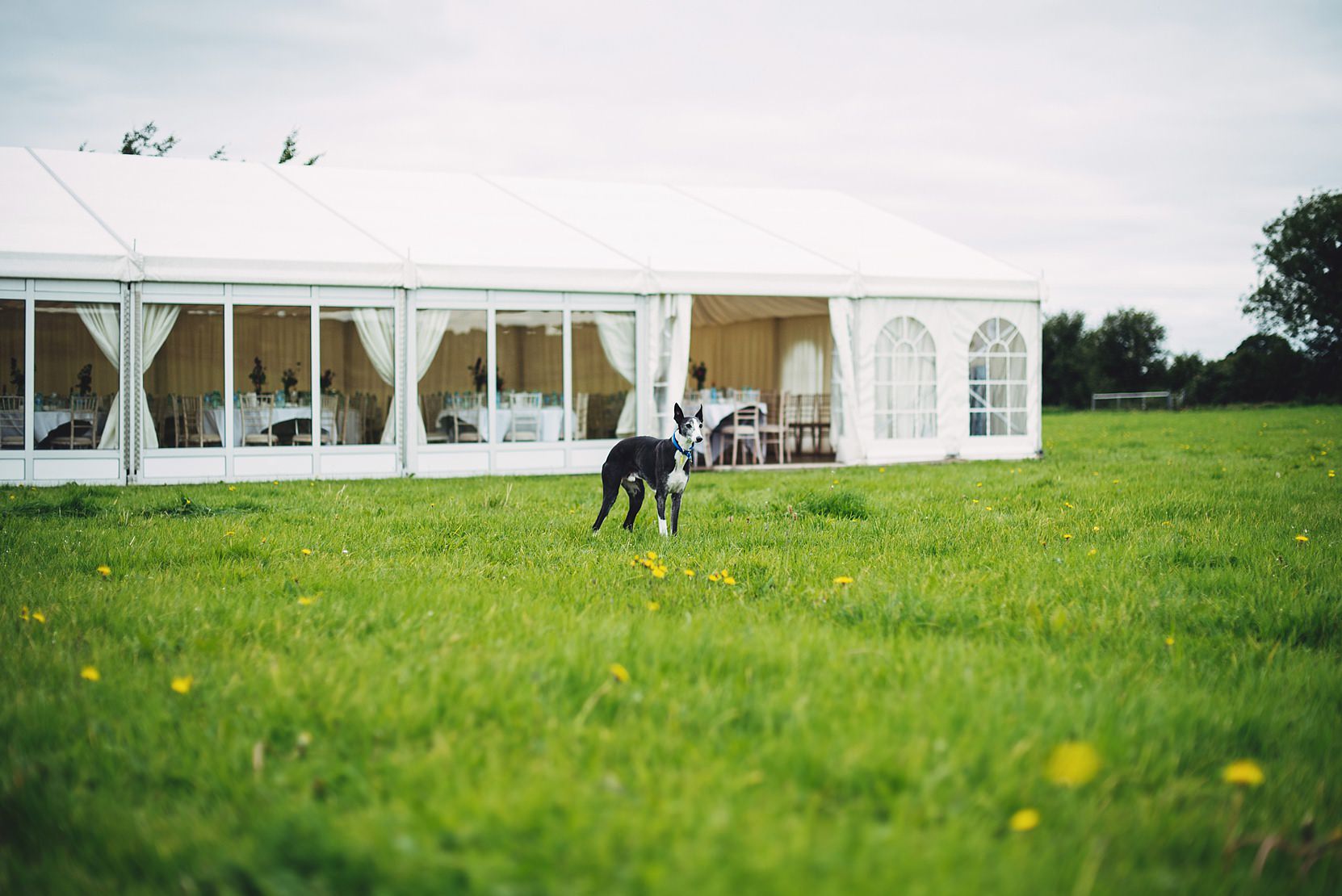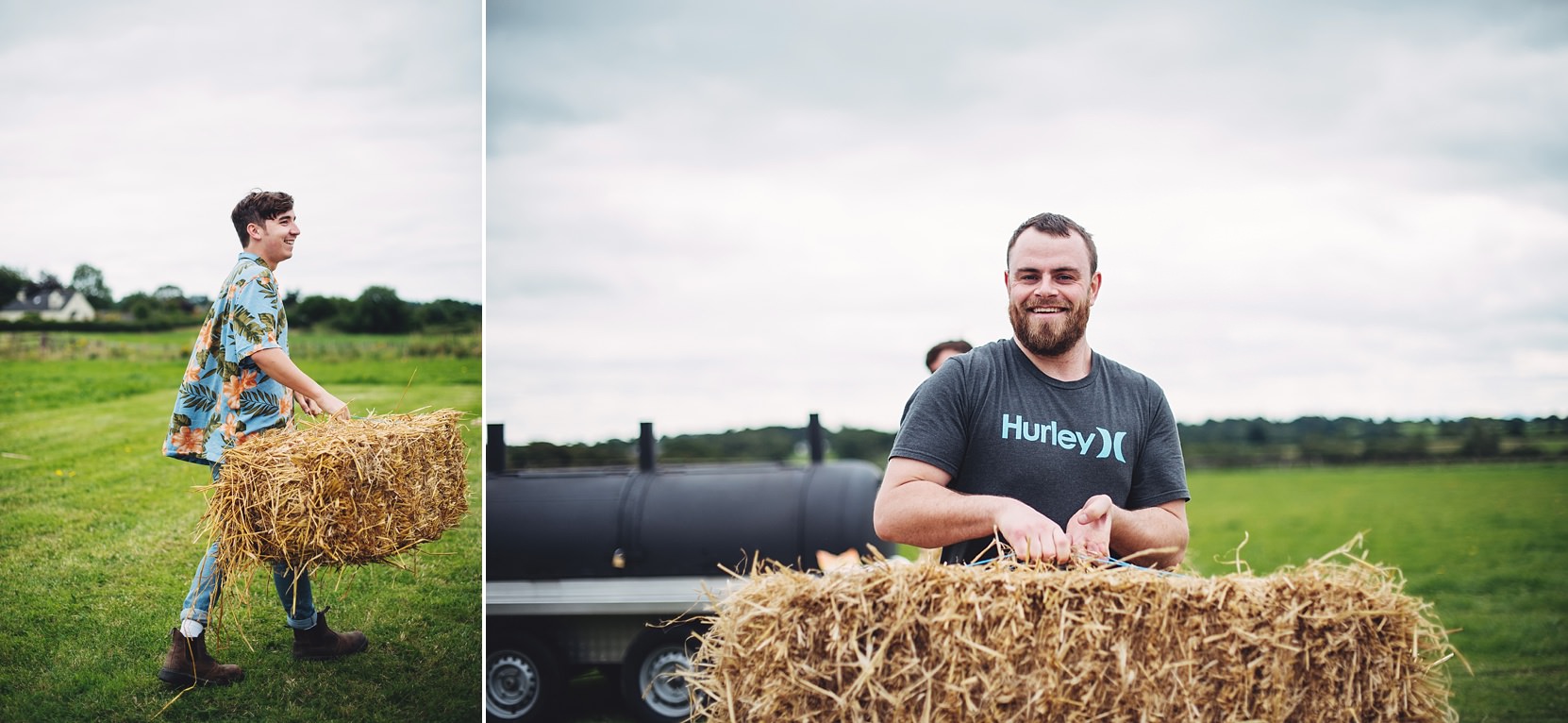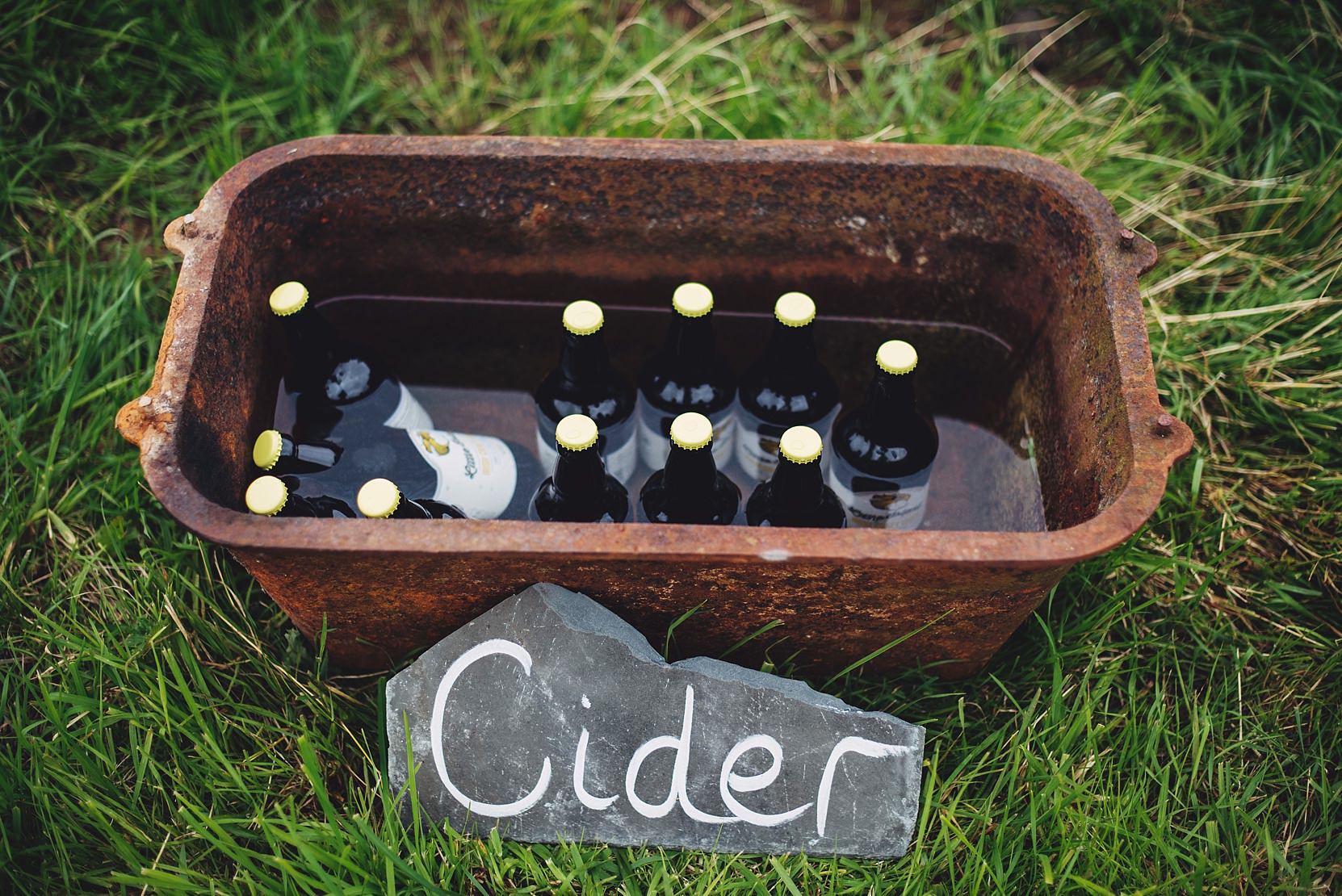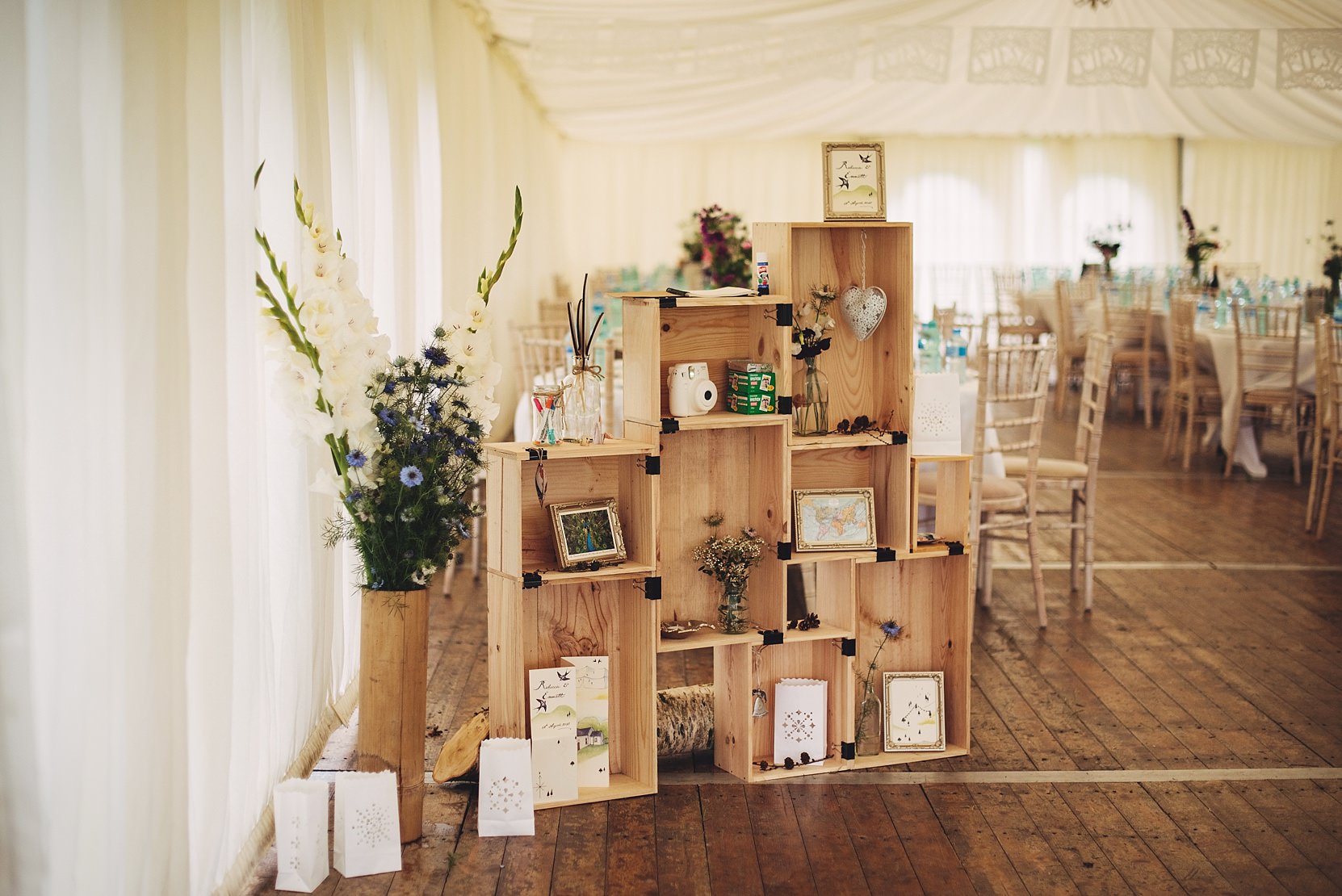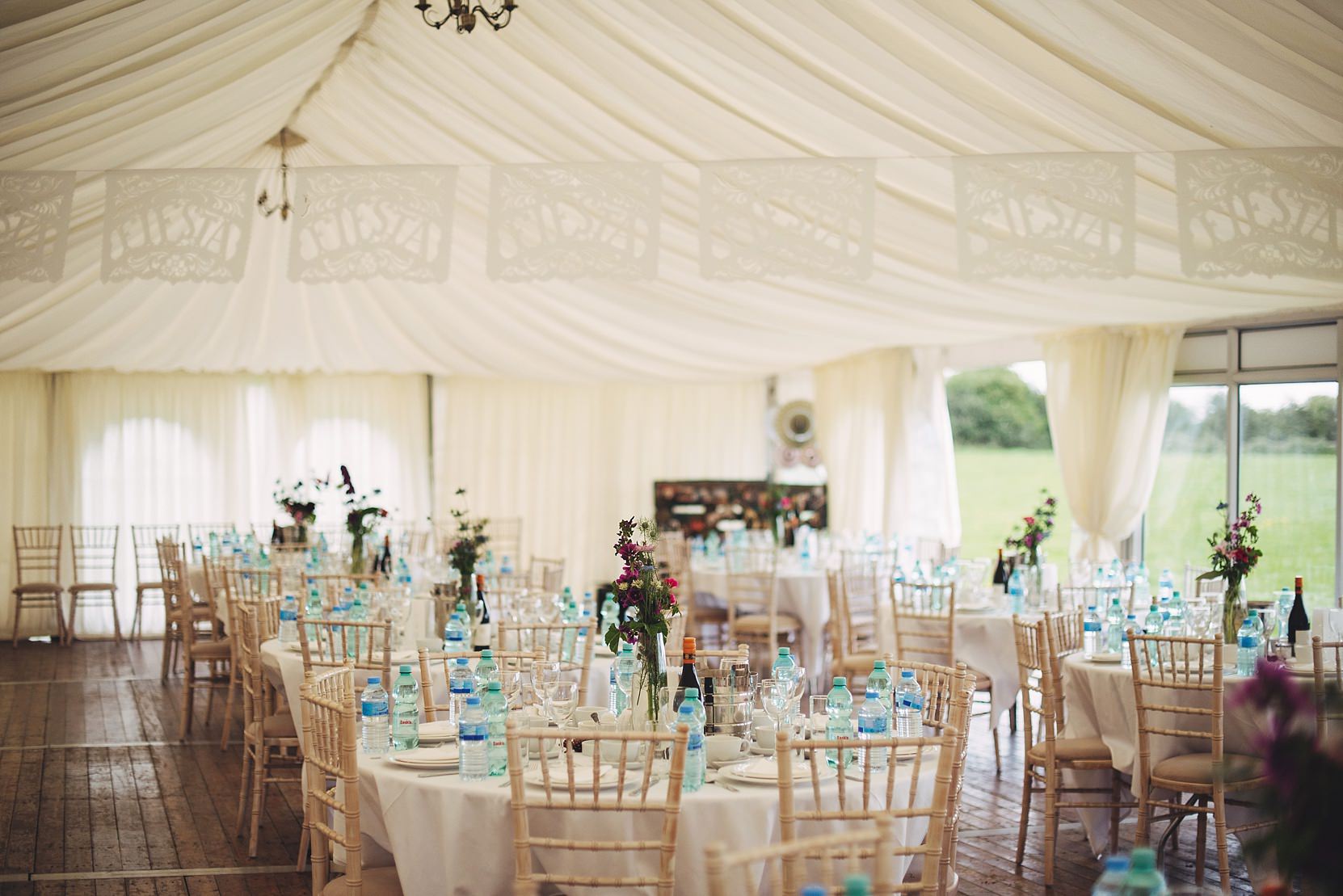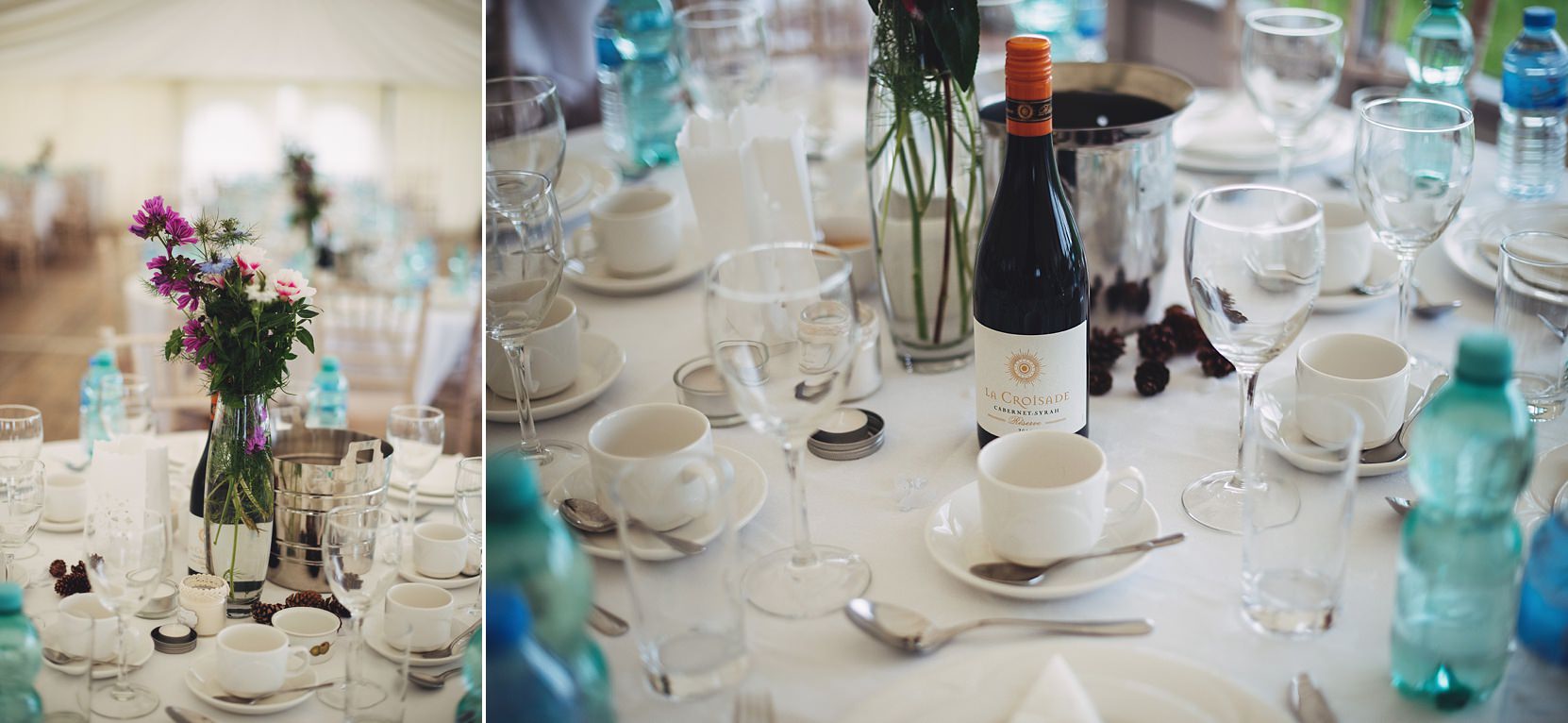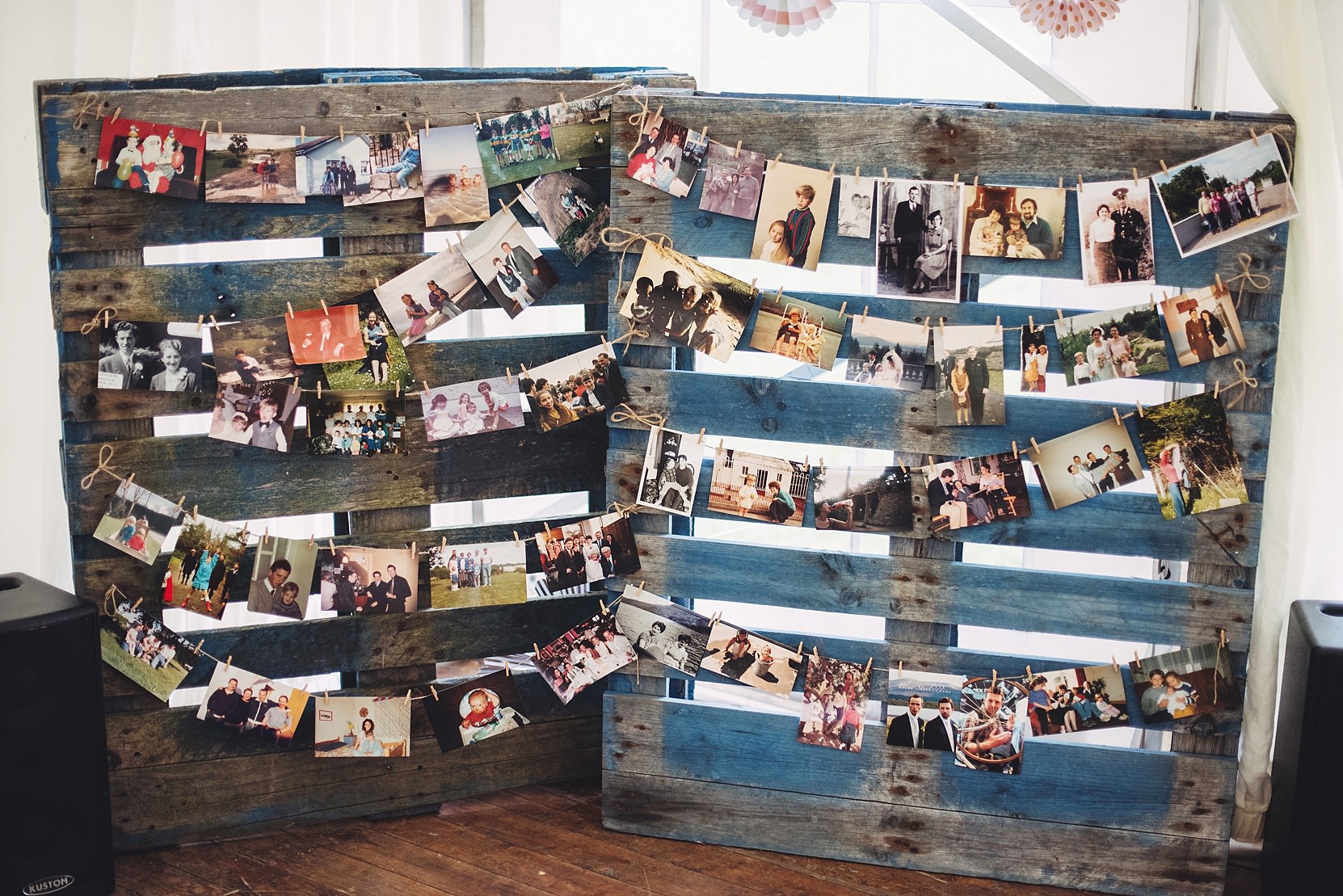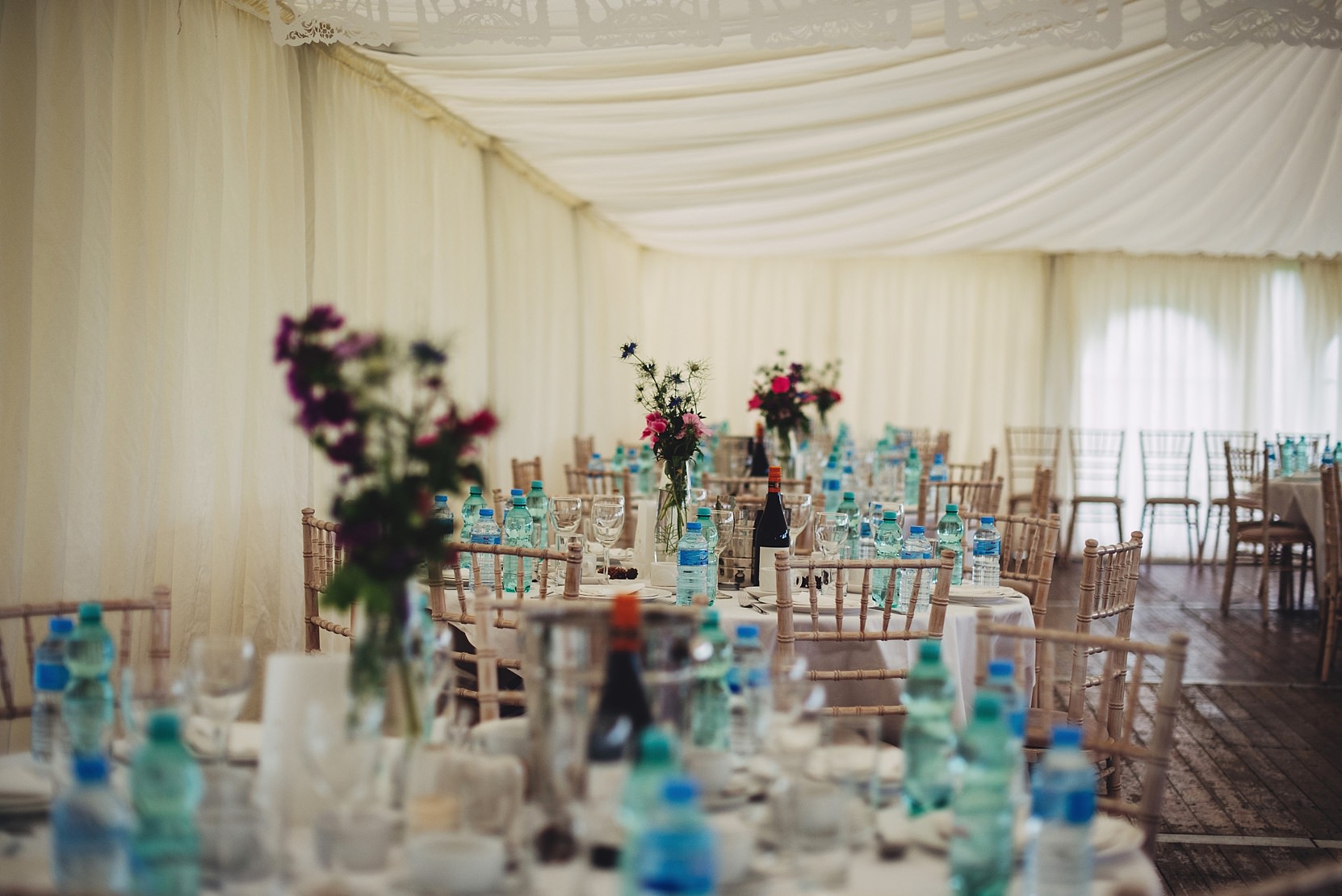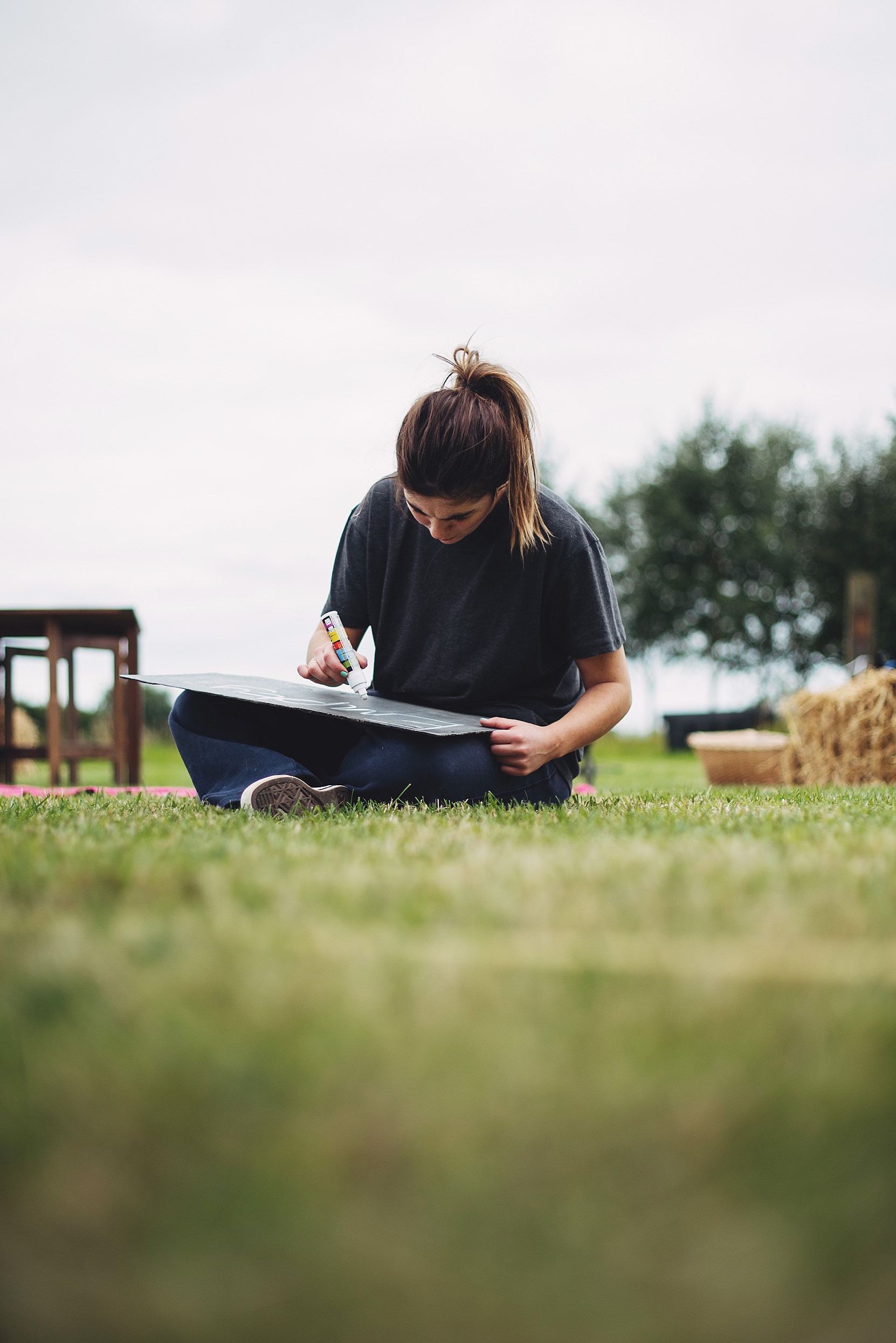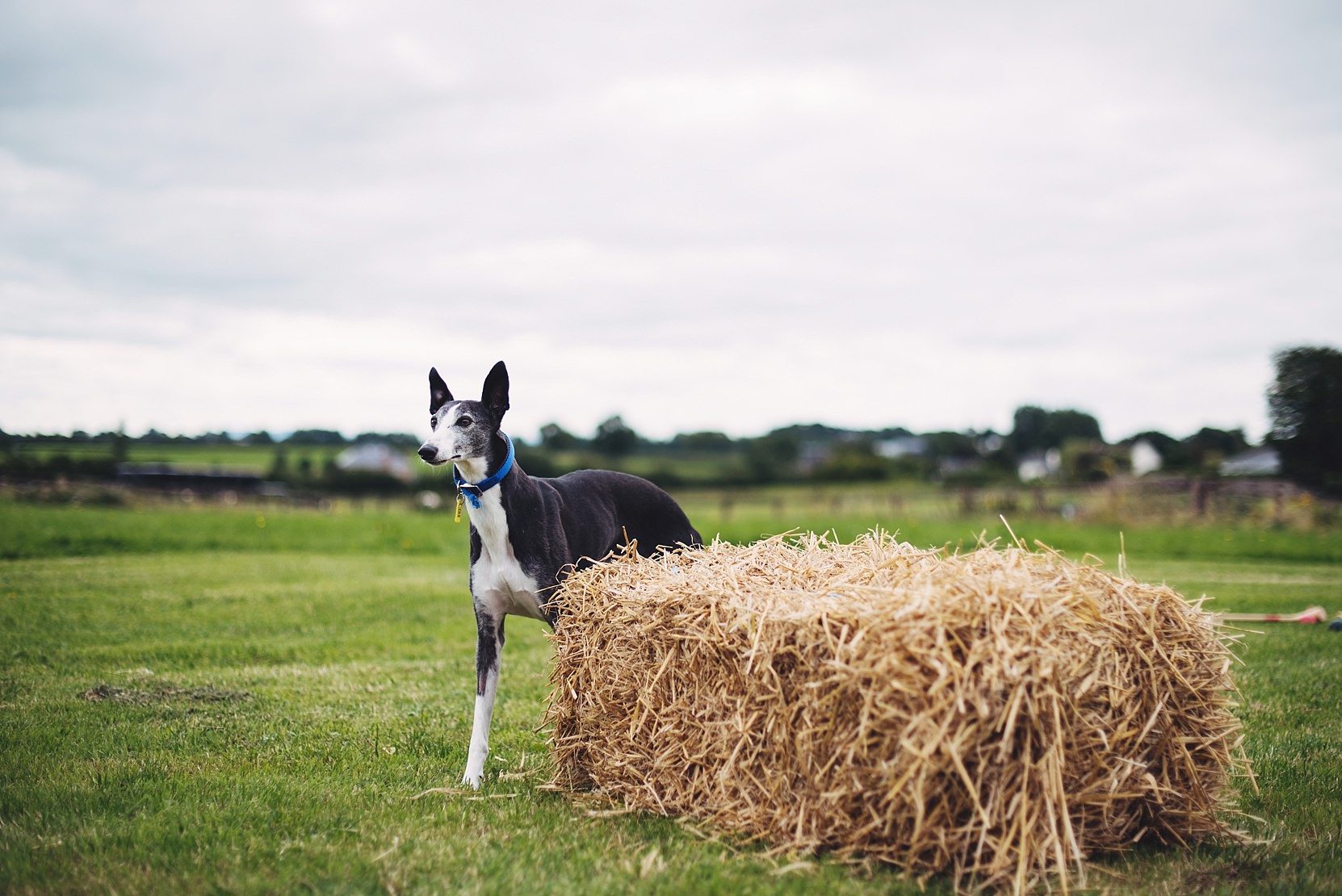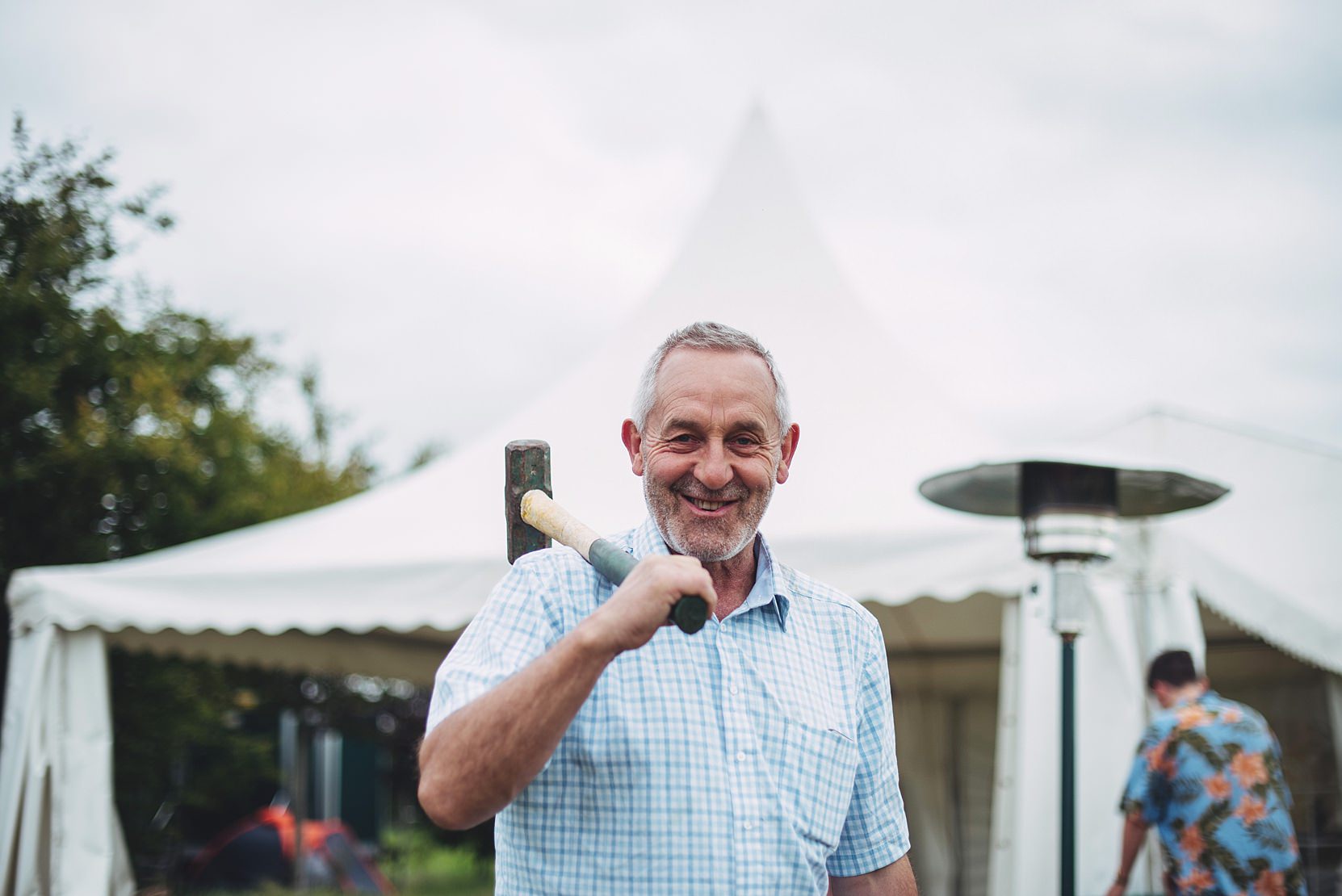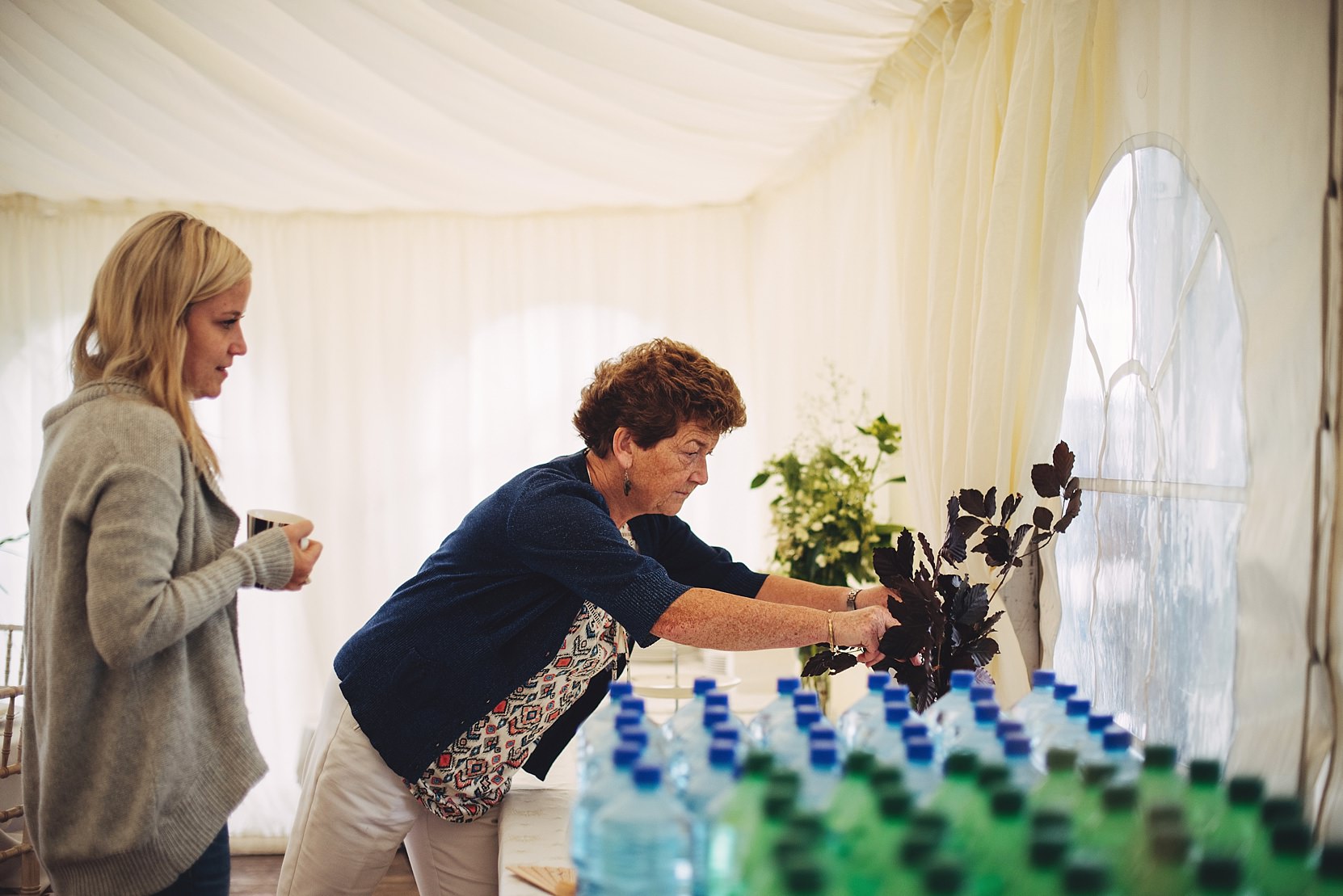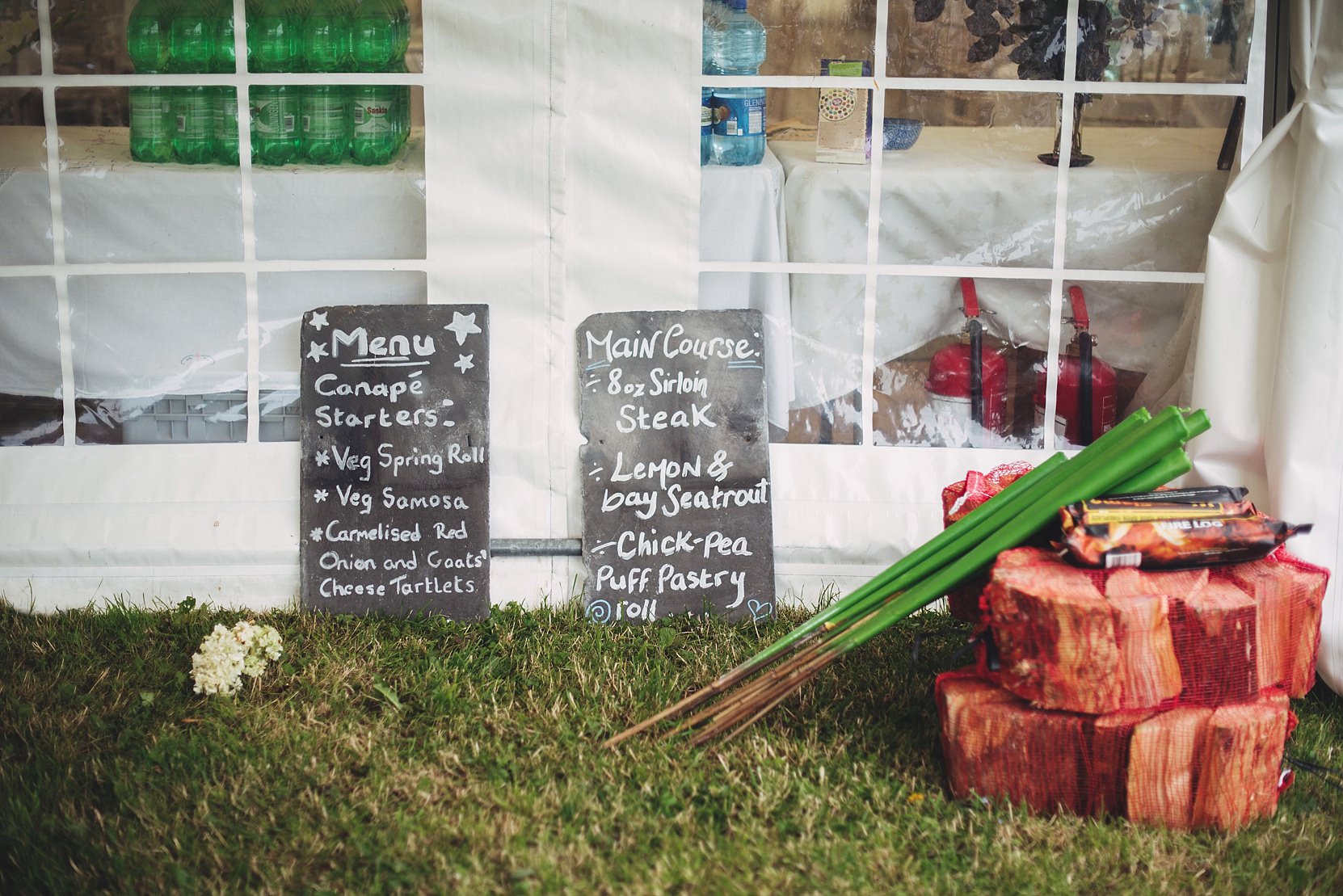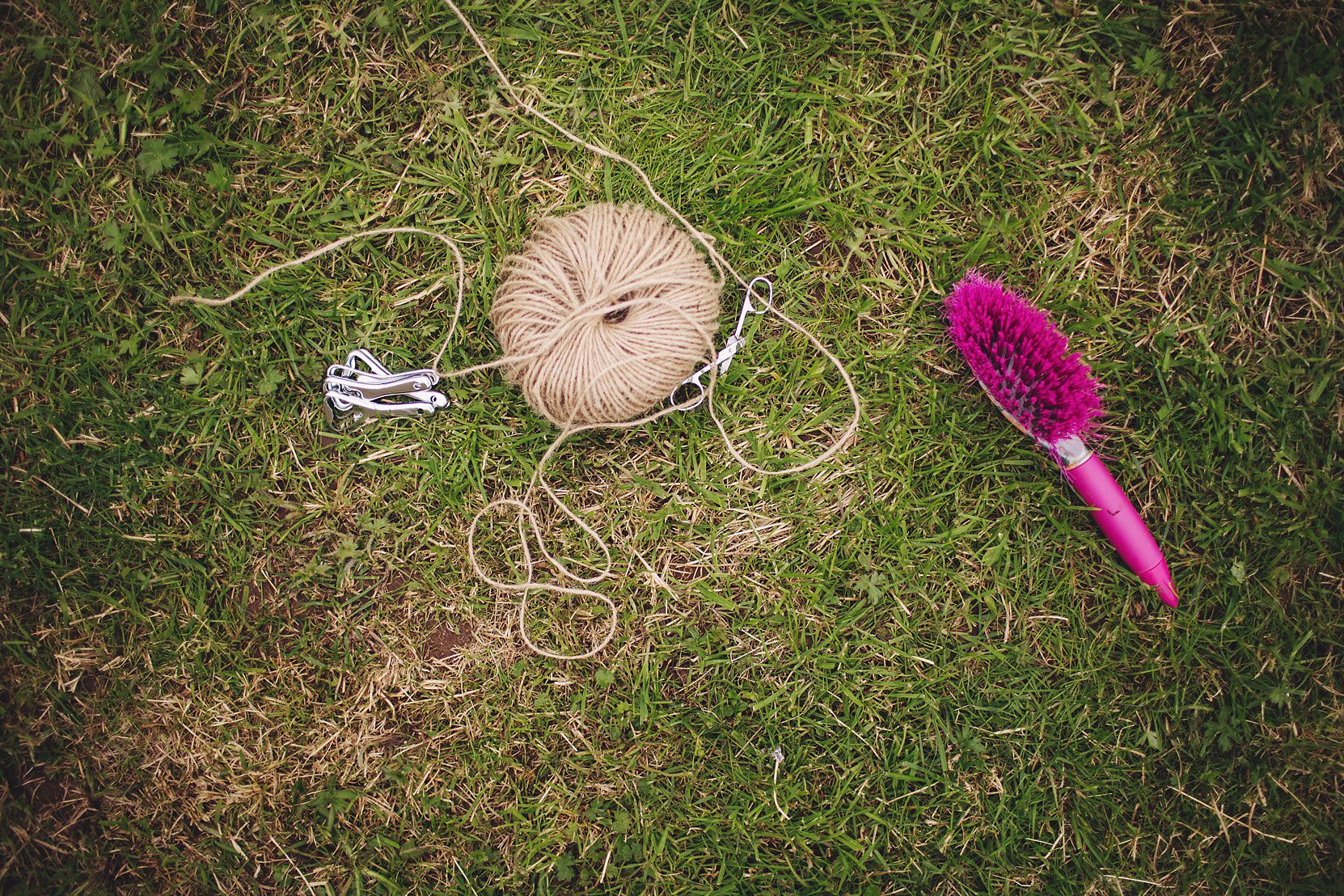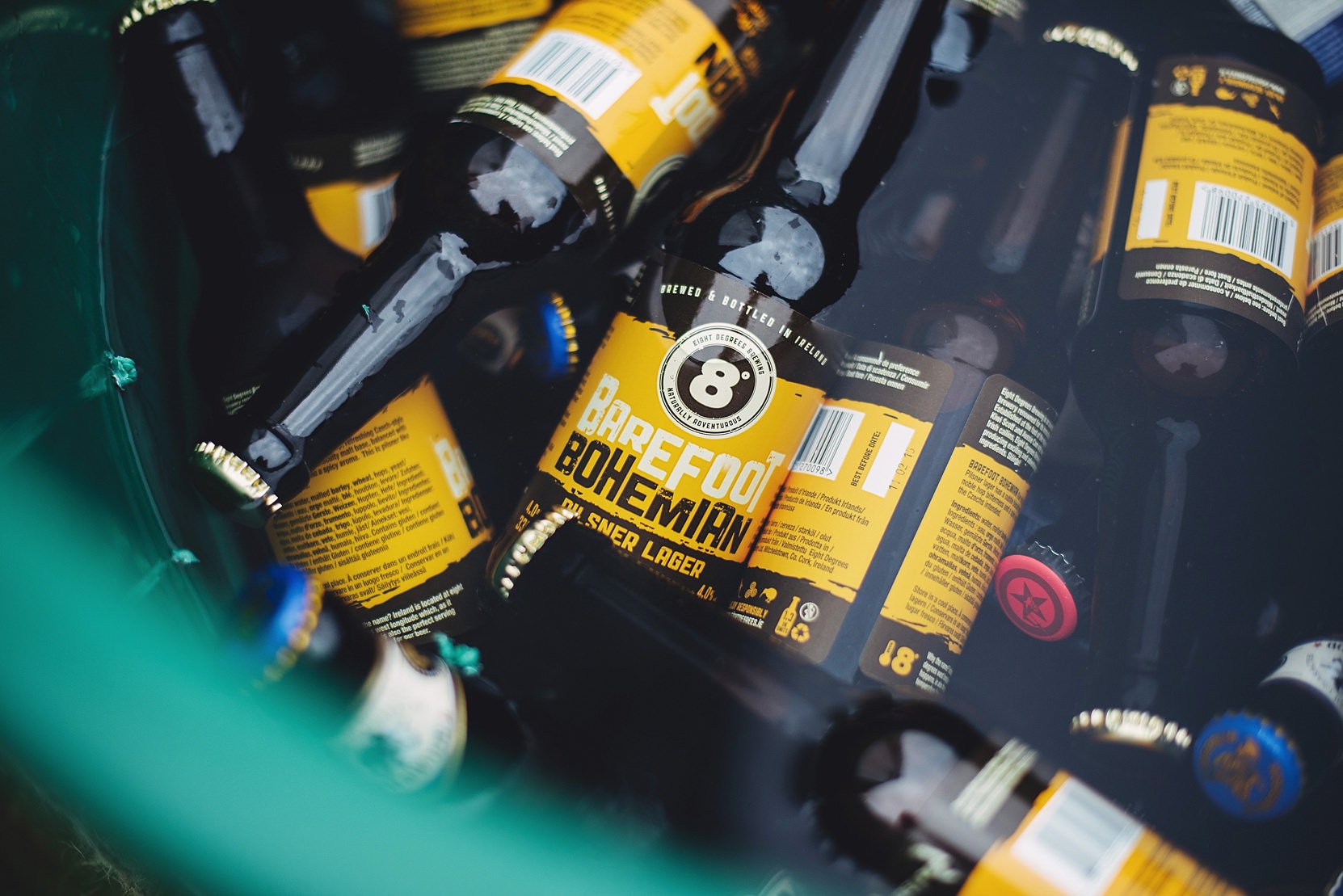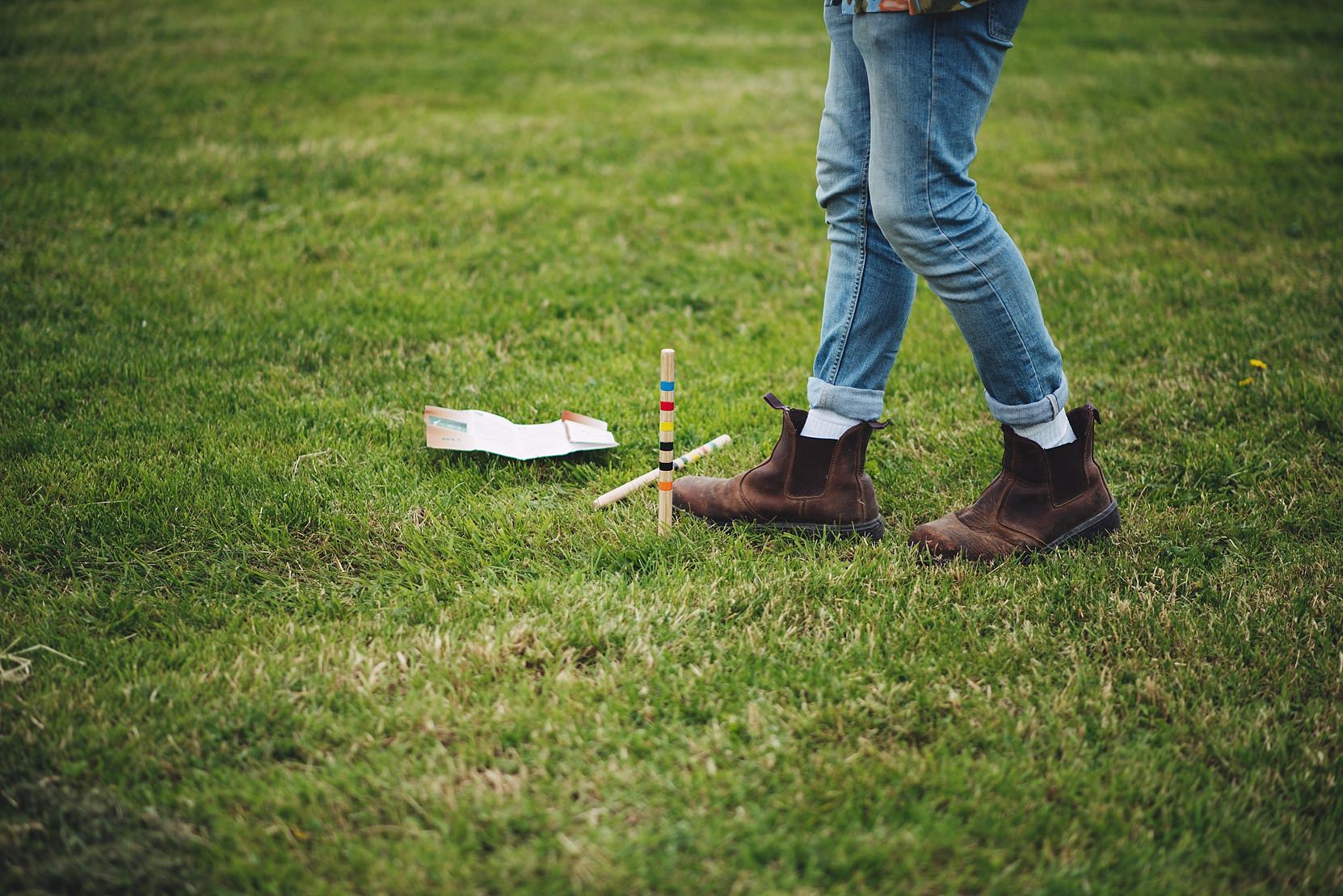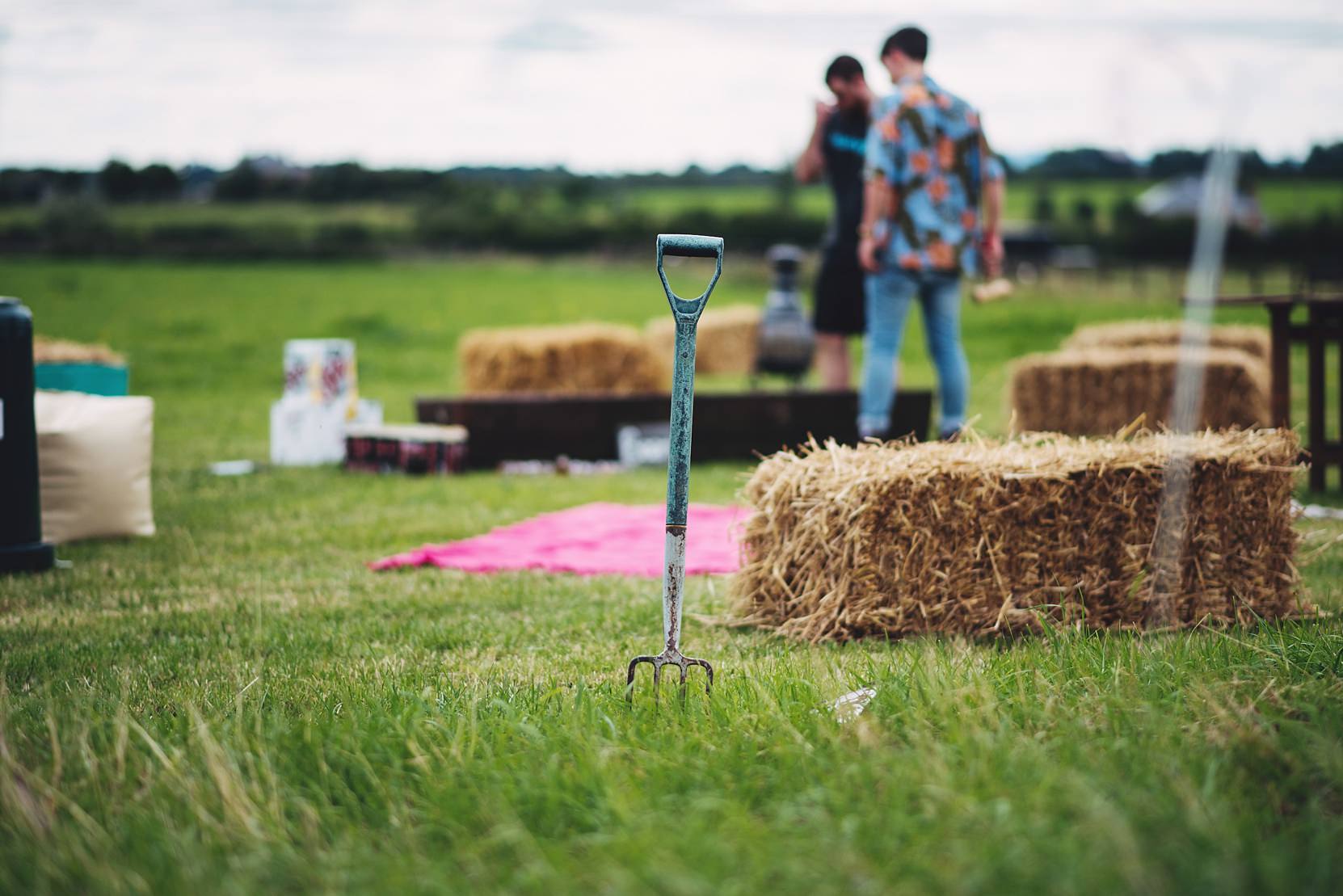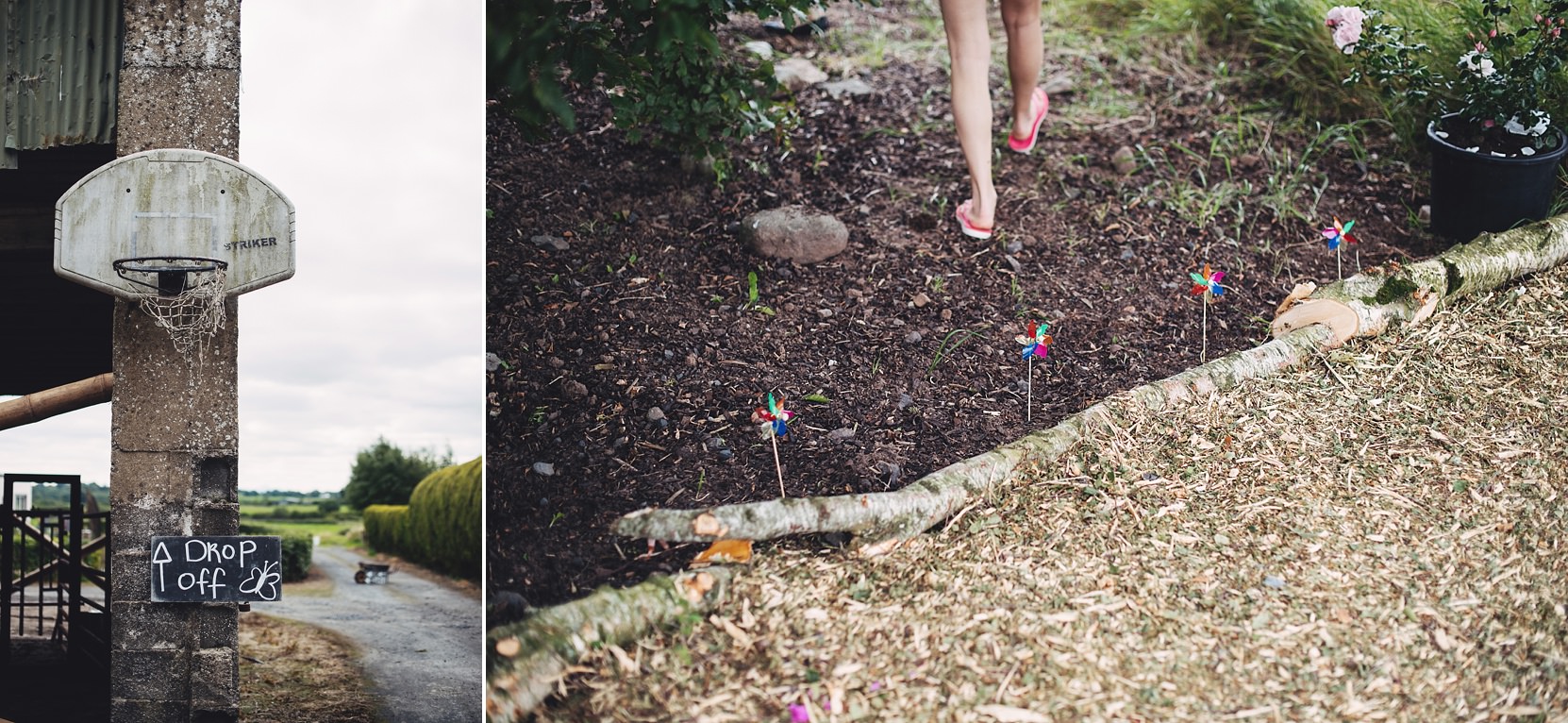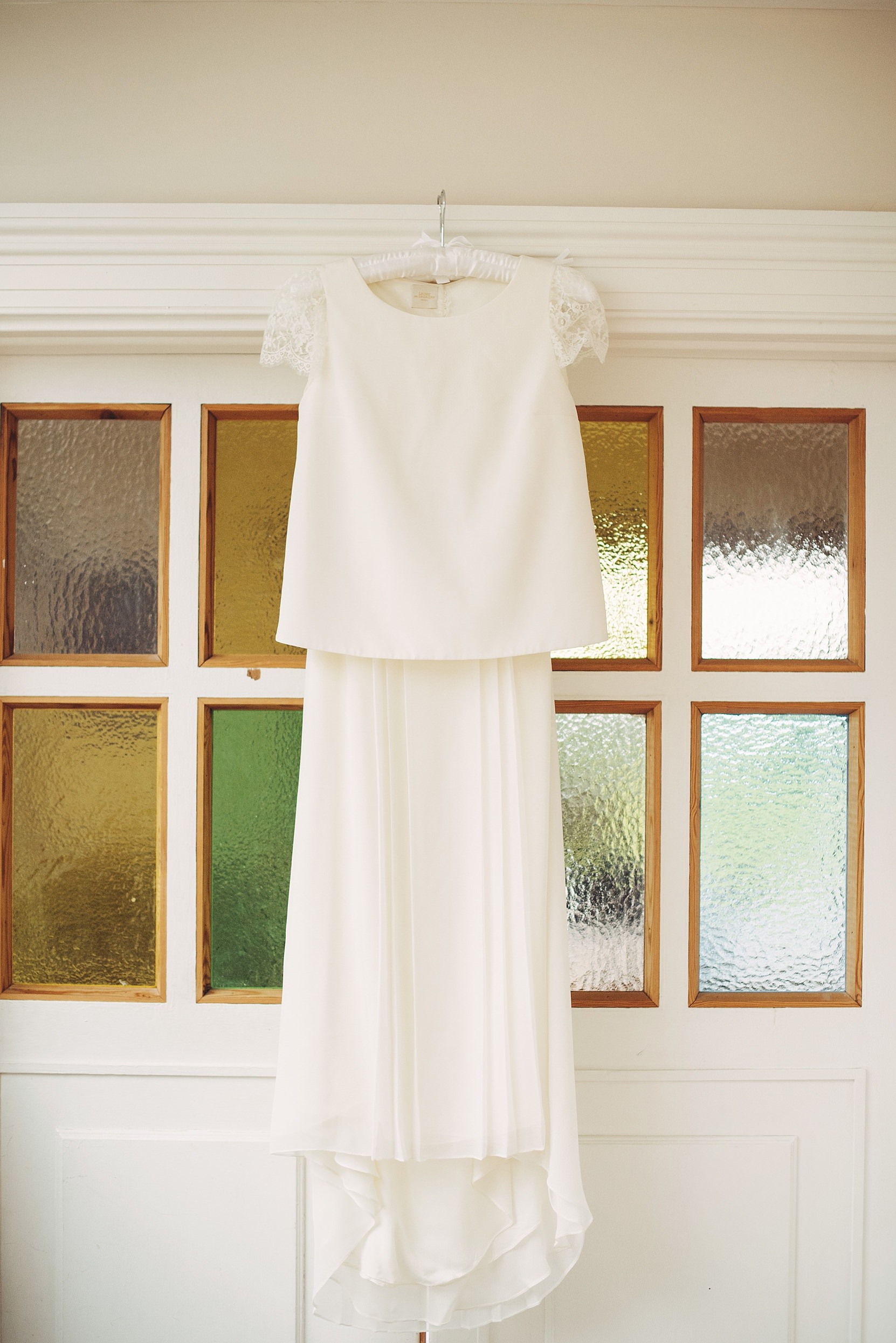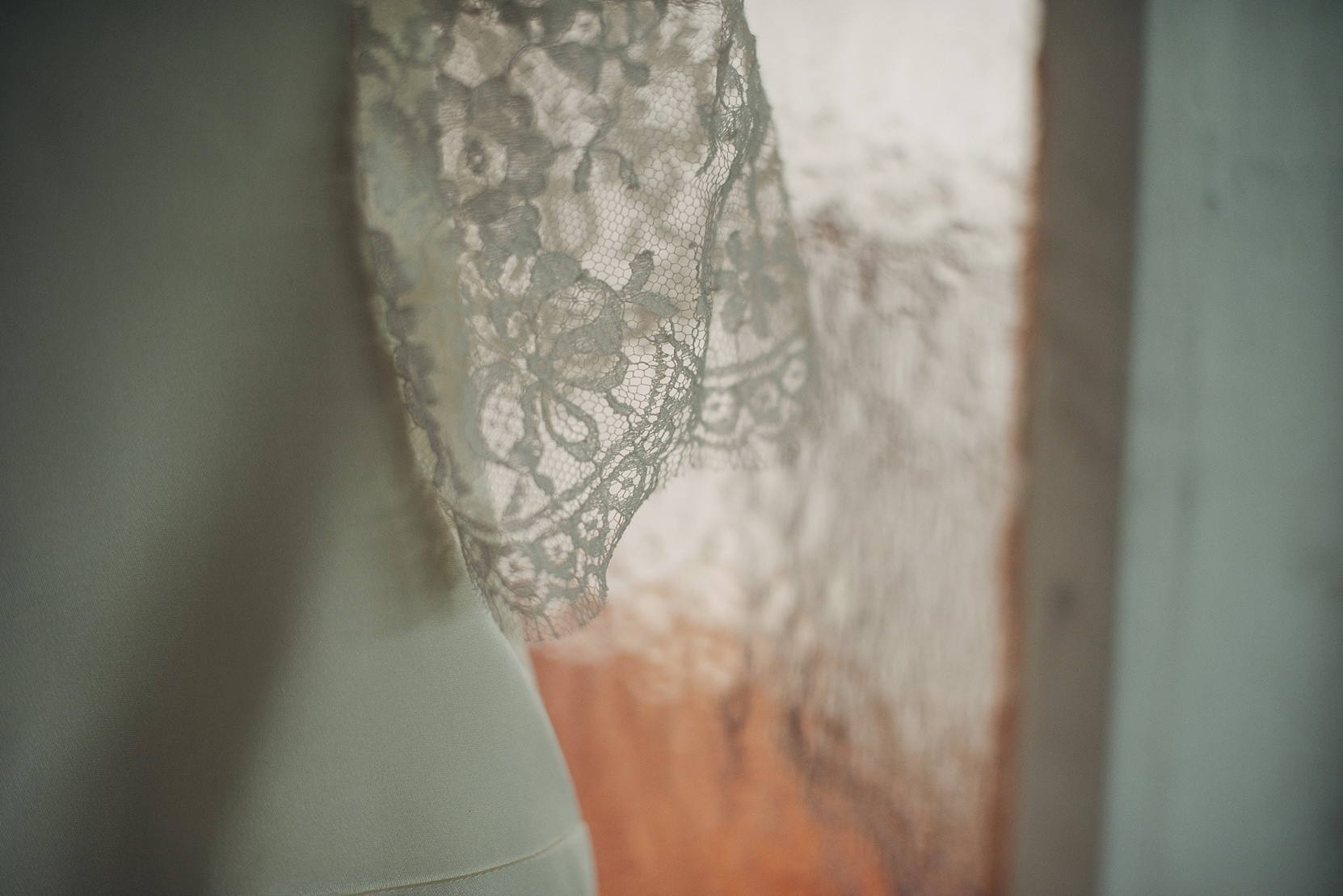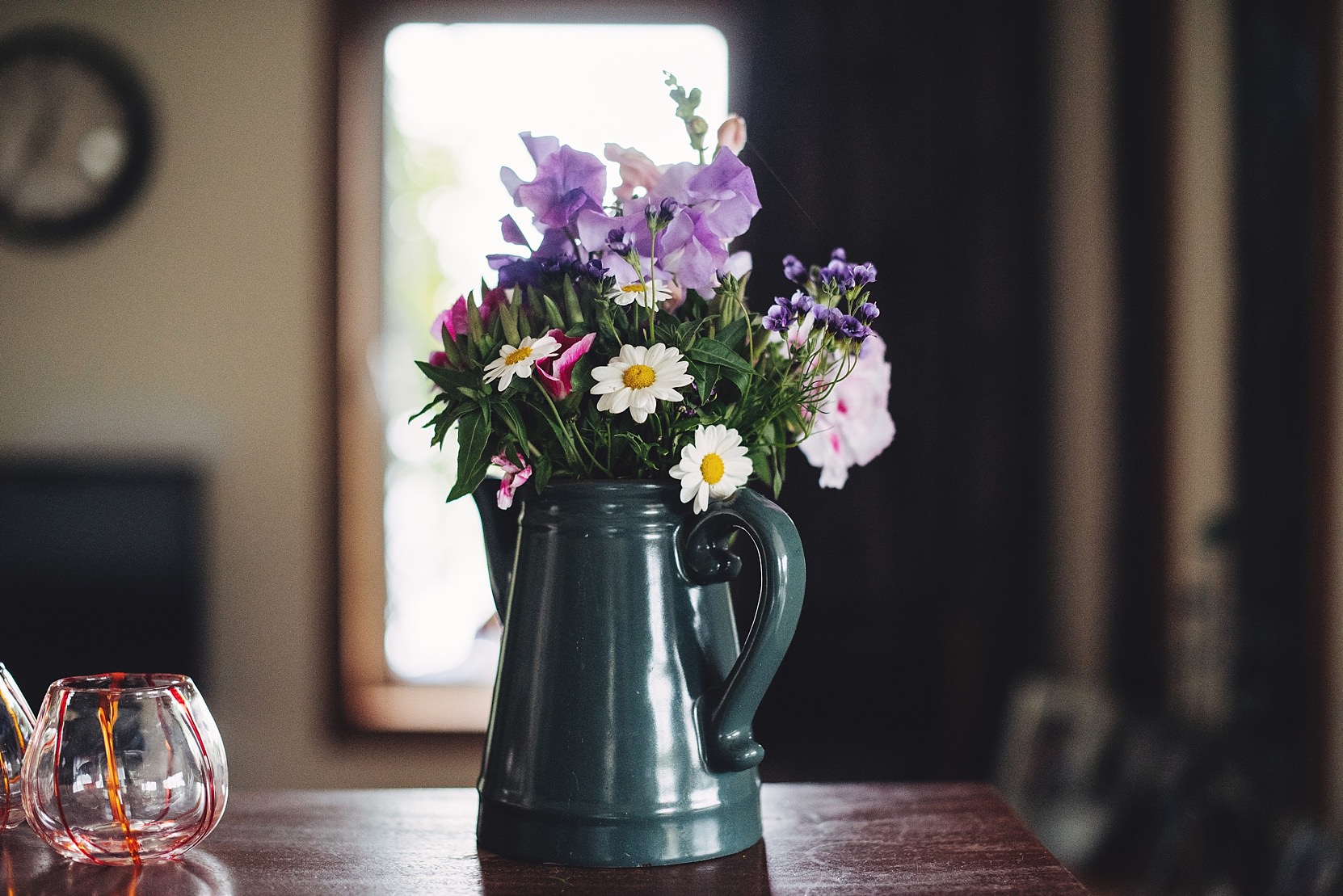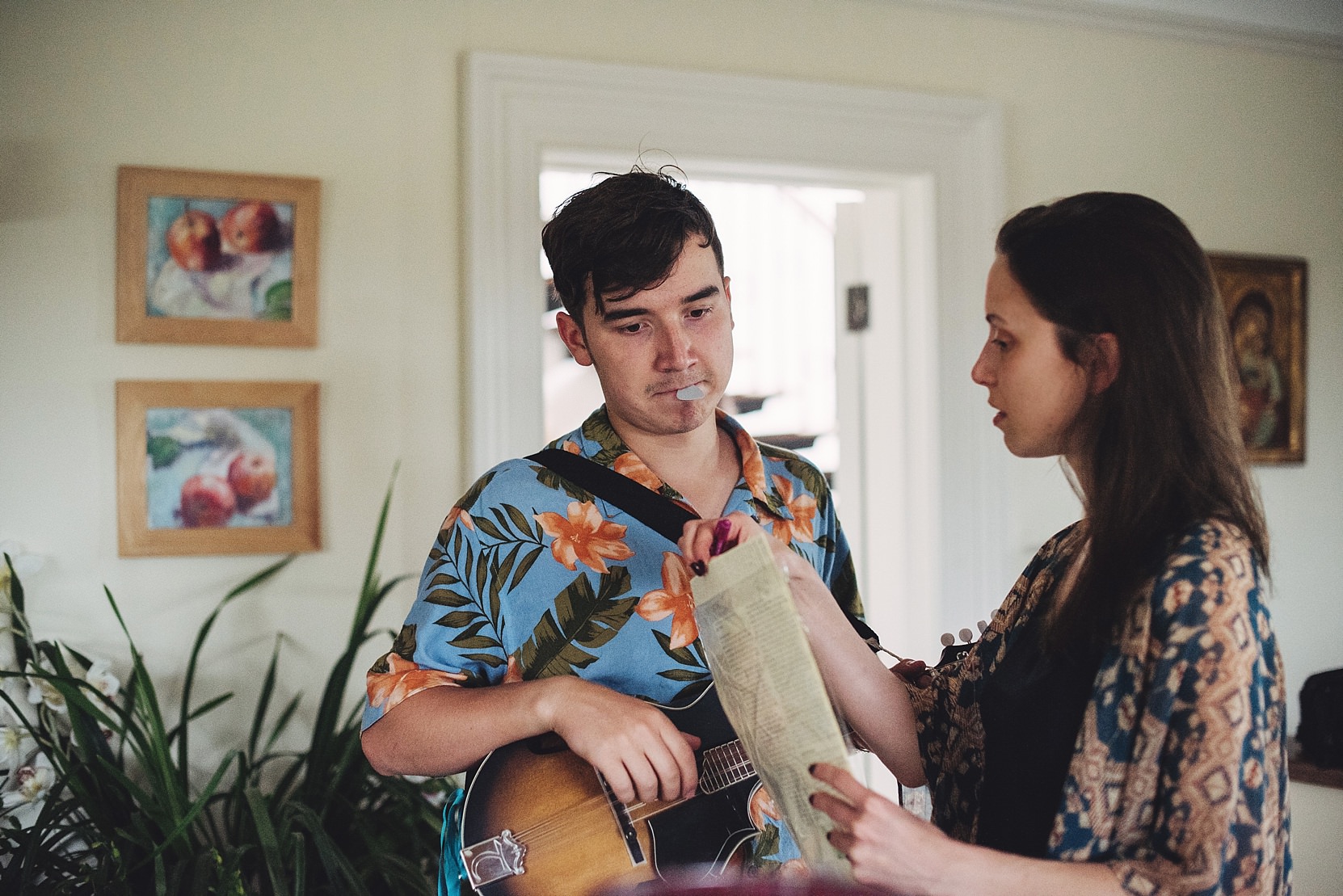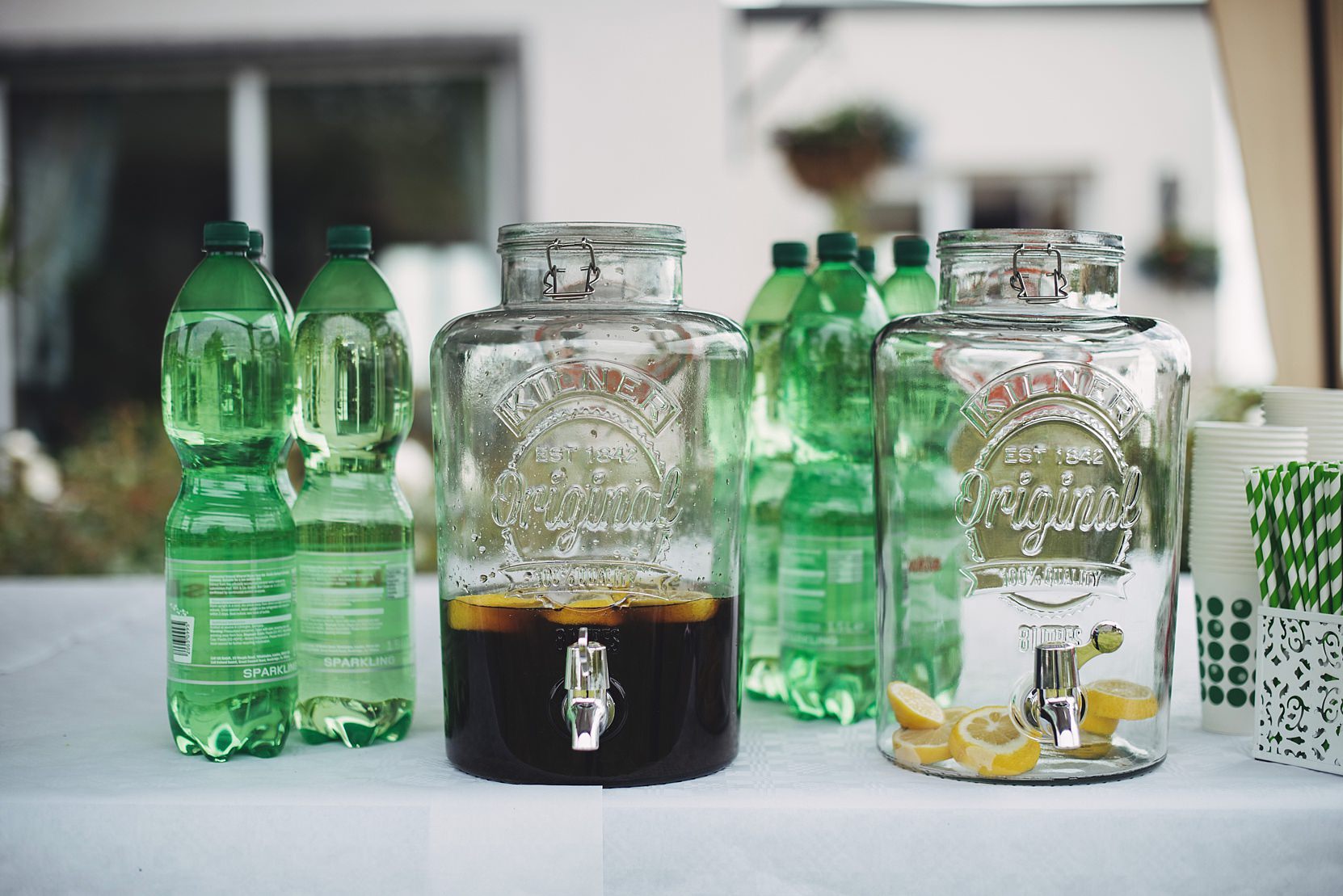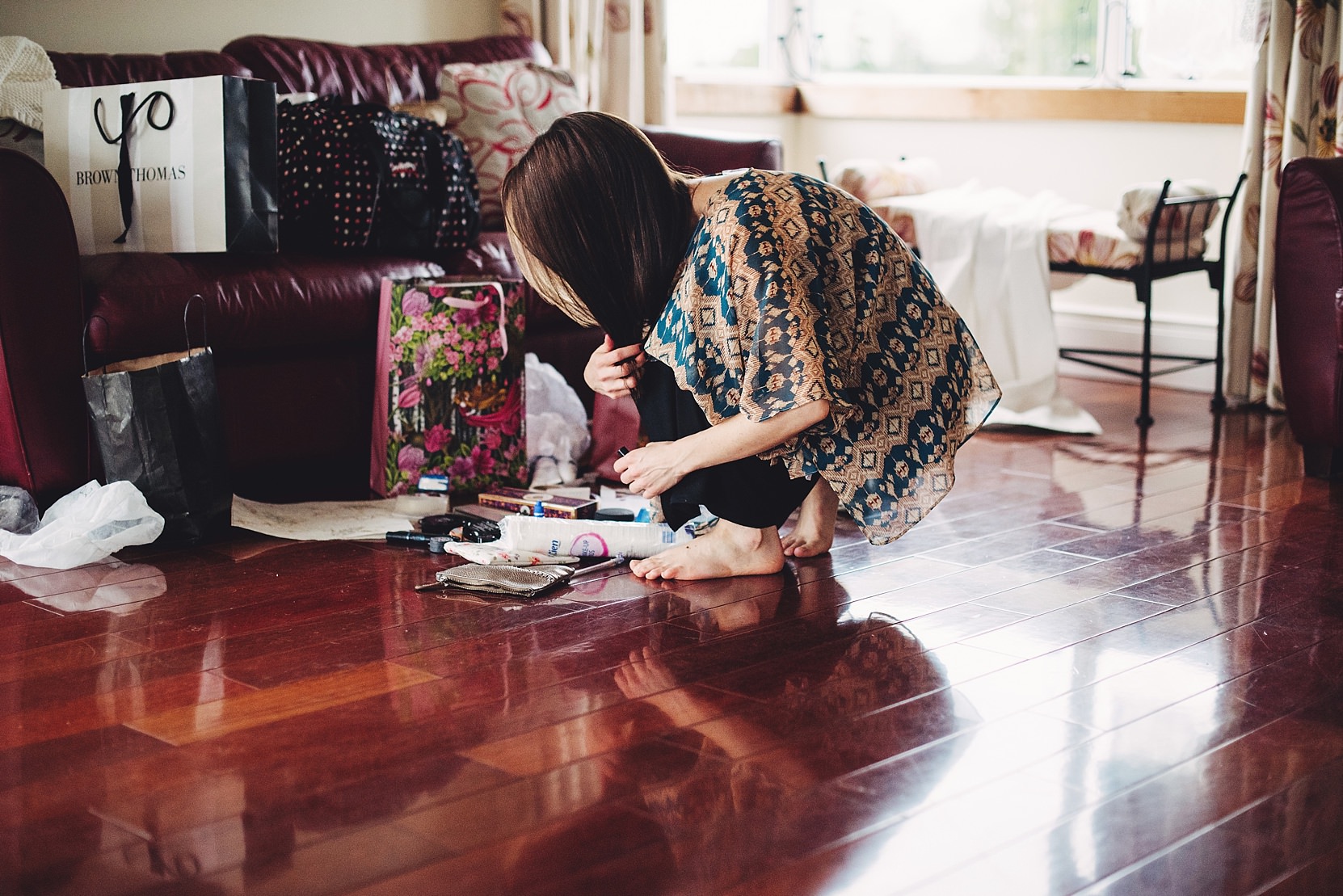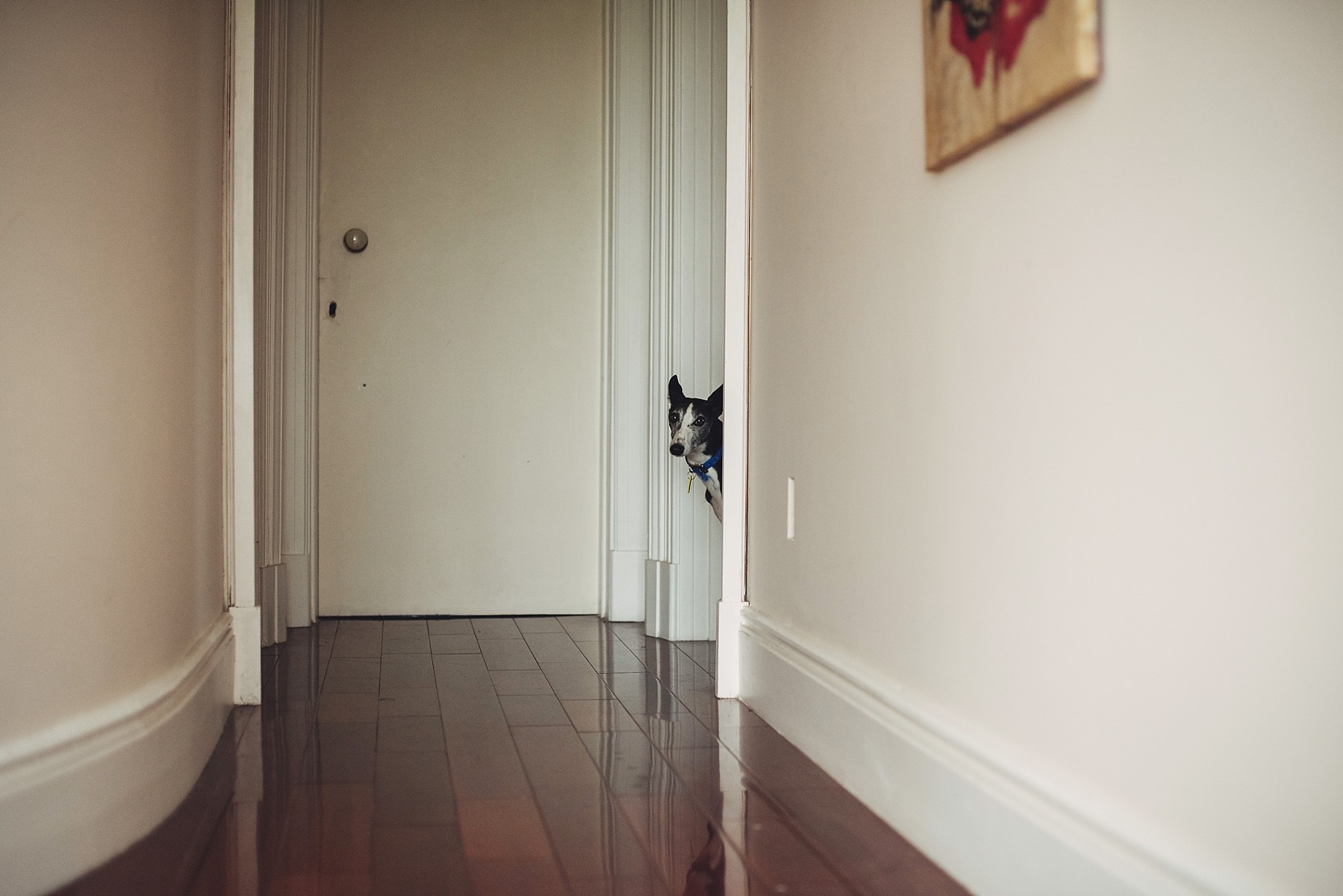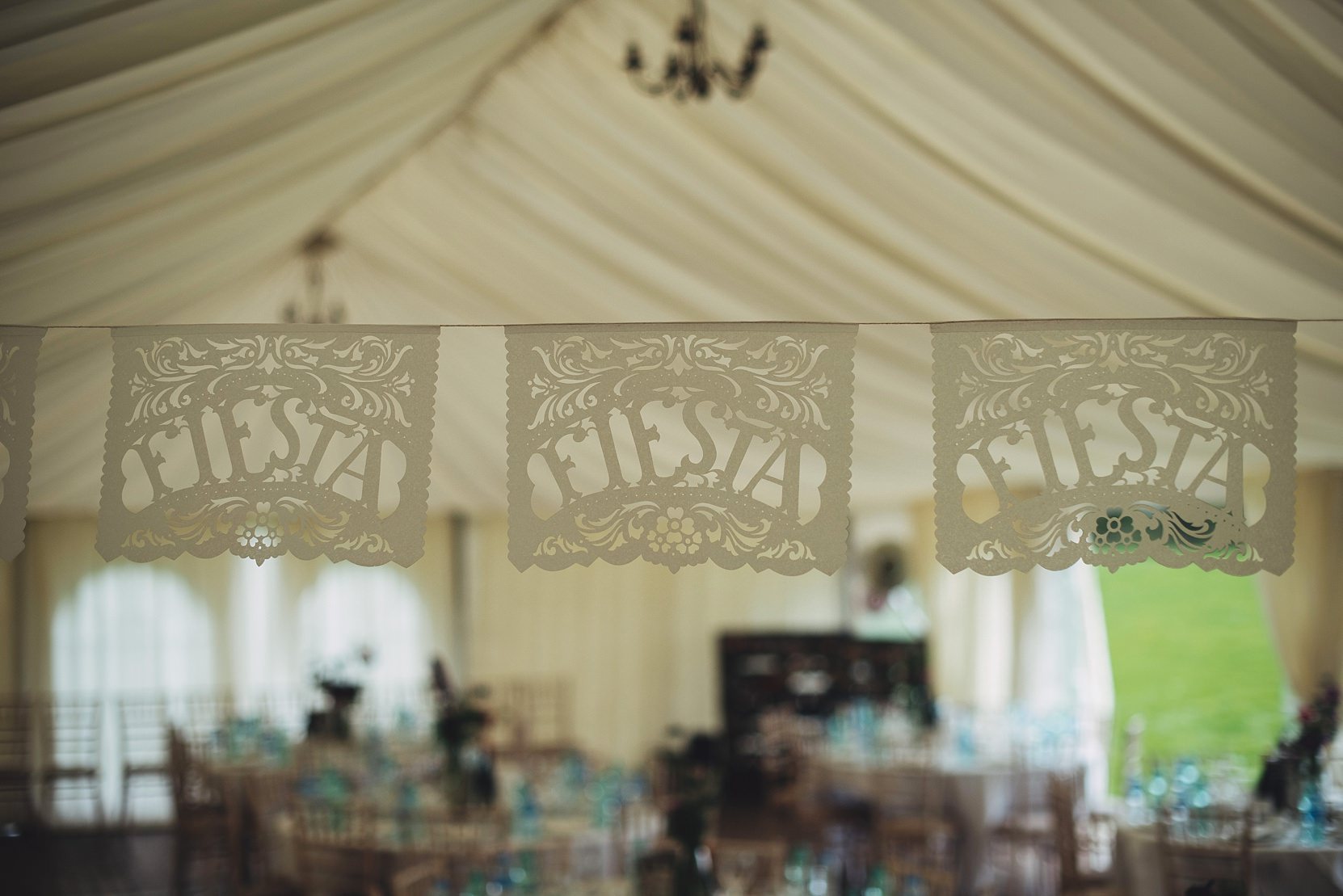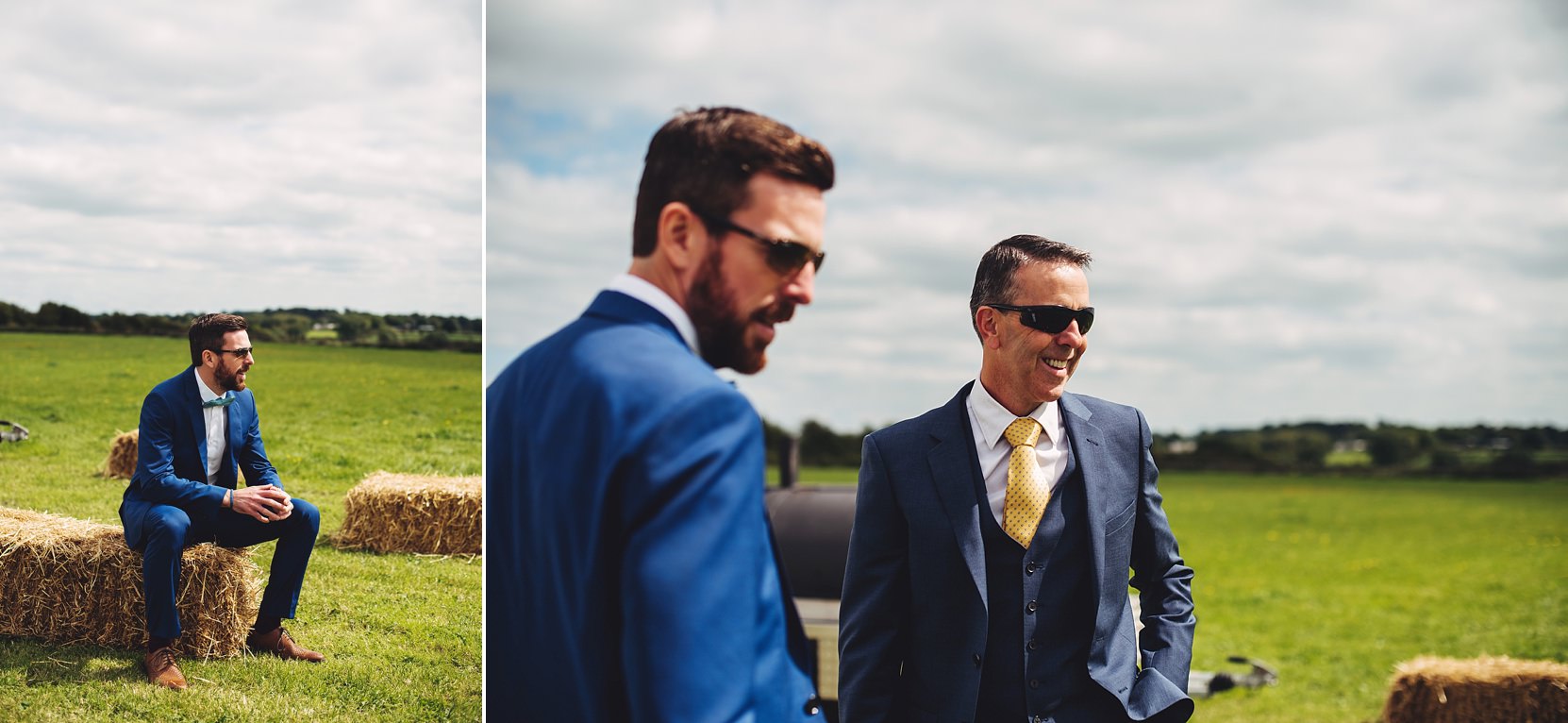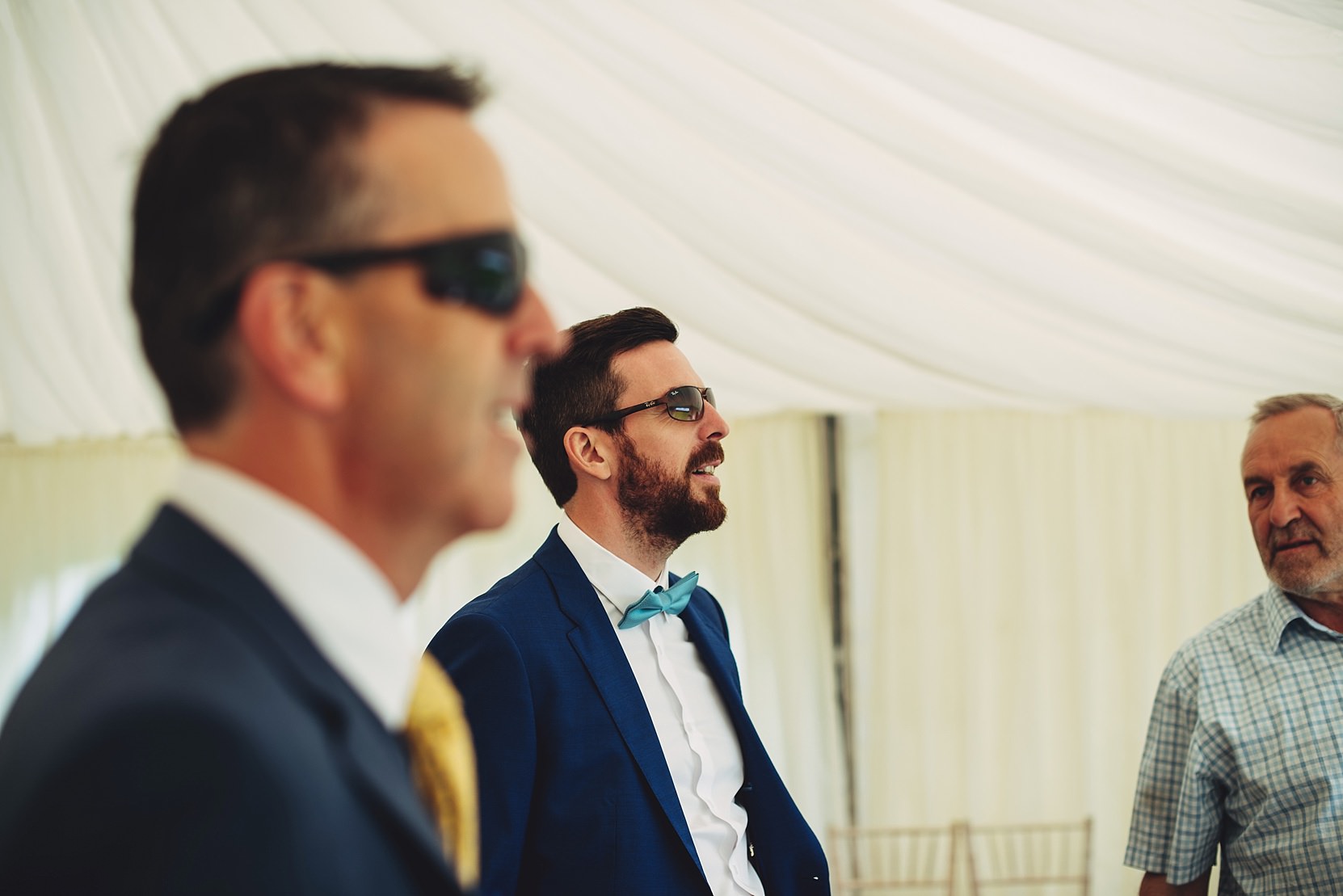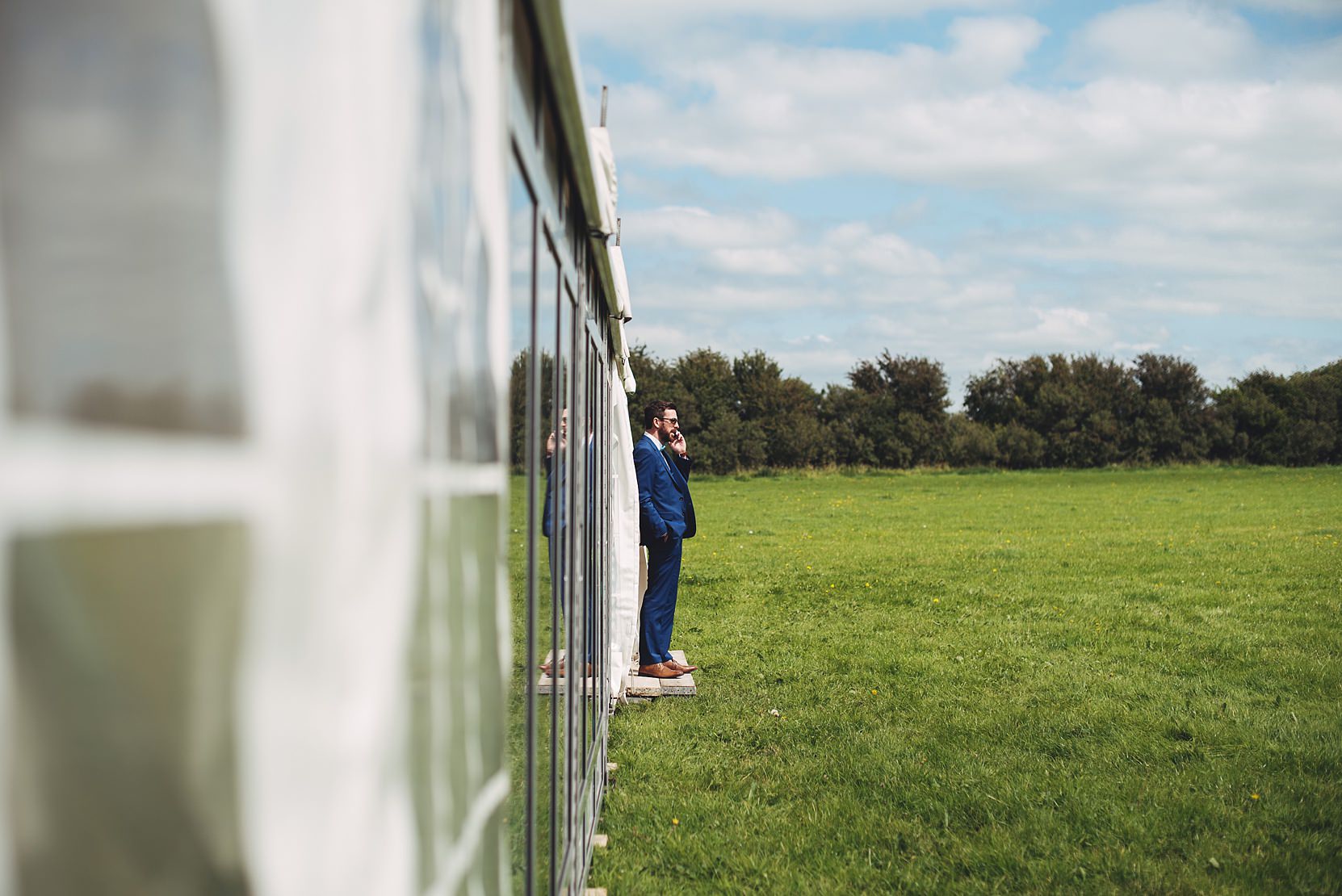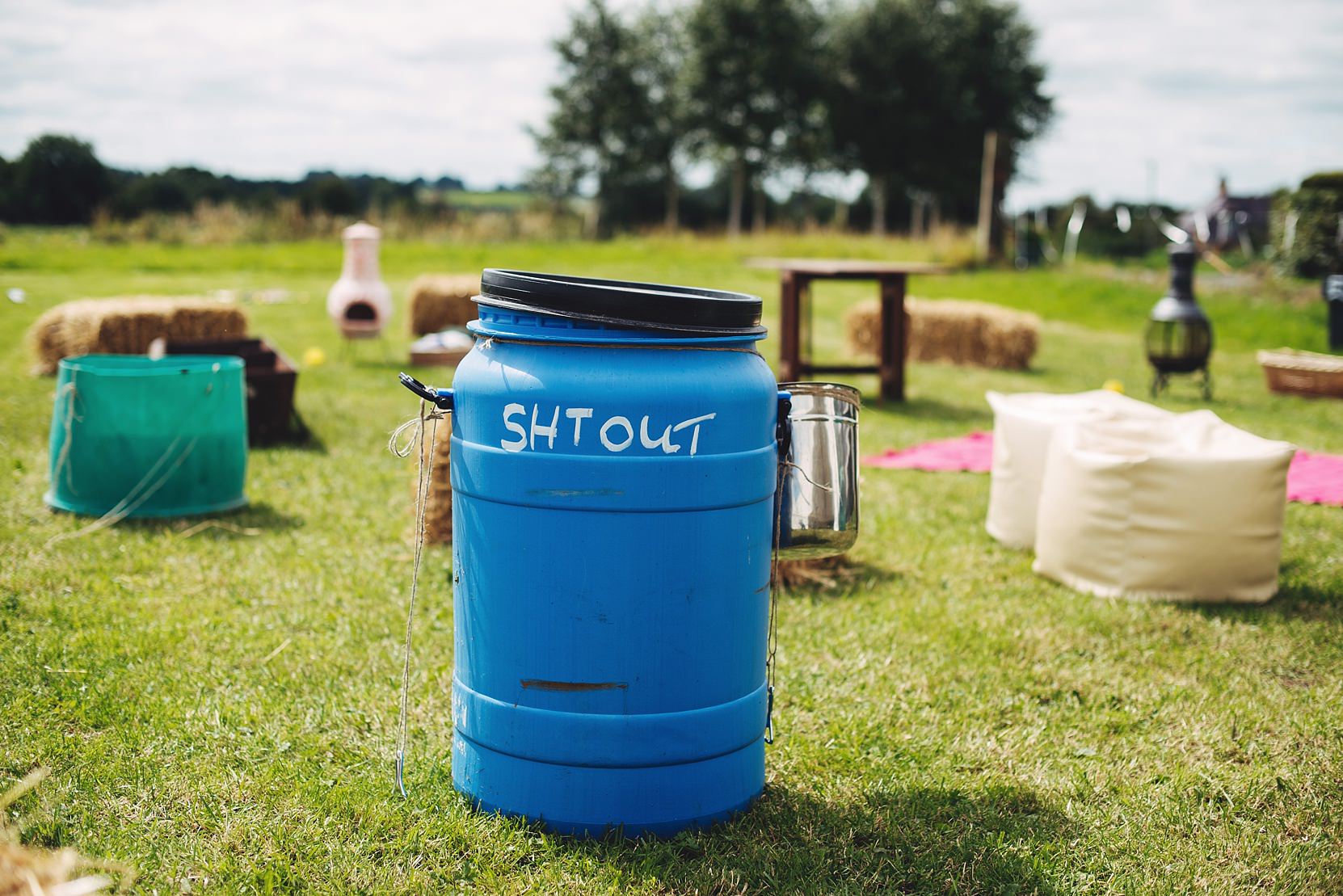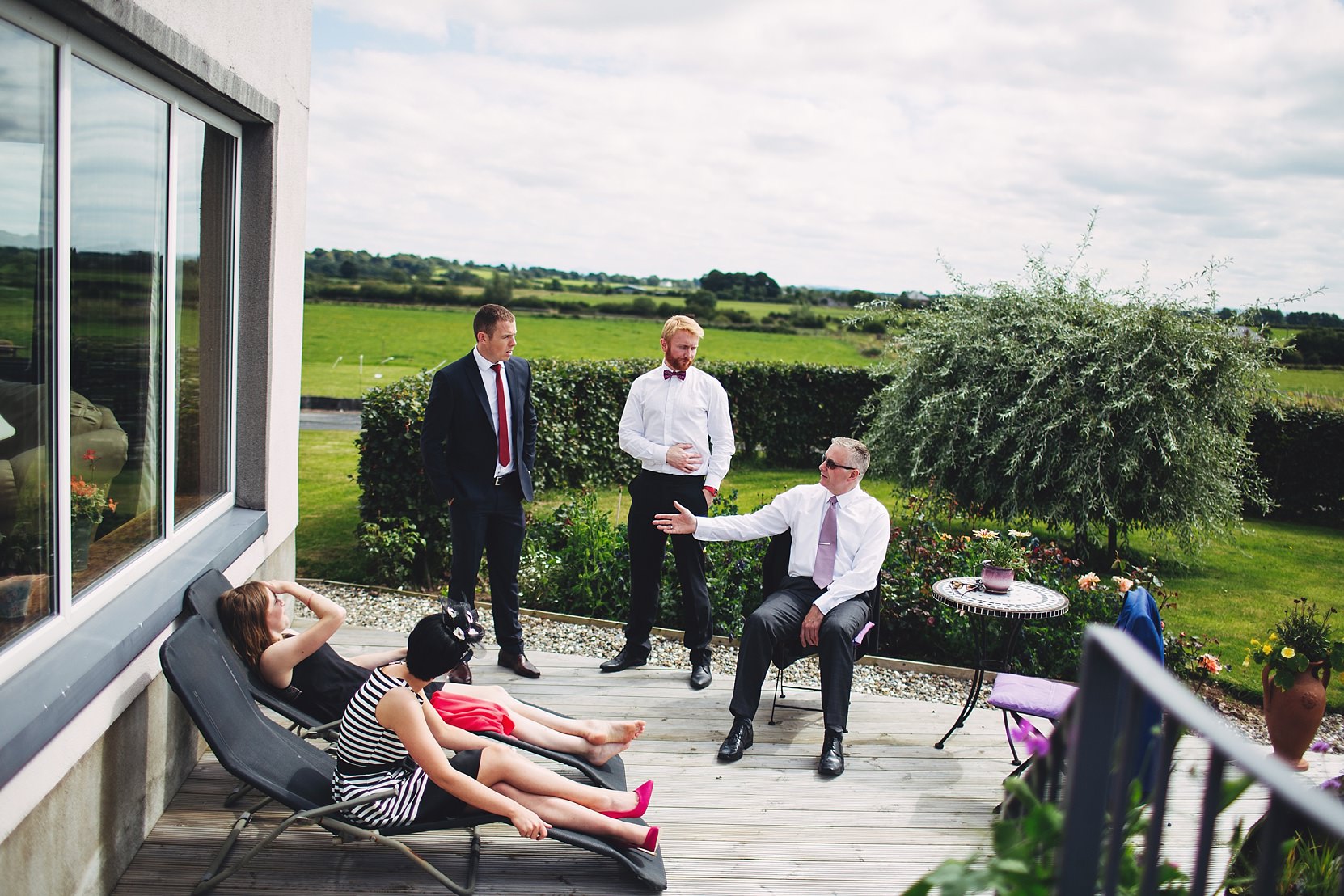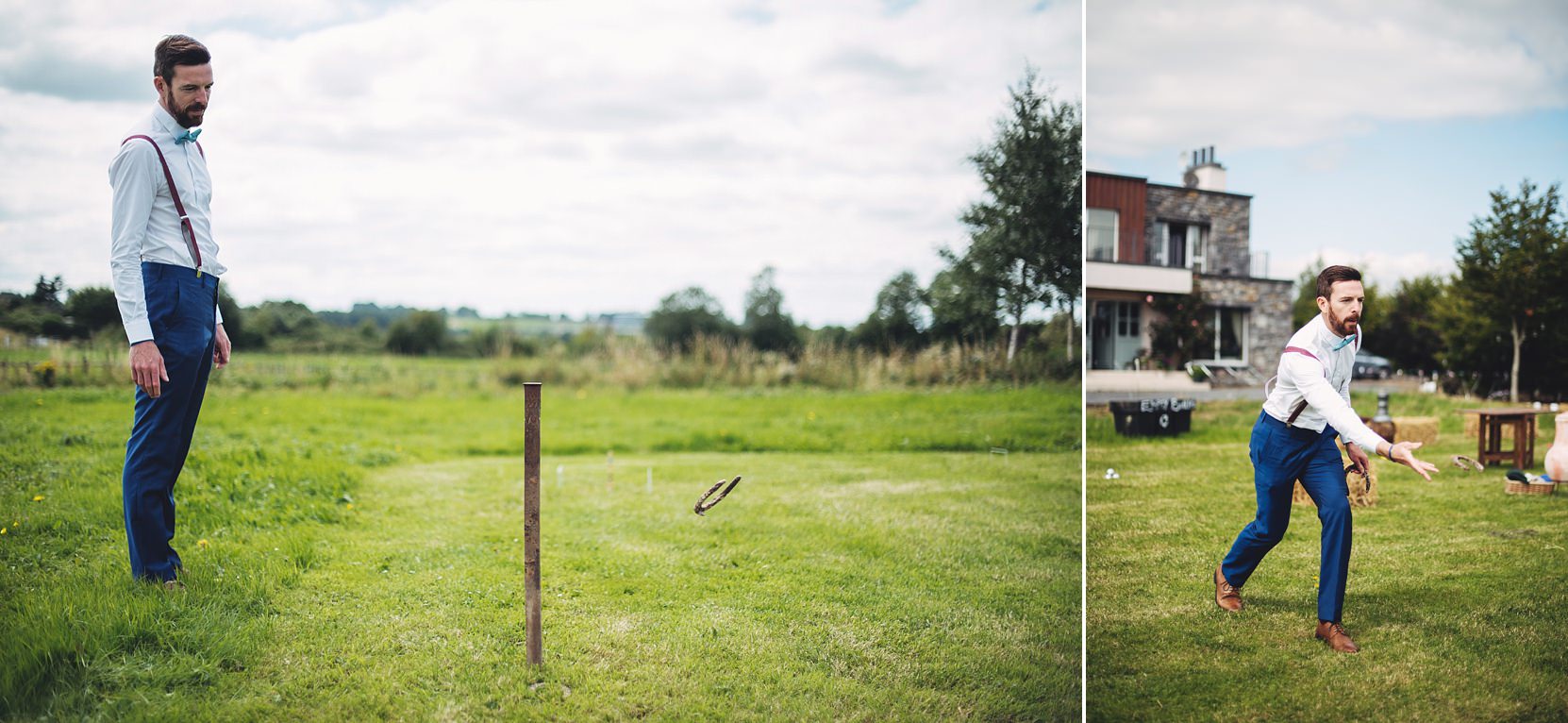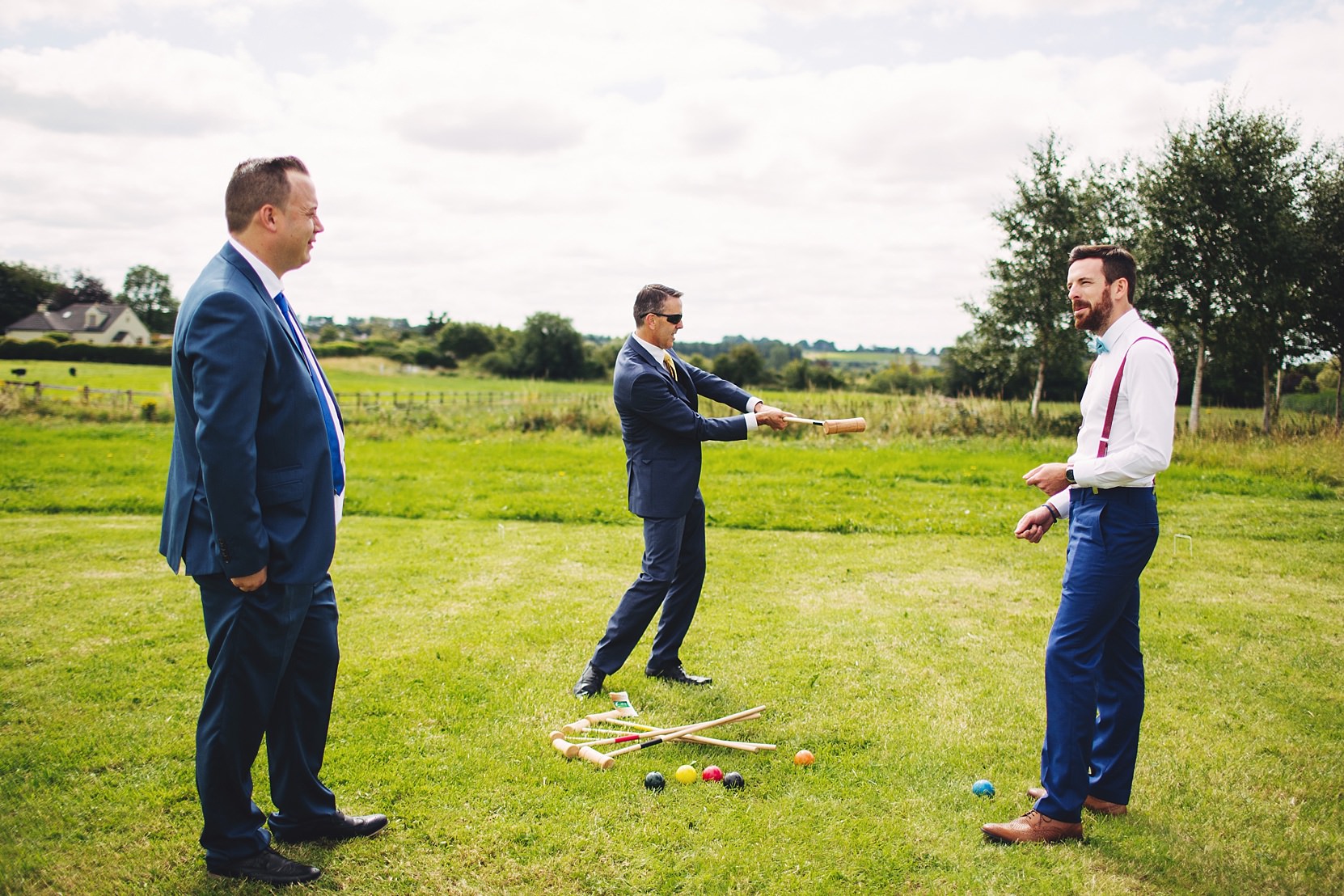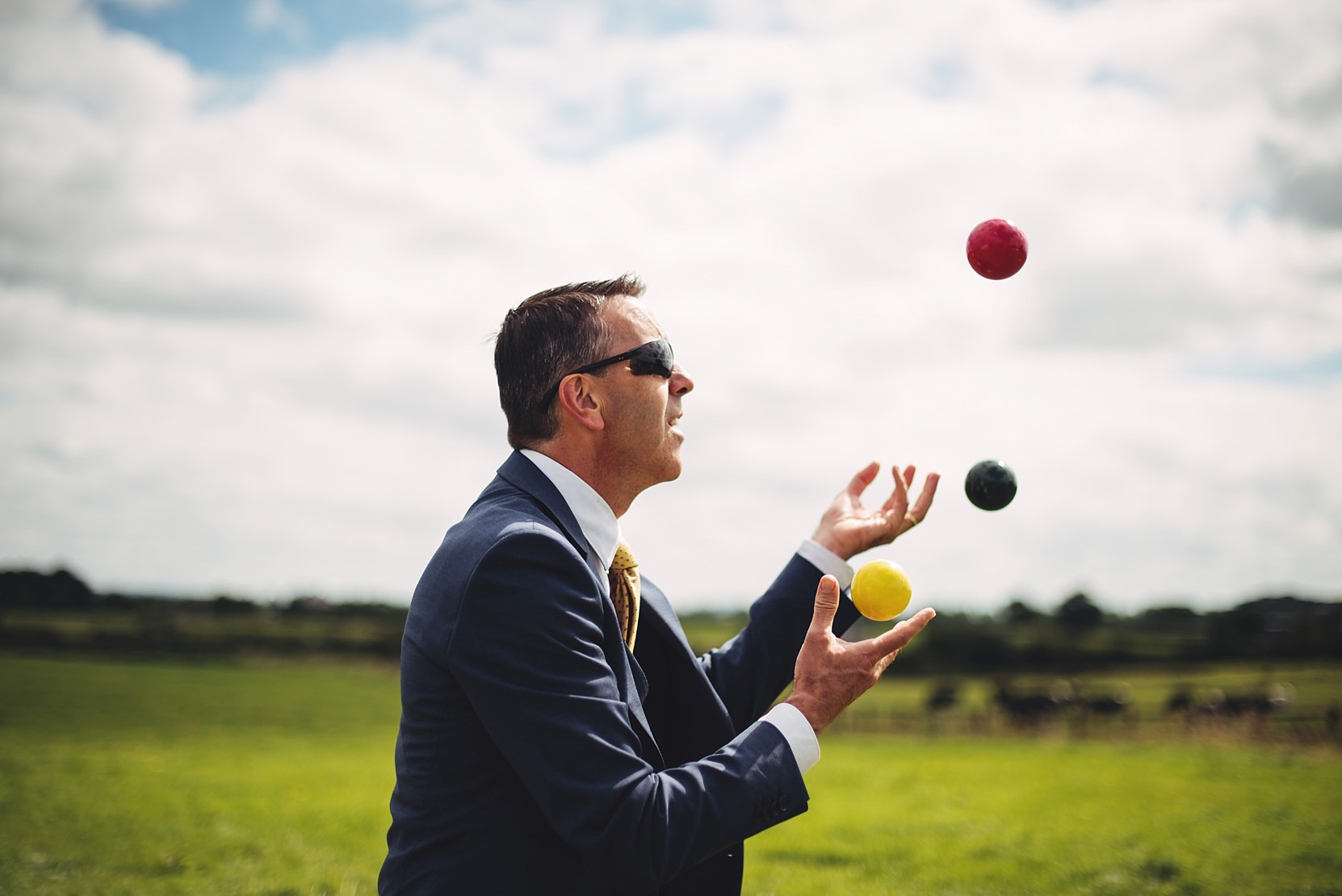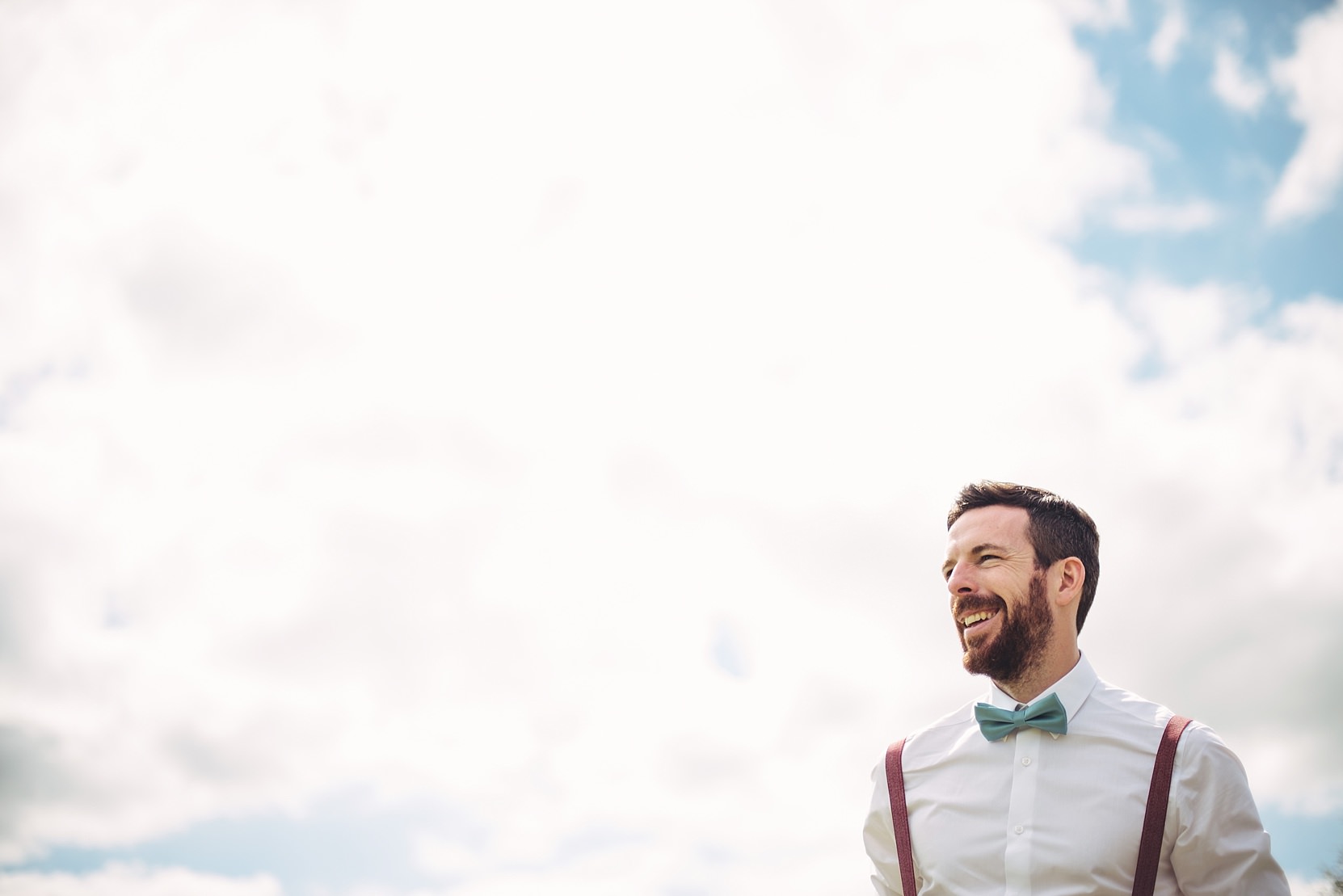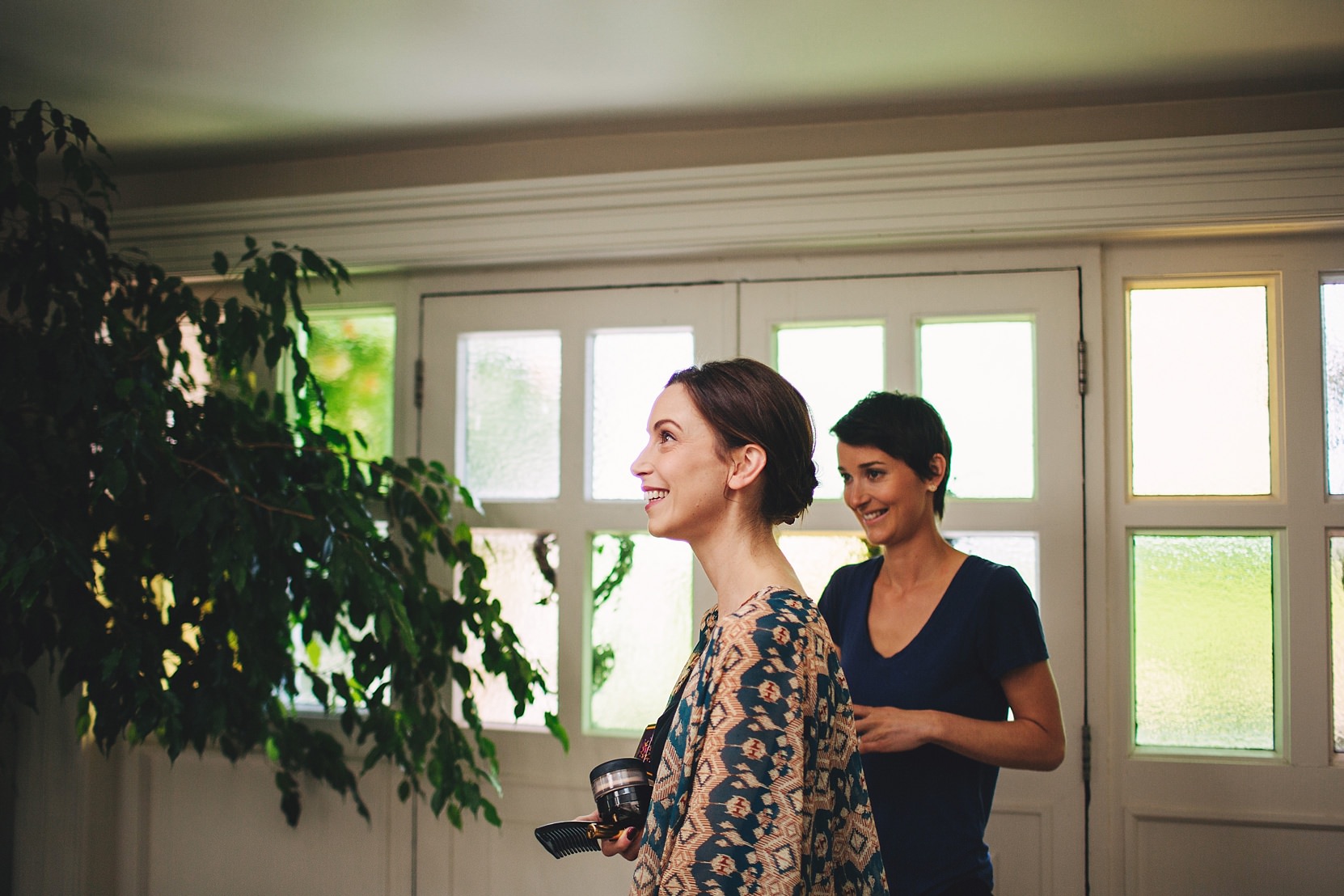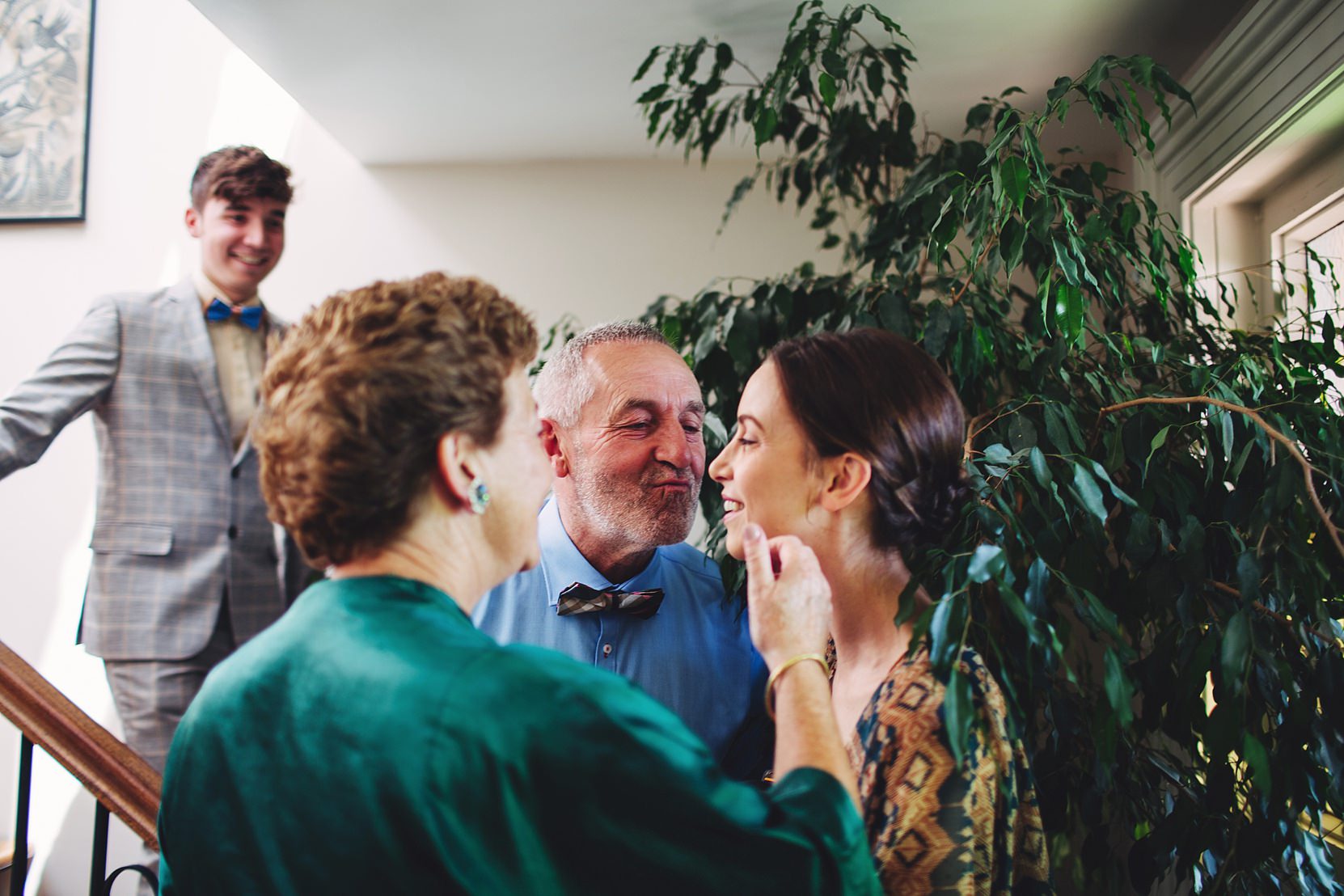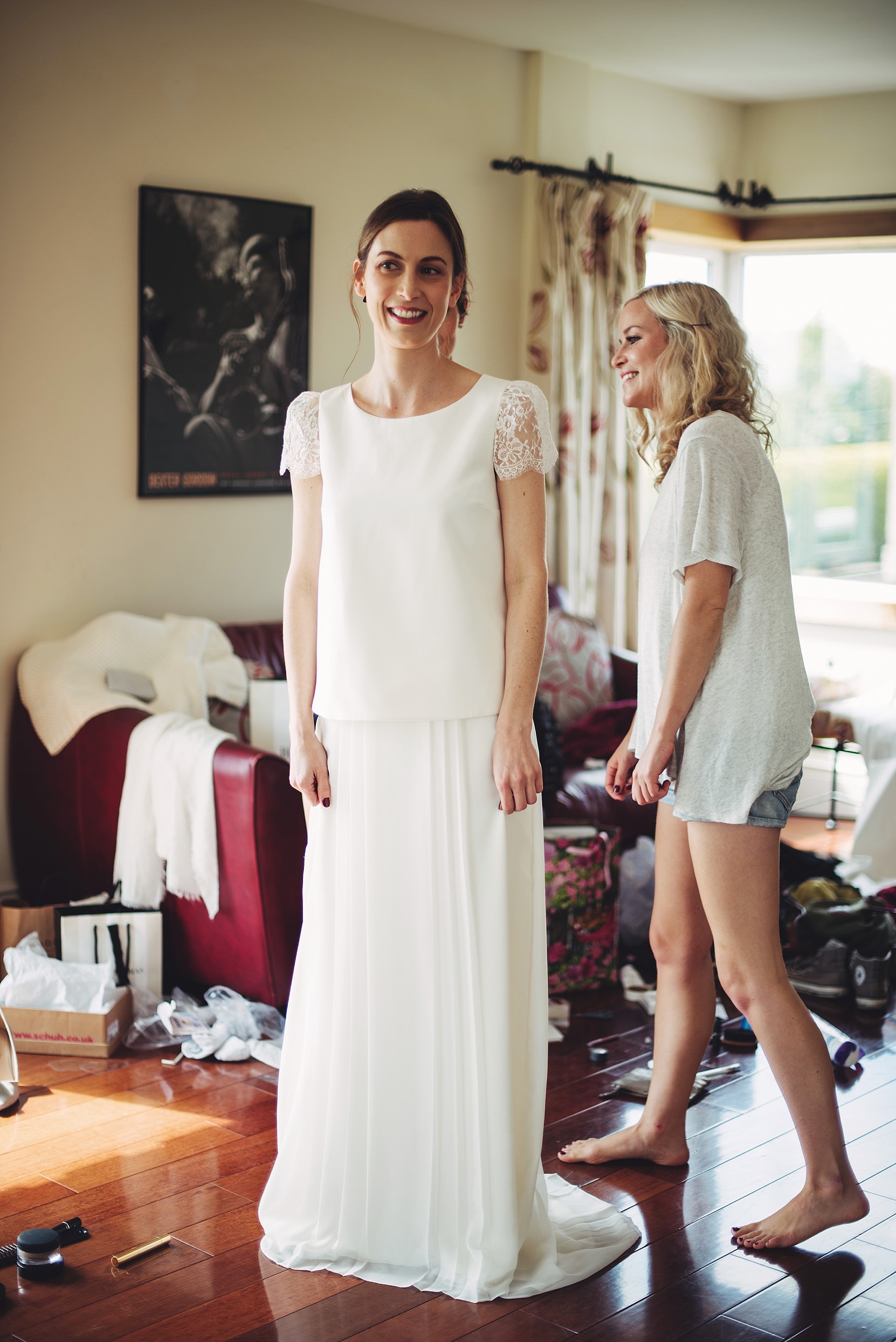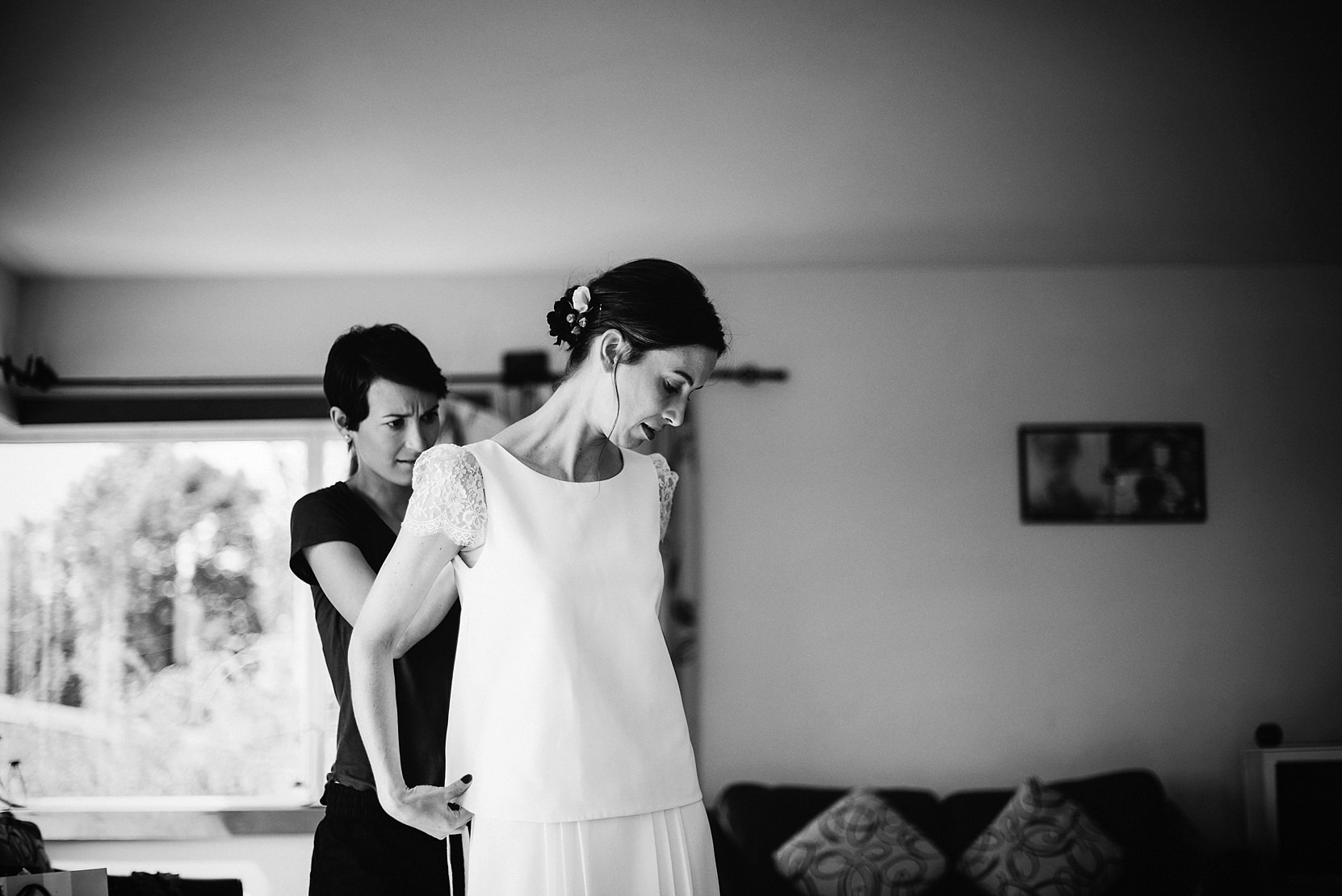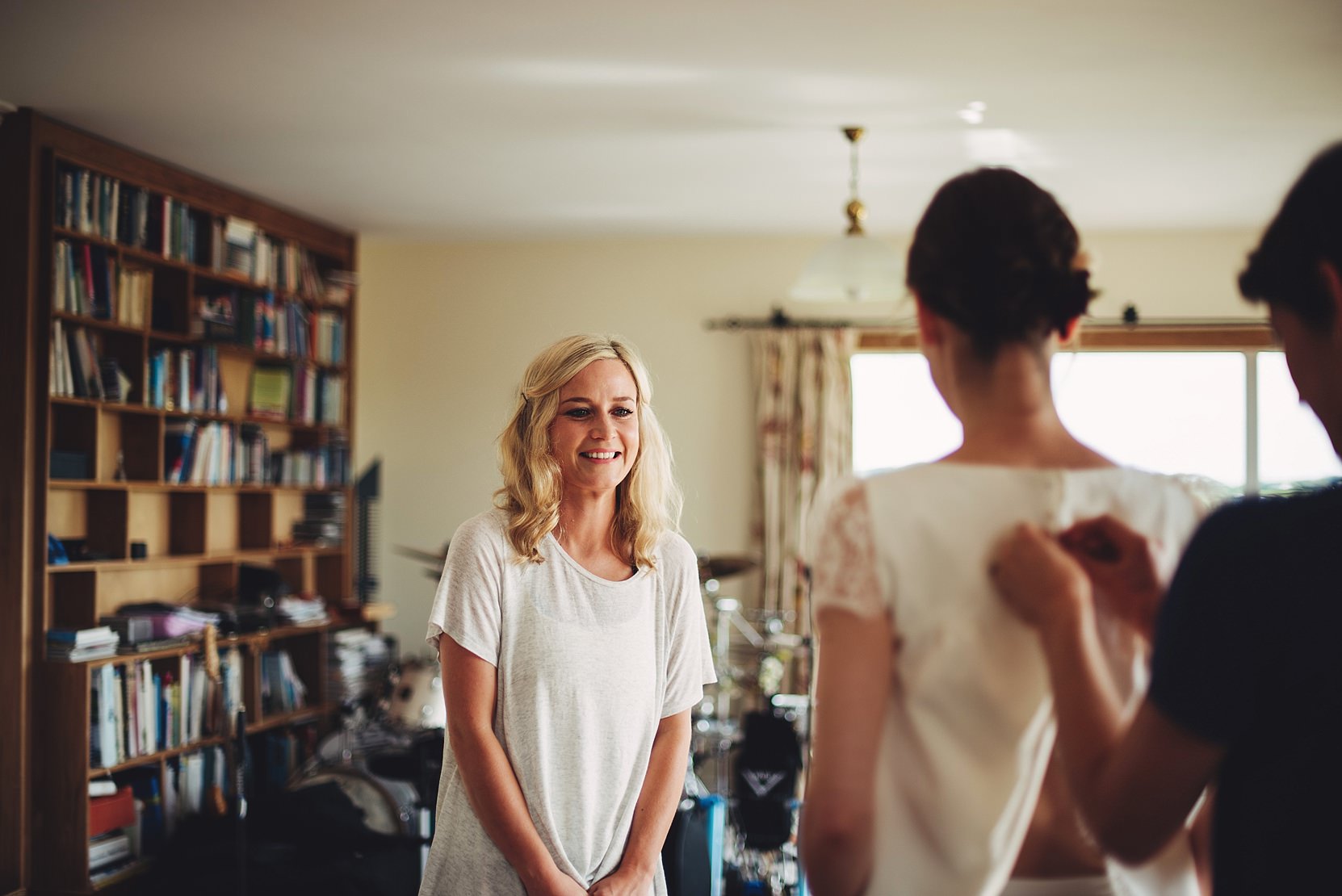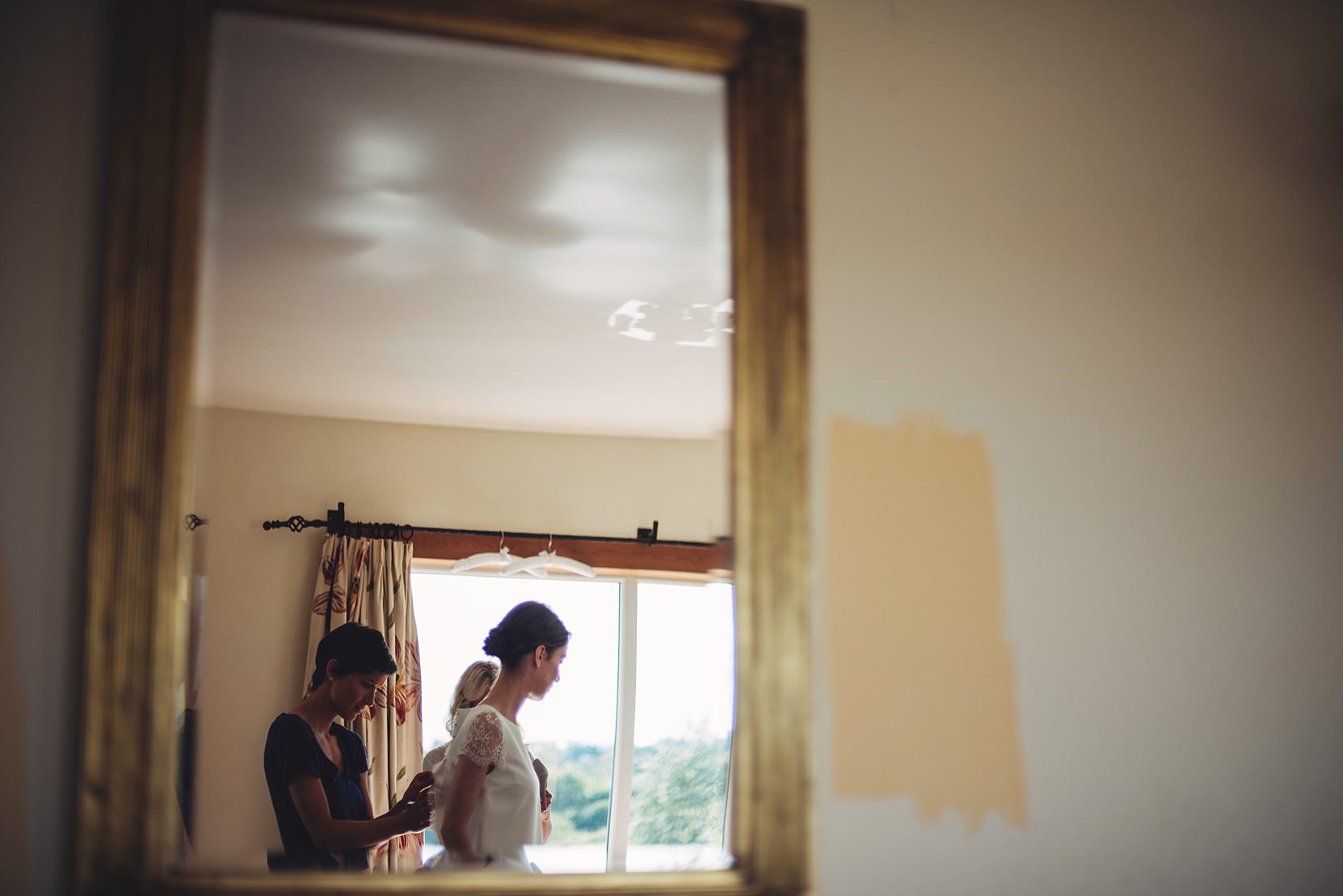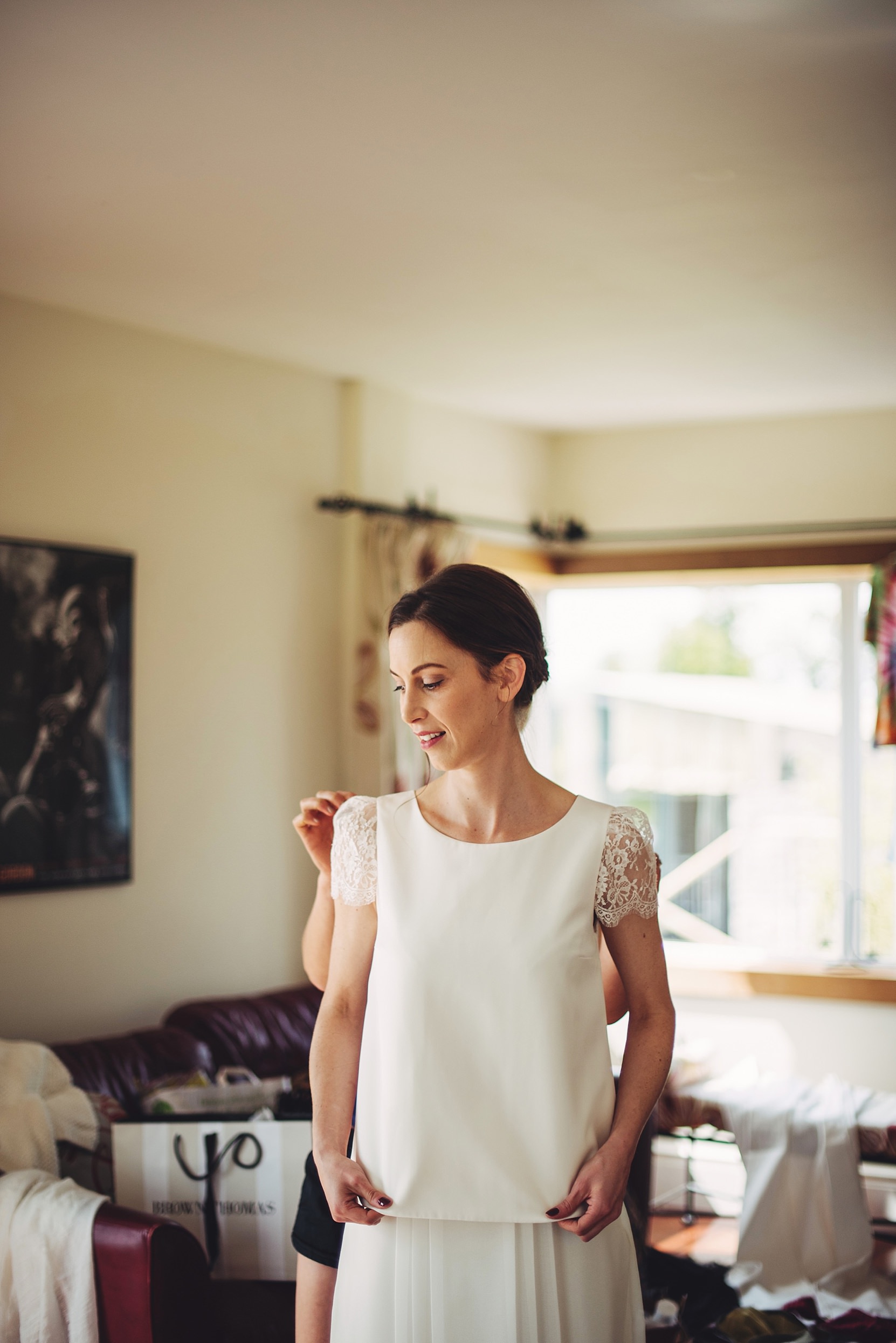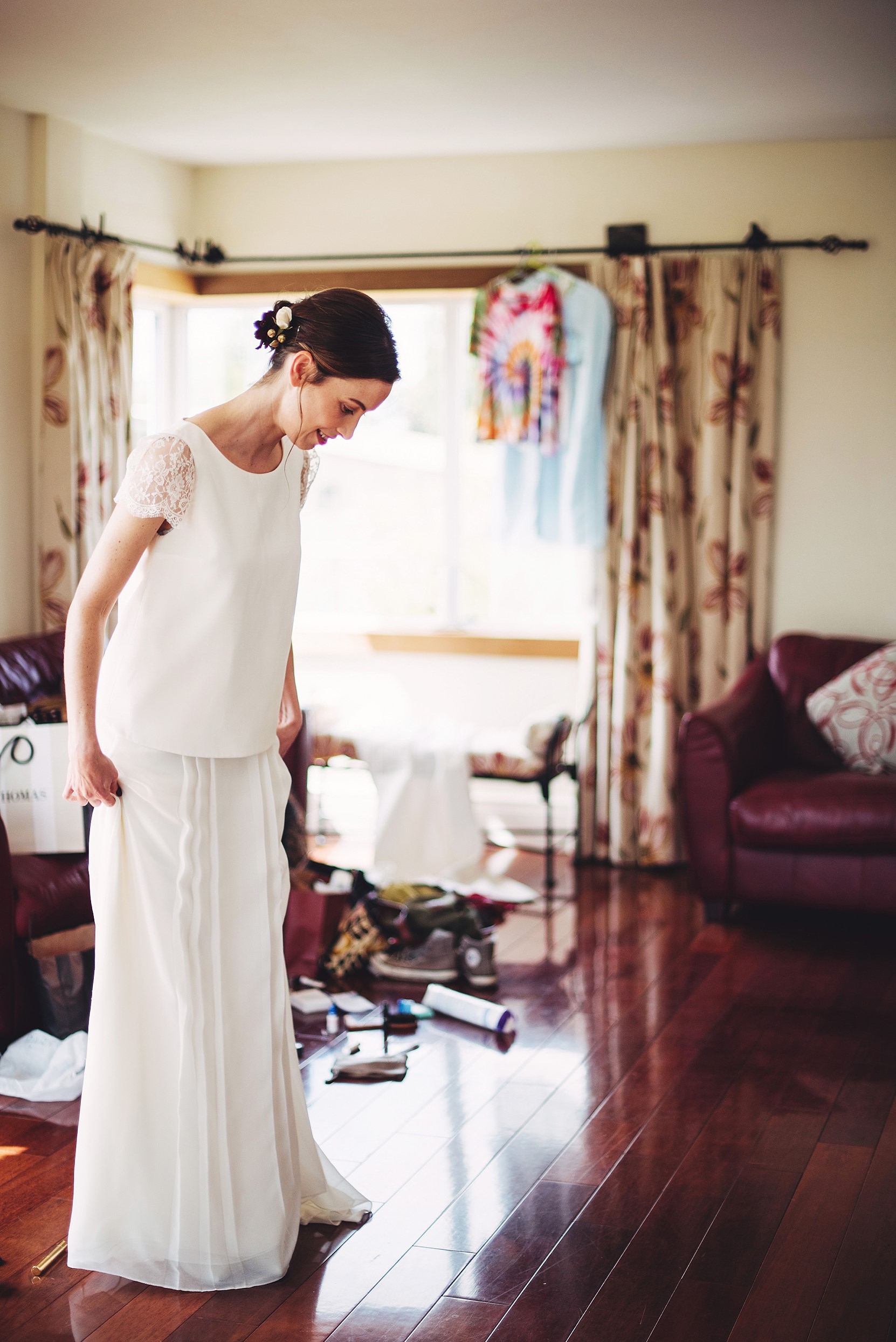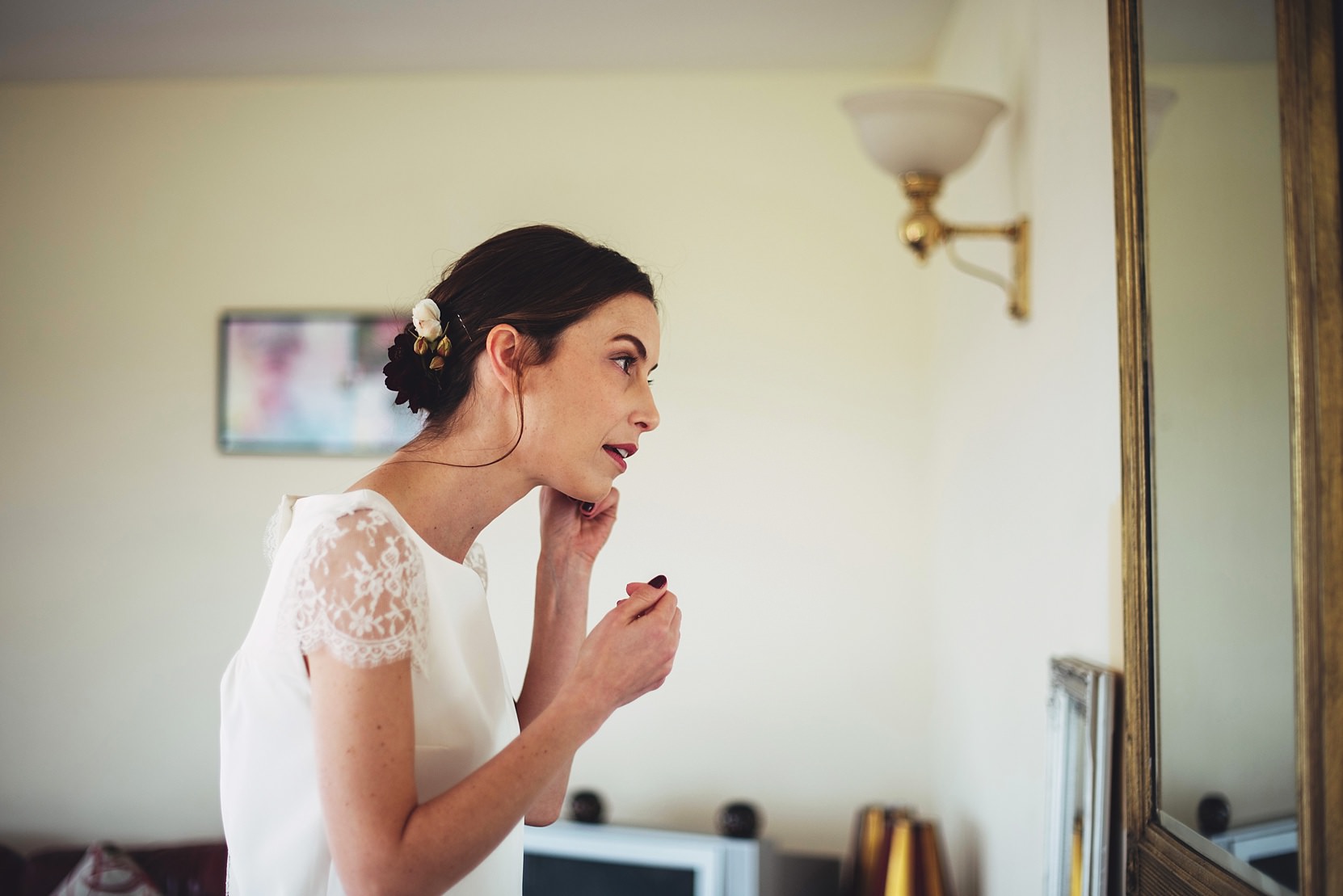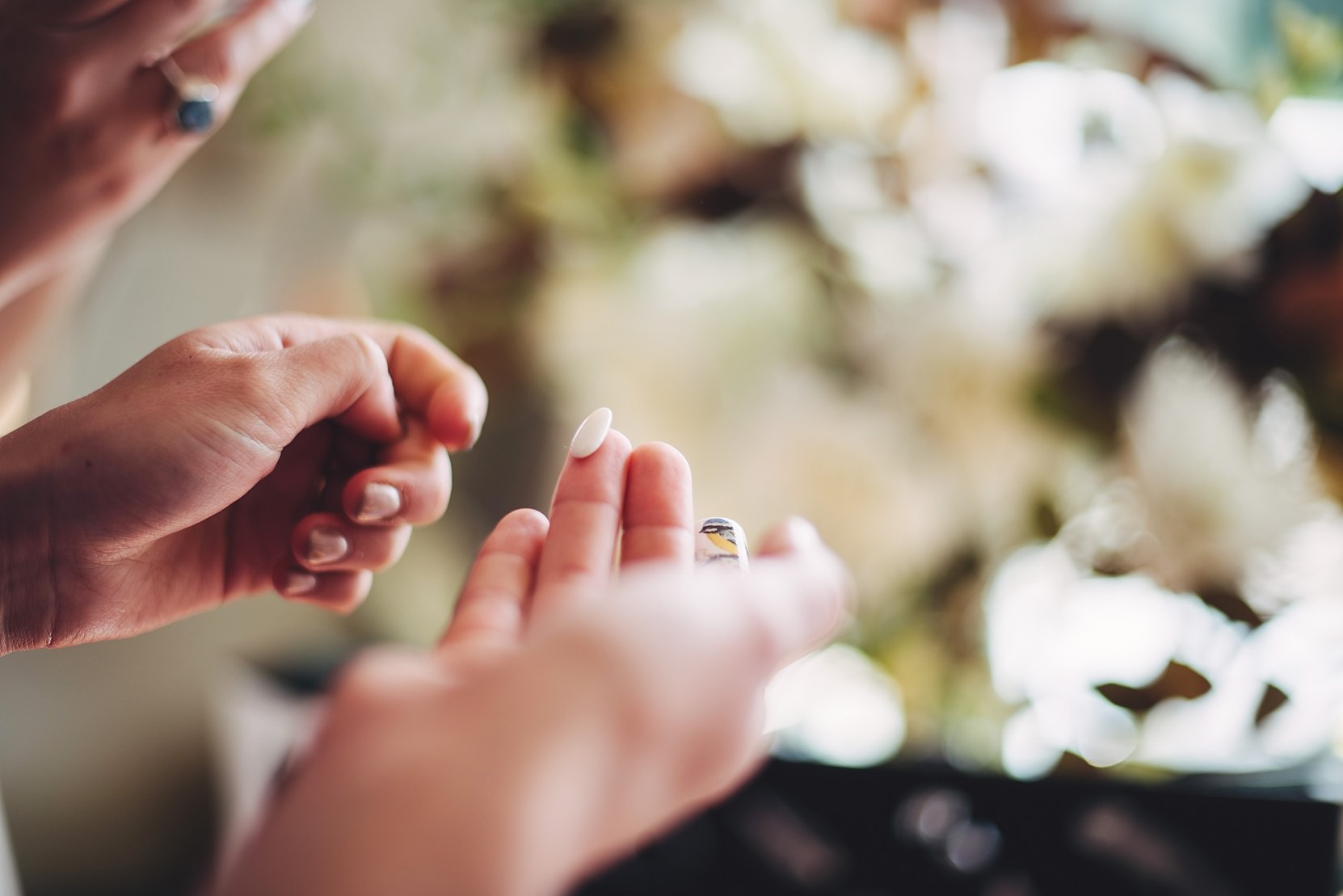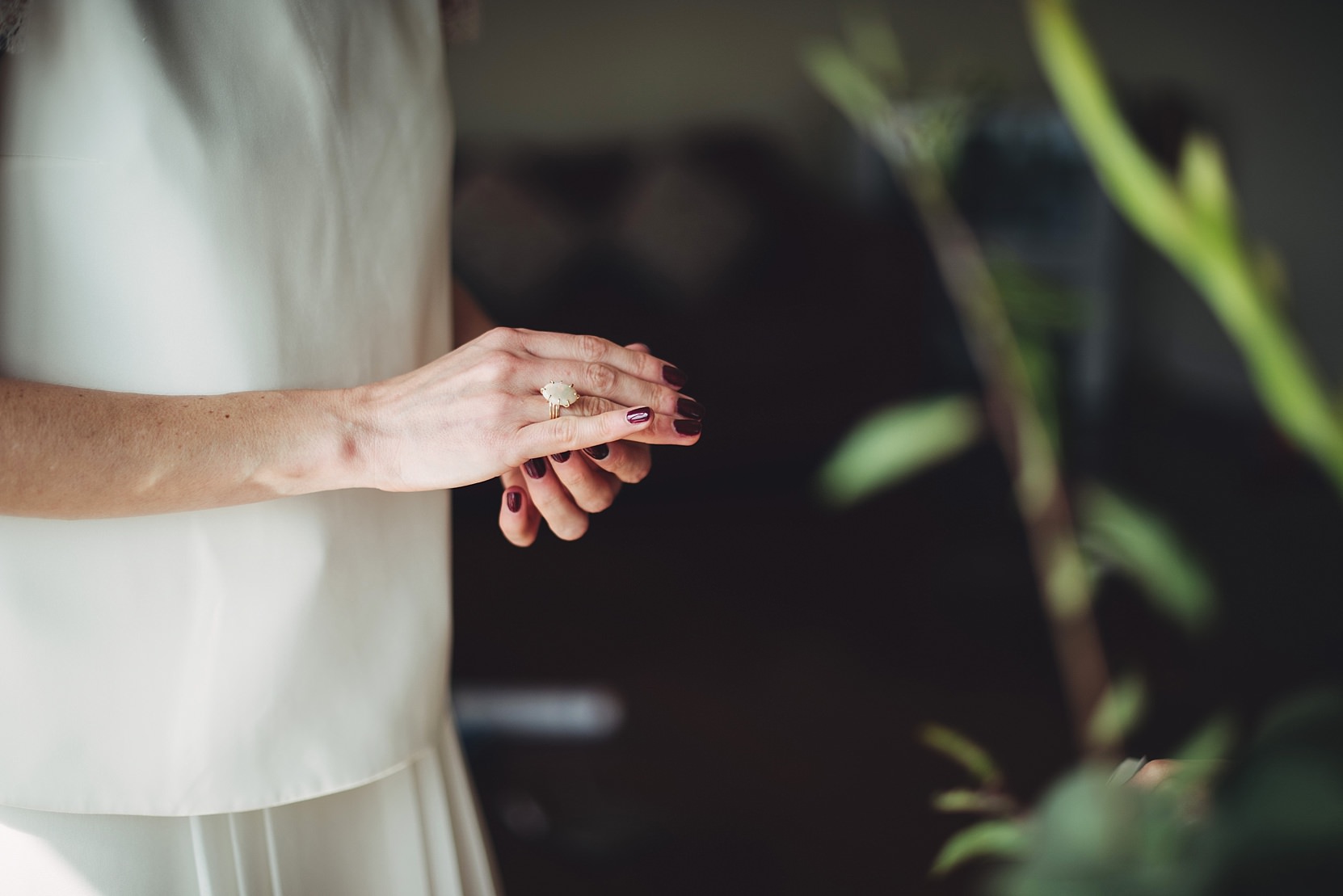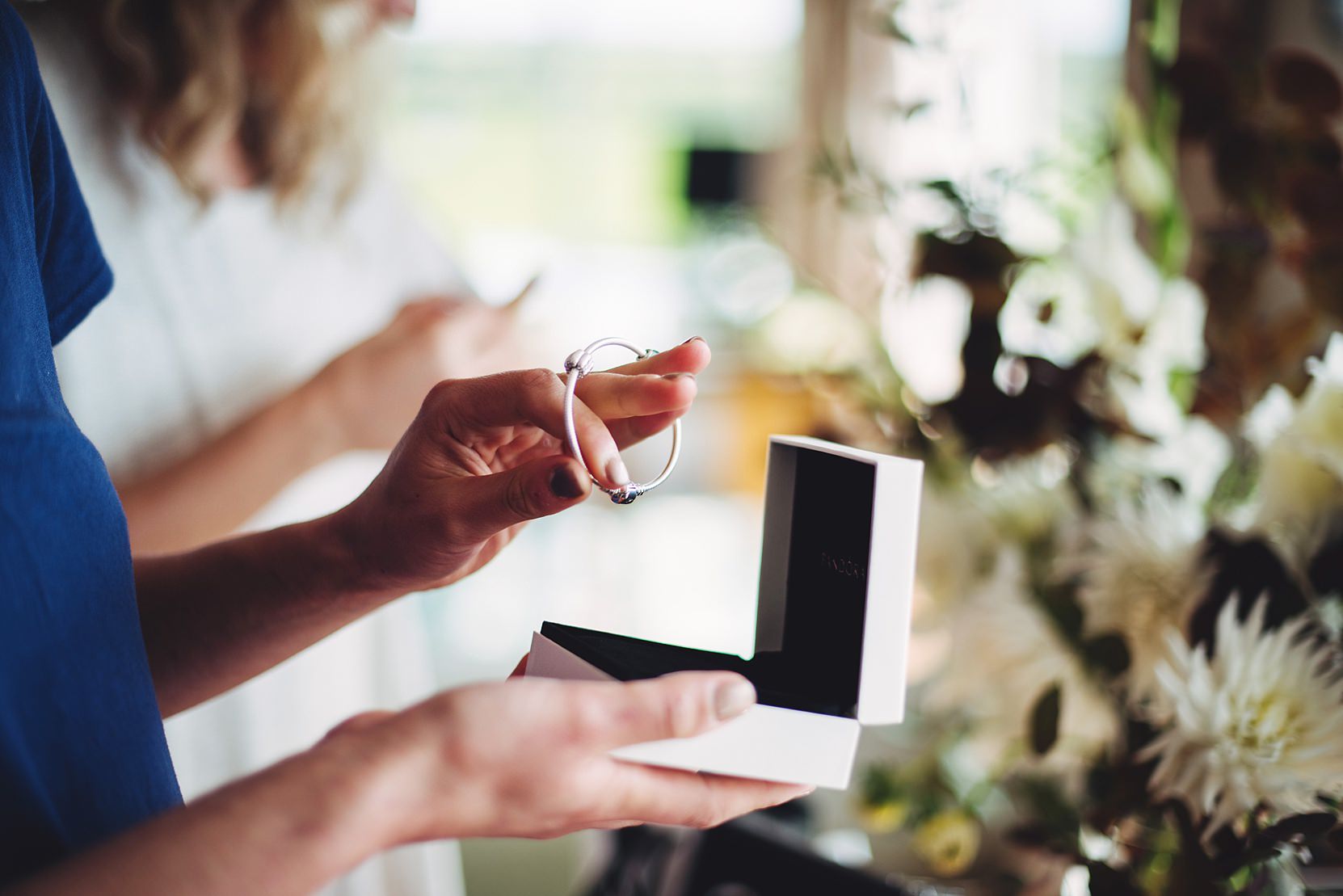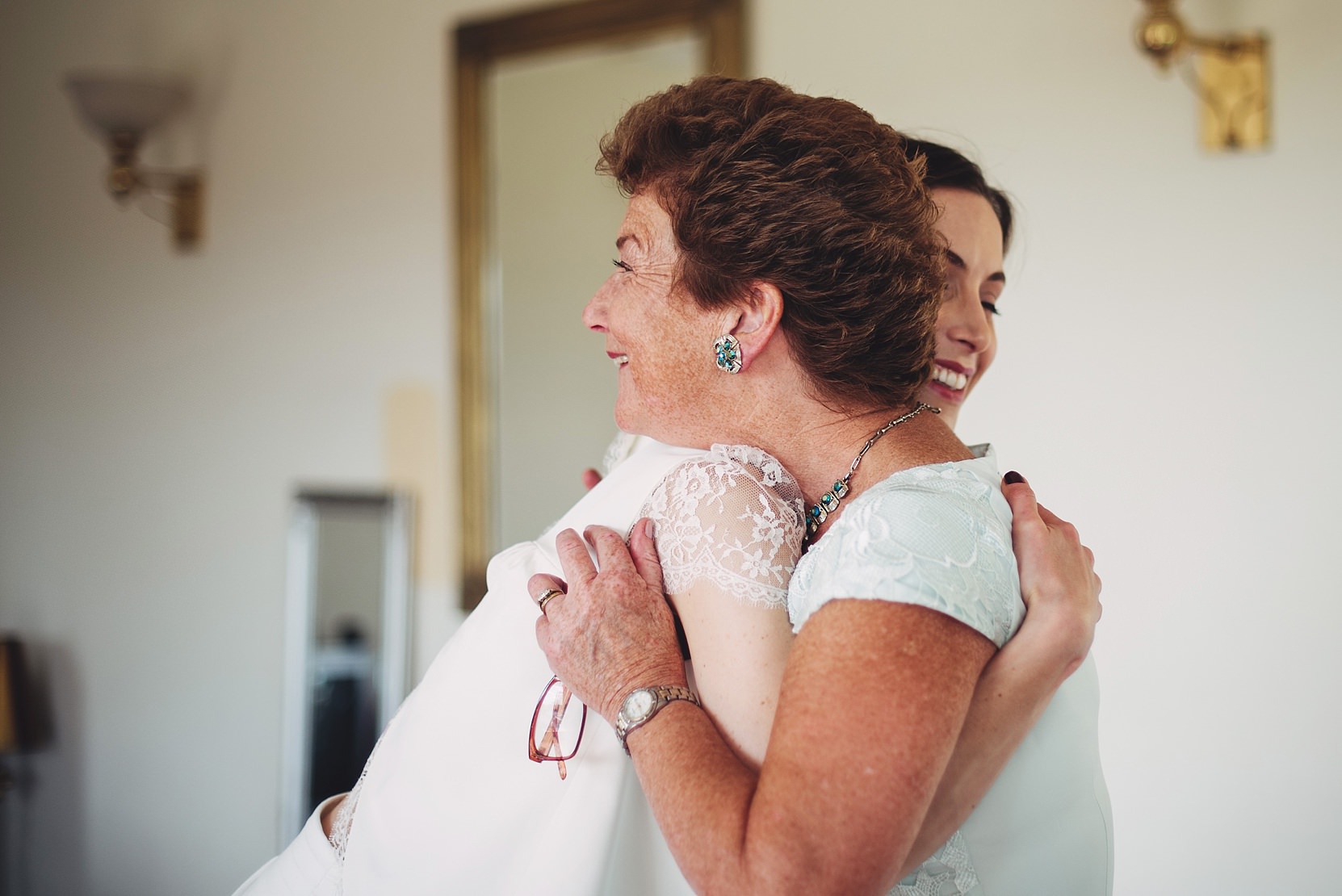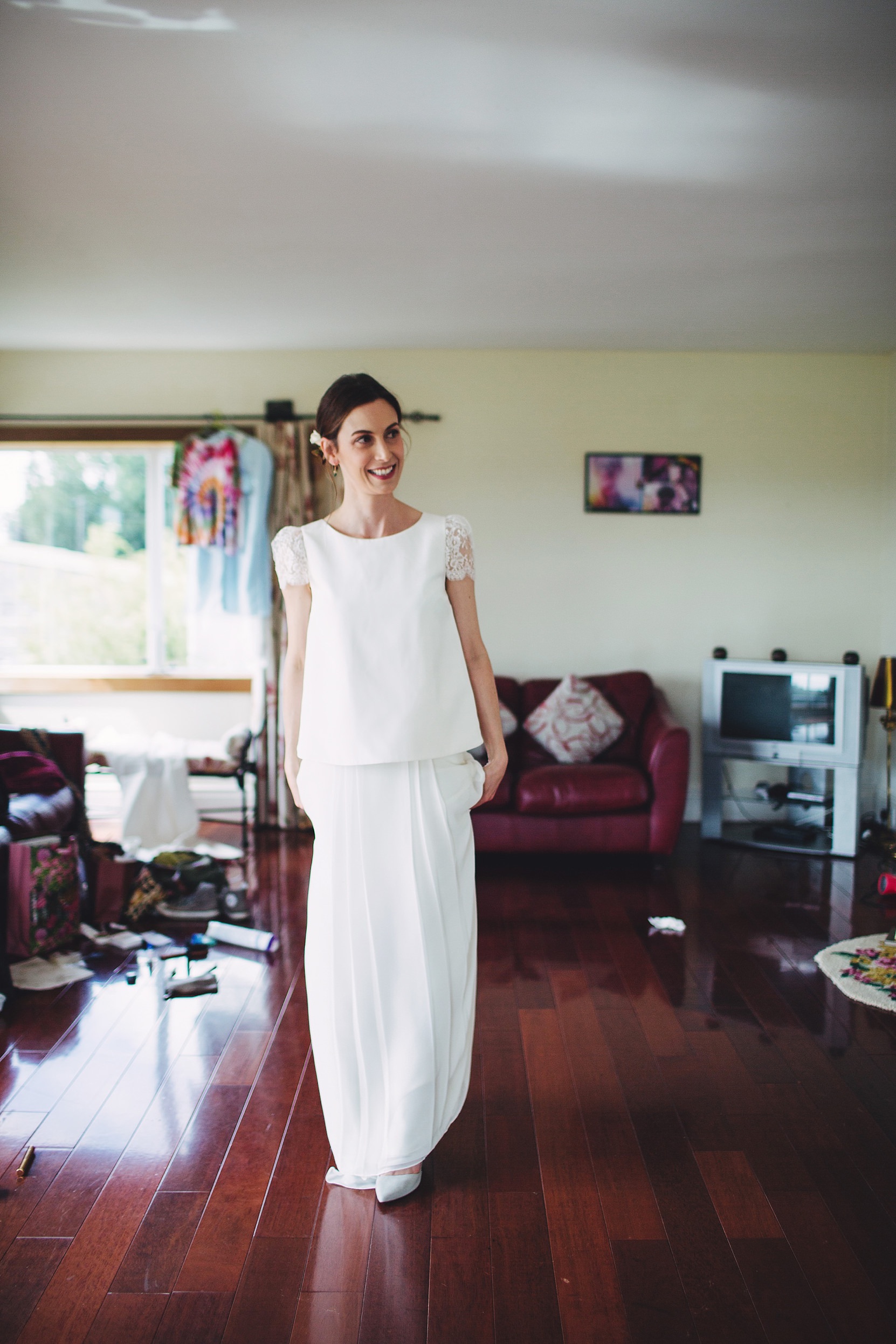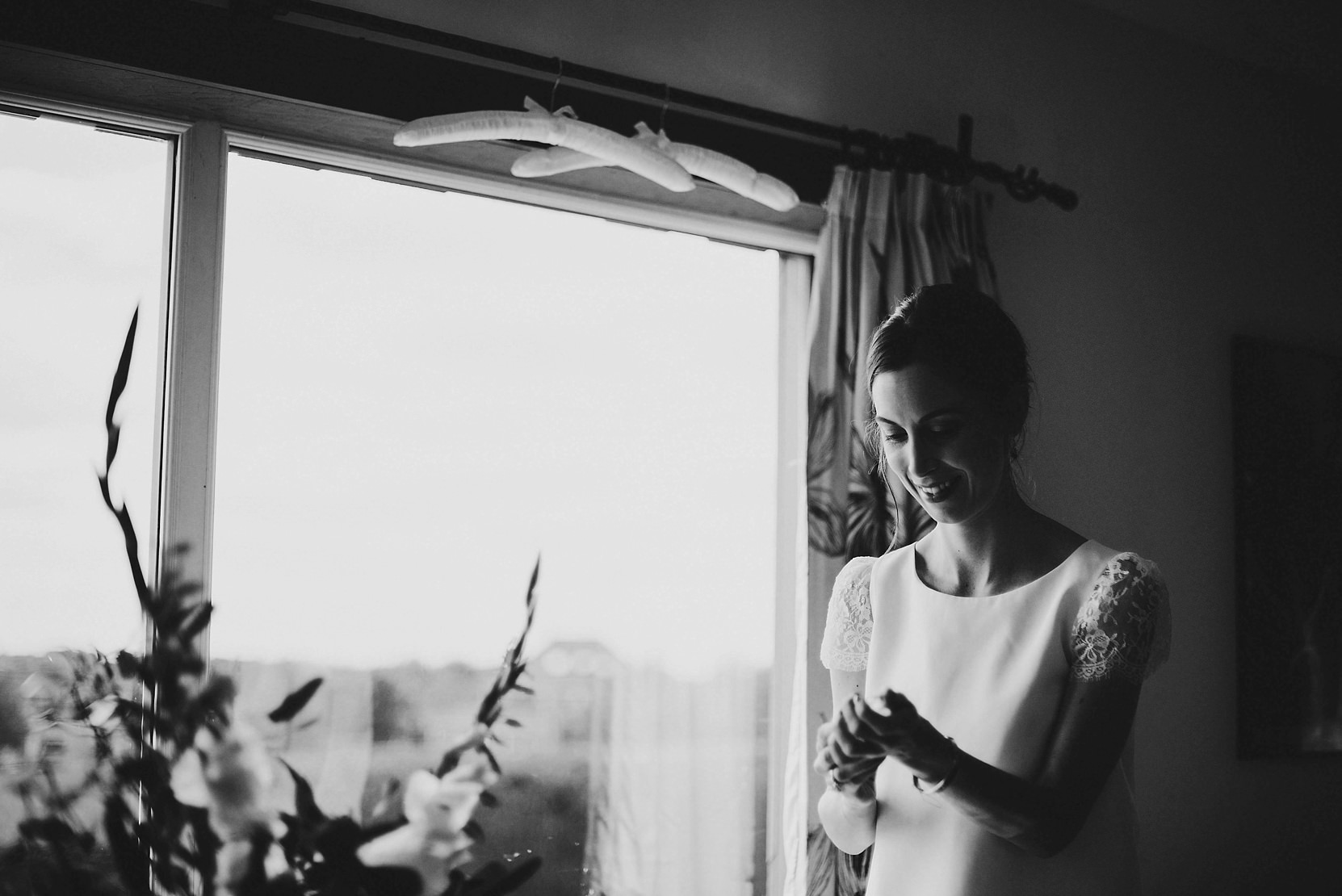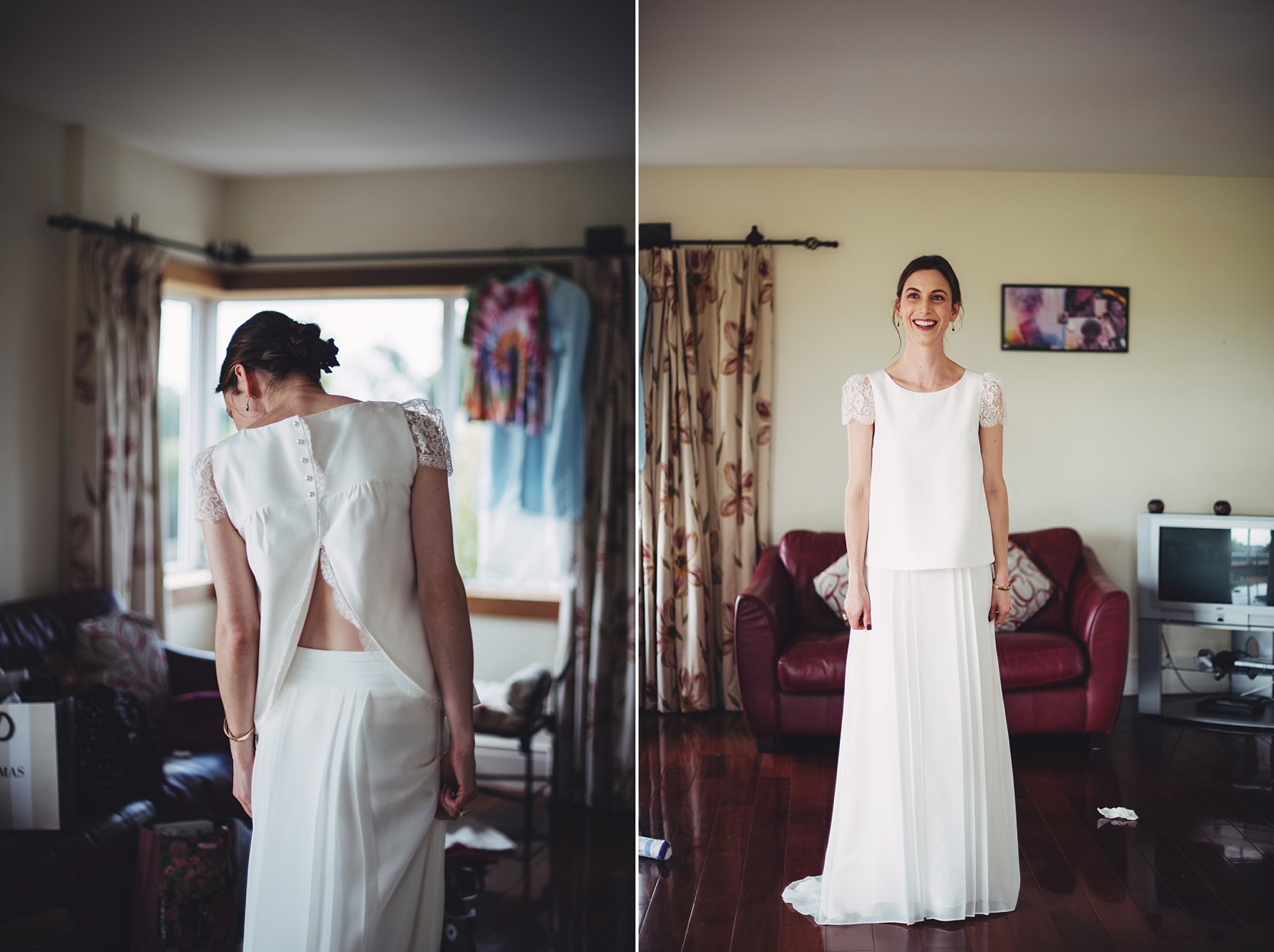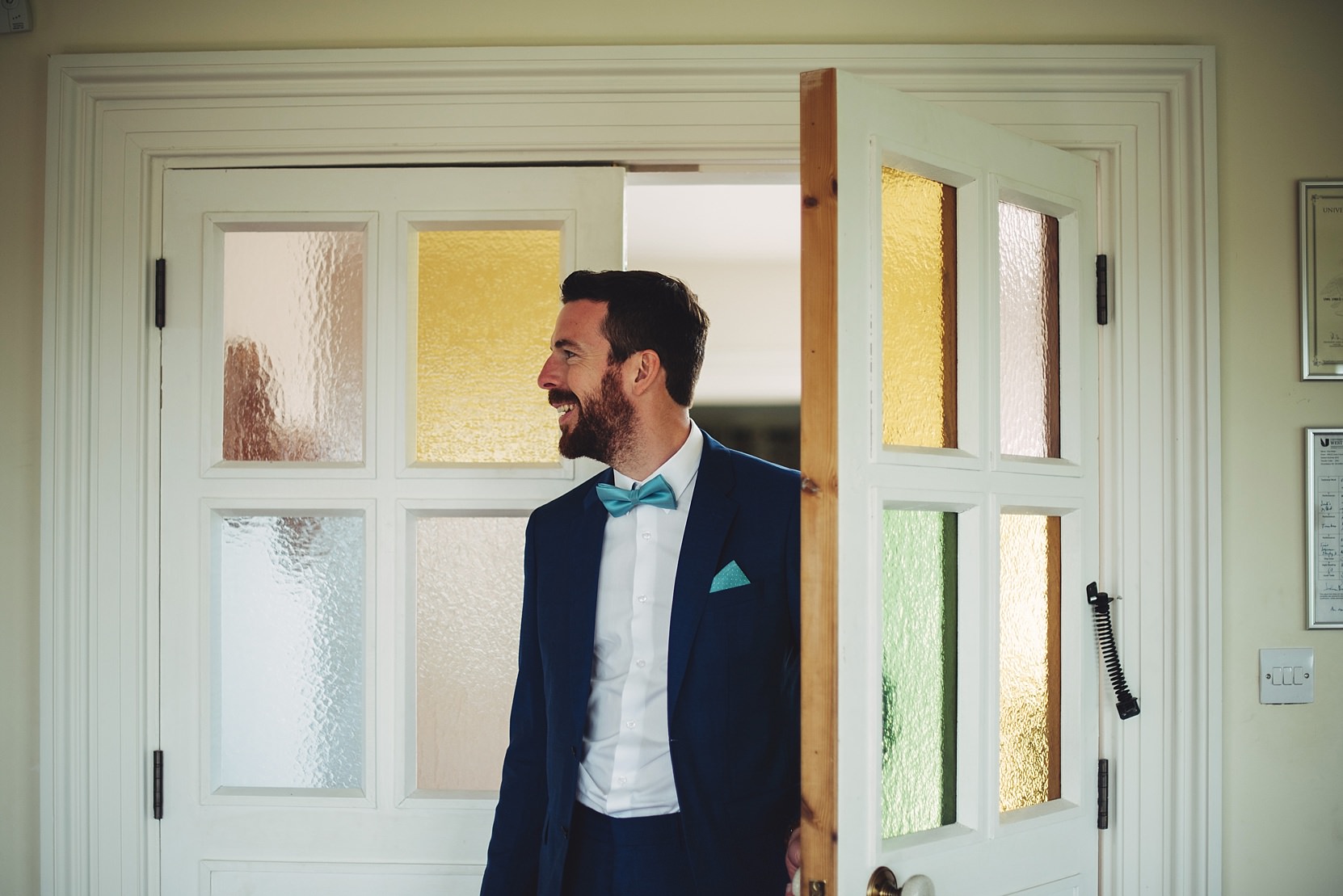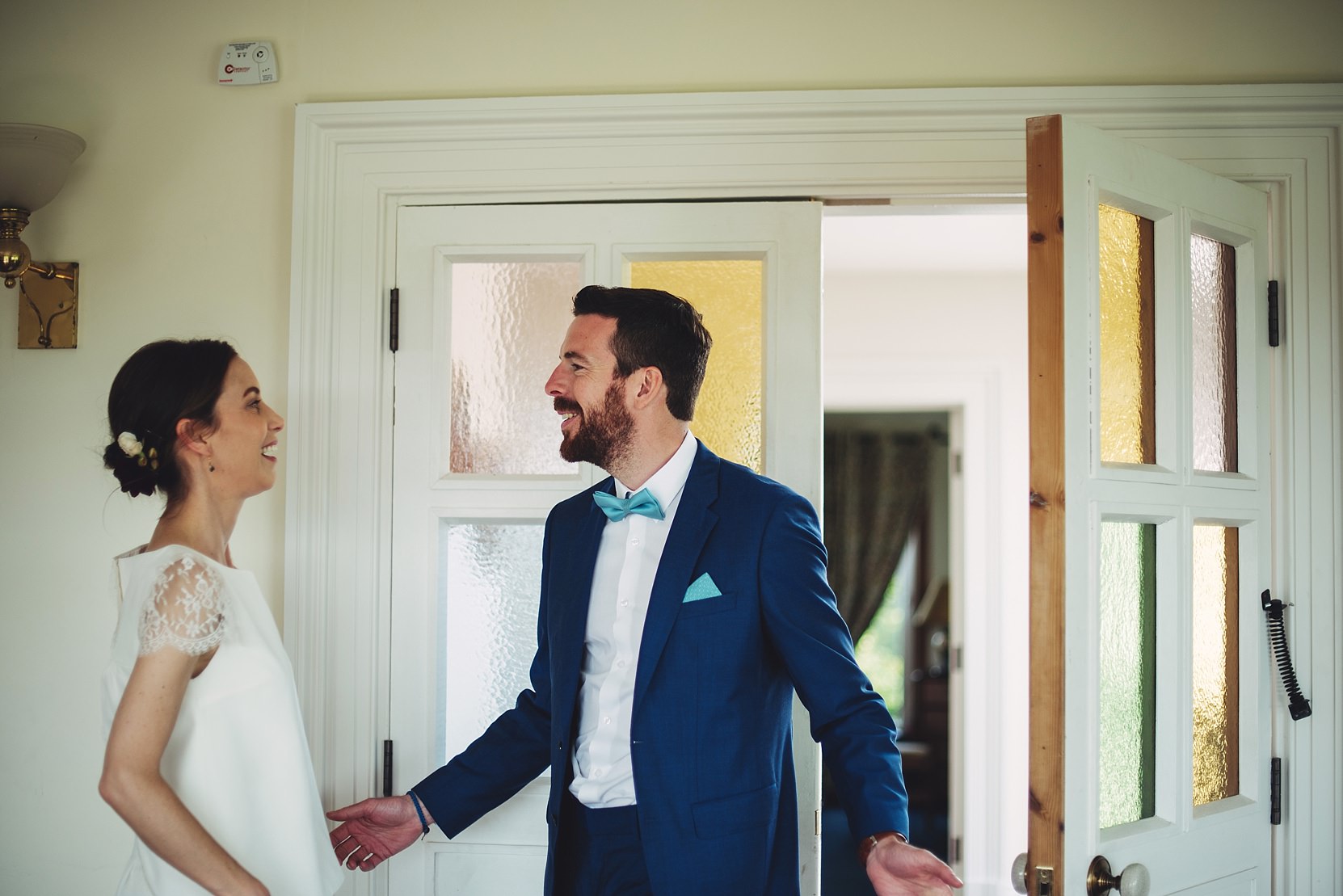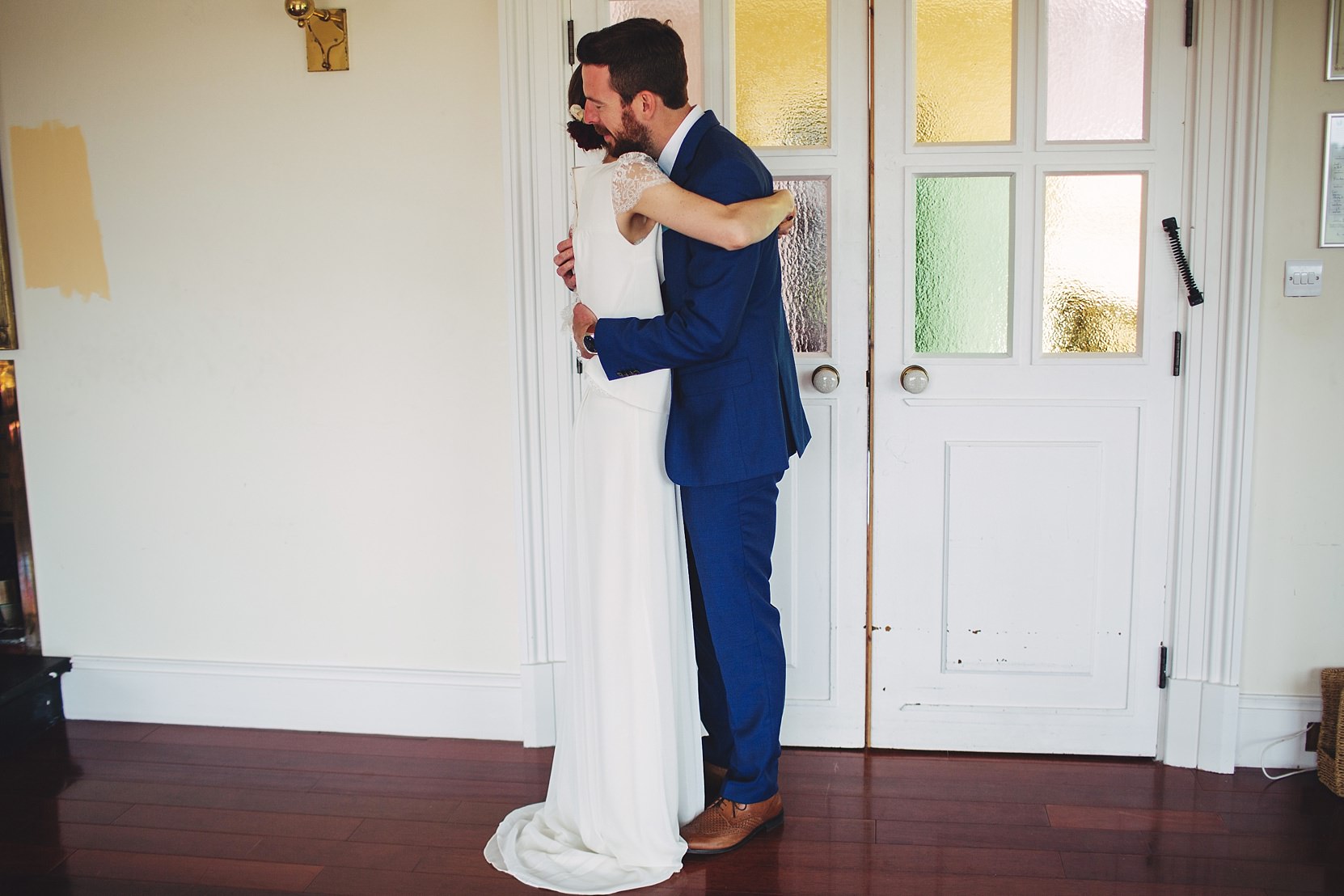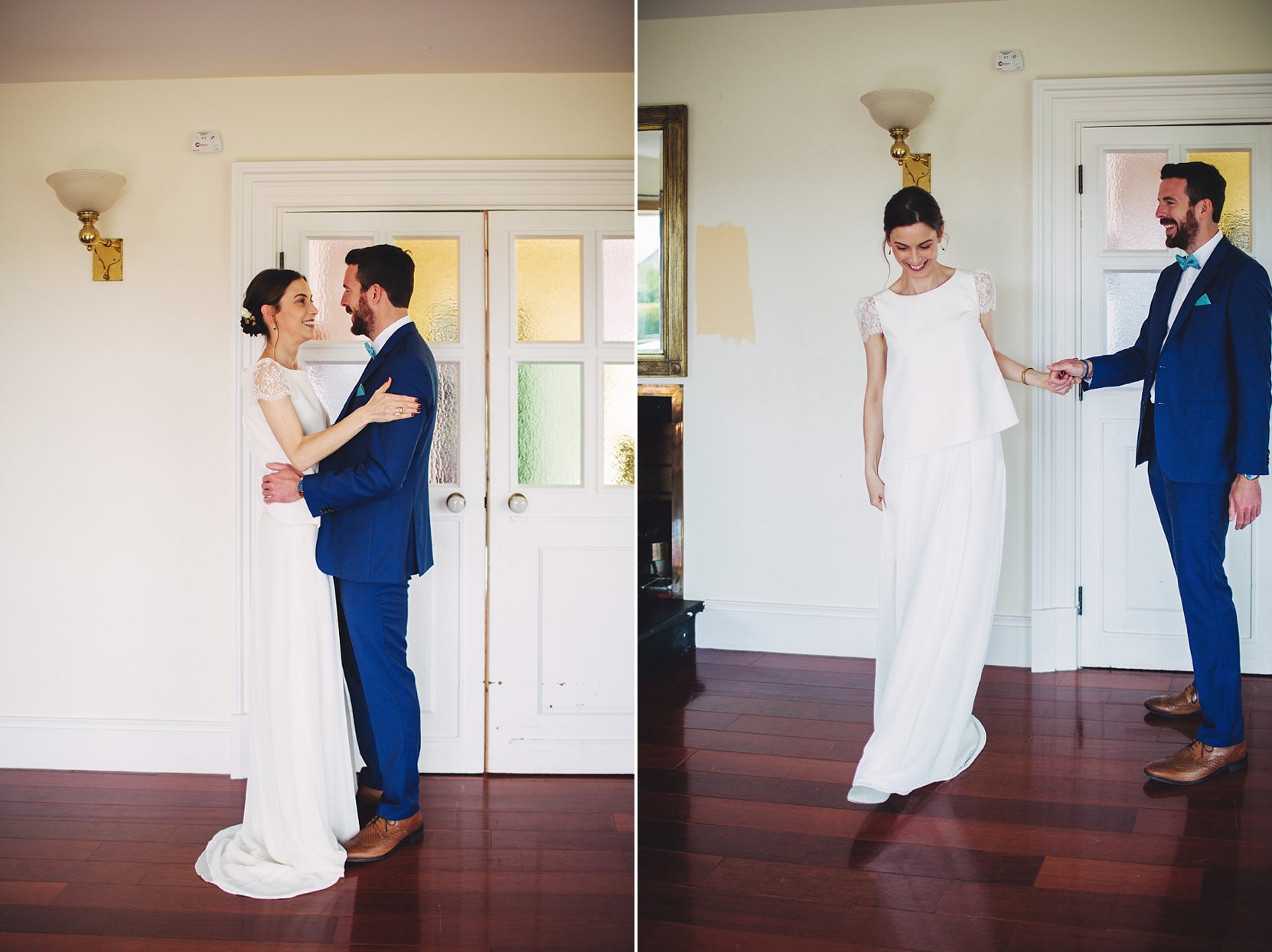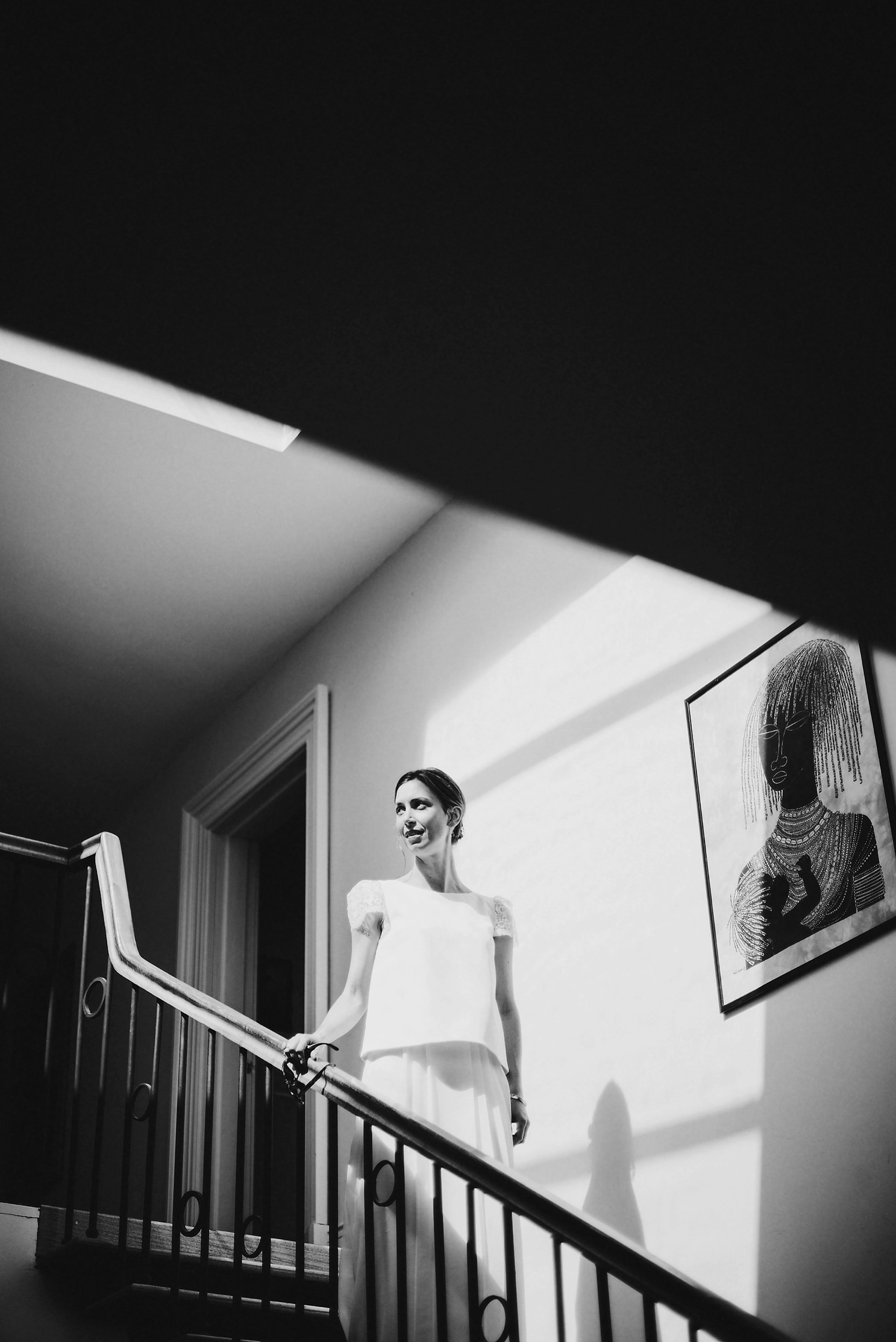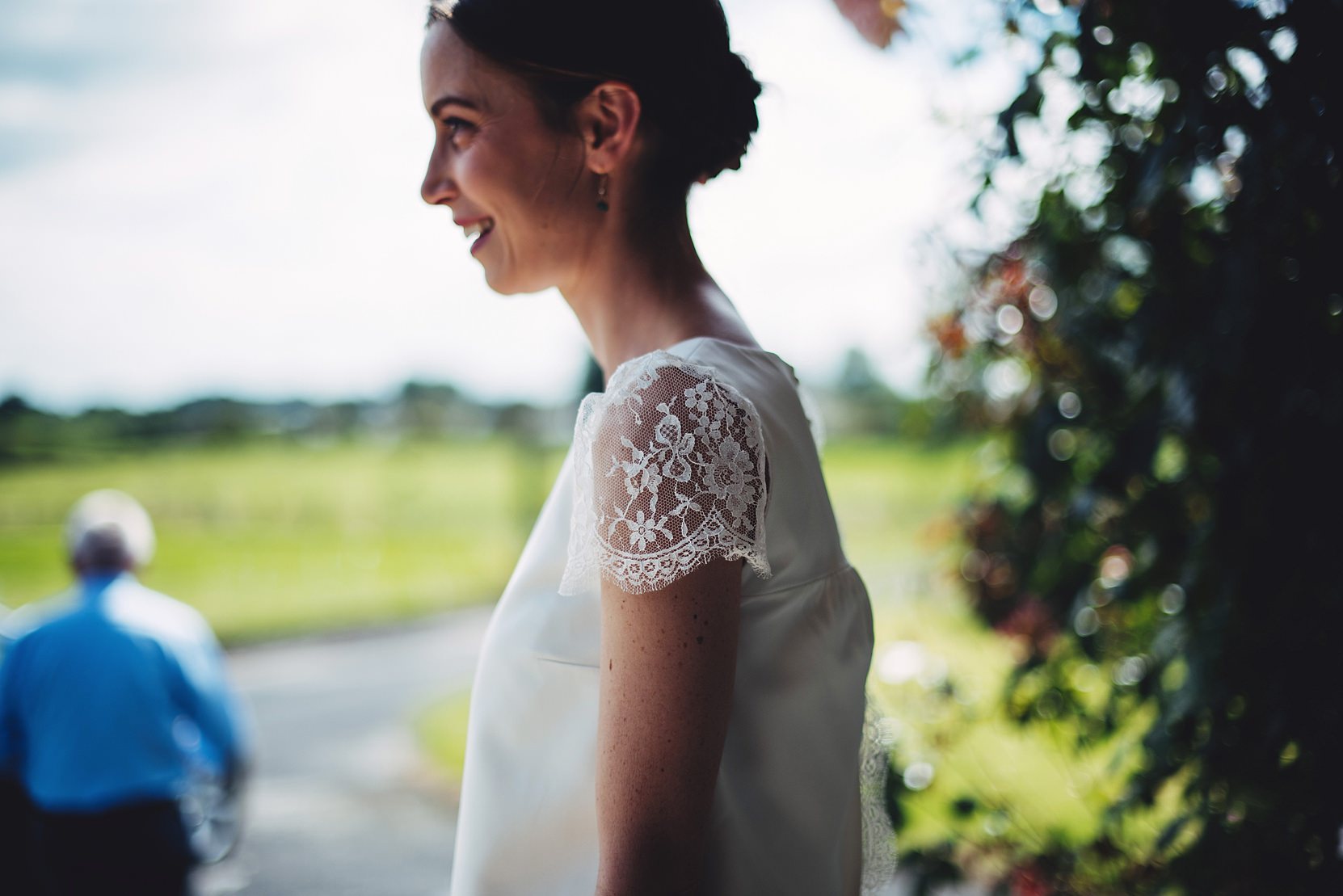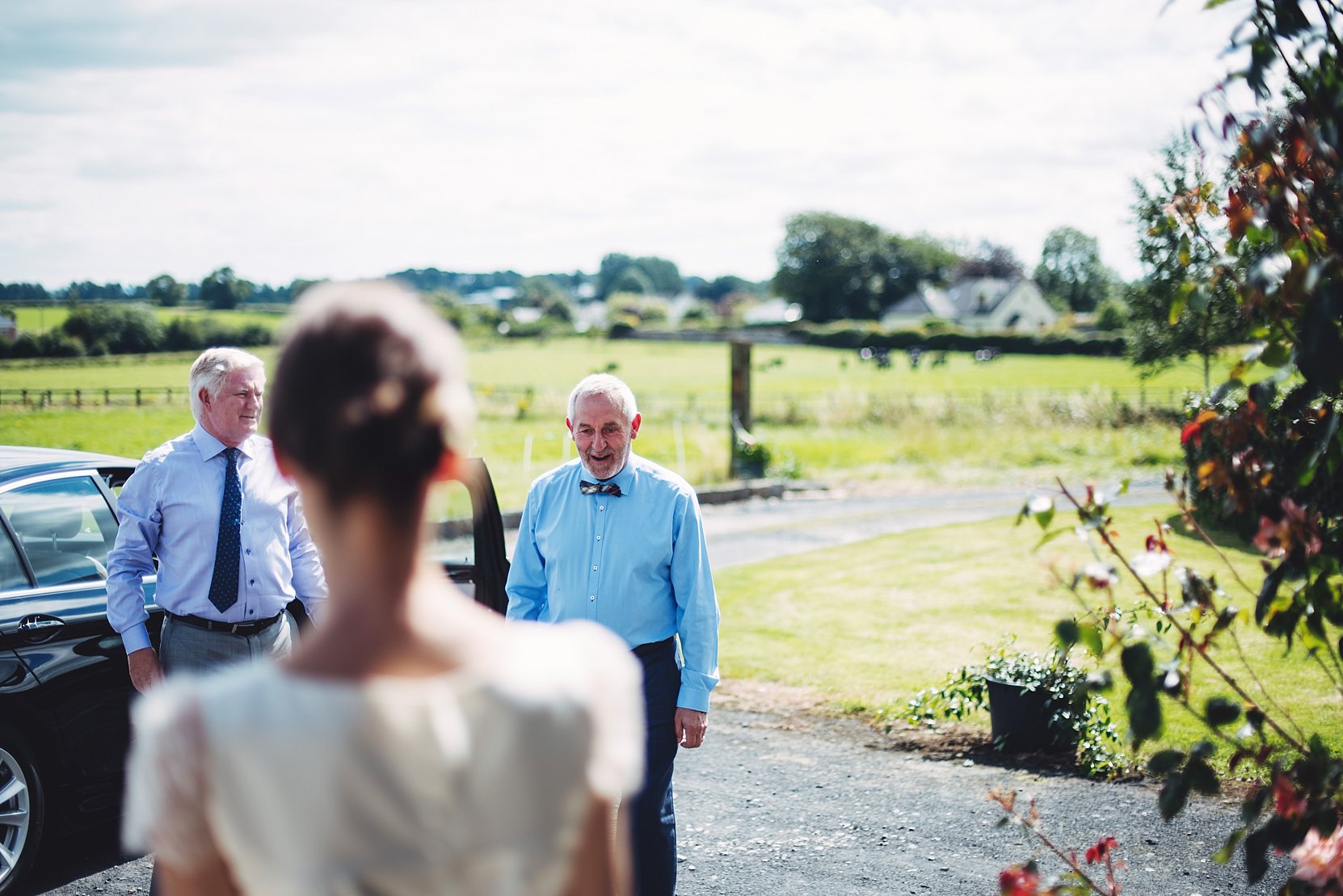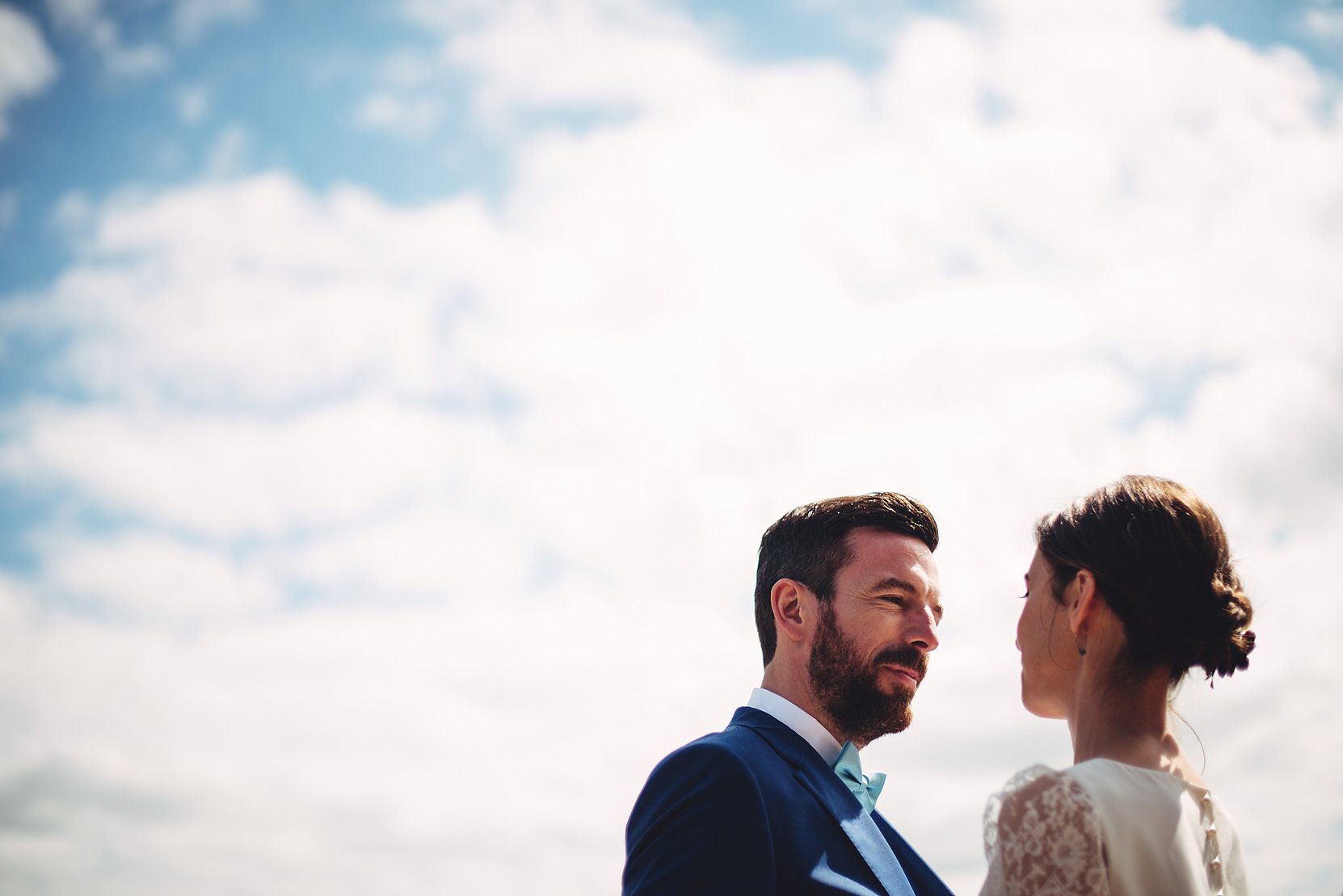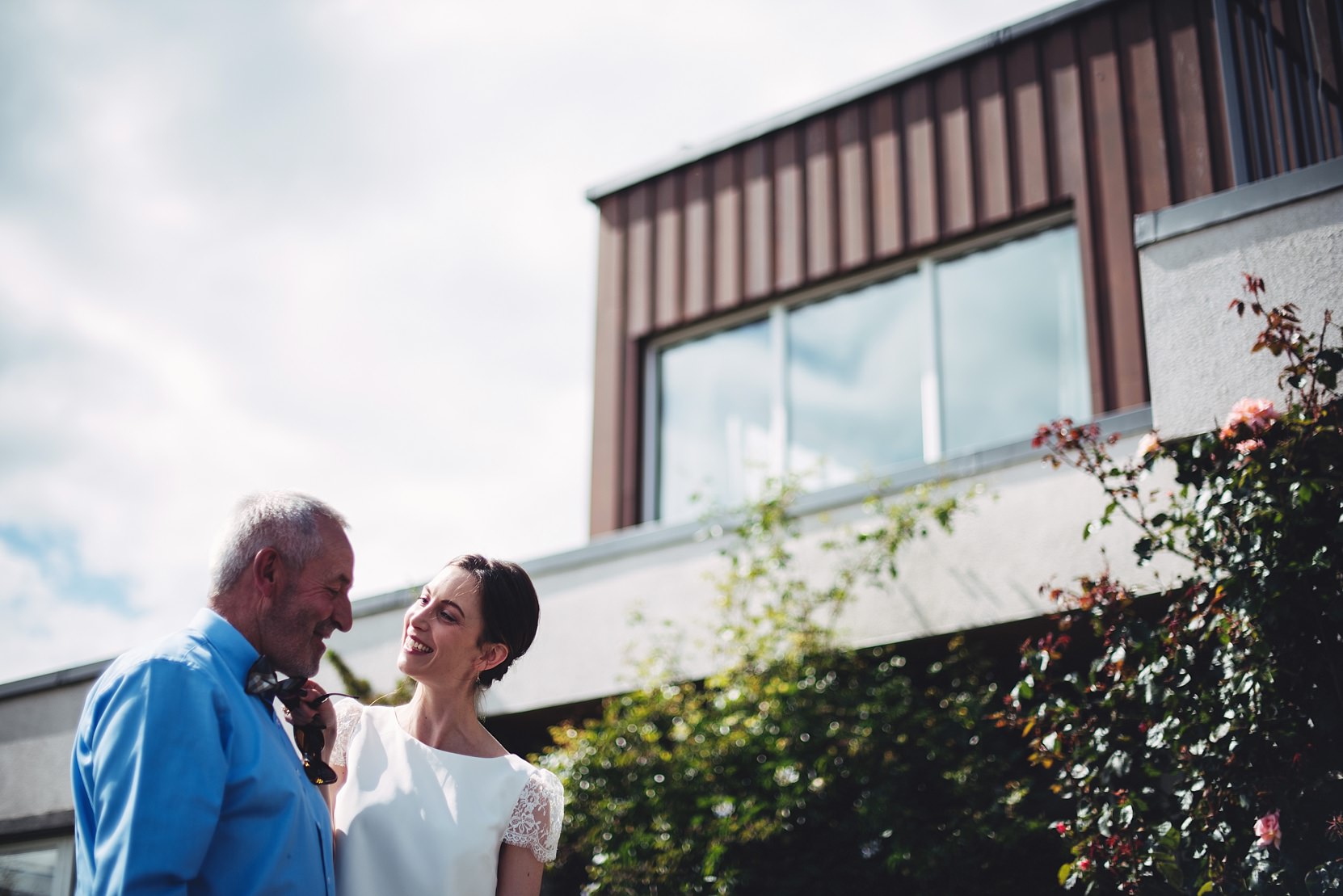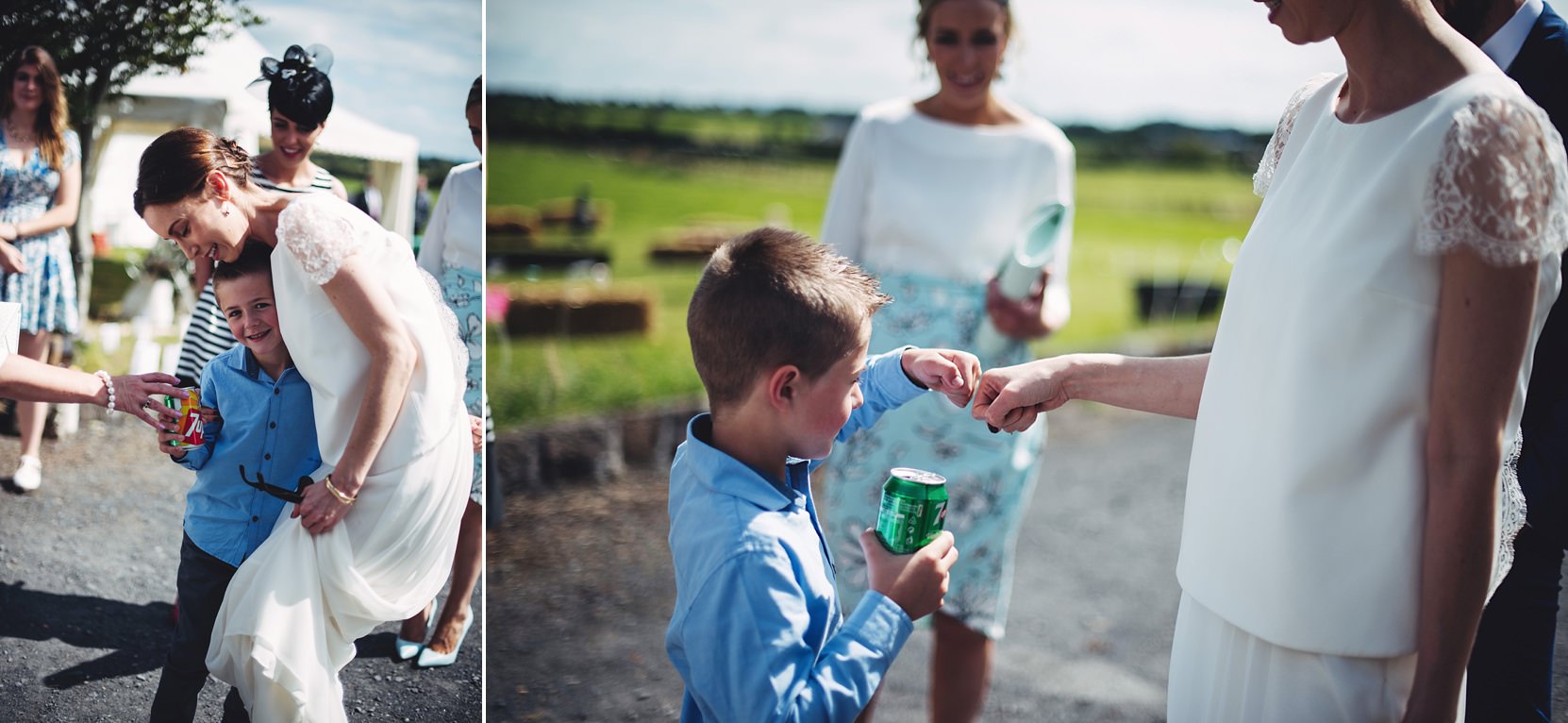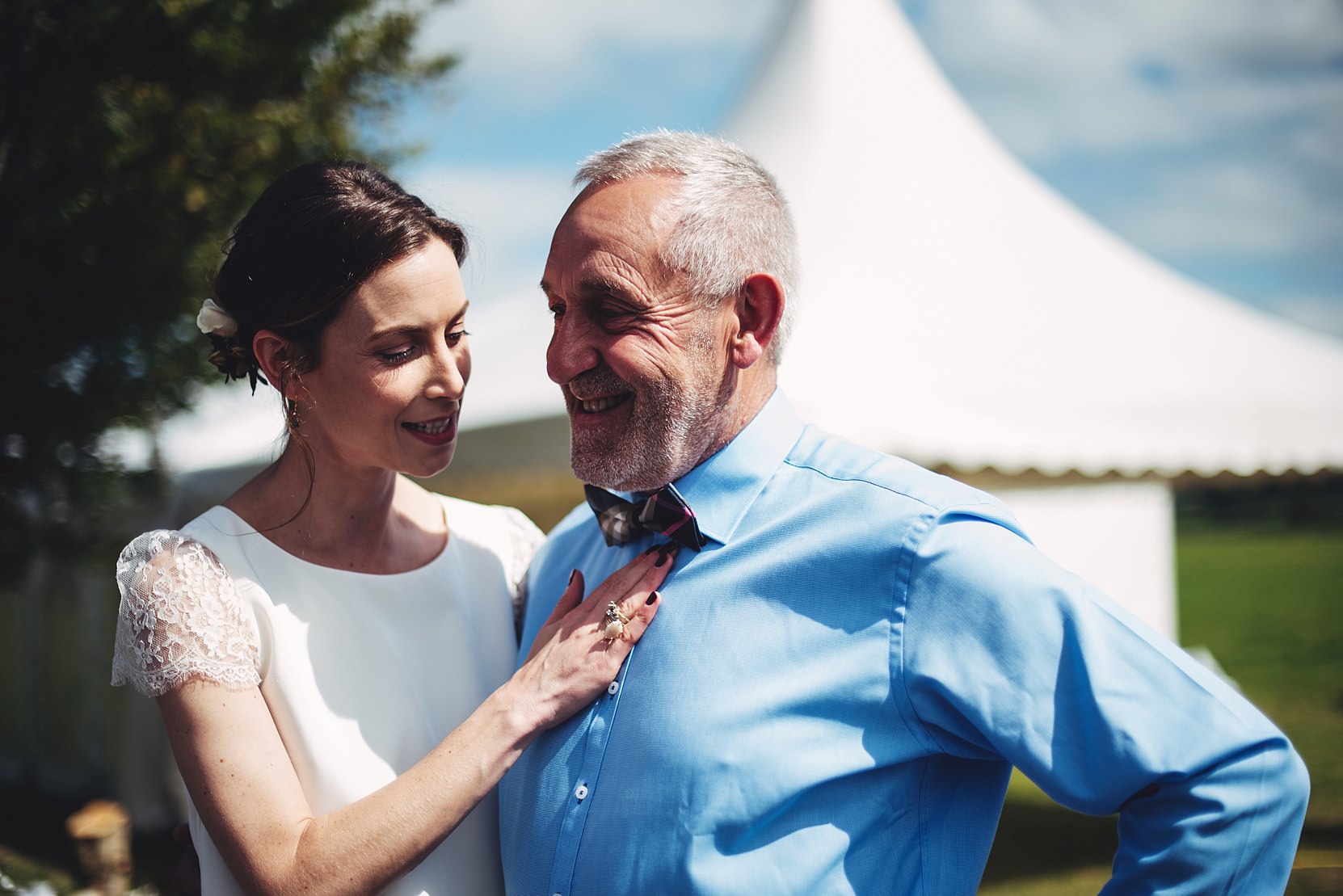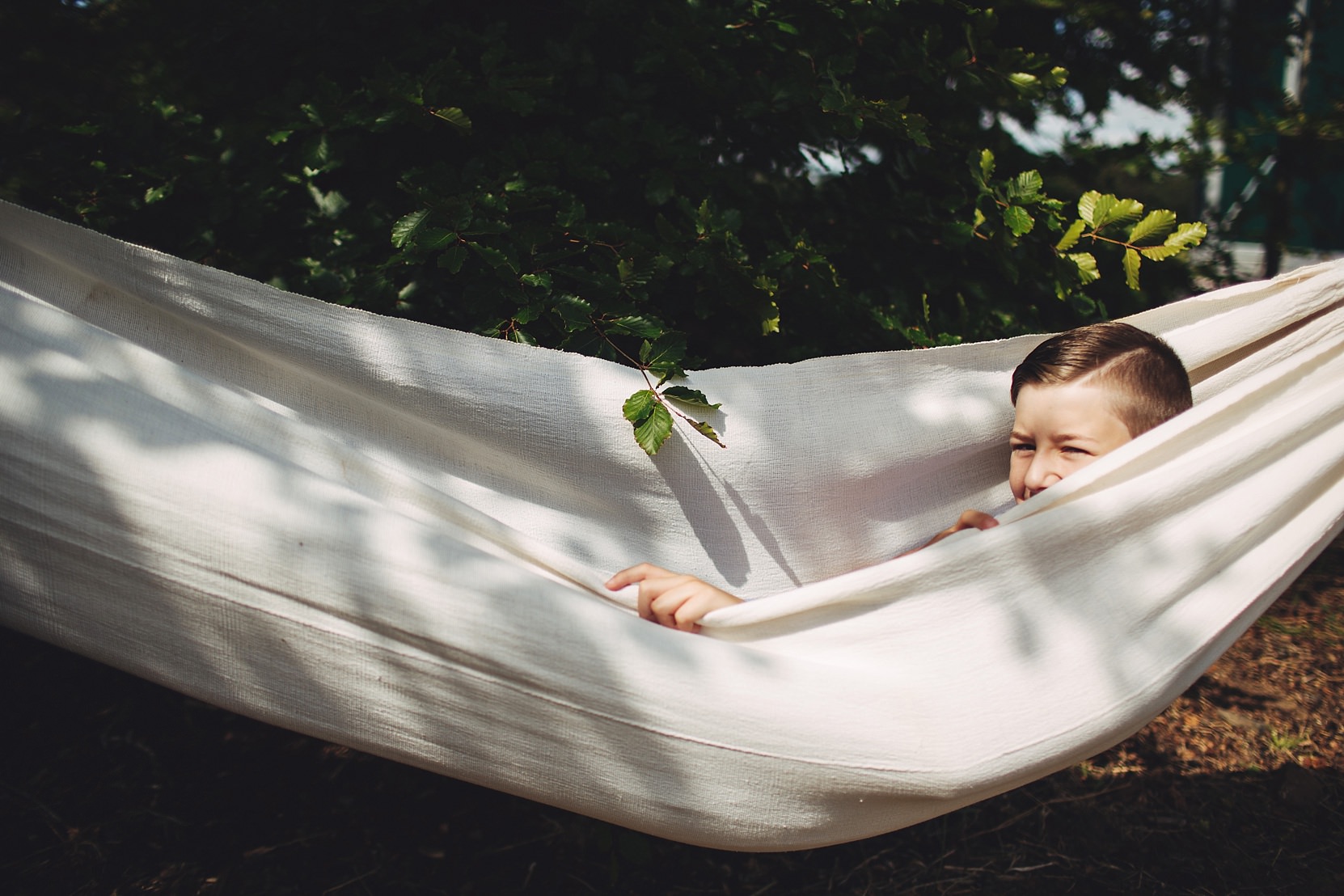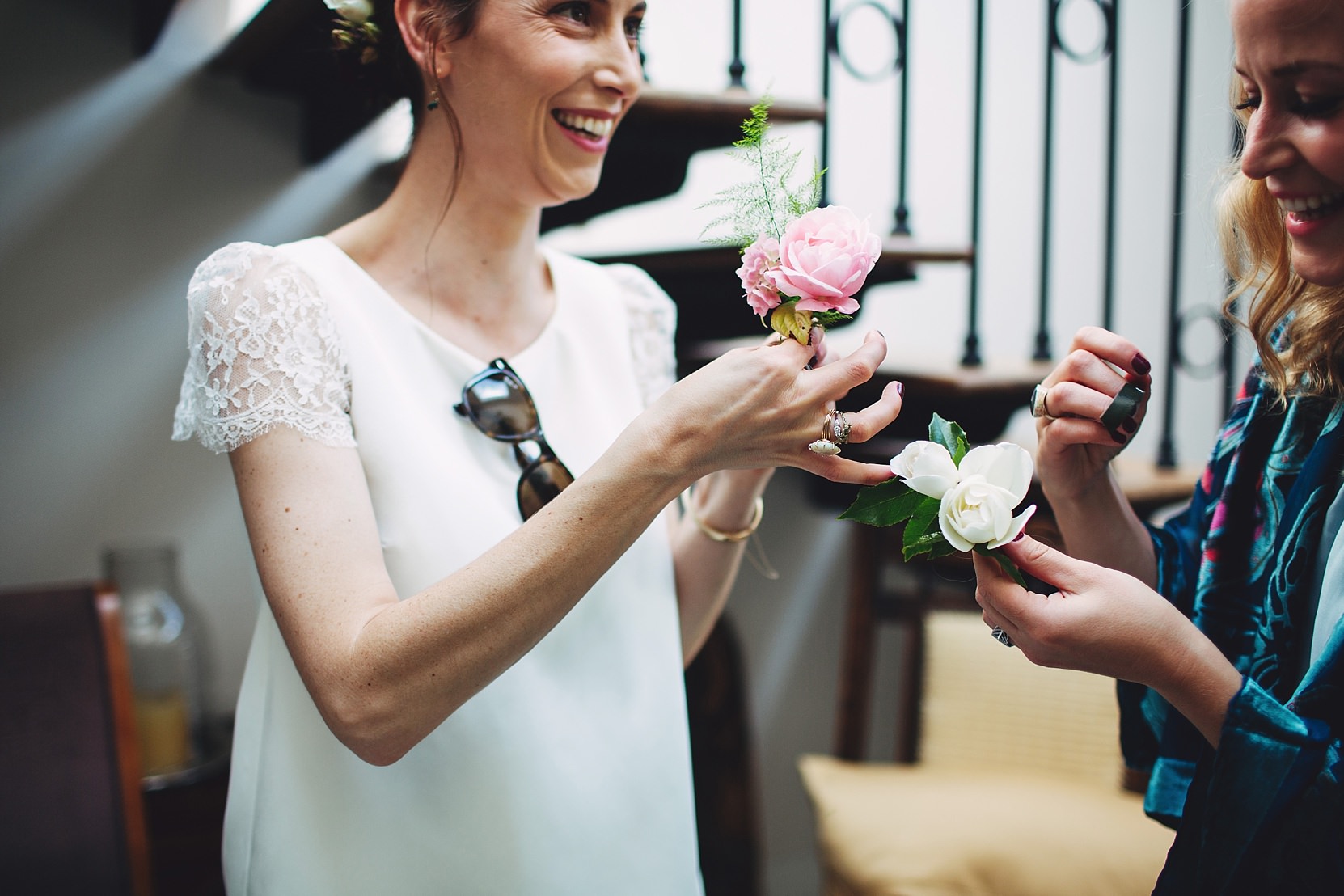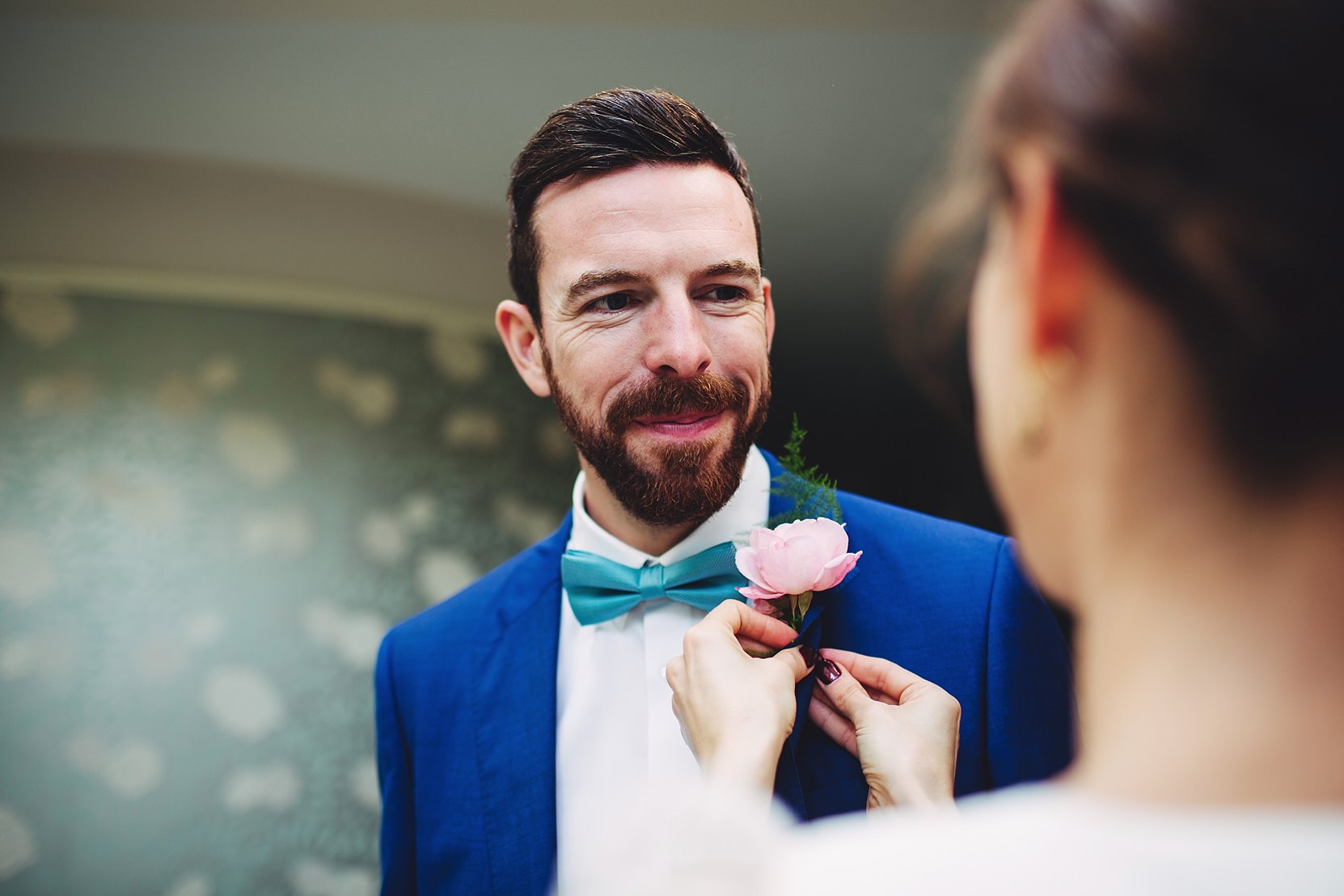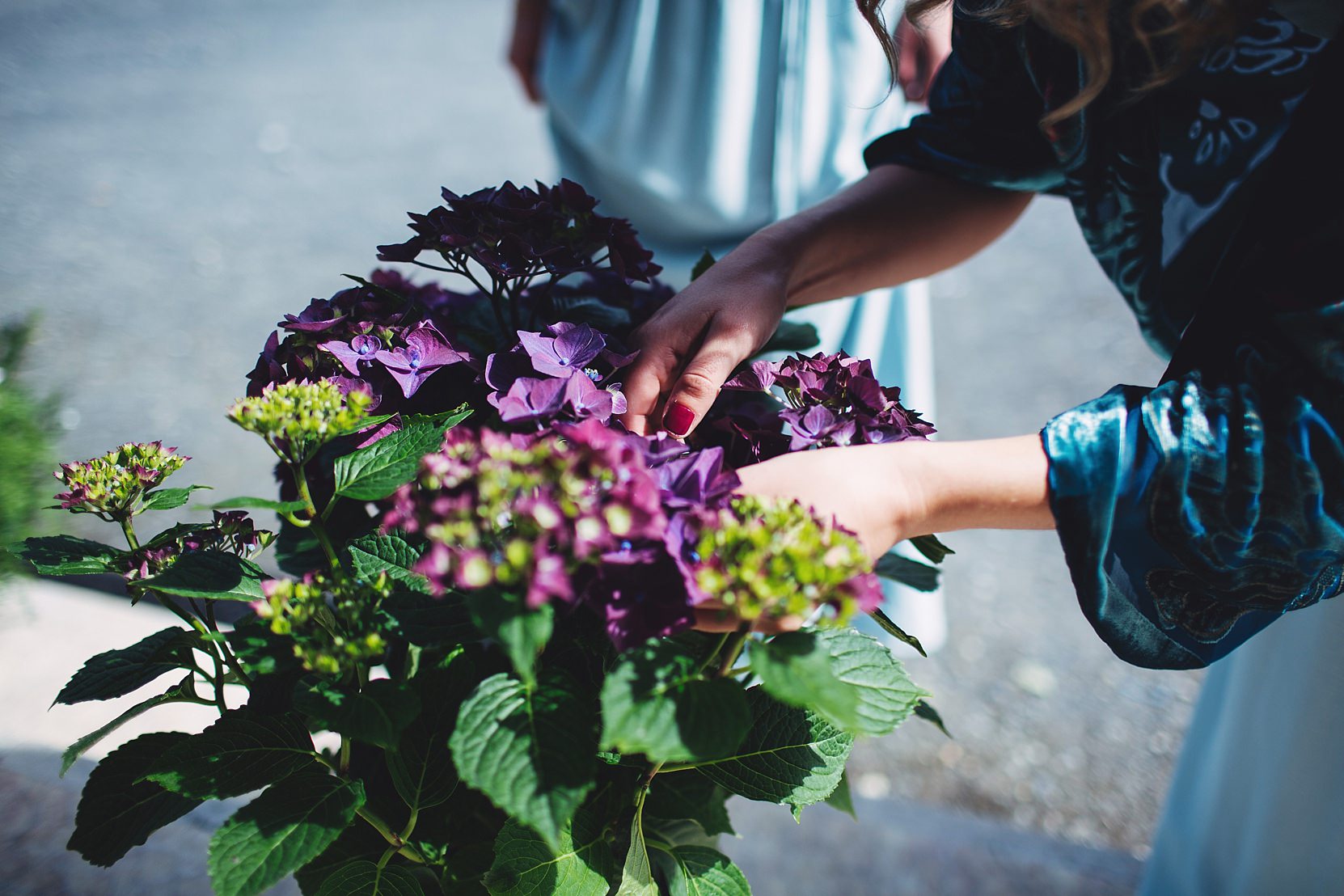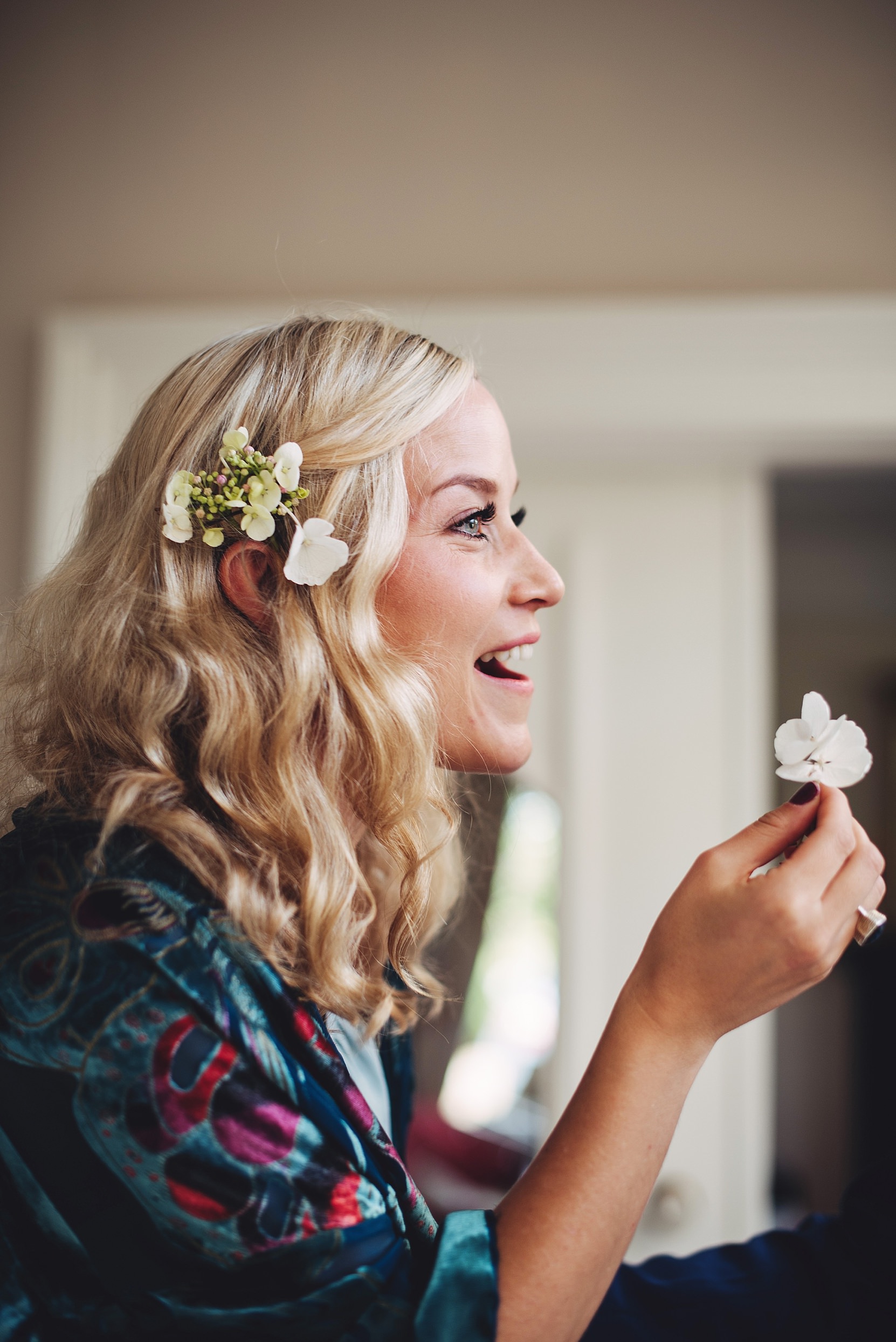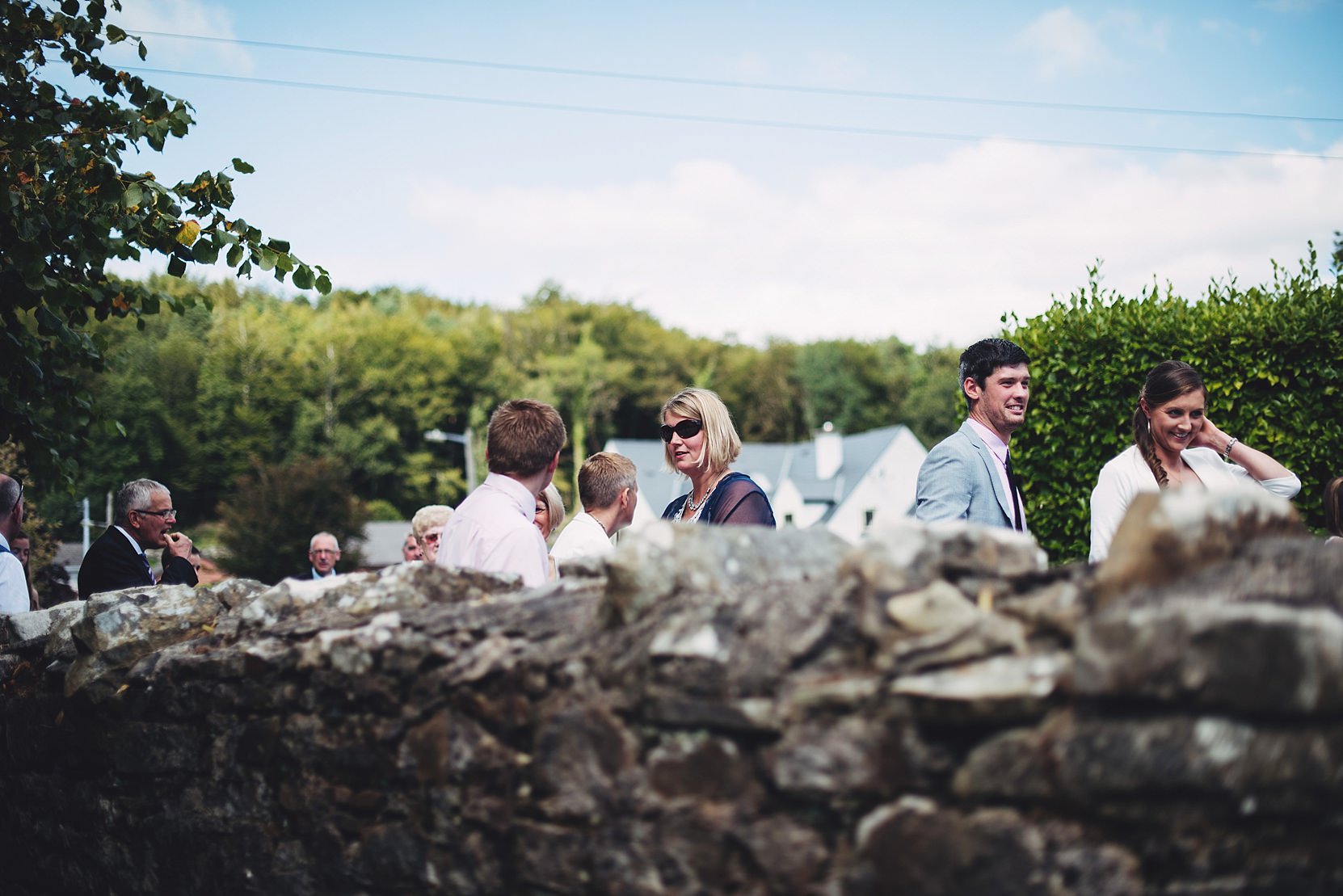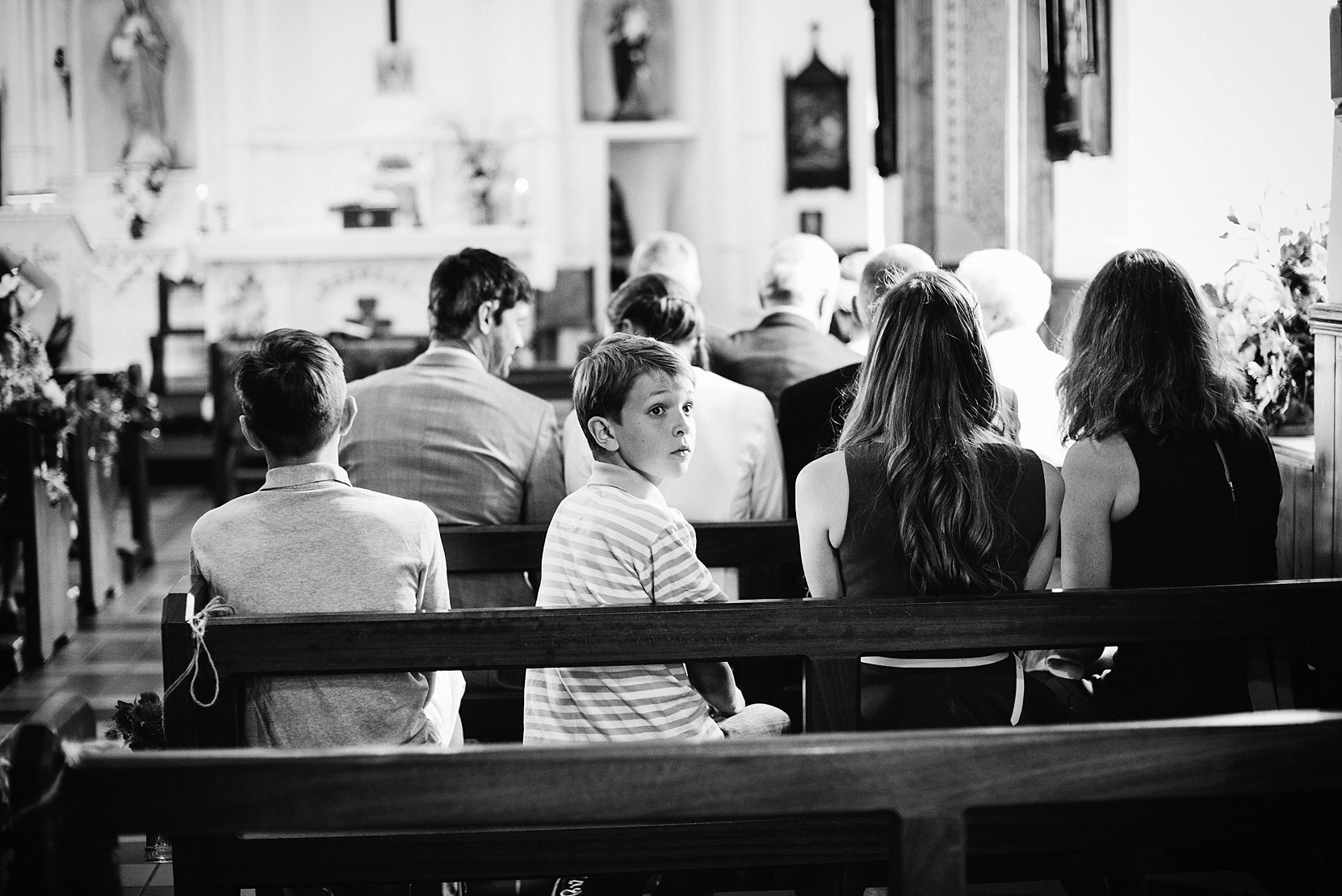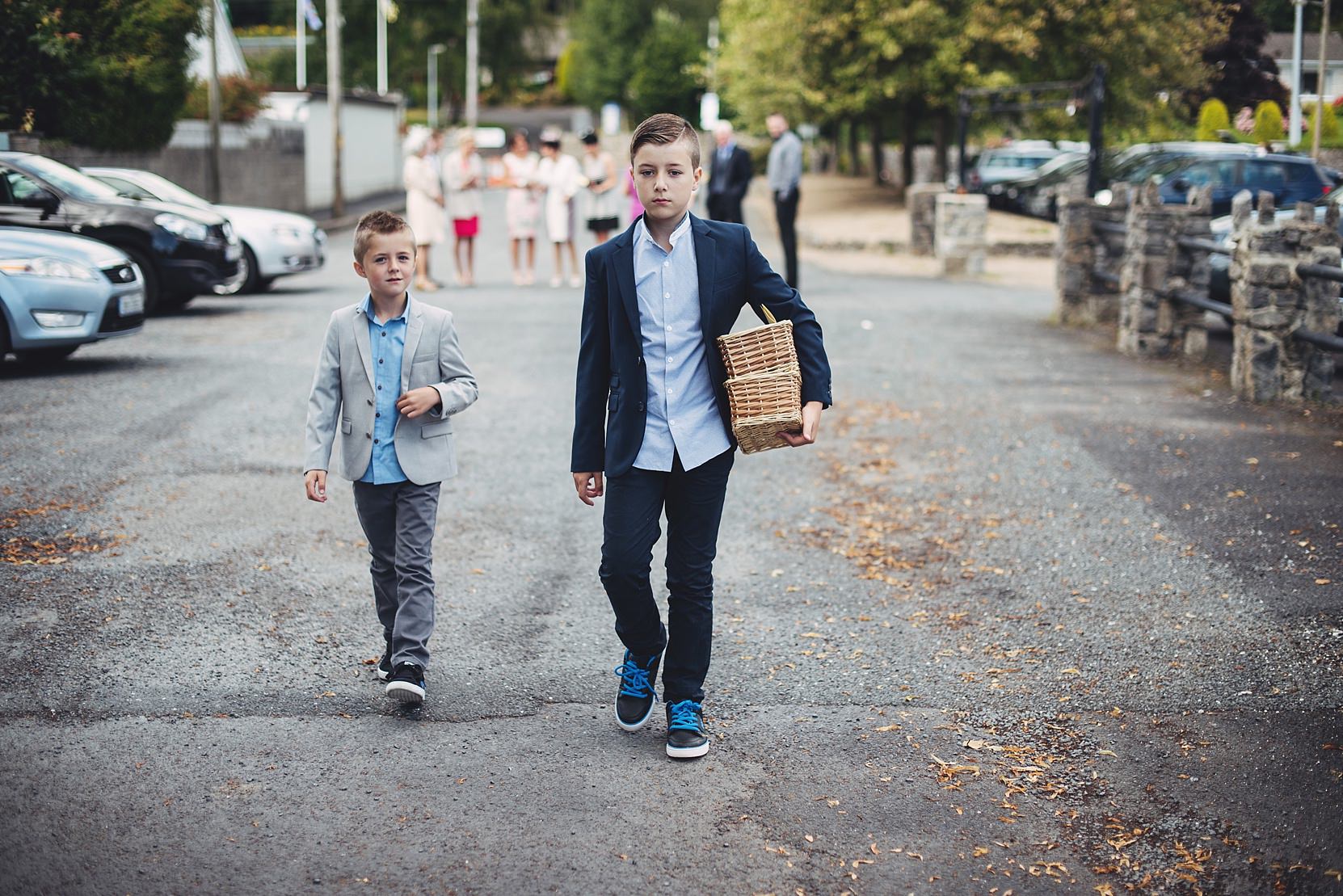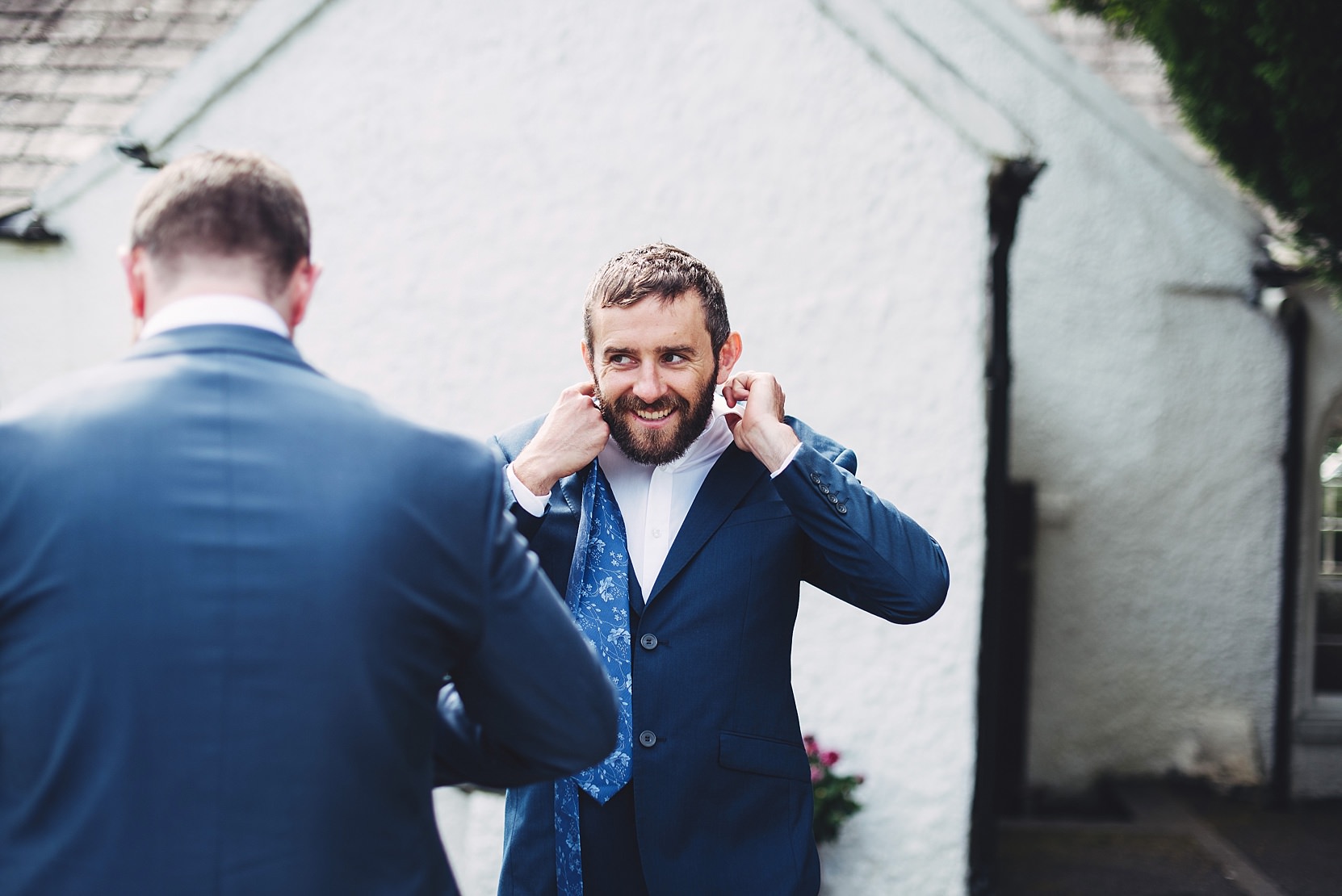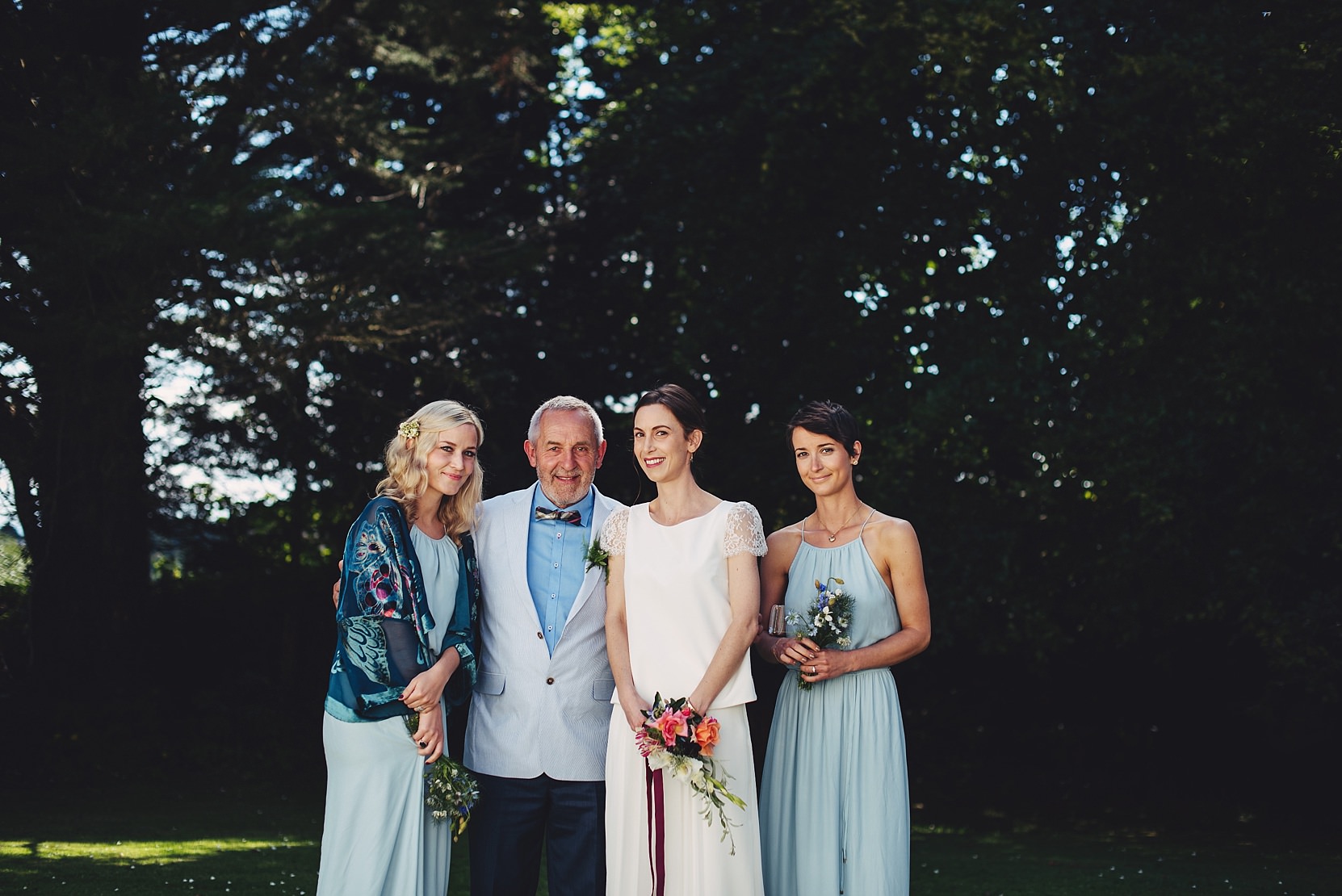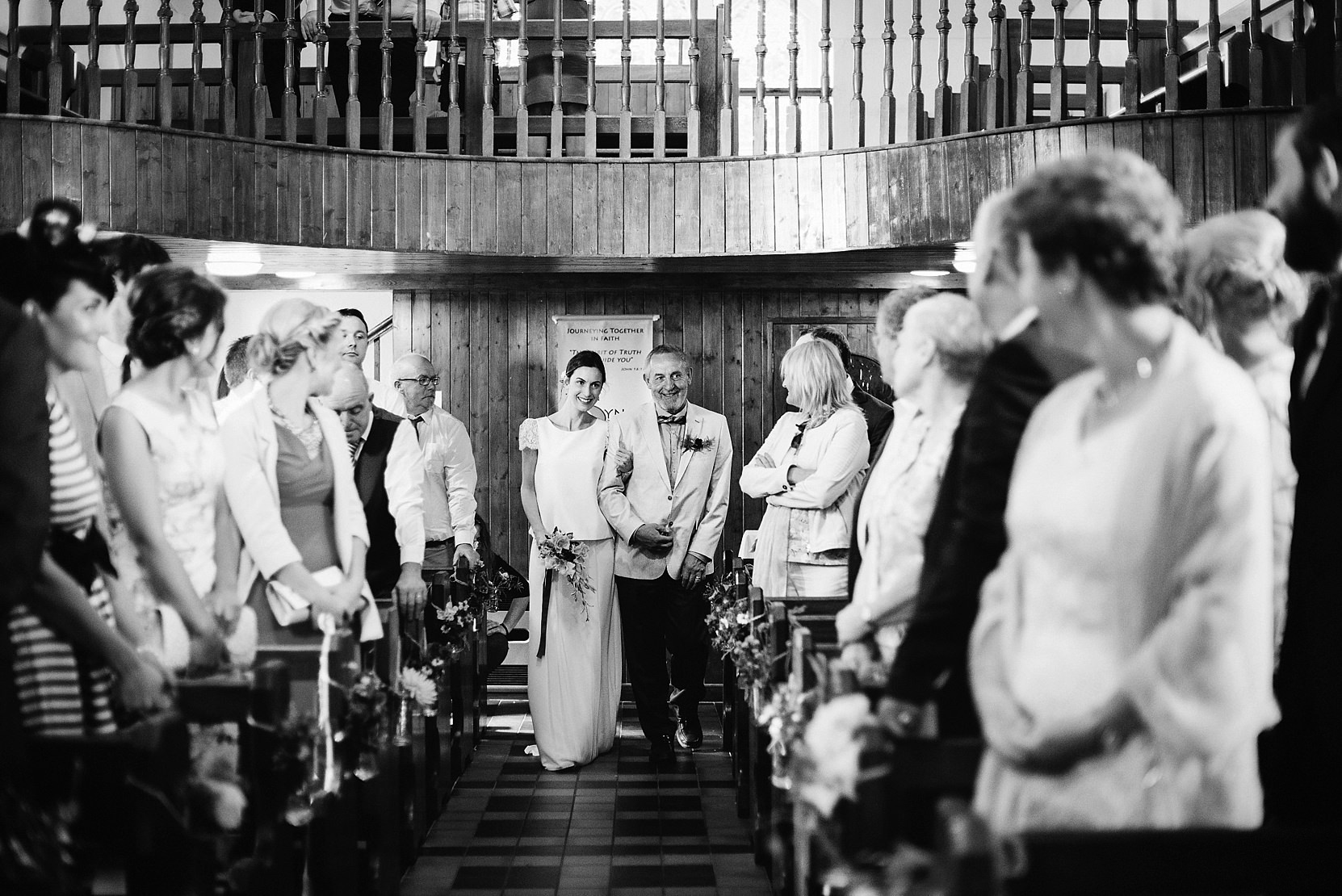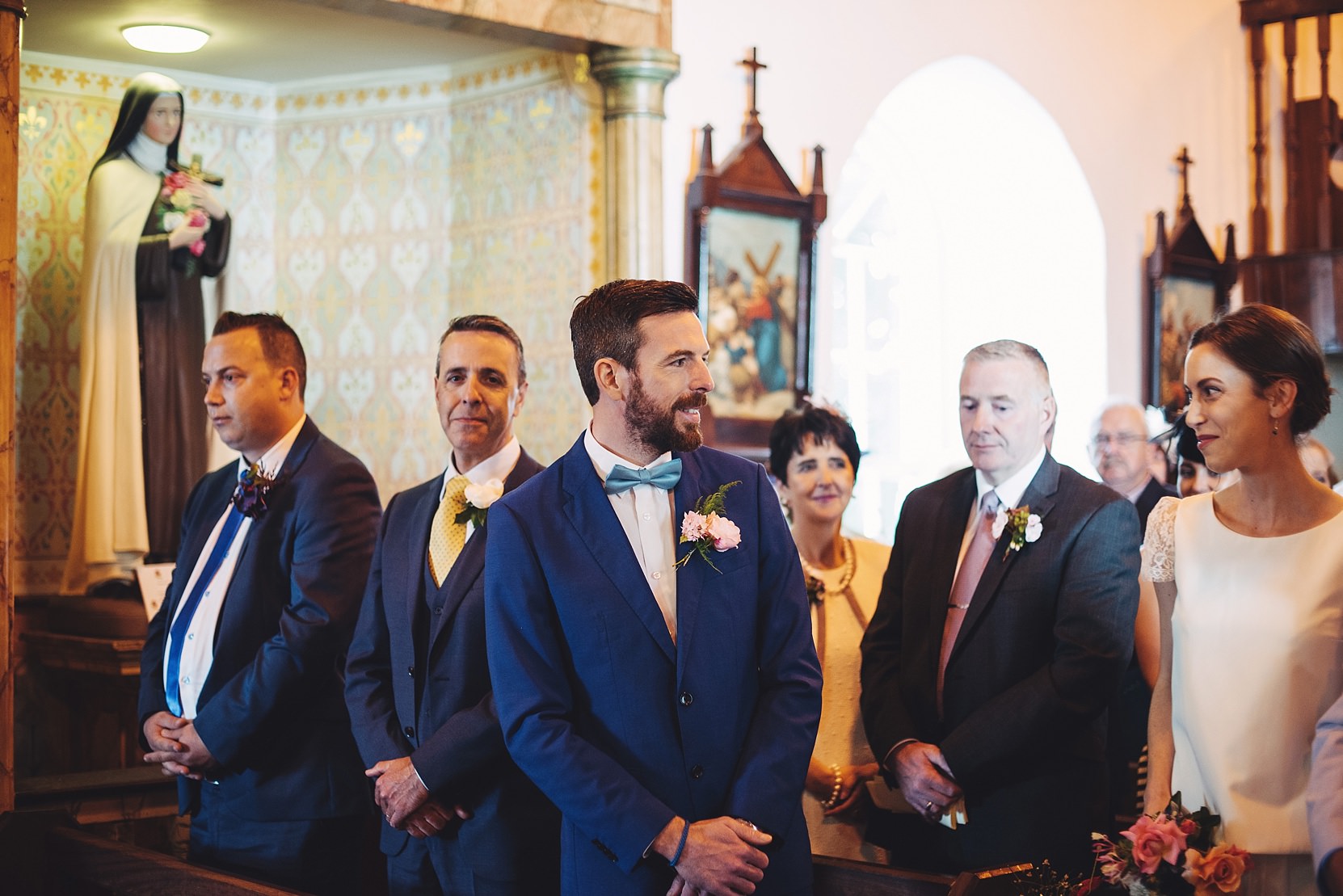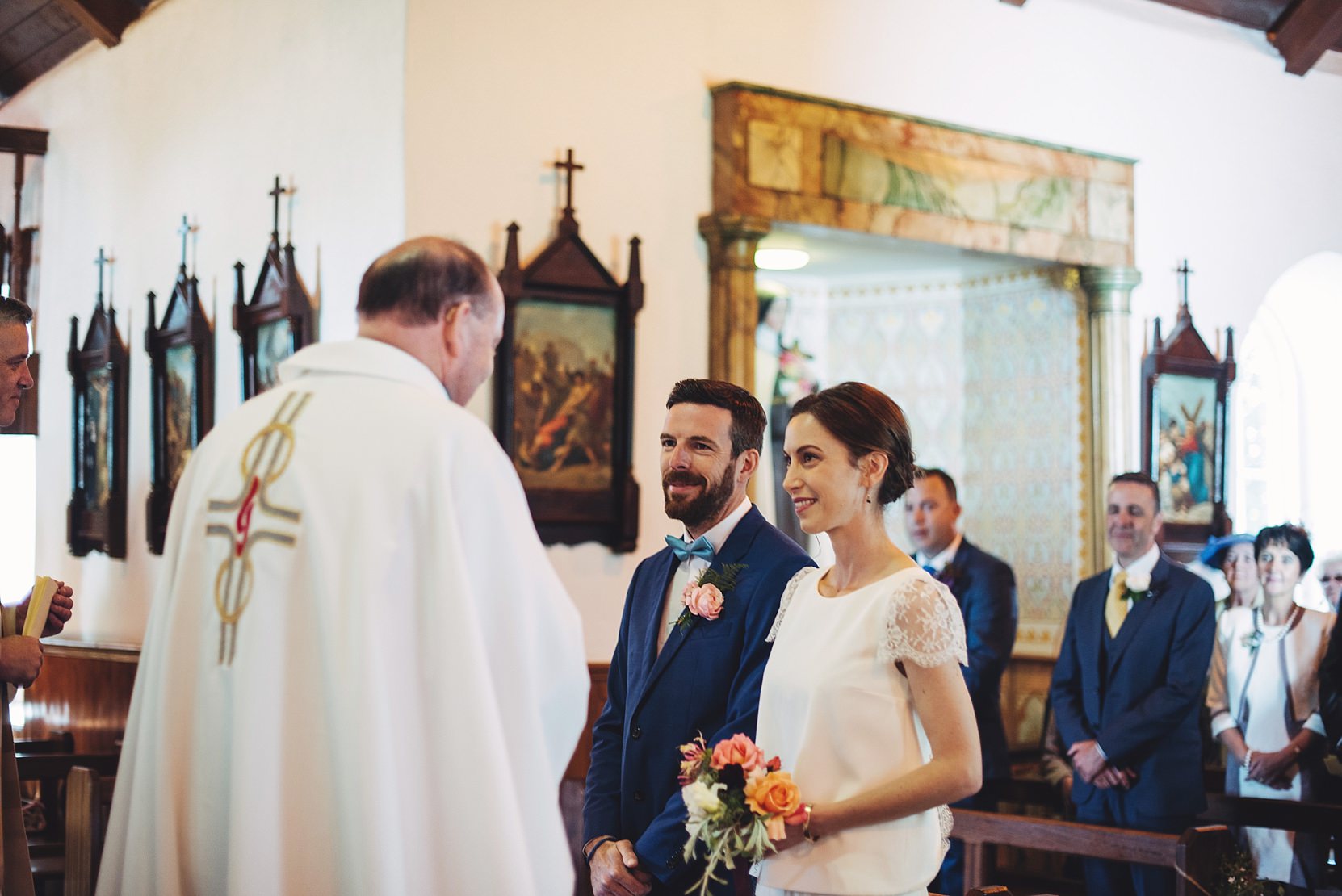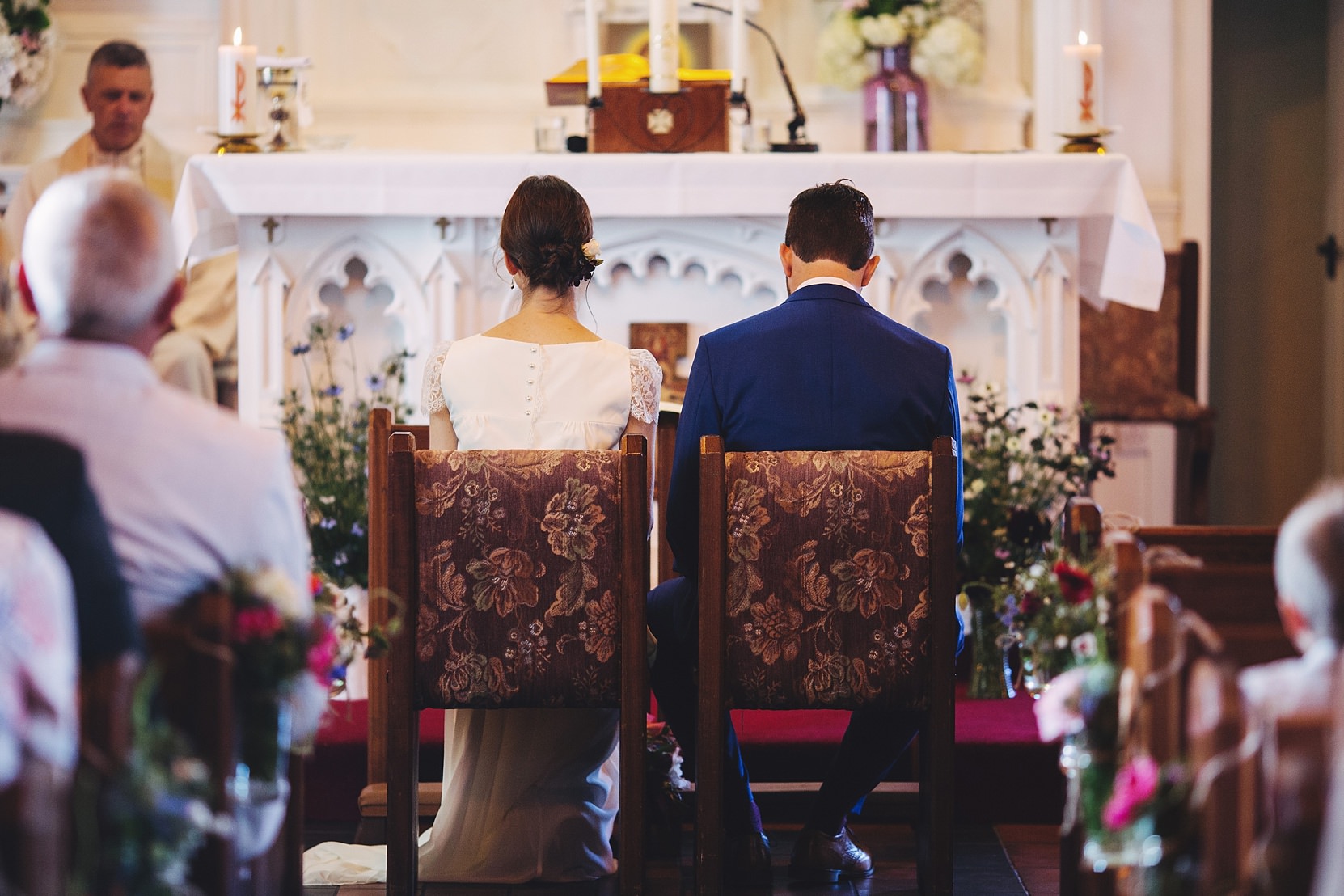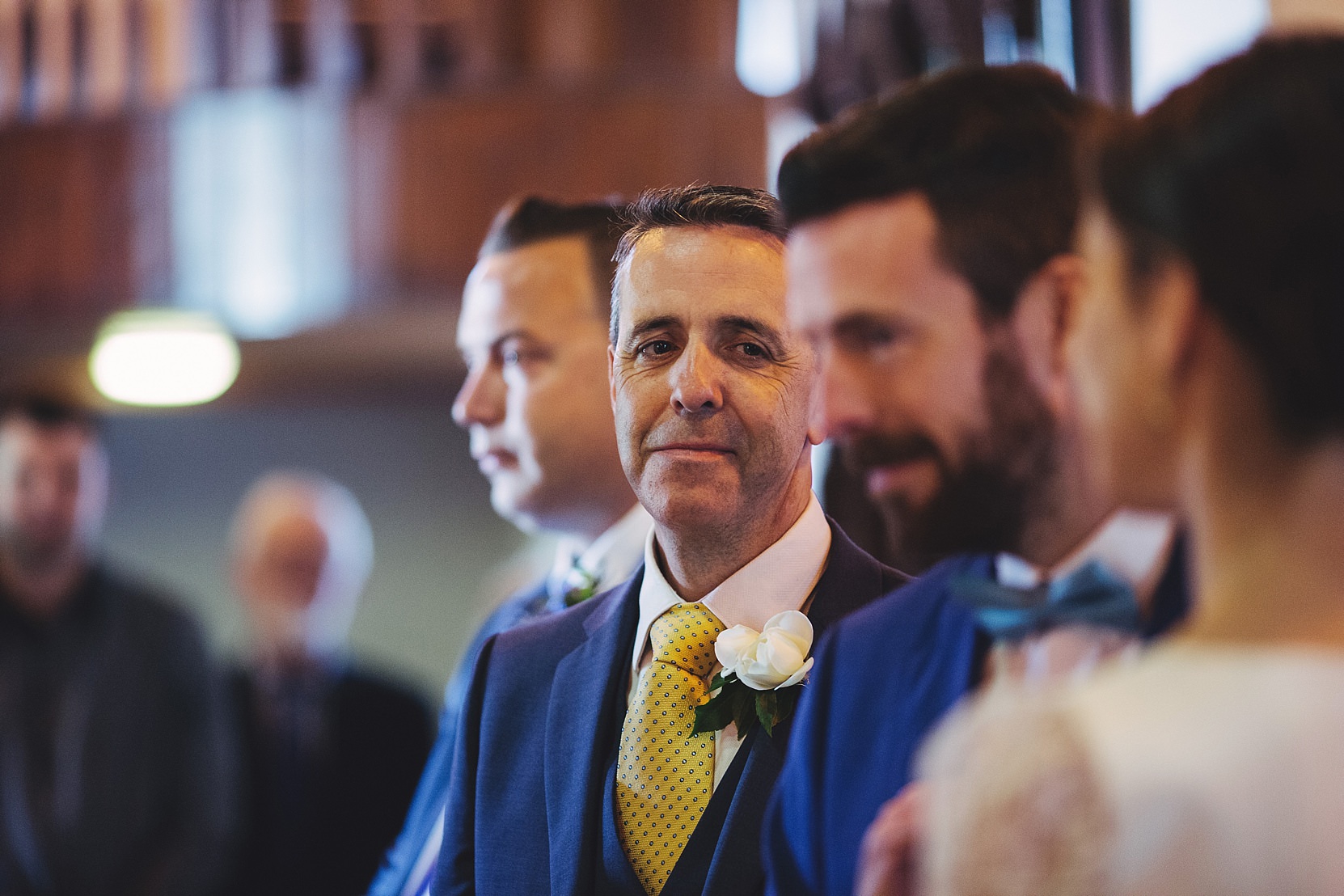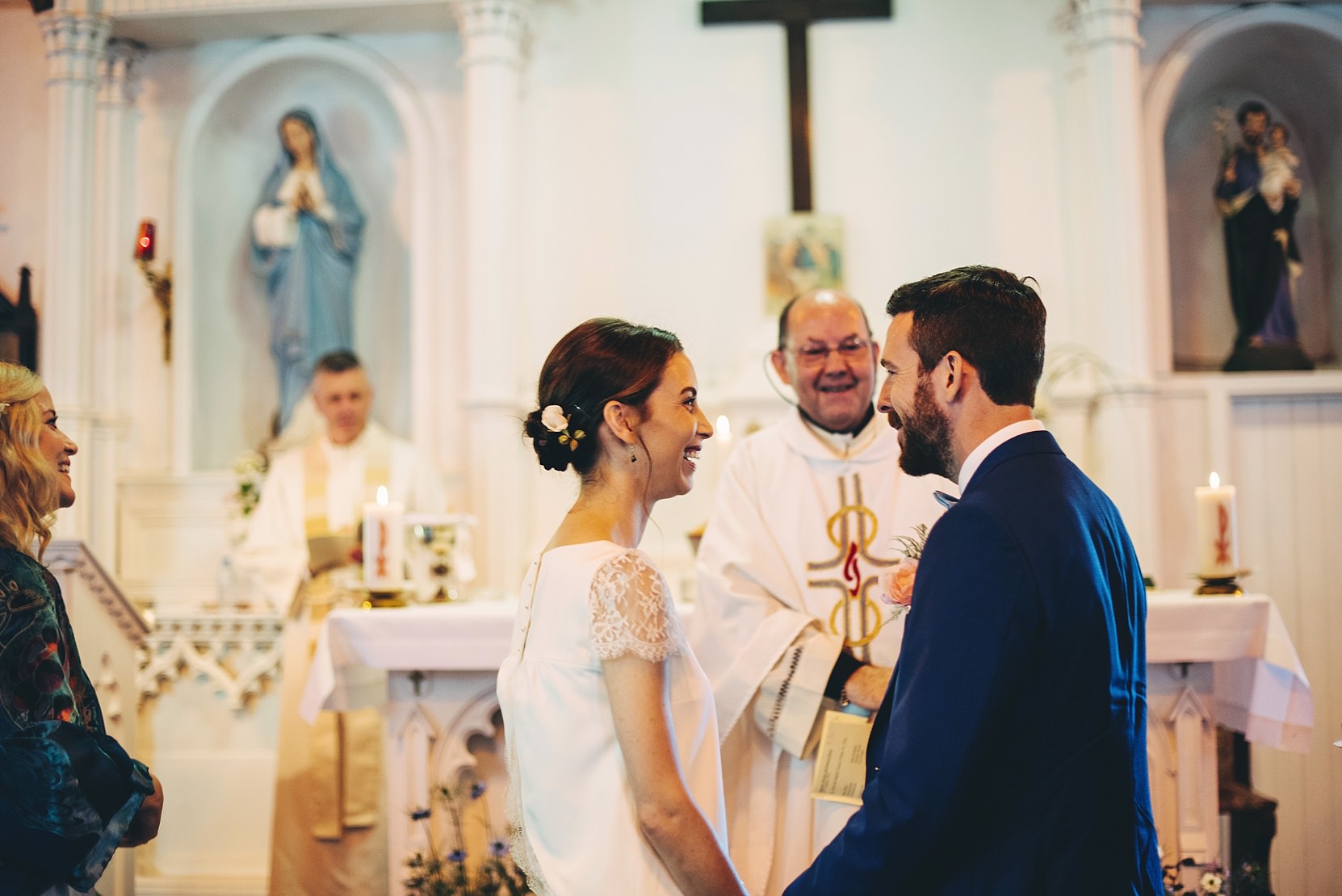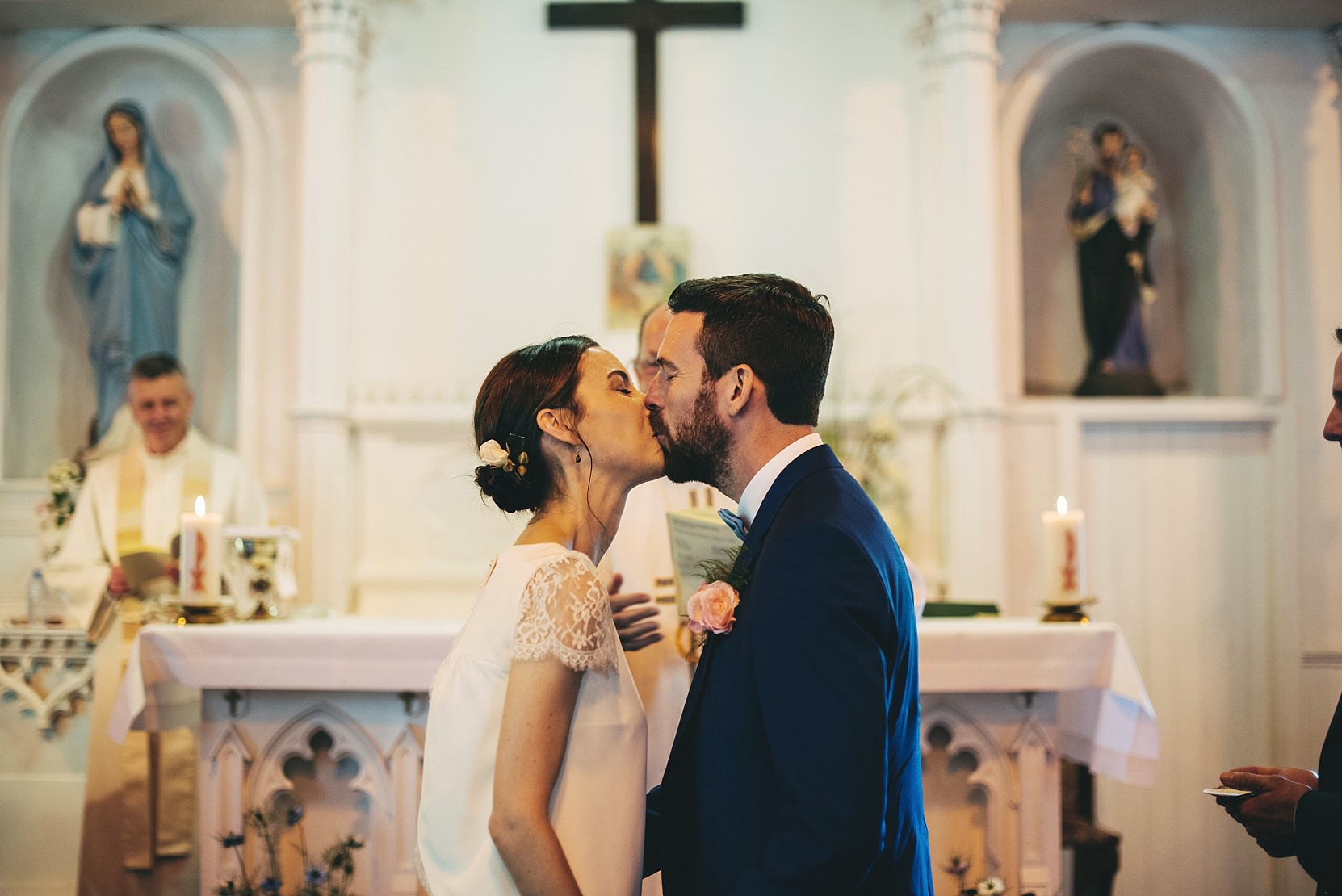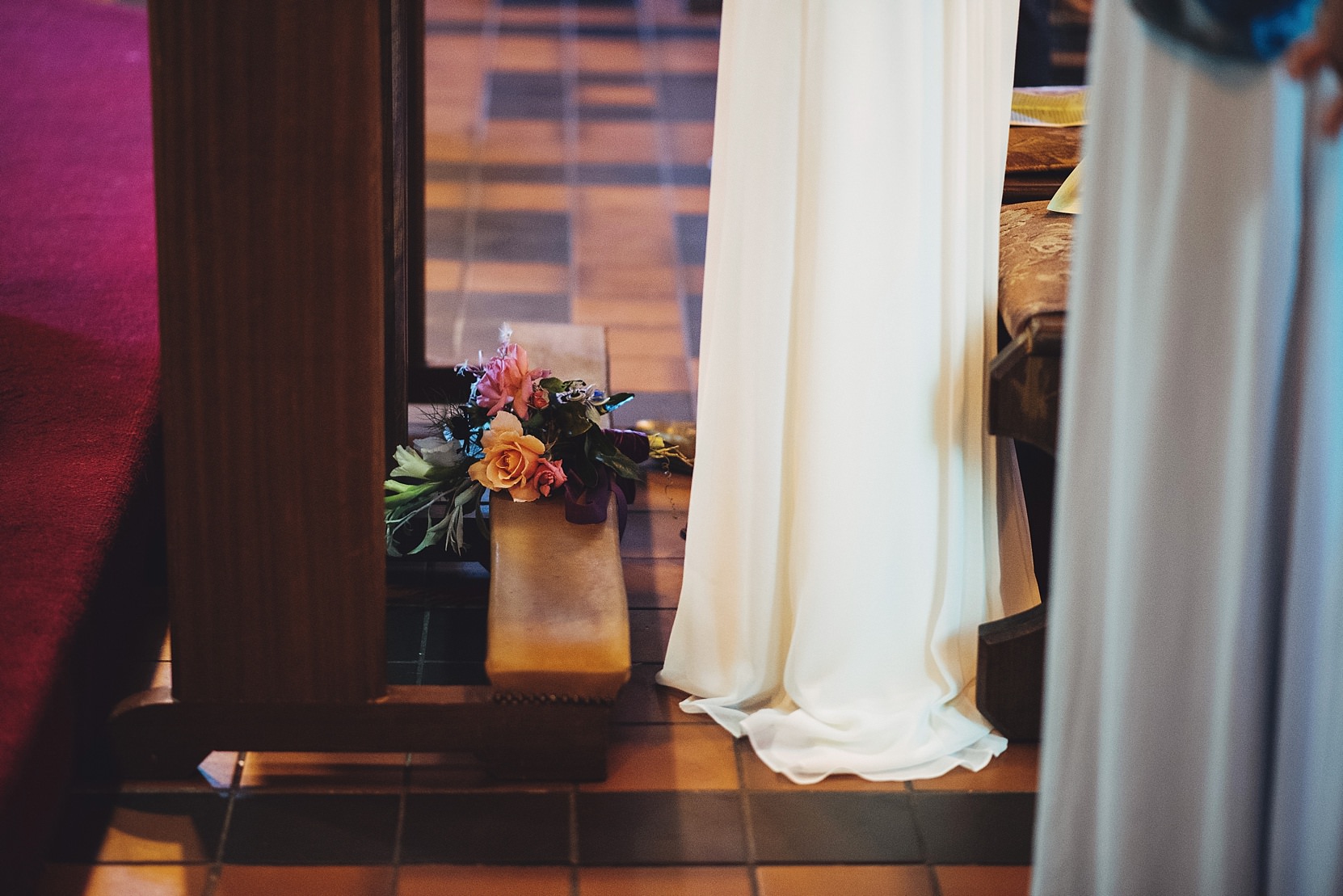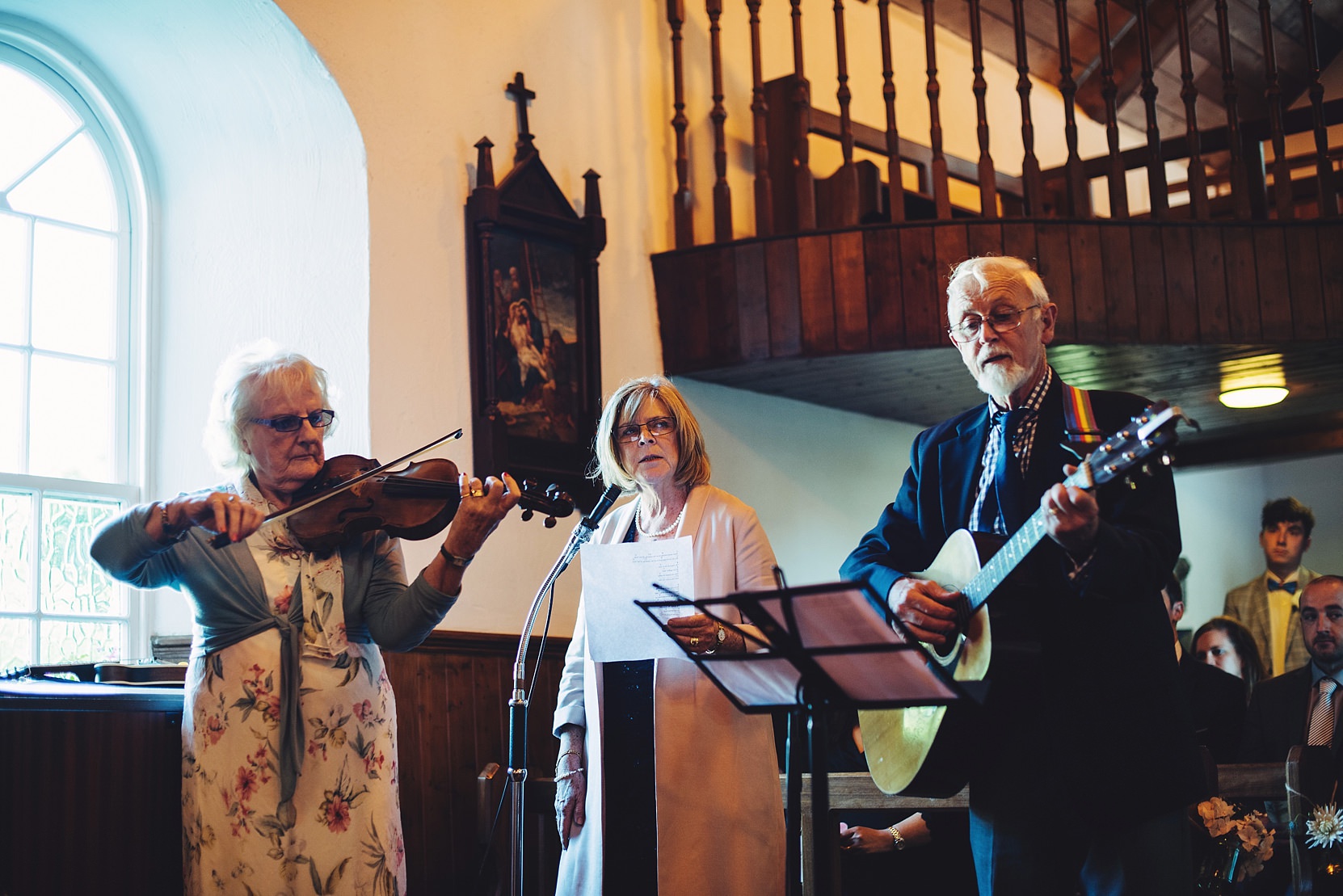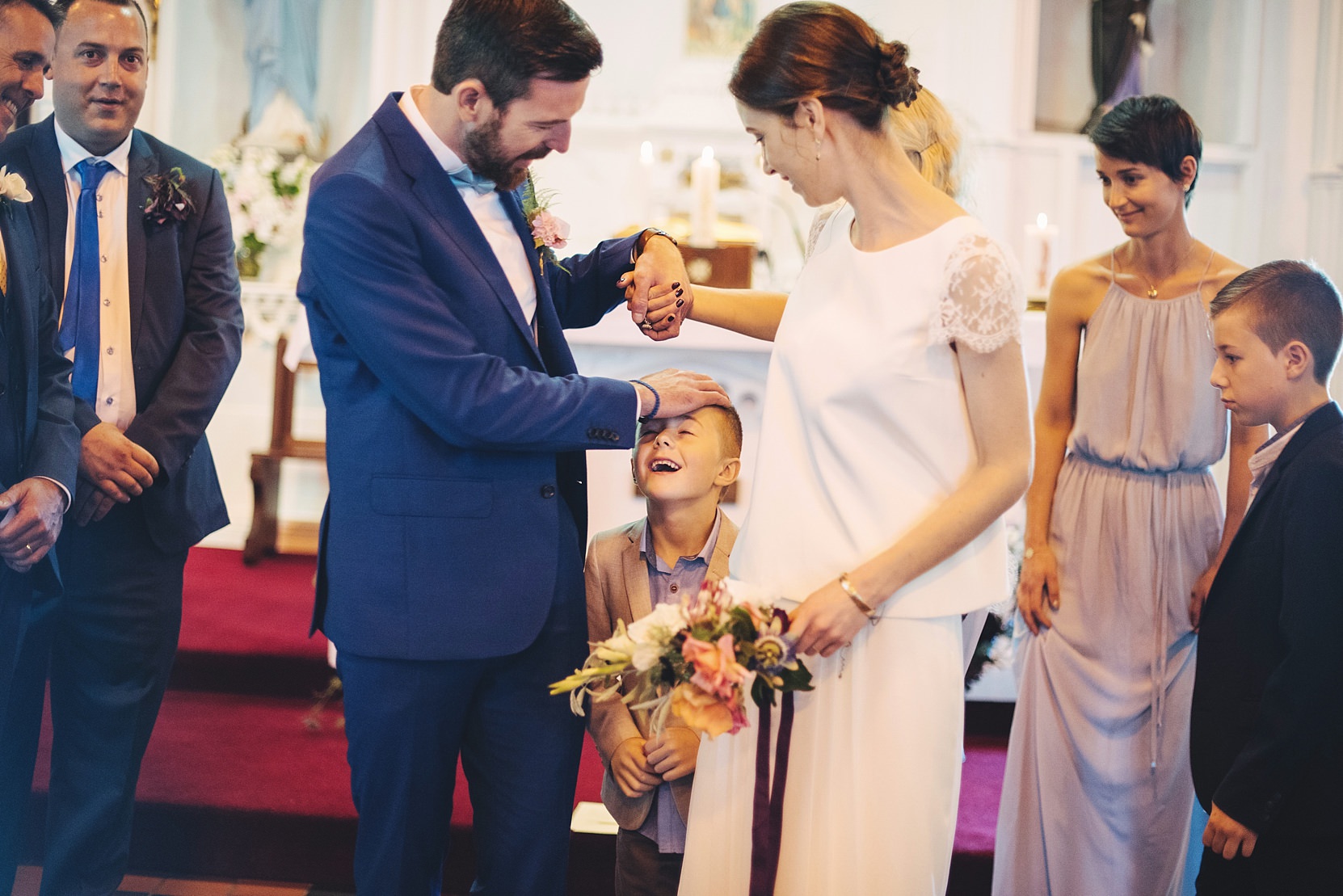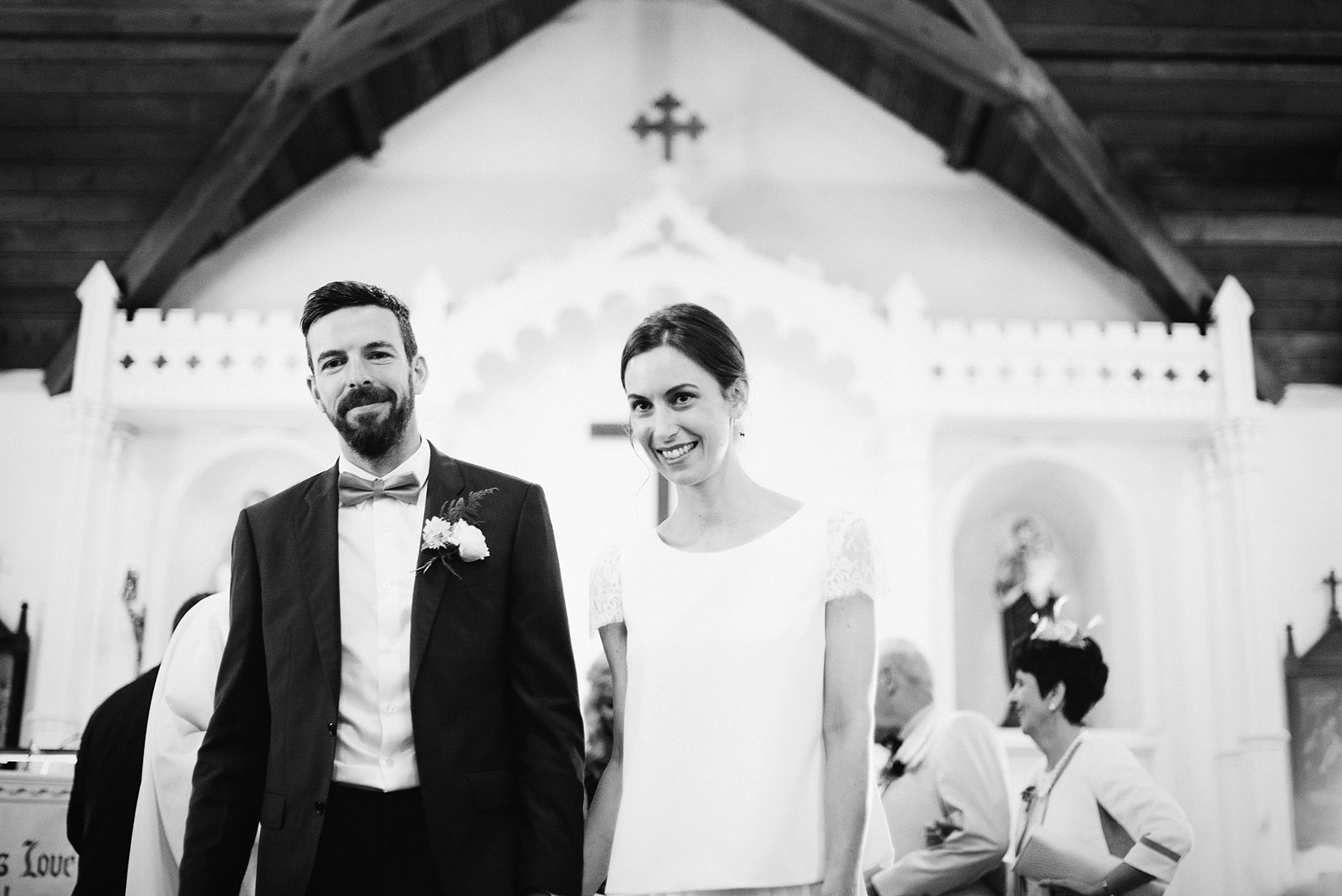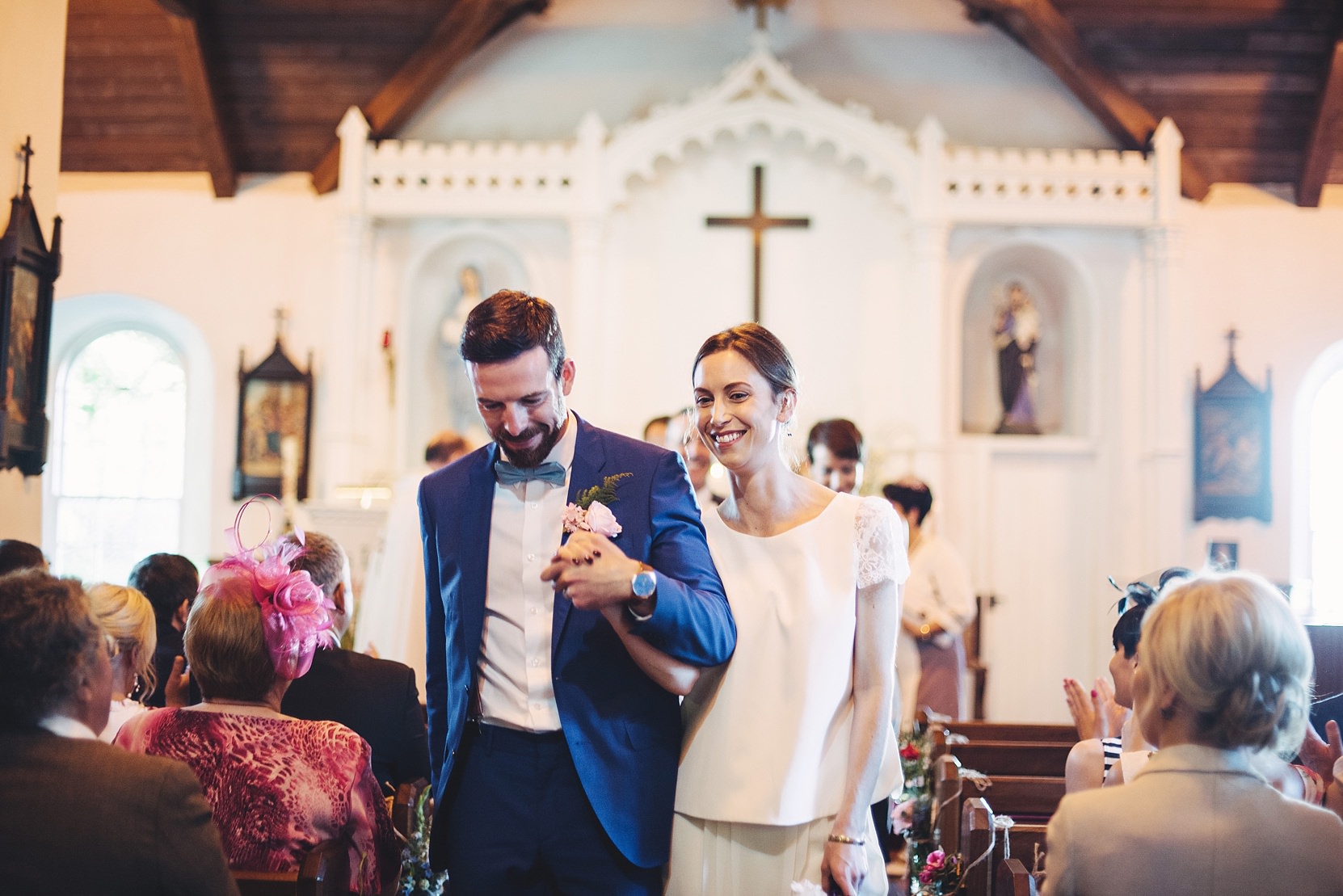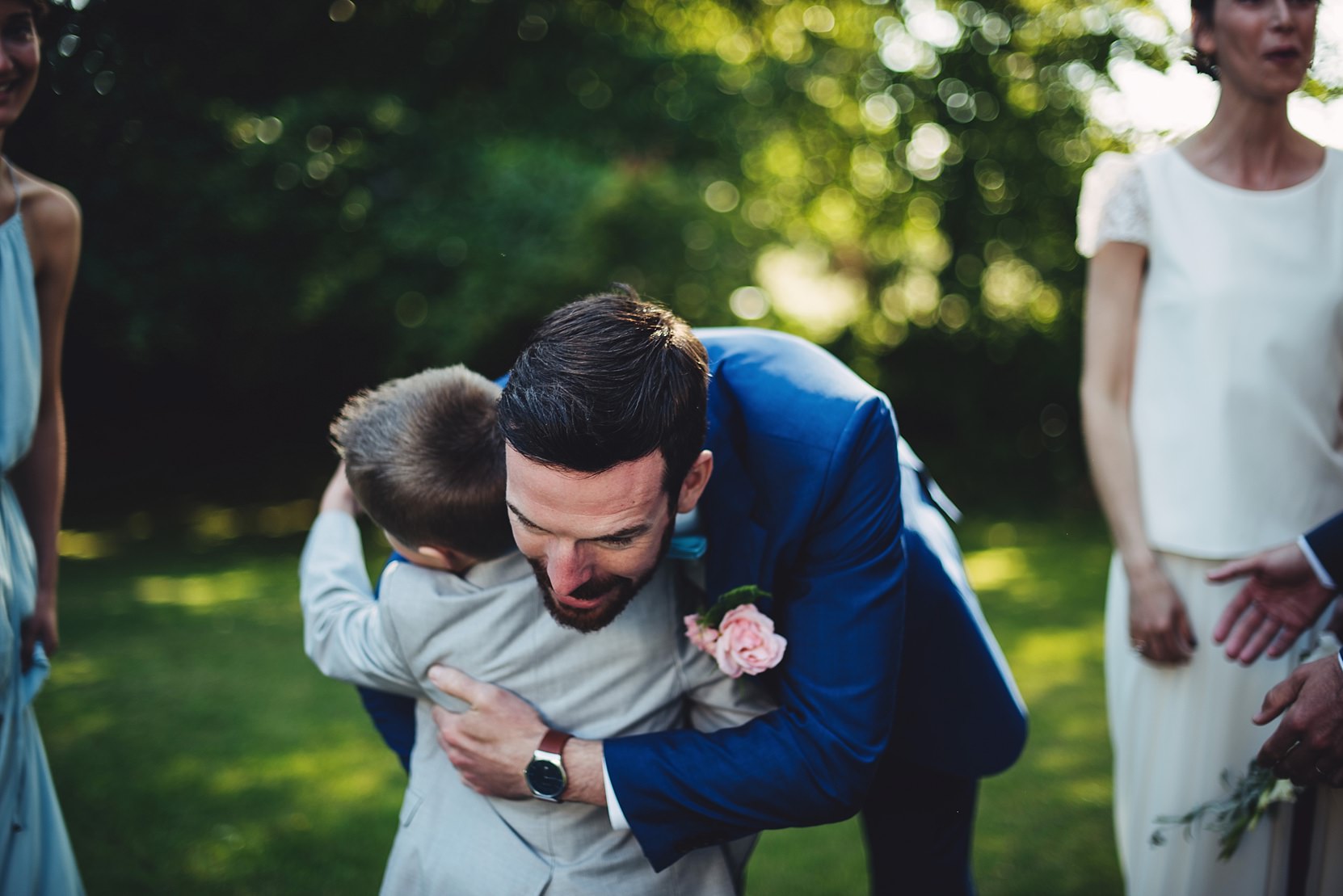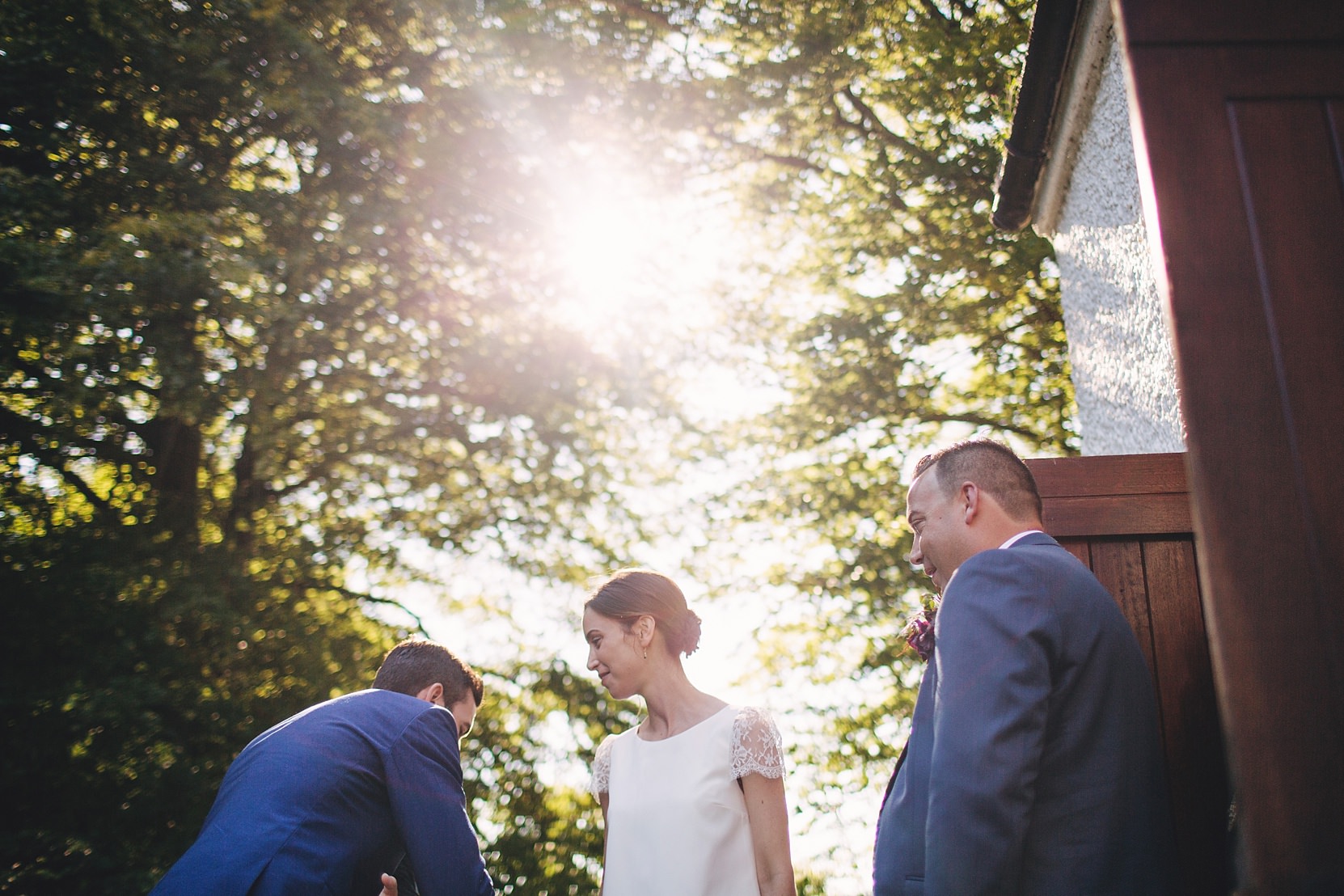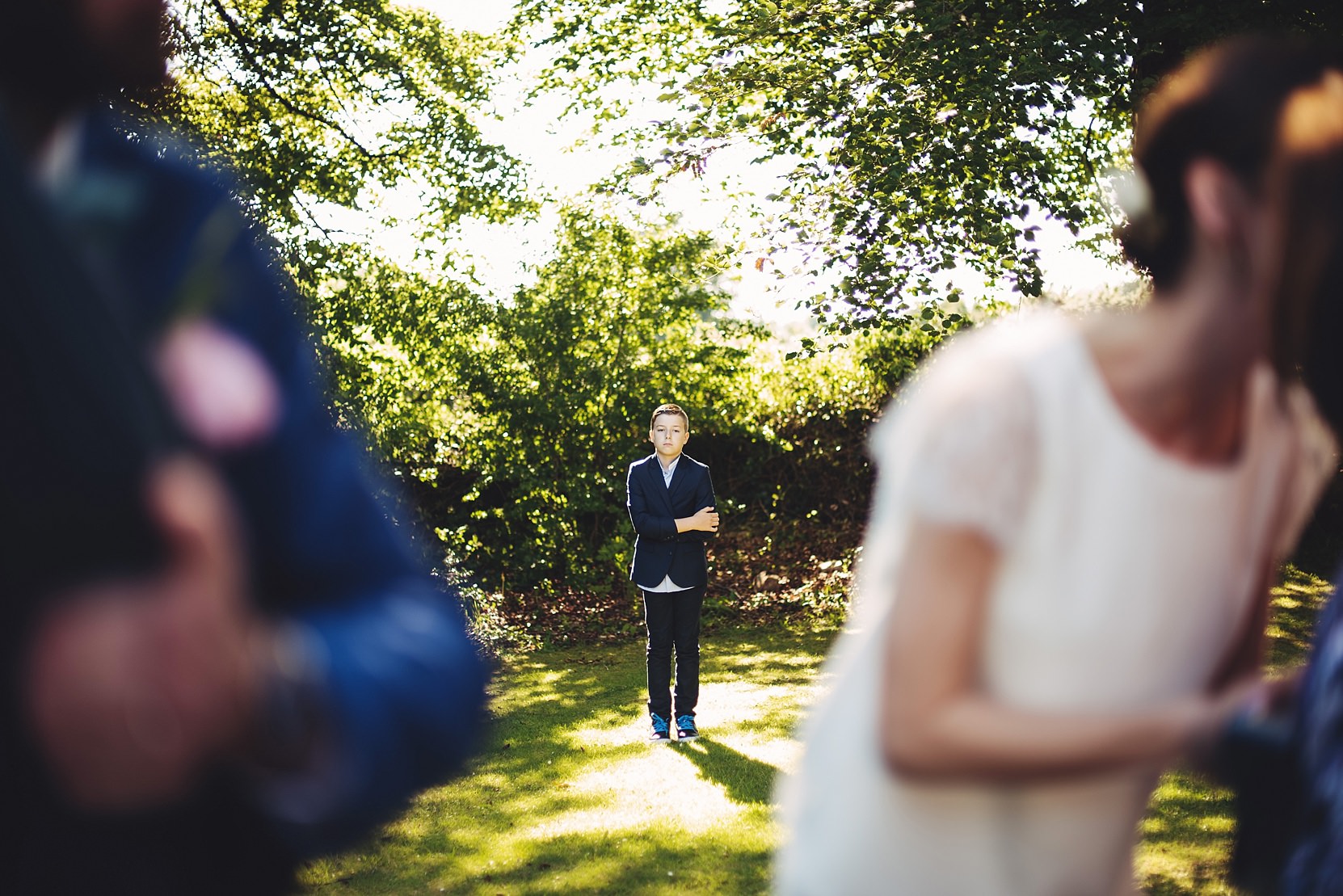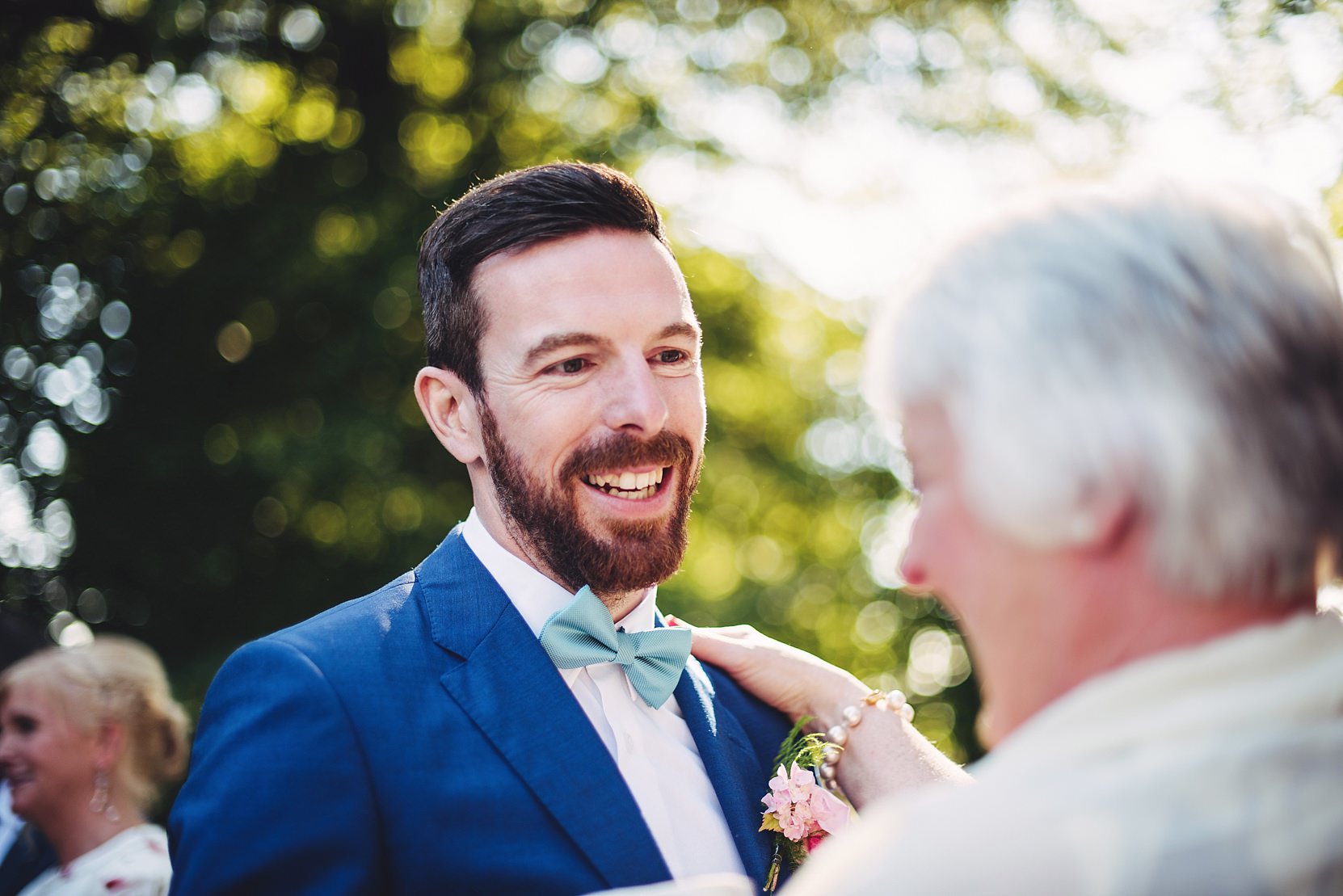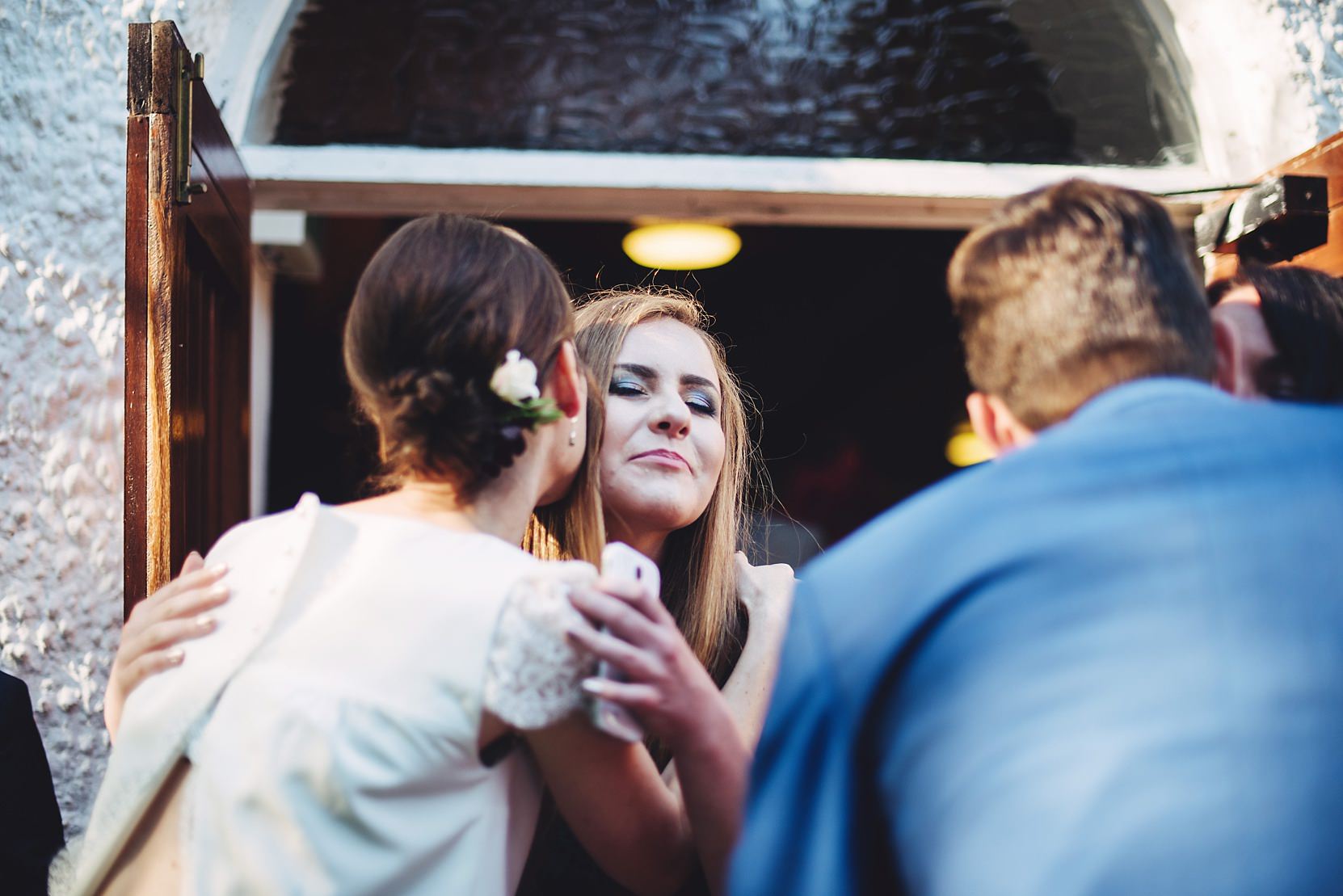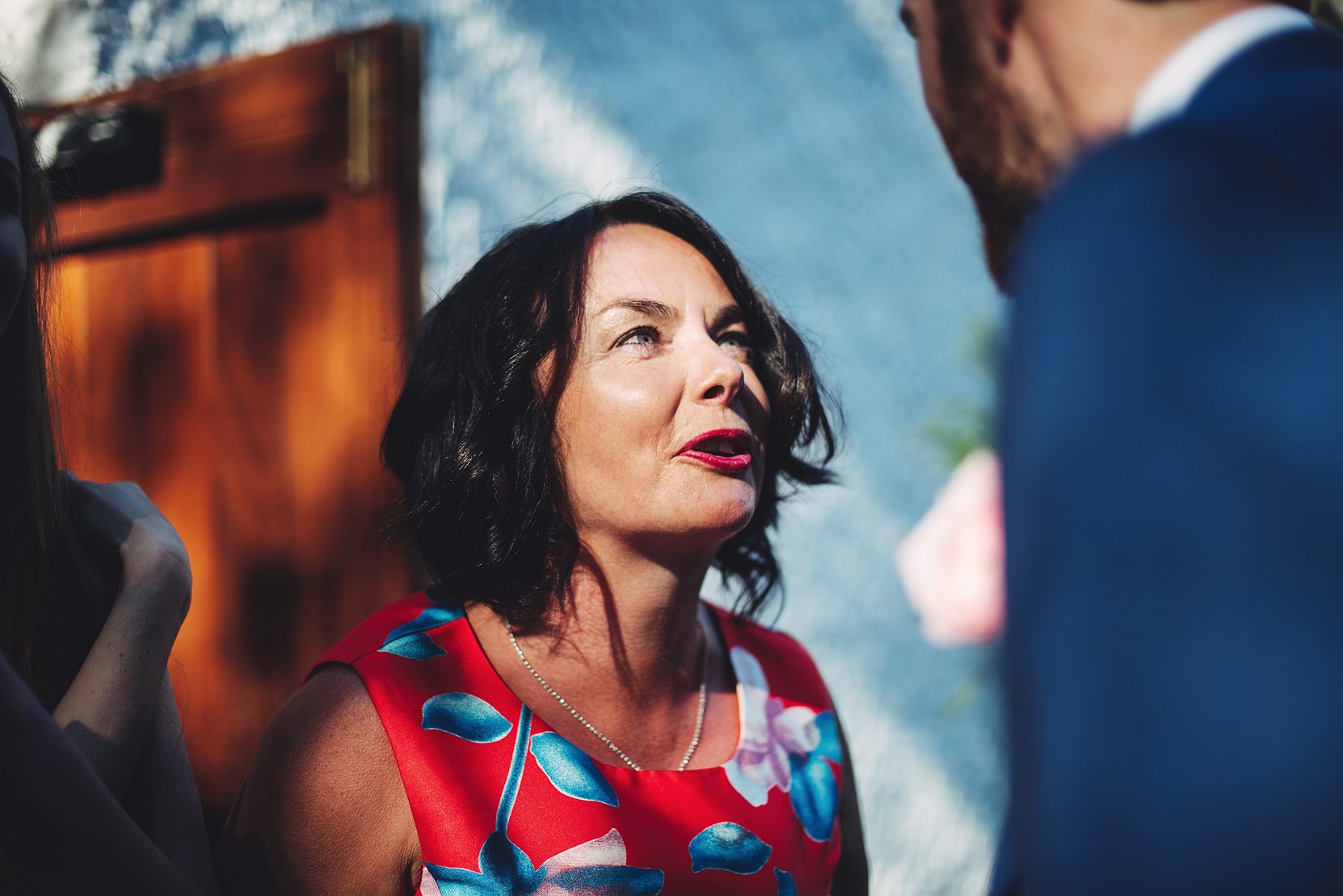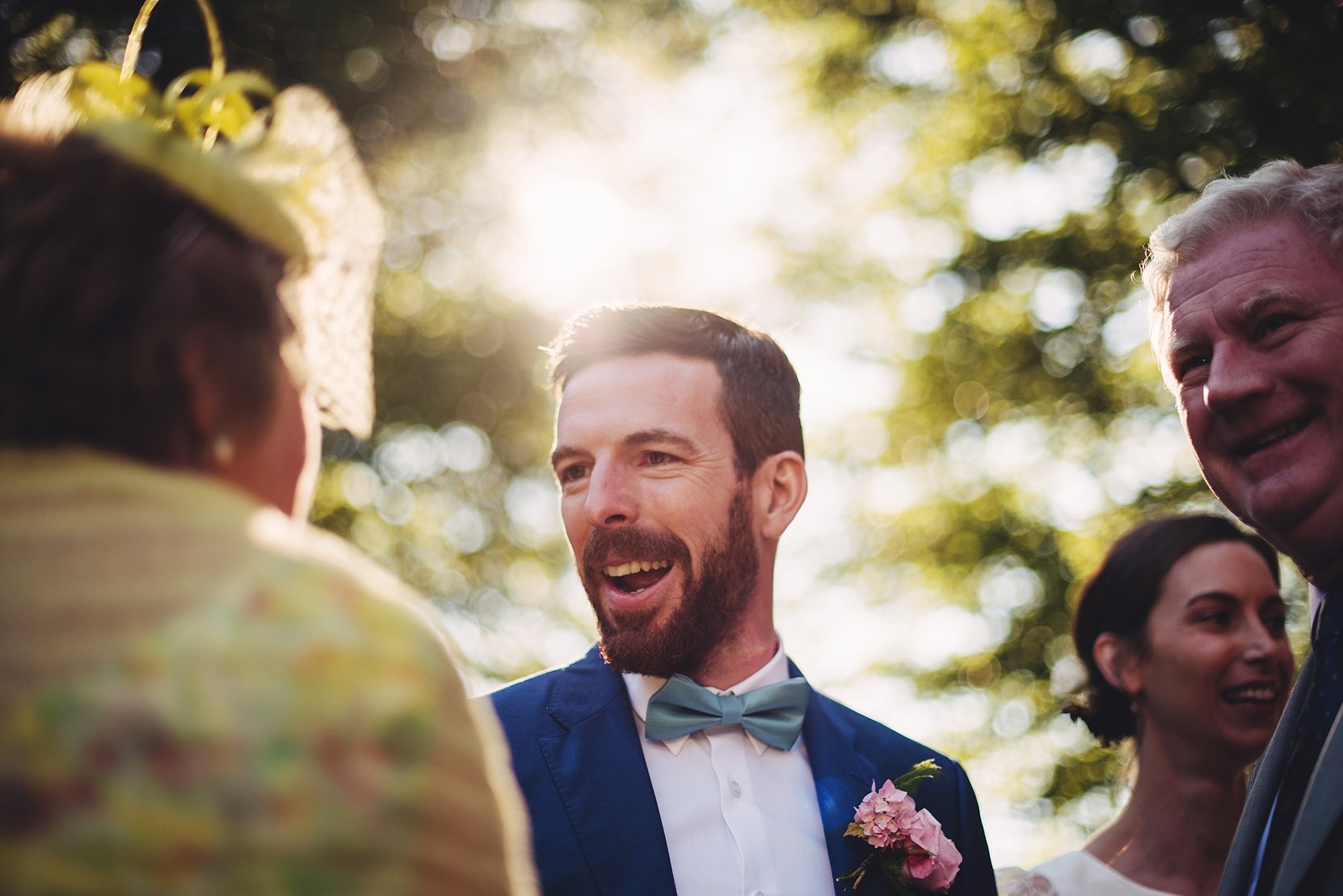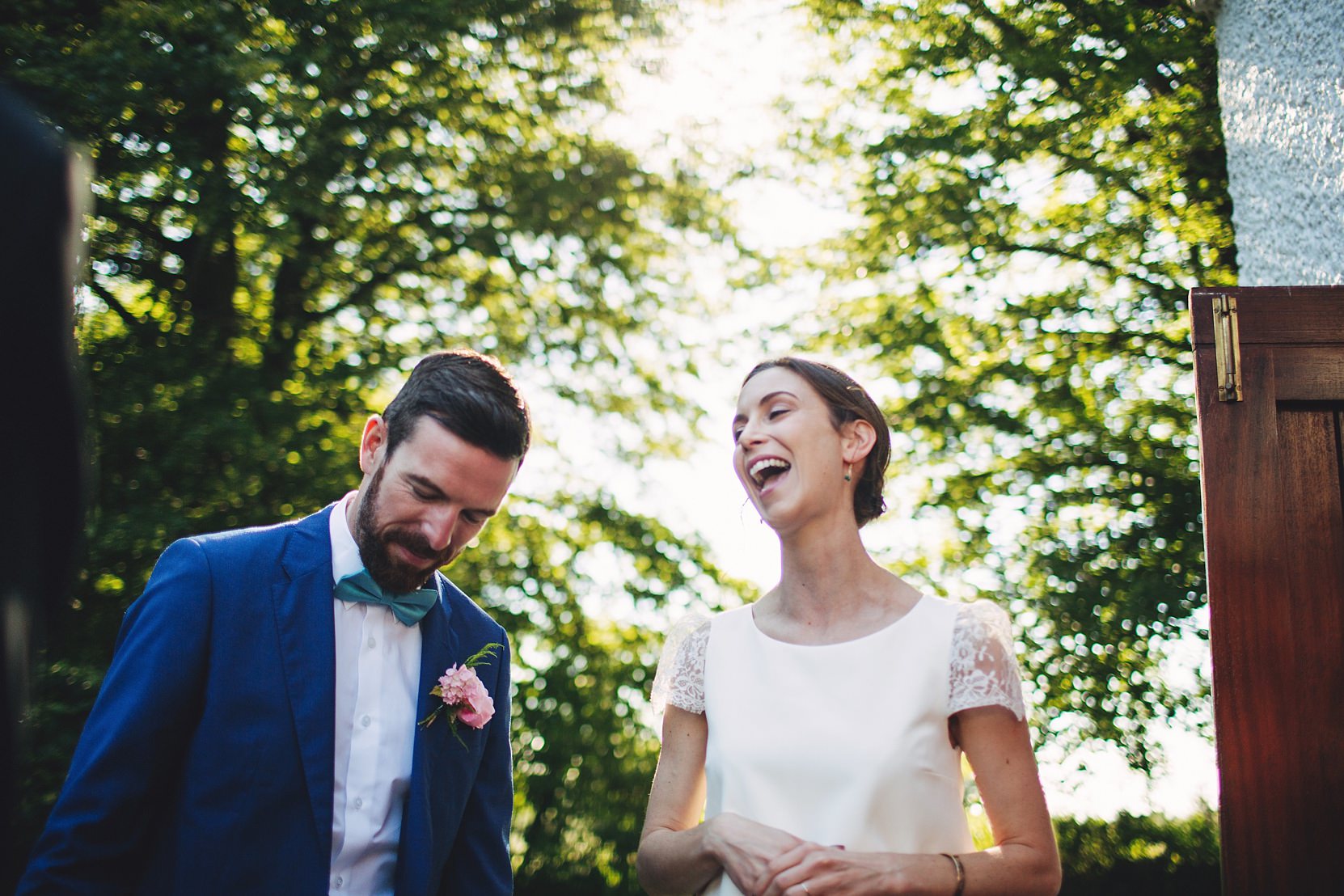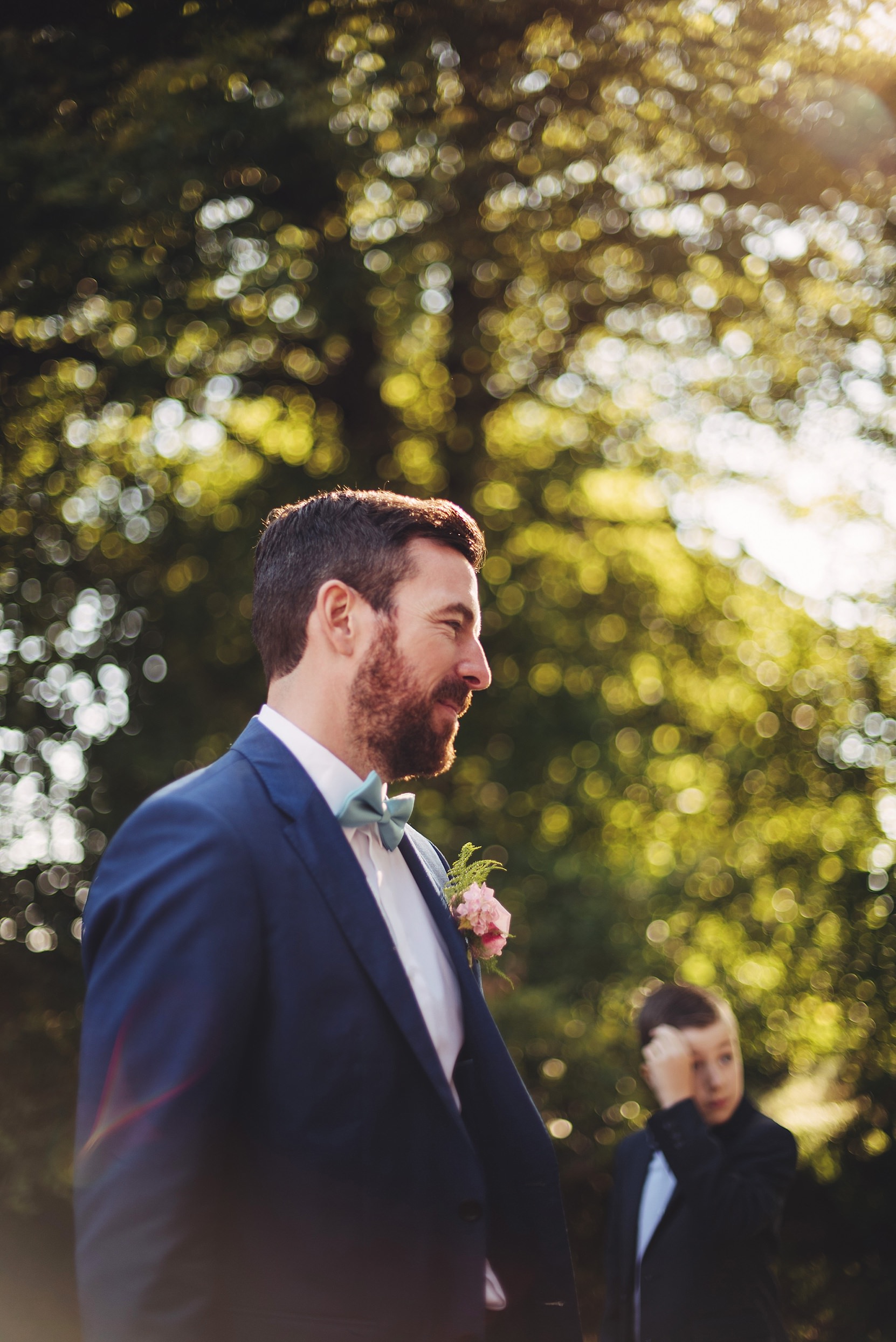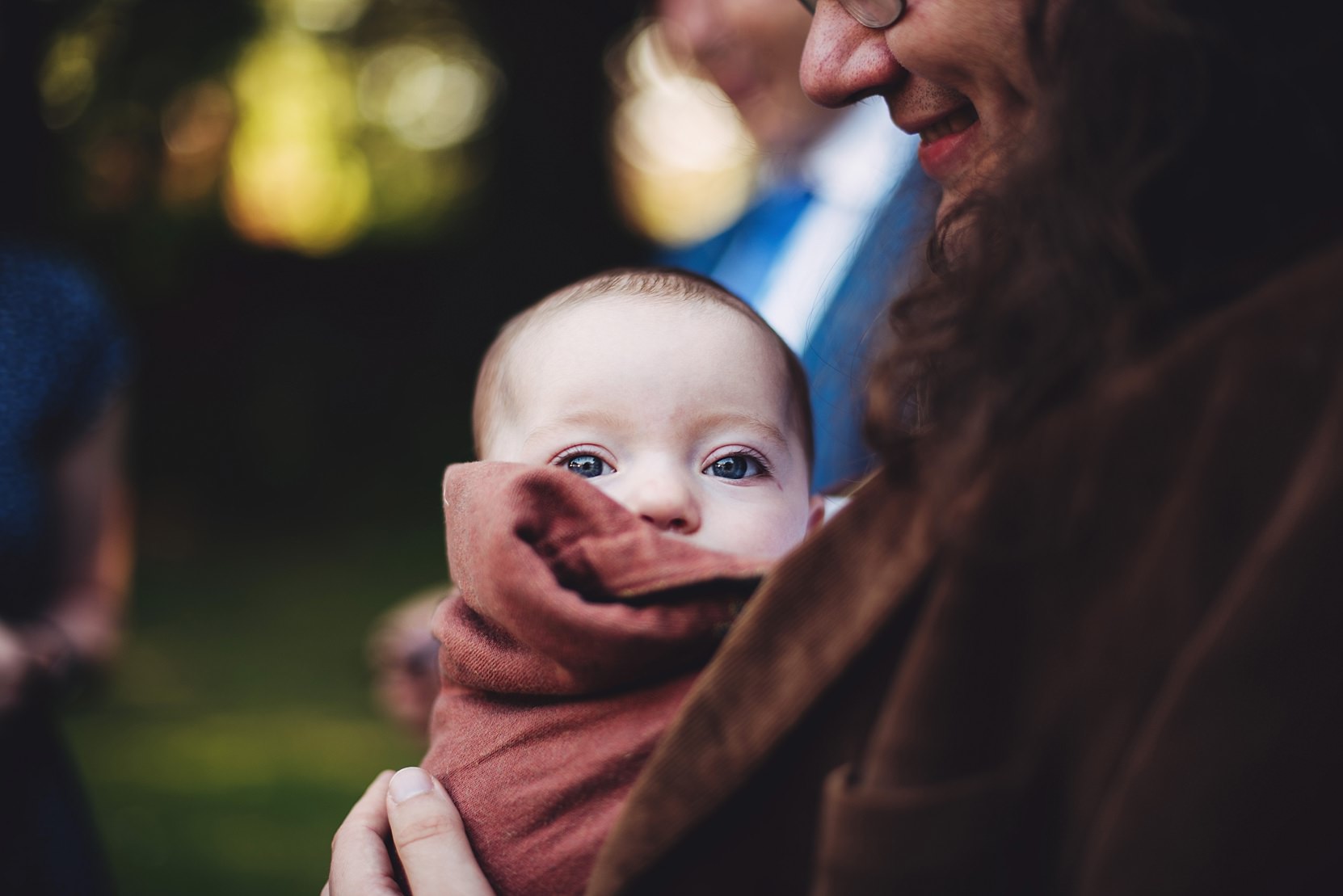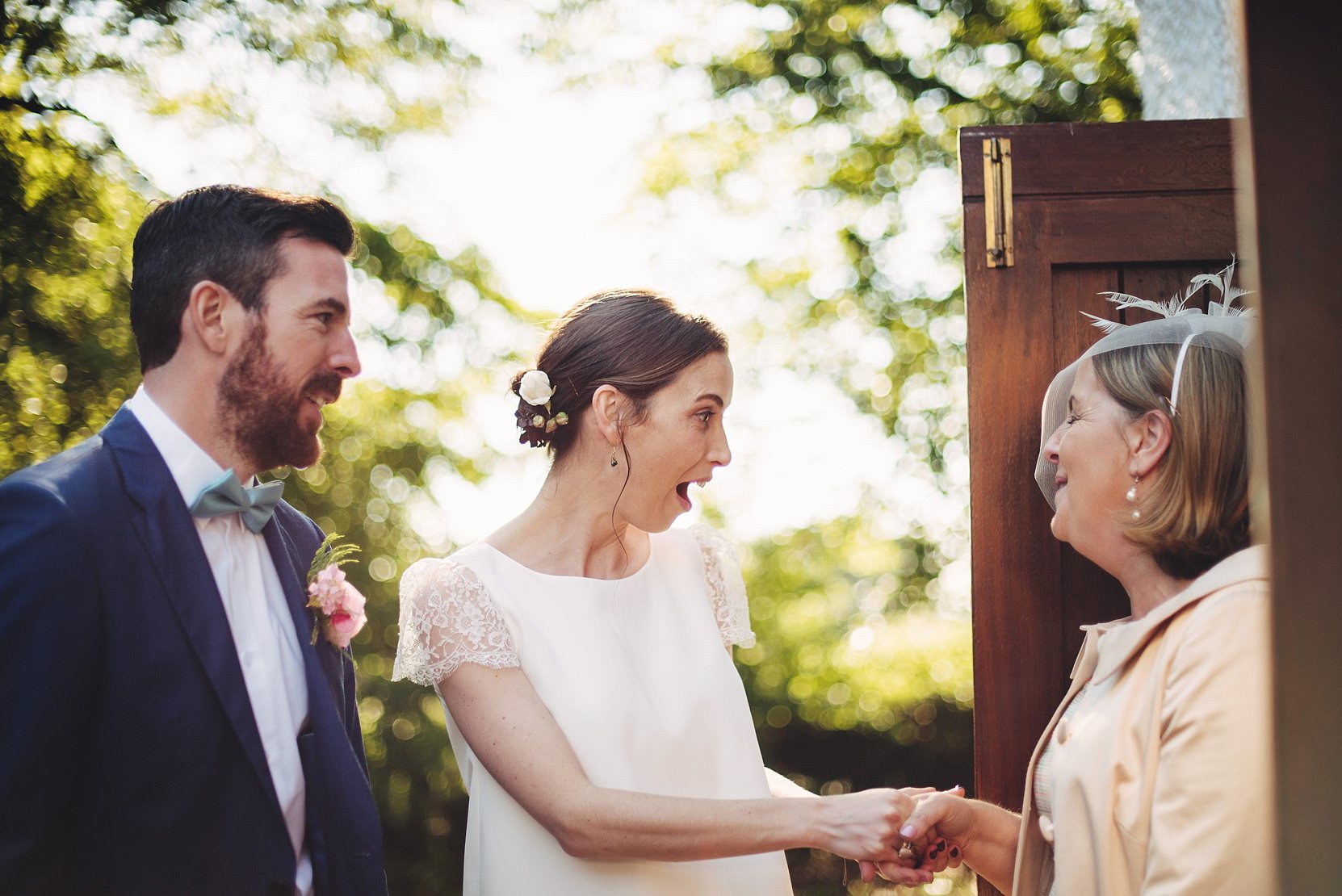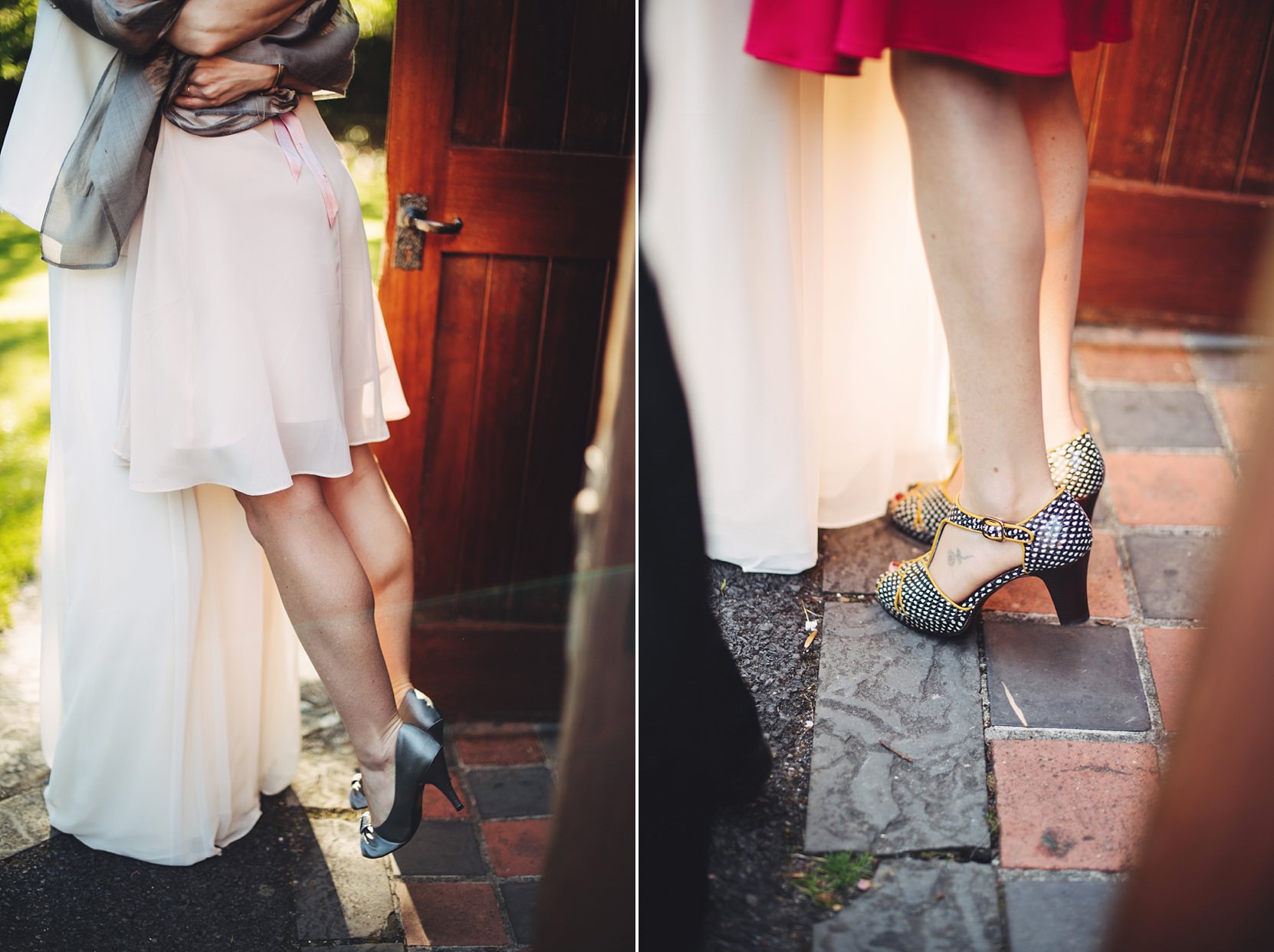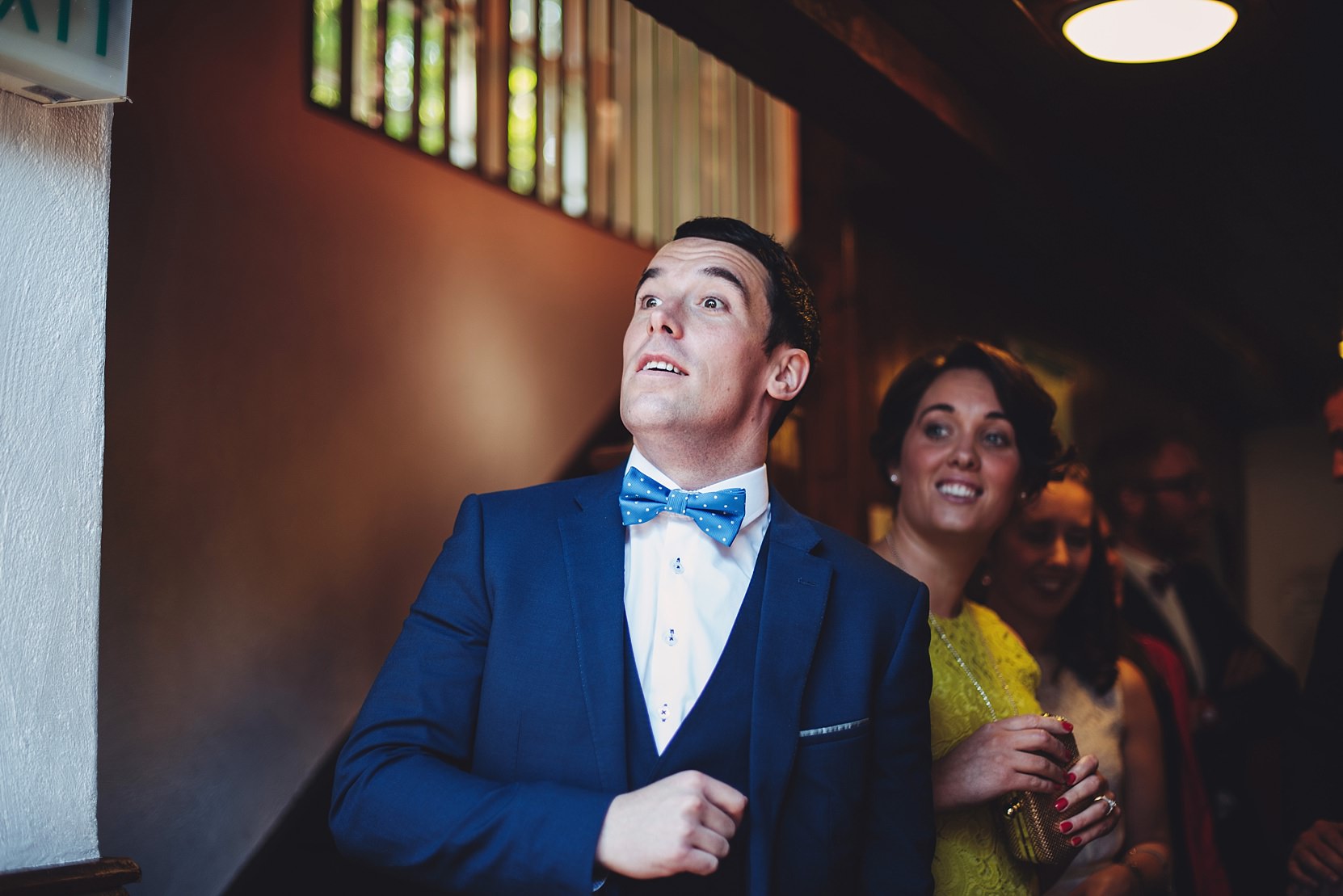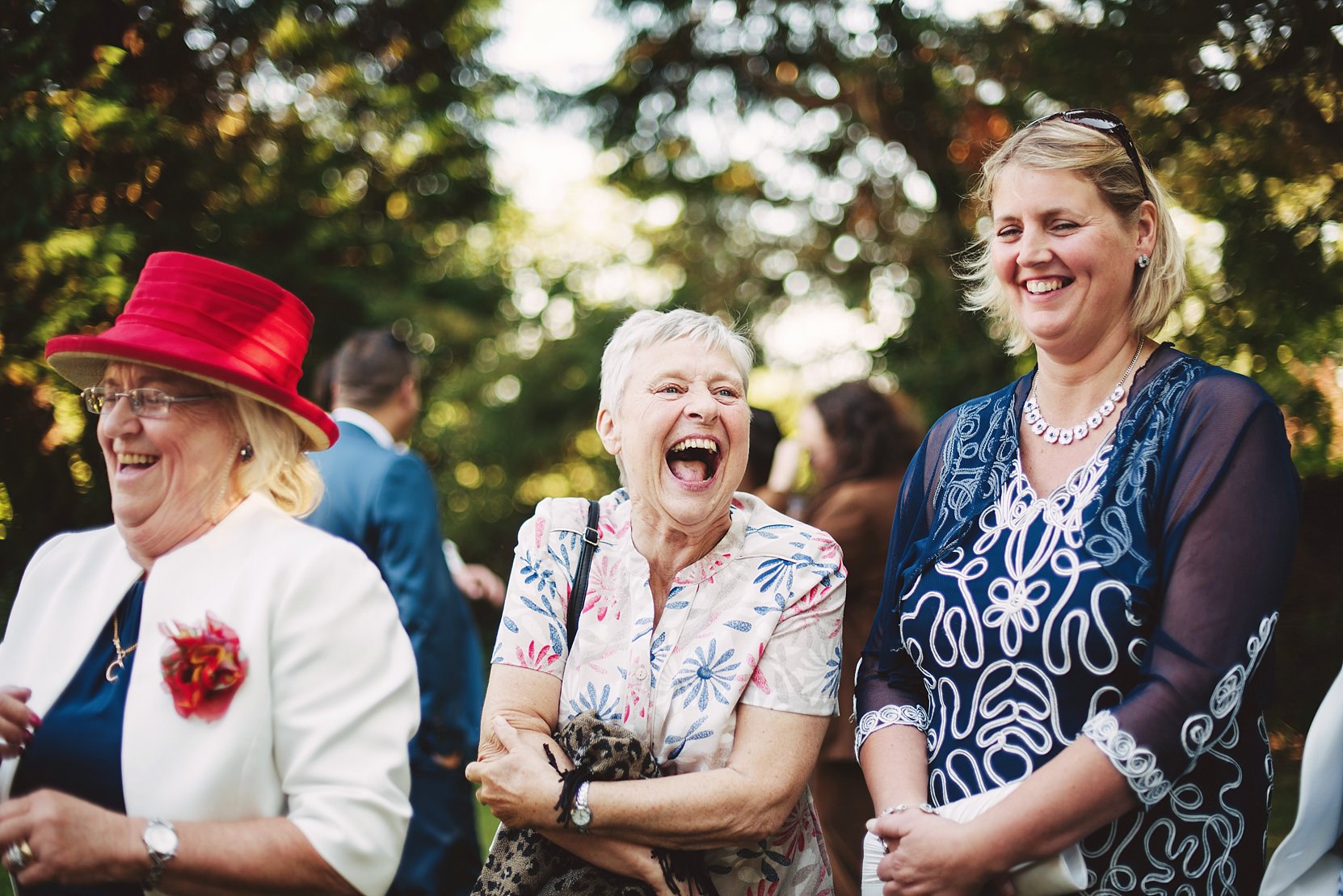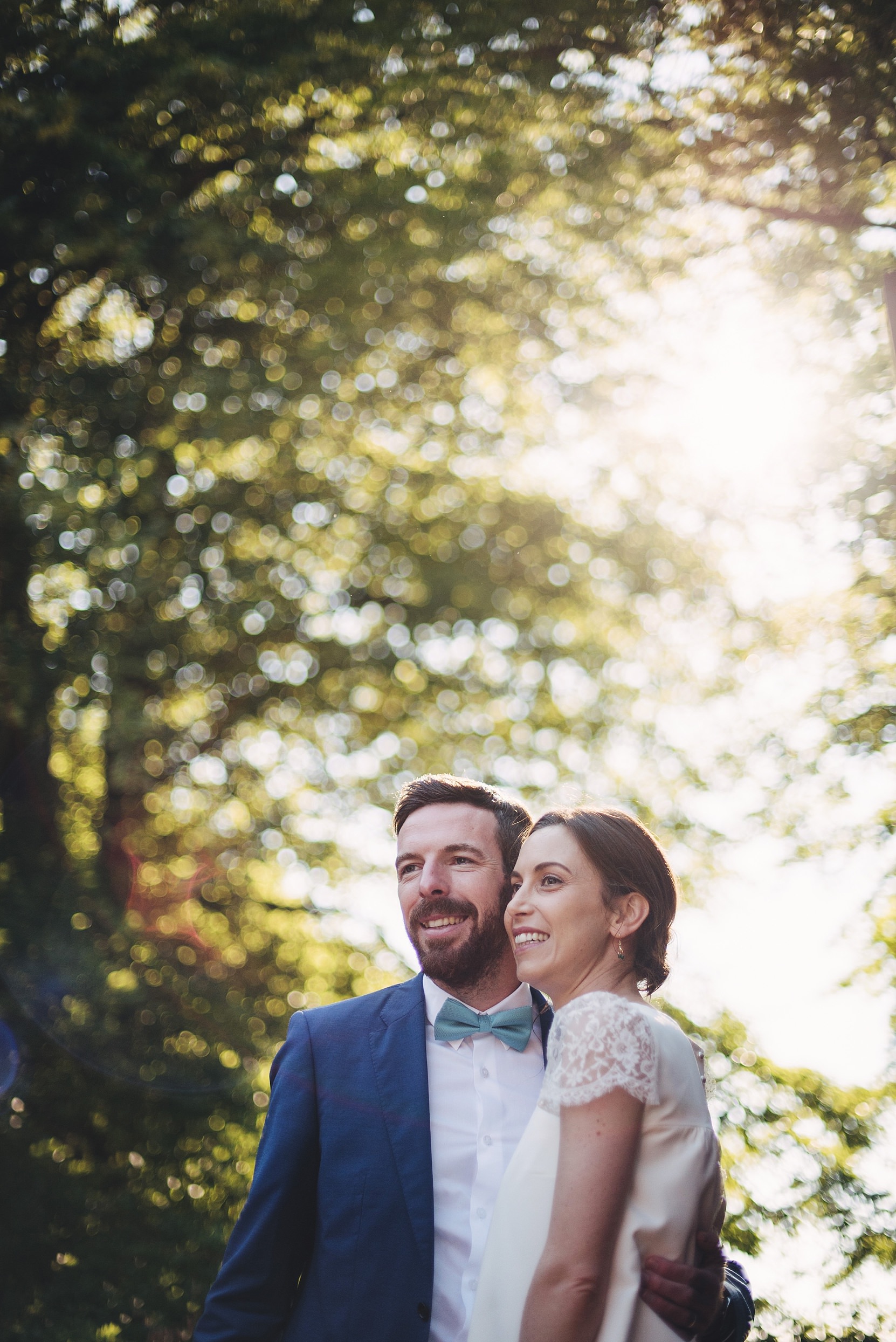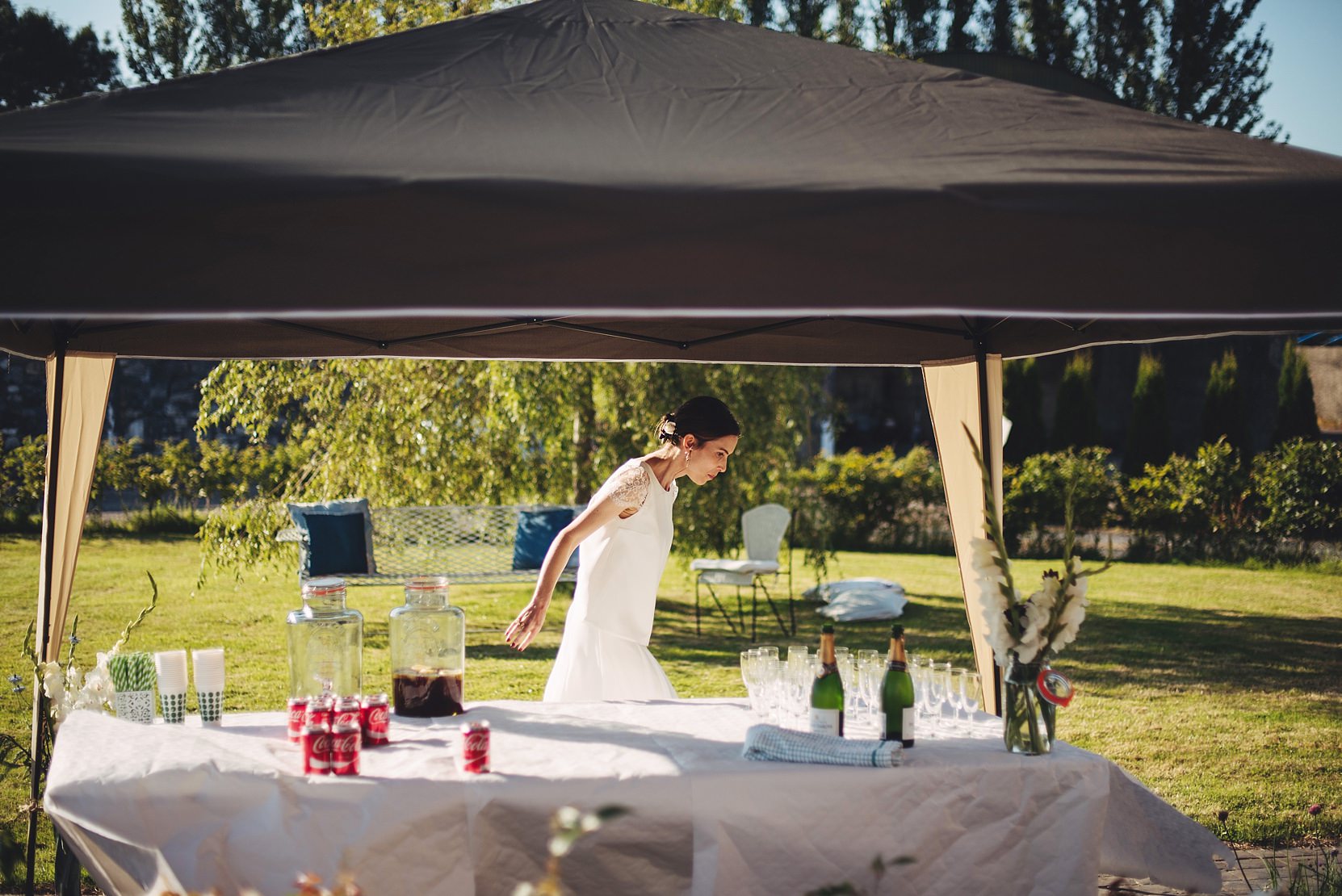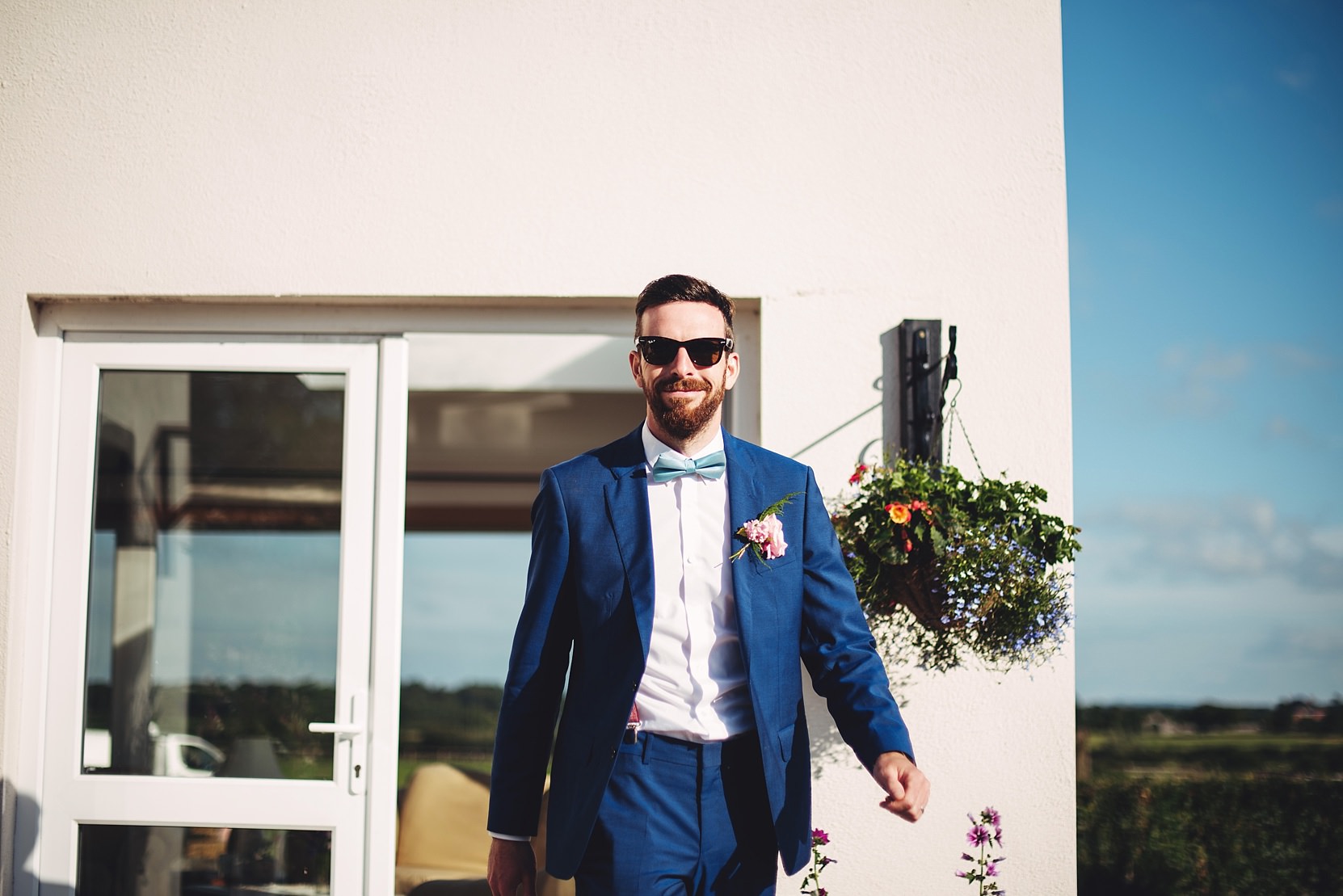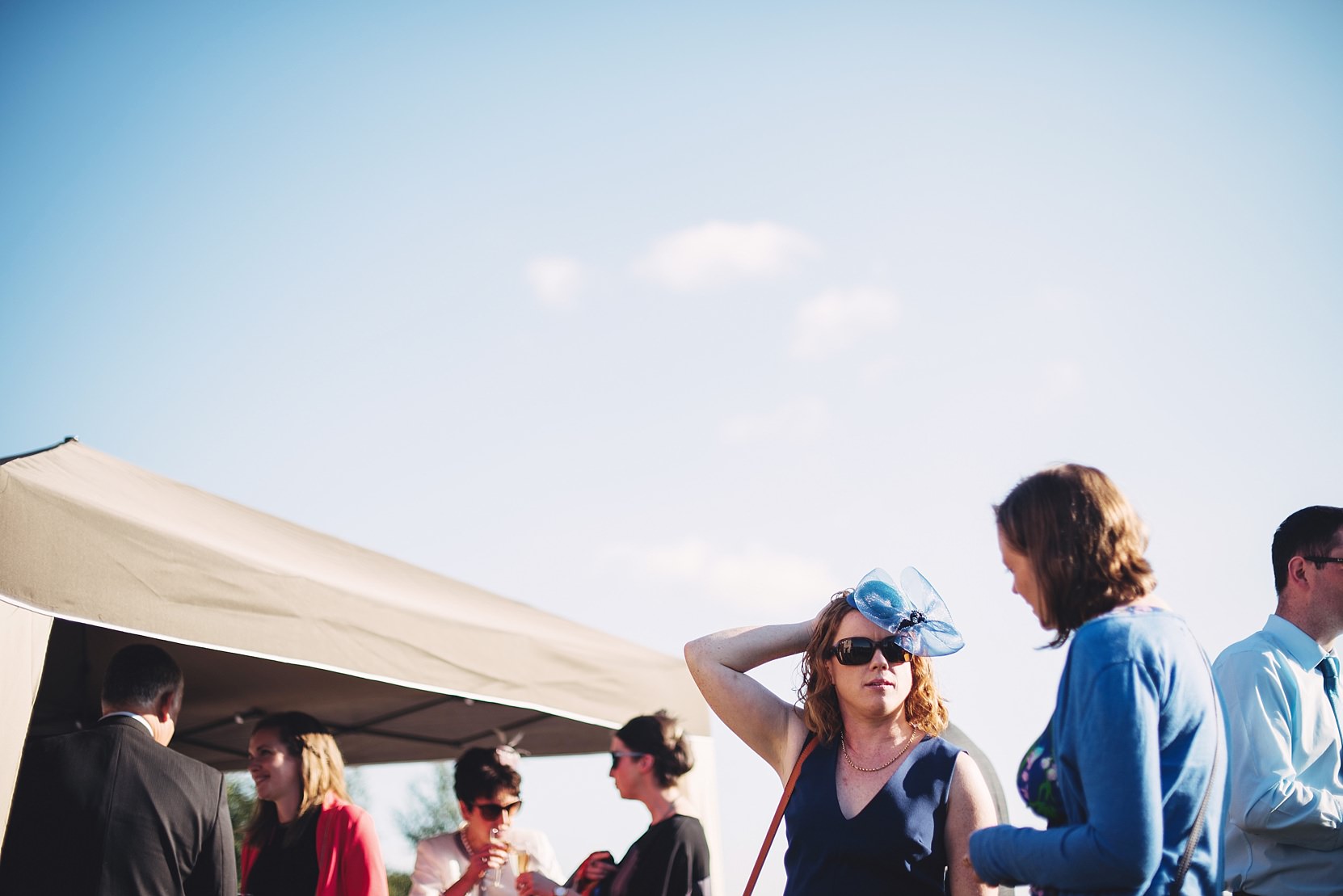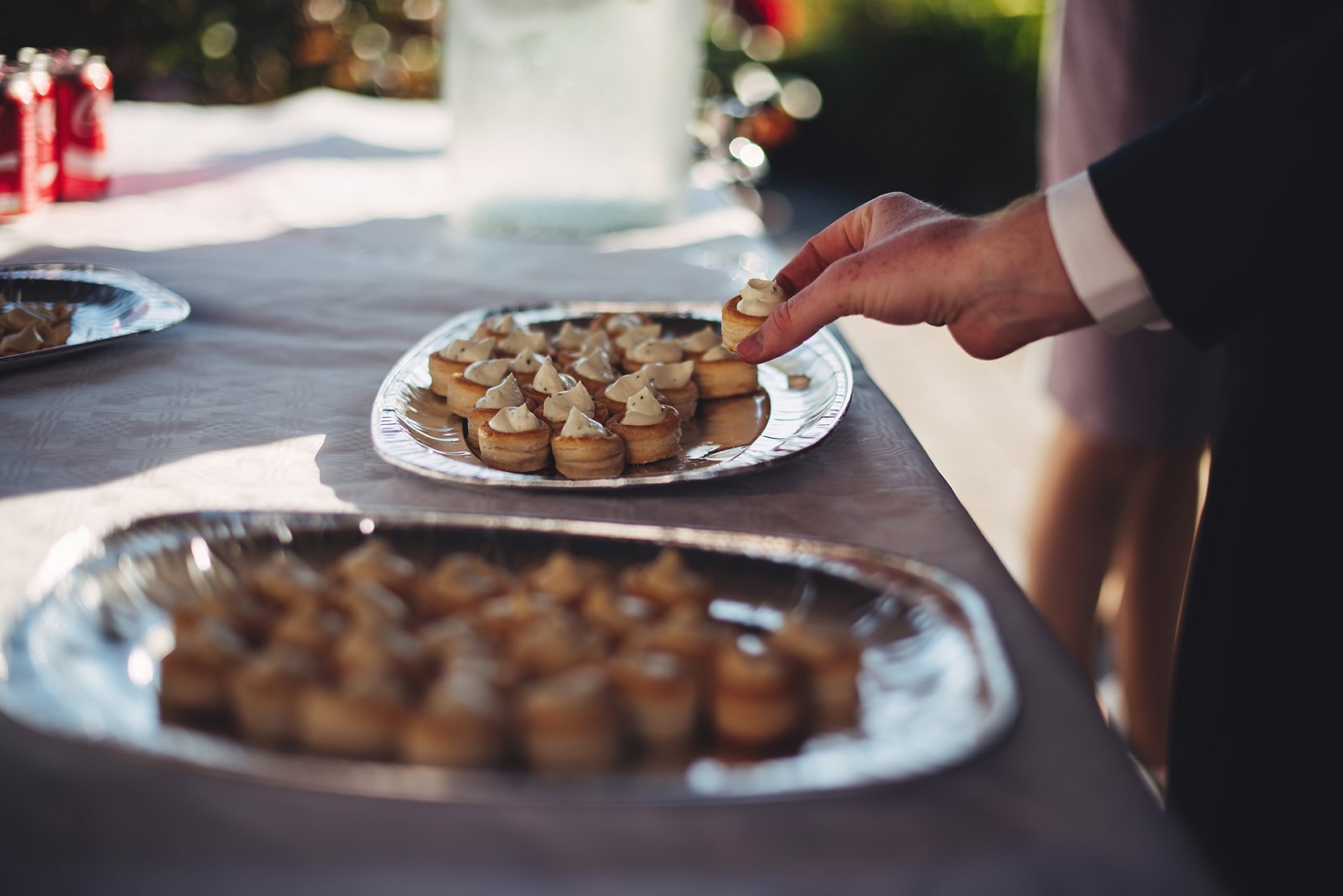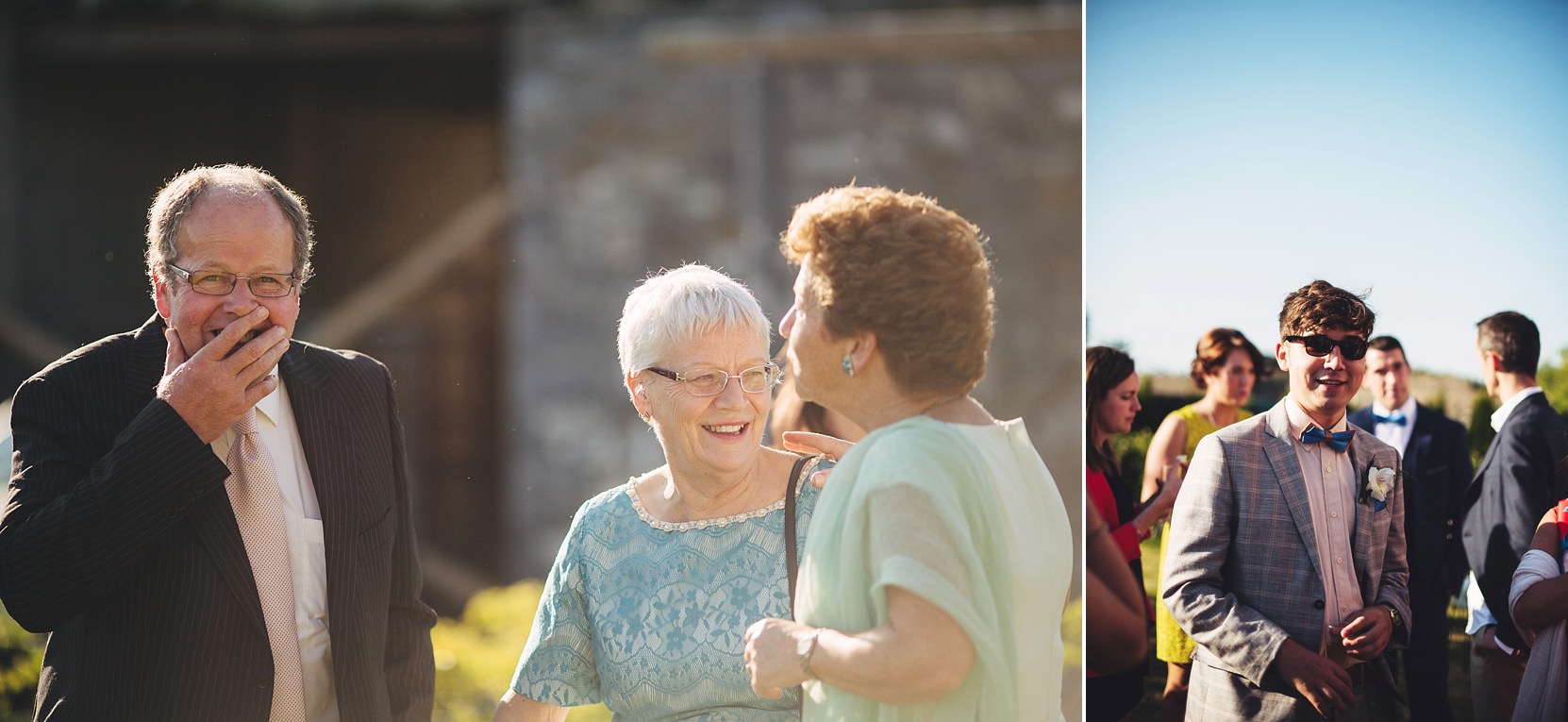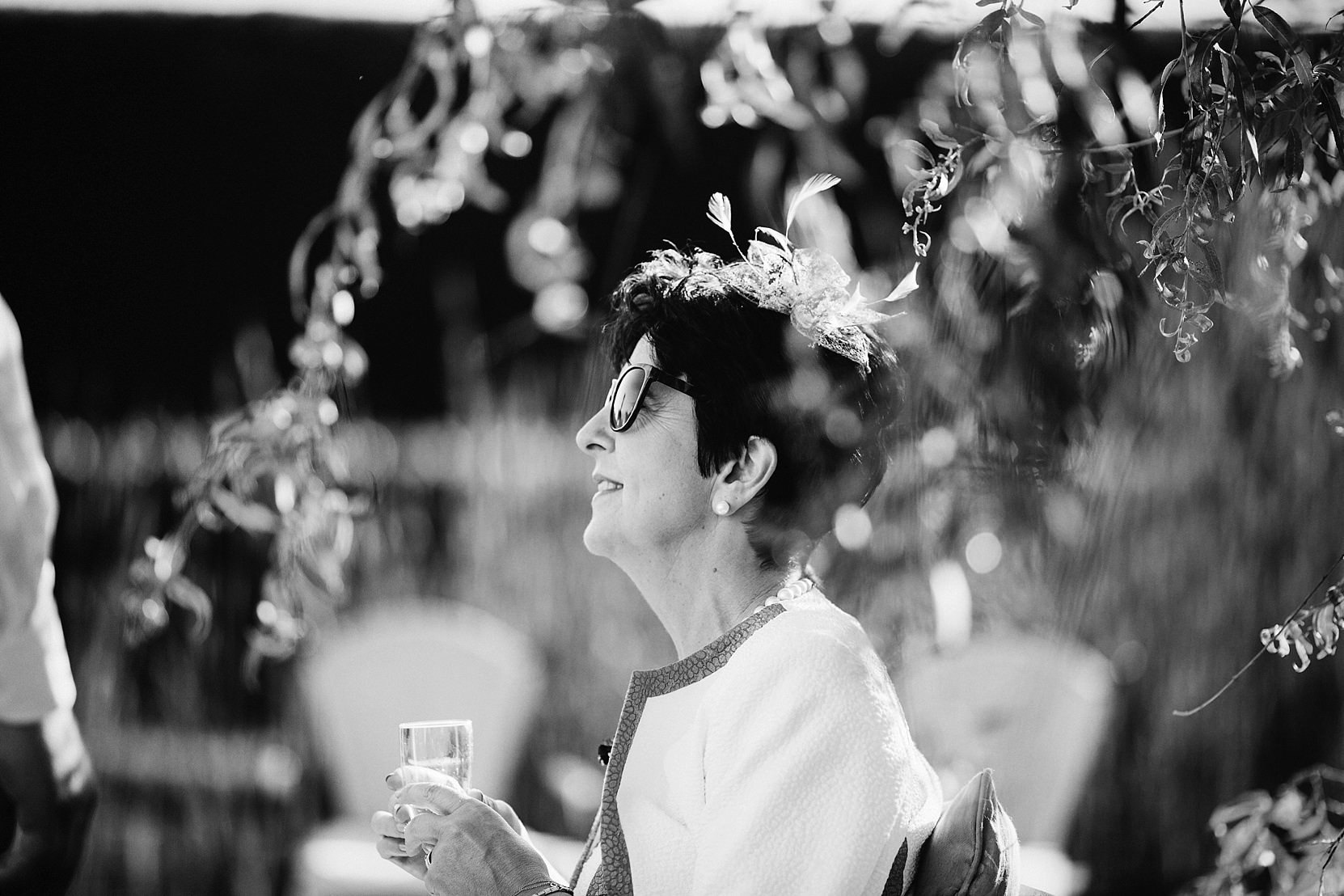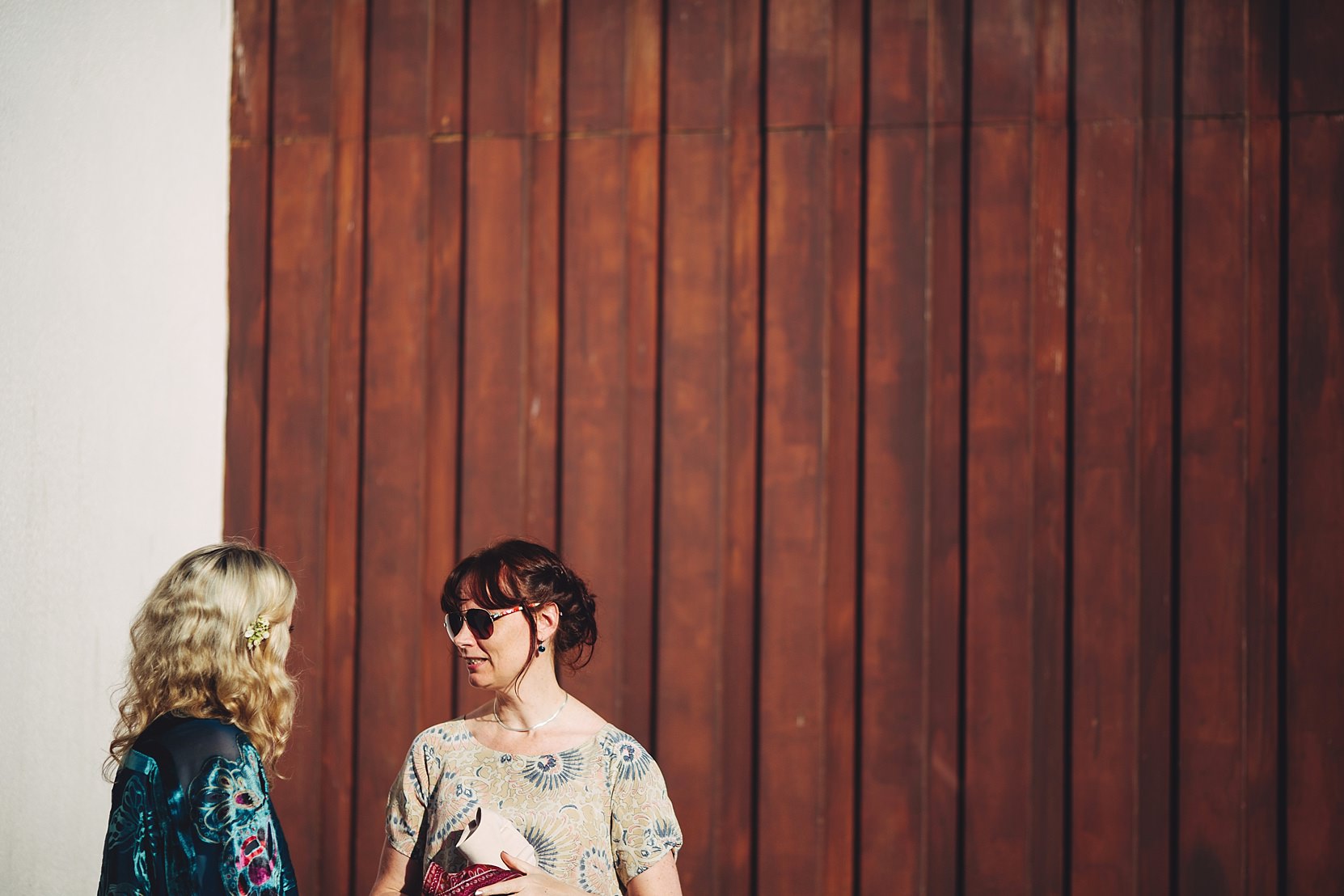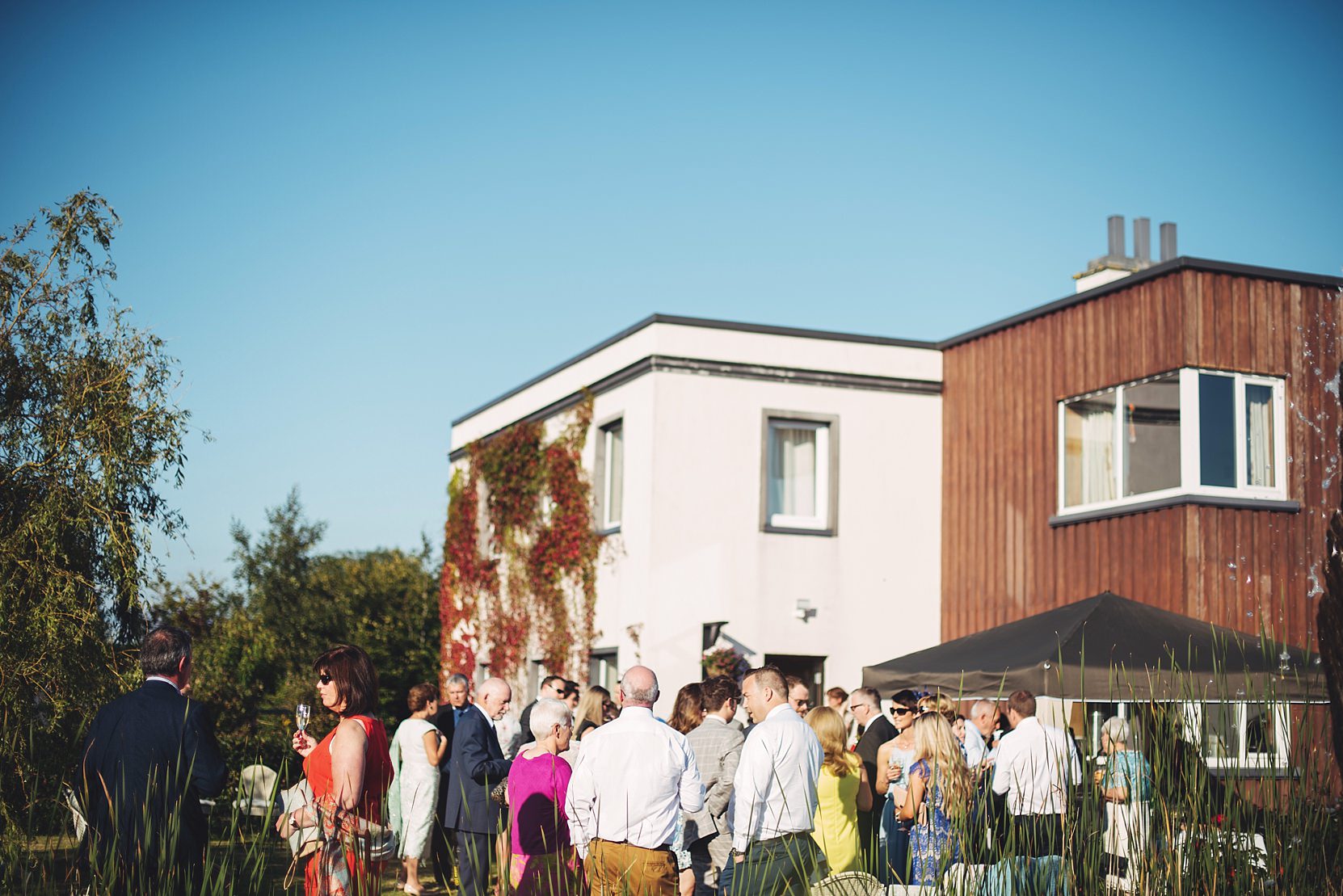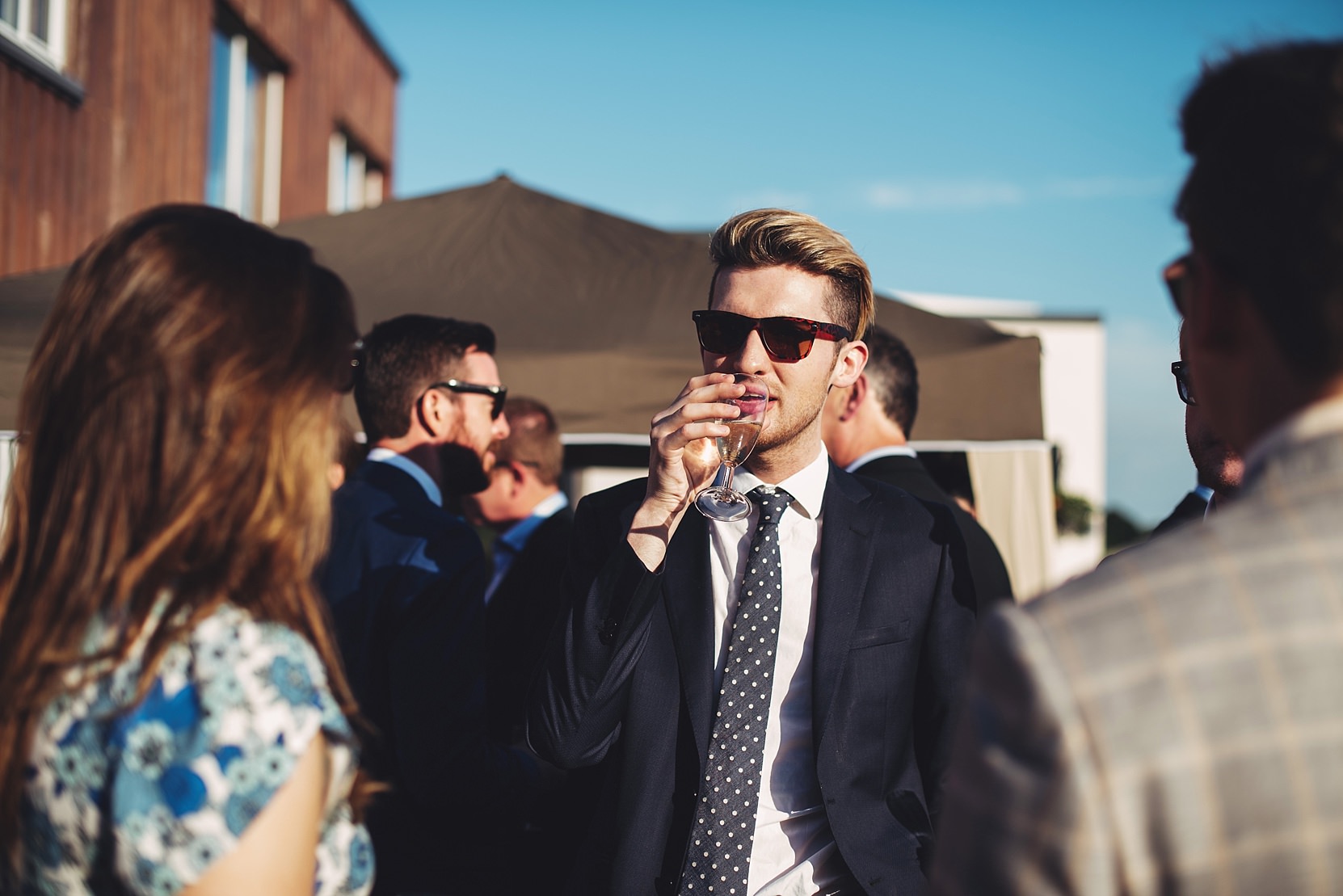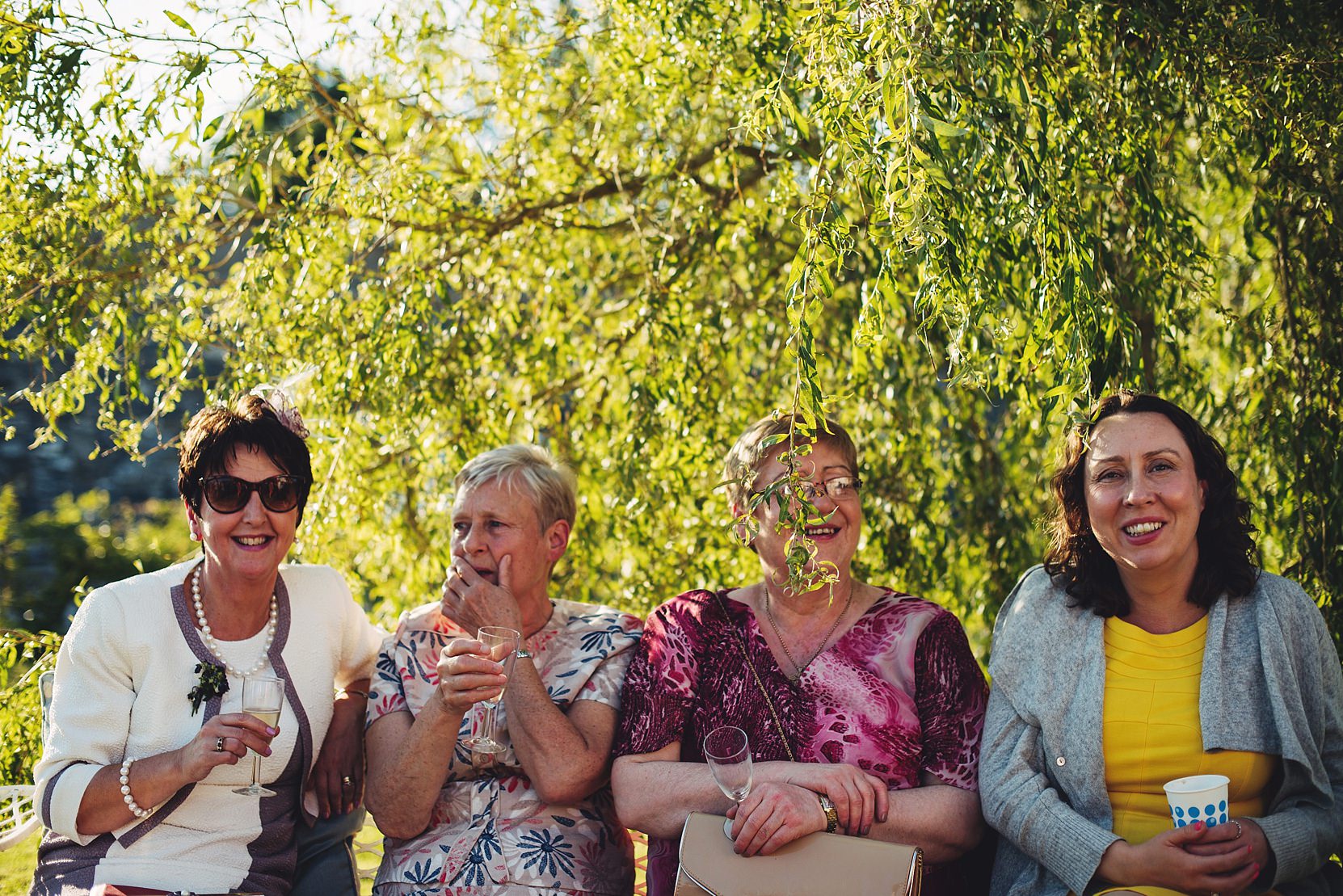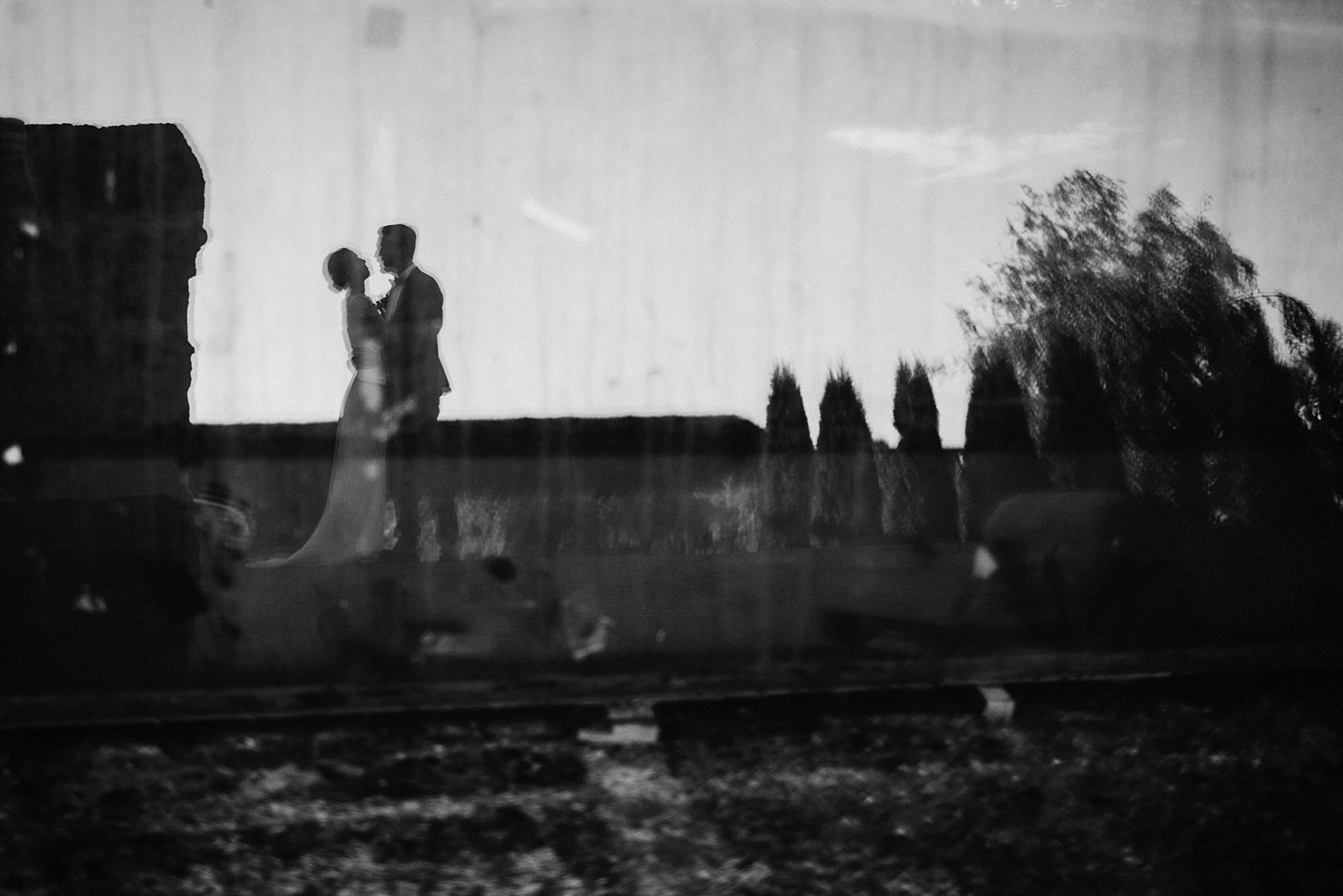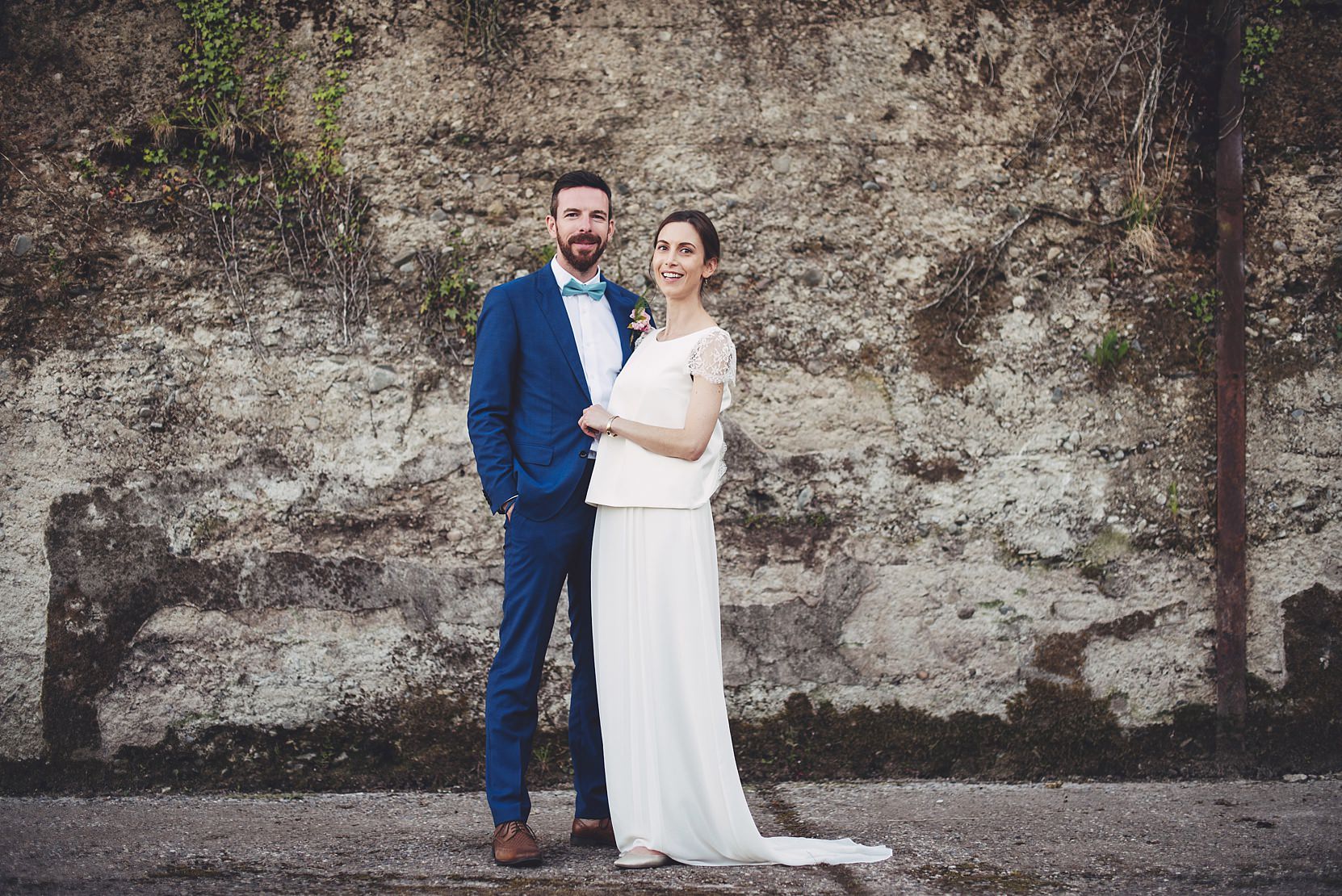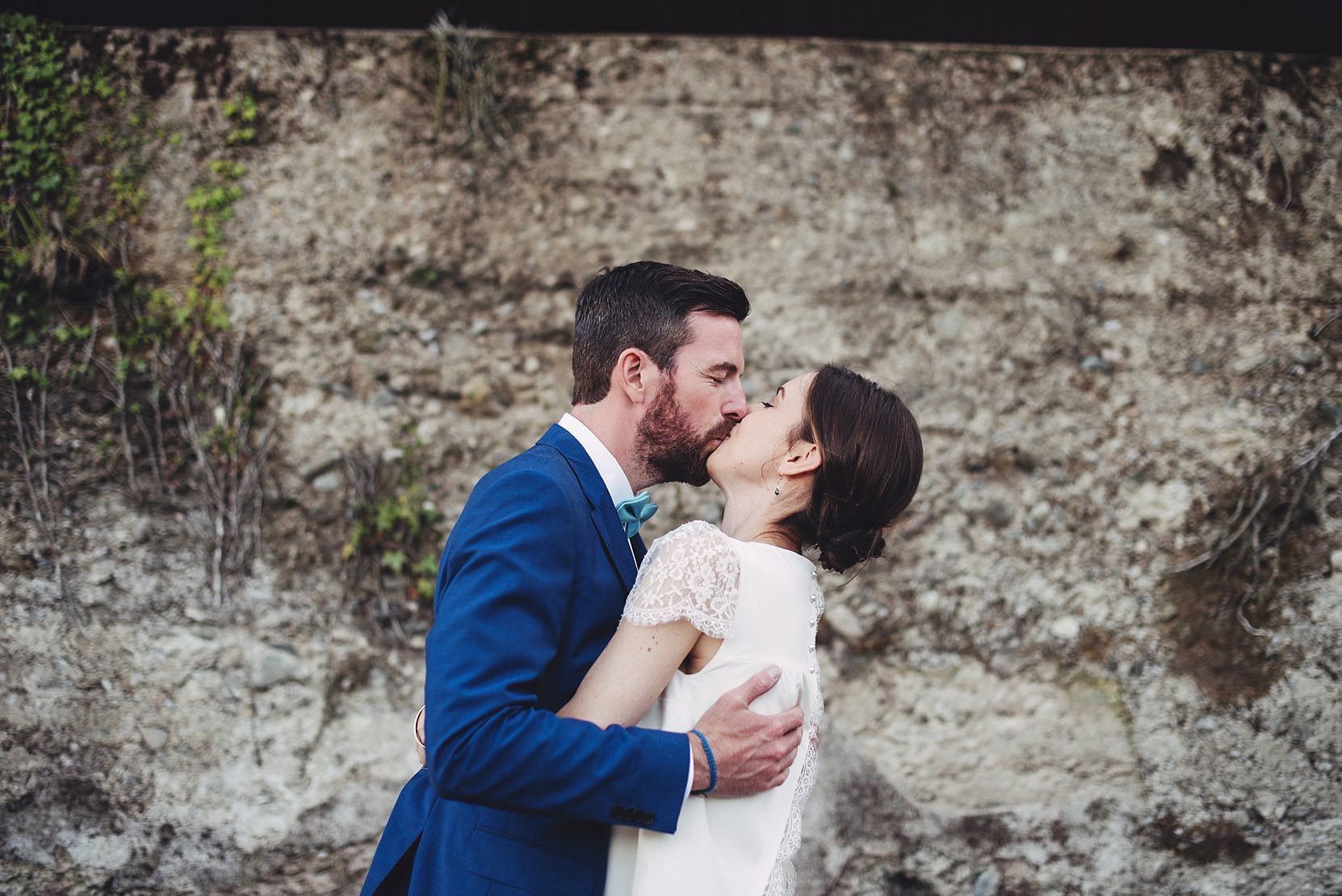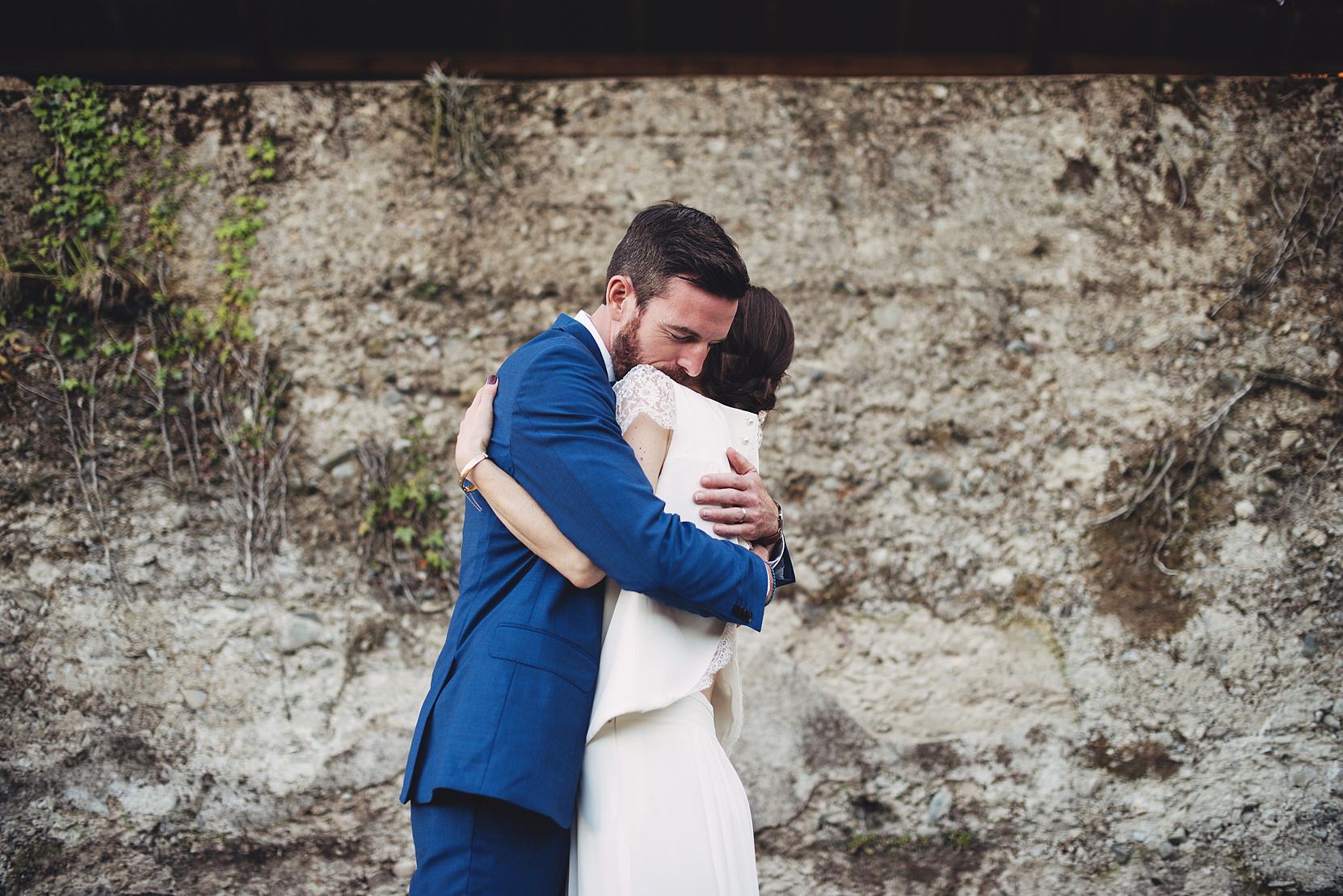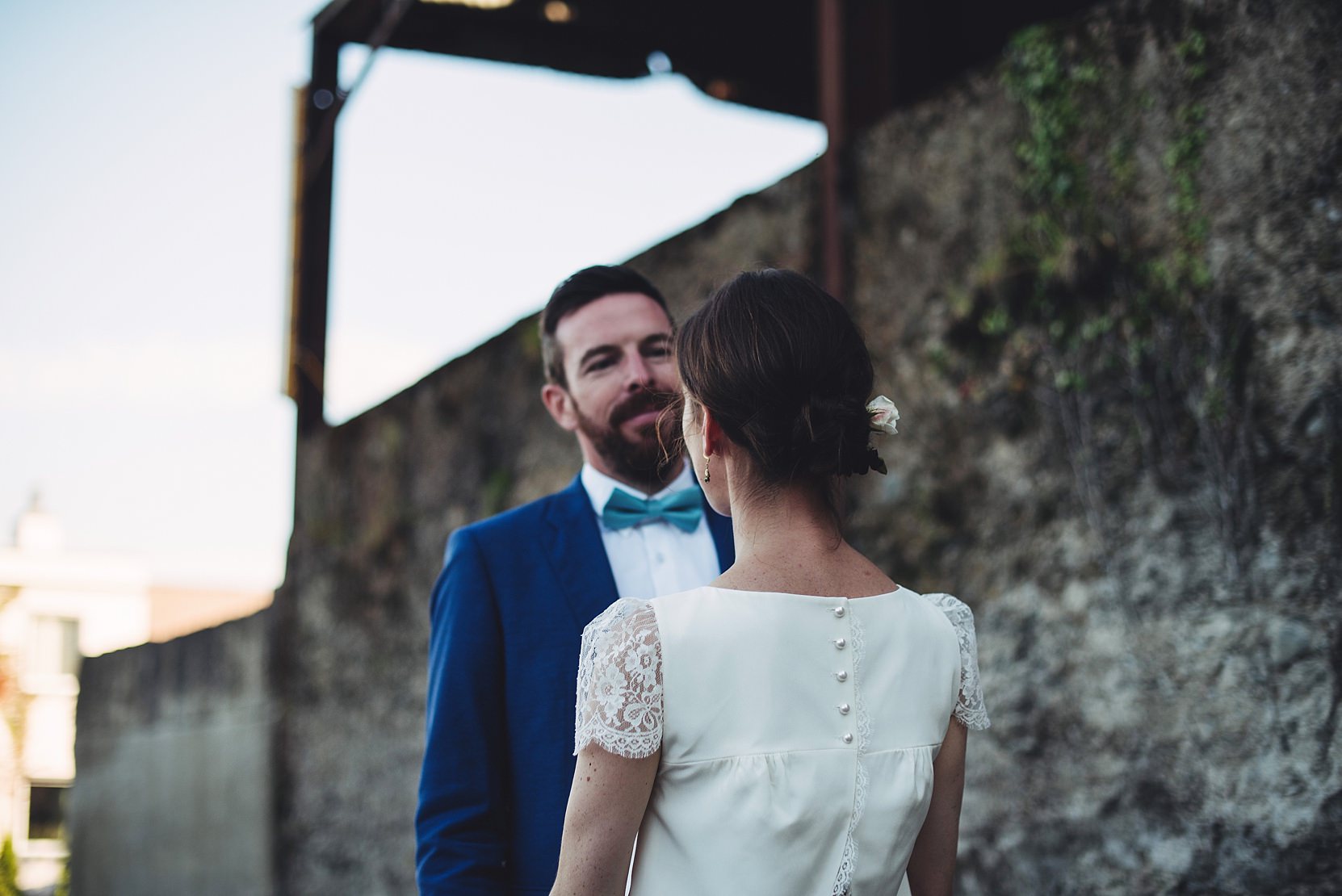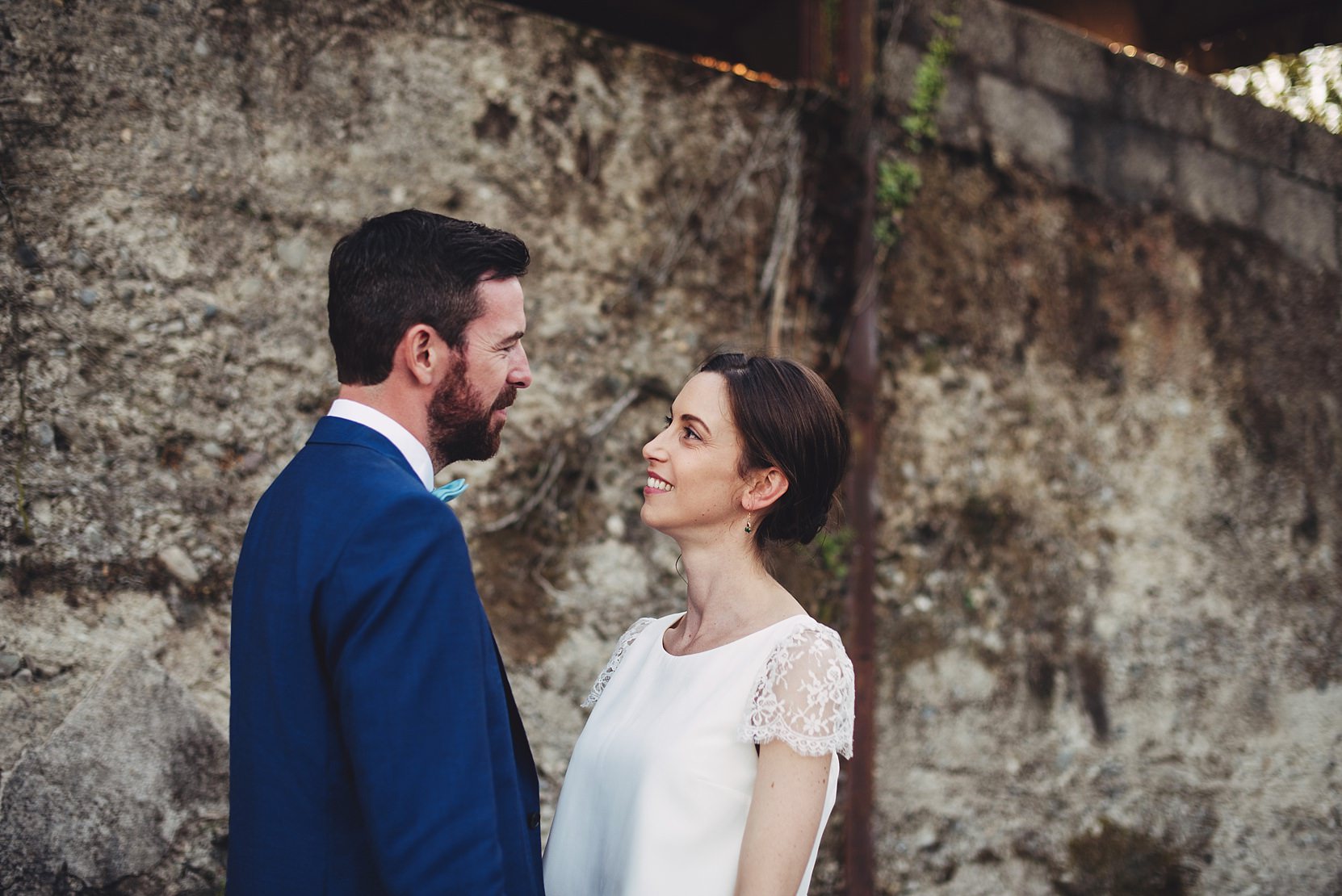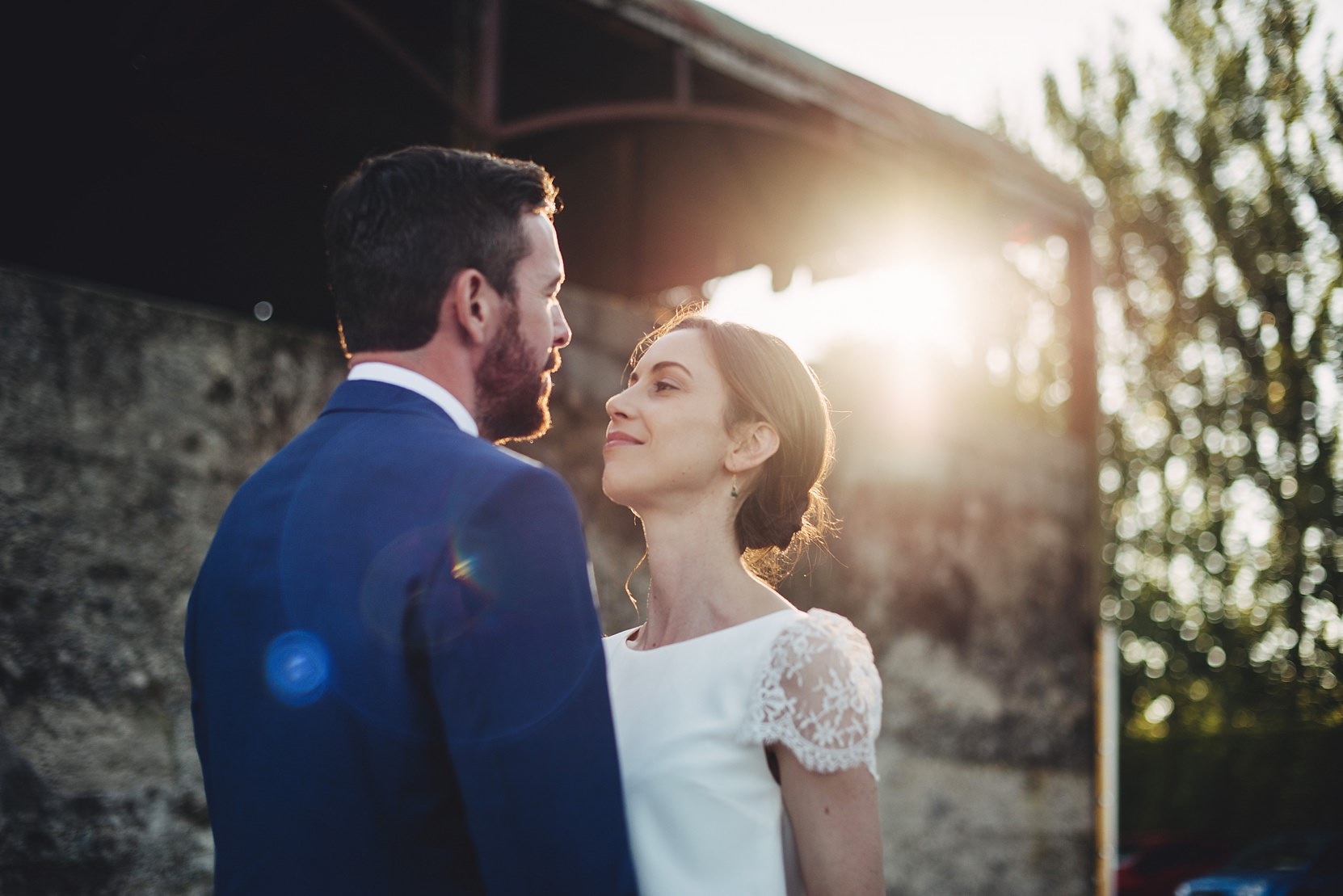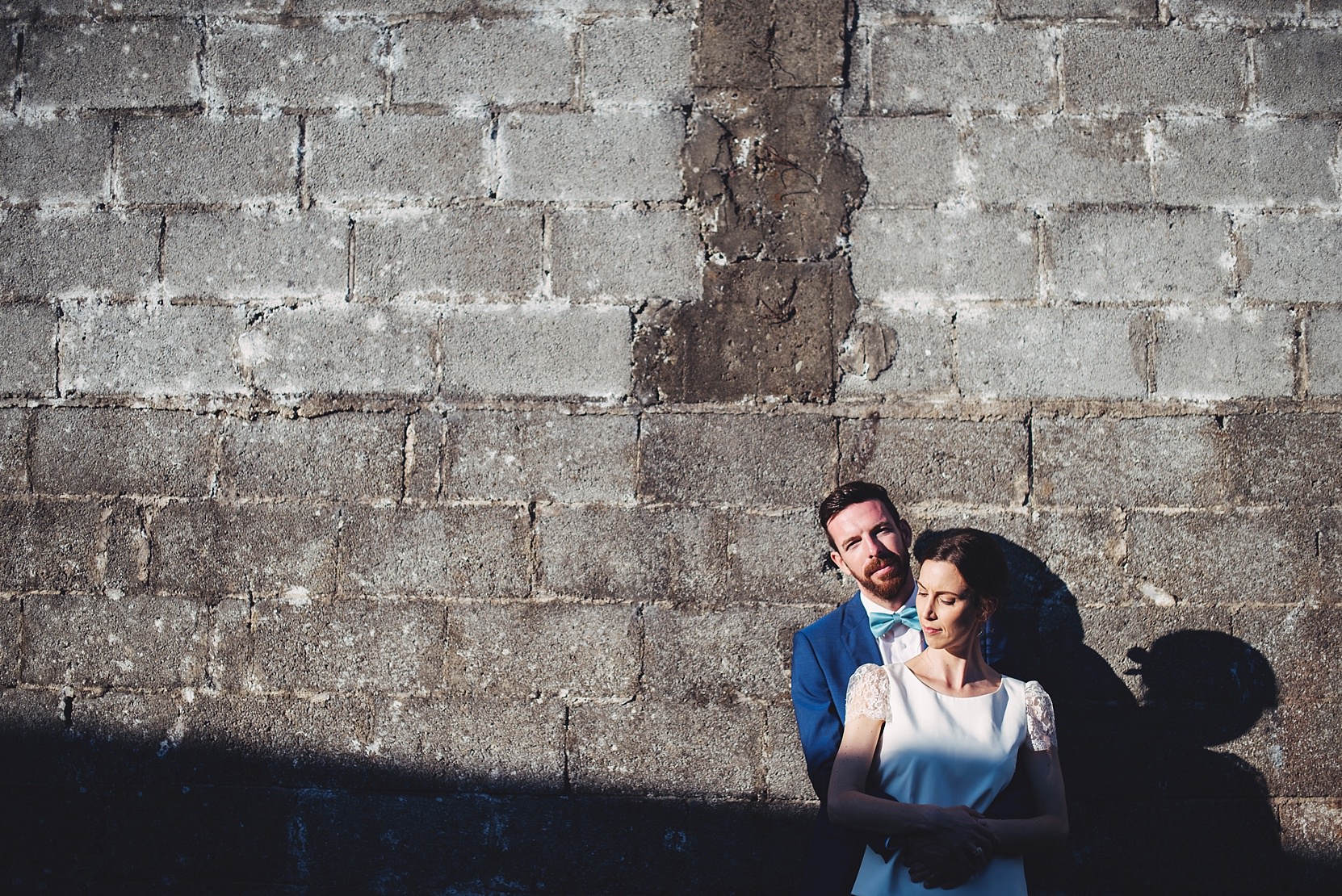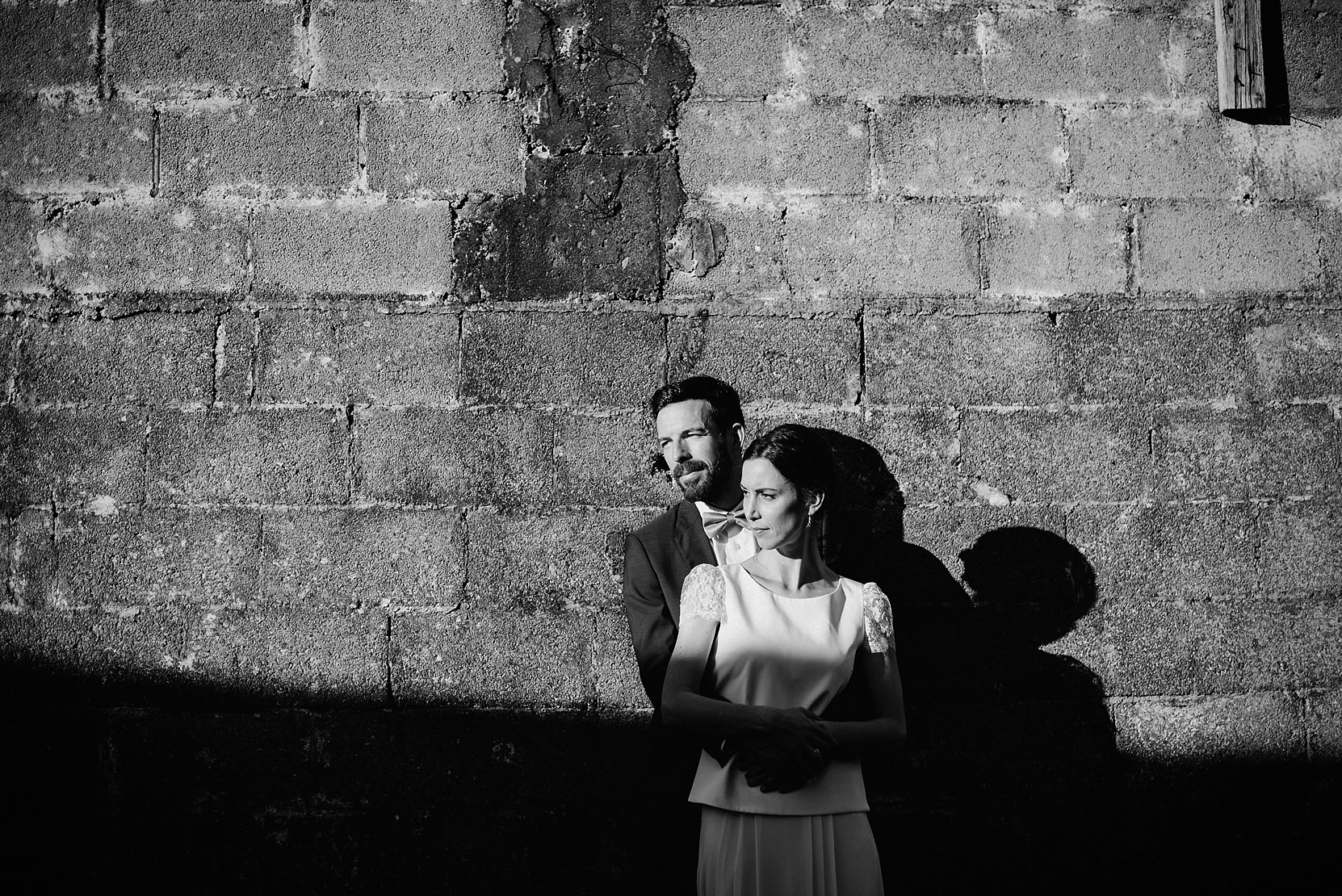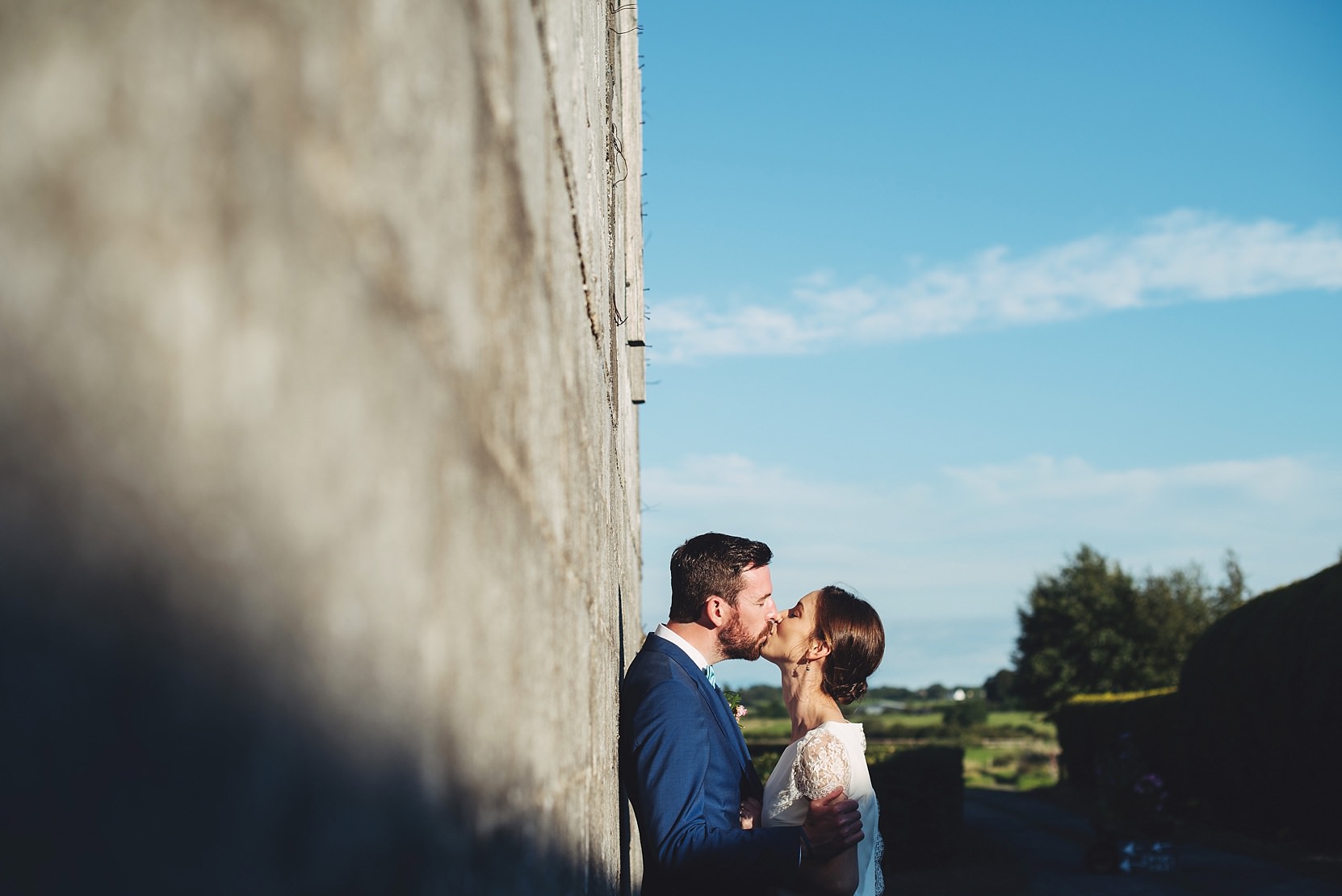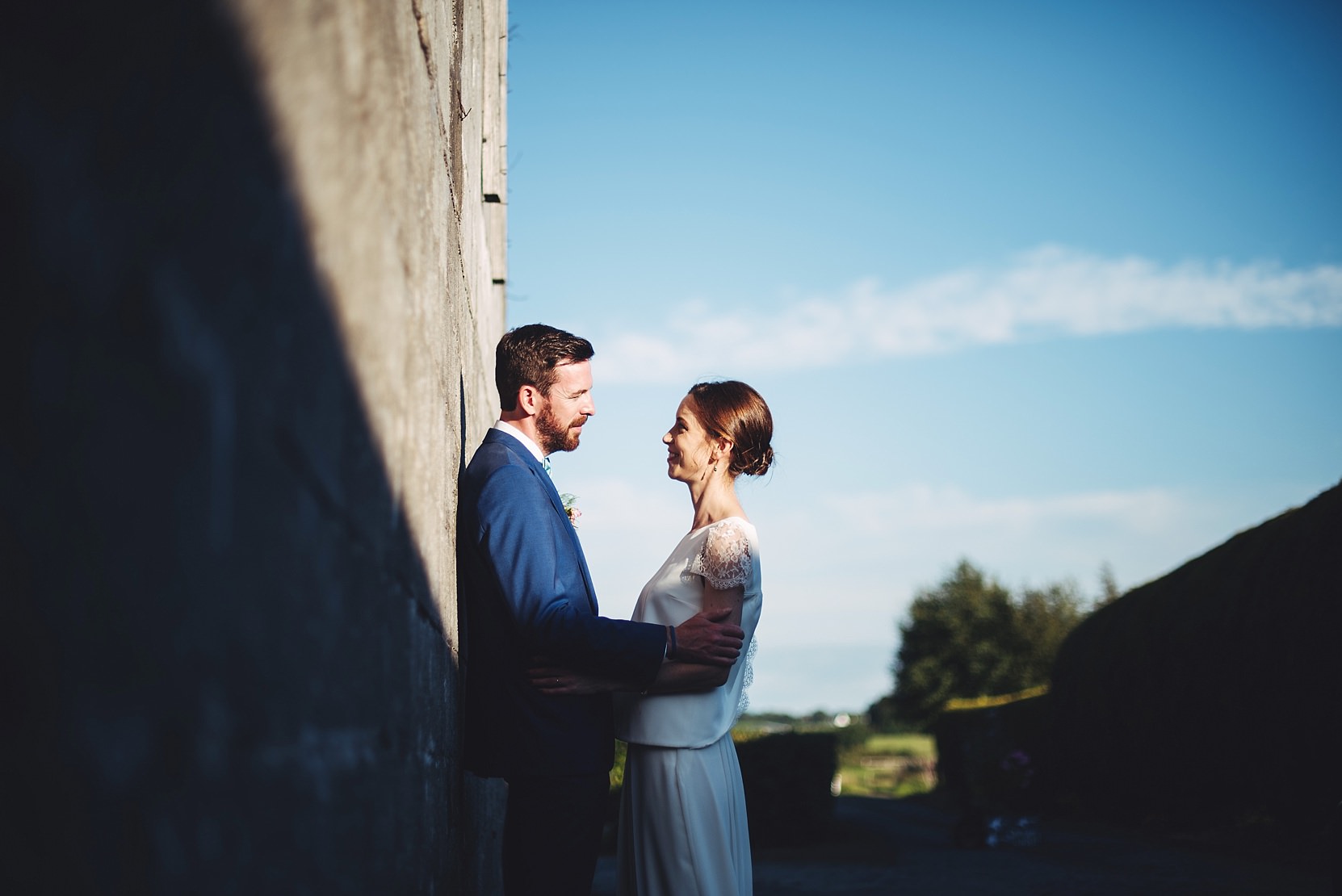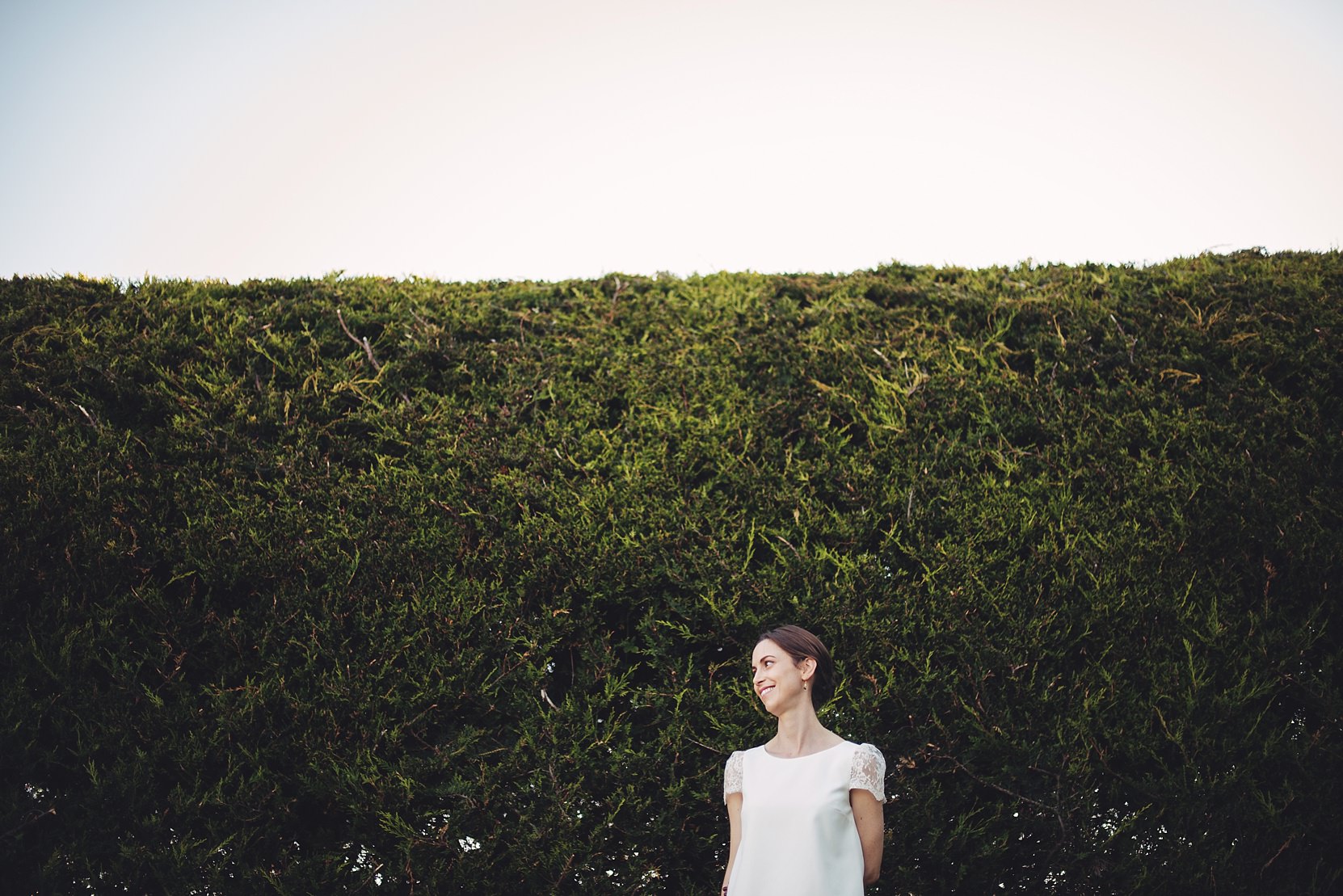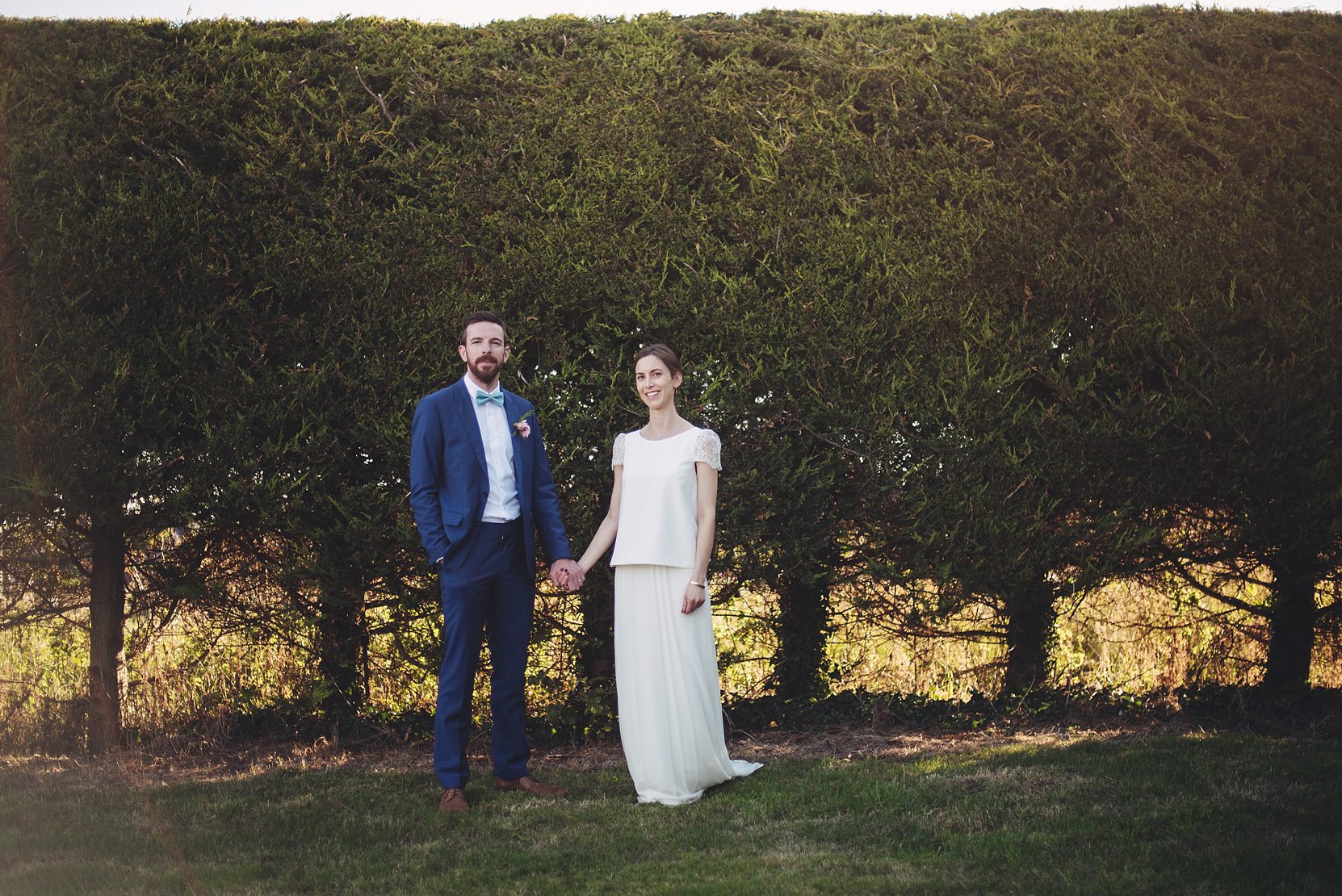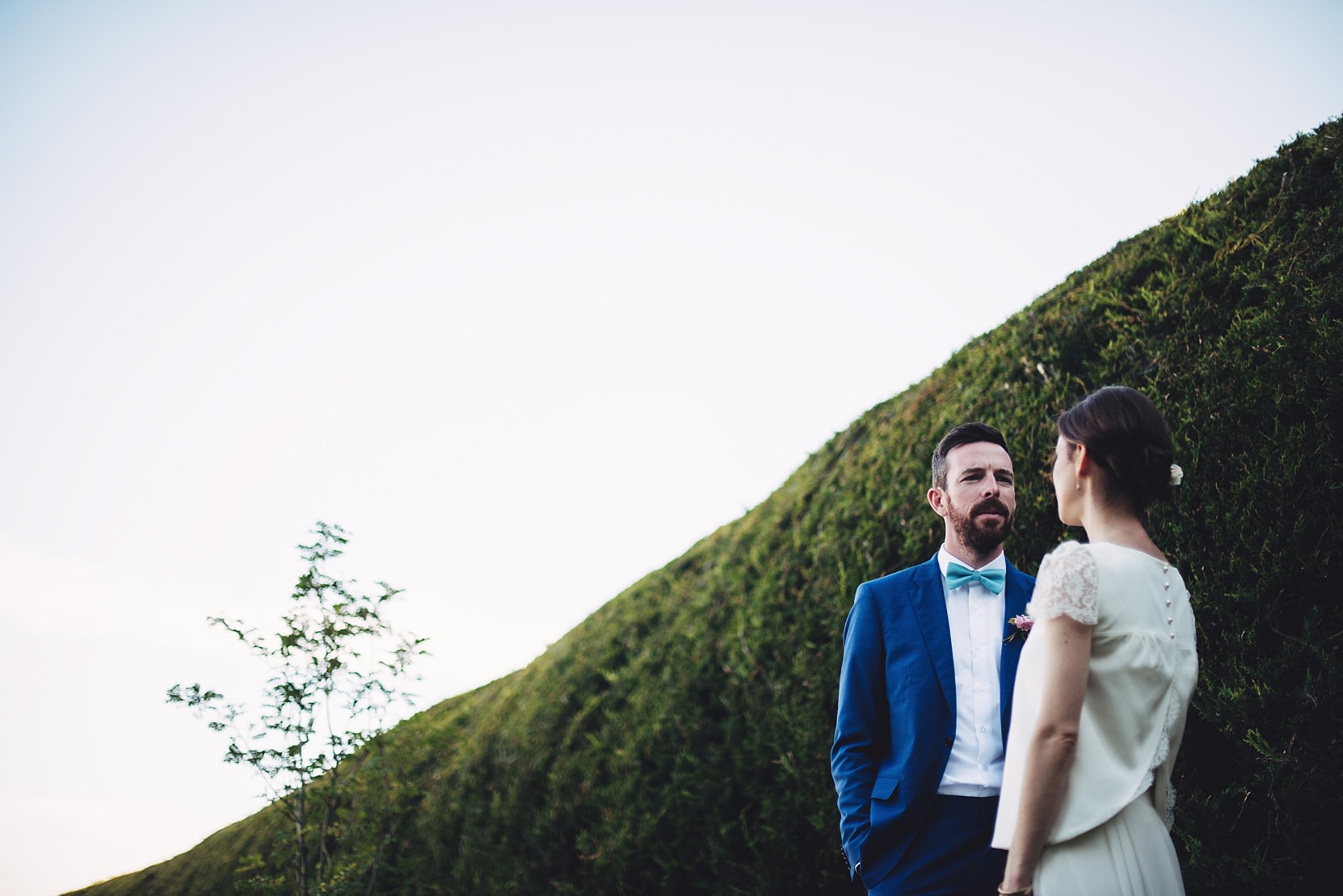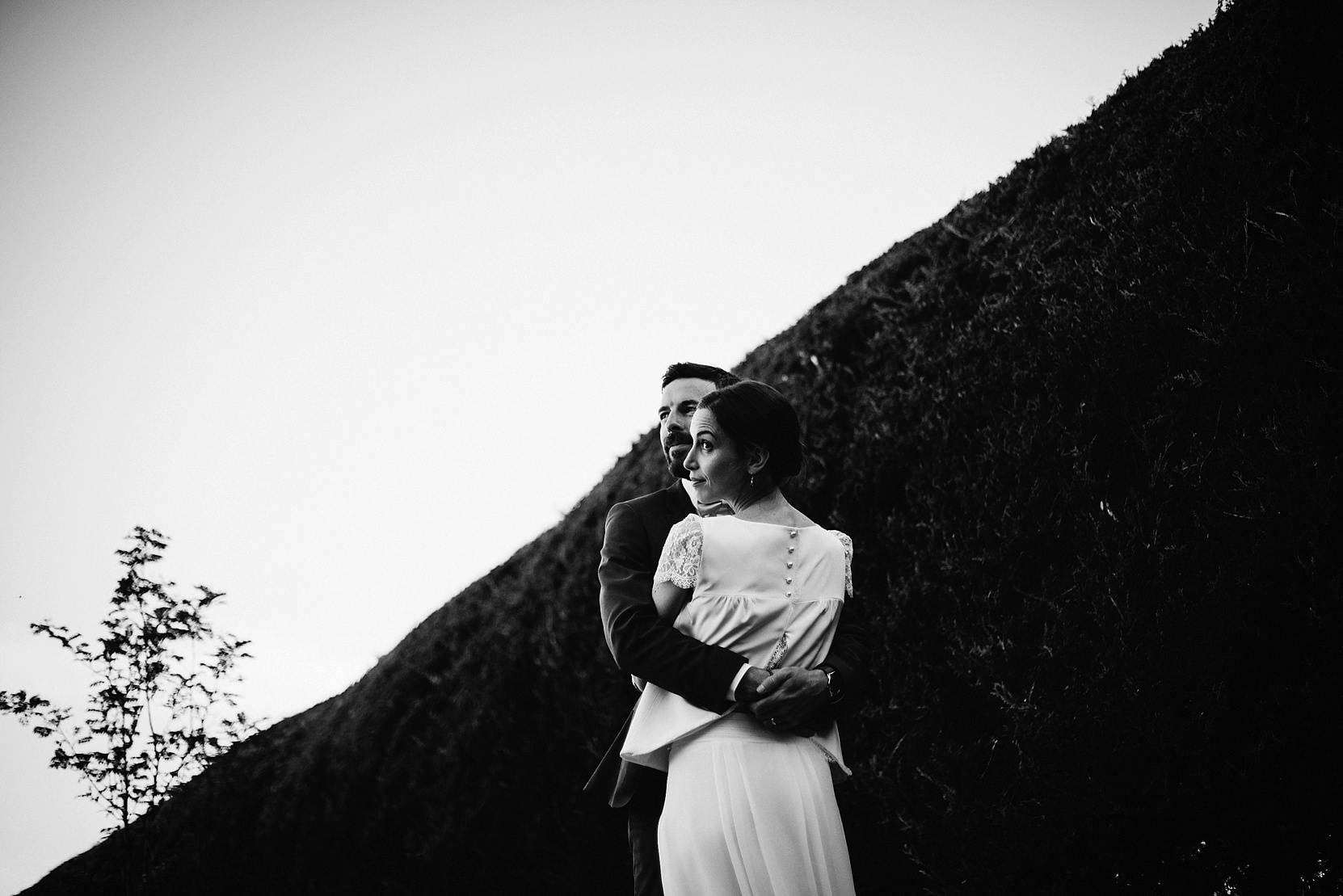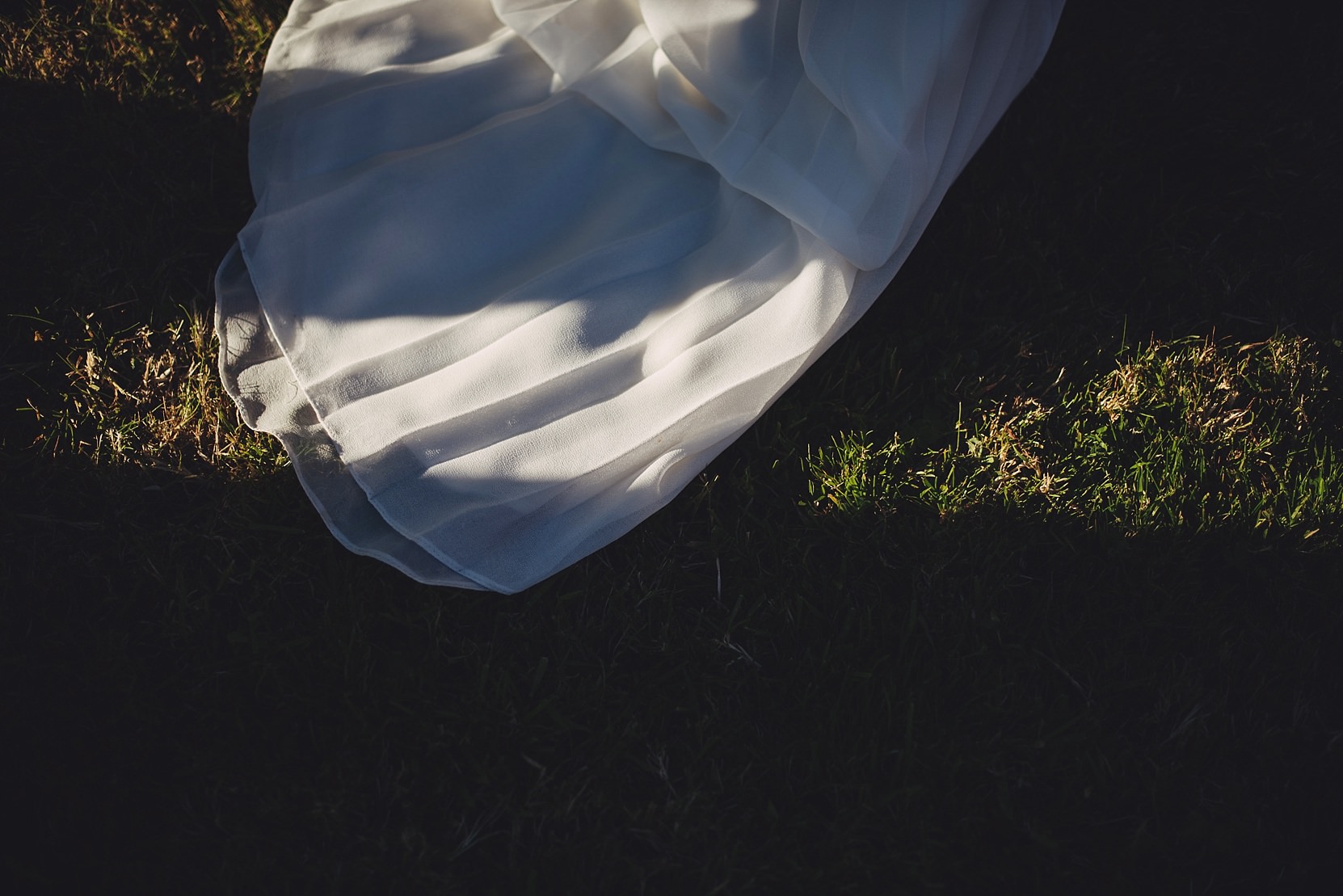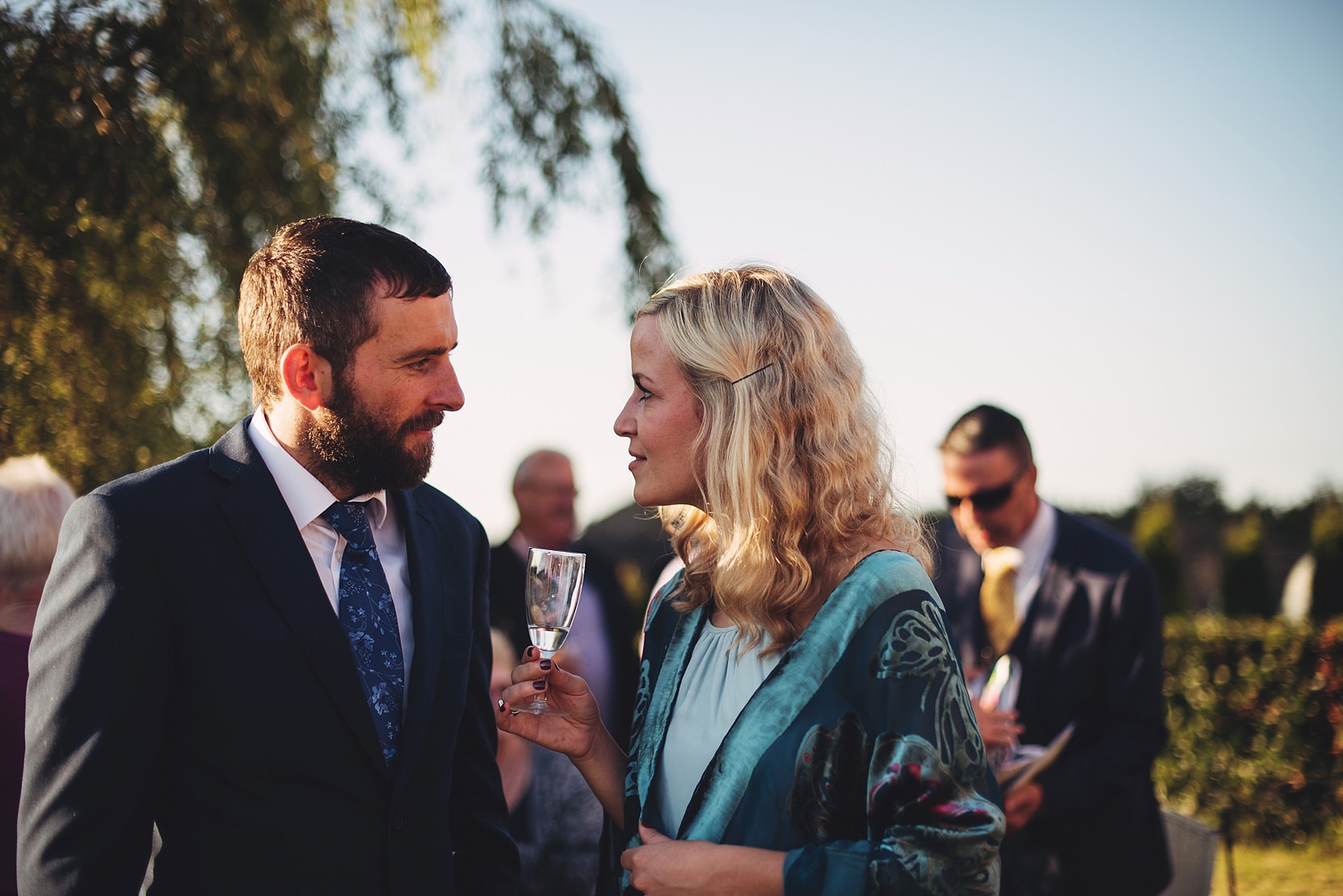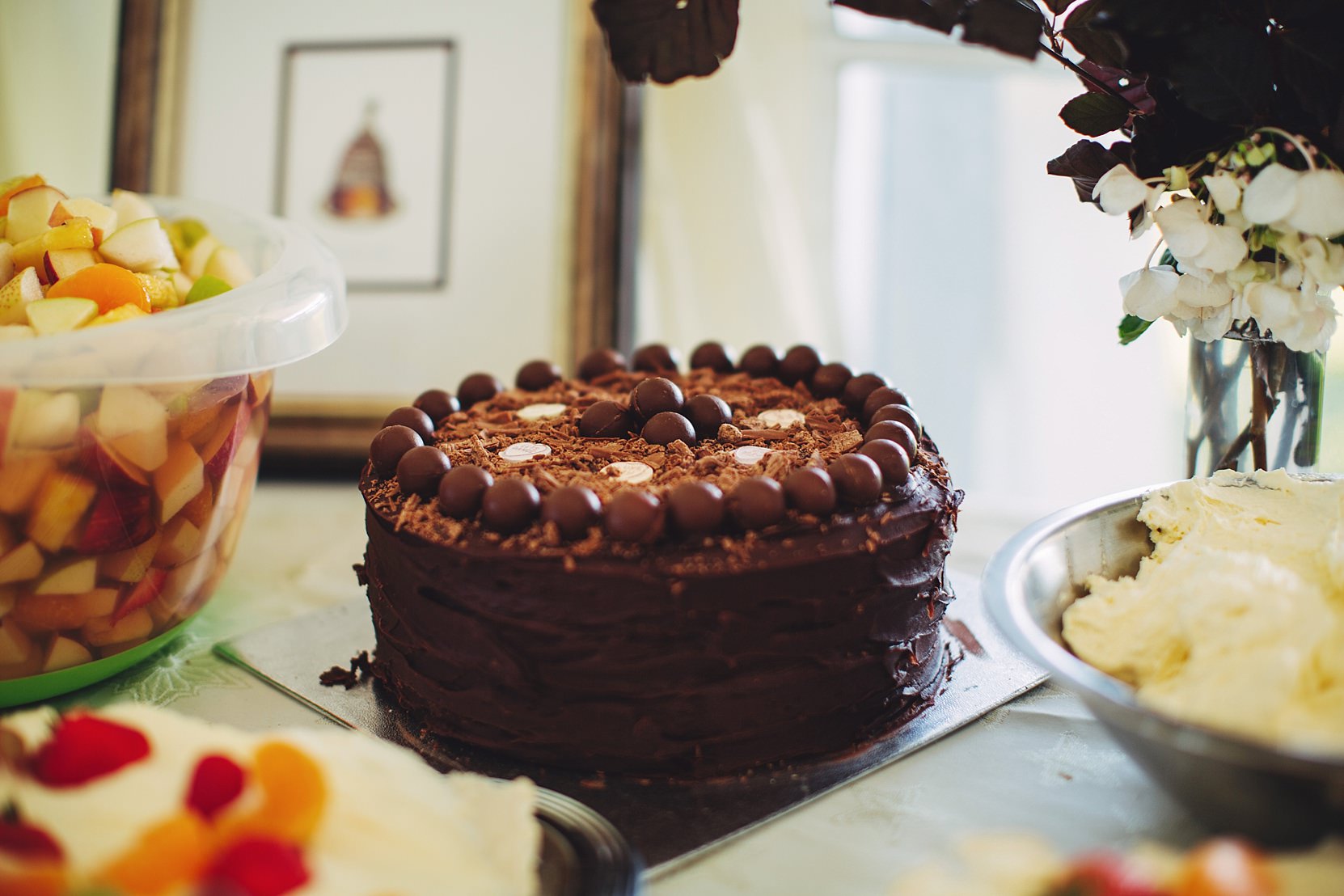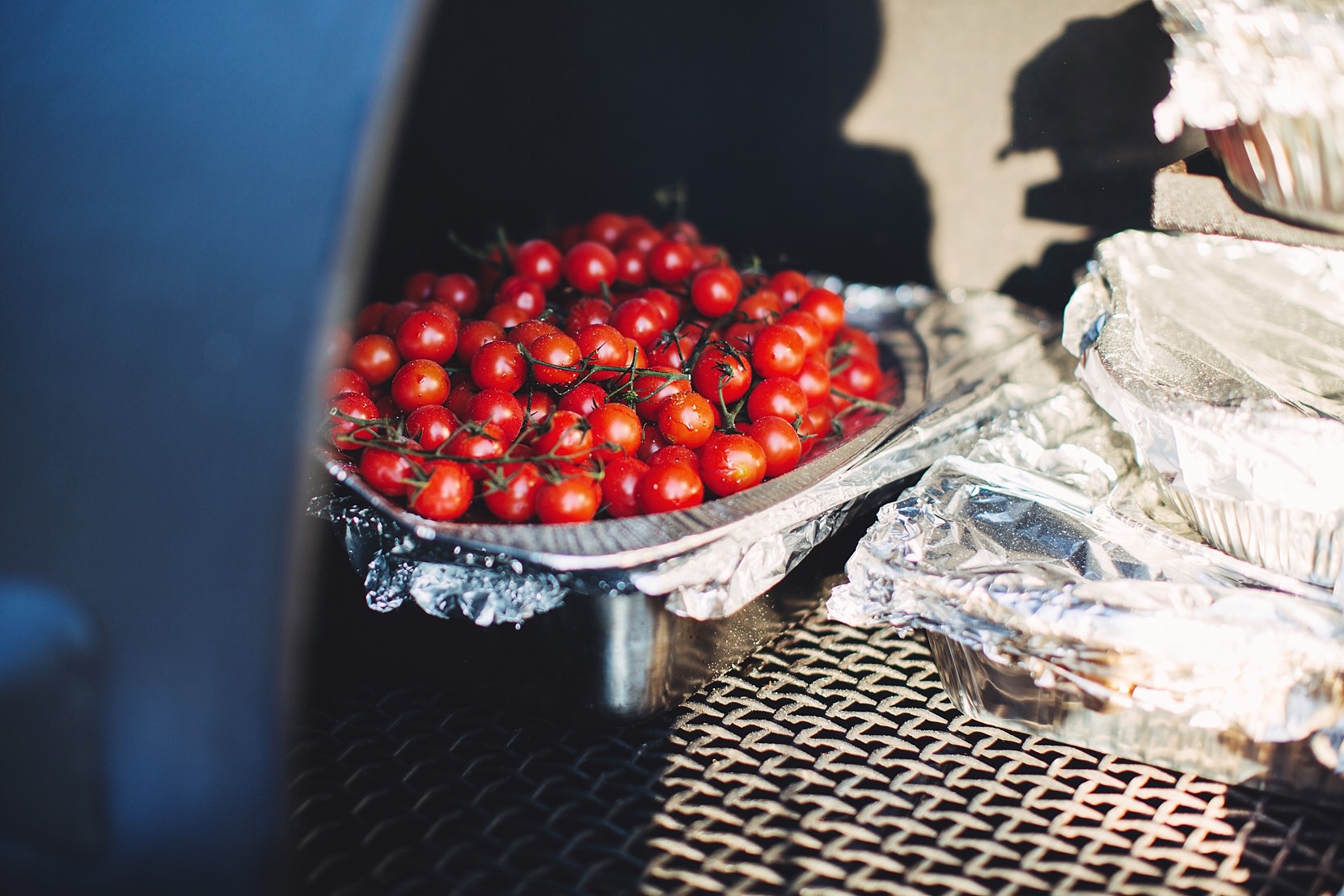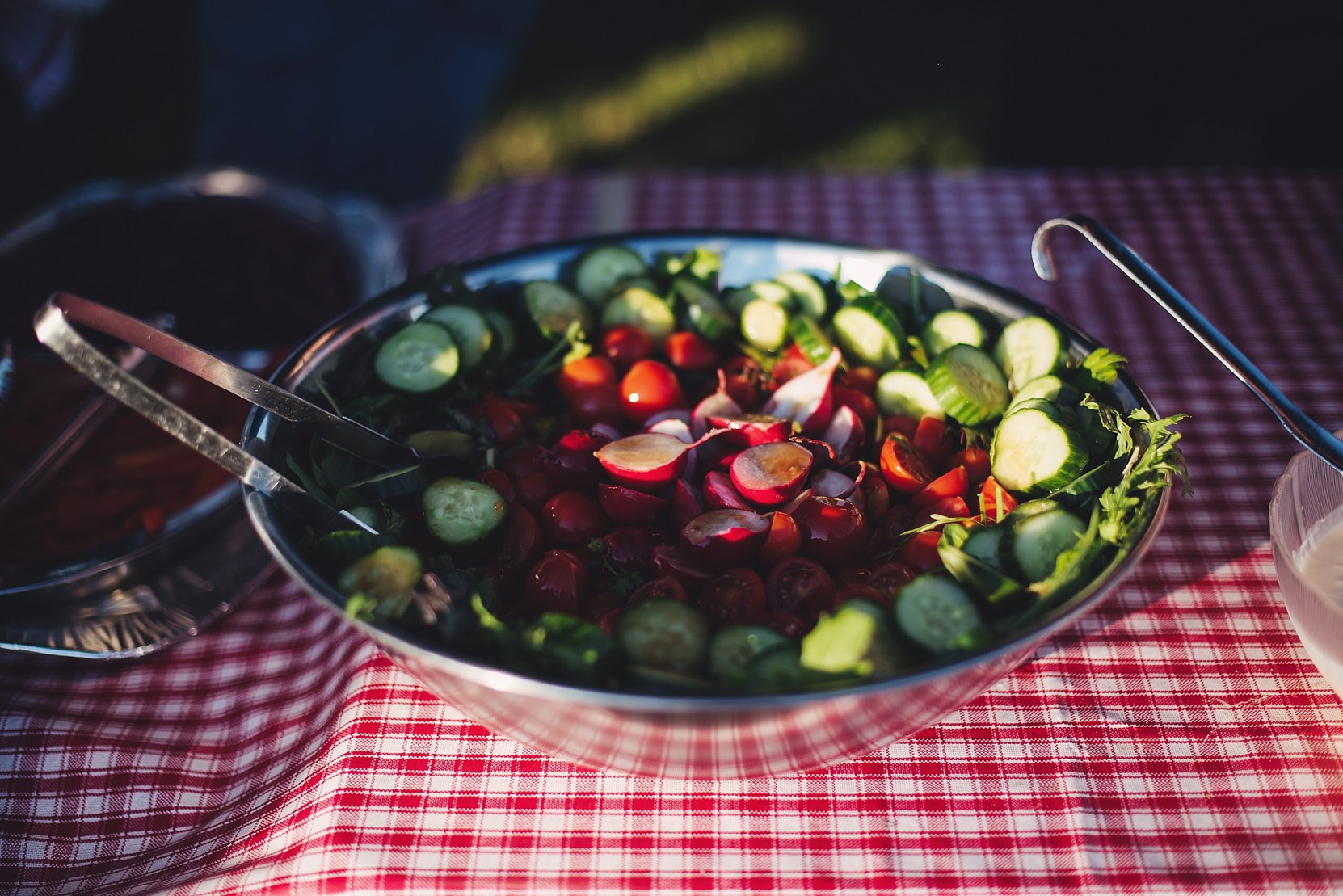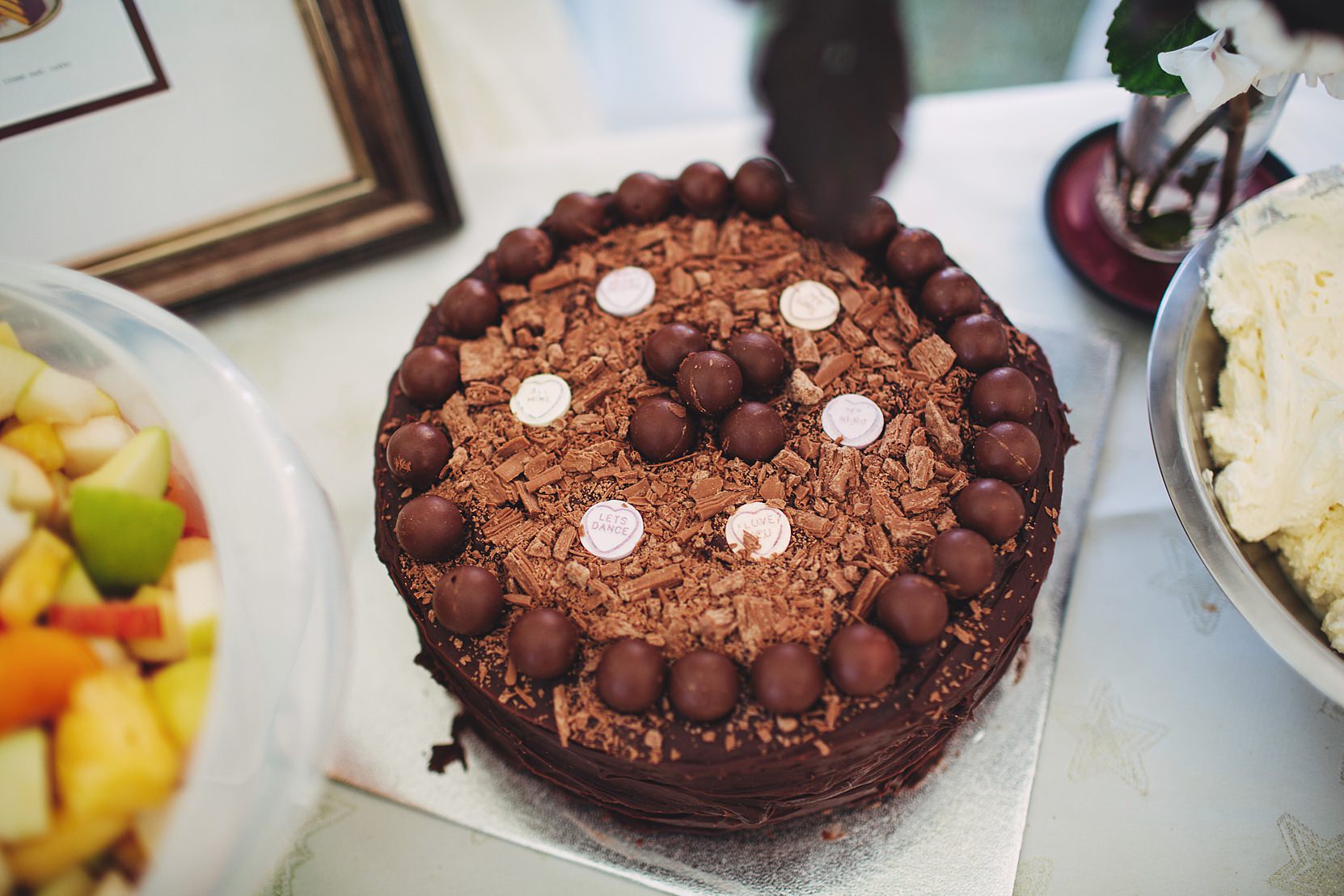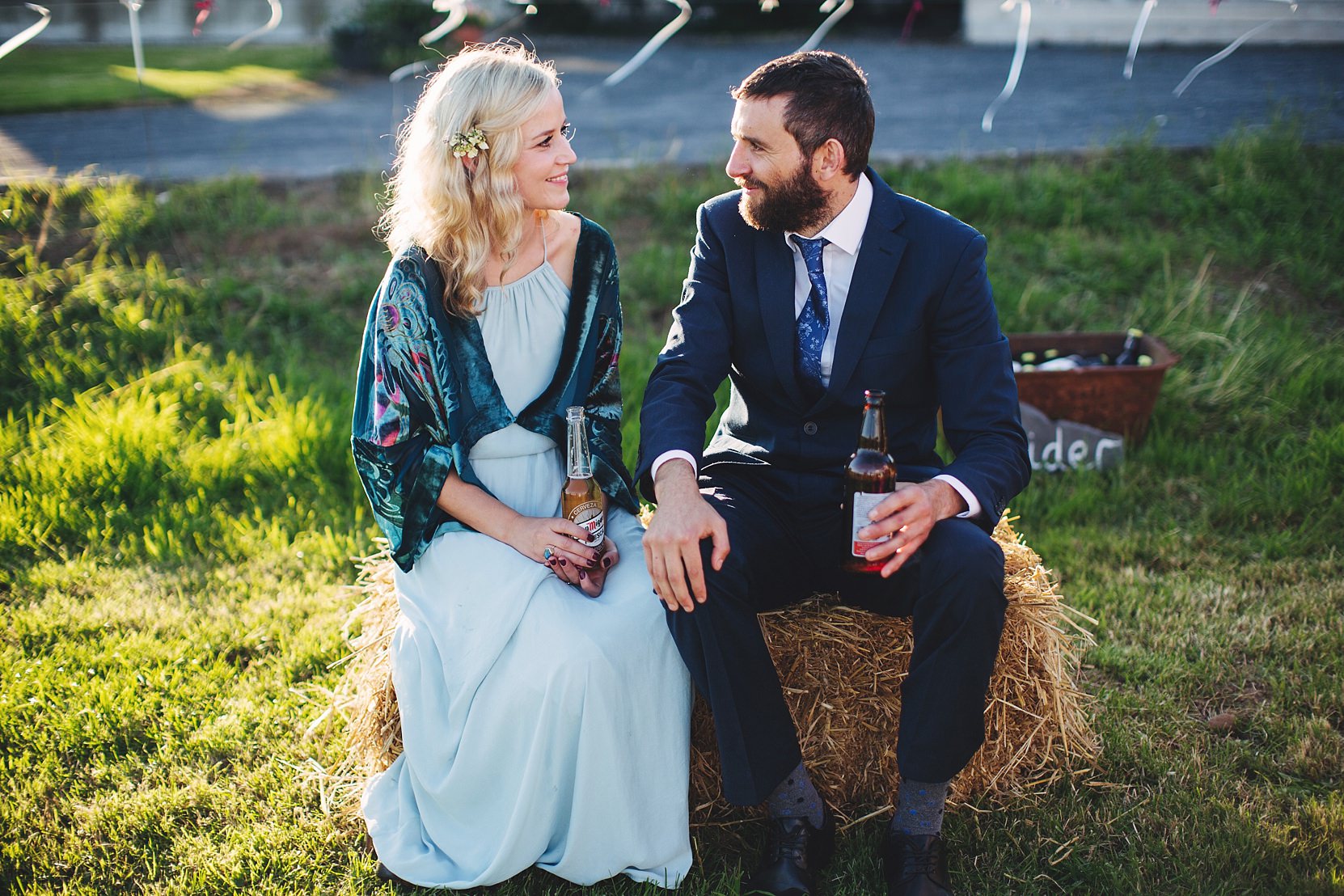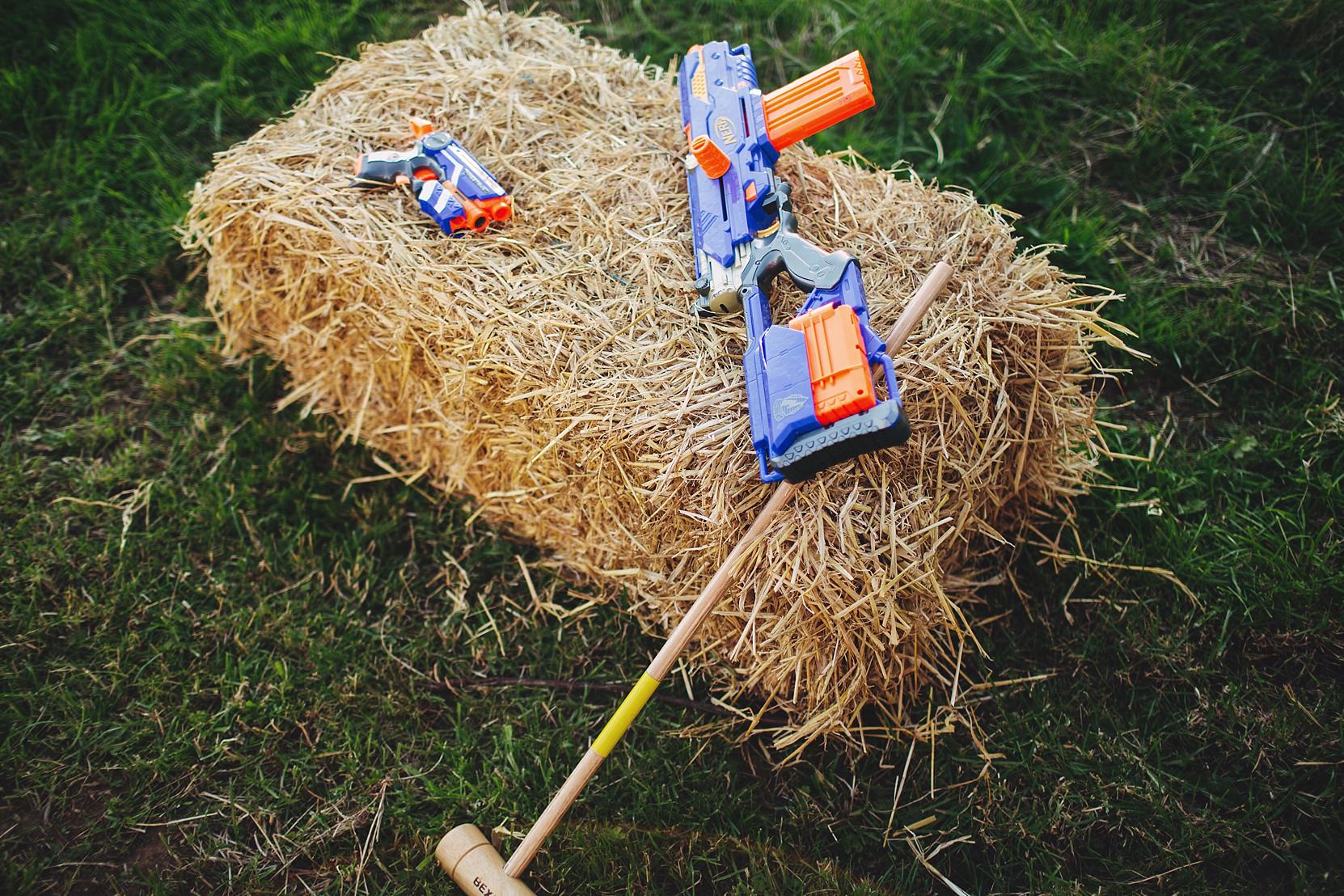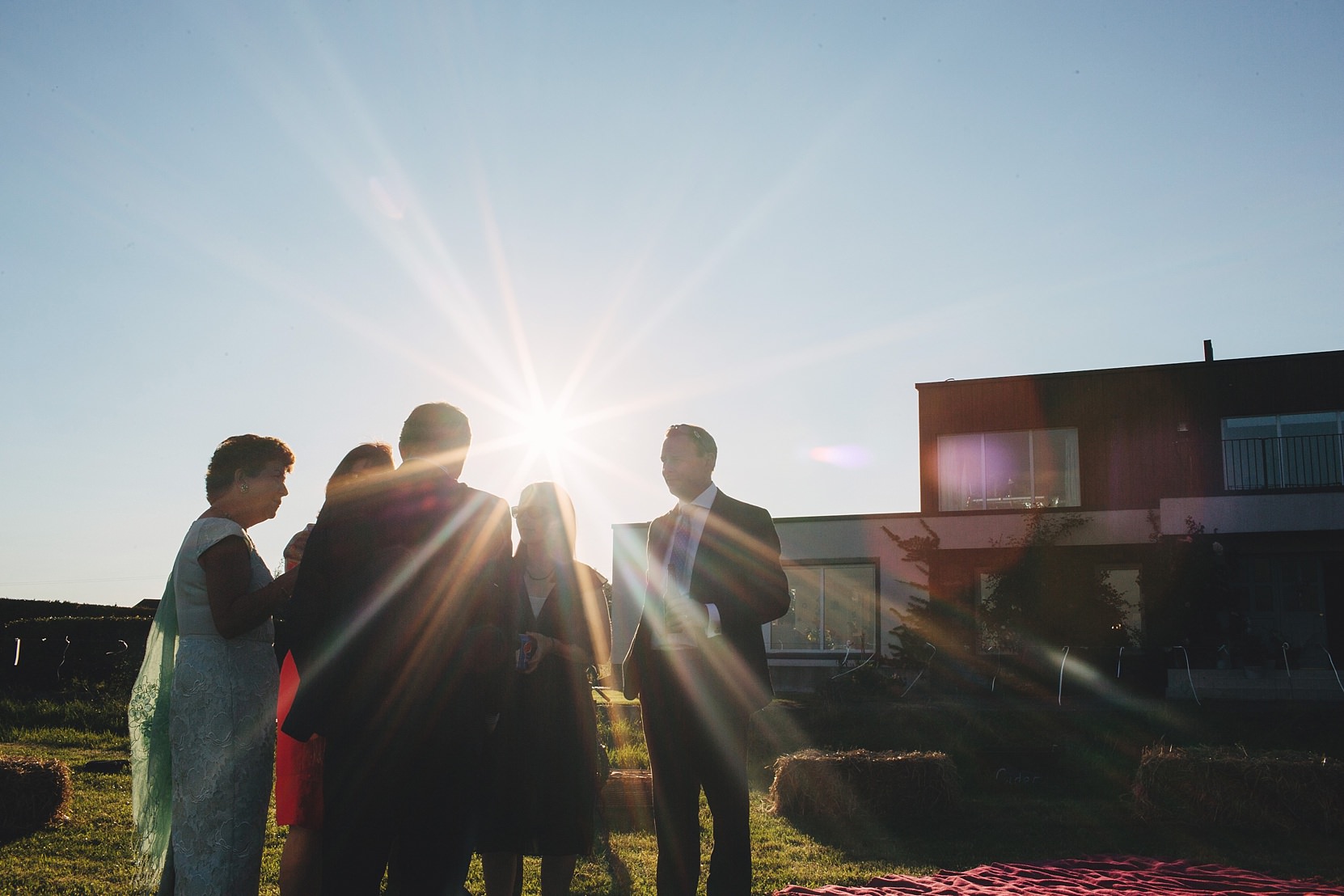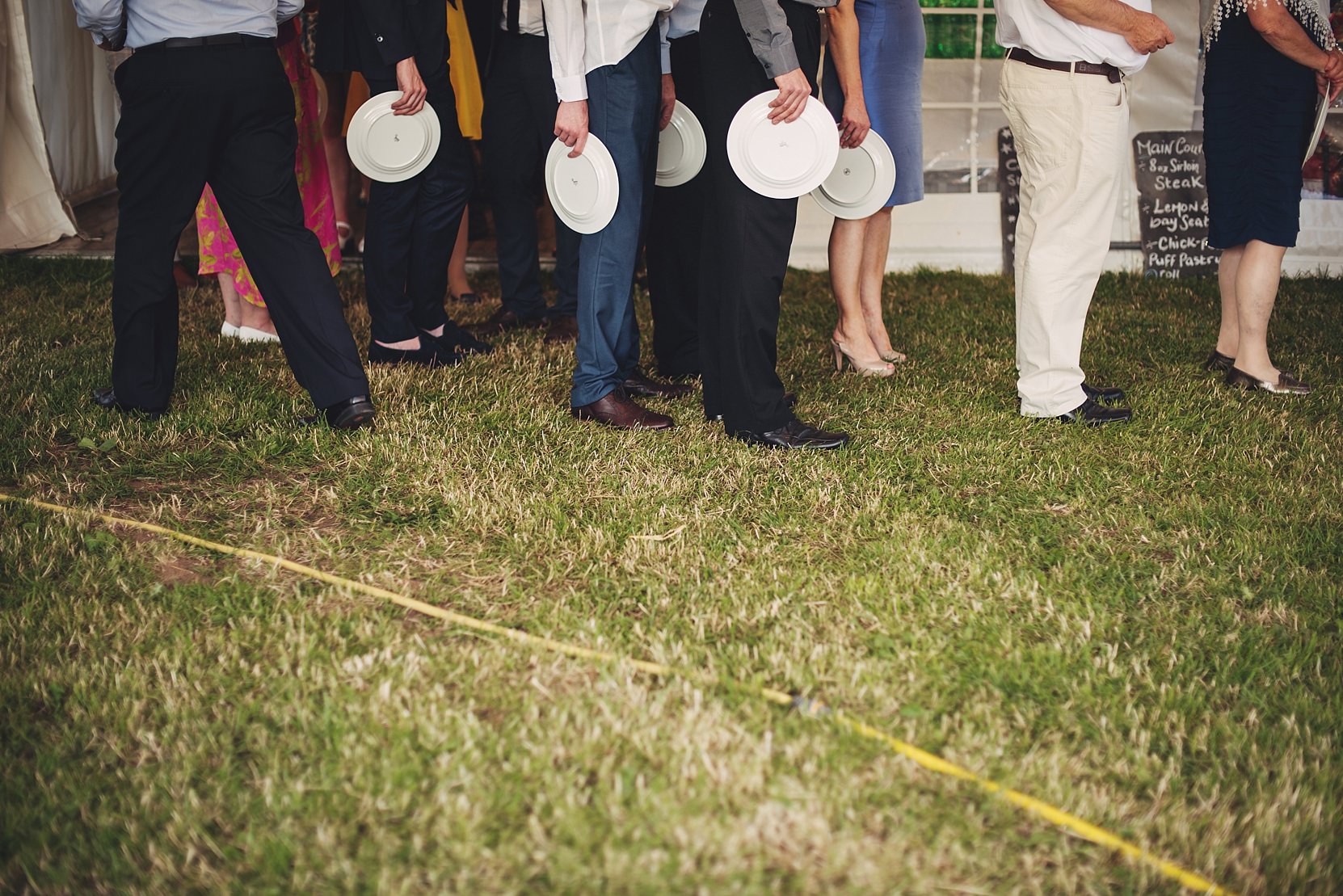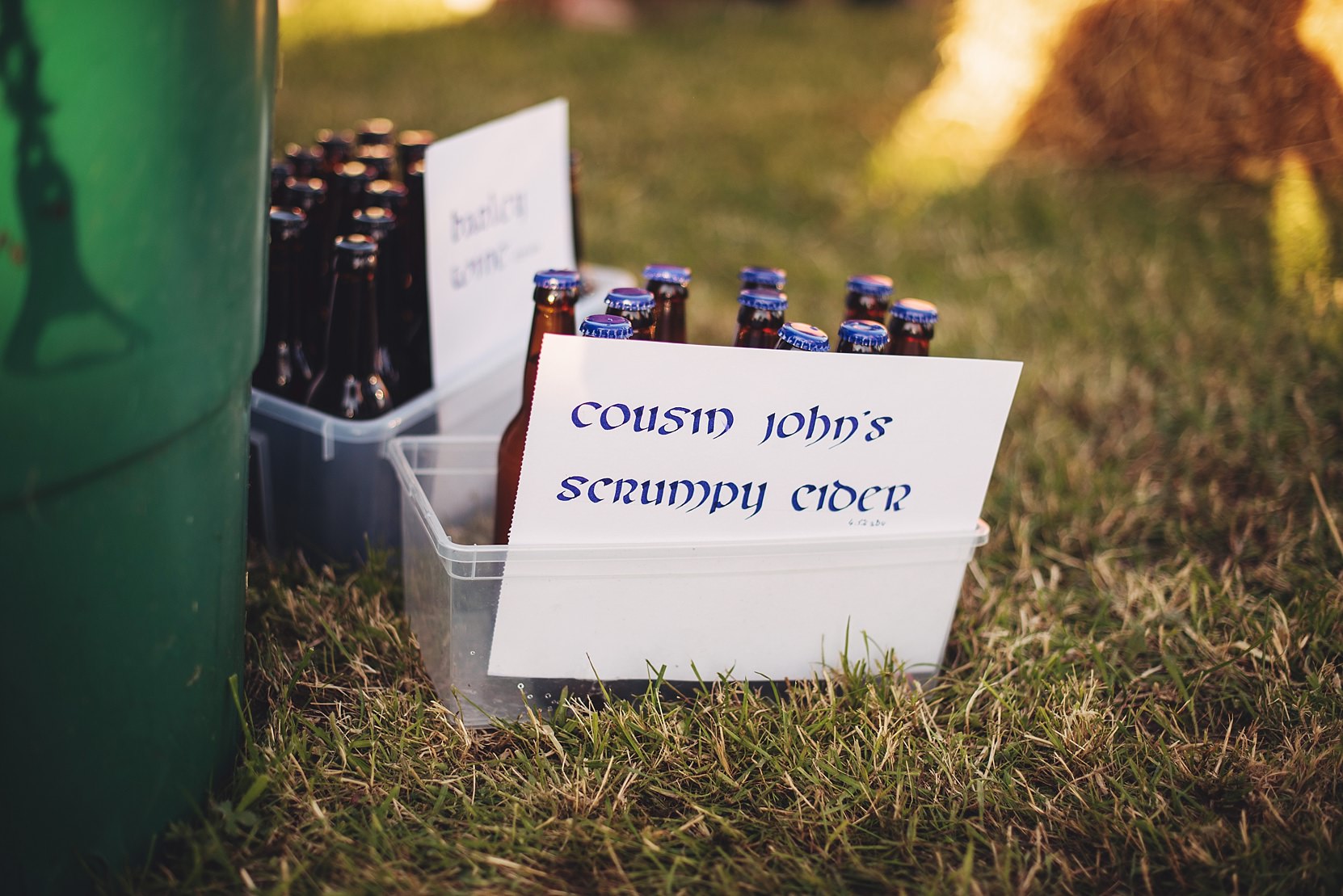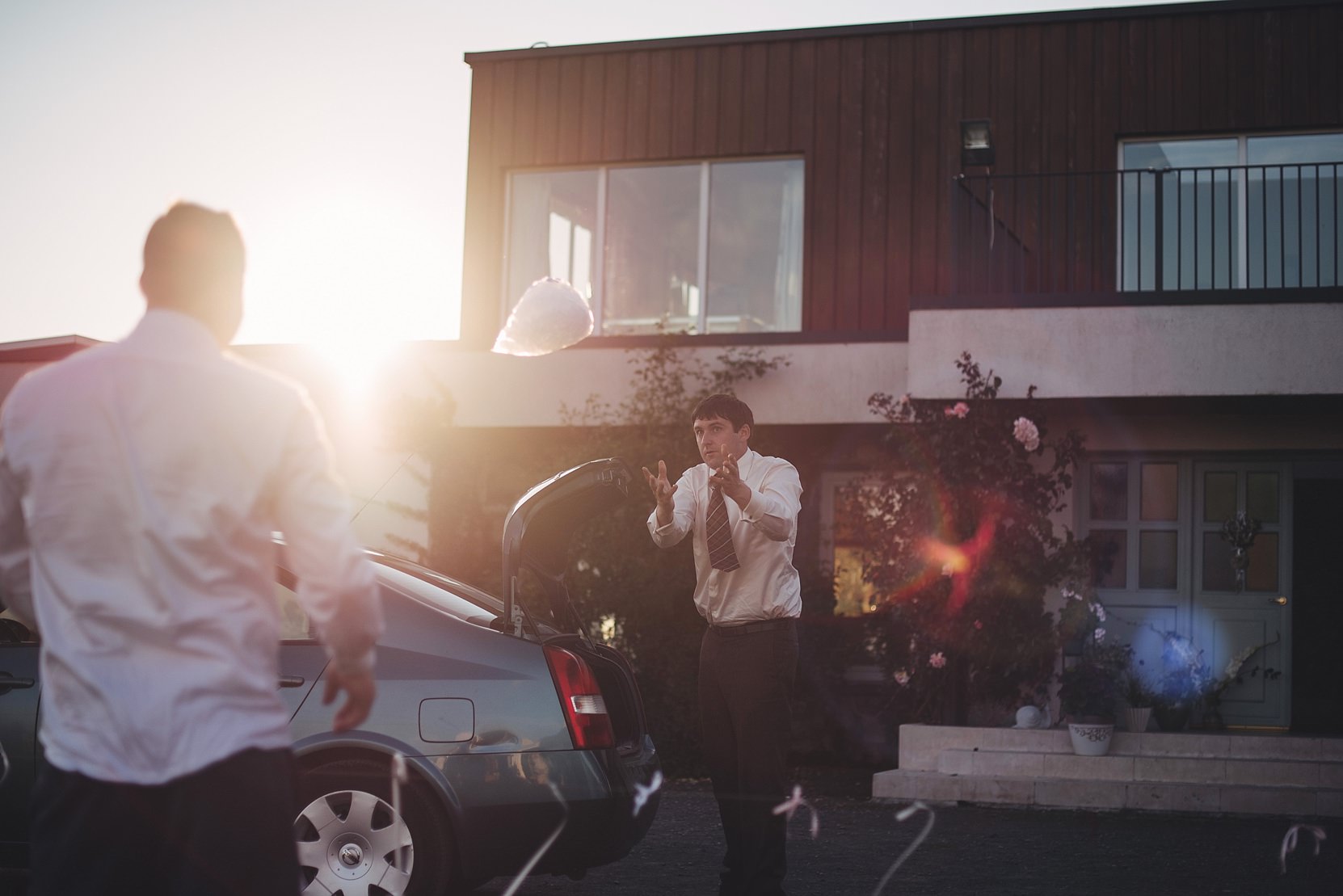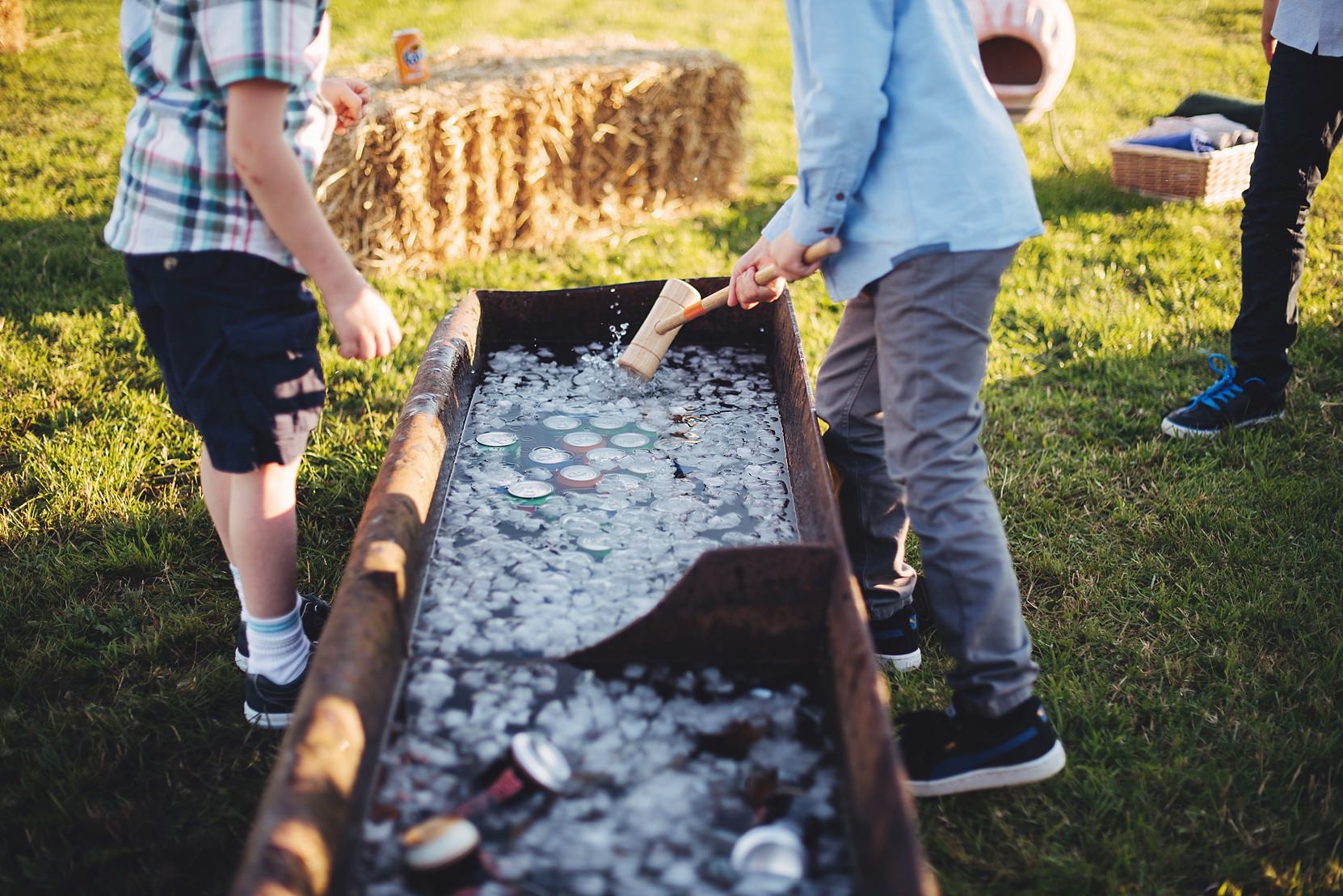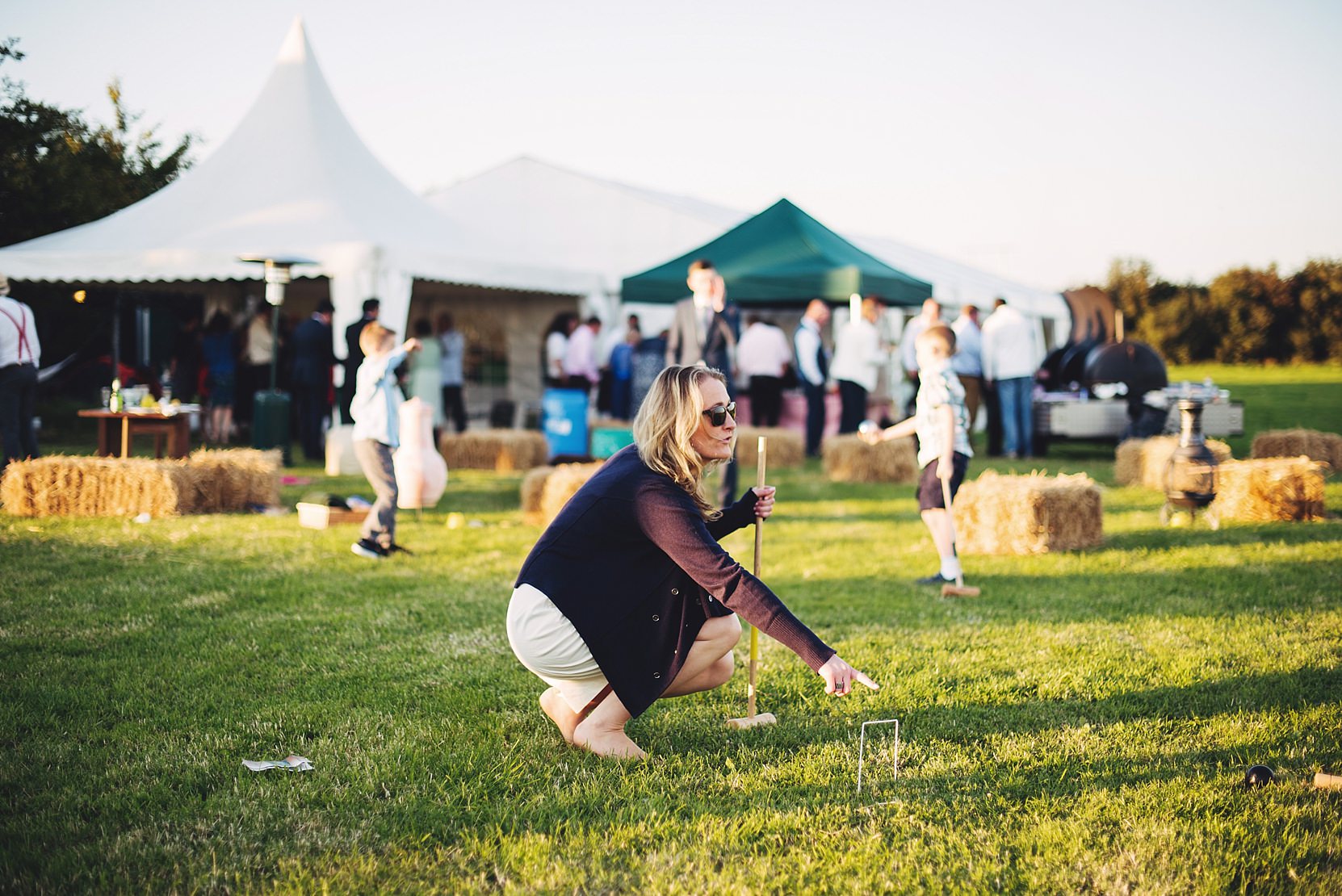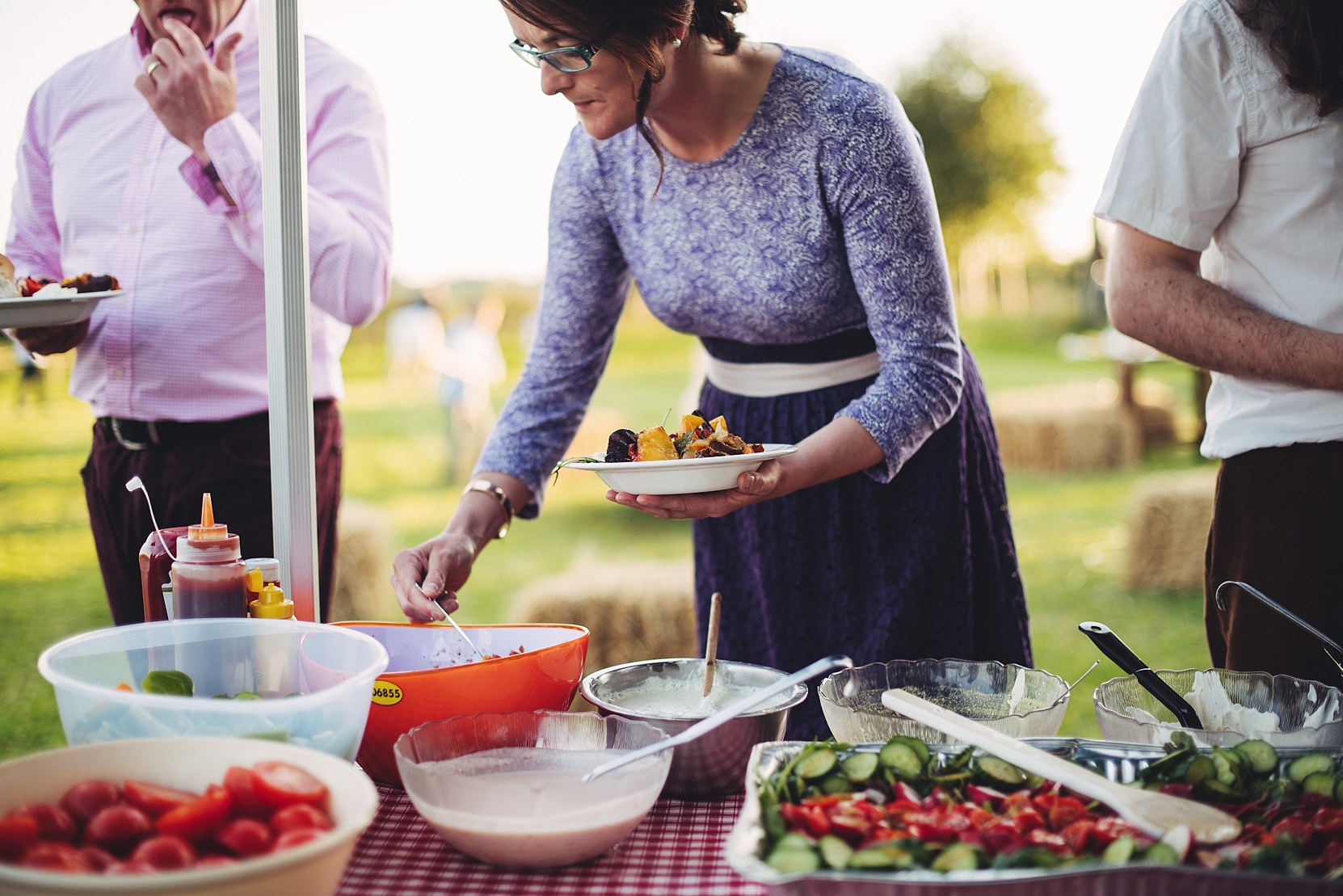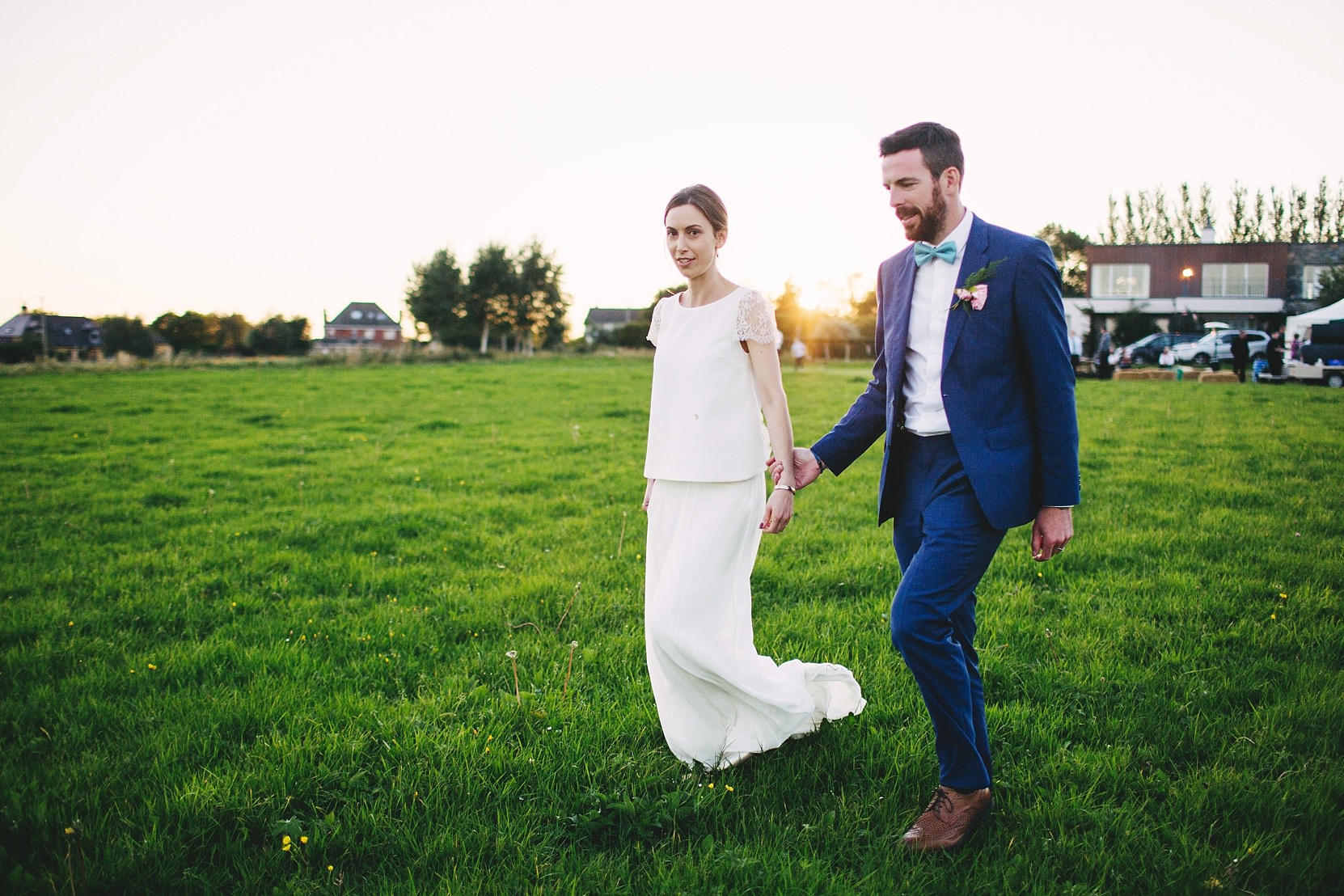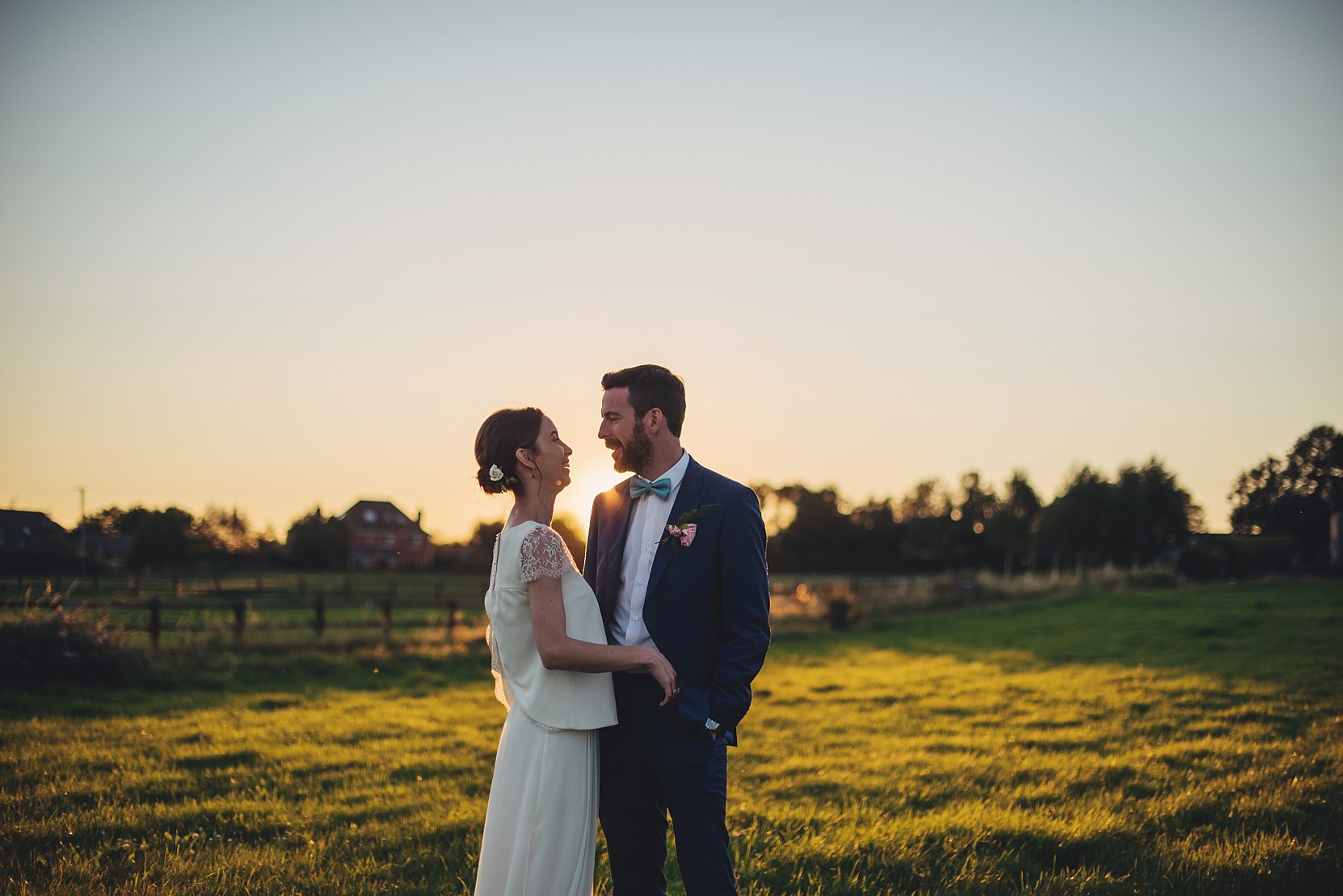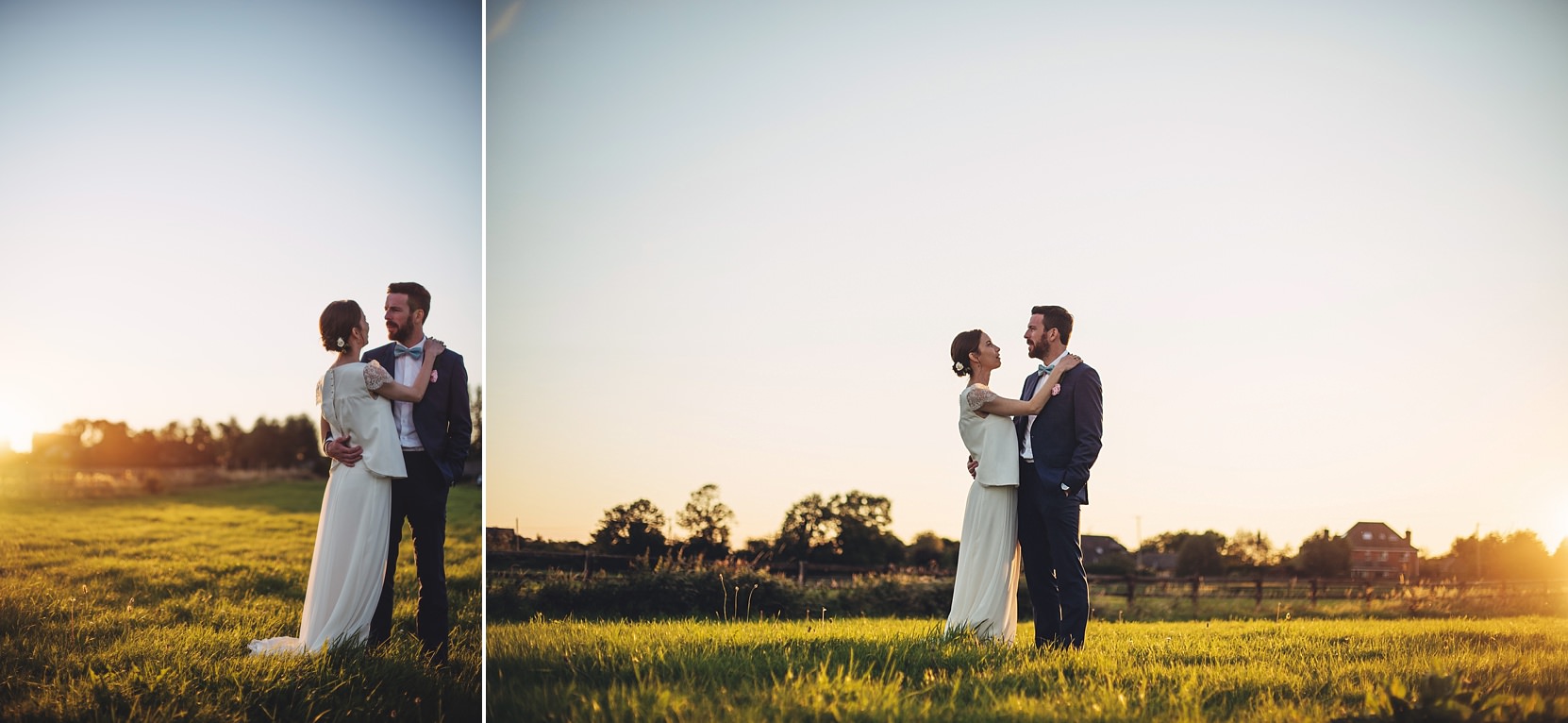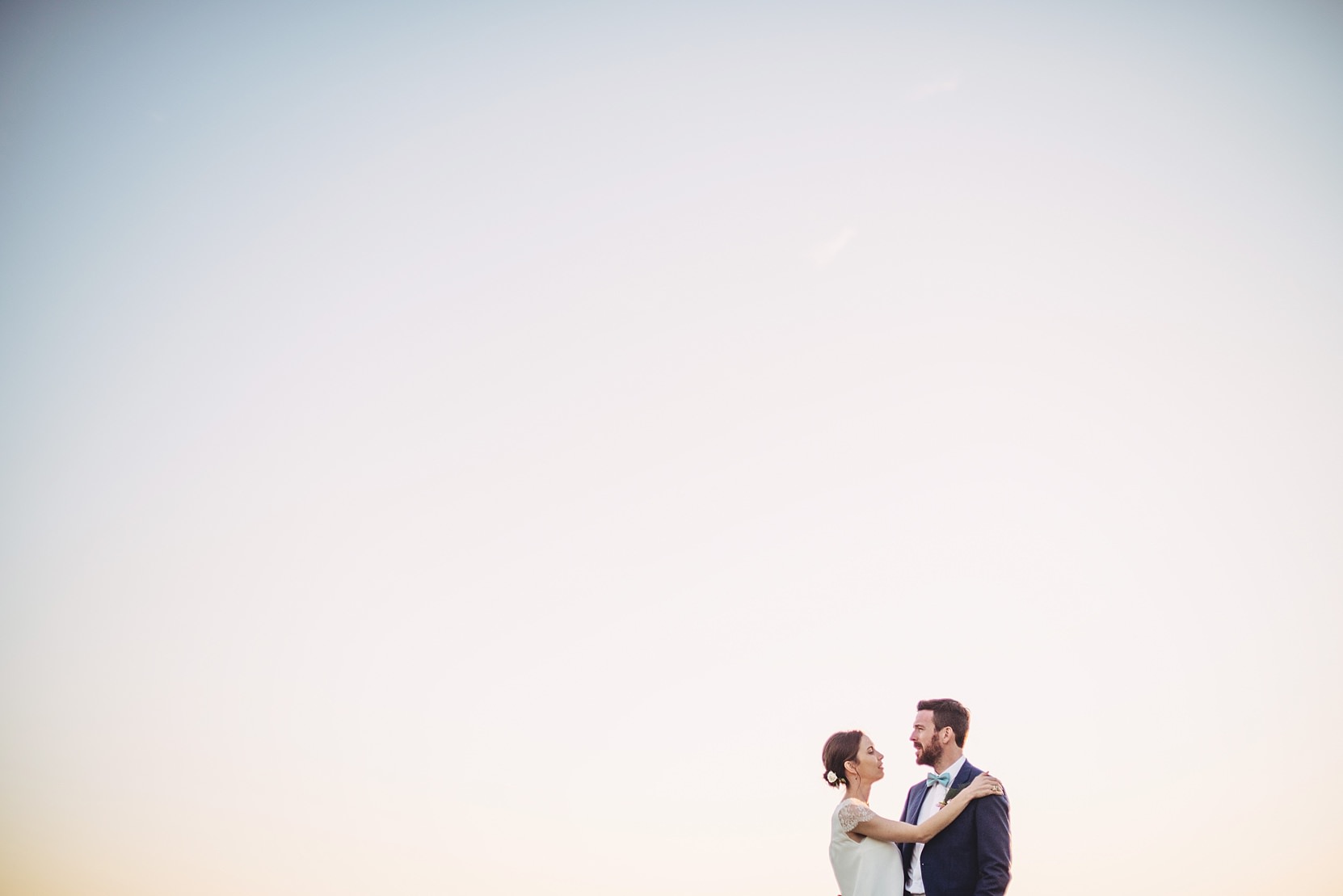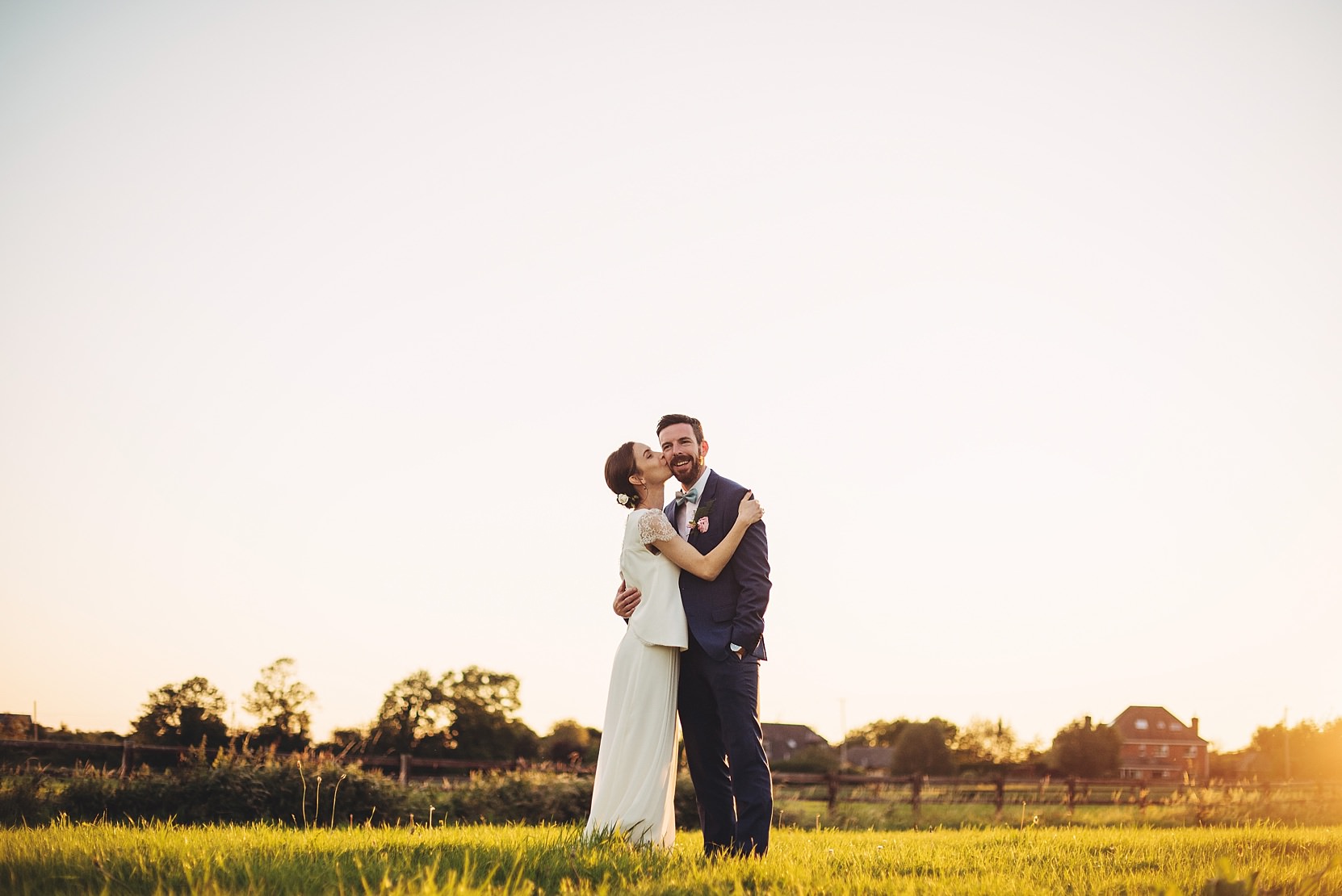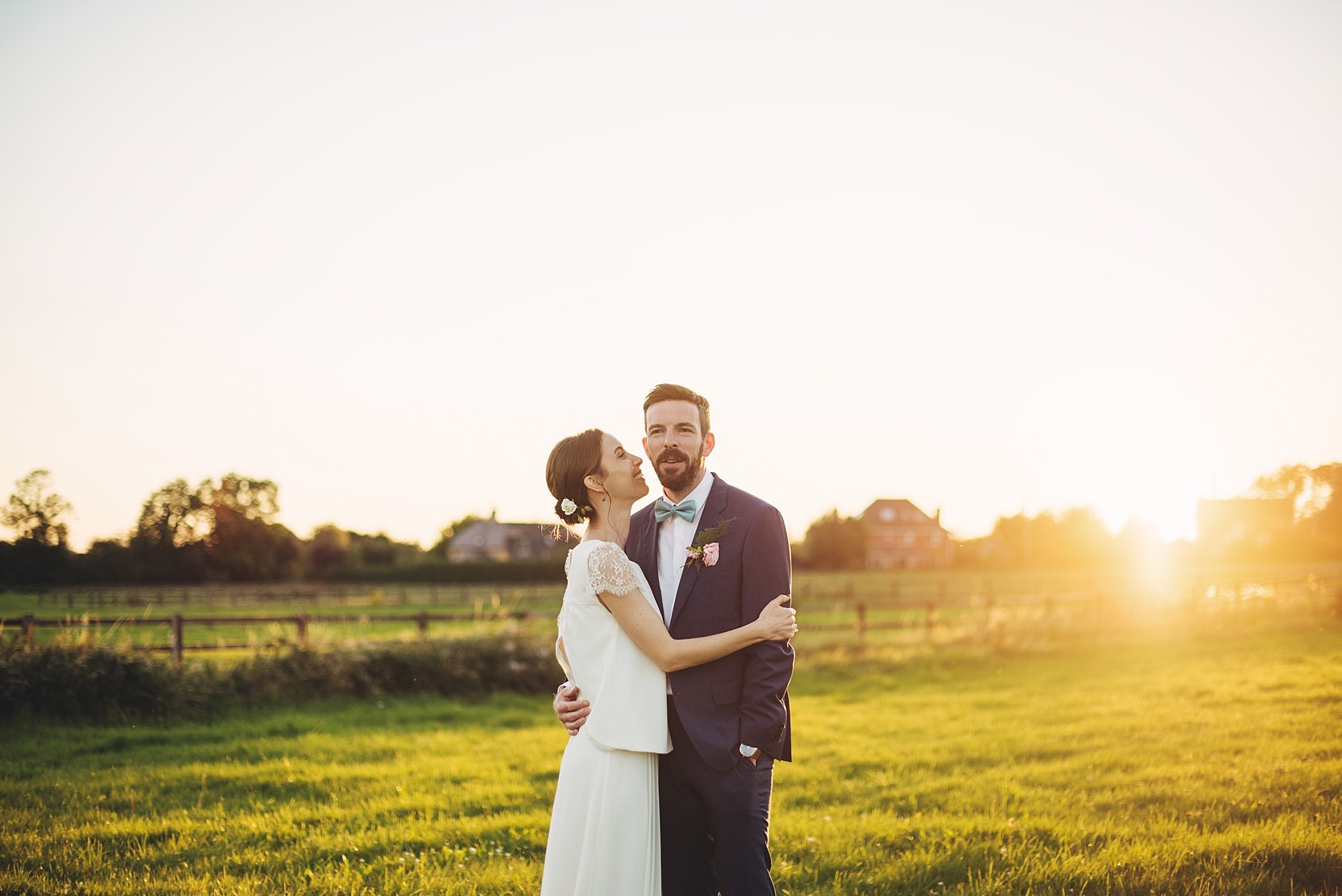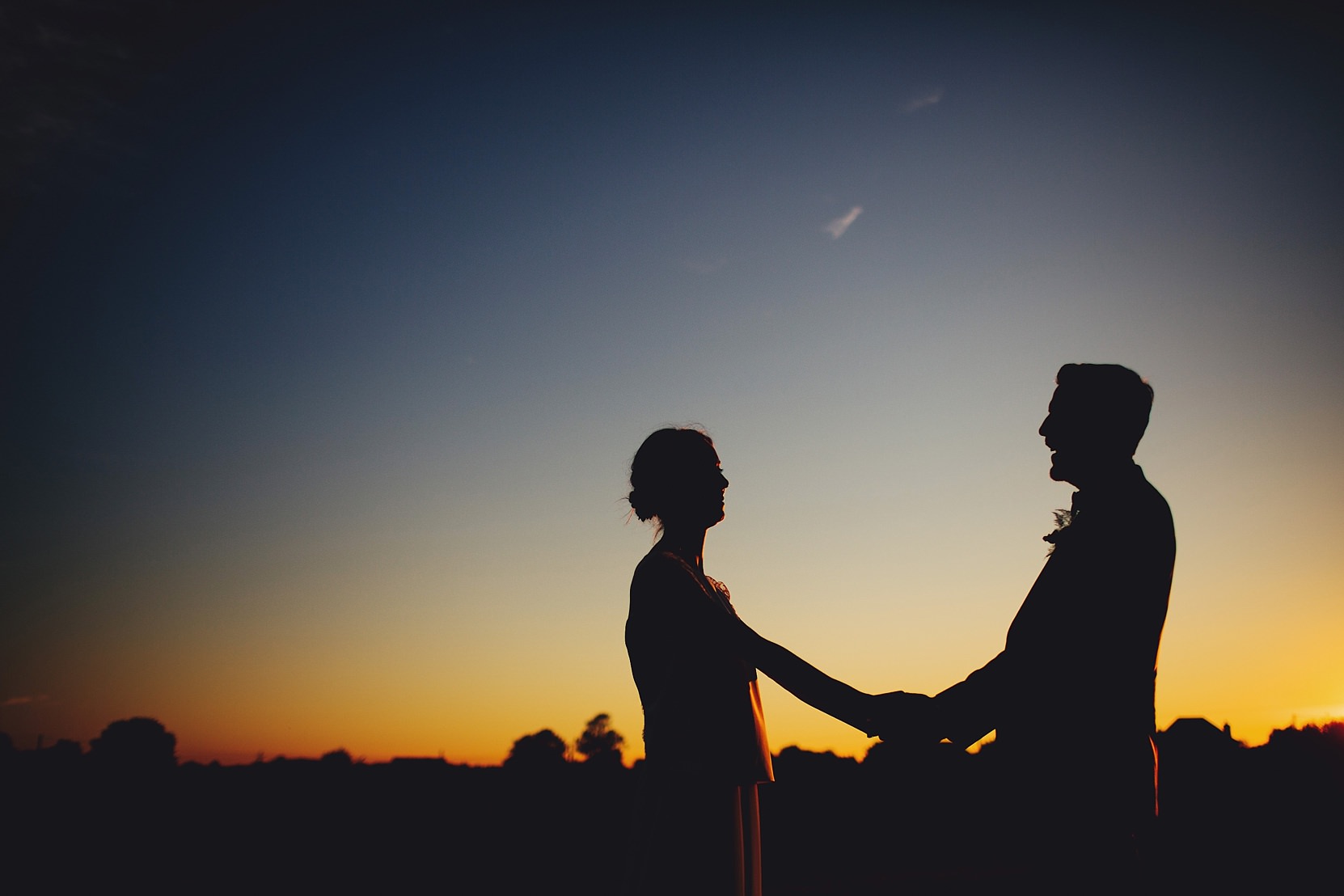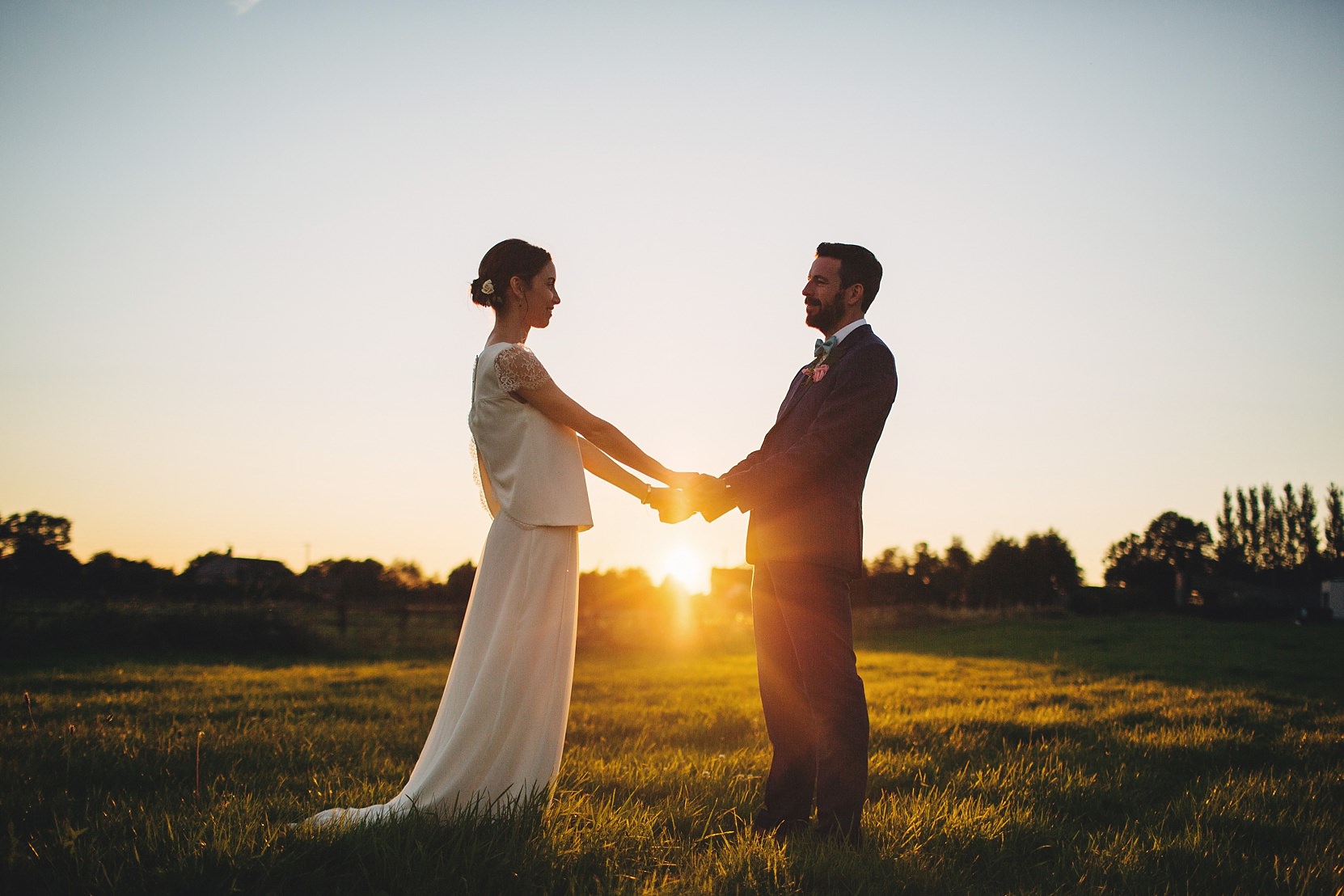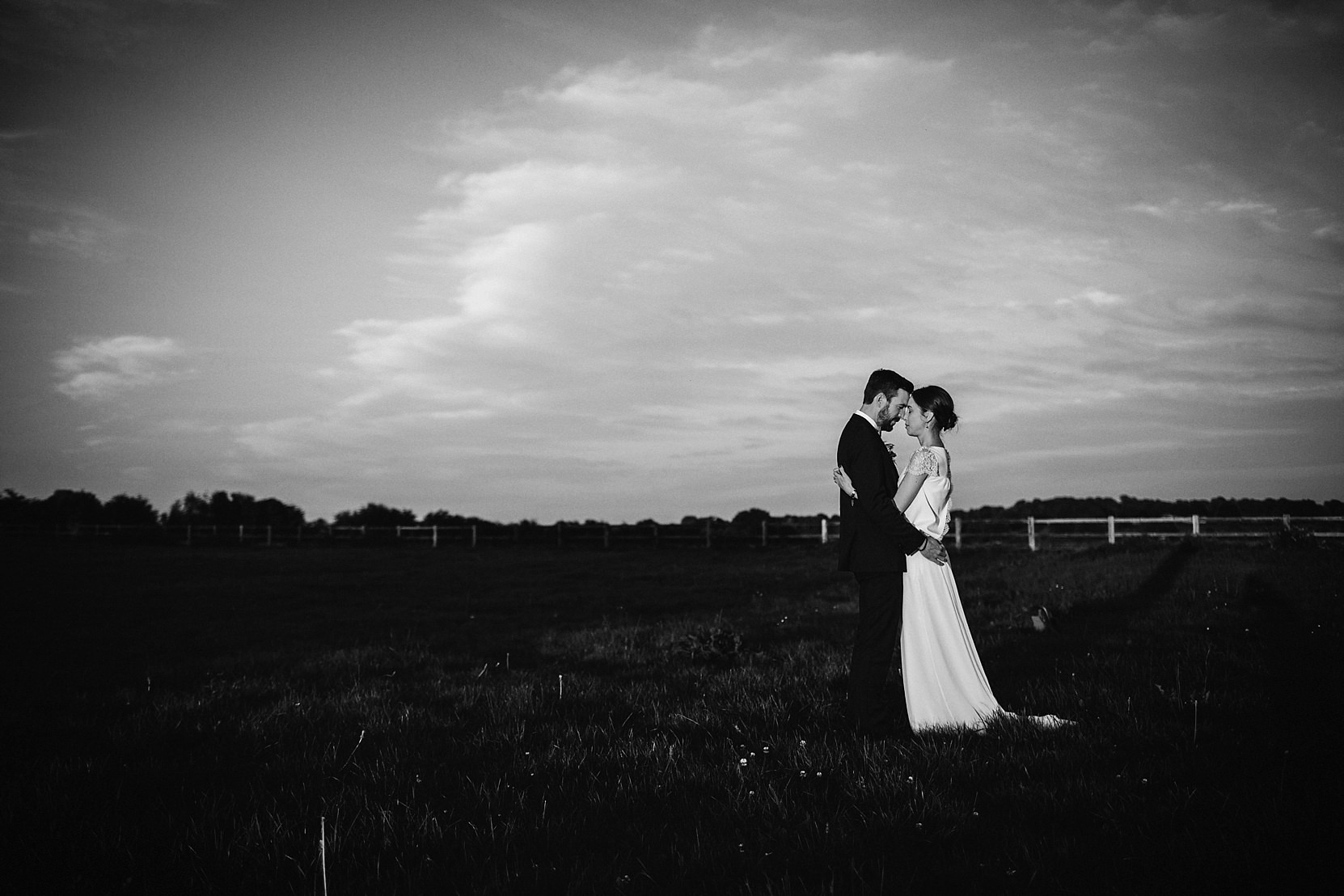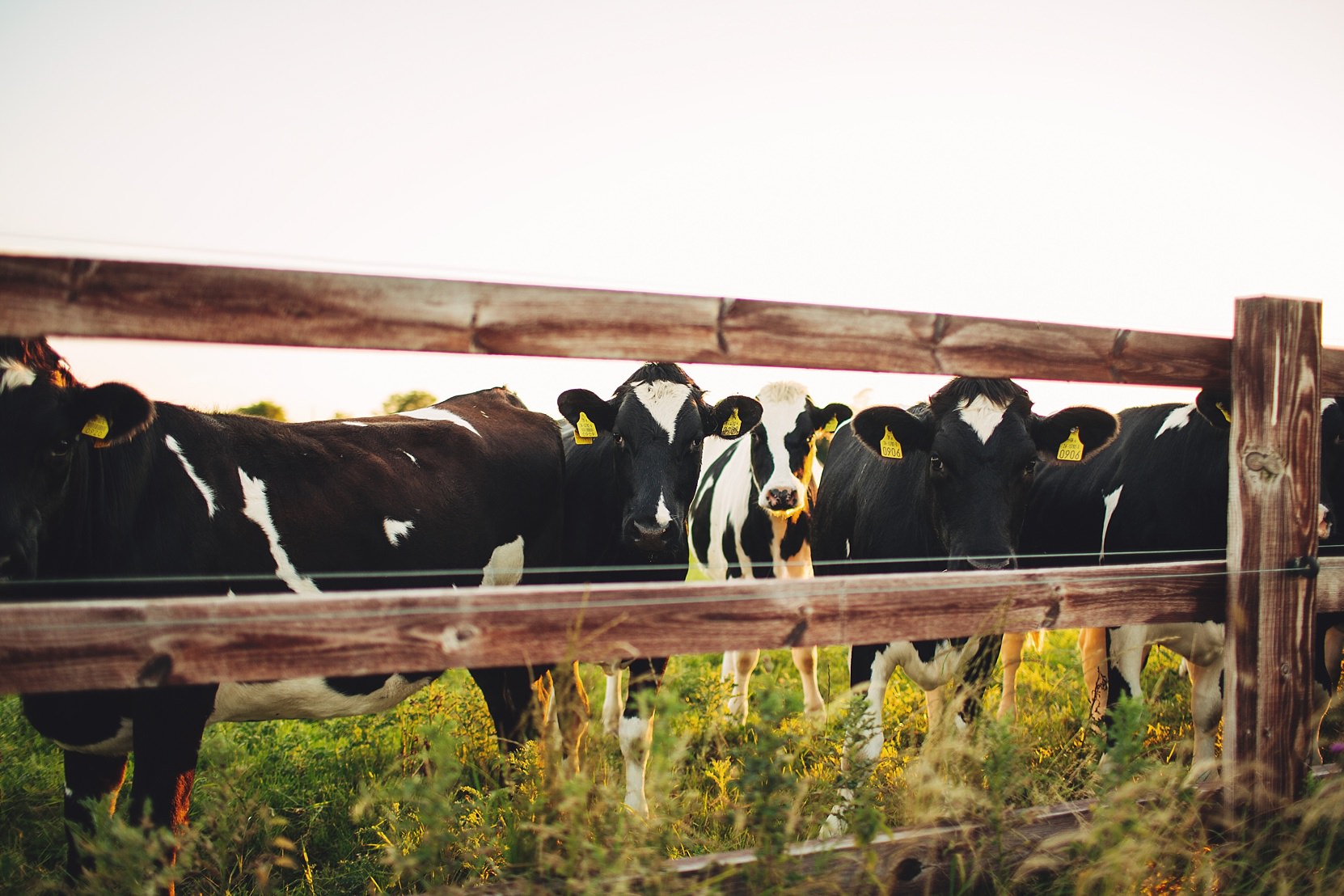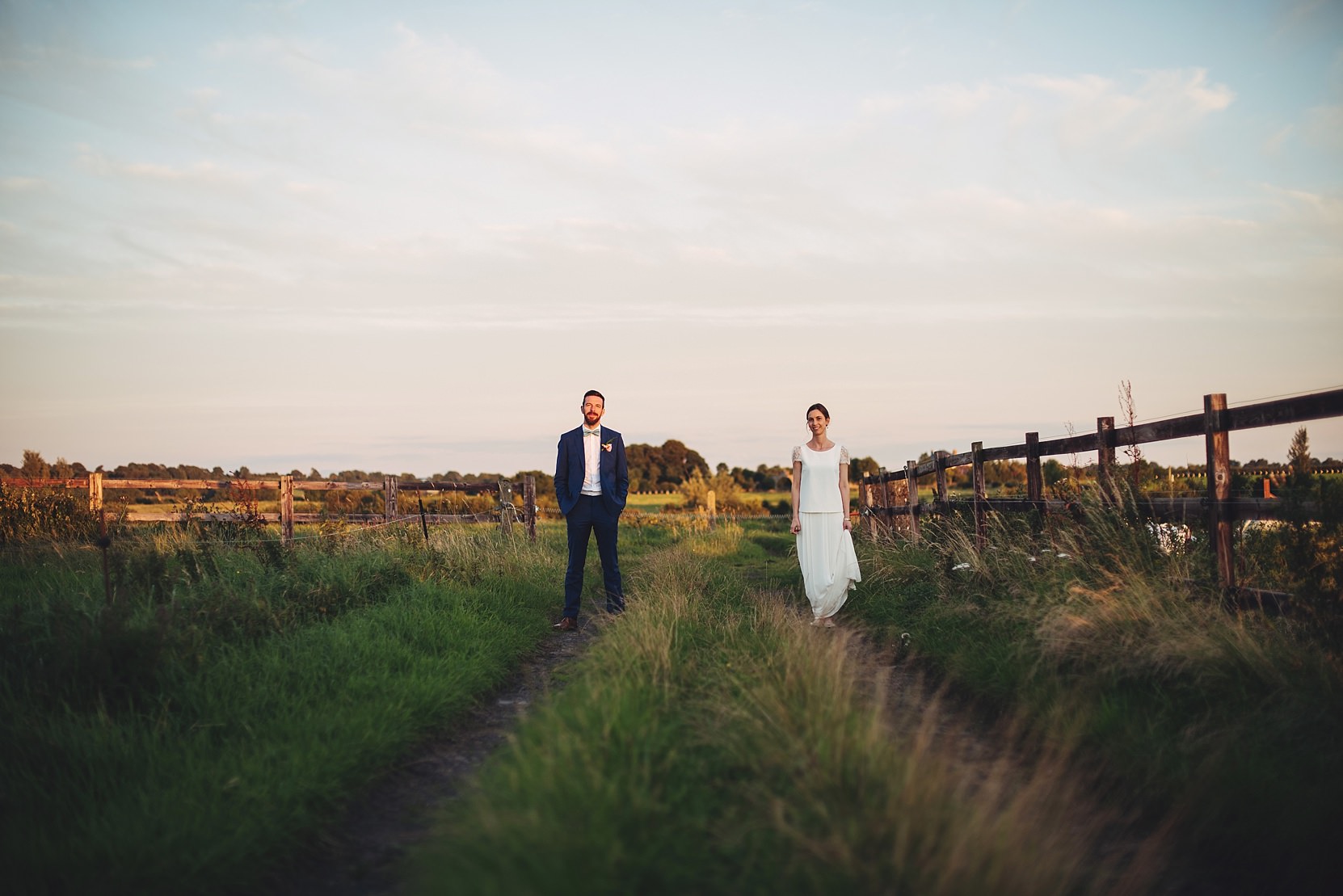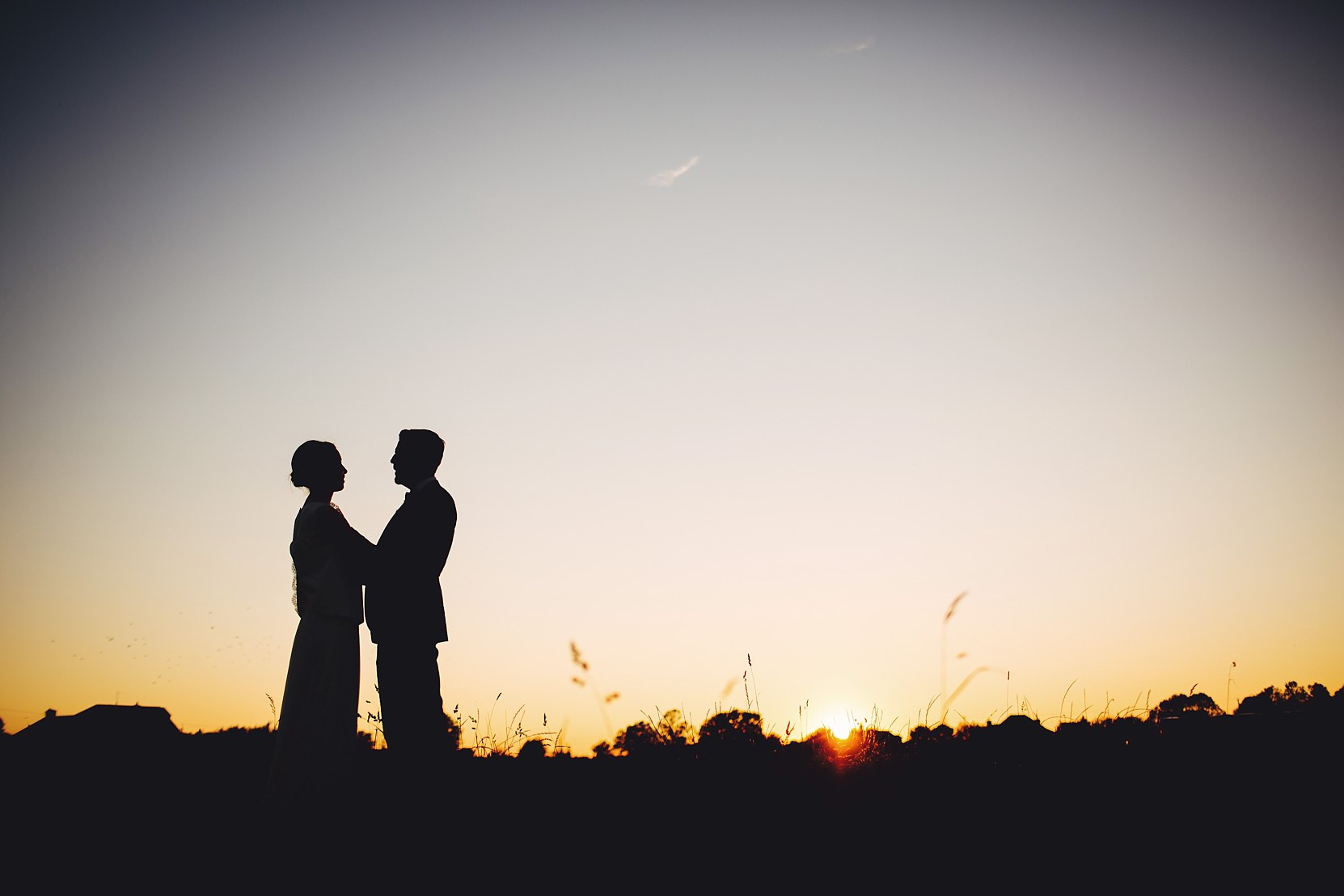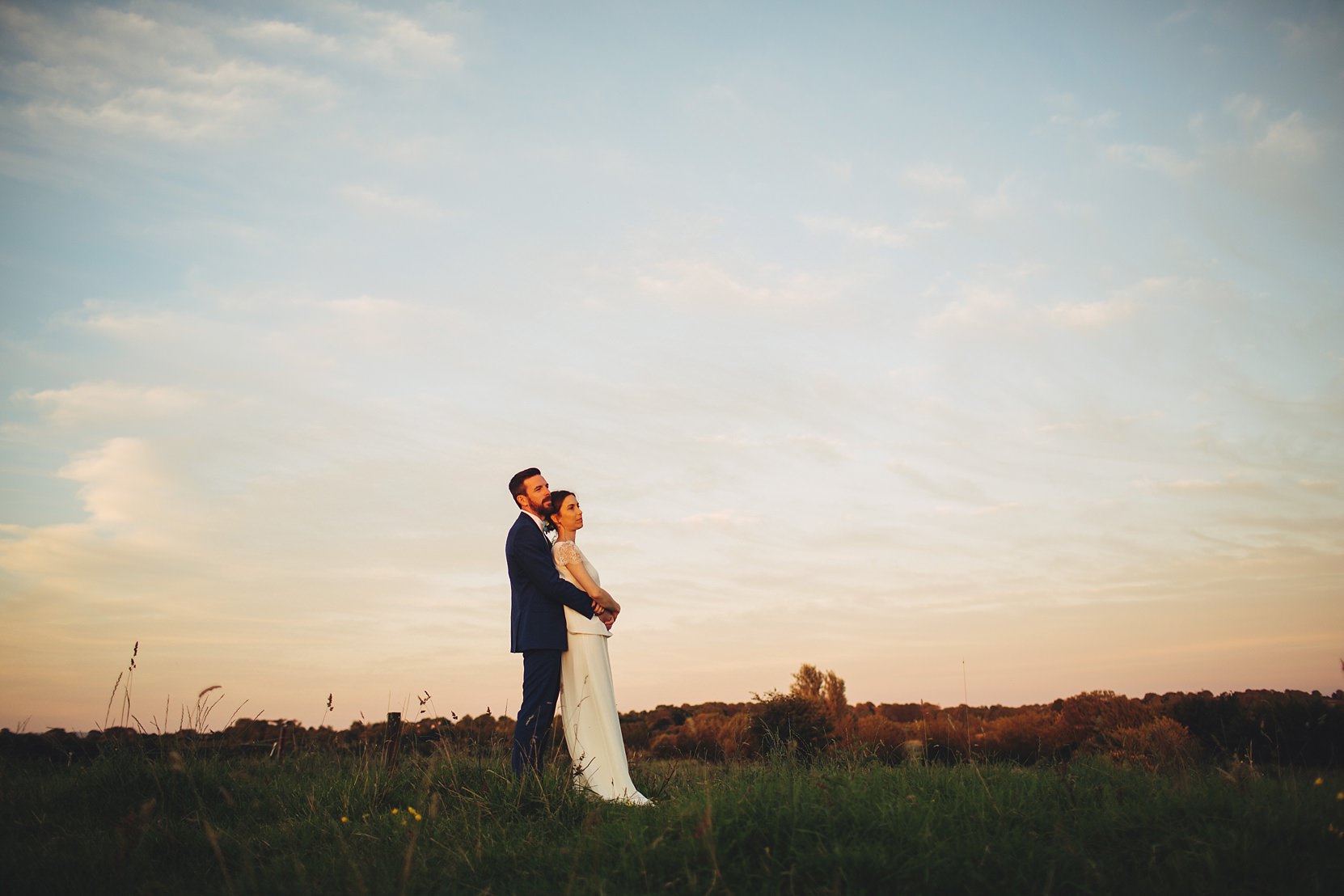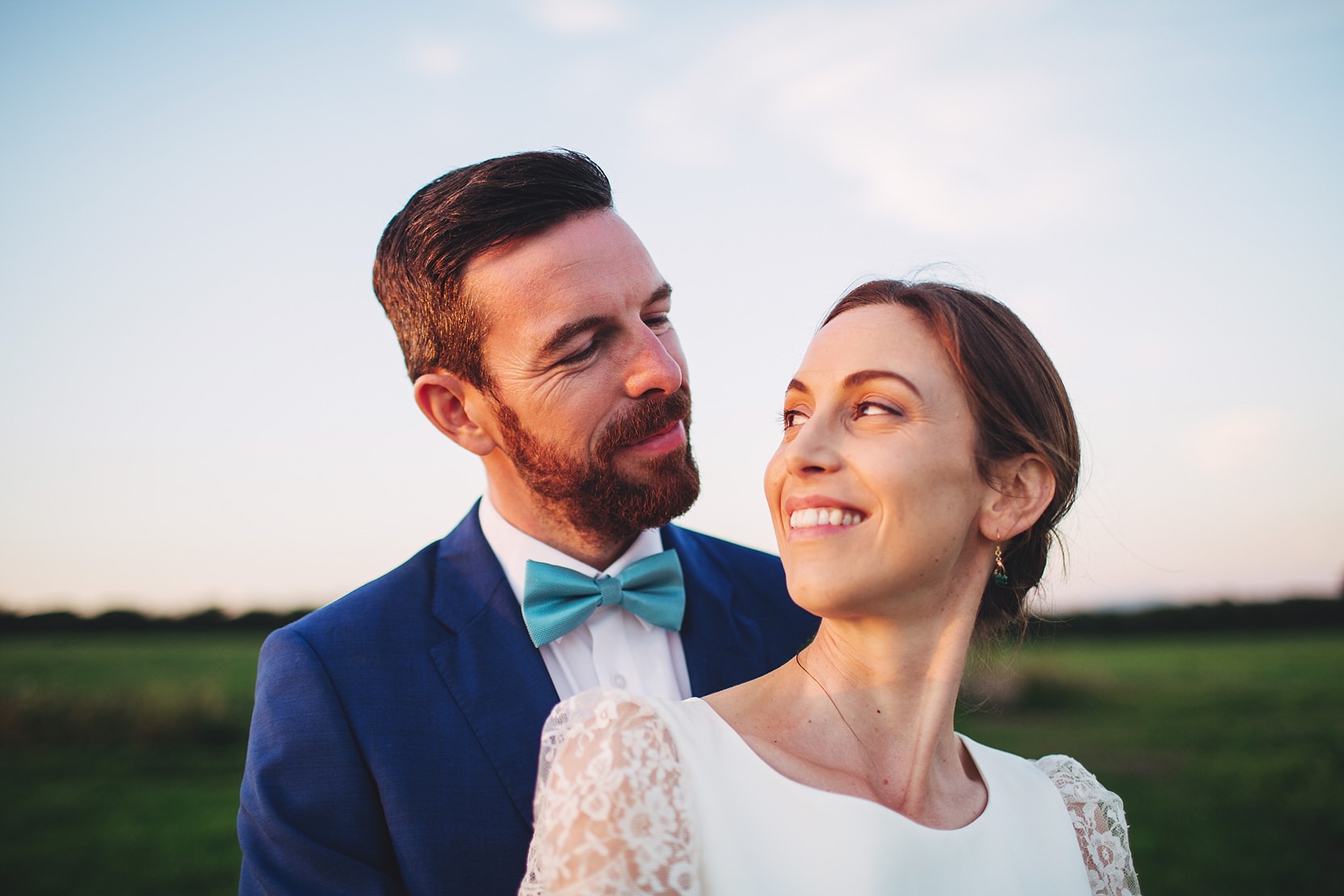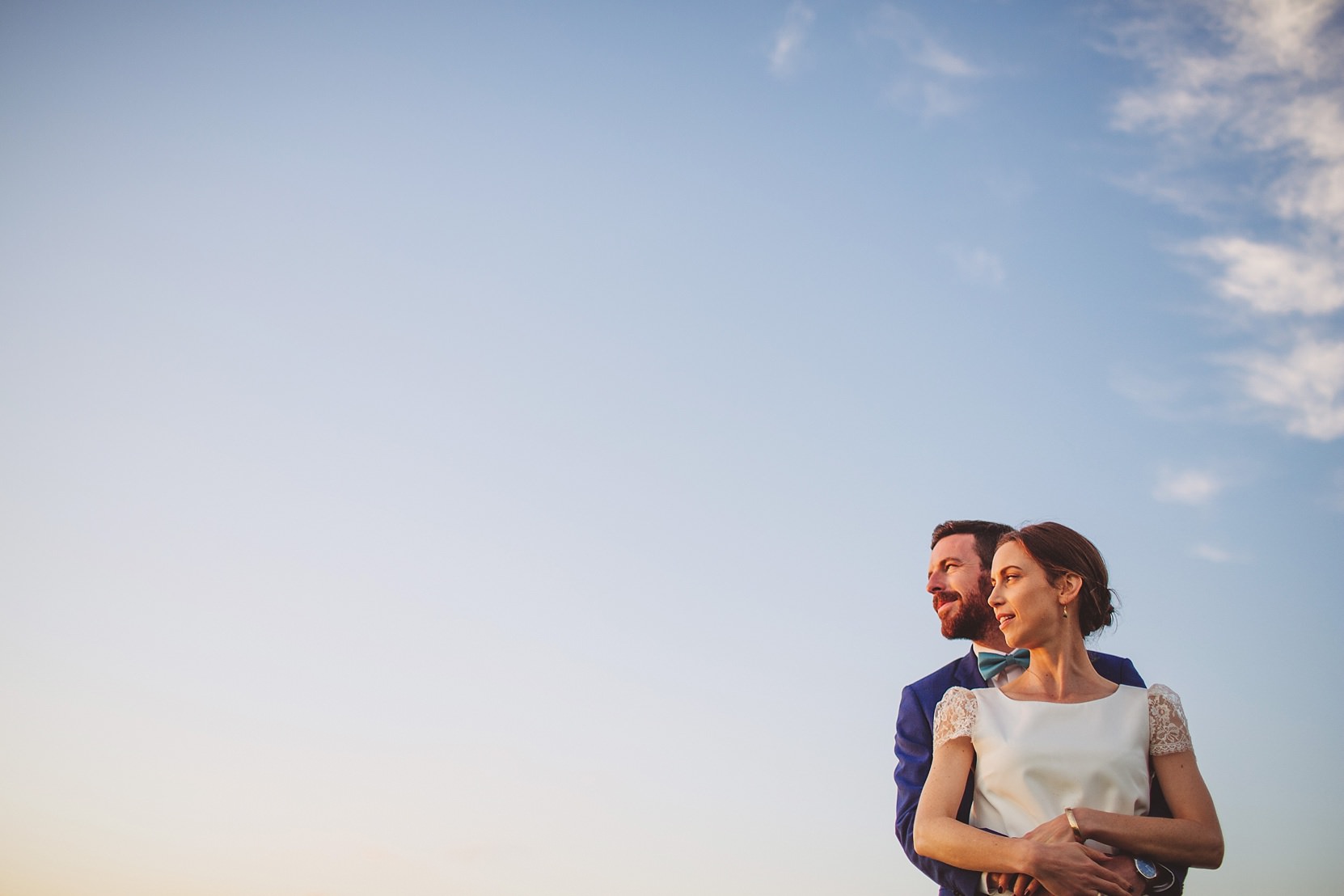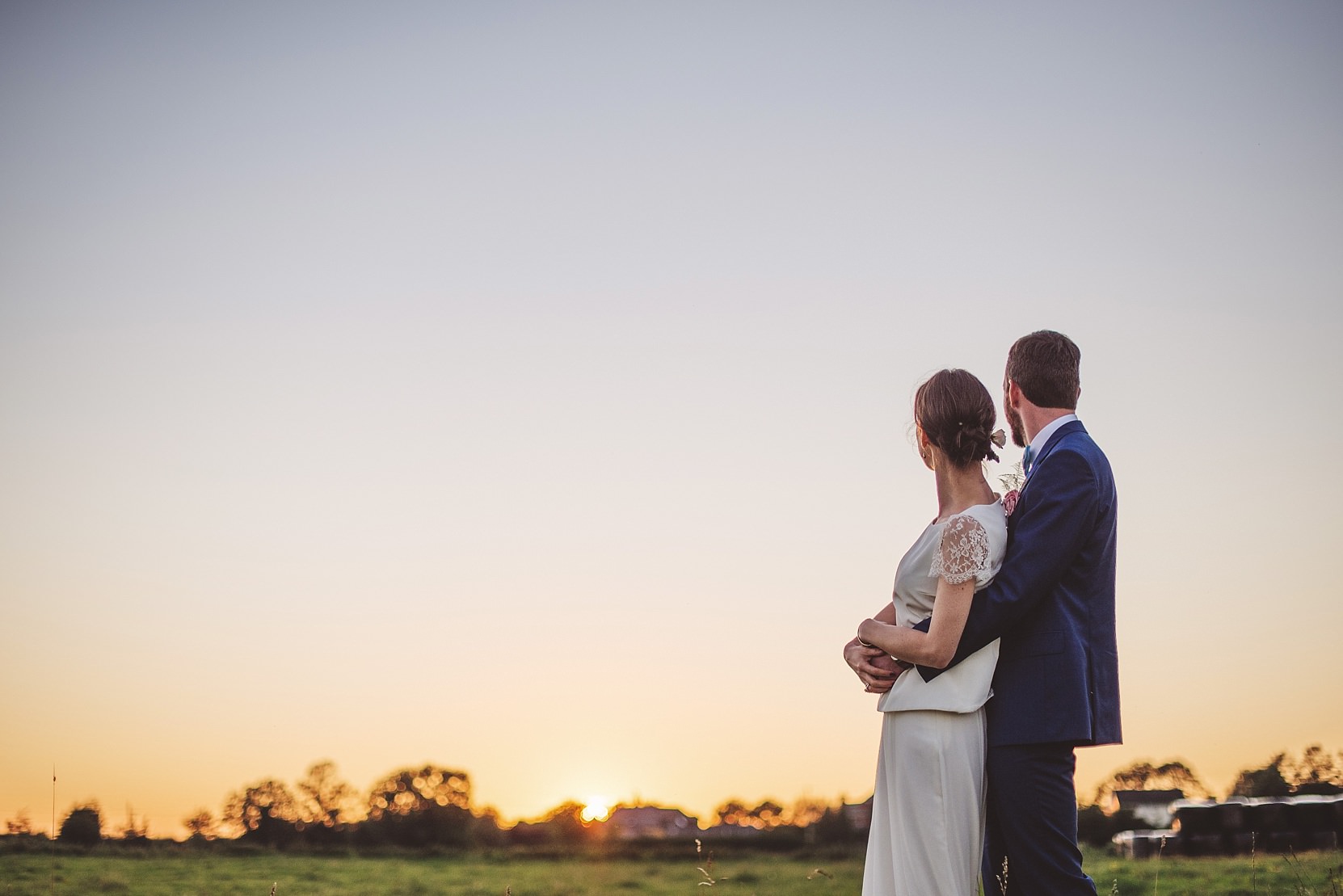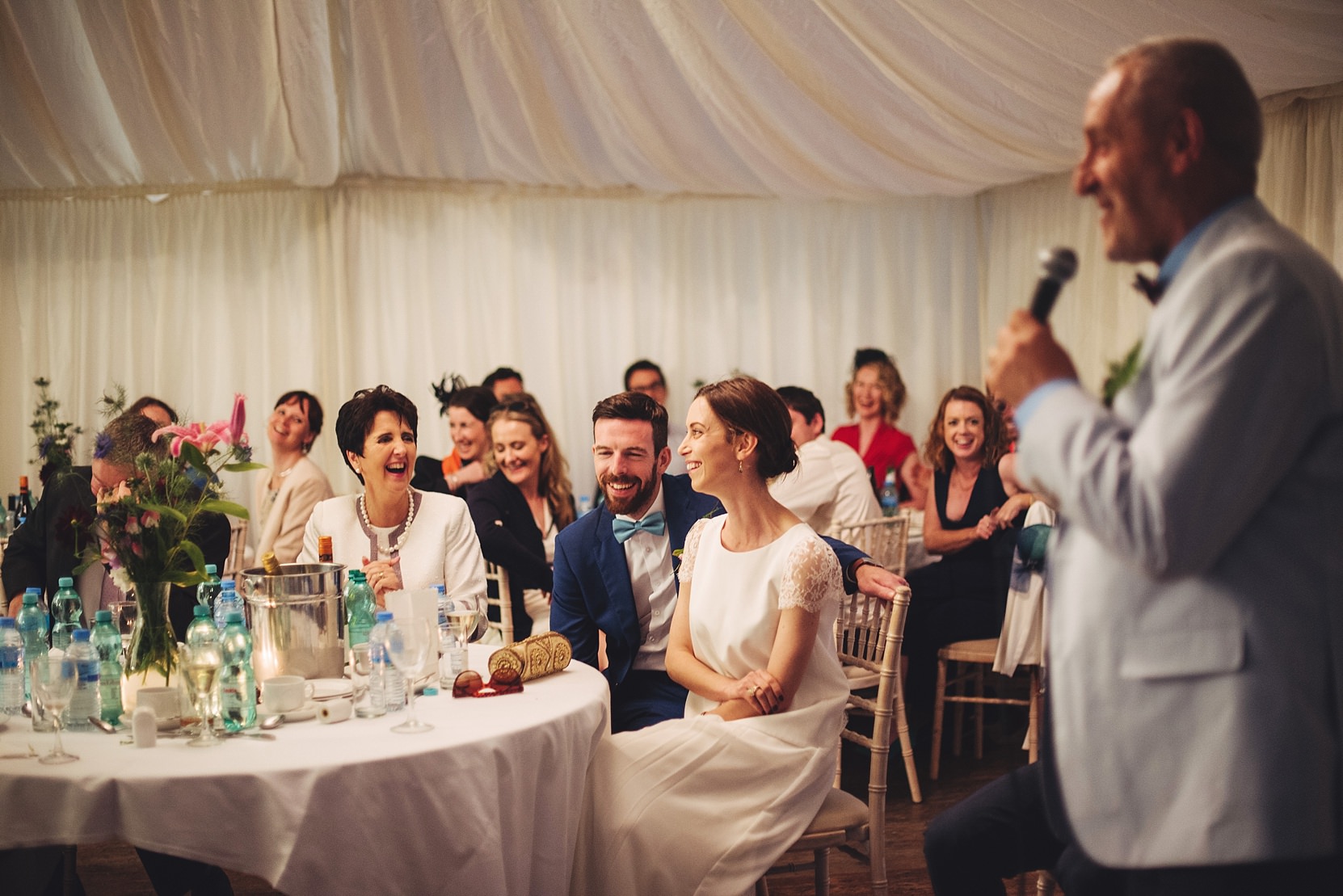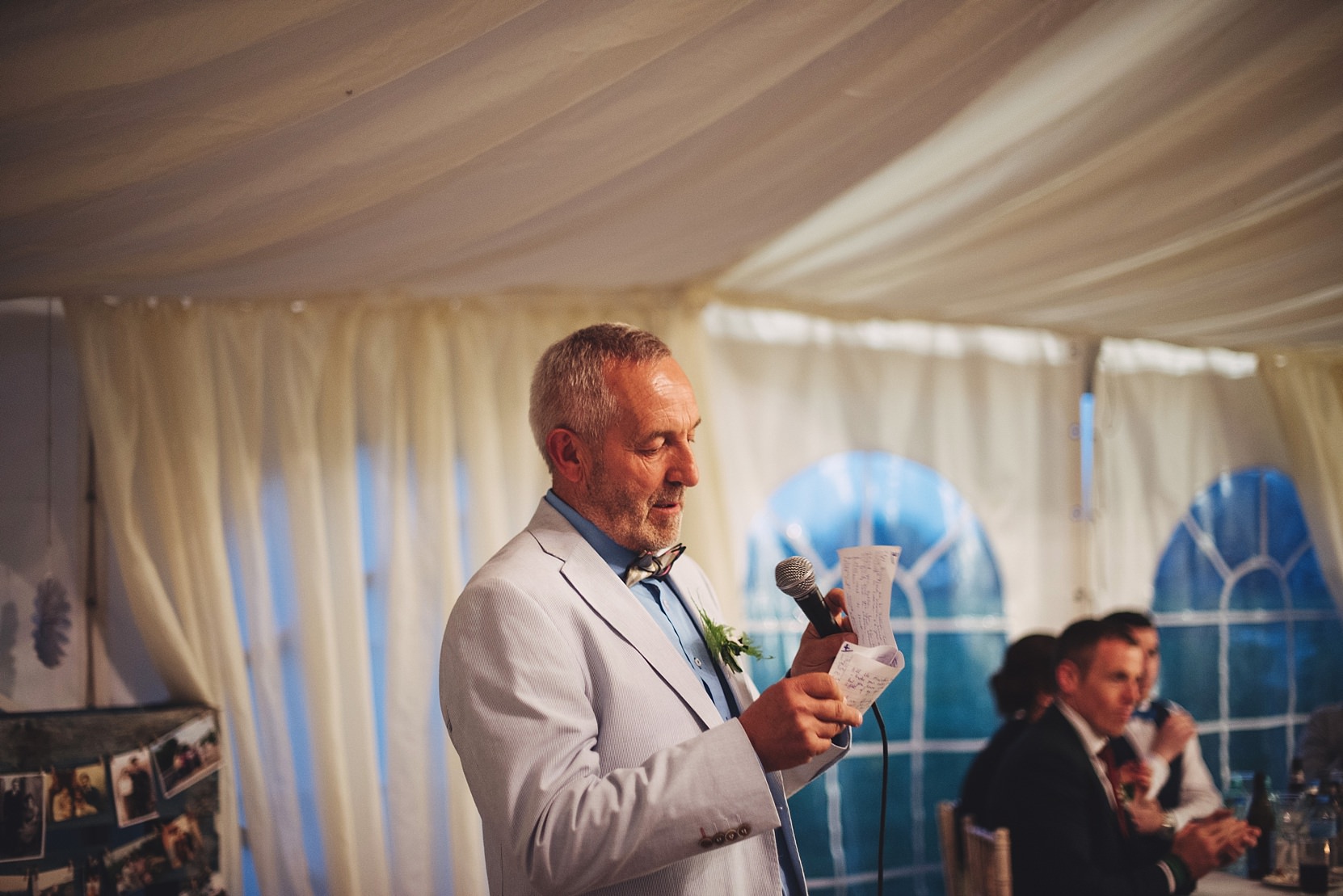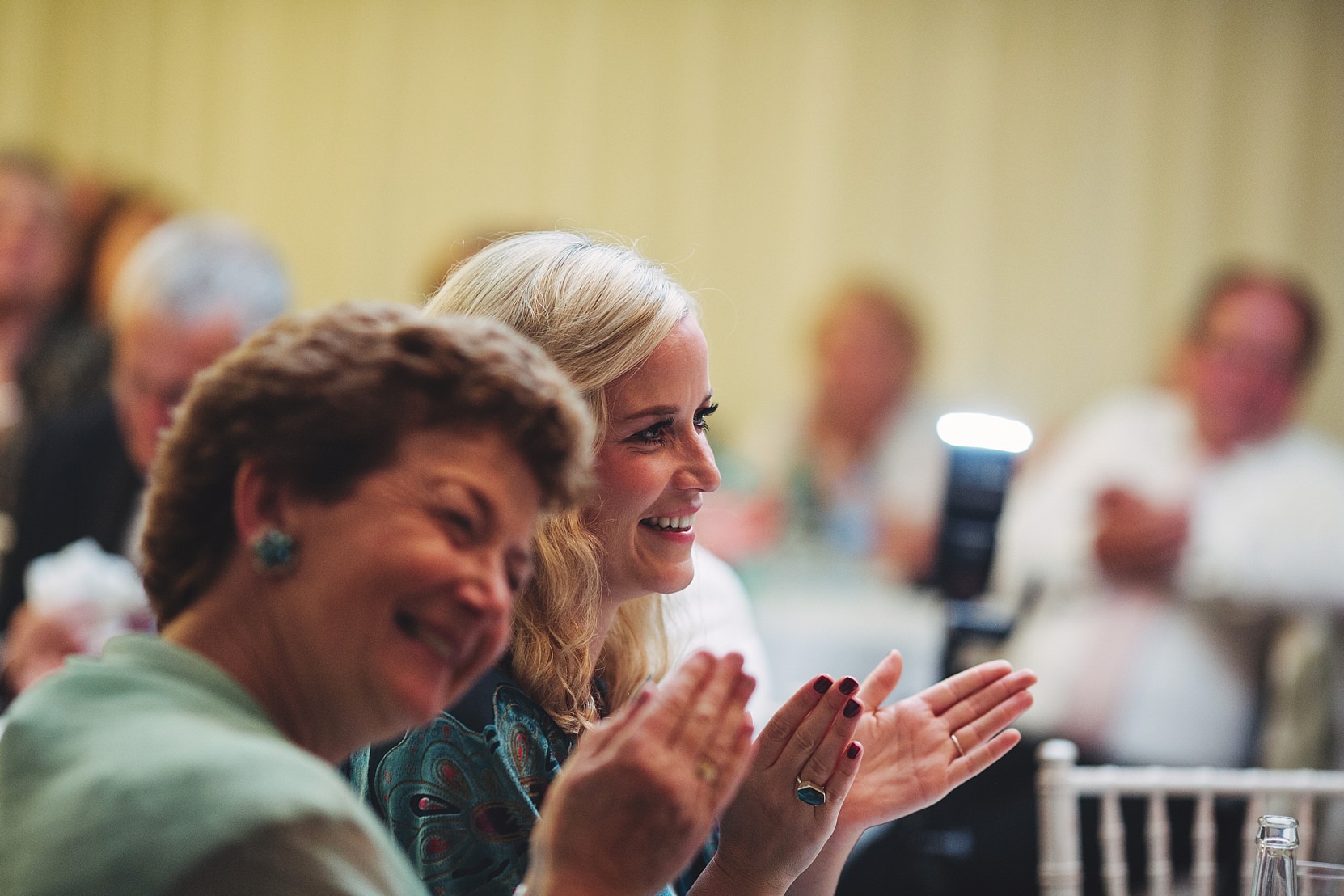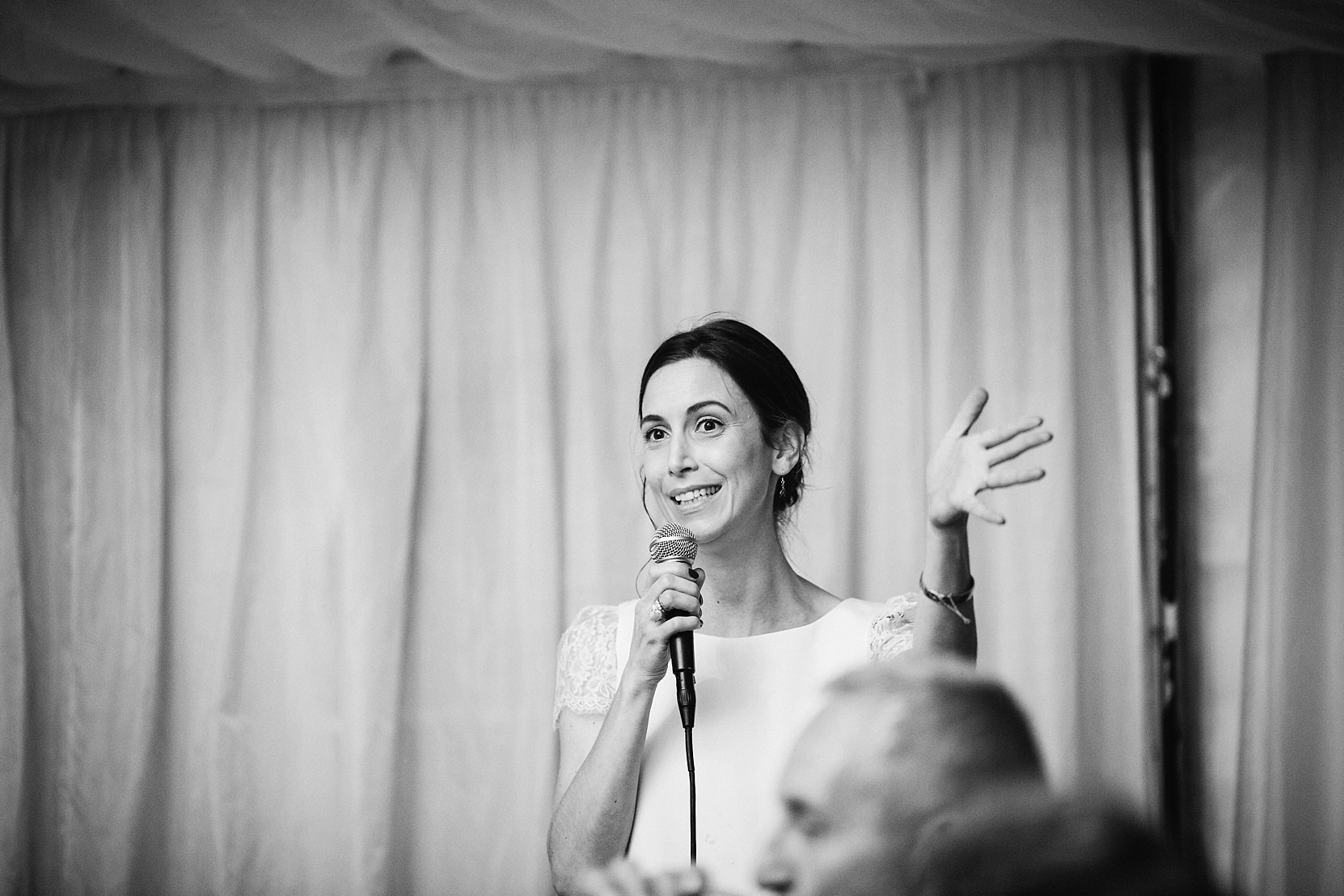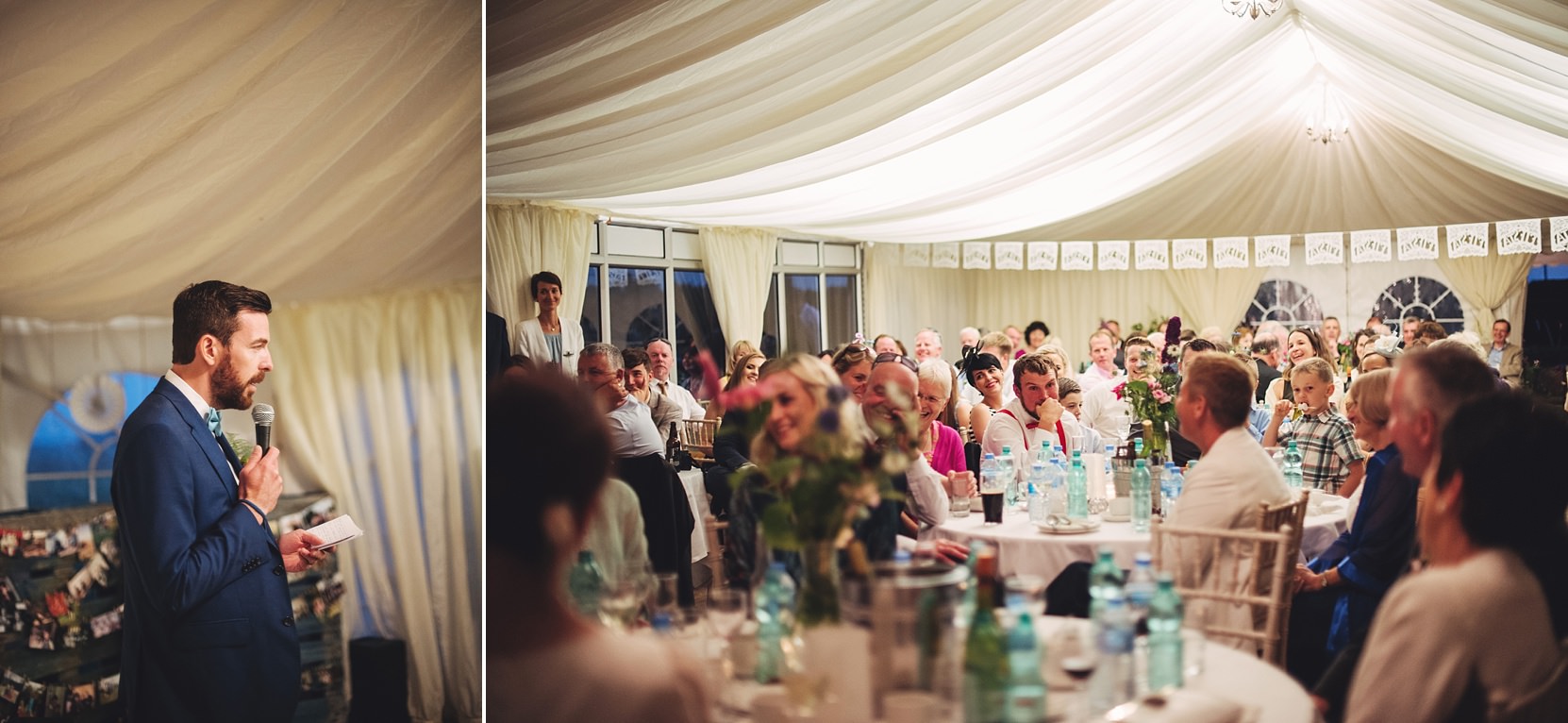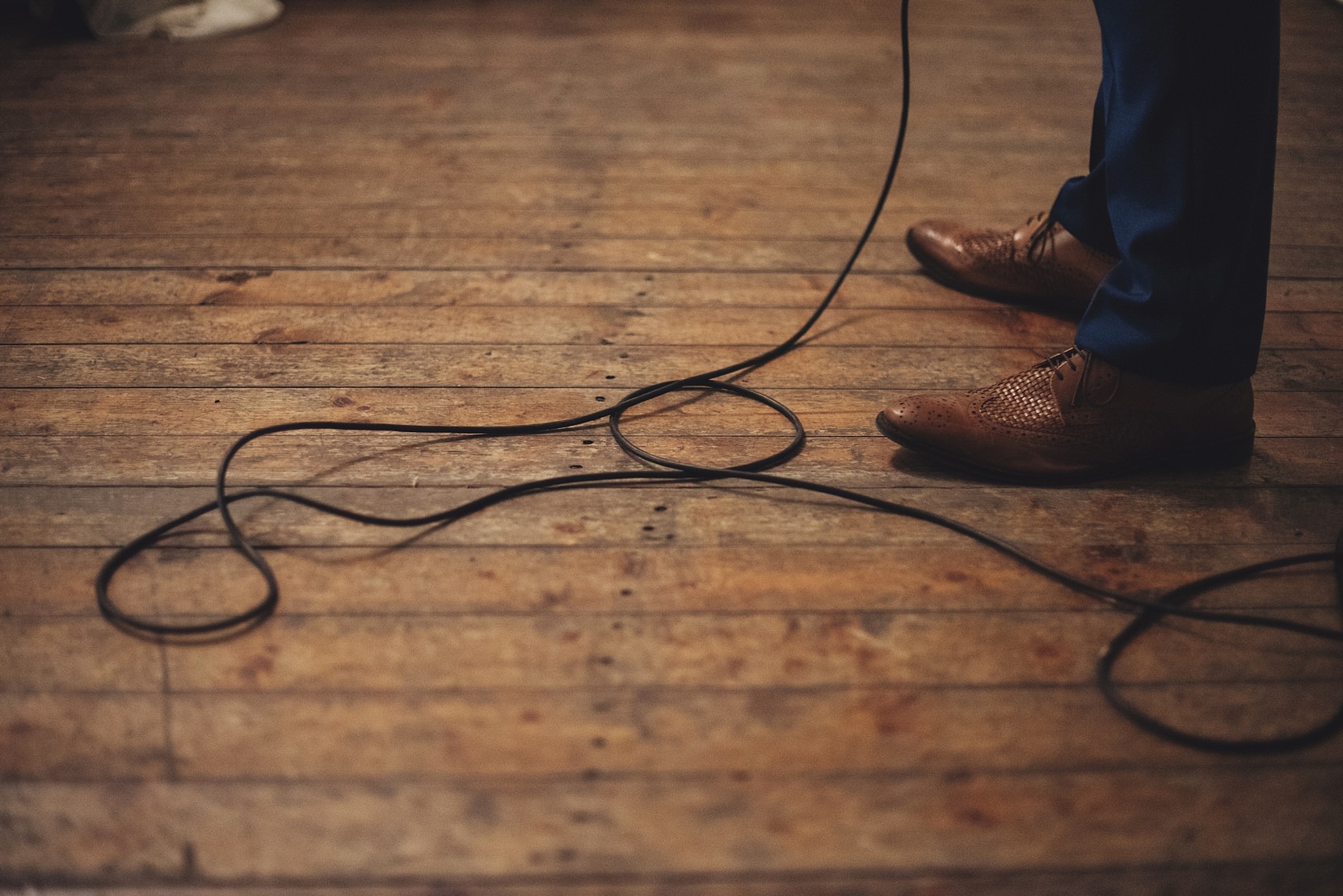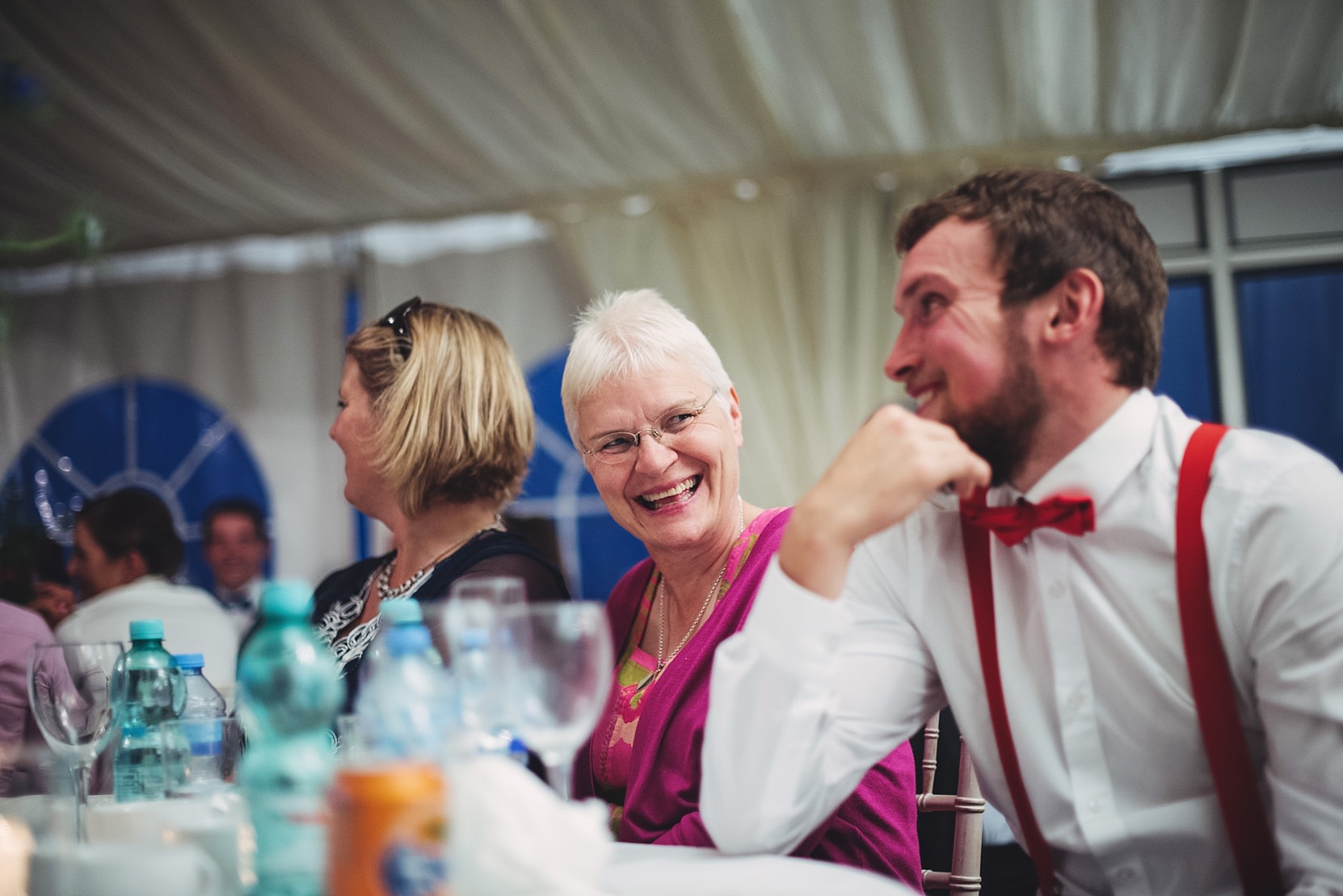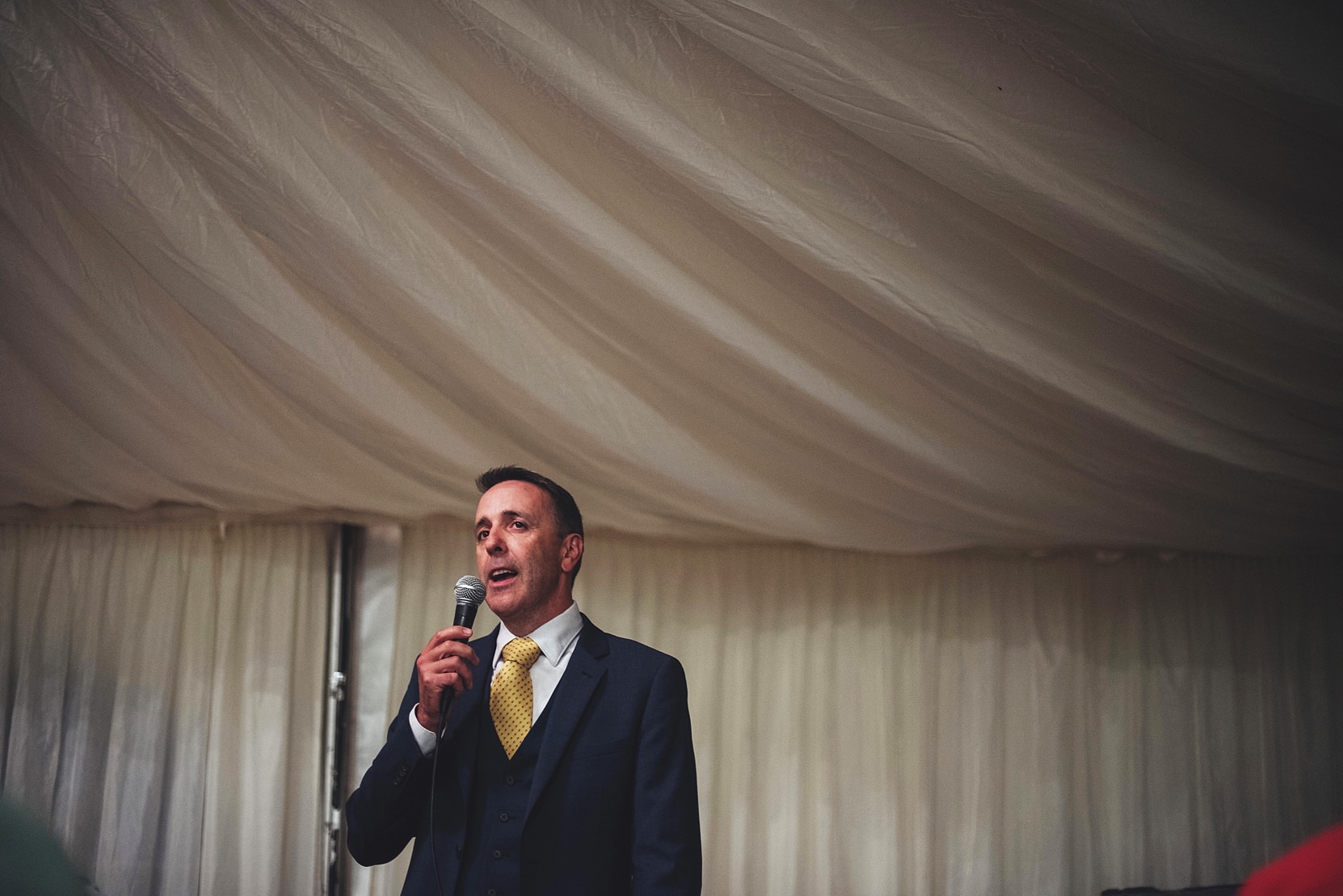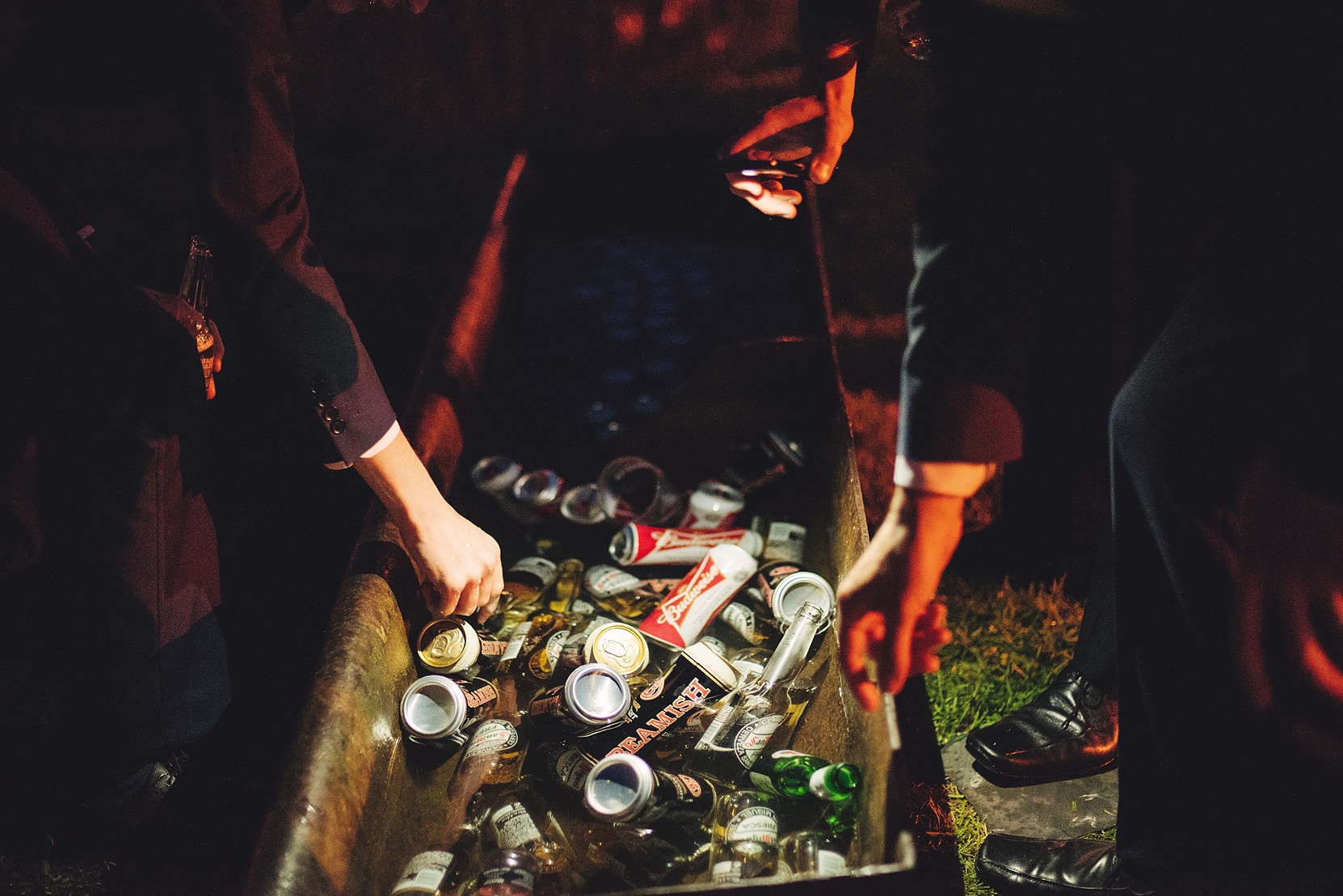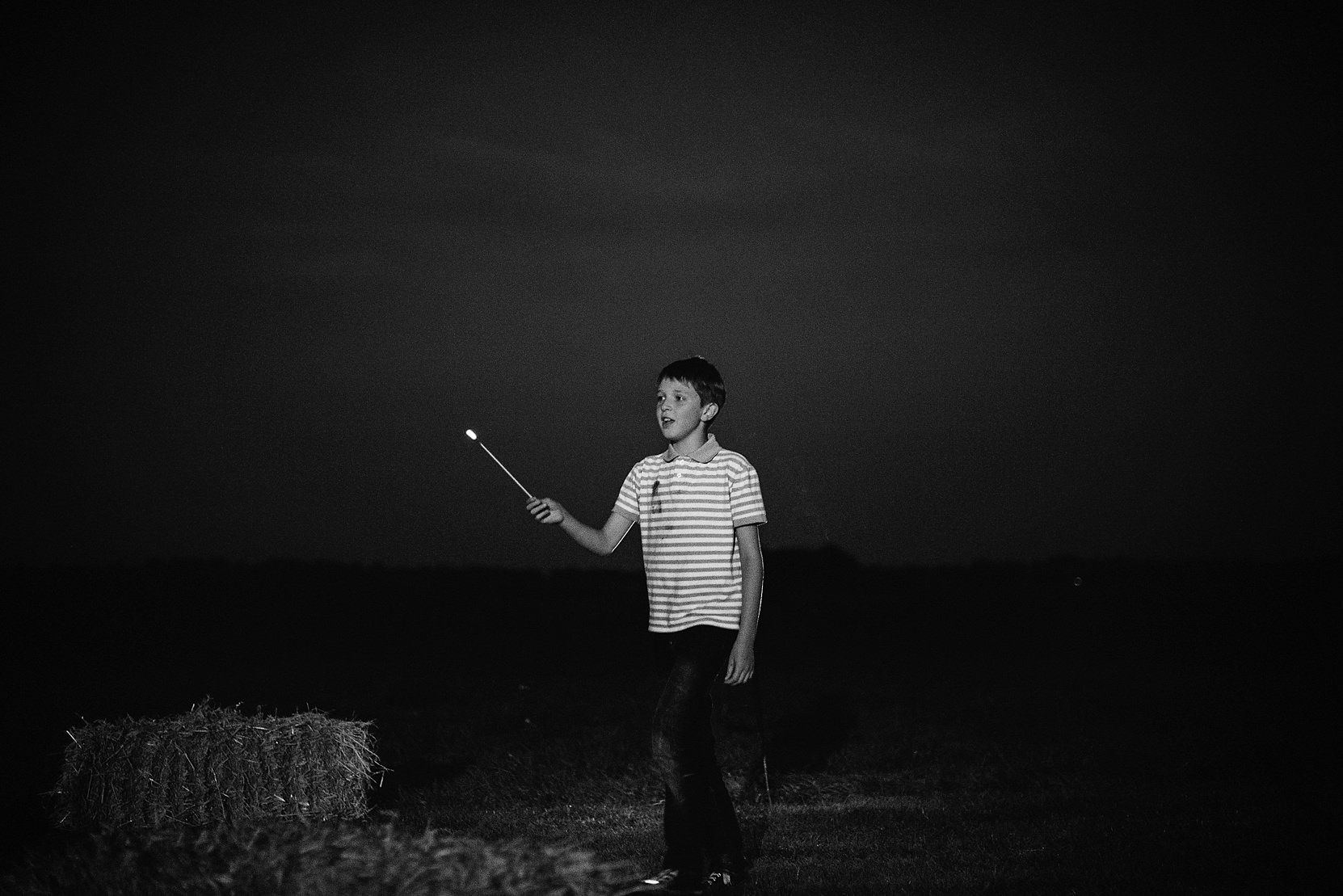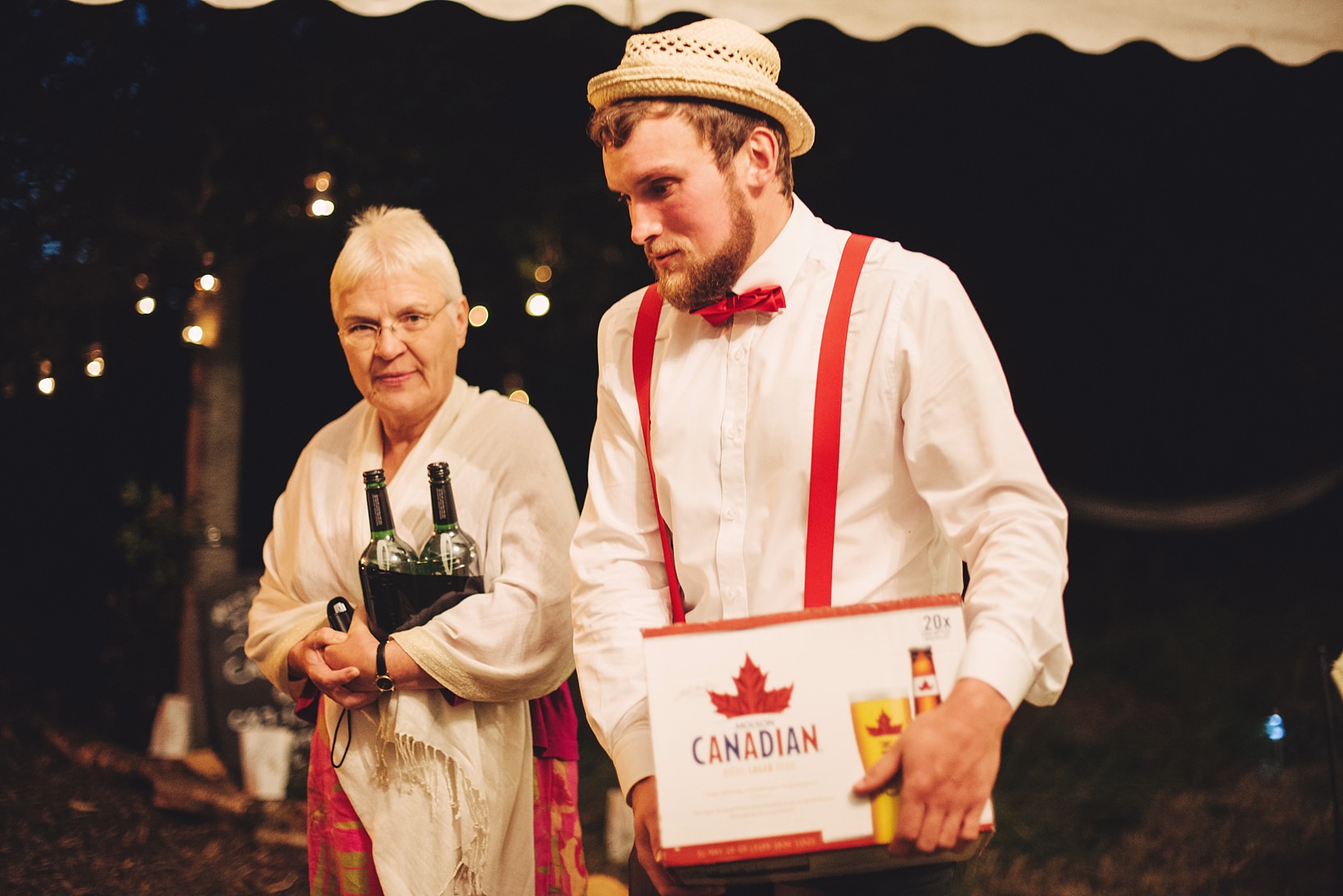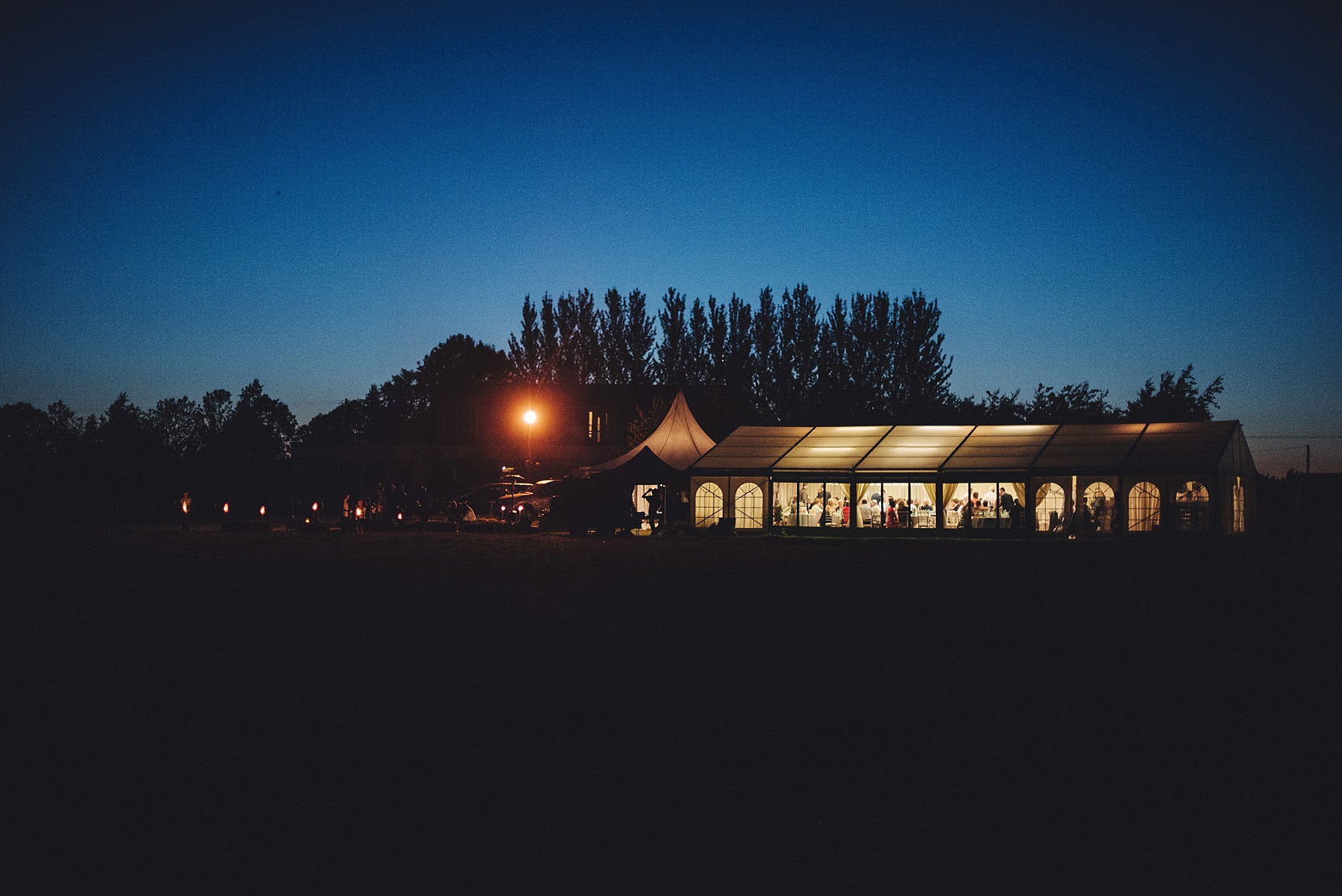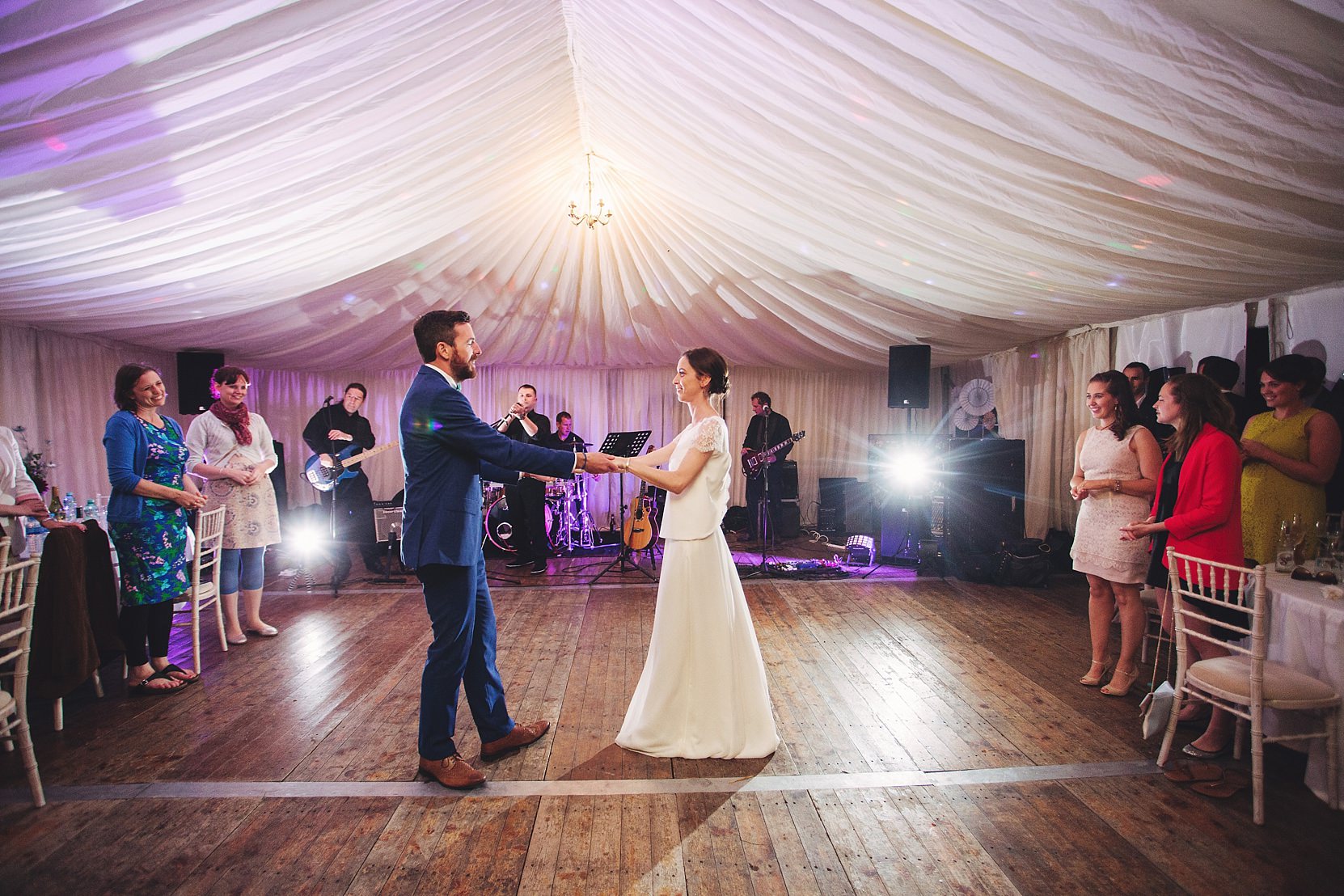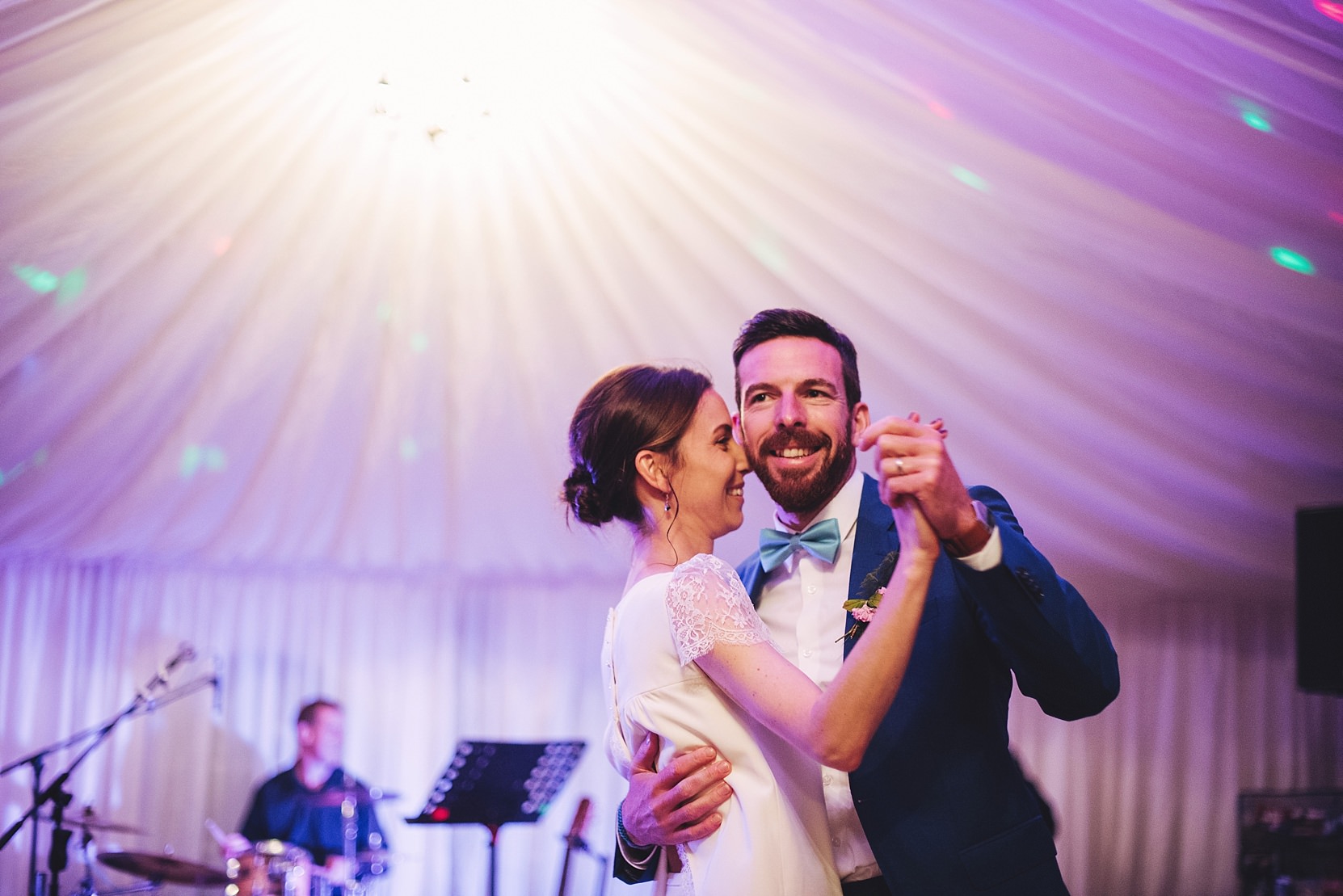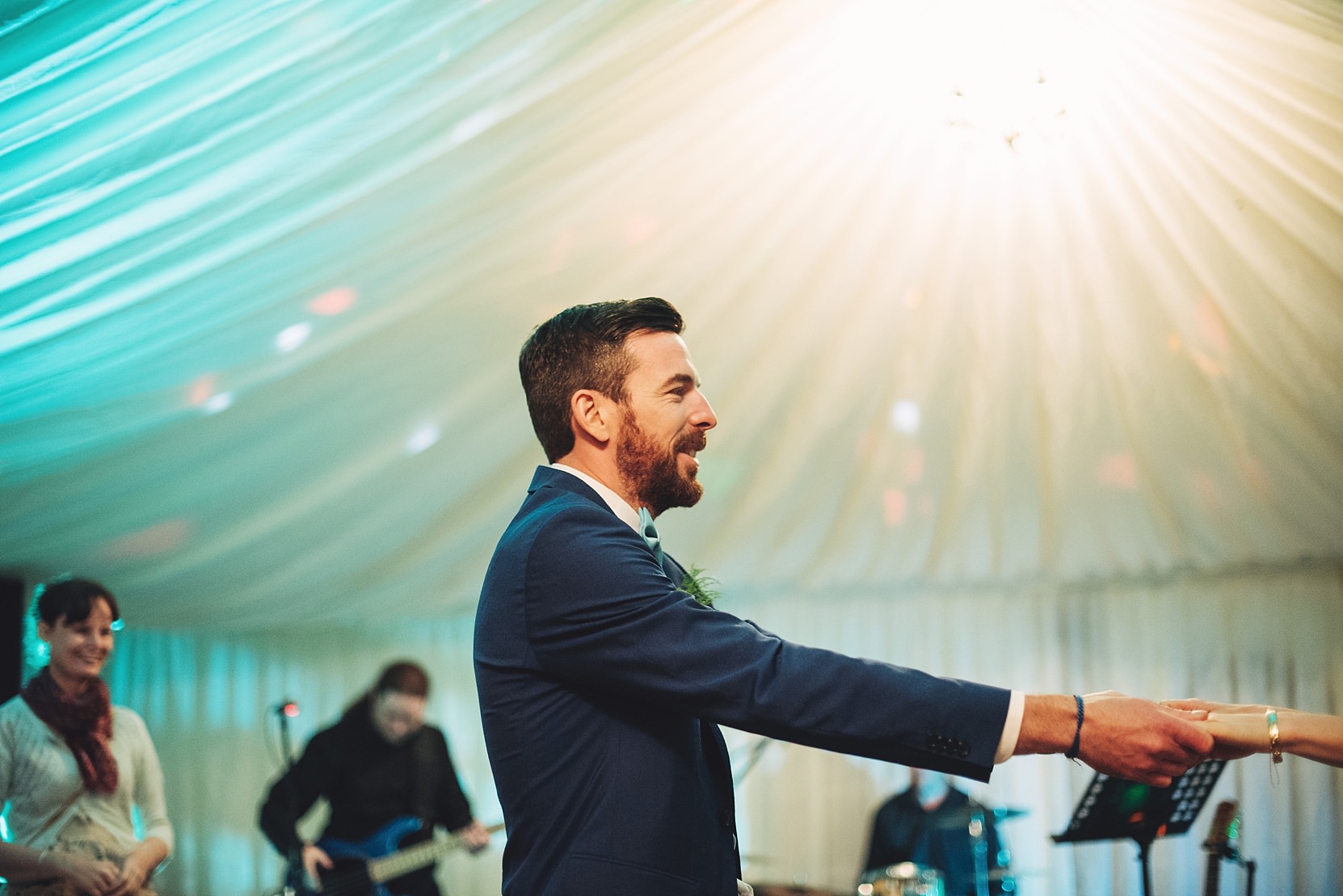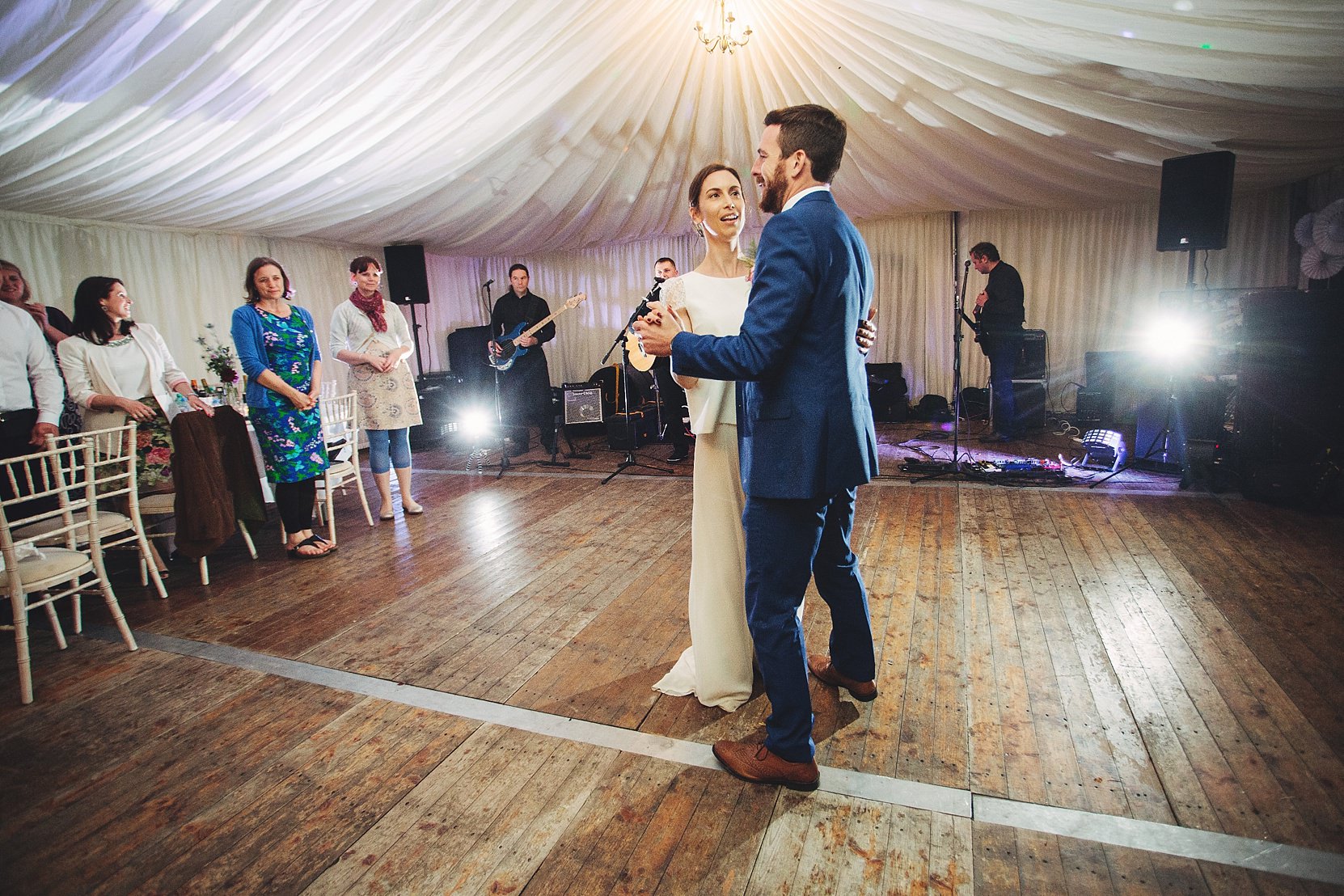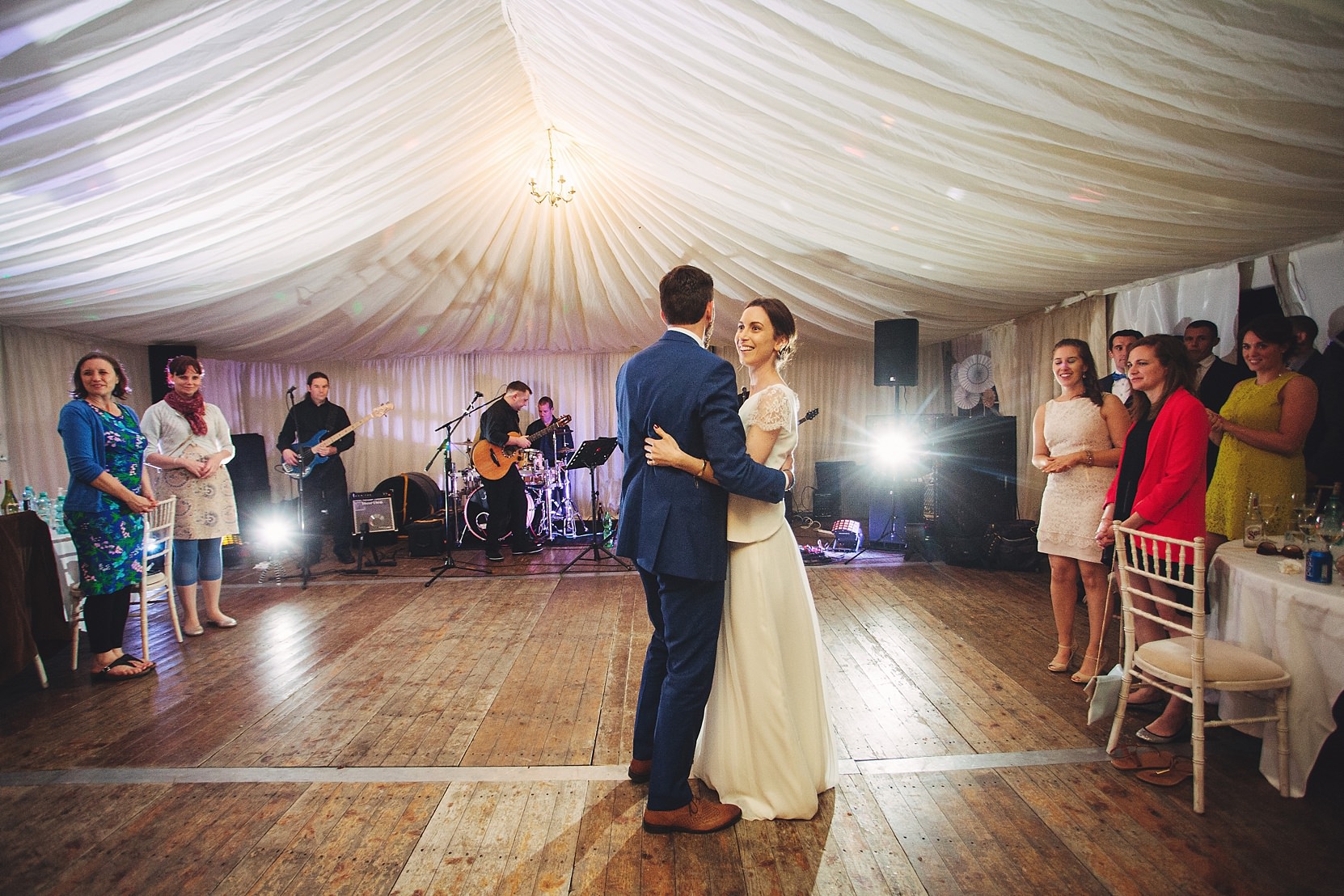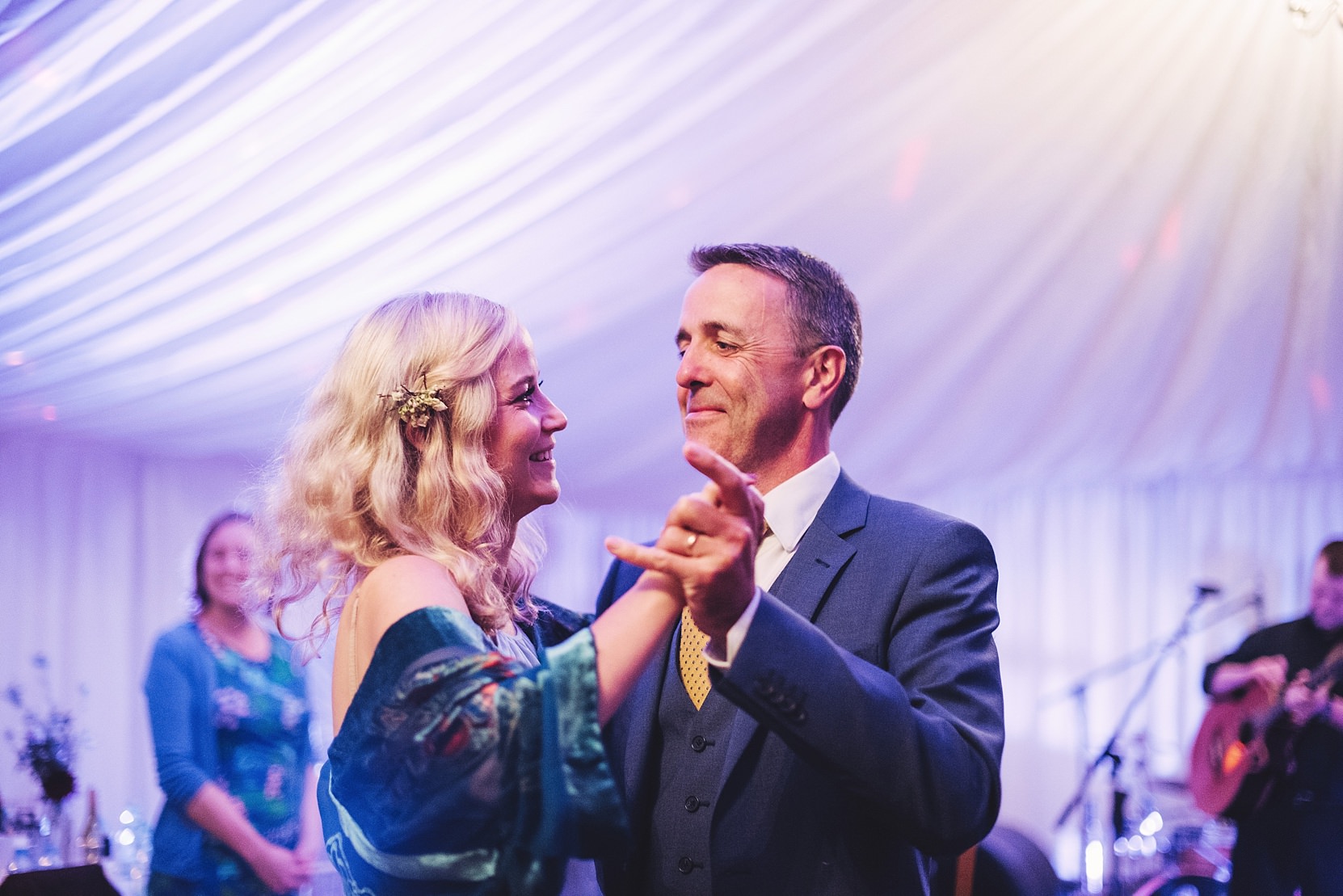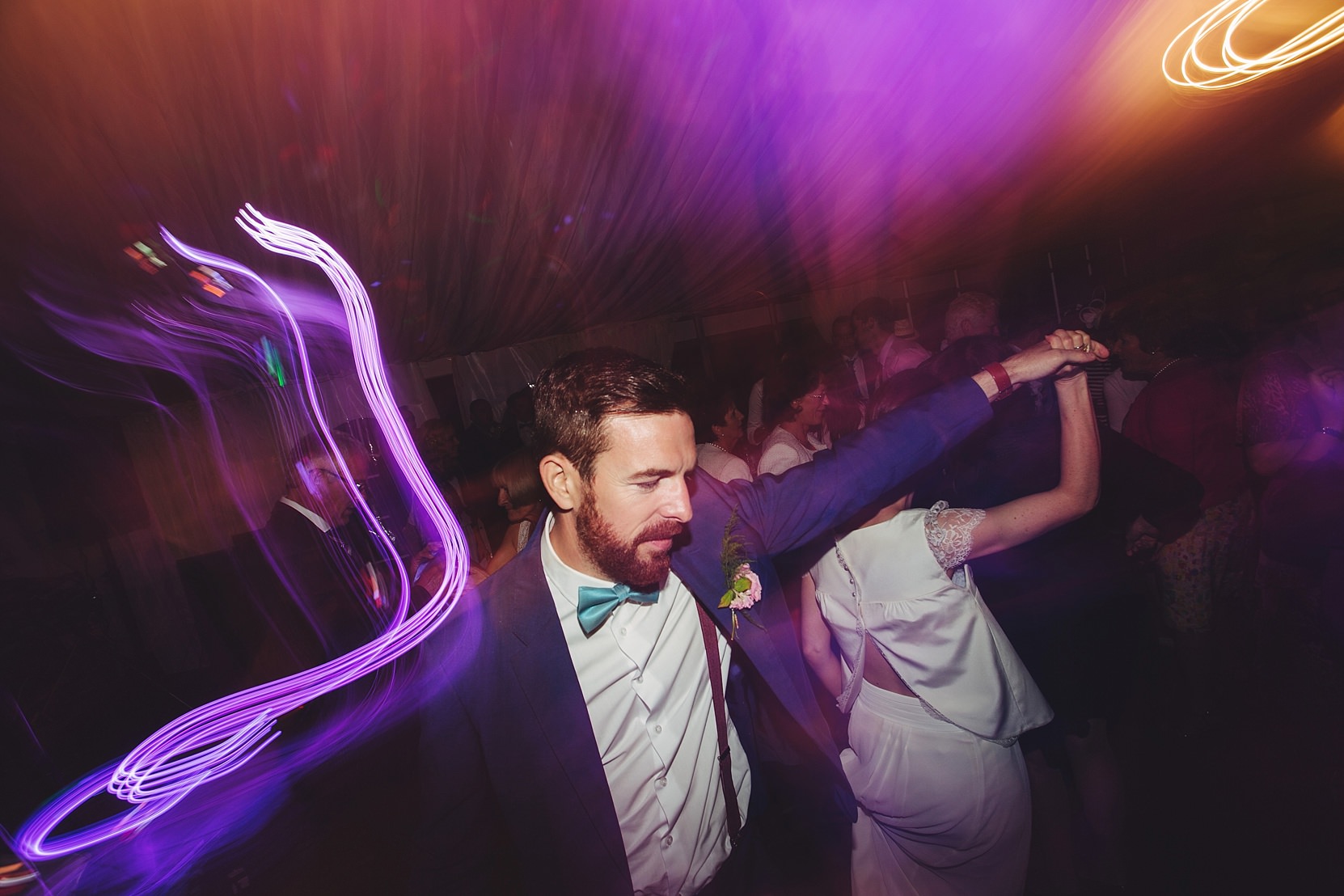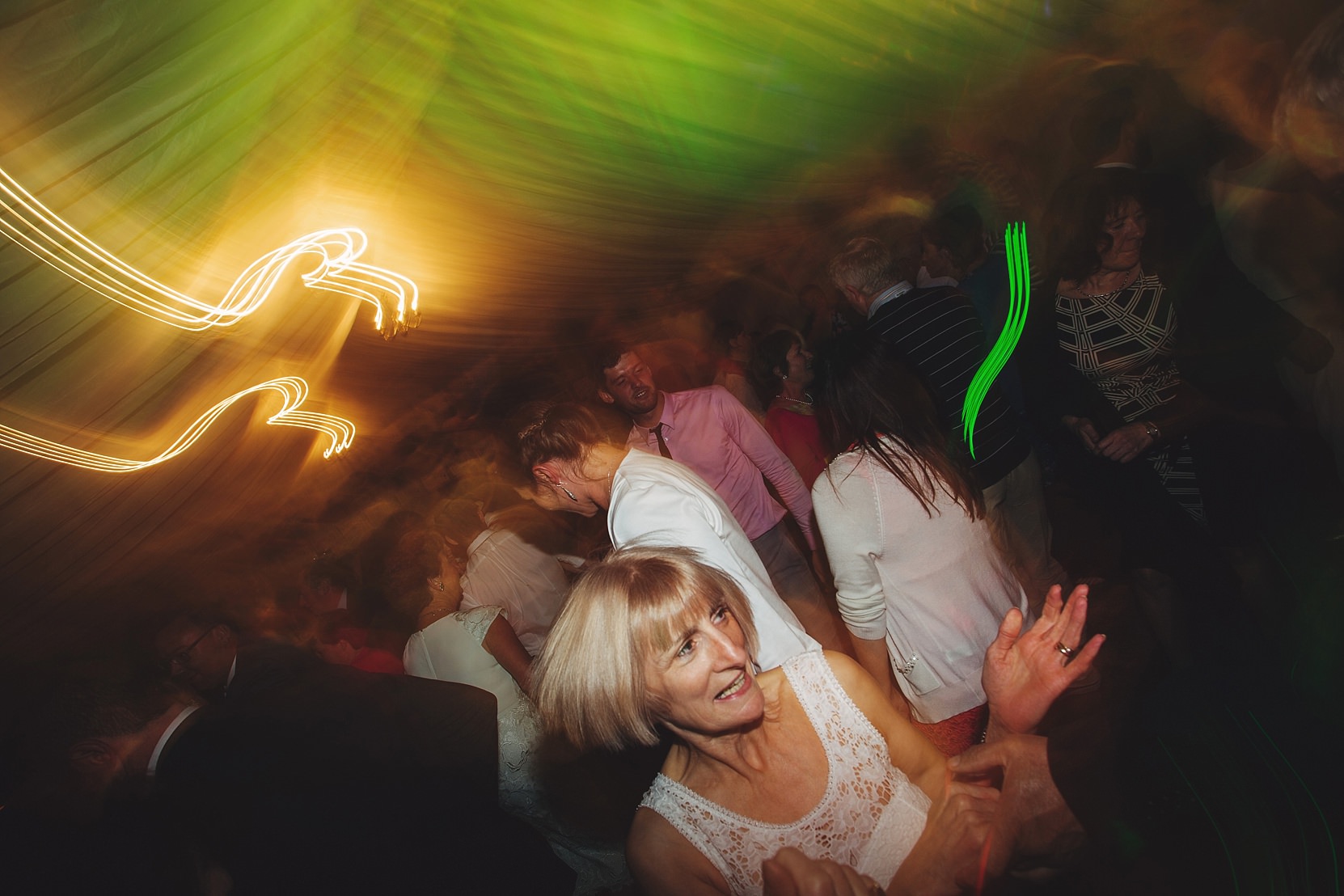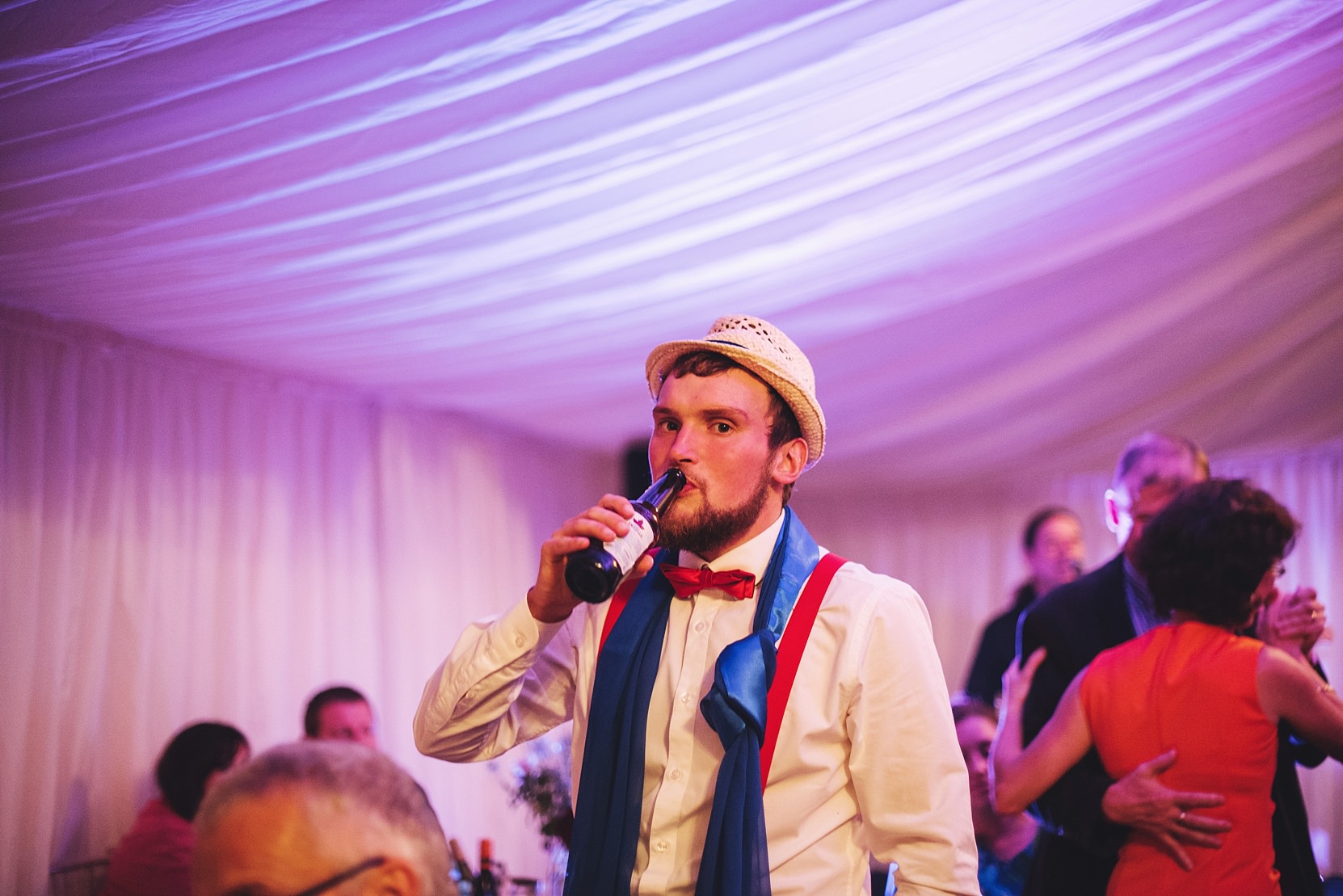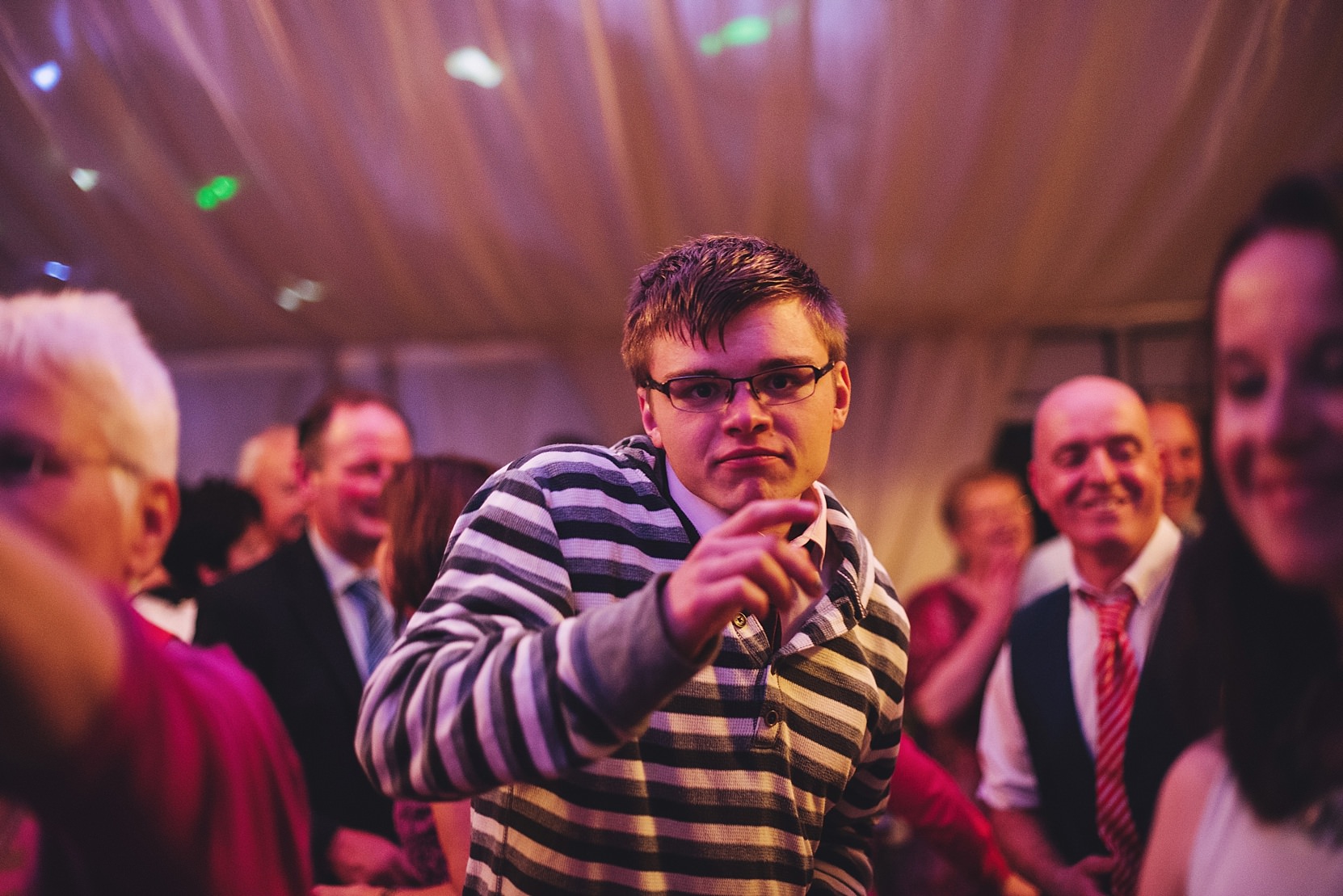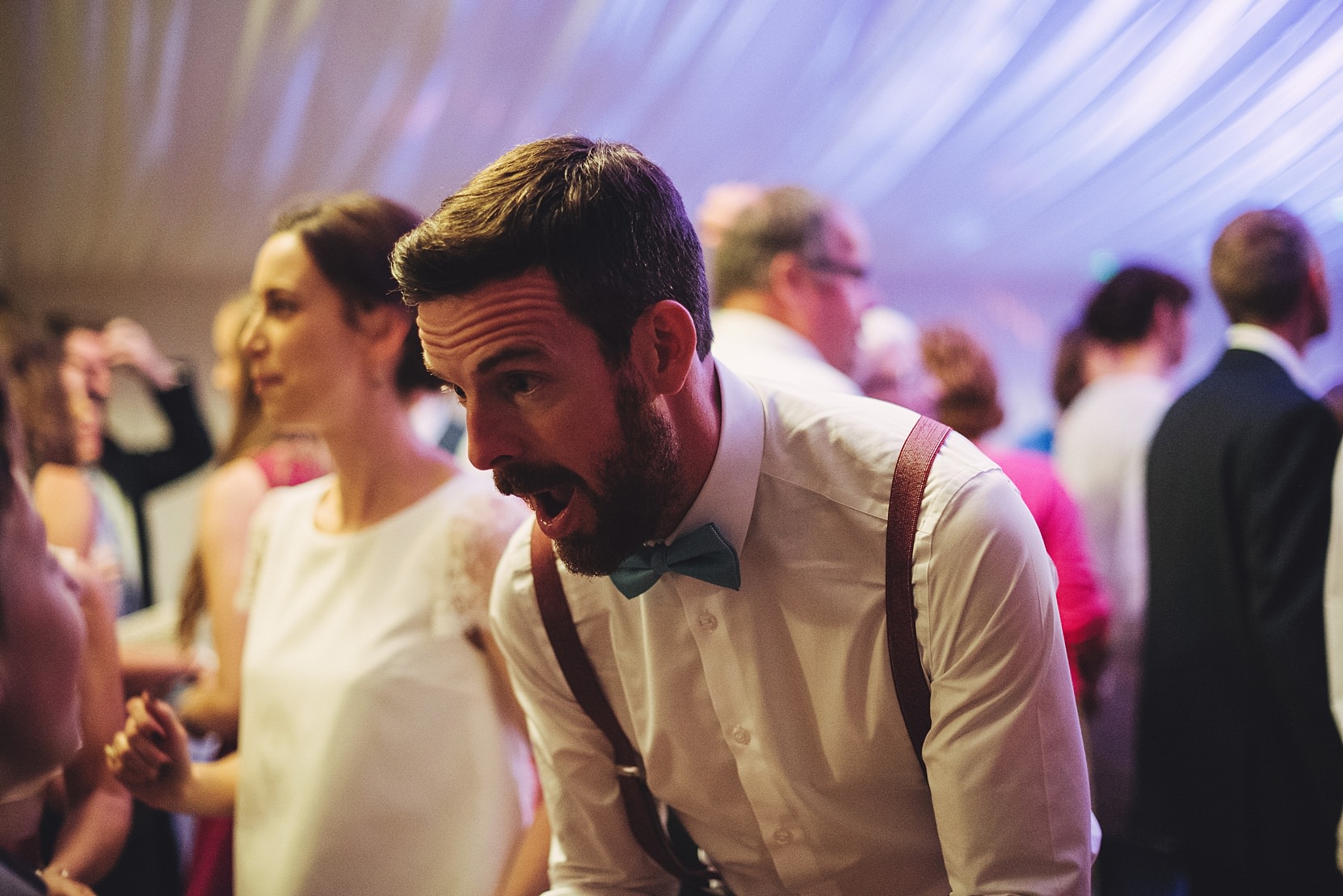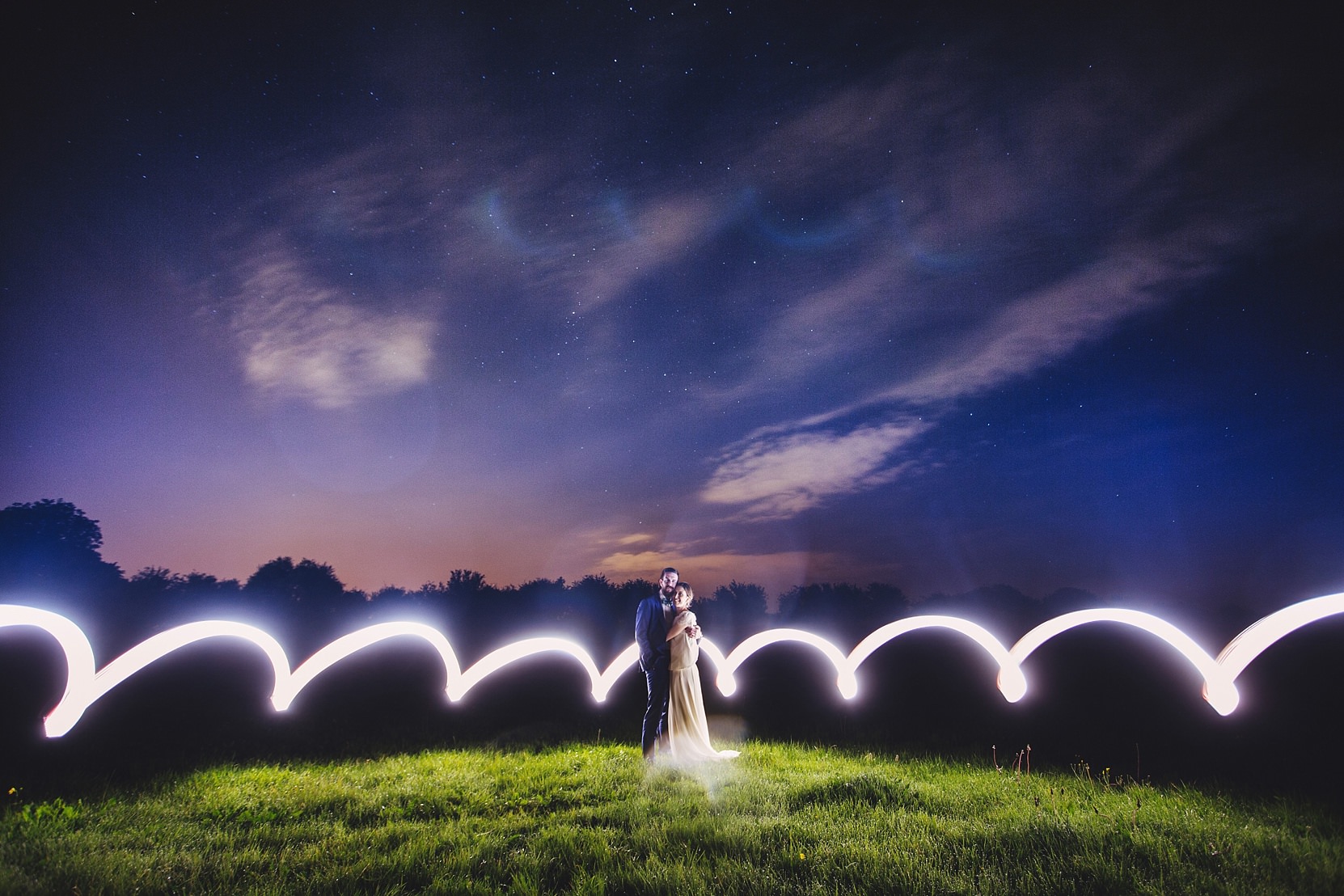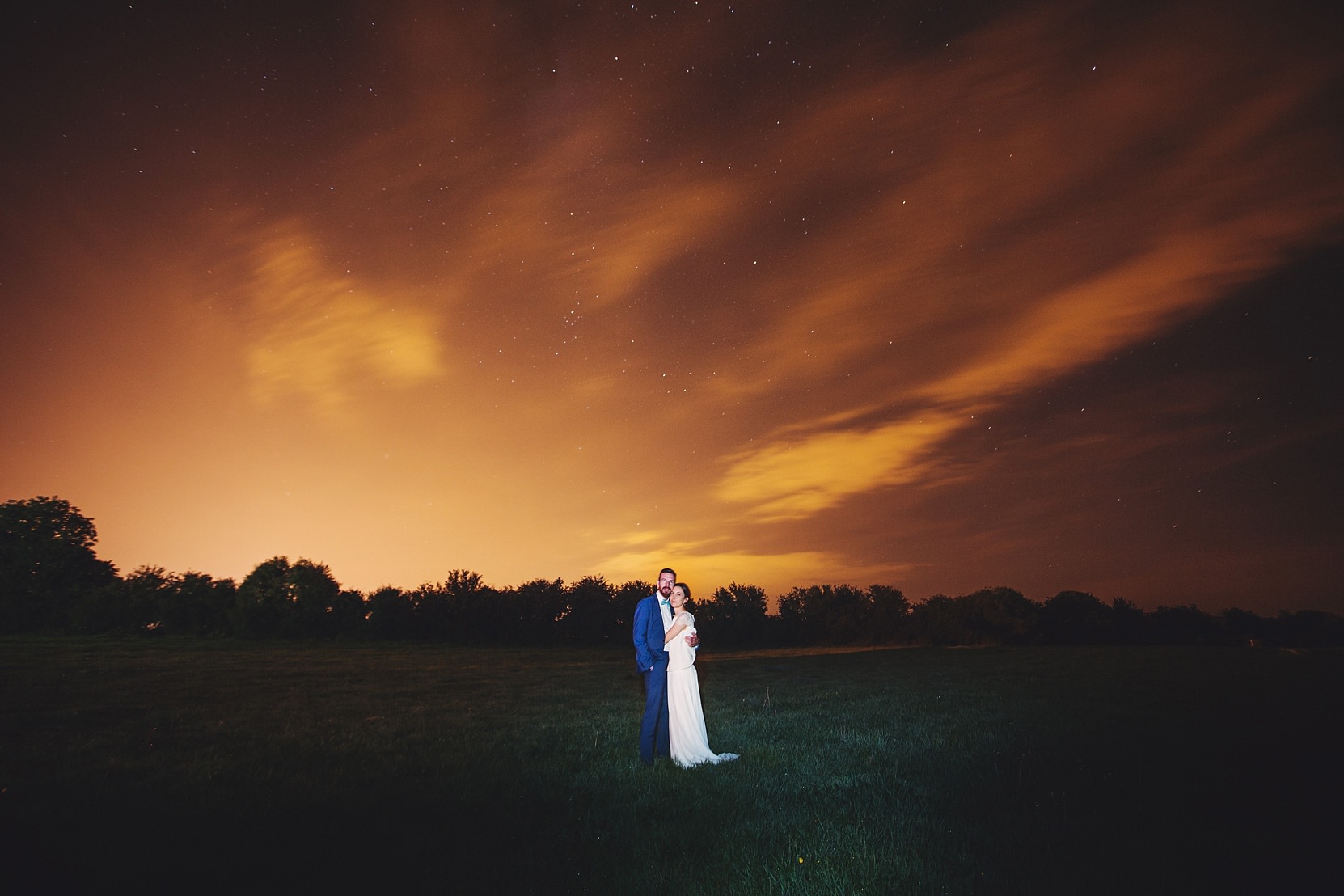 Credit goes to…
B/maids dresses: Zara
Boys' suits: various