I've still got so many weddings I need to blog from last year, a busy winter time and a new arrival got the better of me and I just didn't get around to posting them. So over the next few months along with whats happening this year I'll get them blogged!
Brian and Sophie's wedding is one example of this, what a day! Beautiful sunny weather and a big bunch of happy, fun loving, really sweet people! When I met these guys we hit it off straight away and I knew shooting this day would be great fun and it was! From the morning gift giving to the gorgeous ceremony setup, to the seriously entertaining oscar-like speeches! Recently when I checked in with Sophie about blogging her wedding she replied with this…
"I still love looking through our photographs.  Everytime we do it just lights us up, reliving the day. You and Elaine managed to capture every special moment and every emotion throughout the day. Just amazing! (feel free to quote that if you wish)Plus, you're such a great laugh!"
…what more can I say, thats the kind of response you get that makes you love this job and all the effort you put in for each couple! So i'll leave it at that and let the images do the talking… in my book its job done, mission accomplished and I'm delighted to have been a part of this and to make a couple so happy about their photos!! Thanks guys!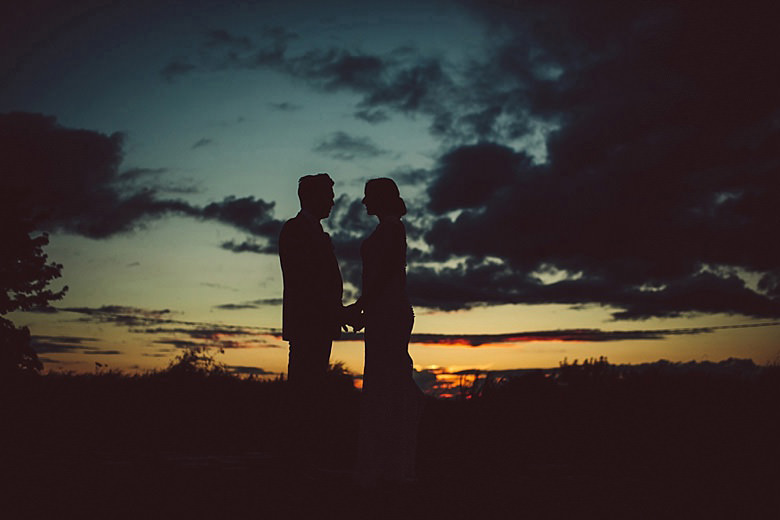 This was how it ended but heres how it started….