Gary & Aoife had a summer wedding at the beautiful Ballyvolane House and what a cracker day it was. Strange thing was, Aoife booked me and before the wedding we decided to meet up for a chat. When we were going over the arrangements we discovered that Gary was an old friend of mine that I used to hang out with when we were kids. He moved away (something like 2 miles but when you're a kid it may as well be 200) and we lost contact. It's funny how life works sometimes! Needless to say that made the day all that bit more special. These guys where super chilled and just happy to let the day happen. Ballyvolane is such a stunning place, I've been there as a photographer and a guest and both are equally fun. Cheers guys for the laughs and the craic! Enjoy!!…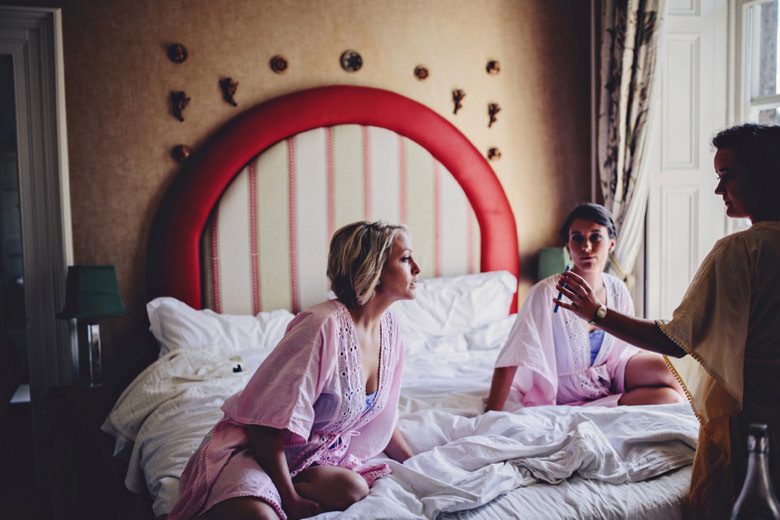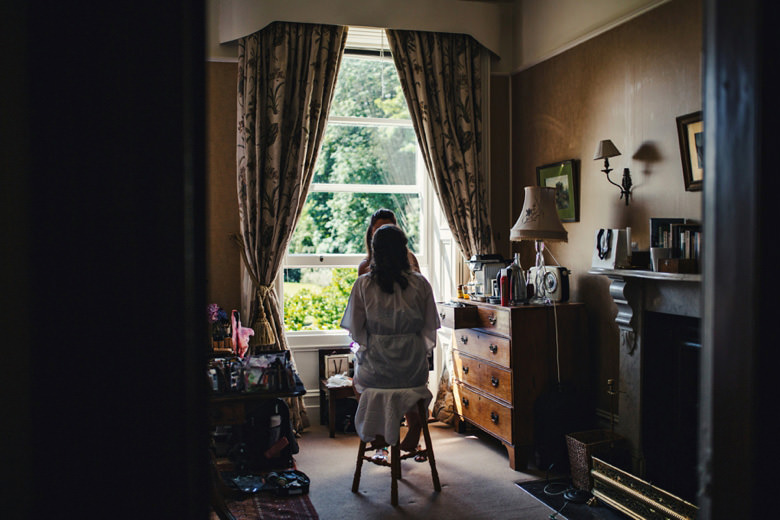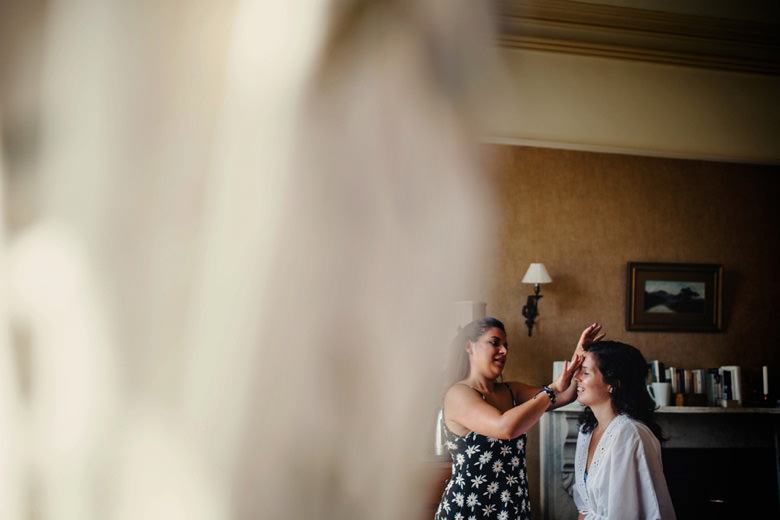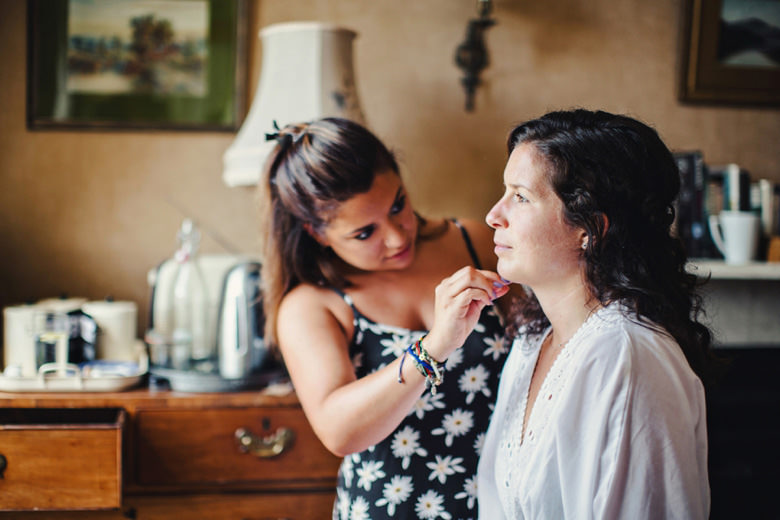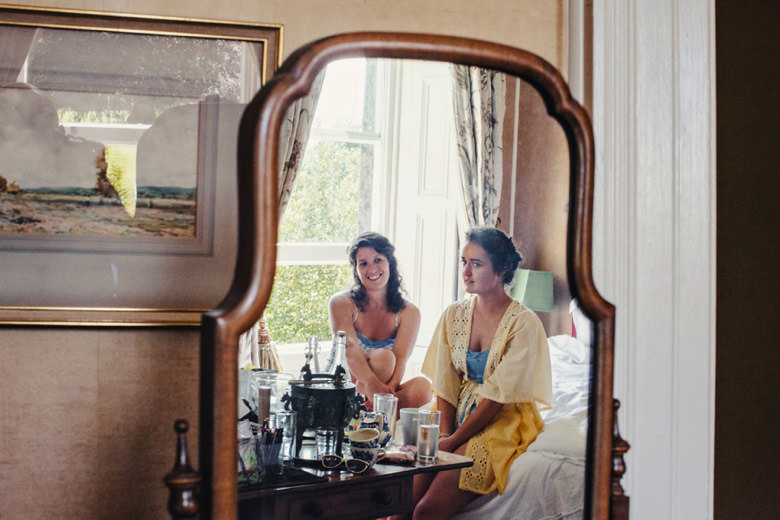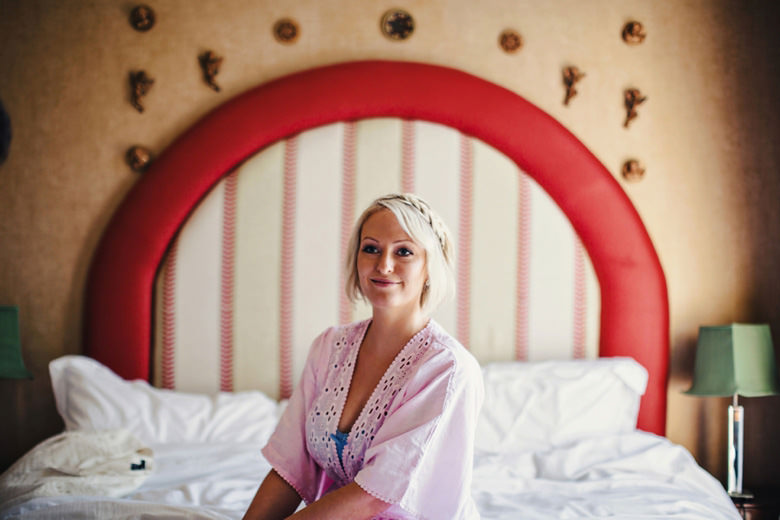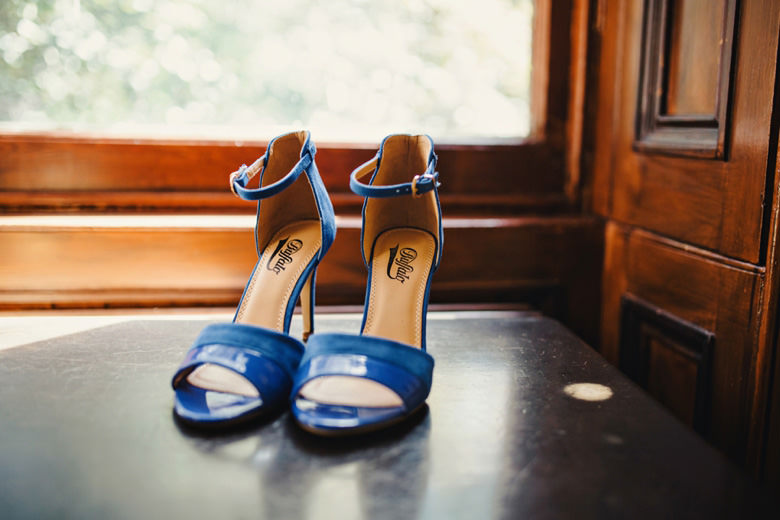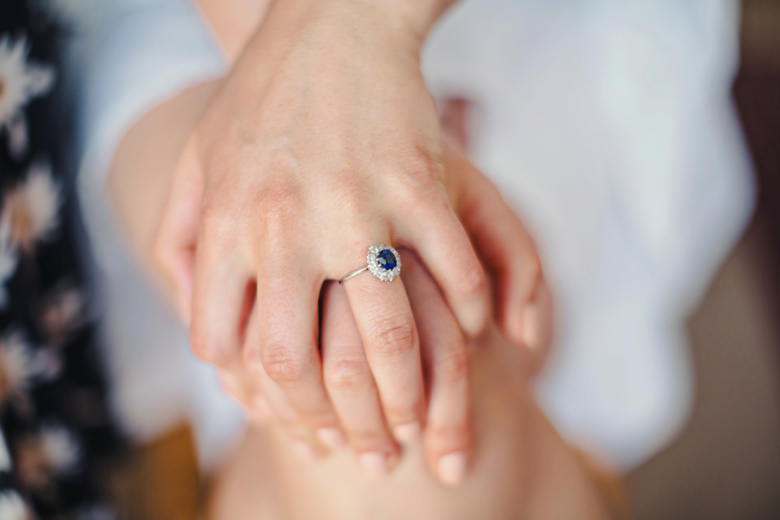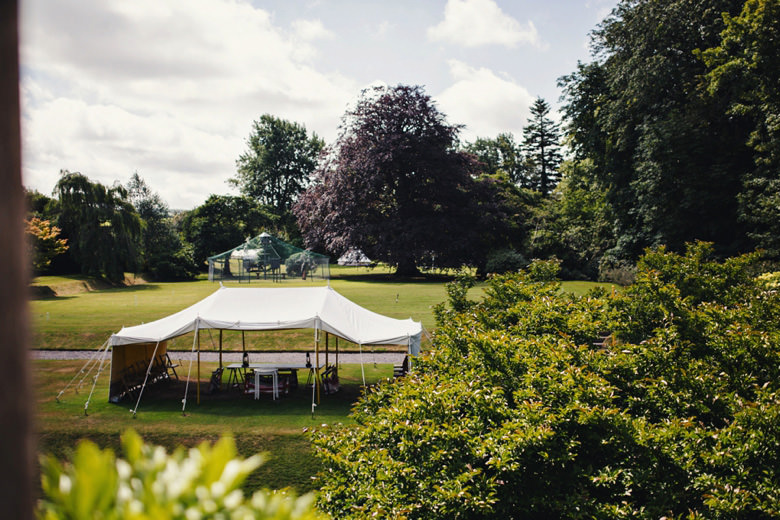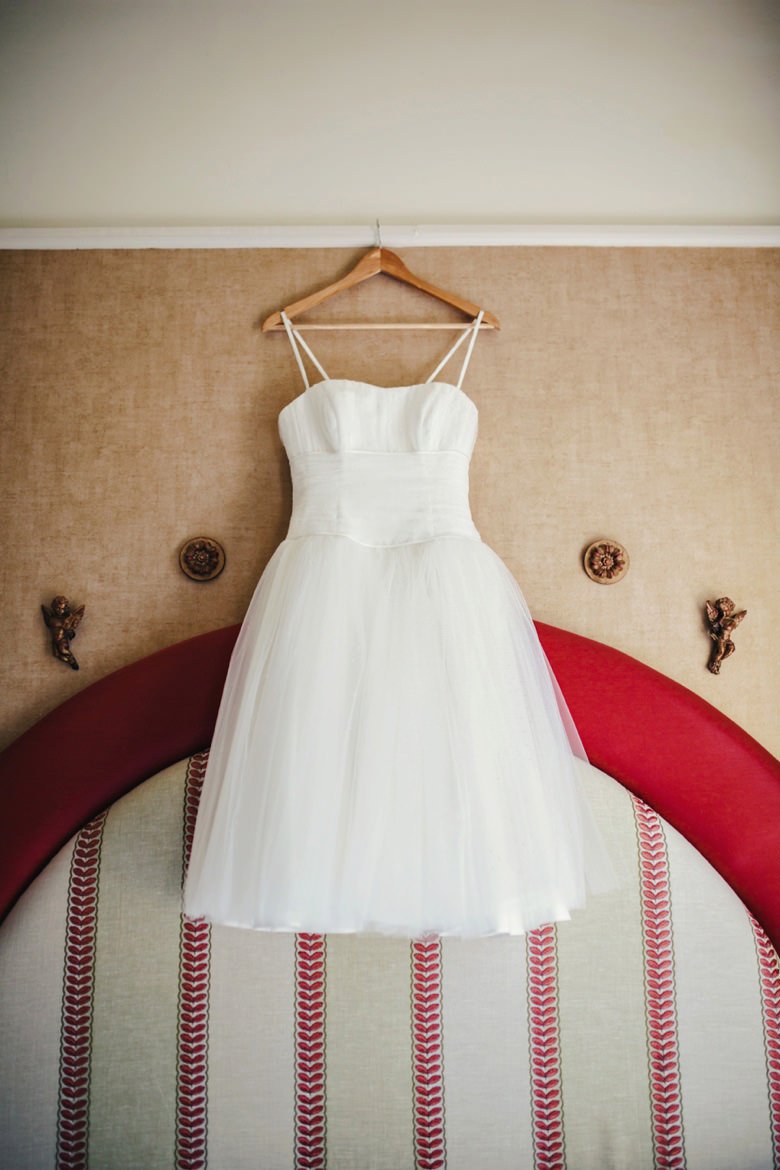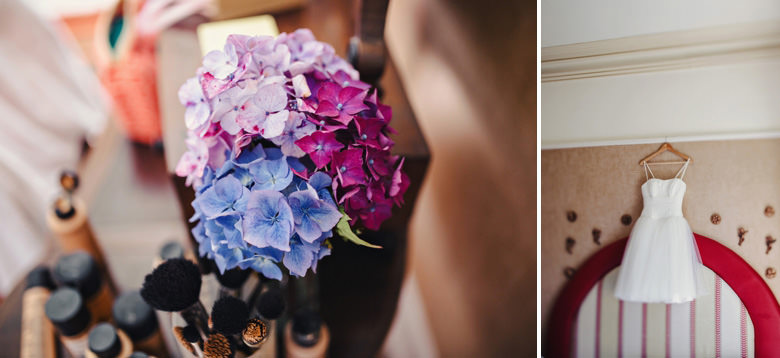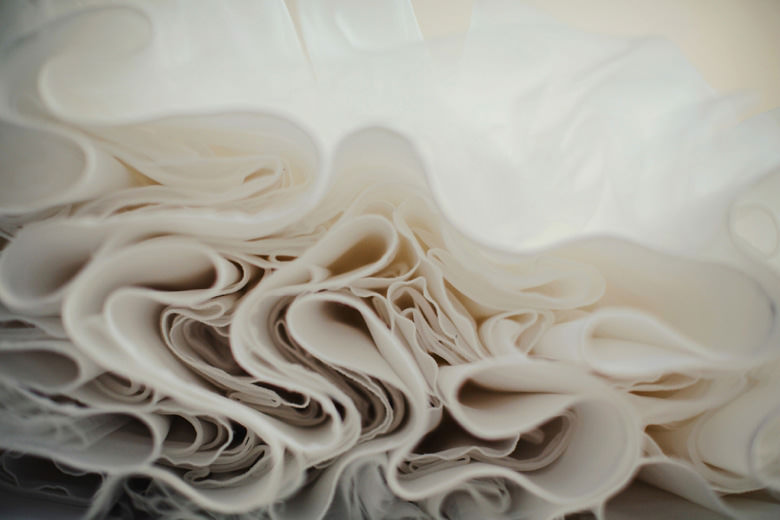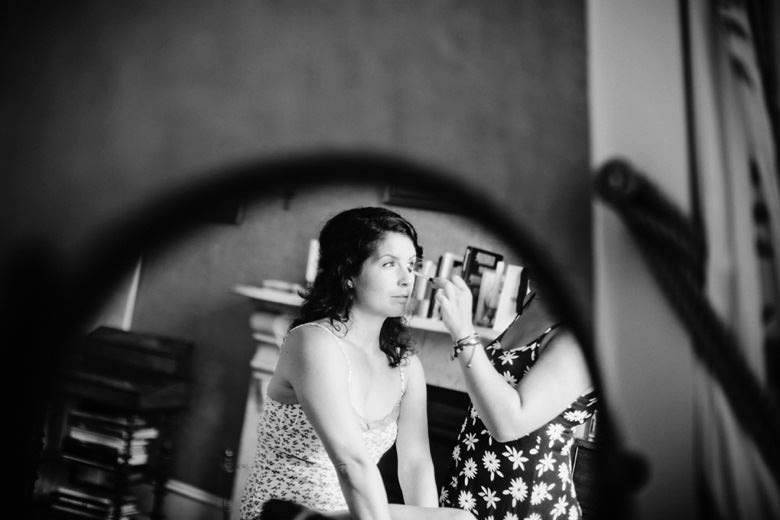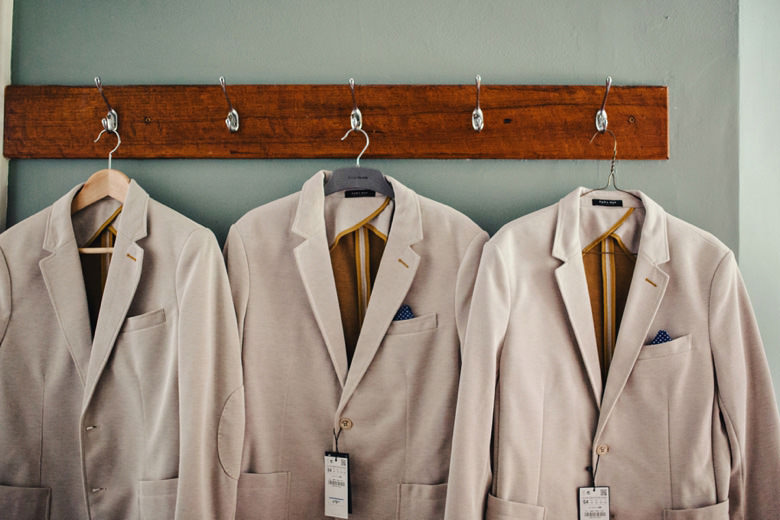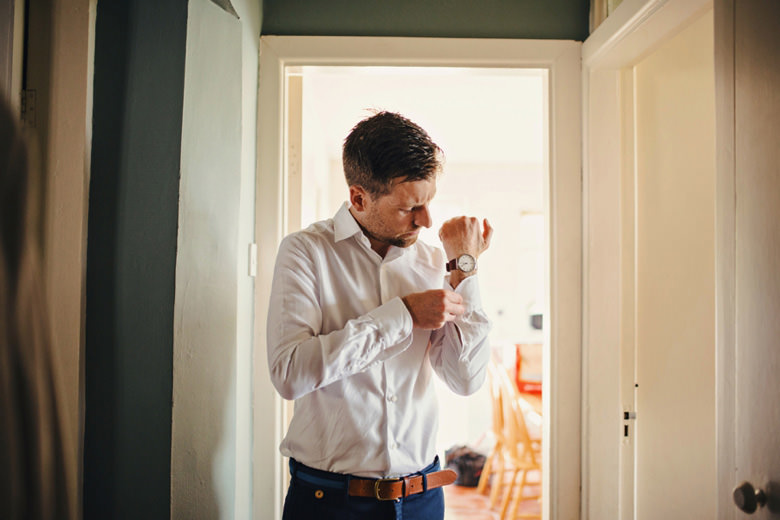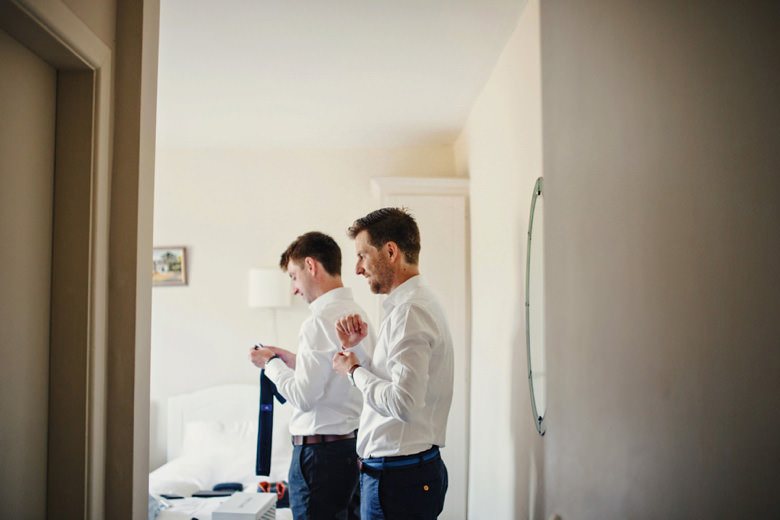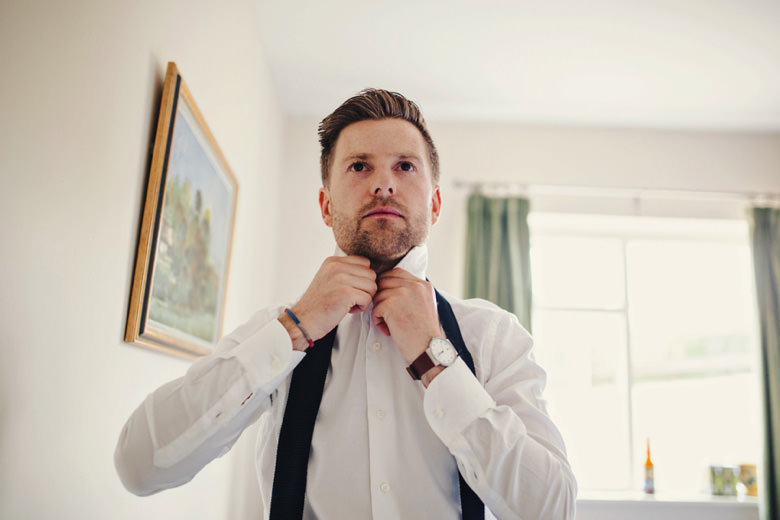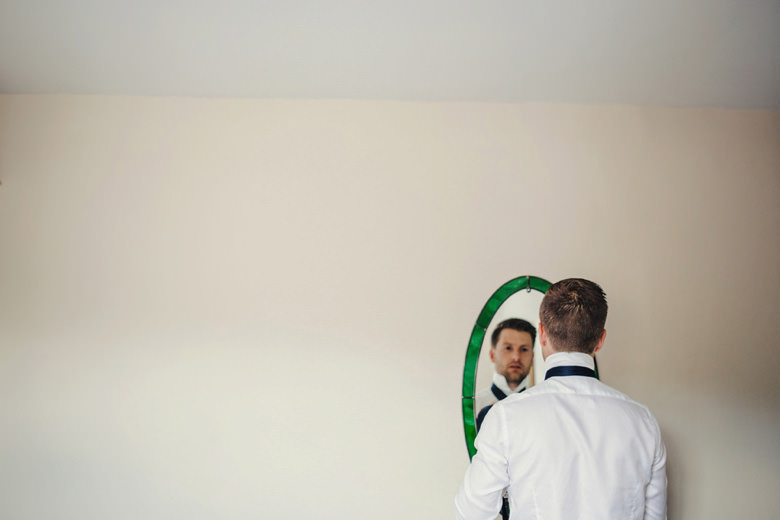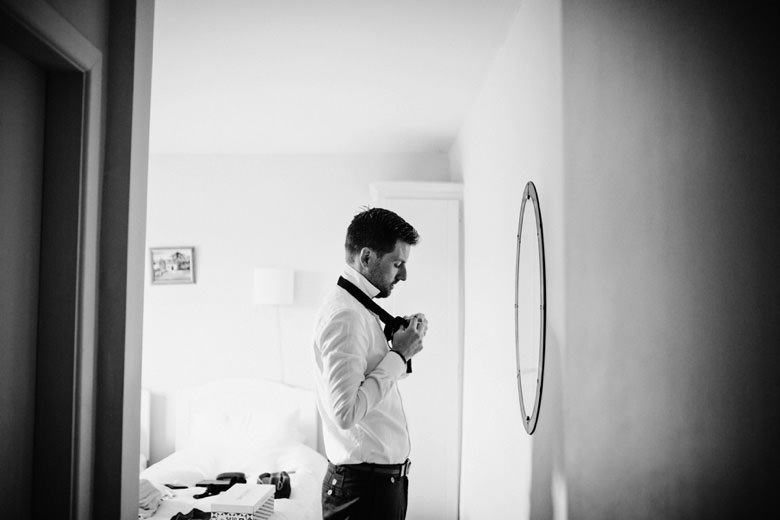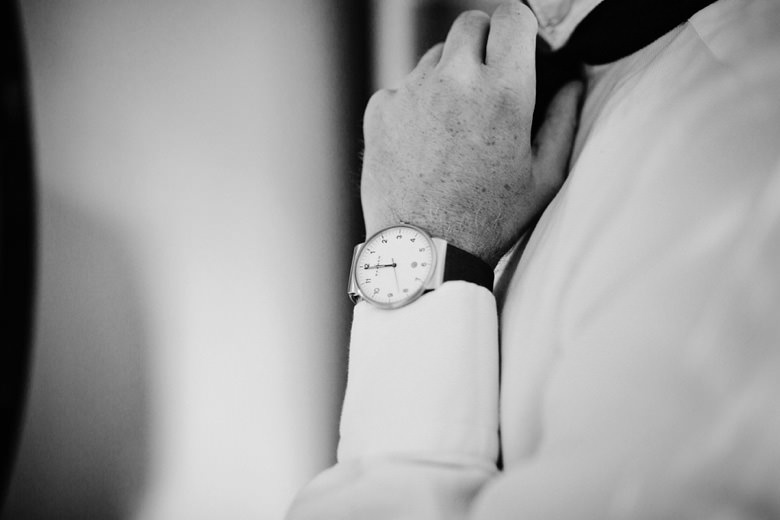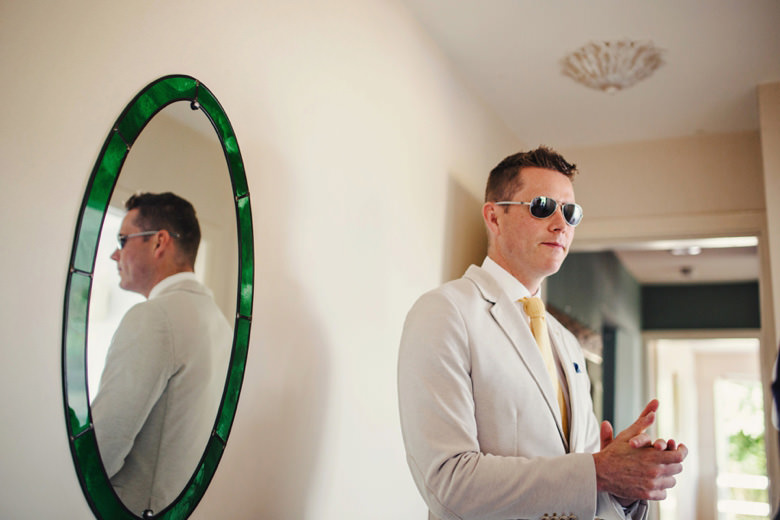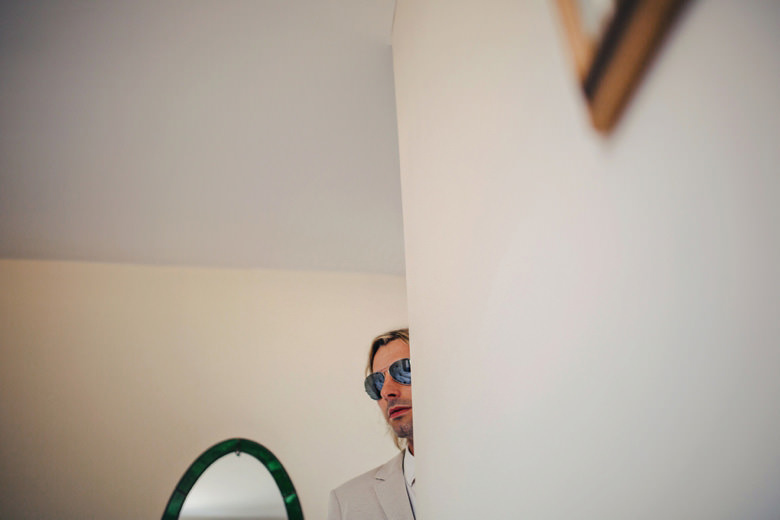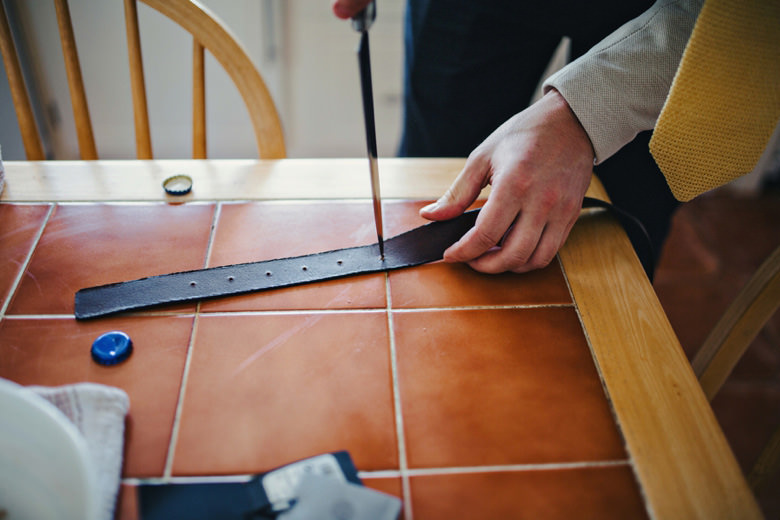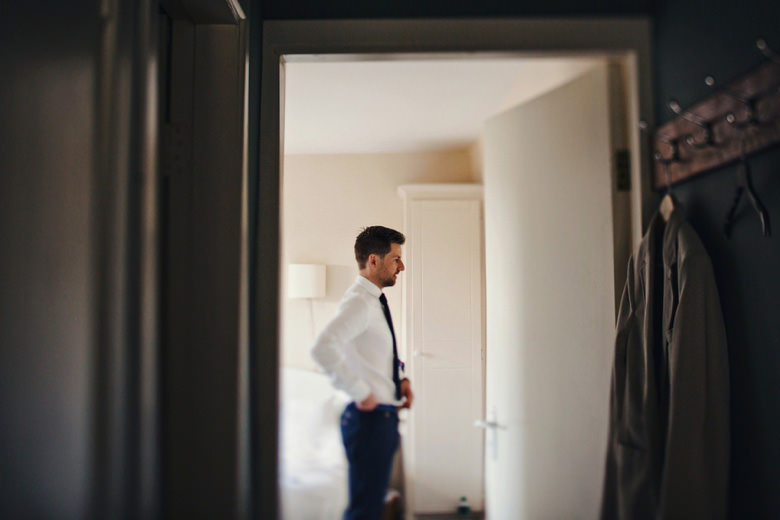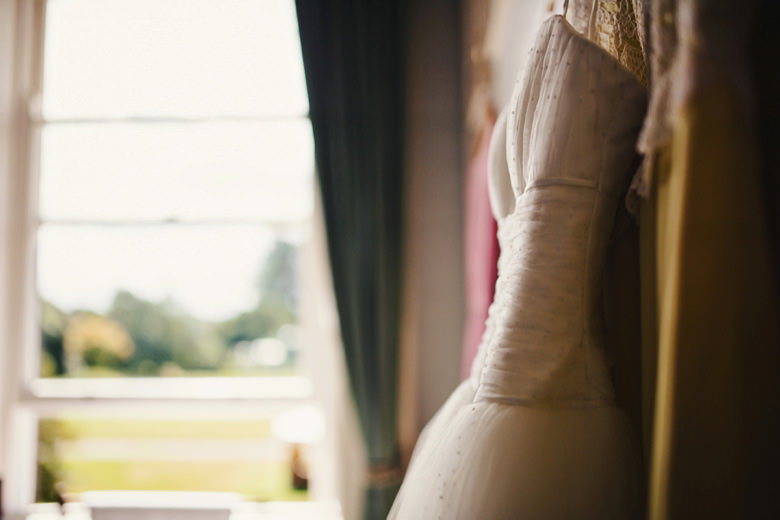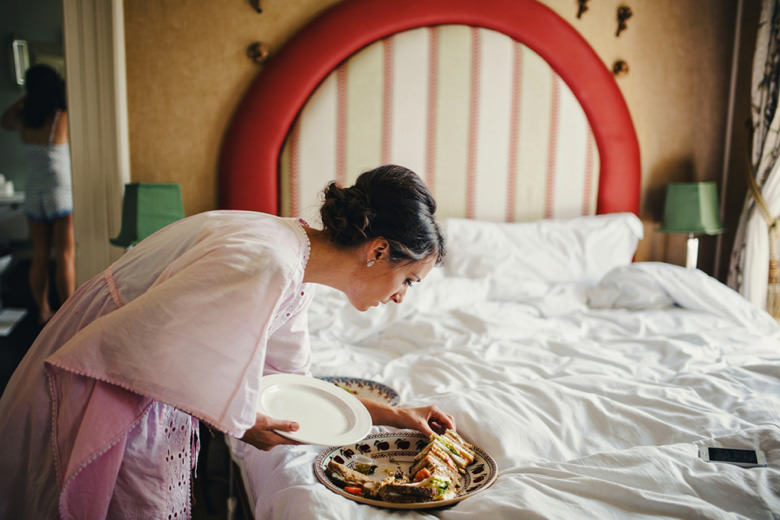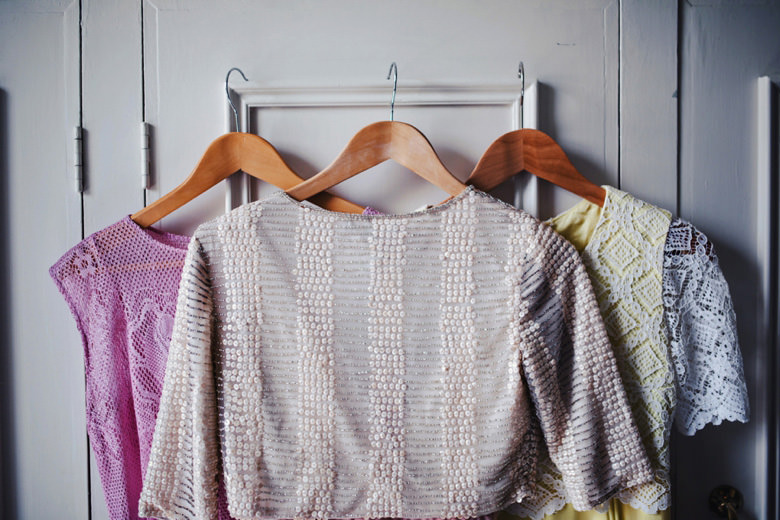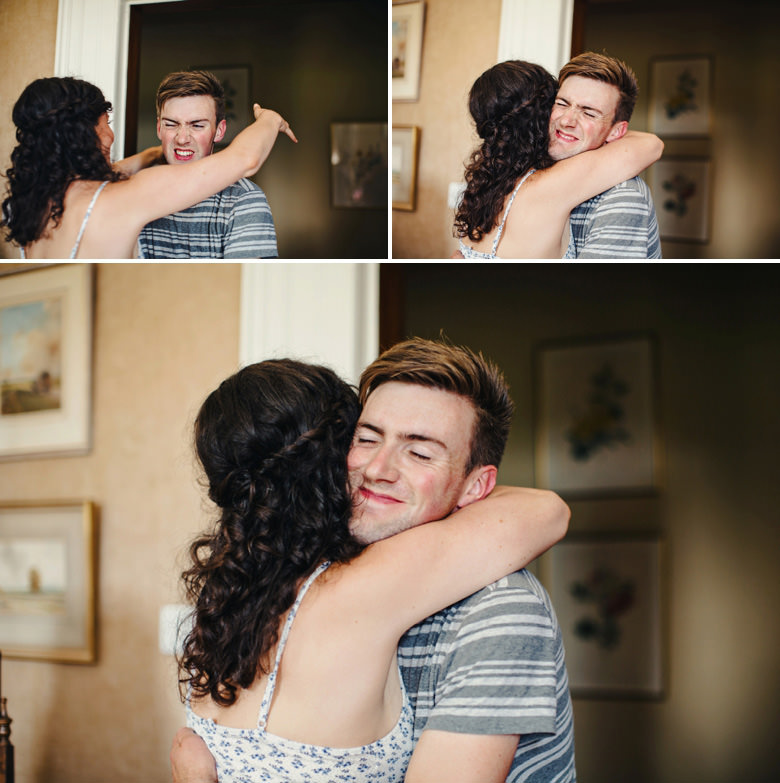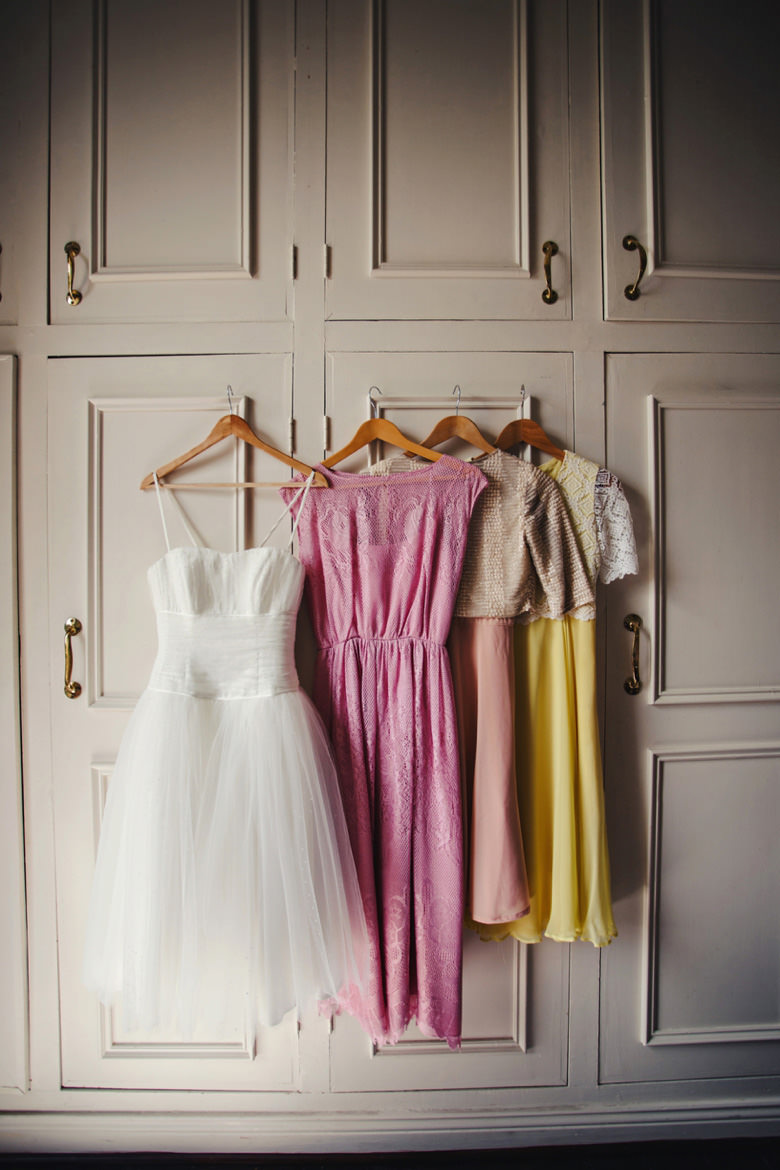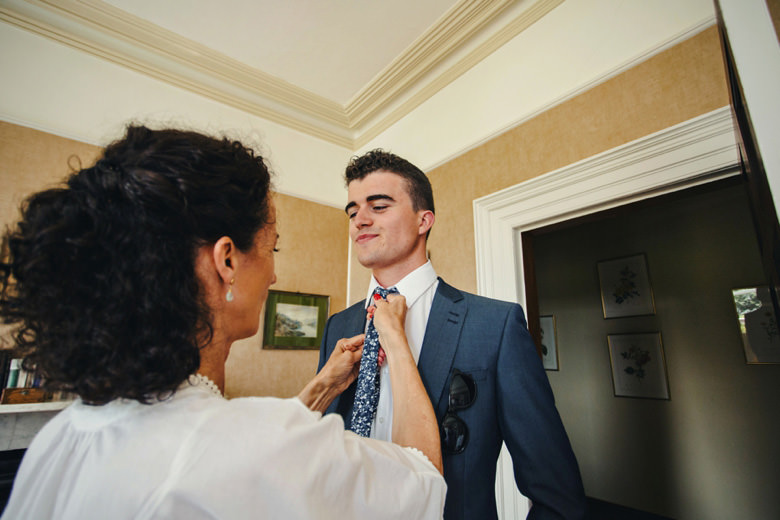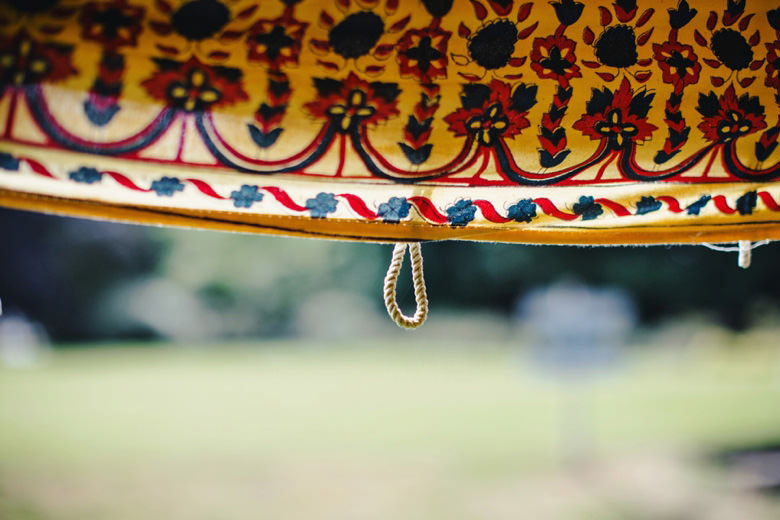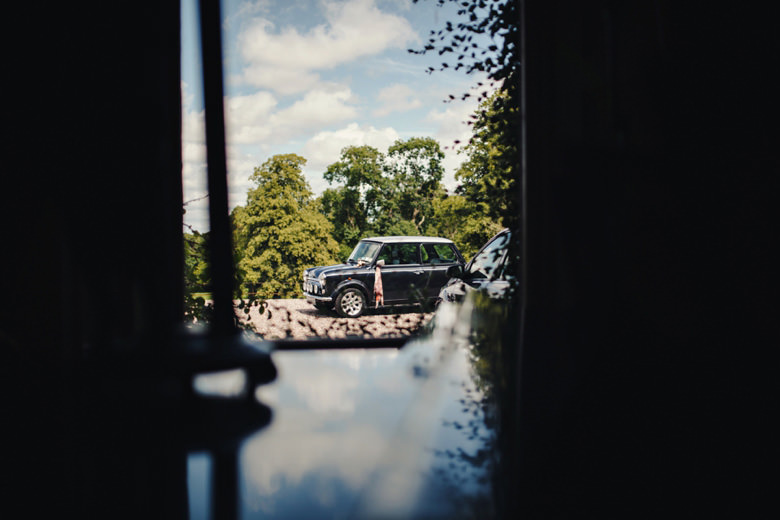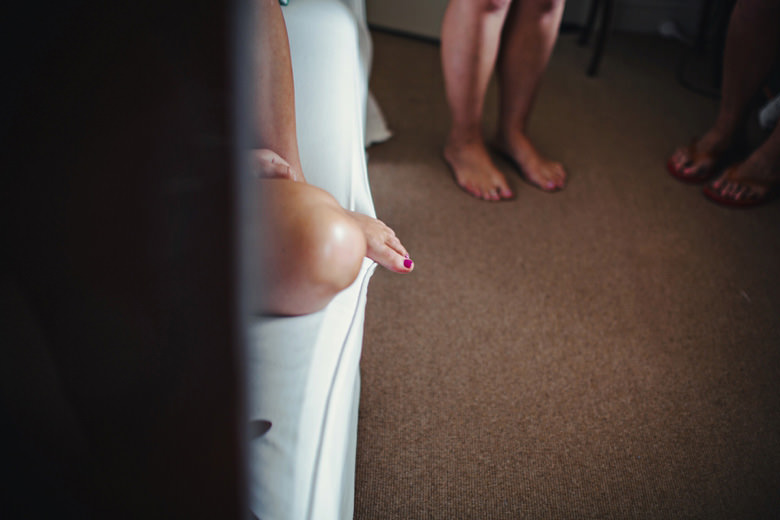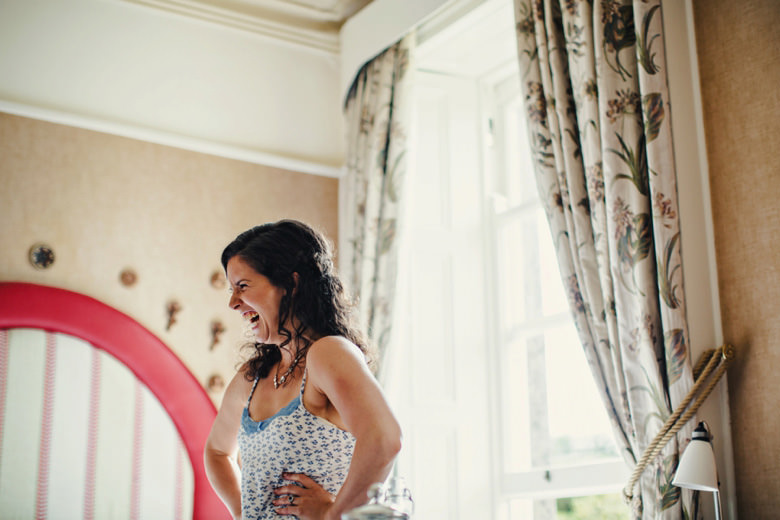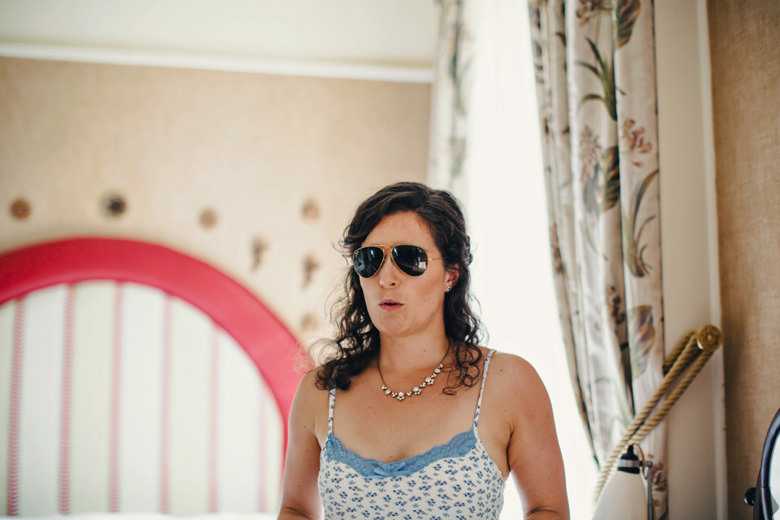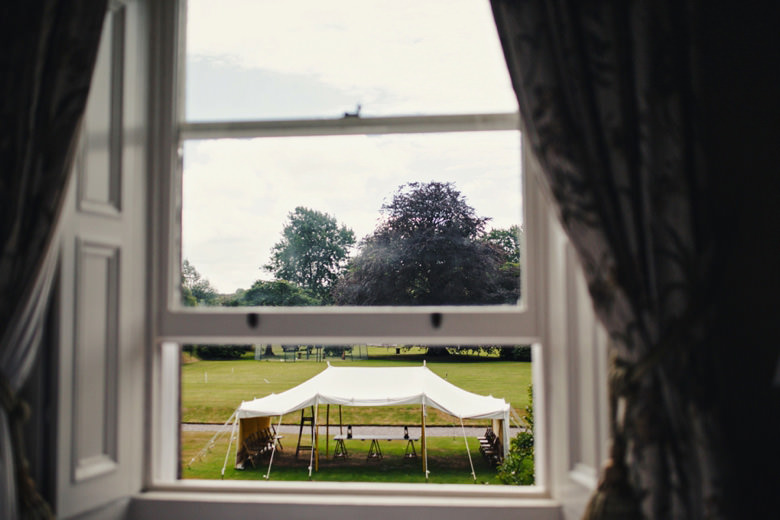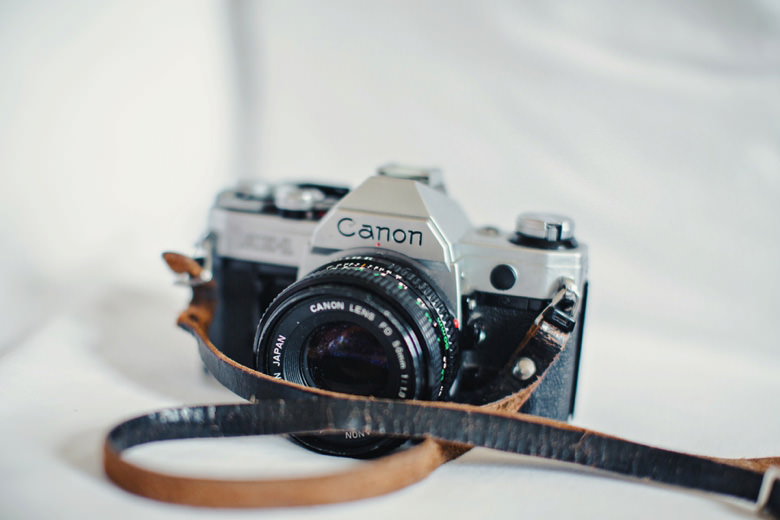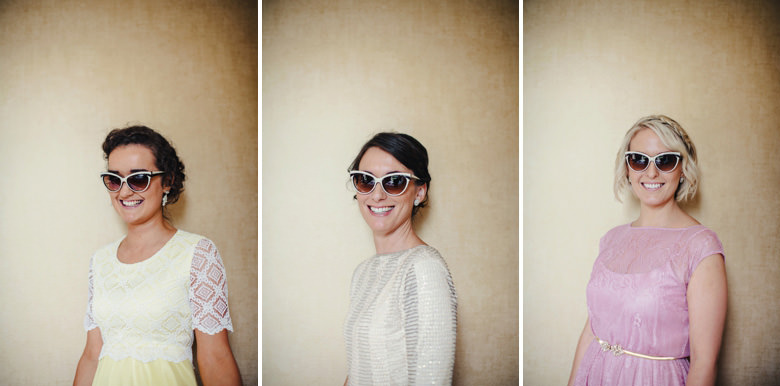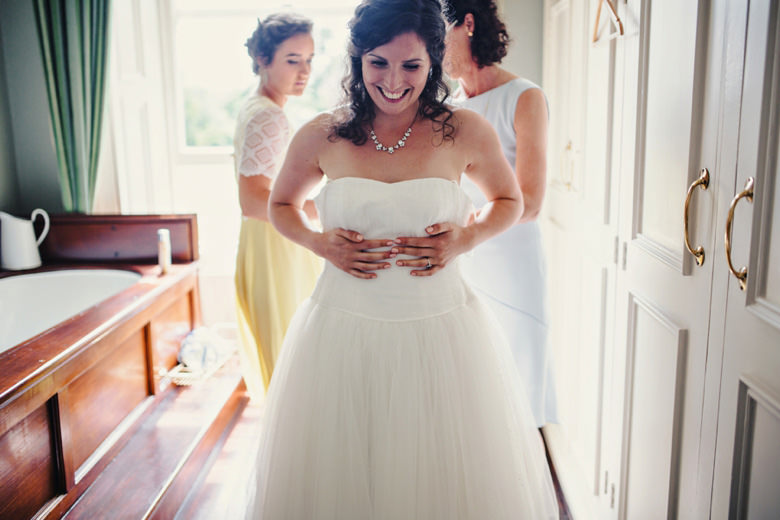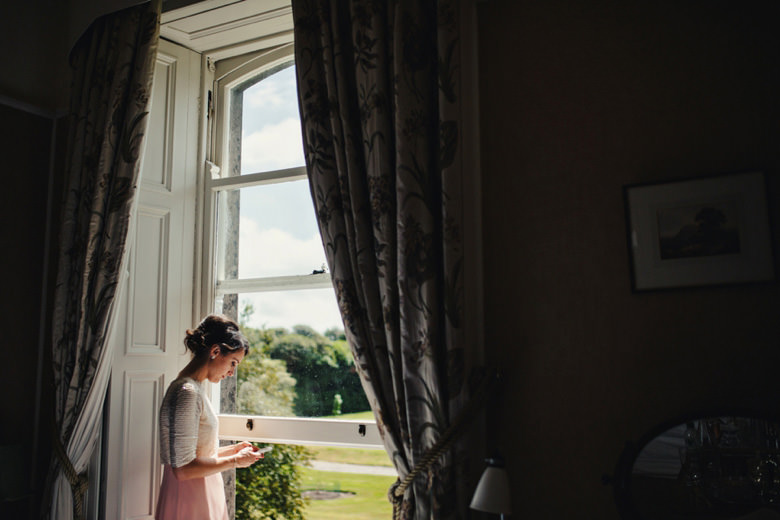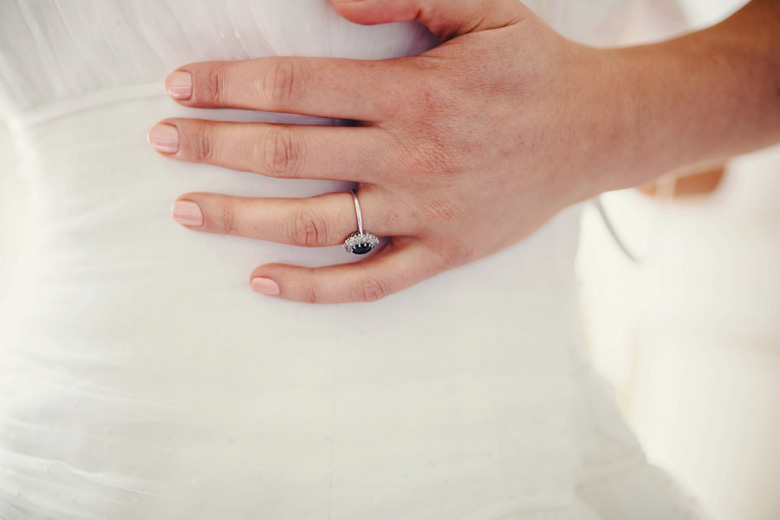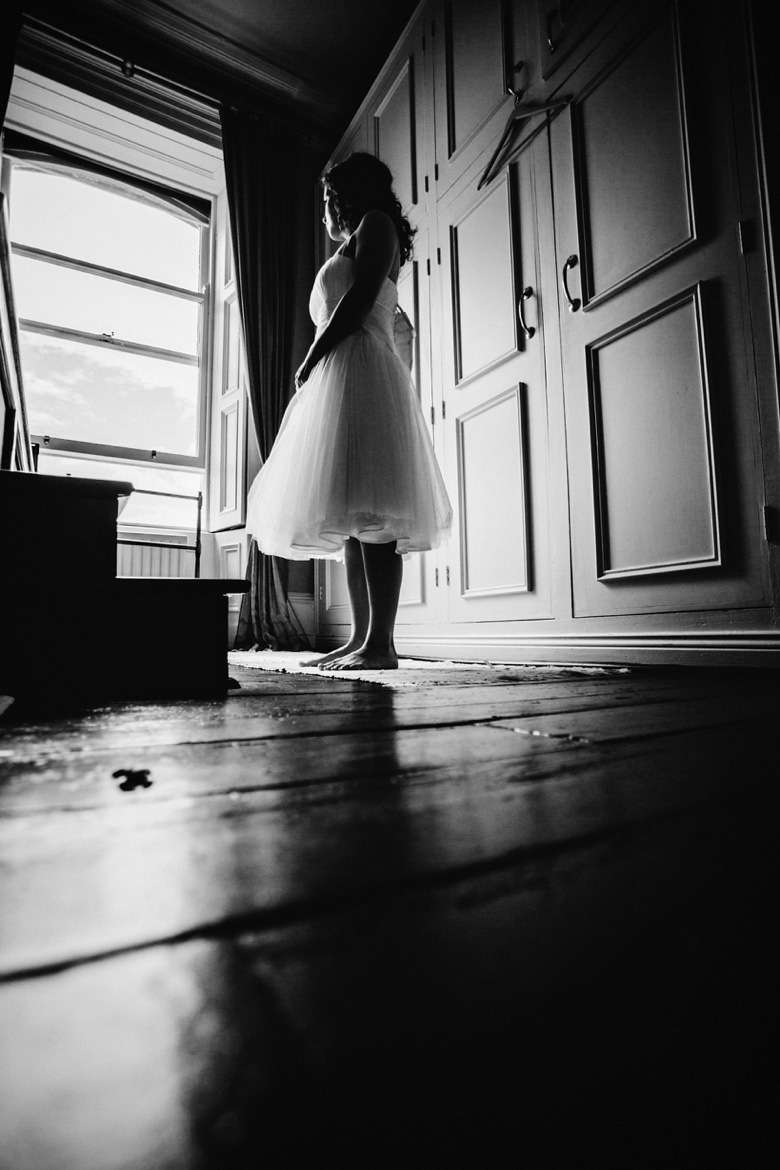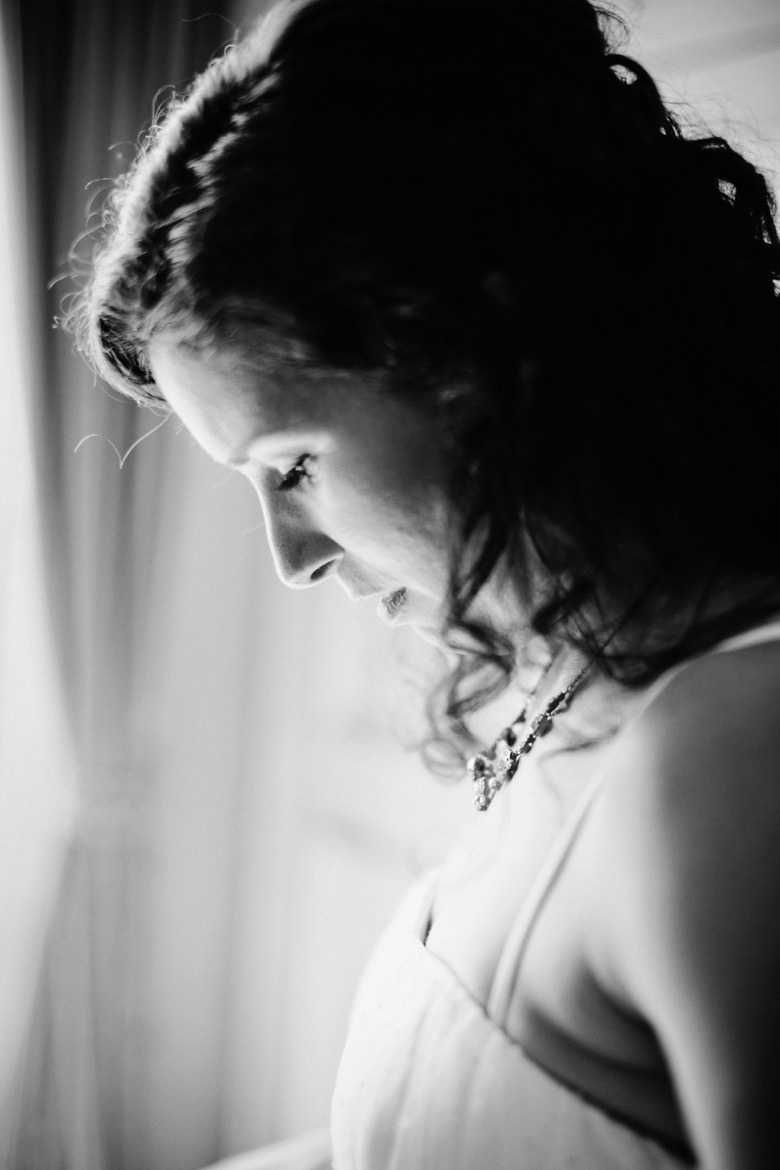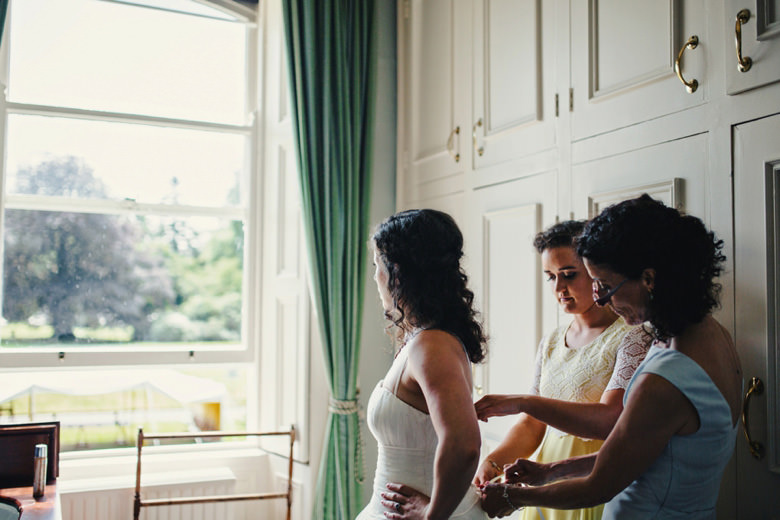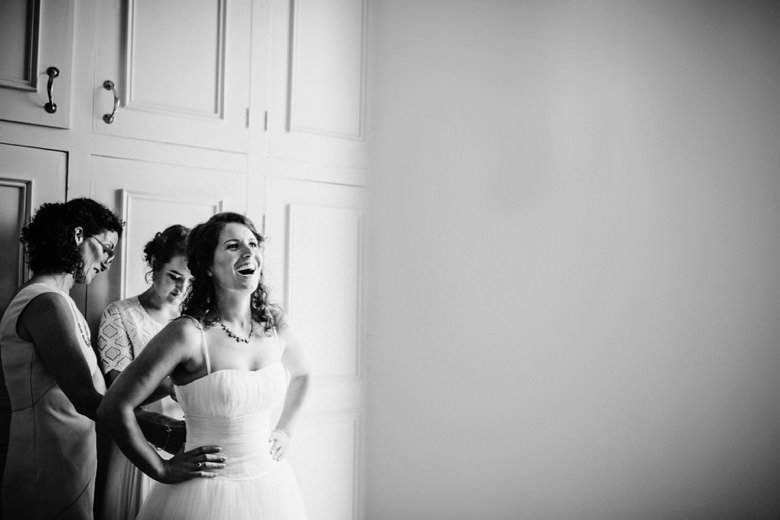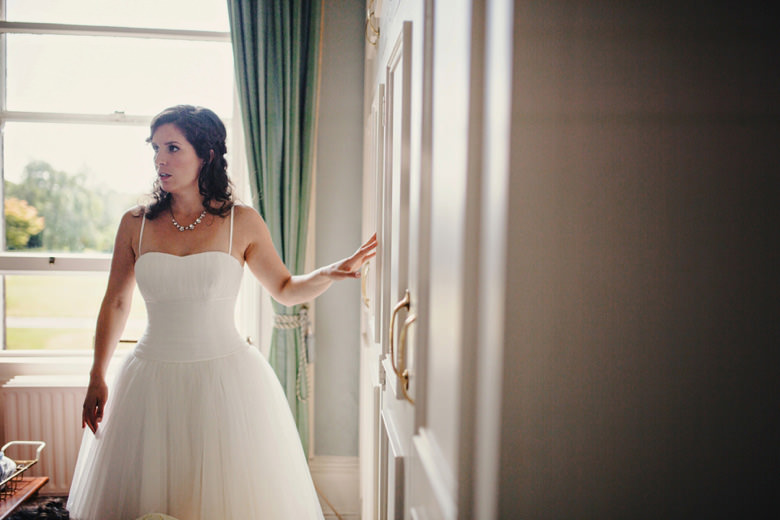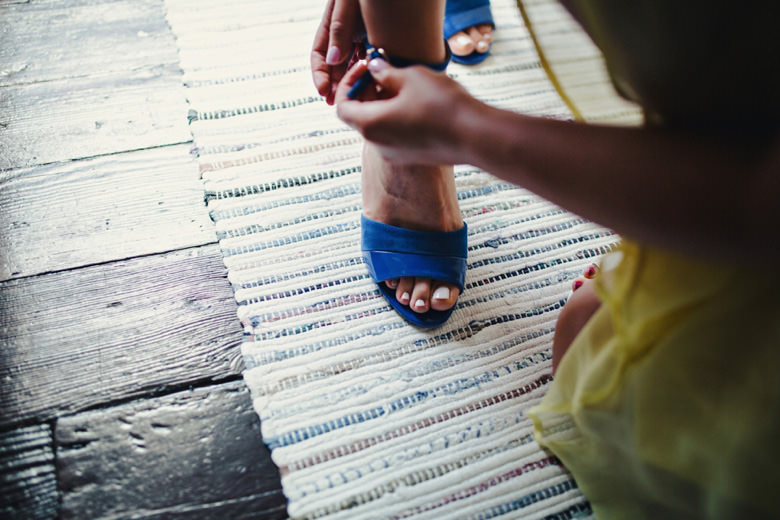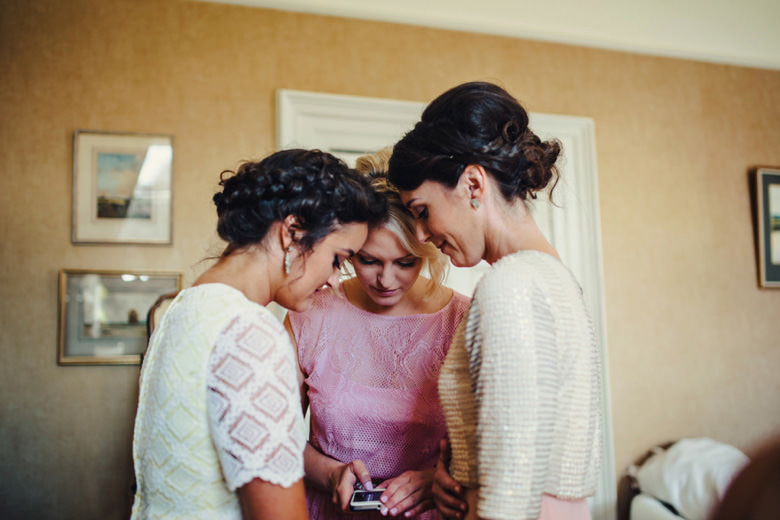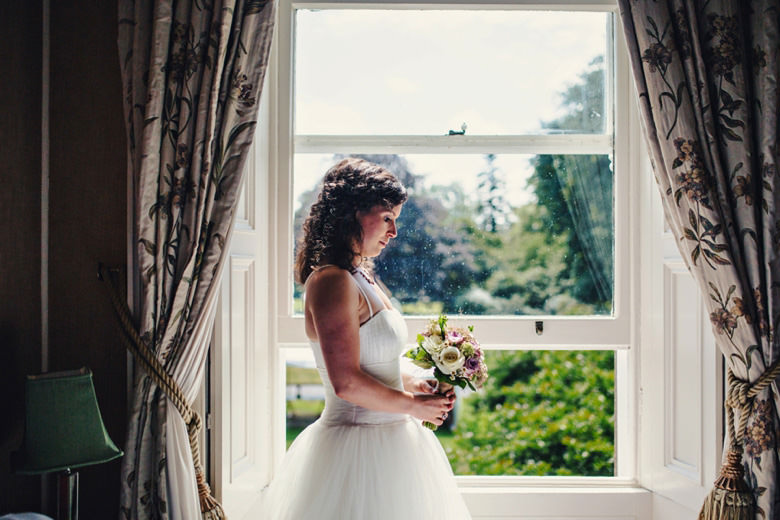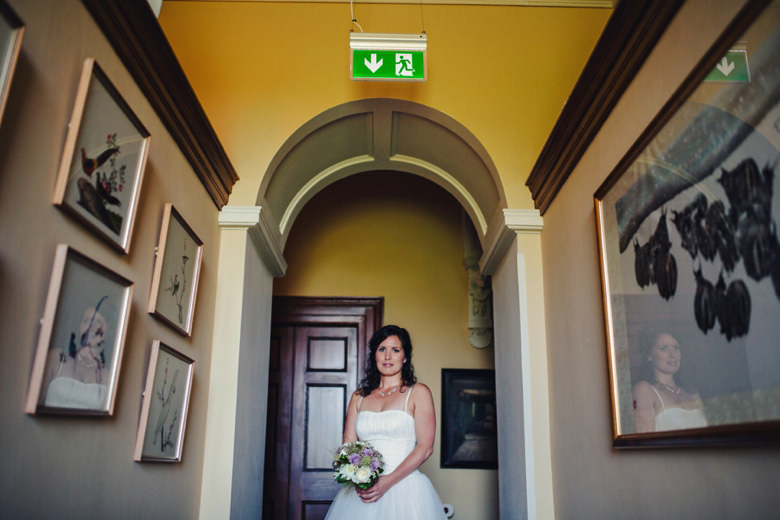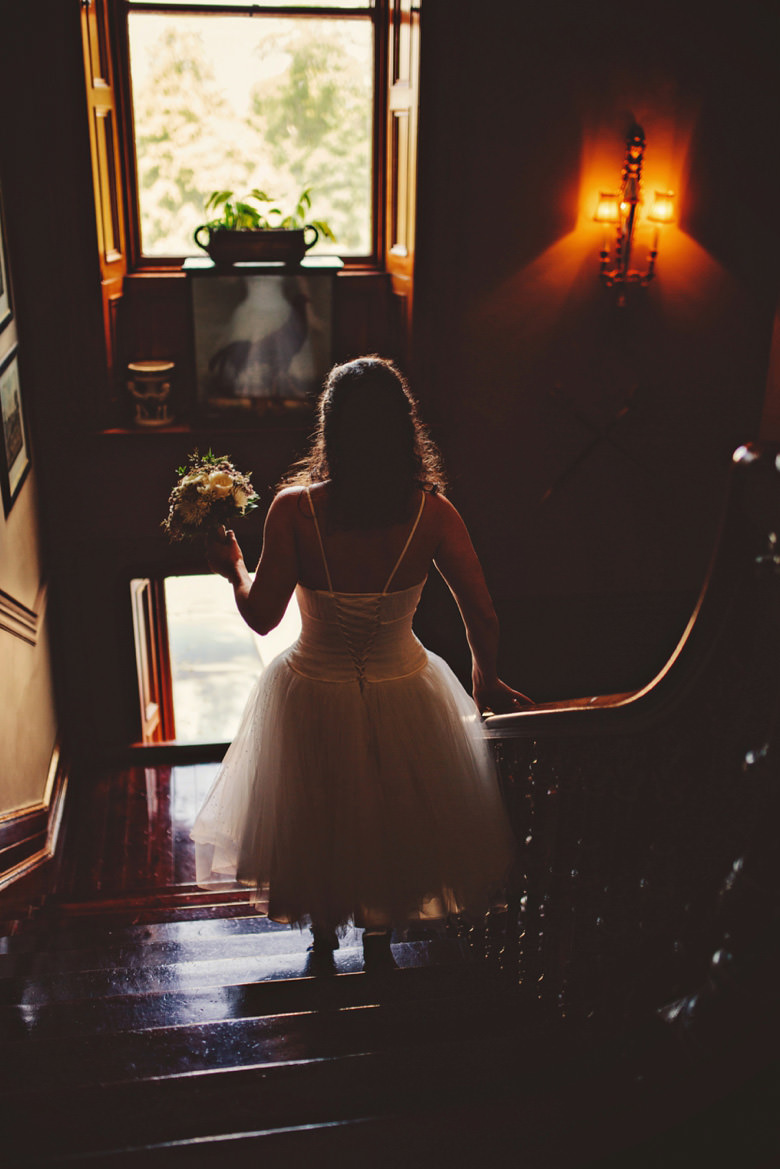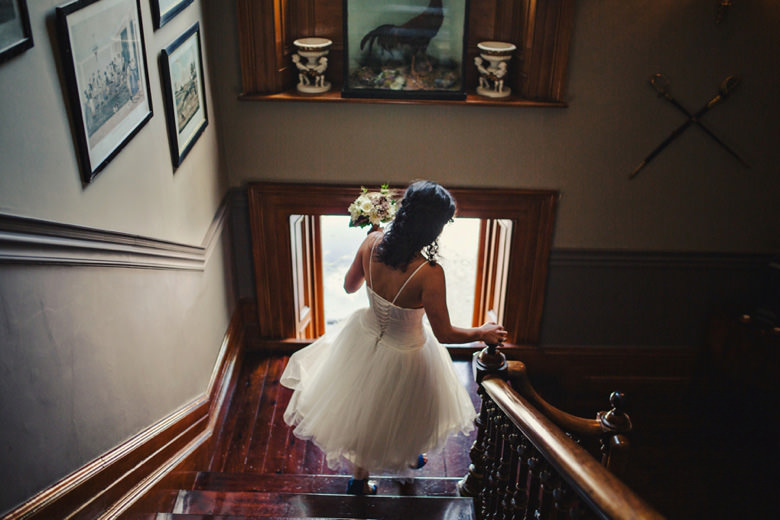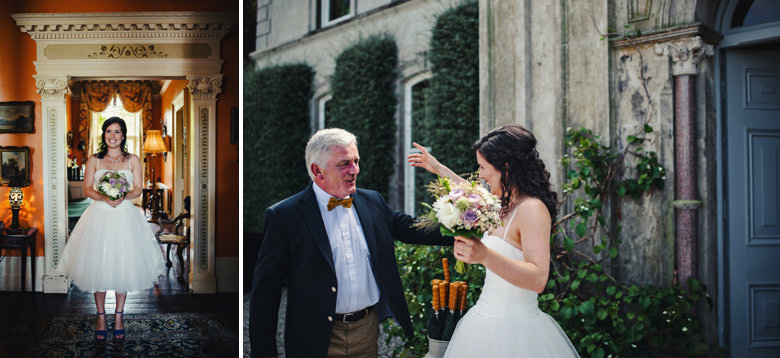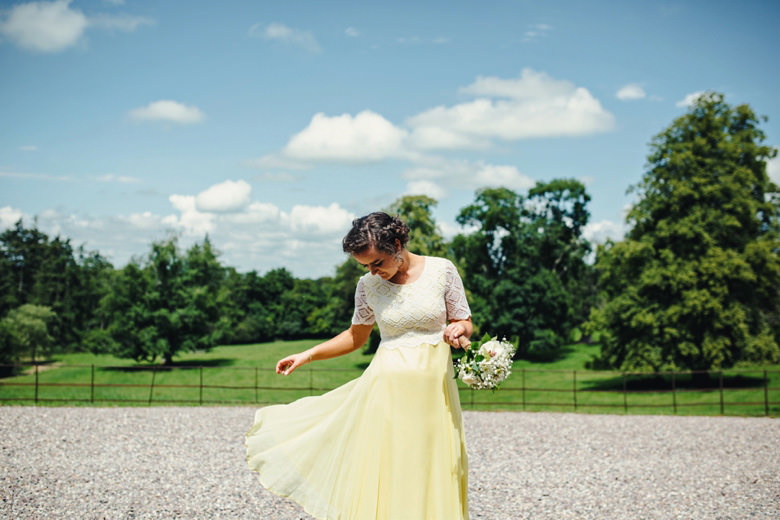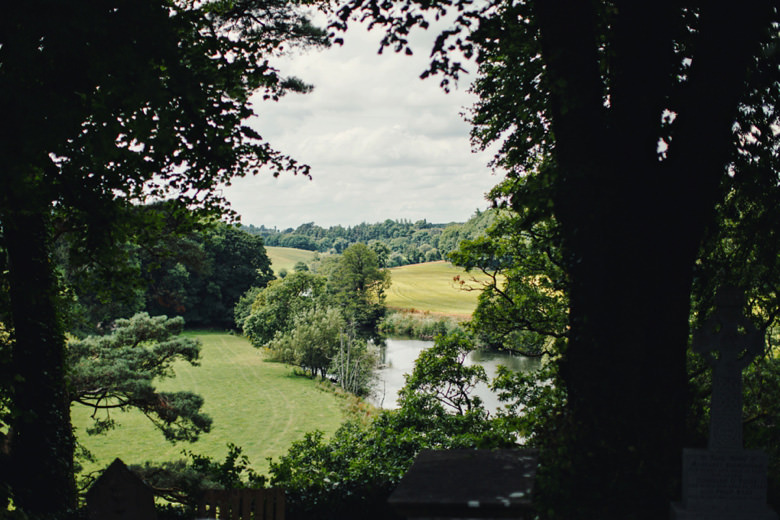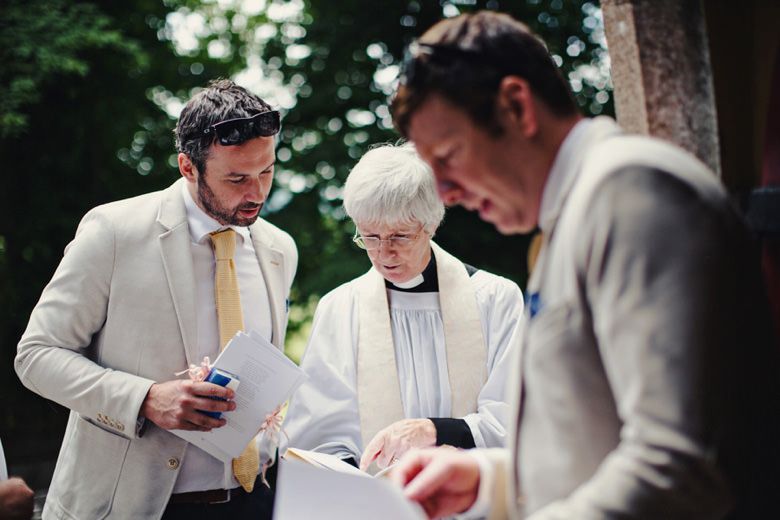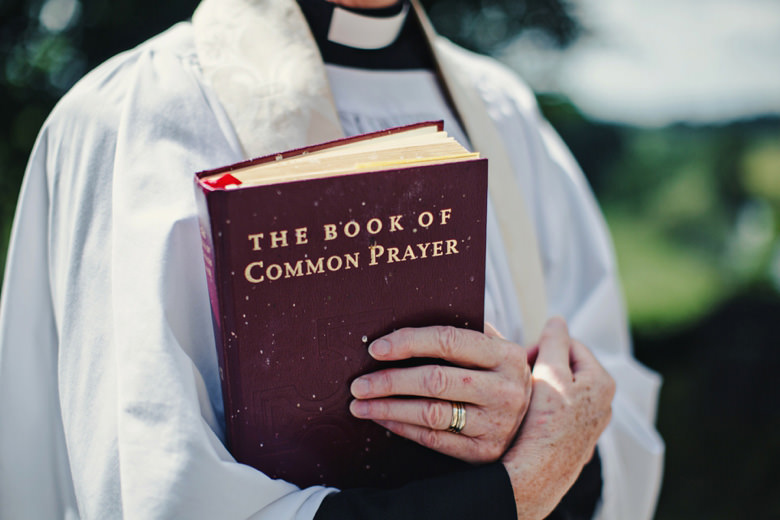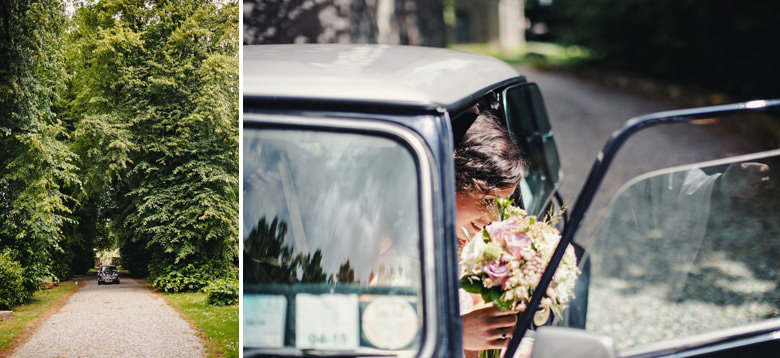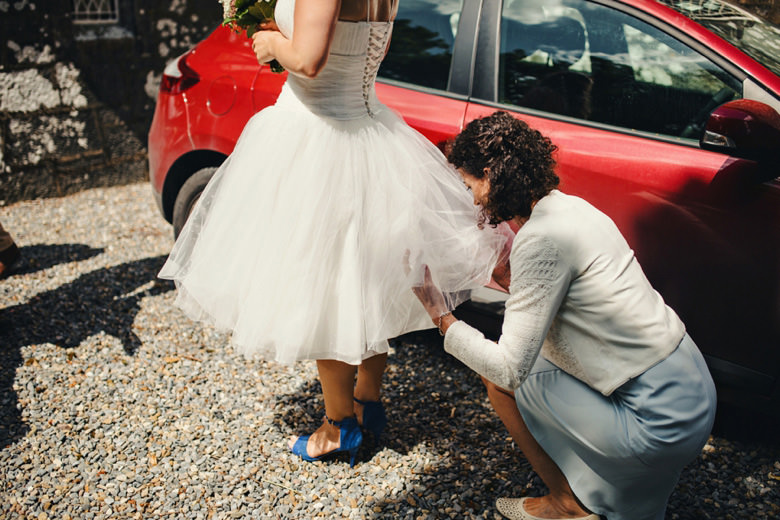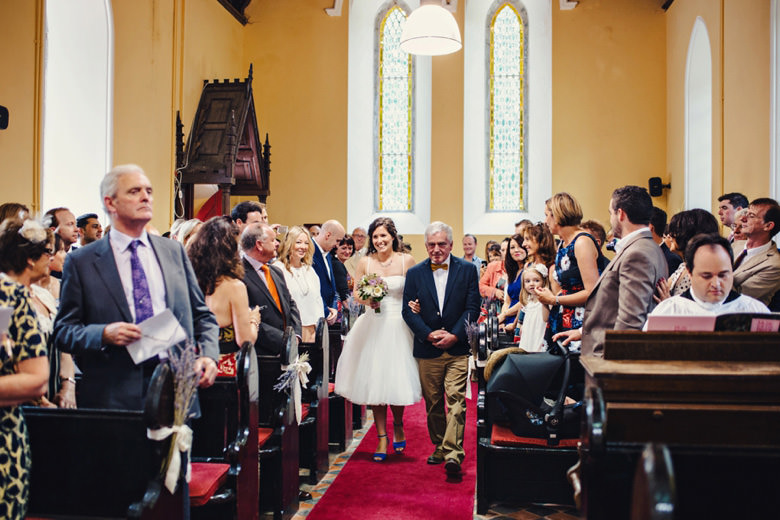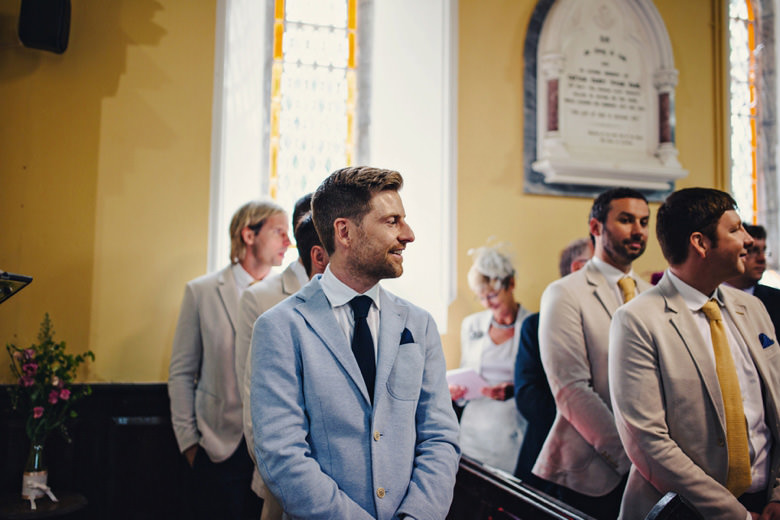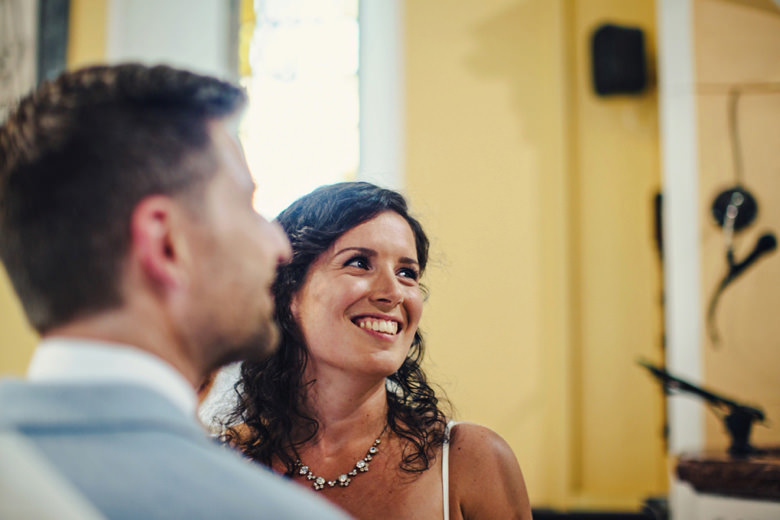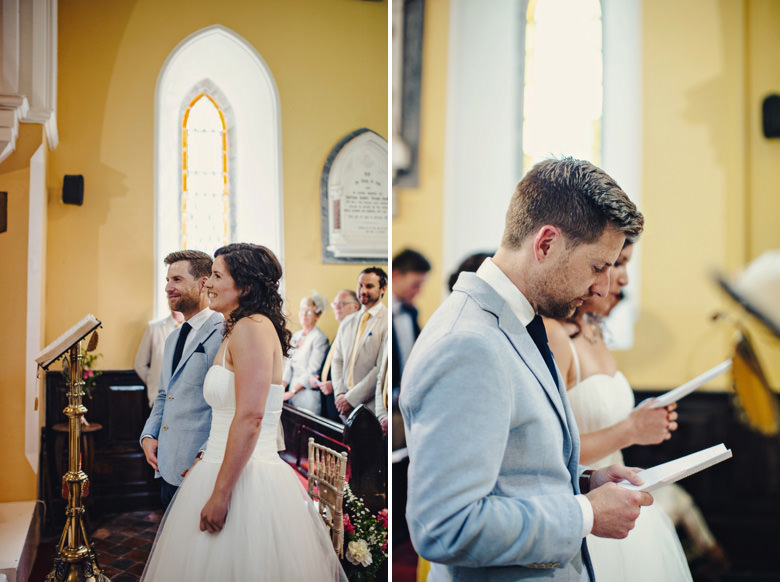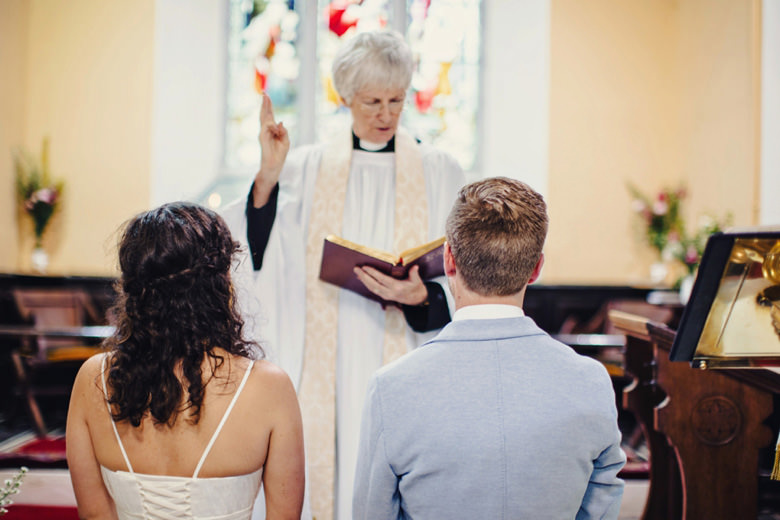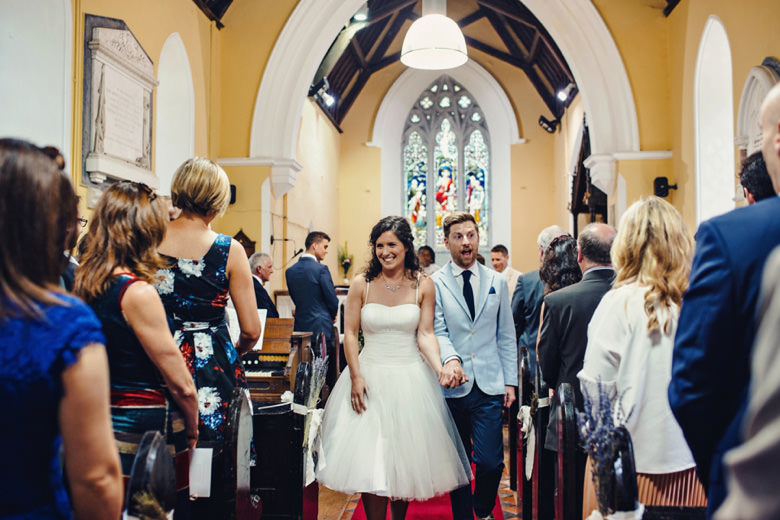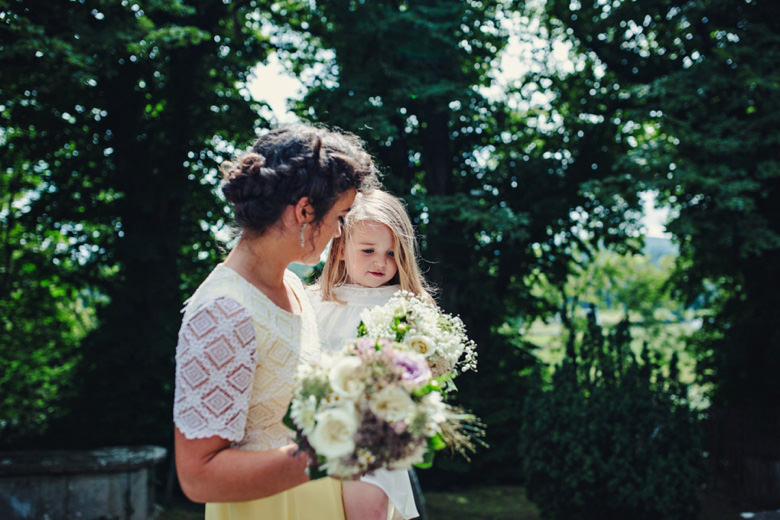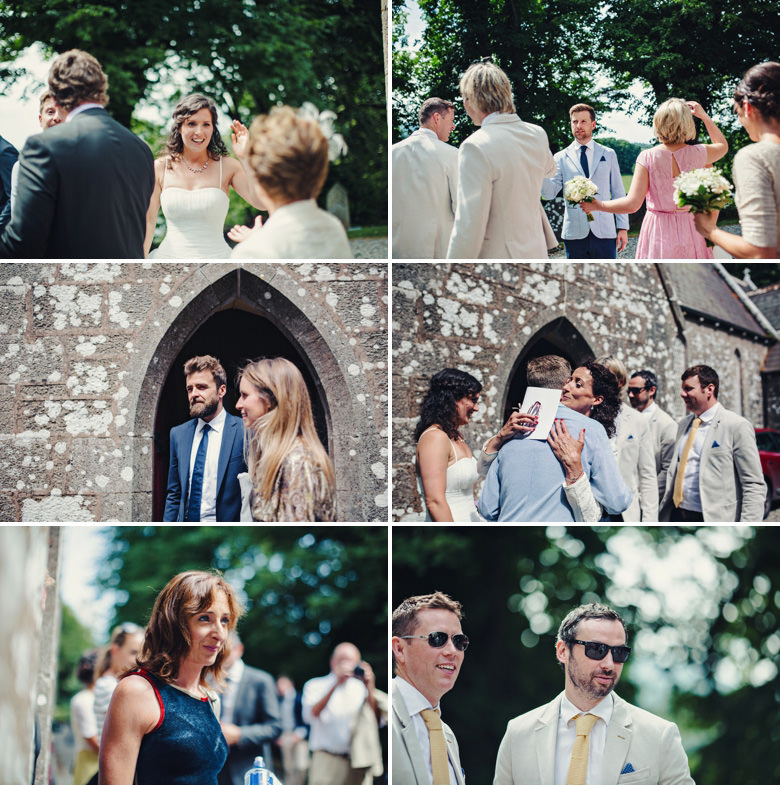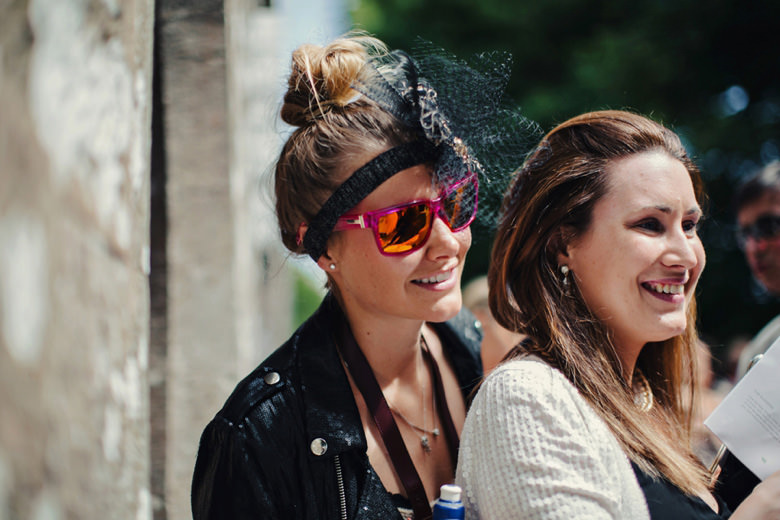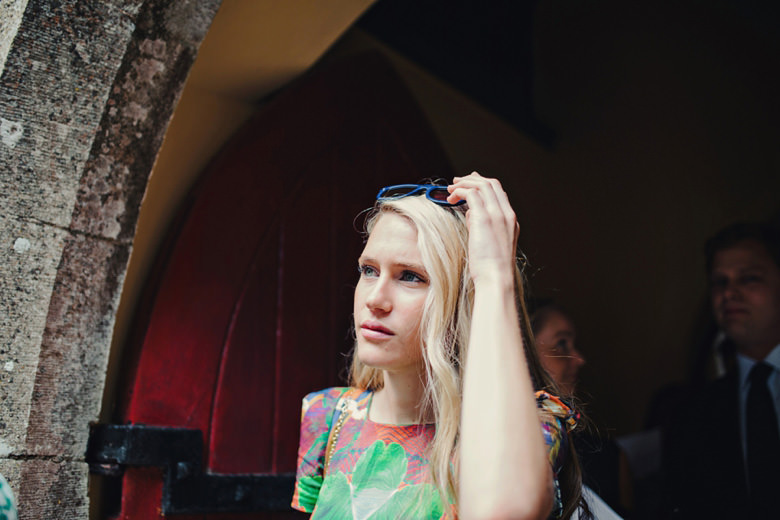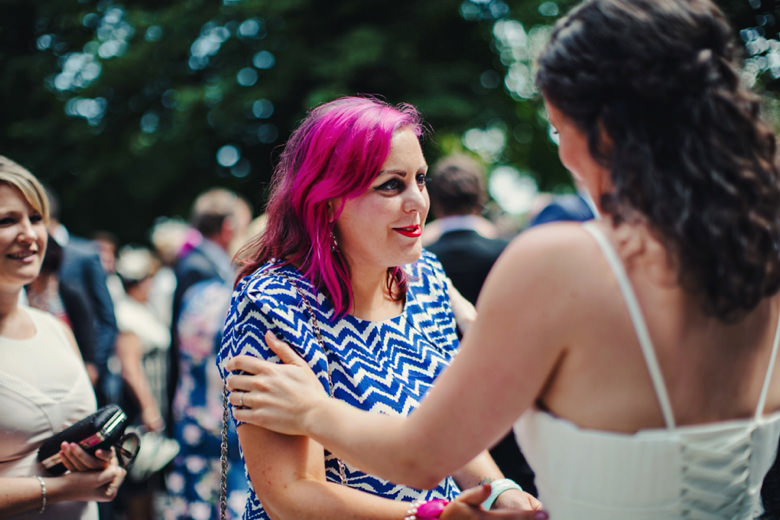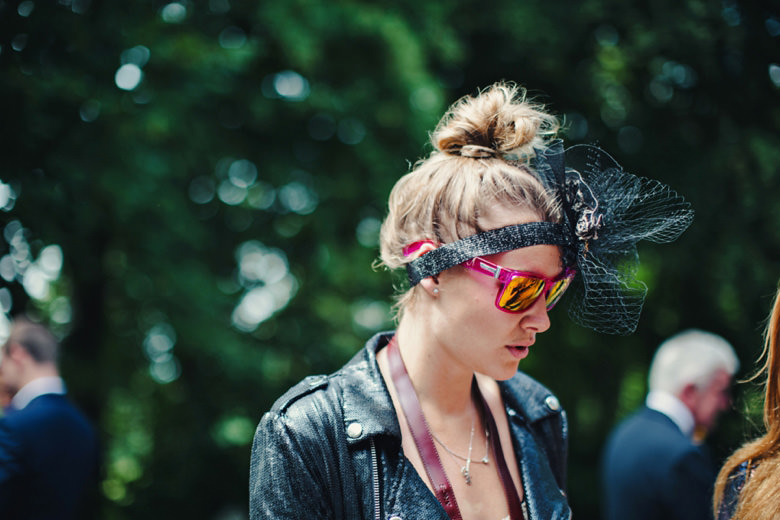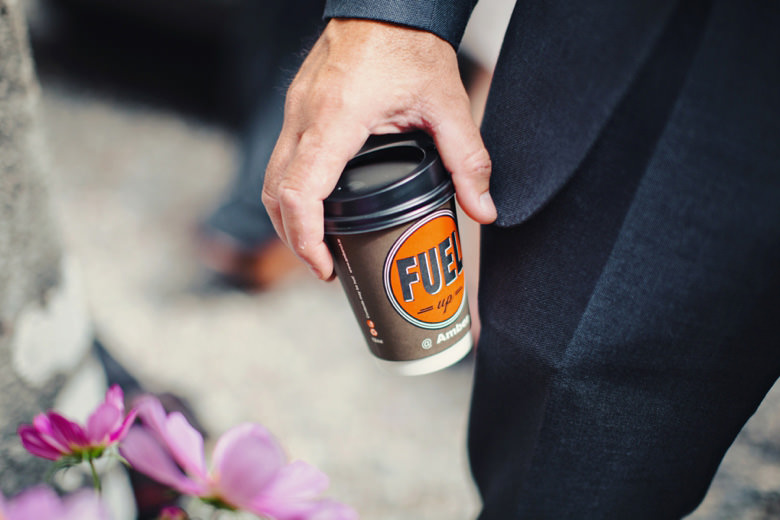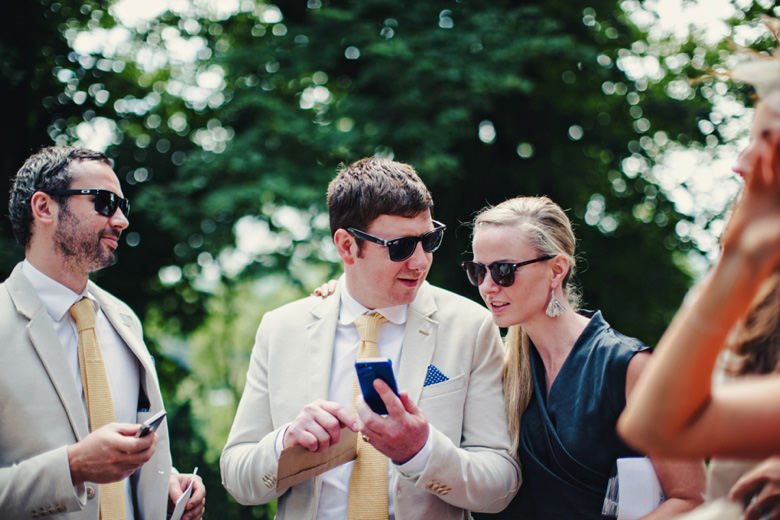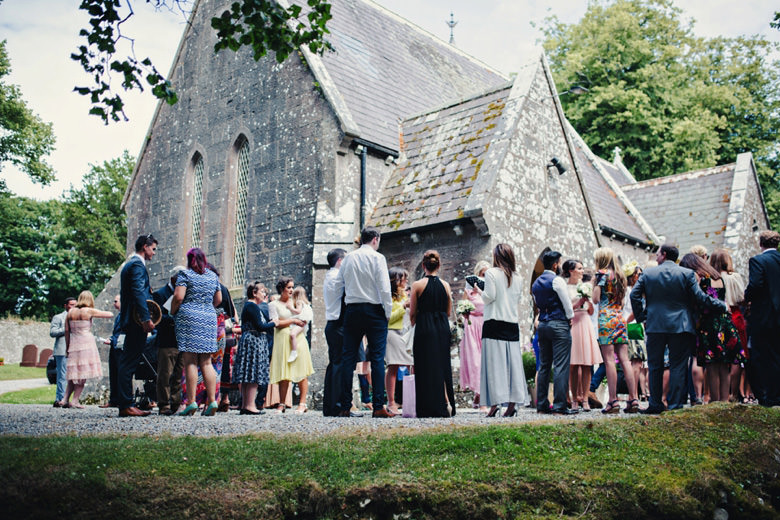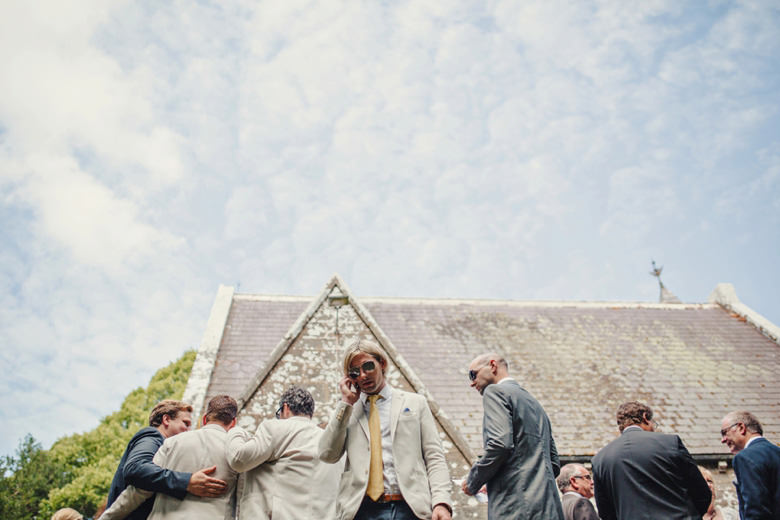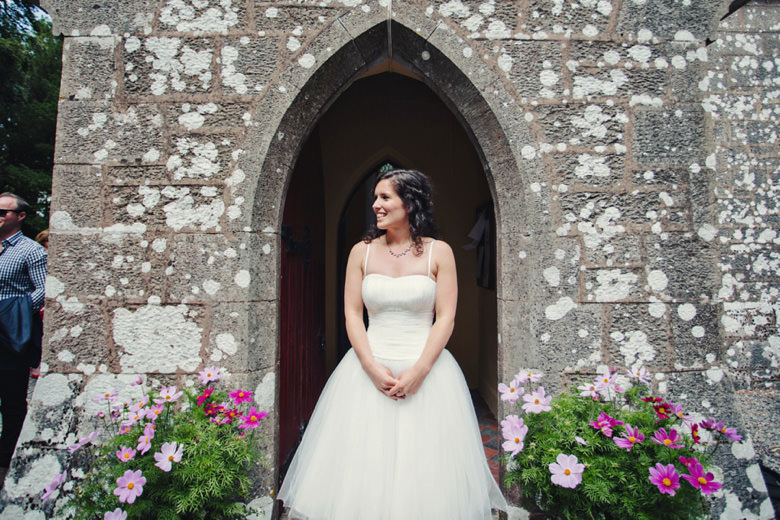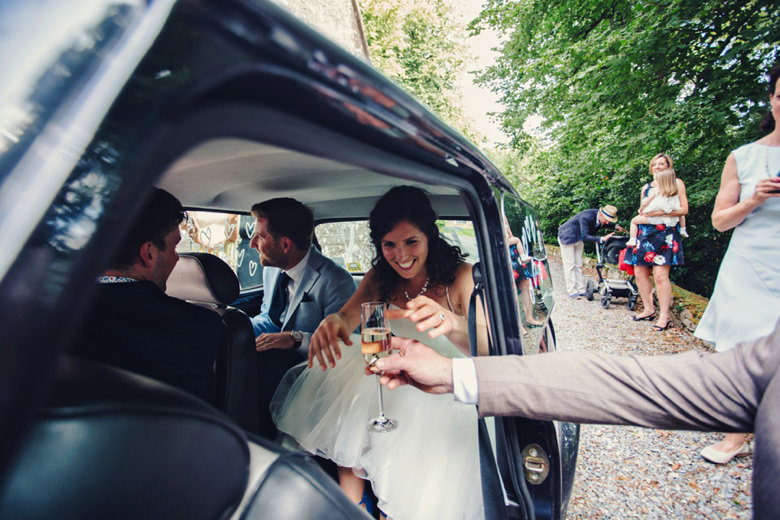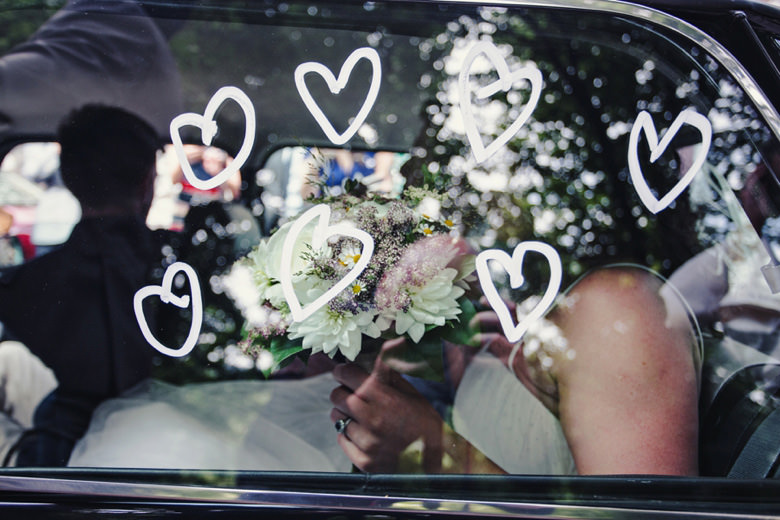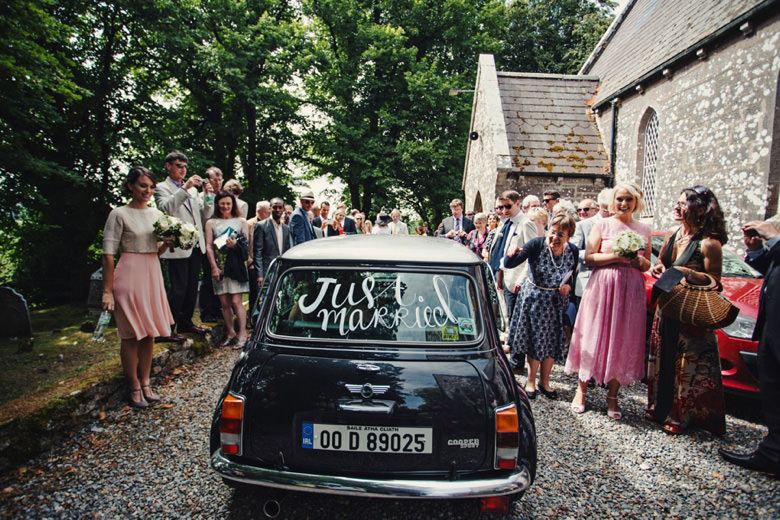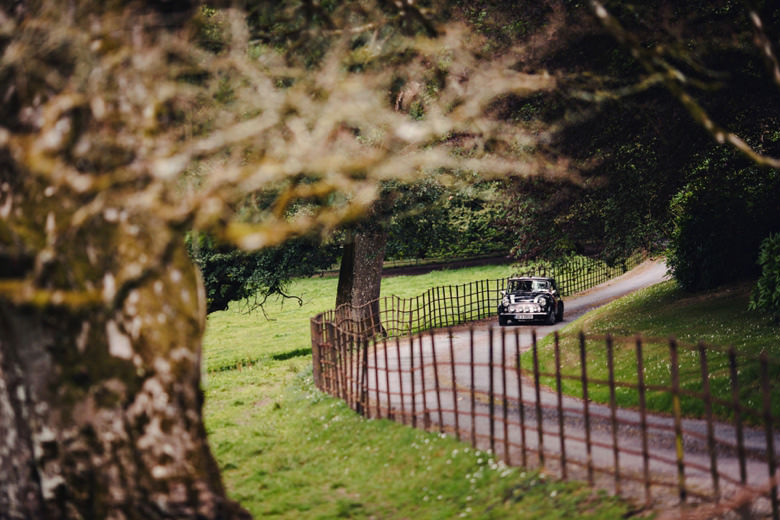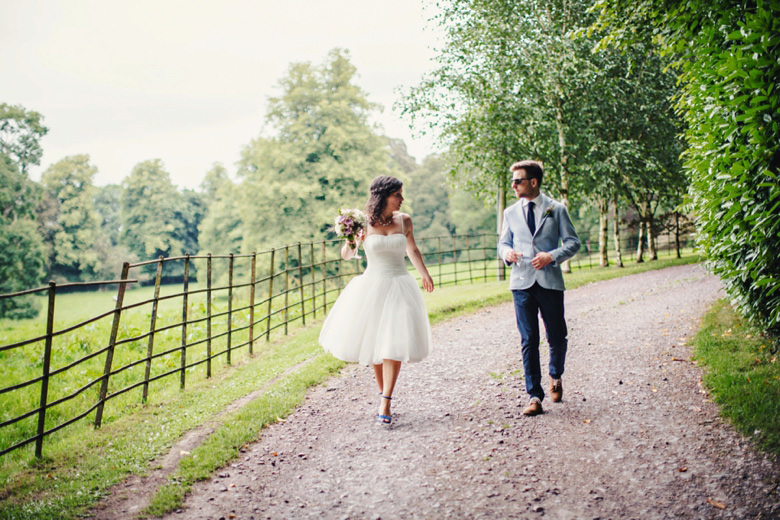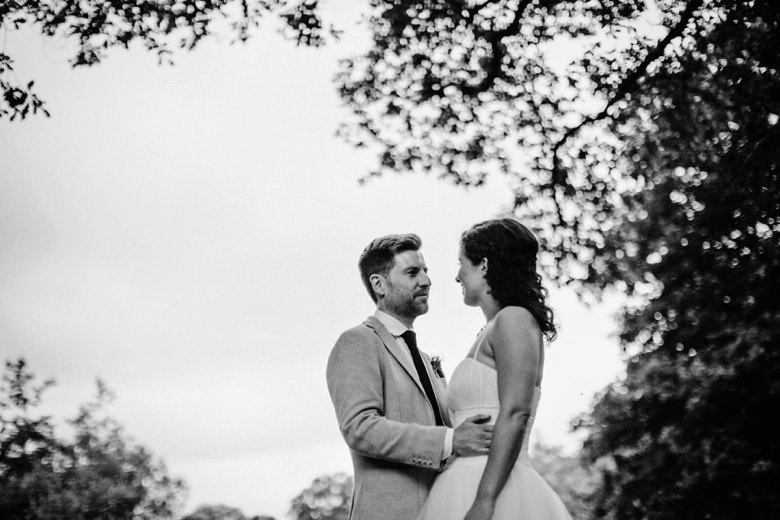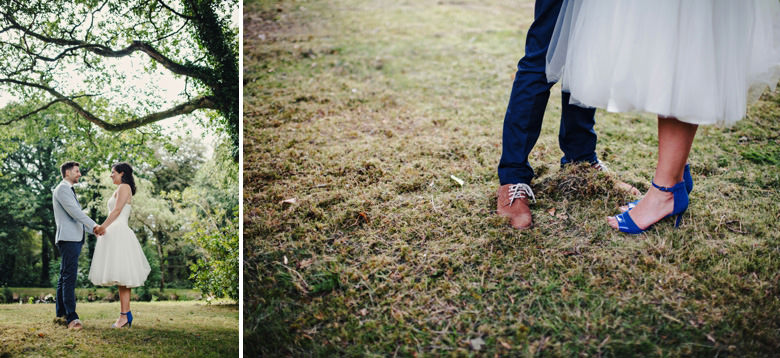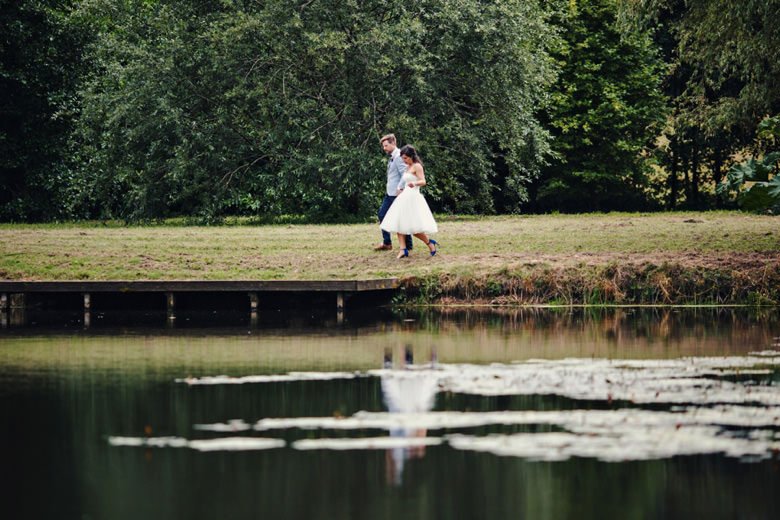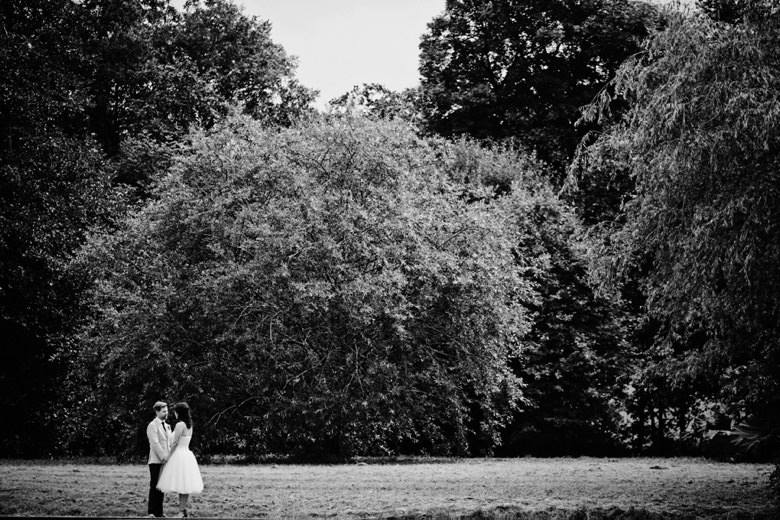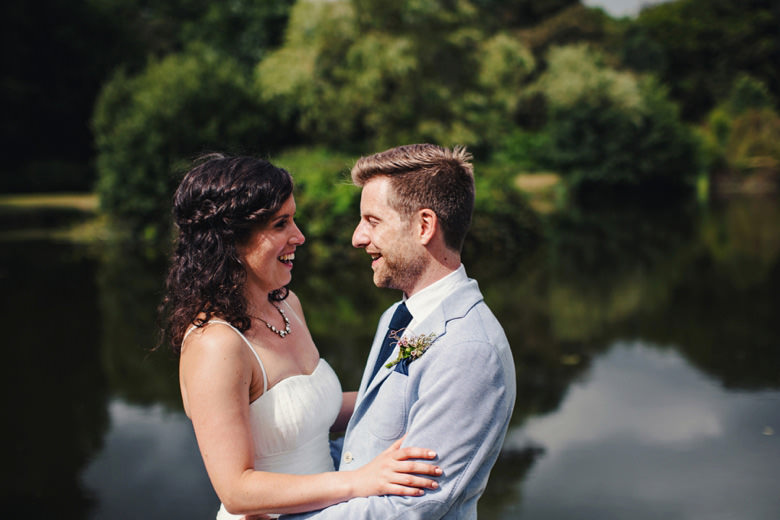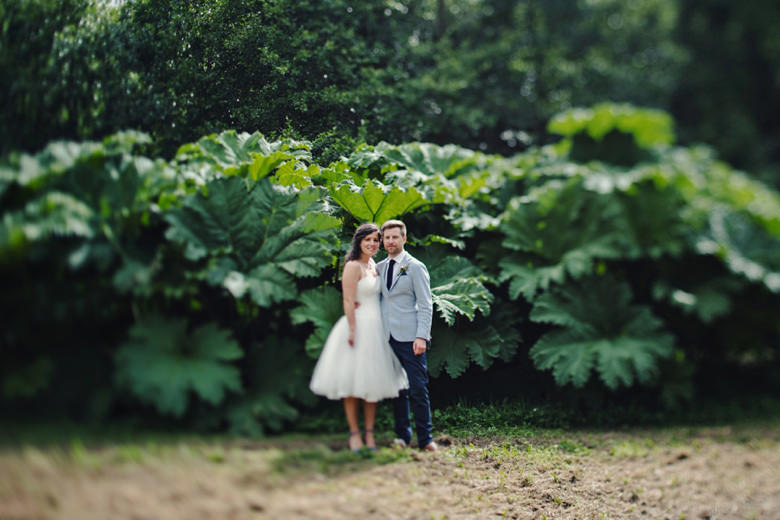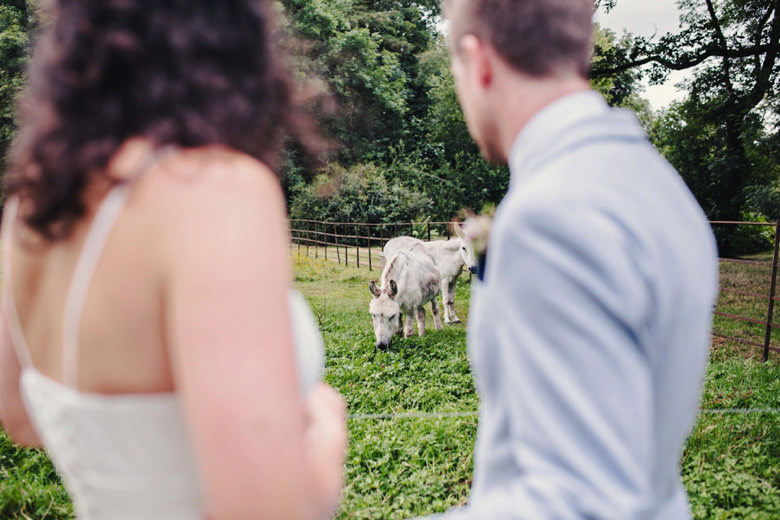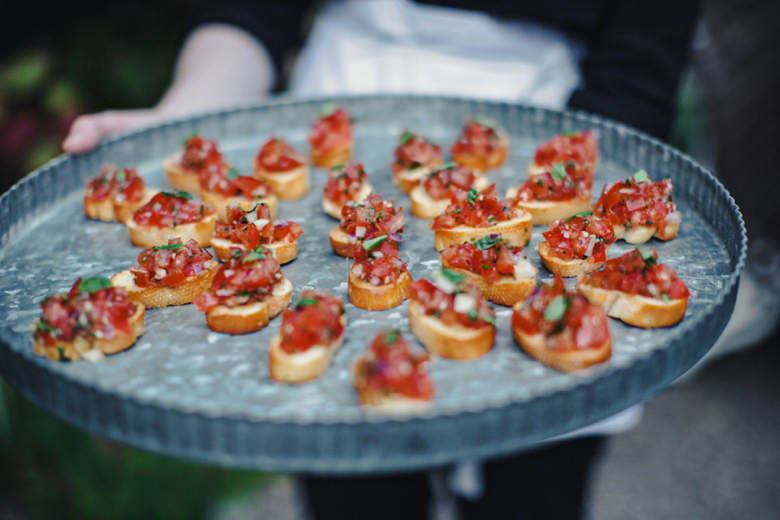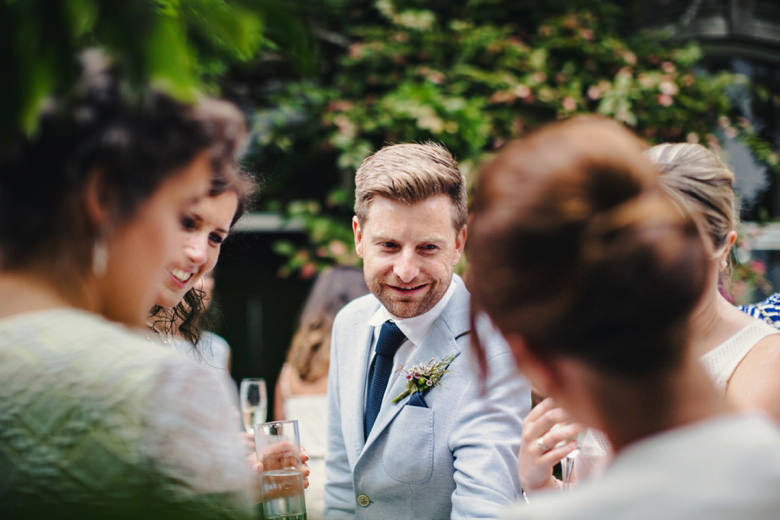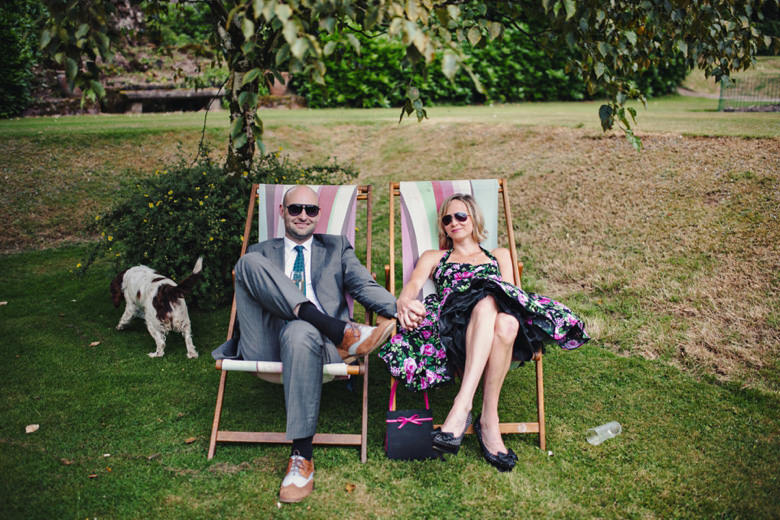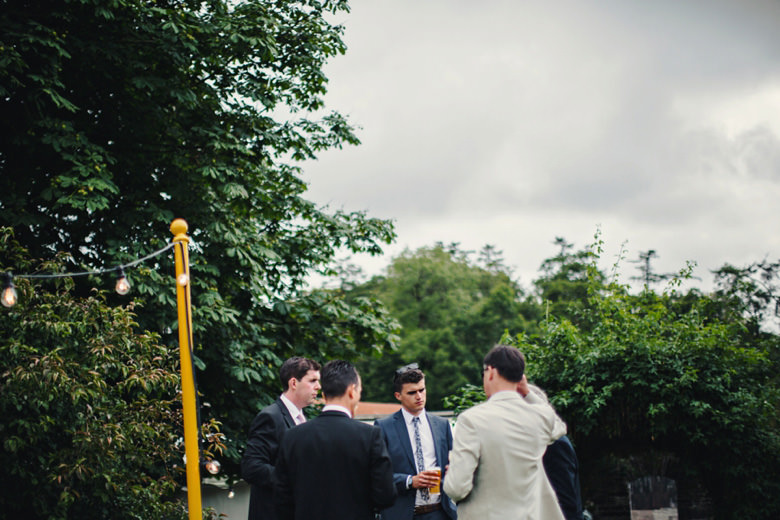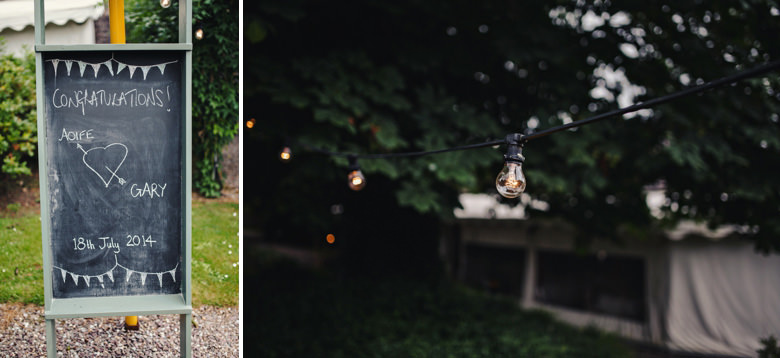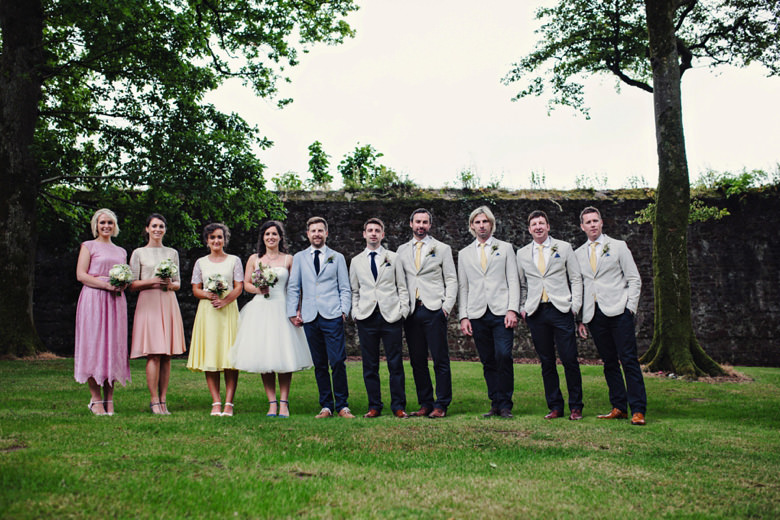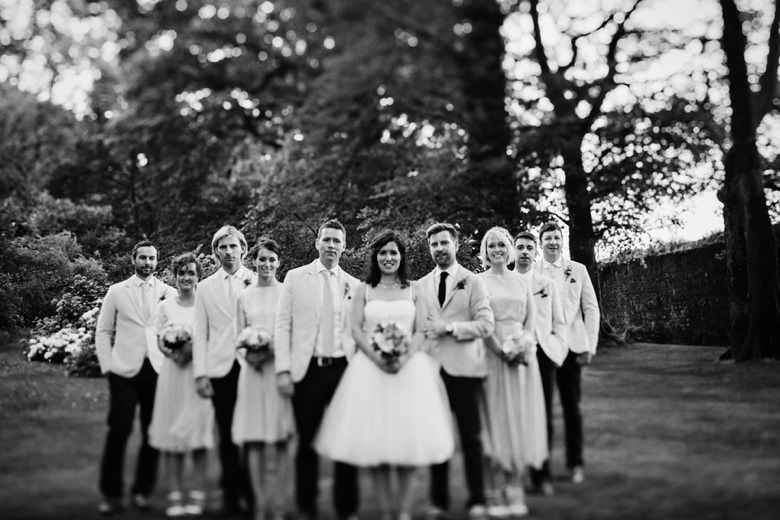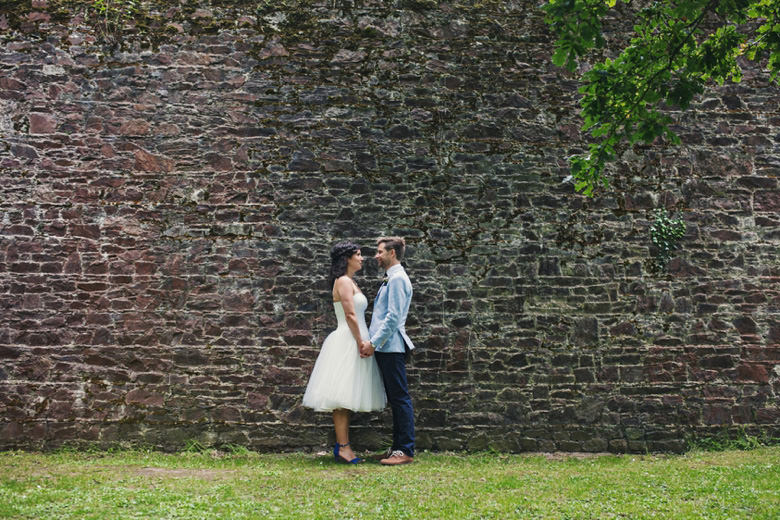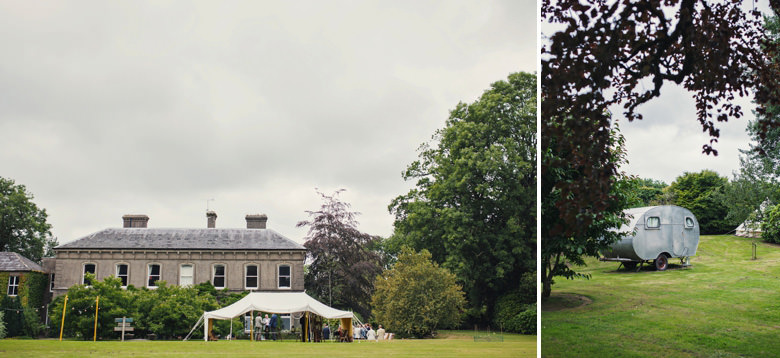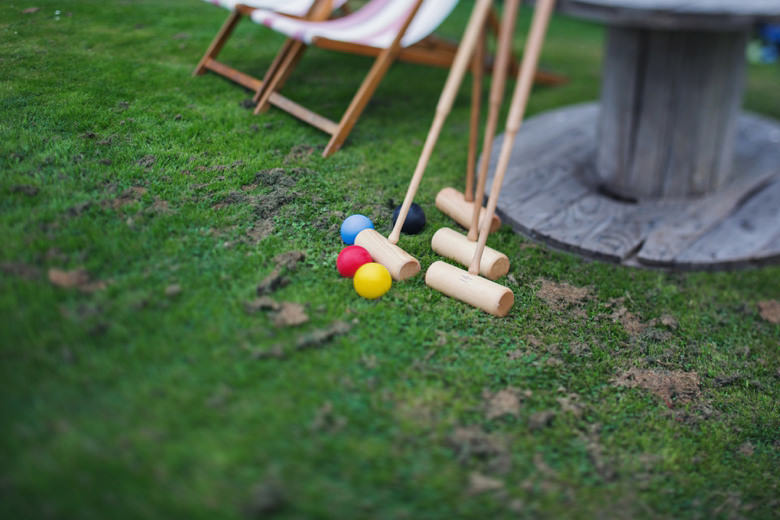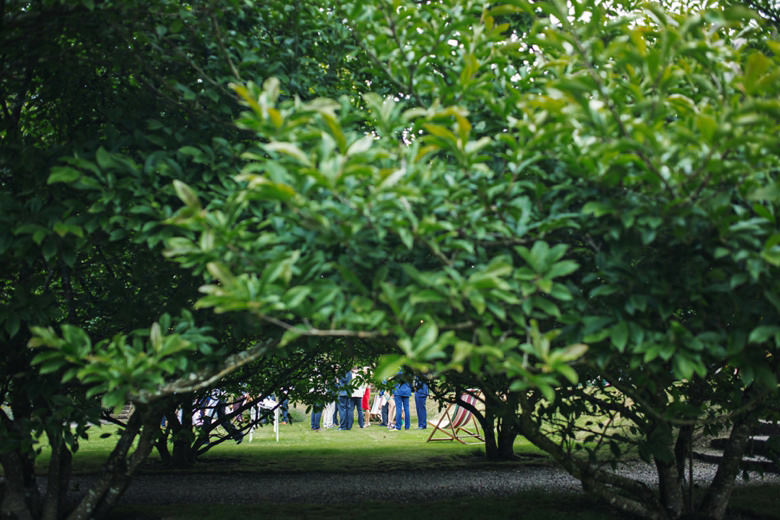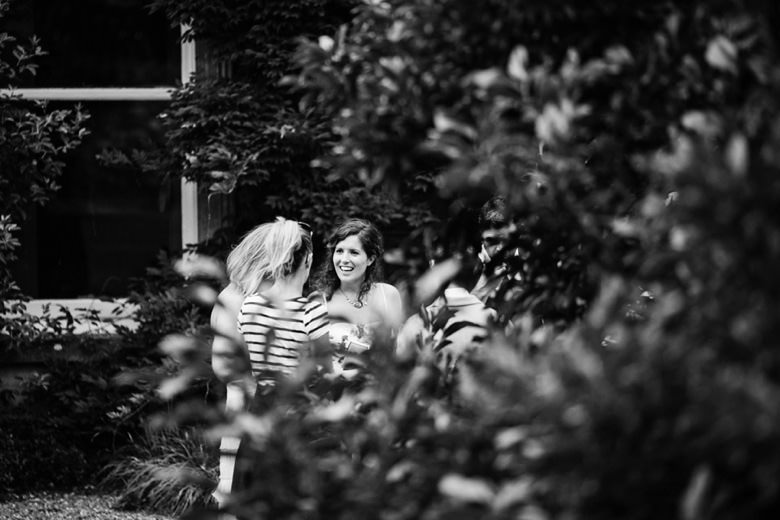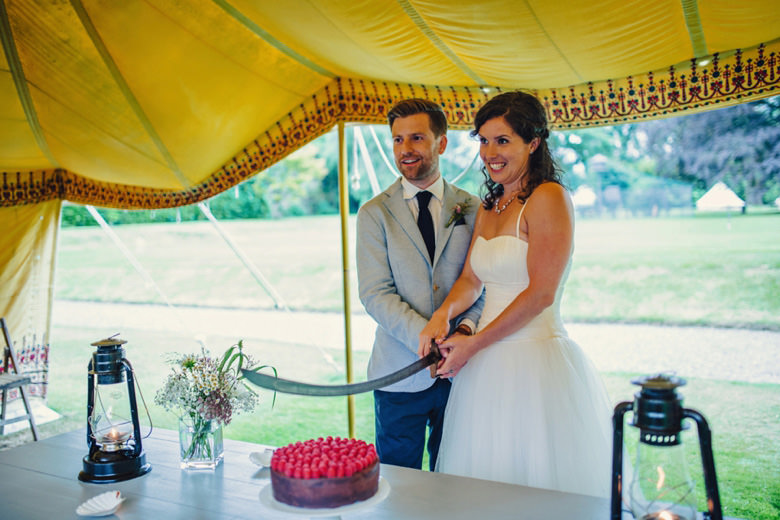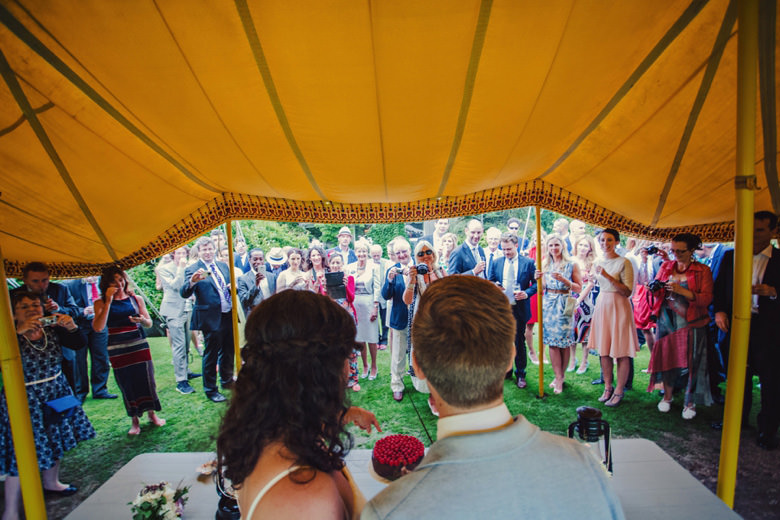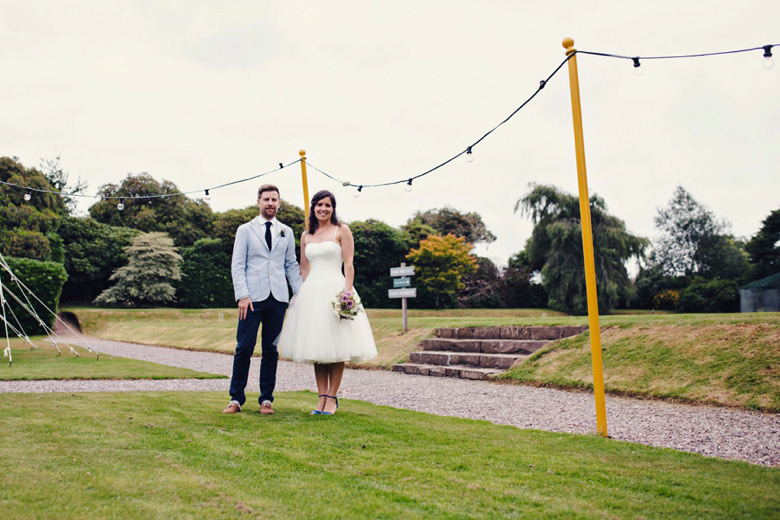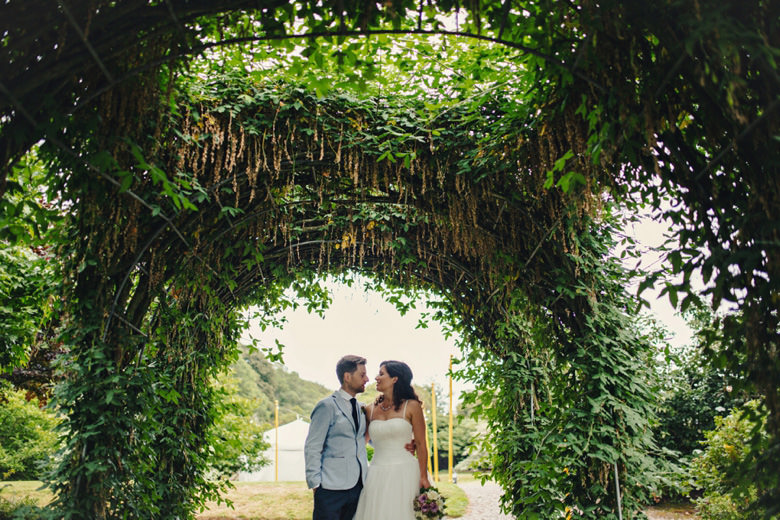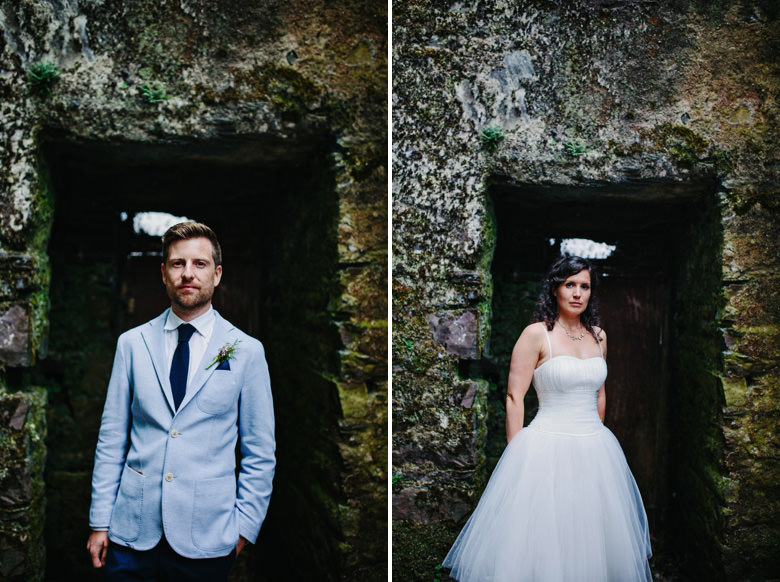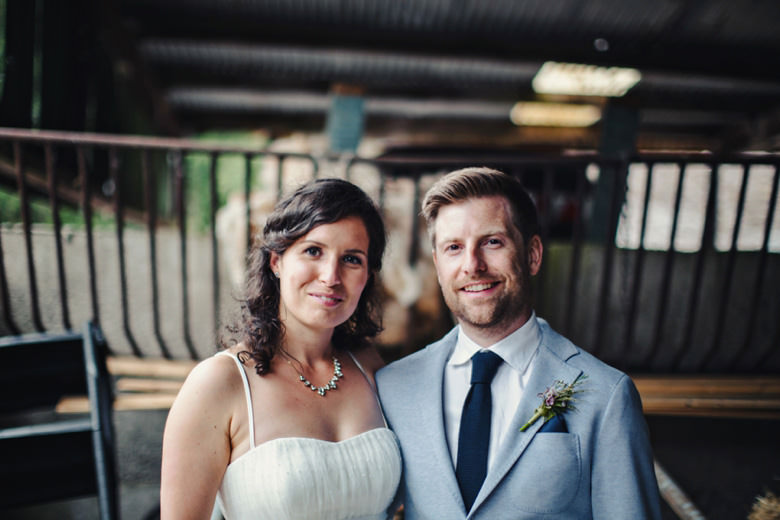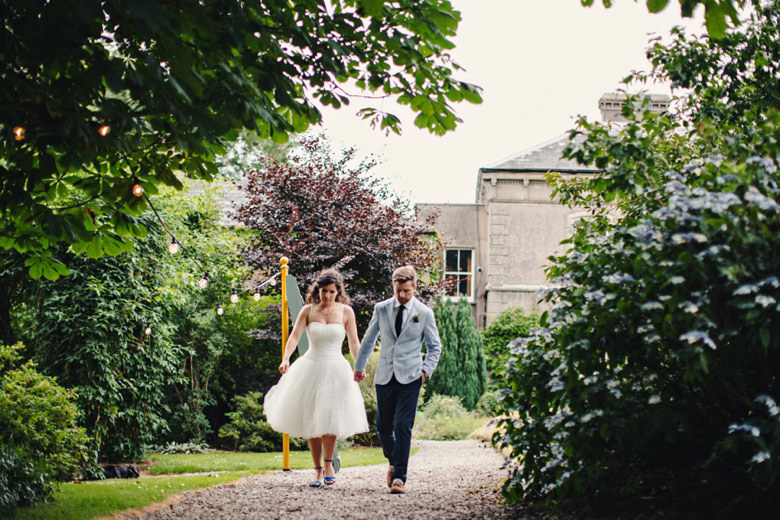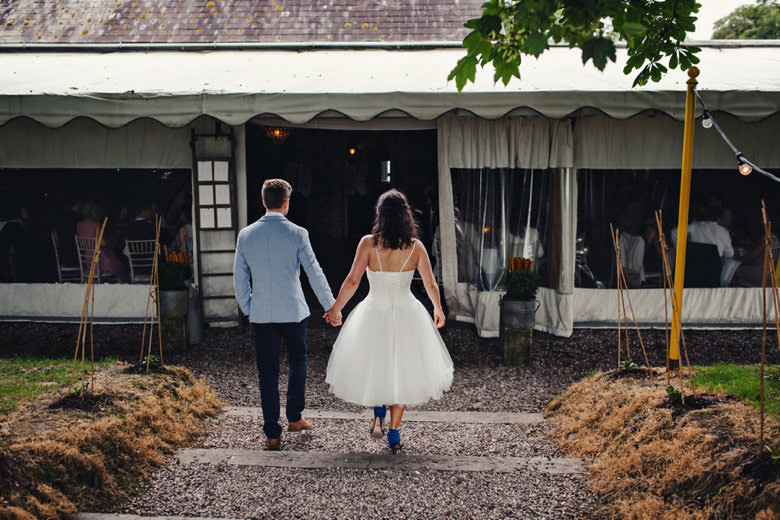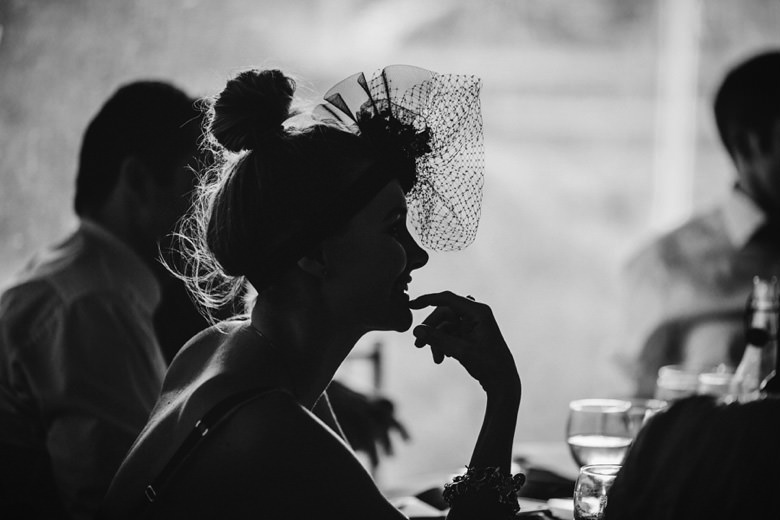 Venue : Ballyvolane House
Dress: Butterfly Brides: butterflybrides.ie
Shoes: Buffalo
Hair:  Jennifer's Hair Salon, Glanworth Cork 02538808 -recommended by Ballyvolane
Make Up: Nadia El Ferdaoussi (@makeup_bynadia)
Bridesmaids: Shutterbug www.shutterbug.ie
Groom: Massimo Dutti
Hair: His own
Cake: Kate Gill (Friend)
Flowers: Les Fleurs www.lesfleurs.ie
Band: King K
DJ: Kevin O'Leary
Car: Mark Barrett- My sisters boyfriends dads car!!