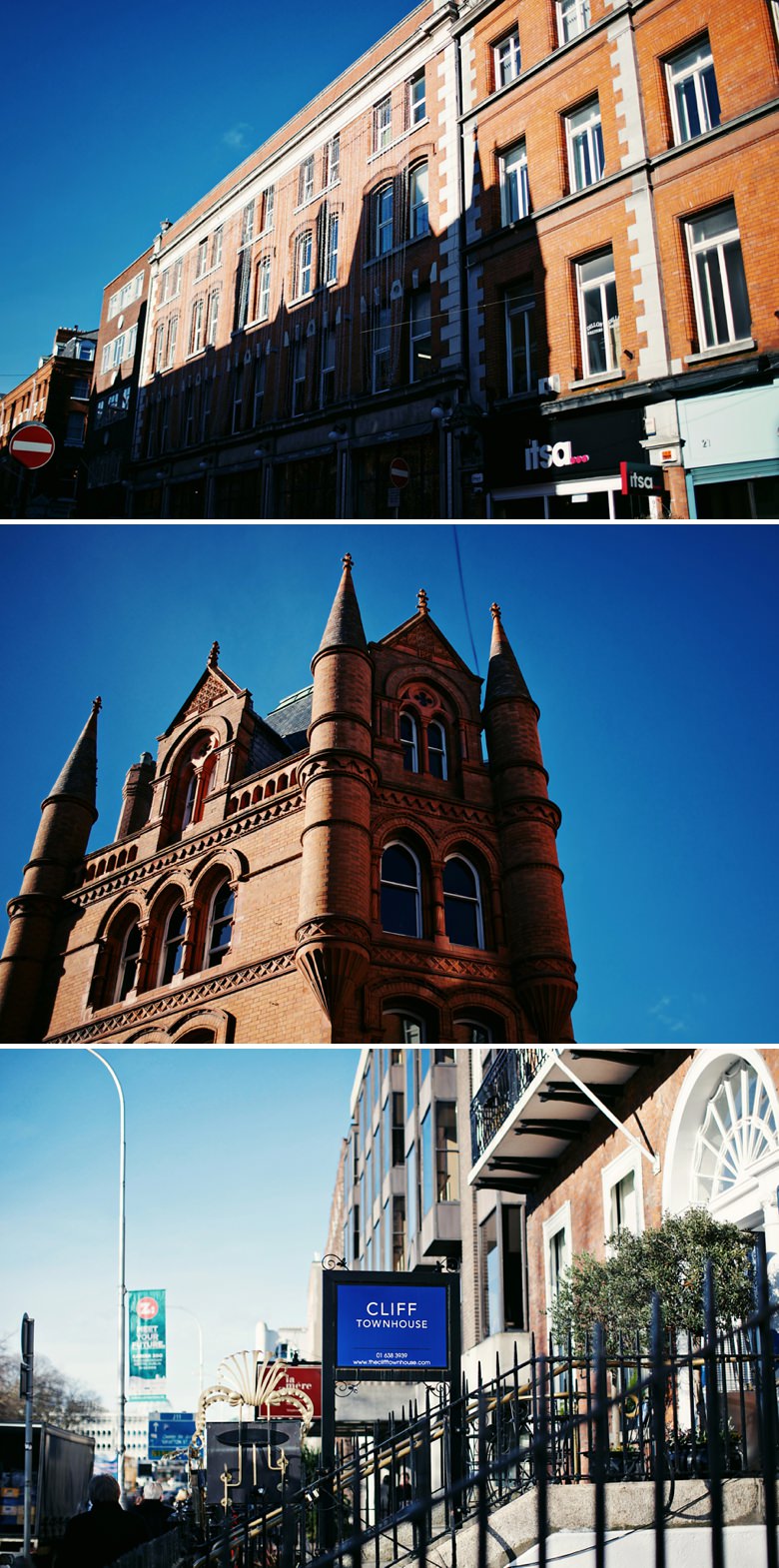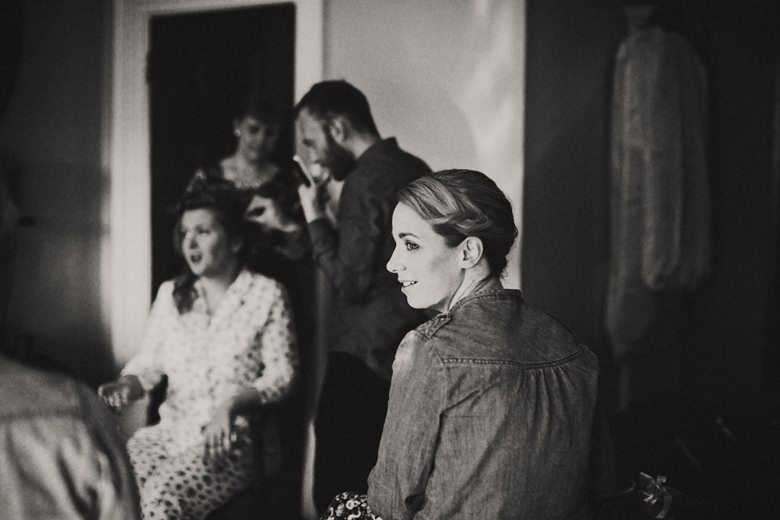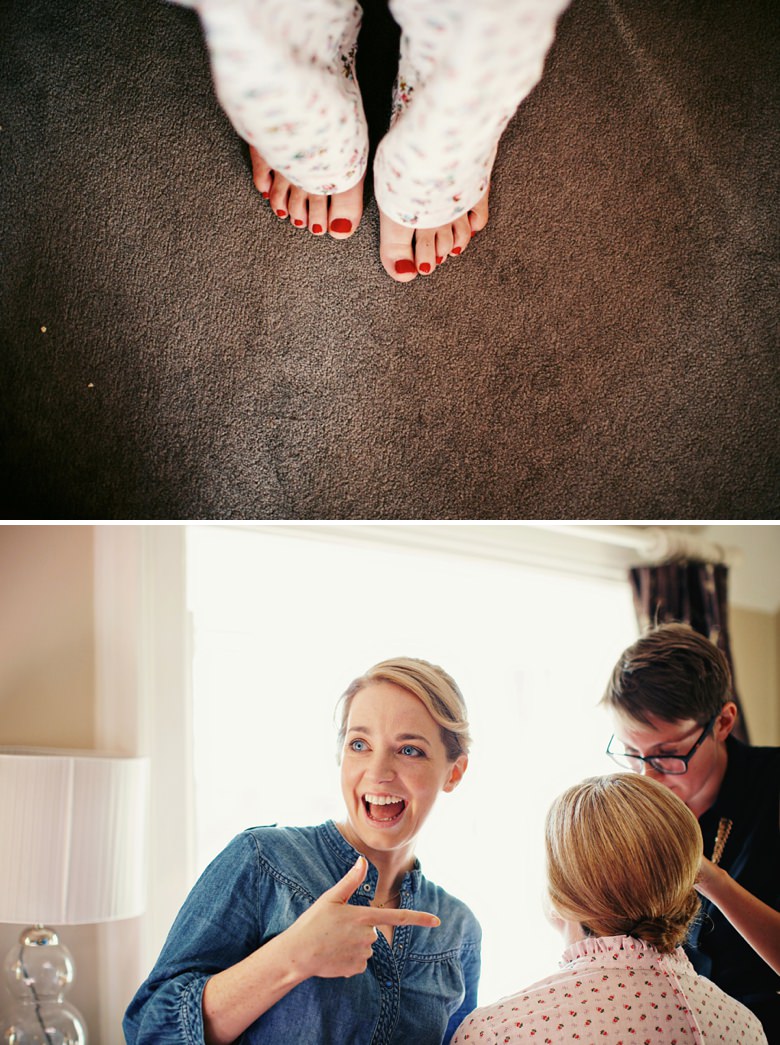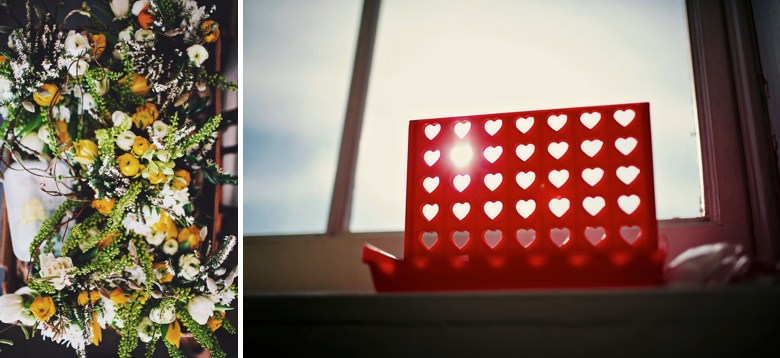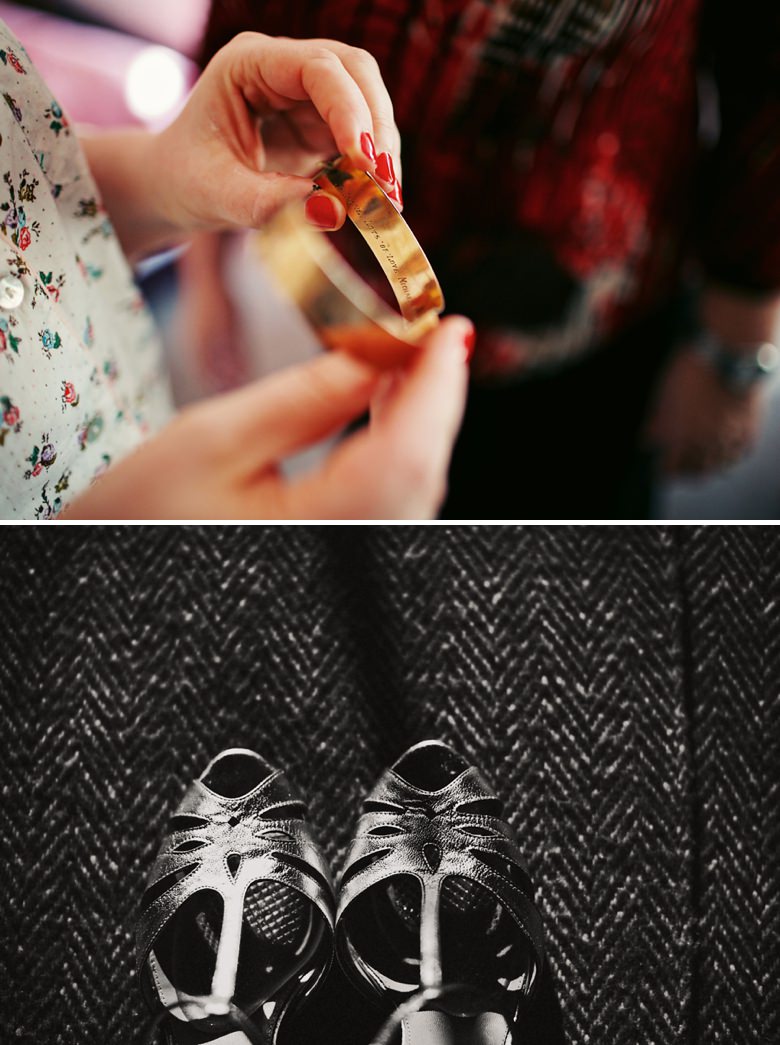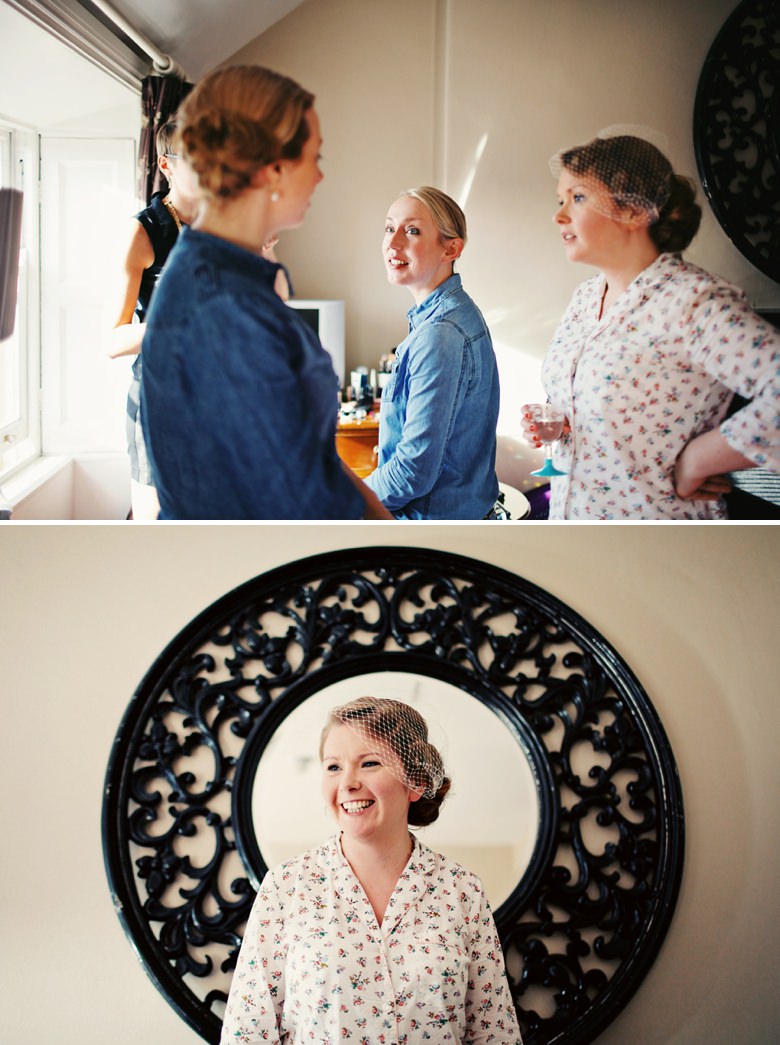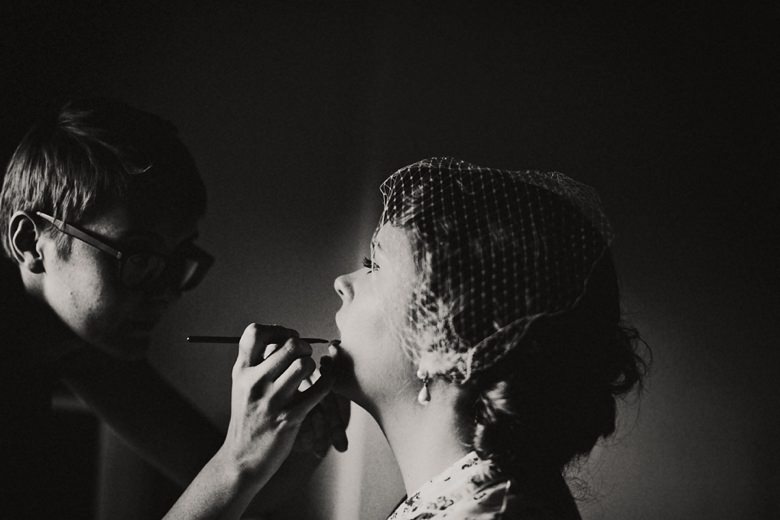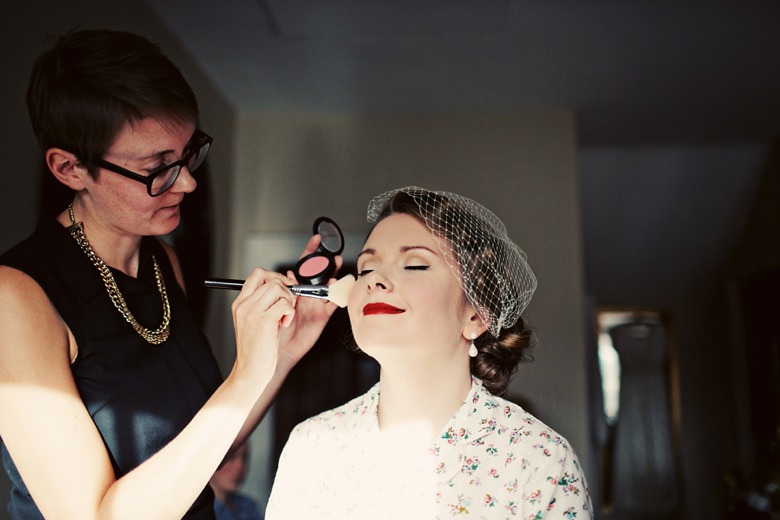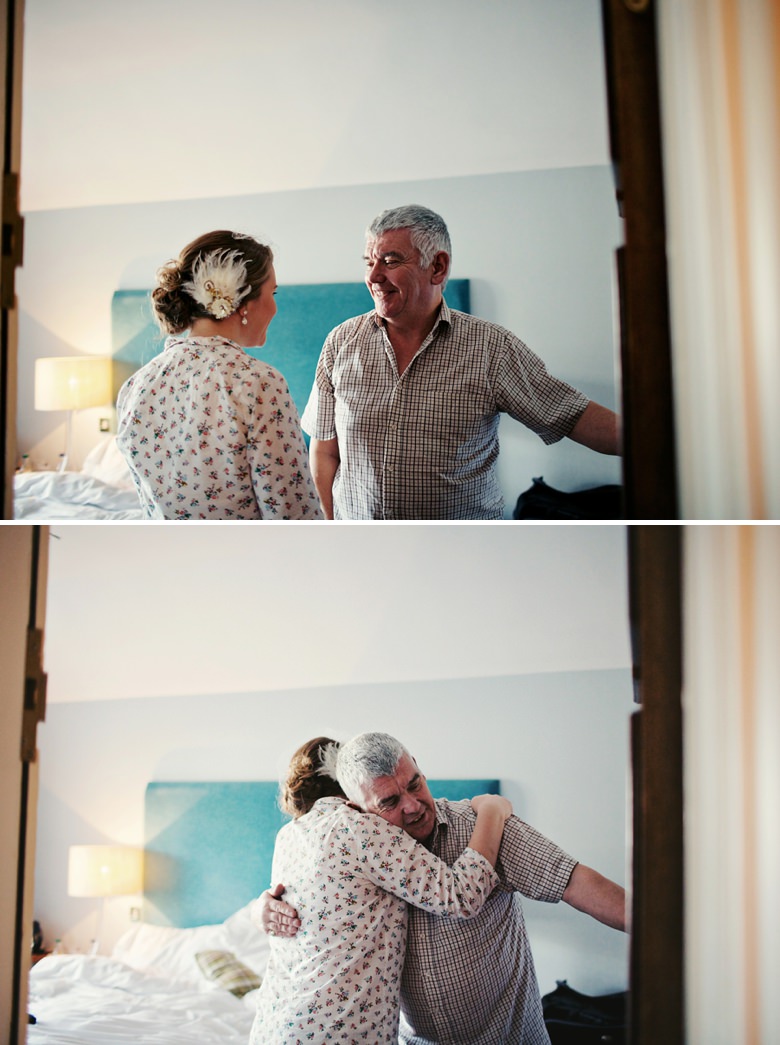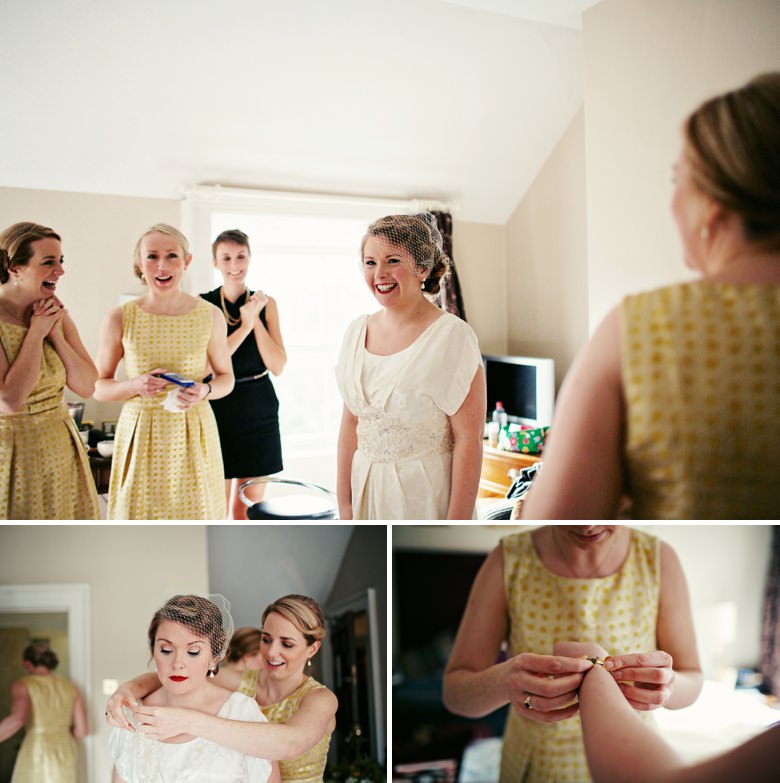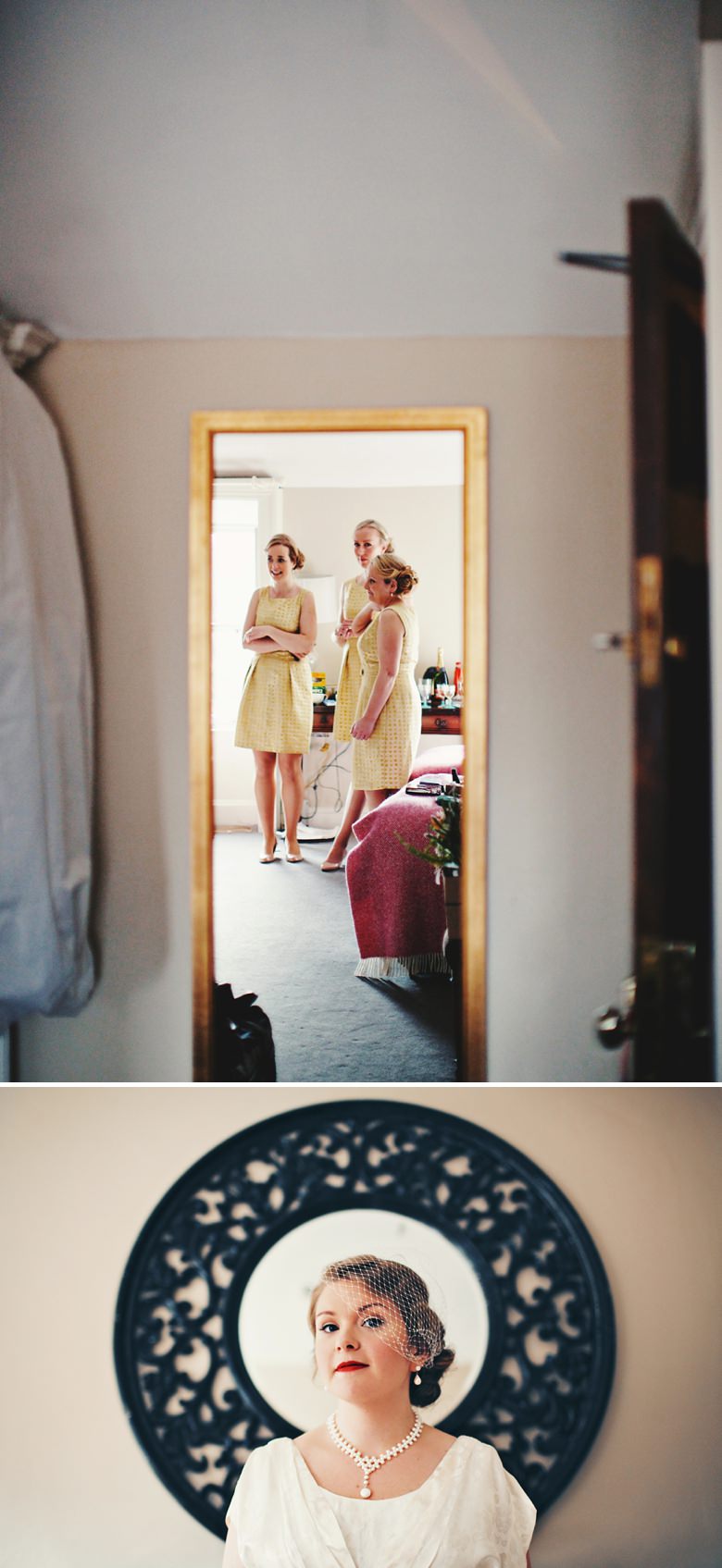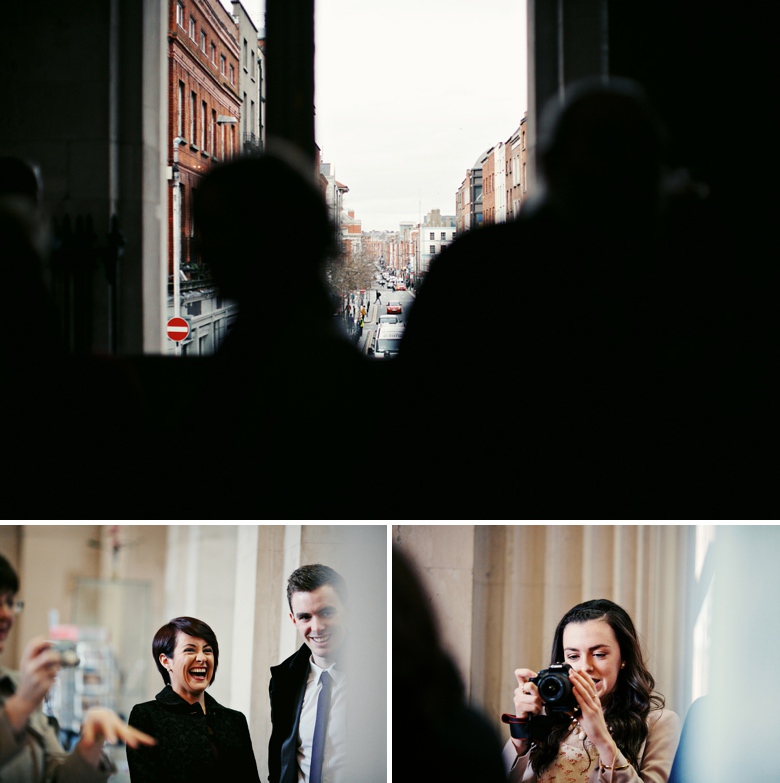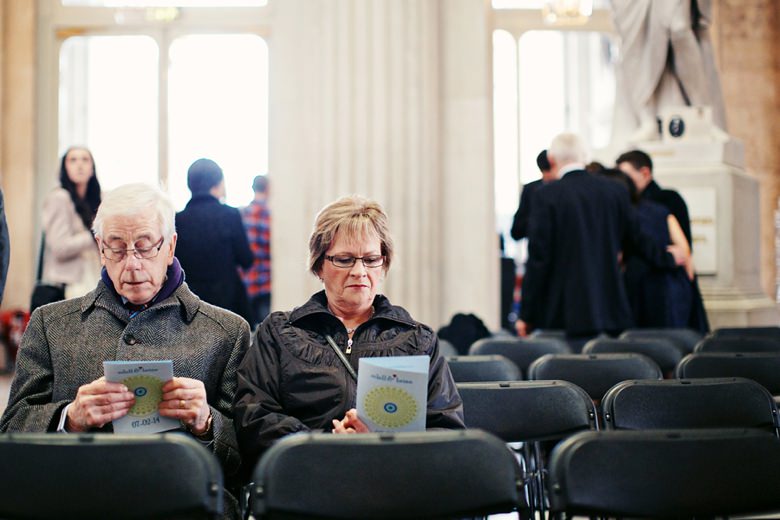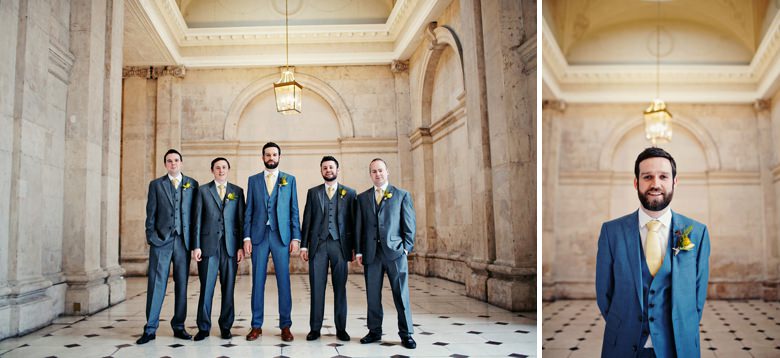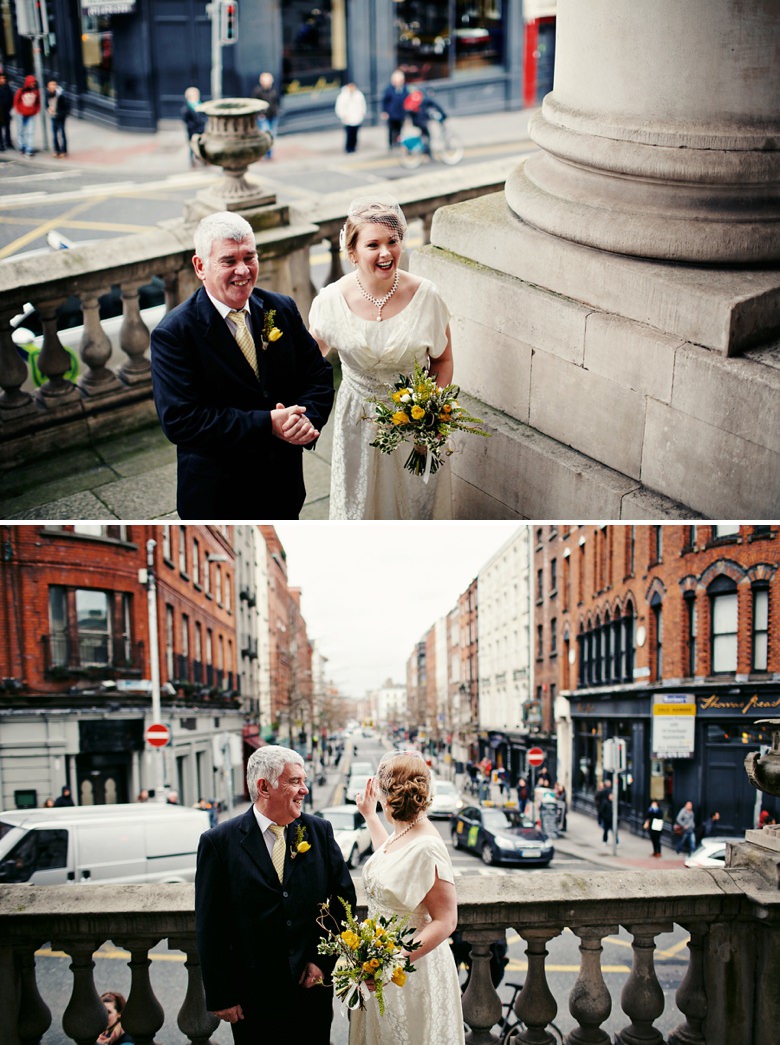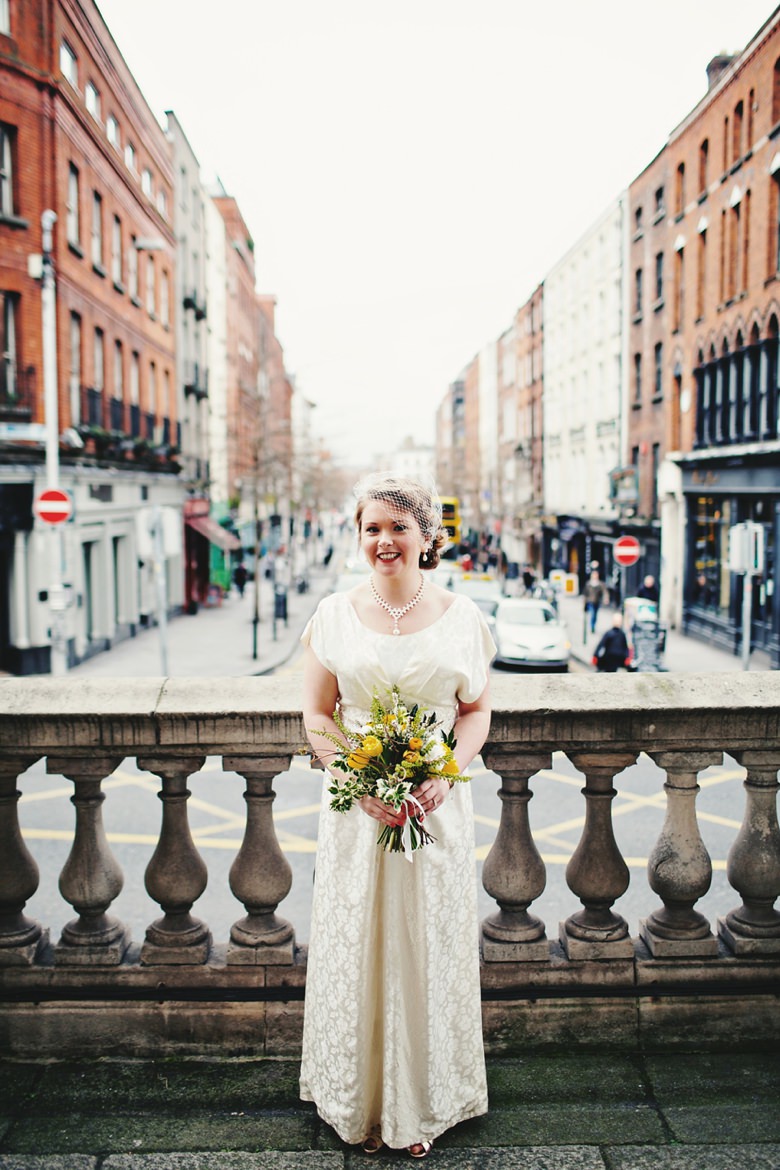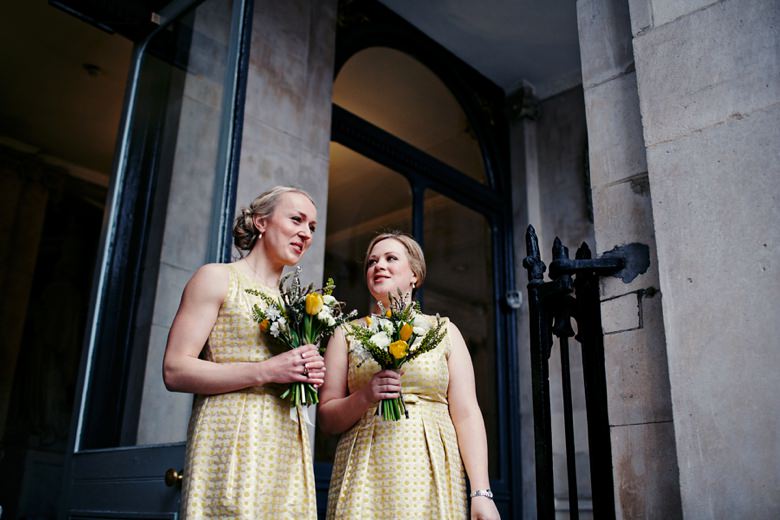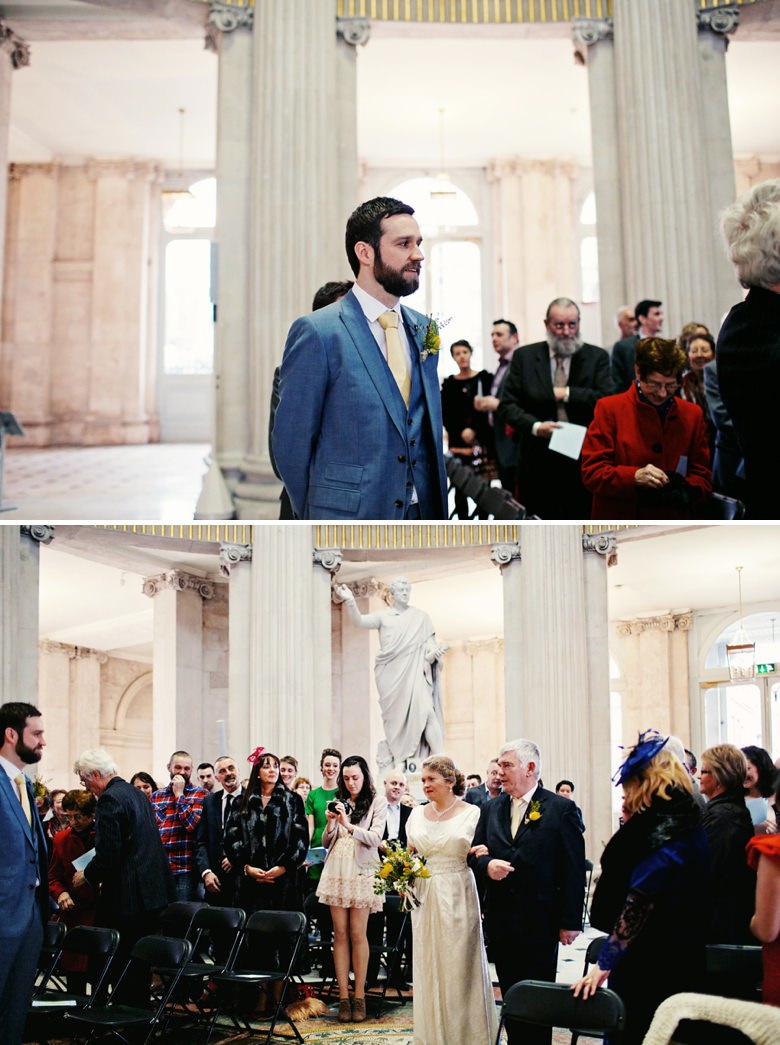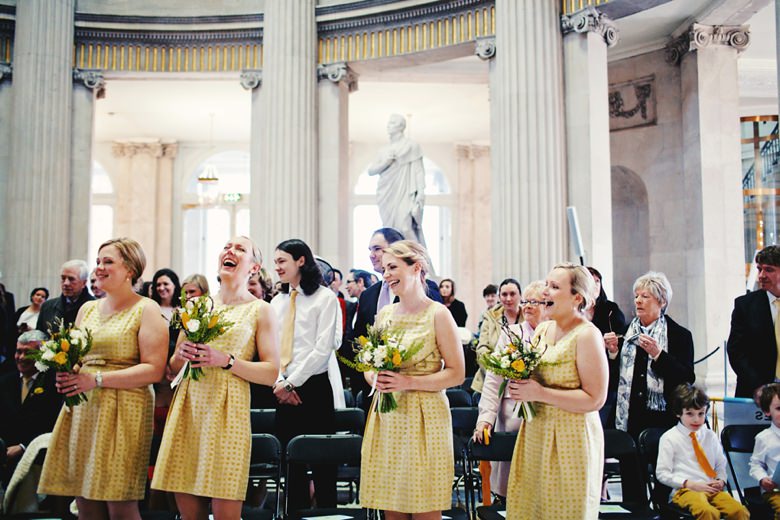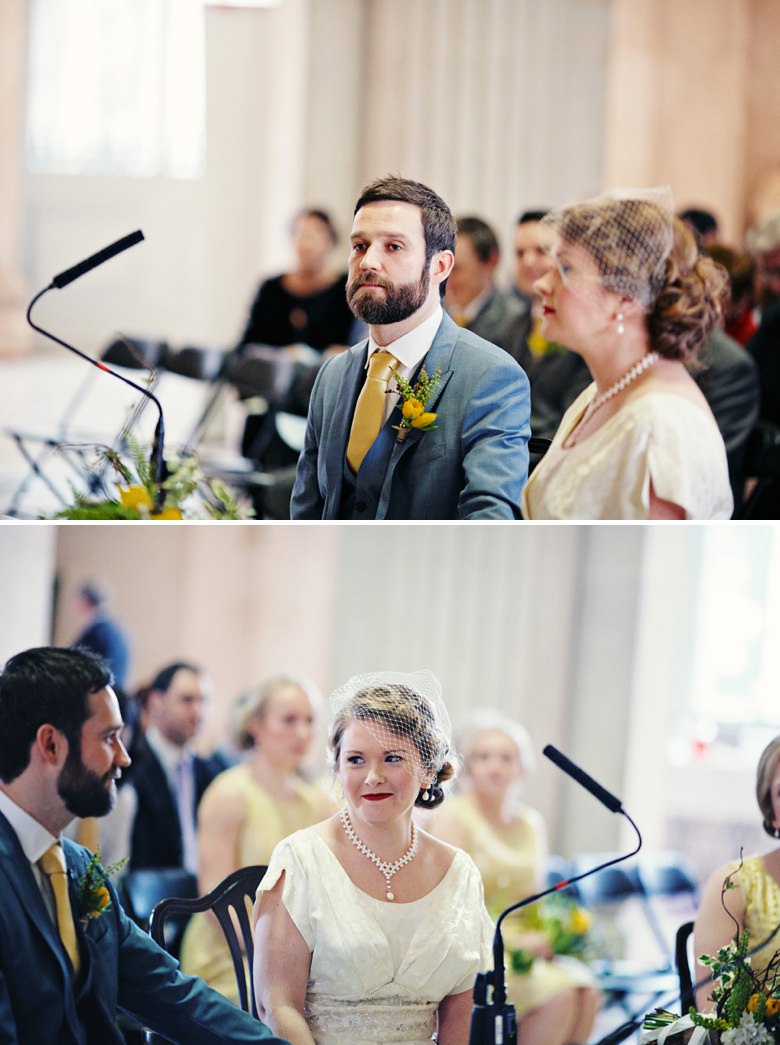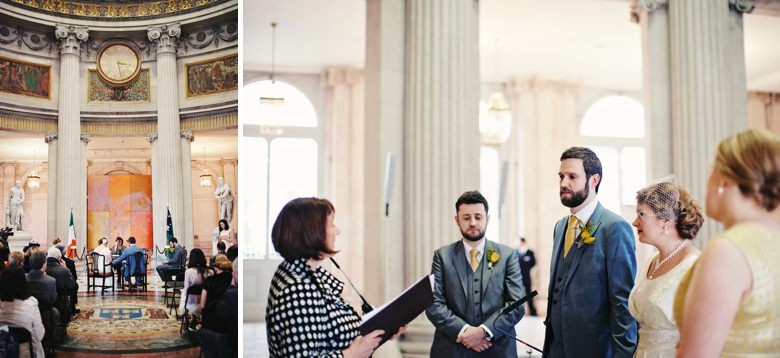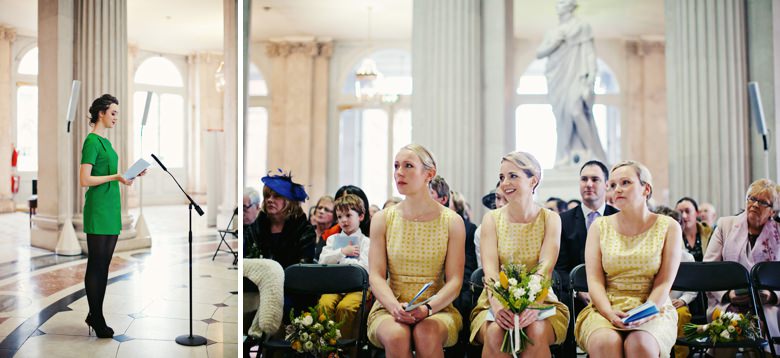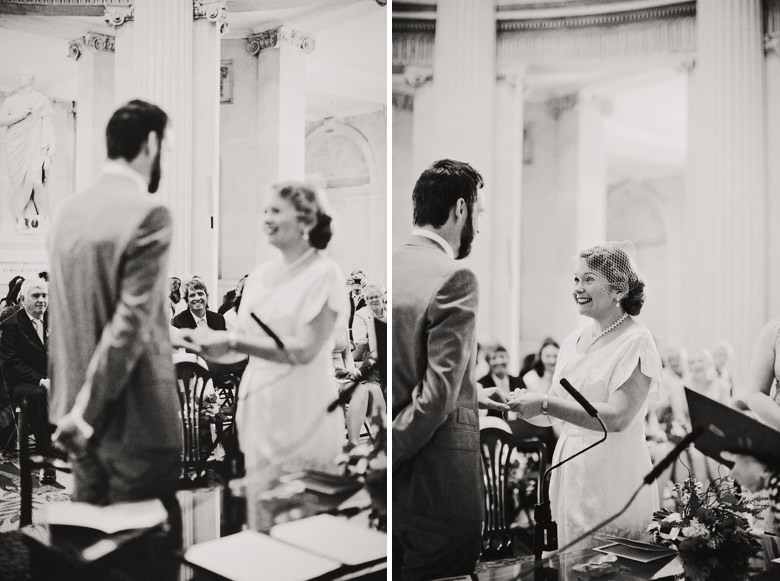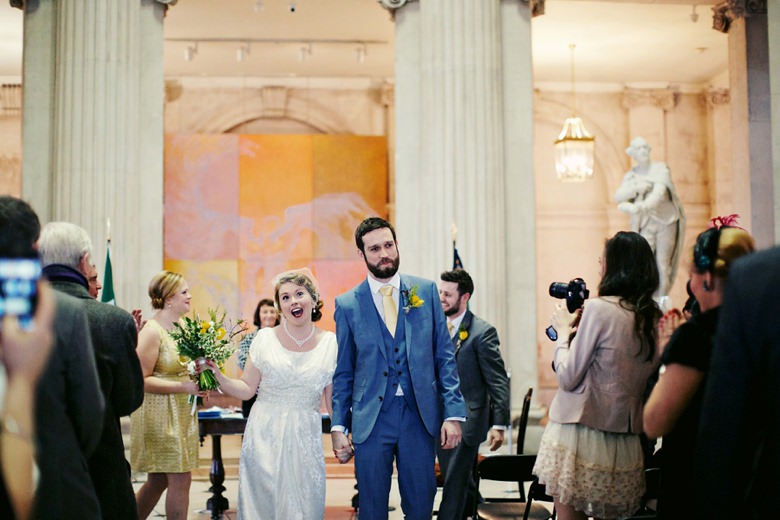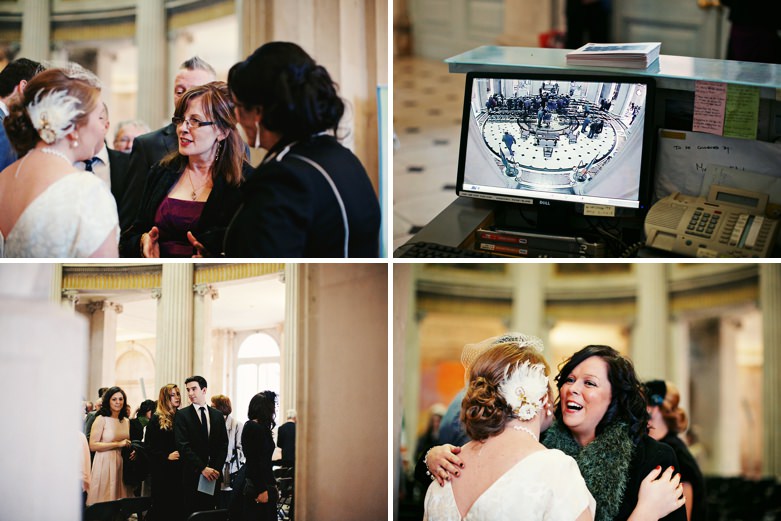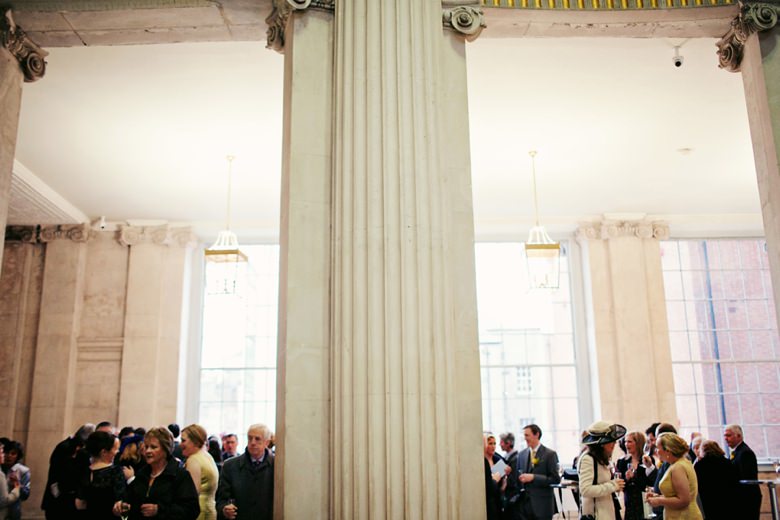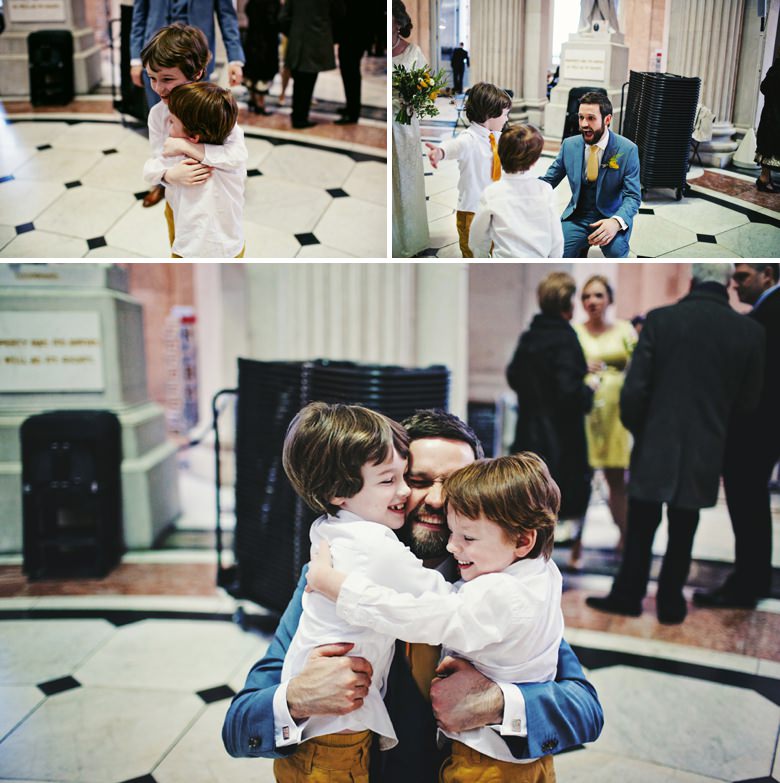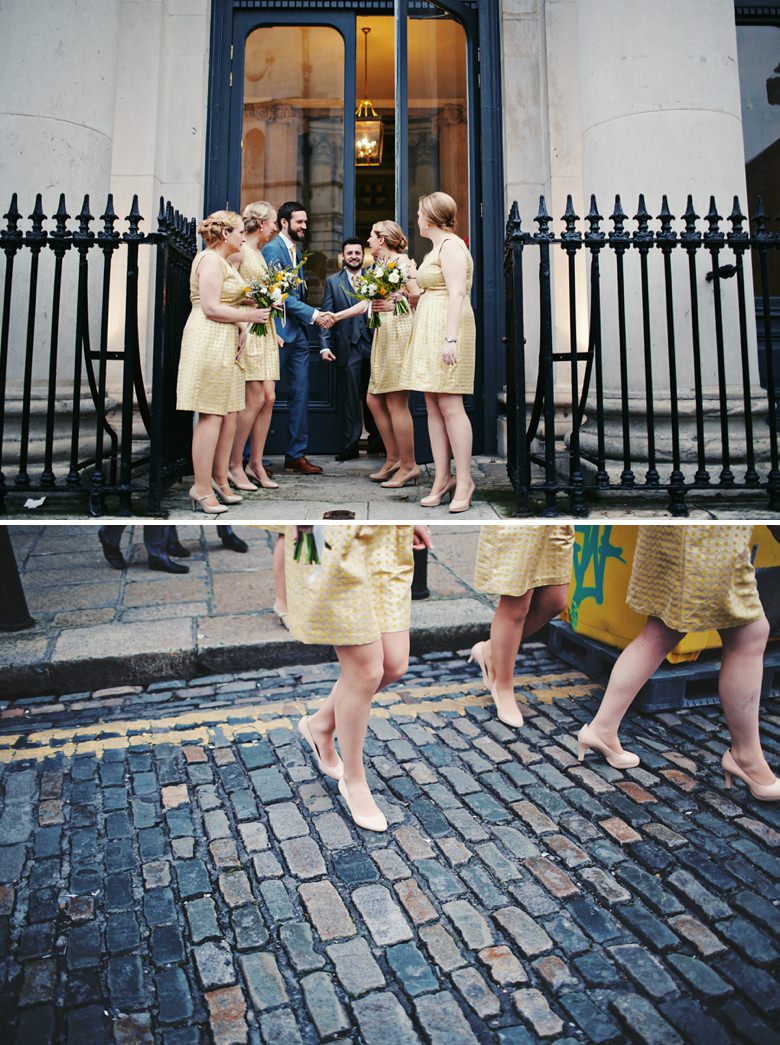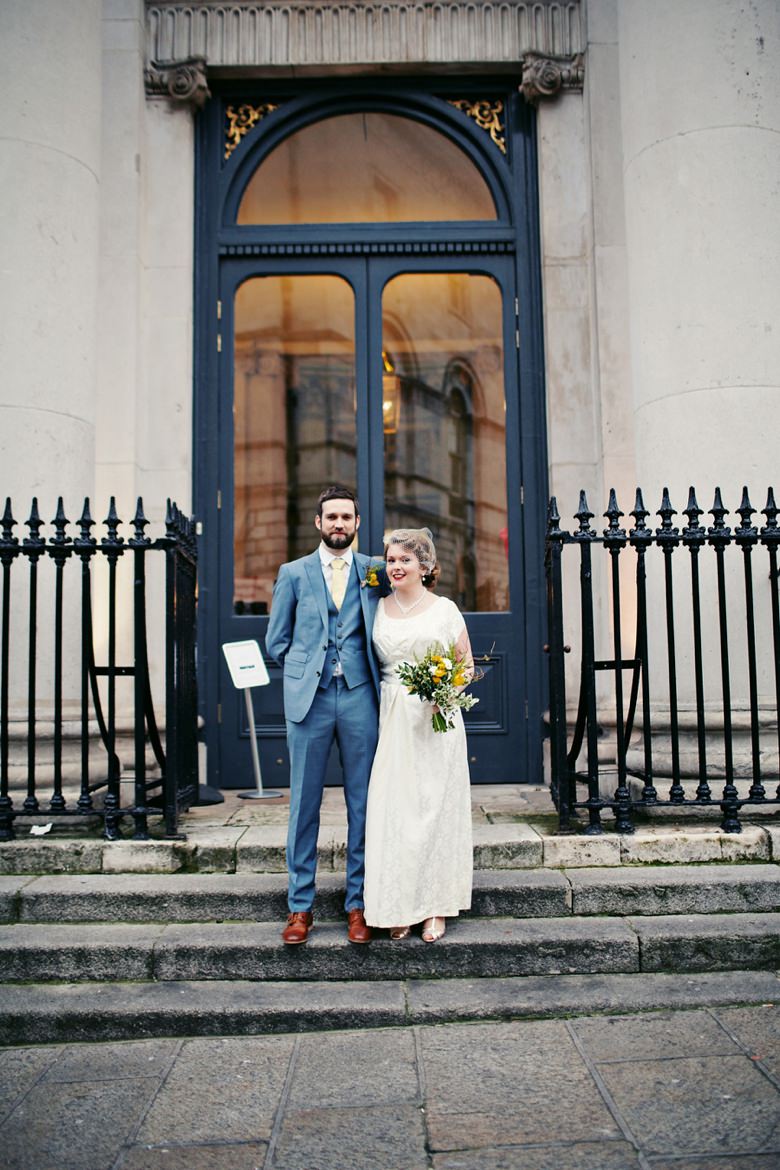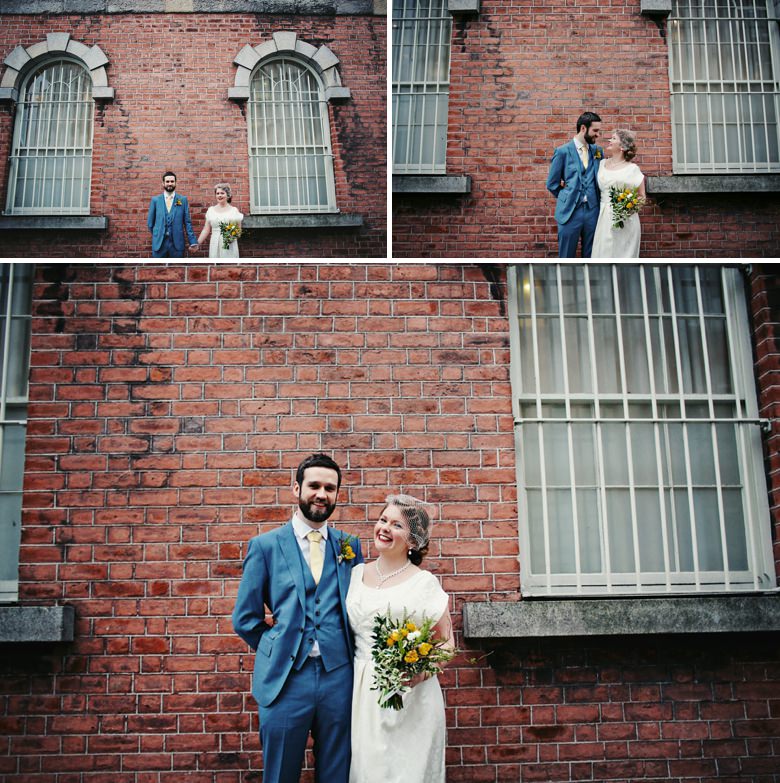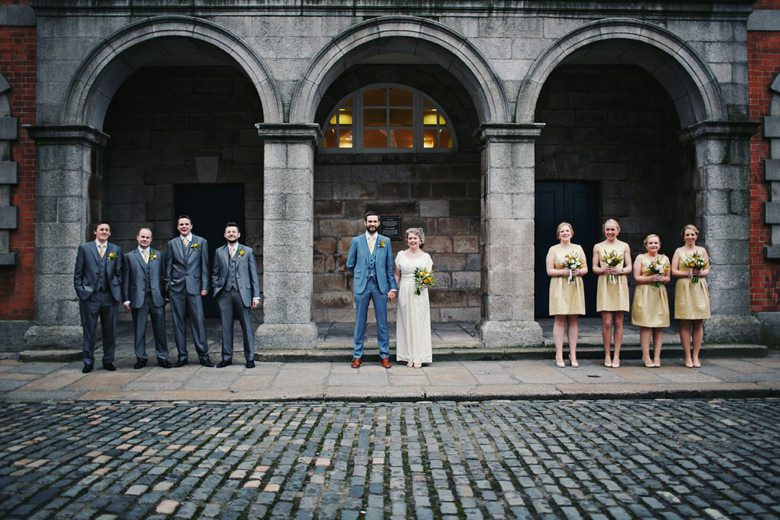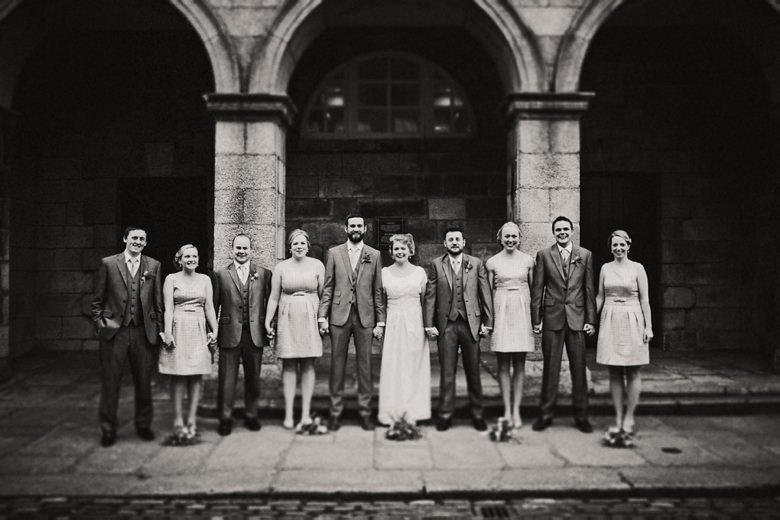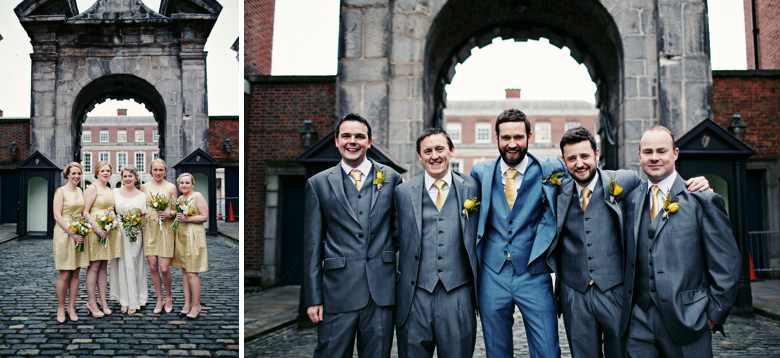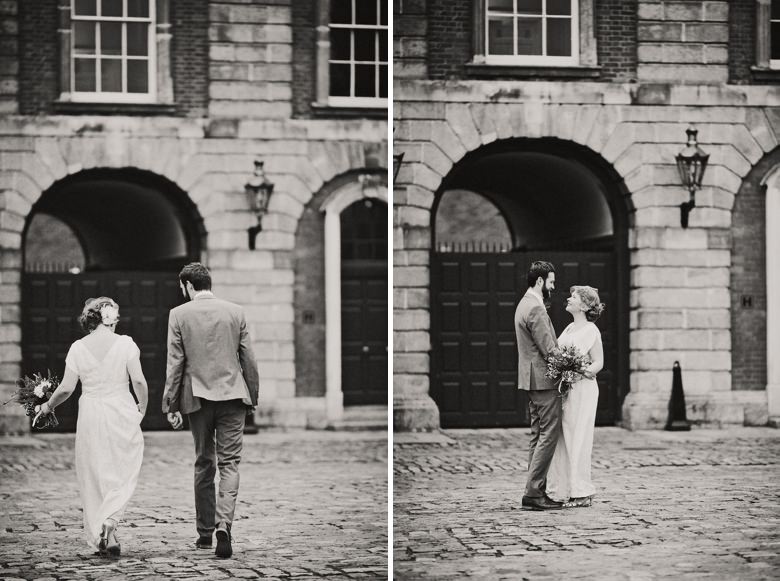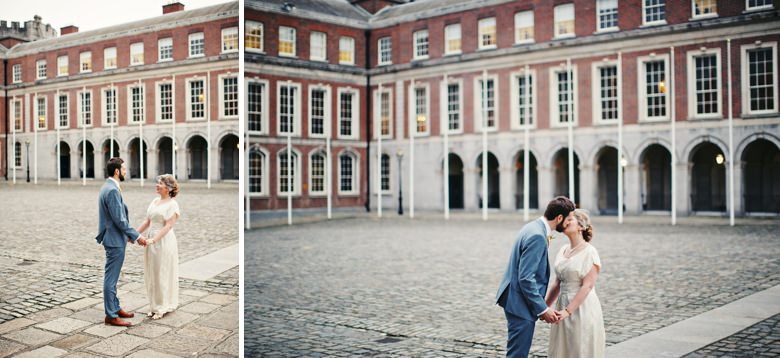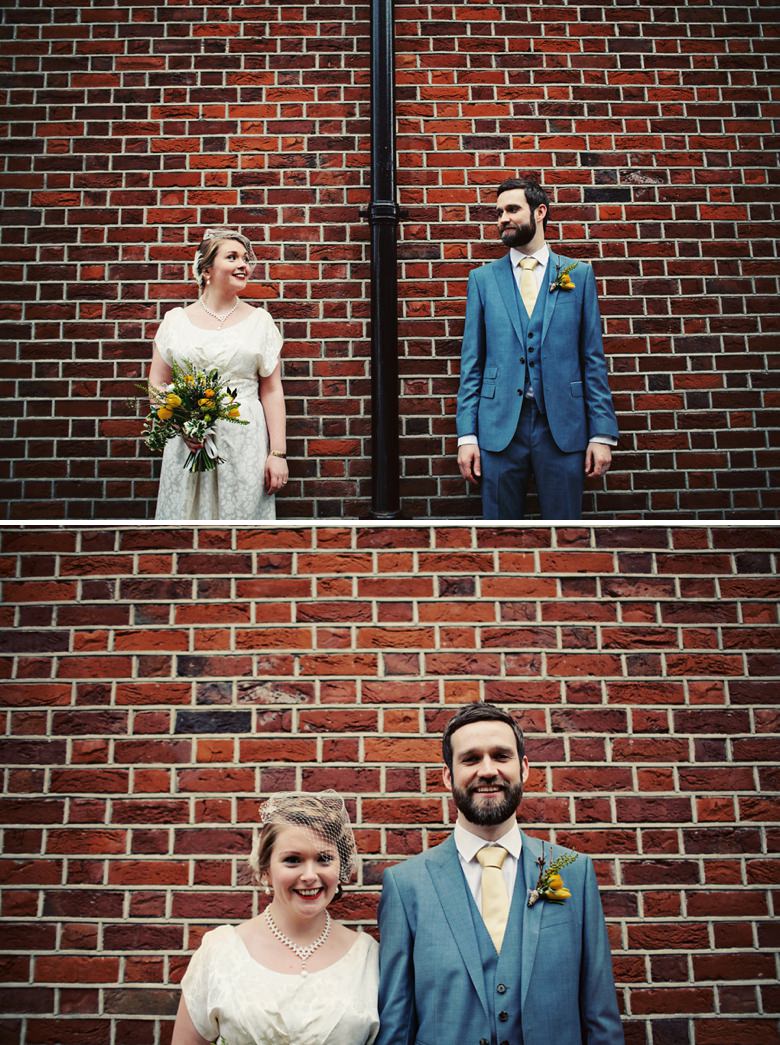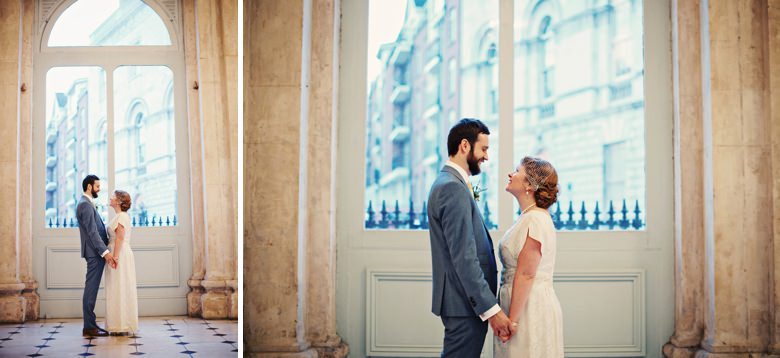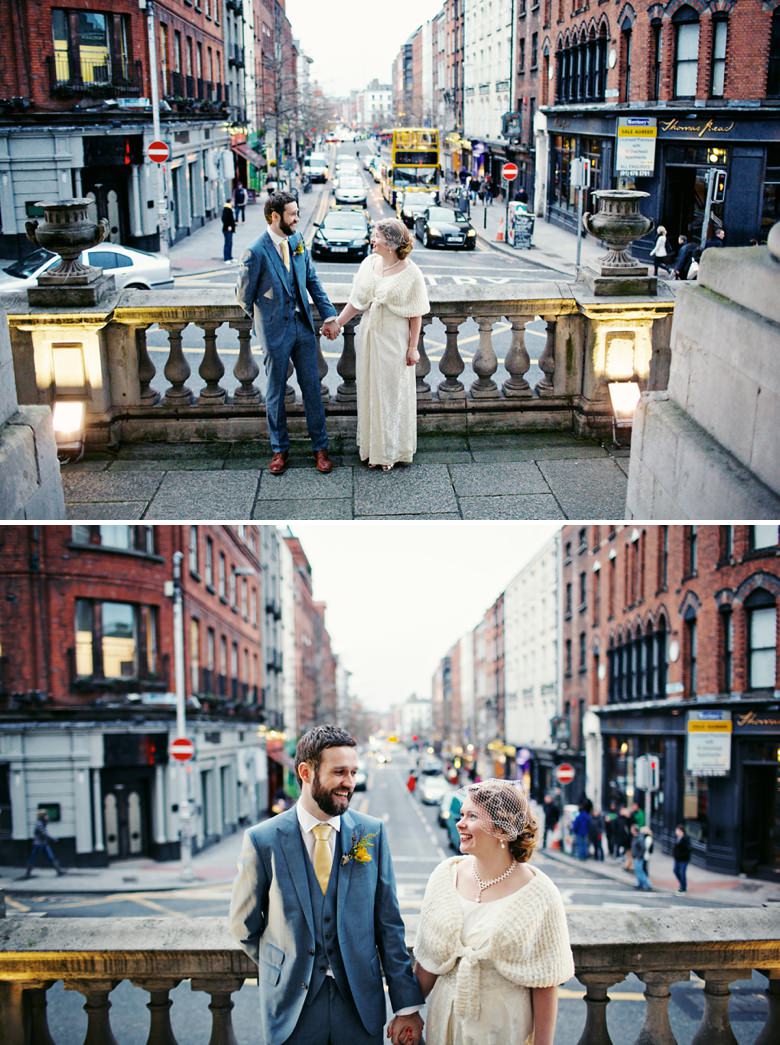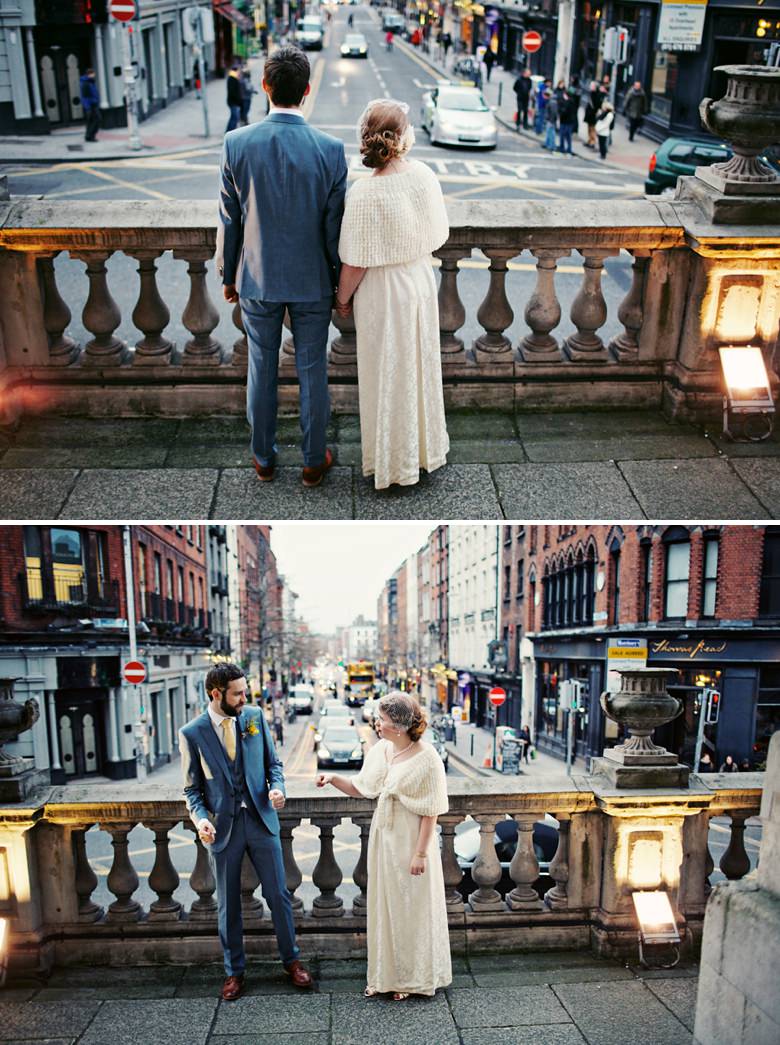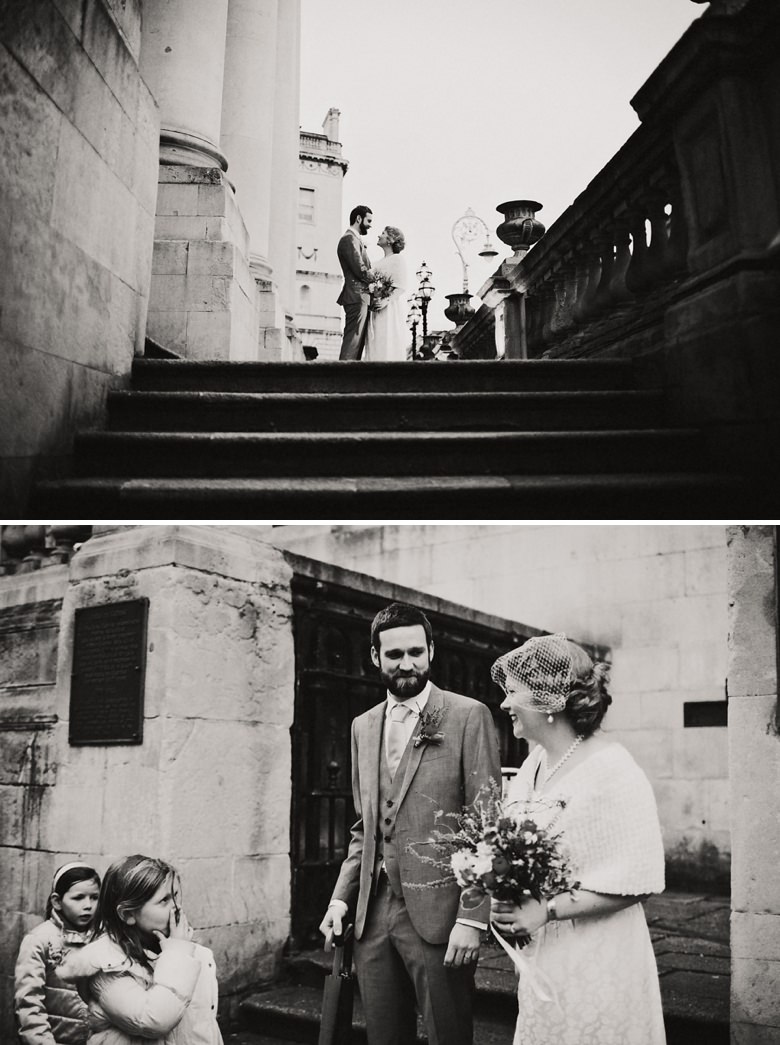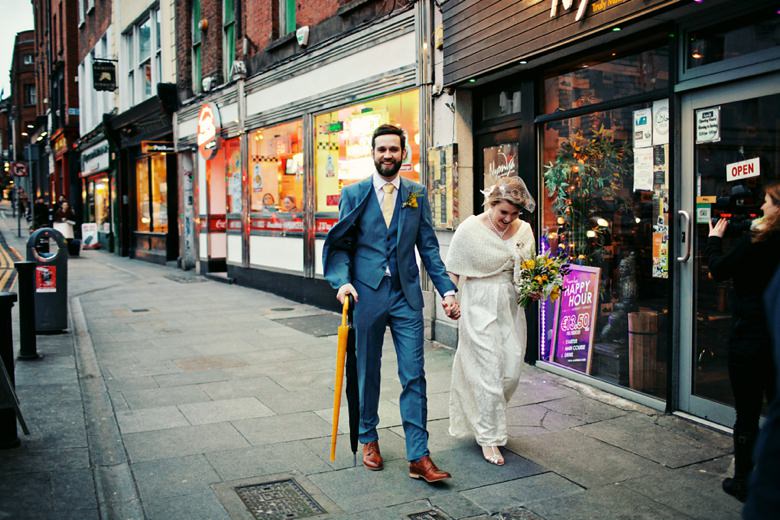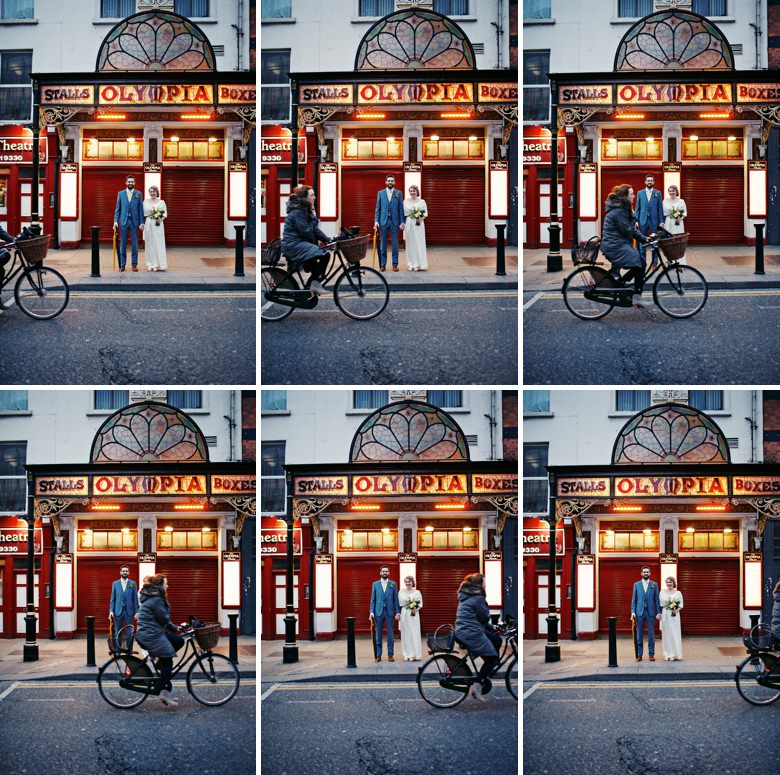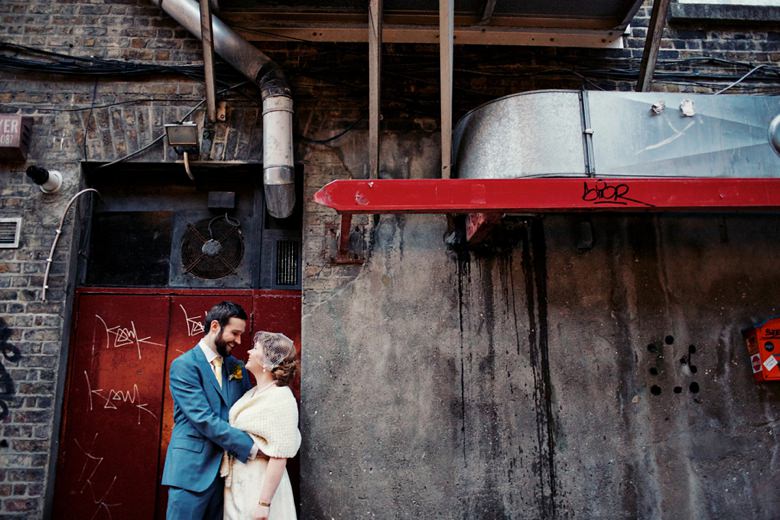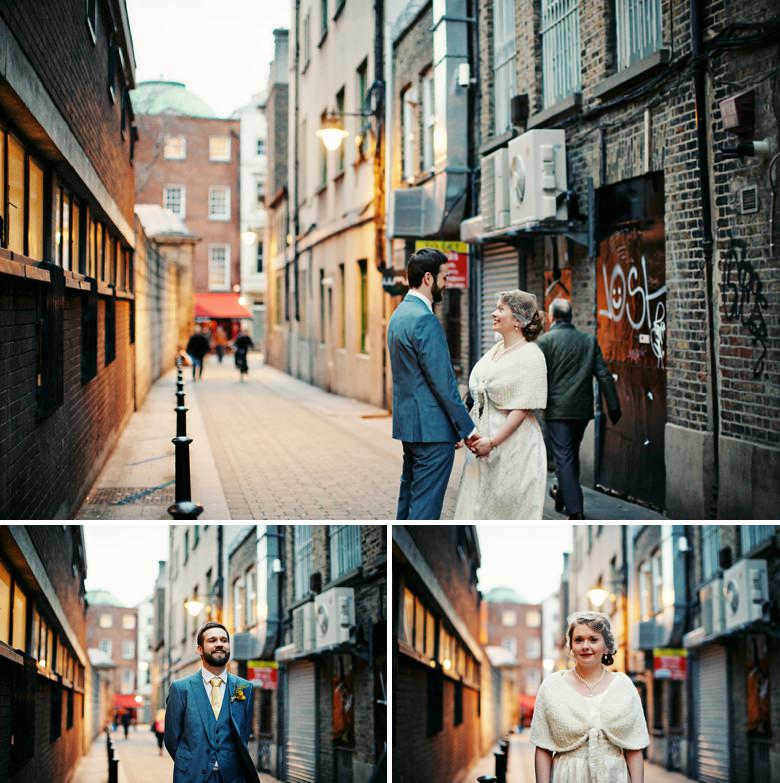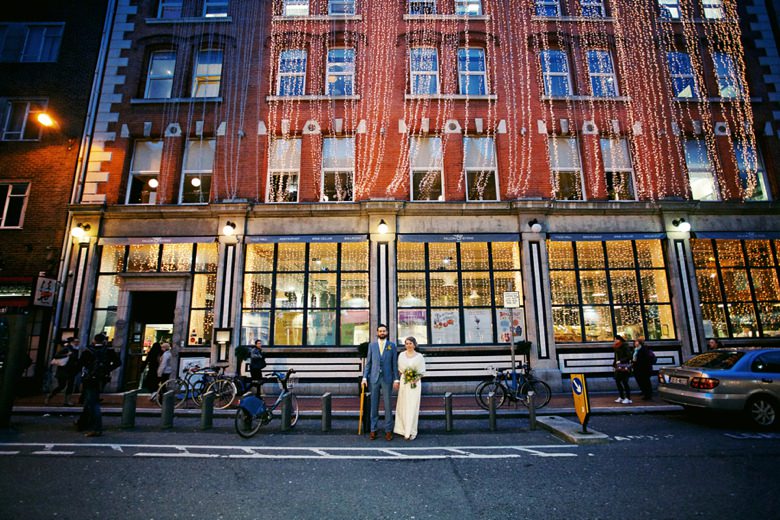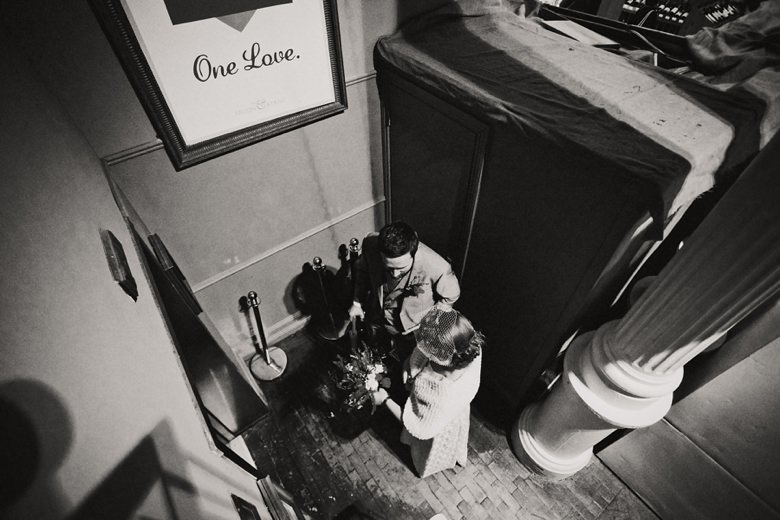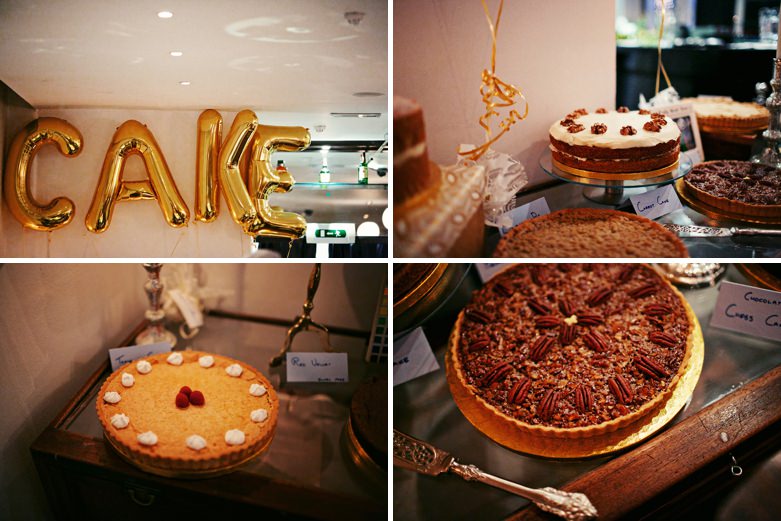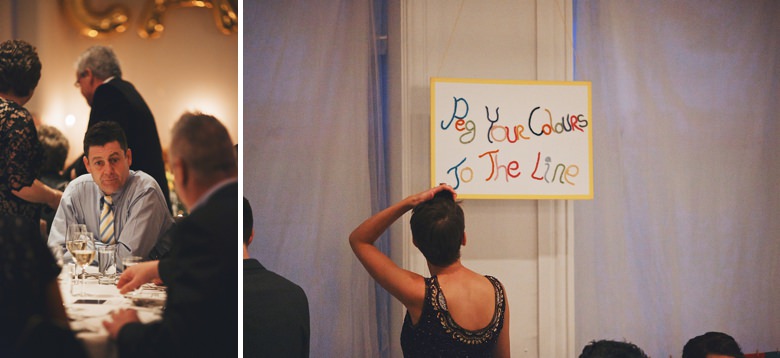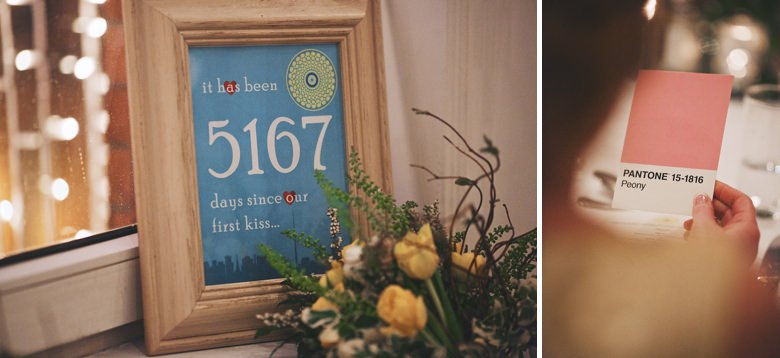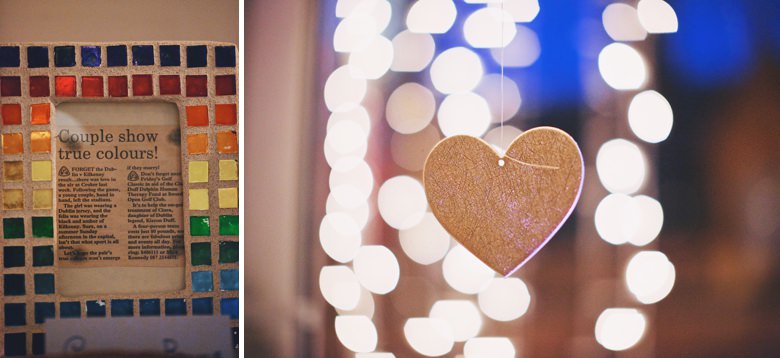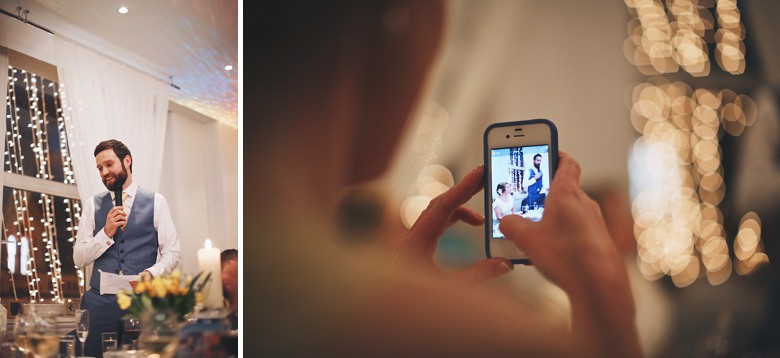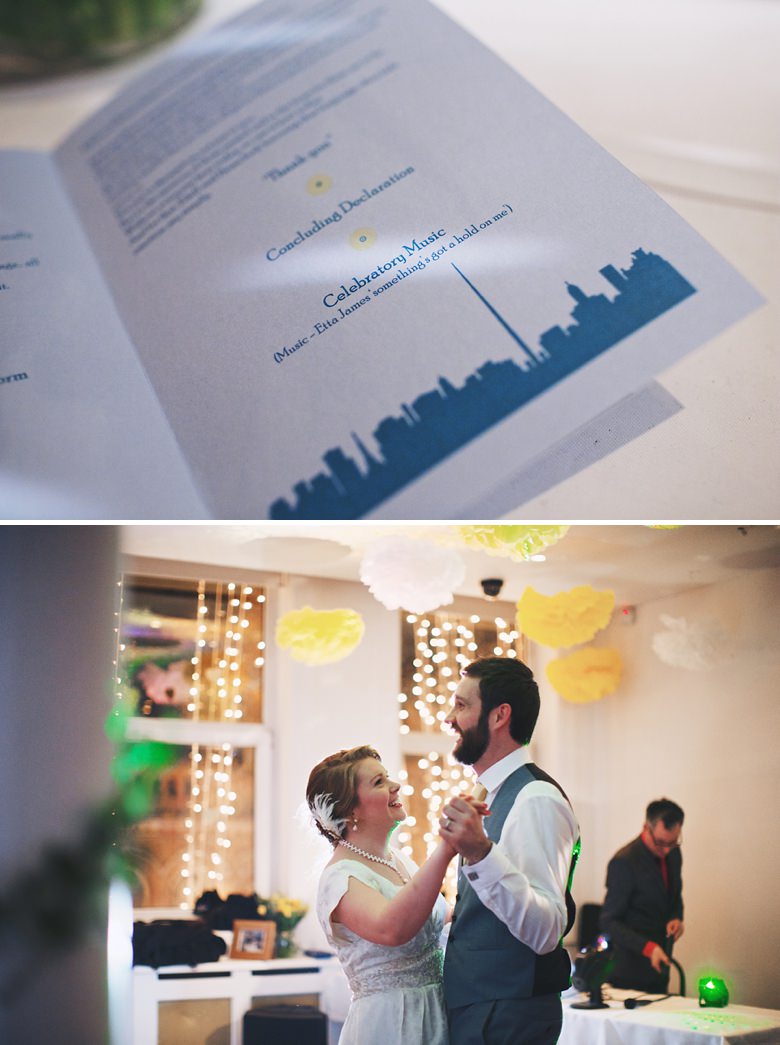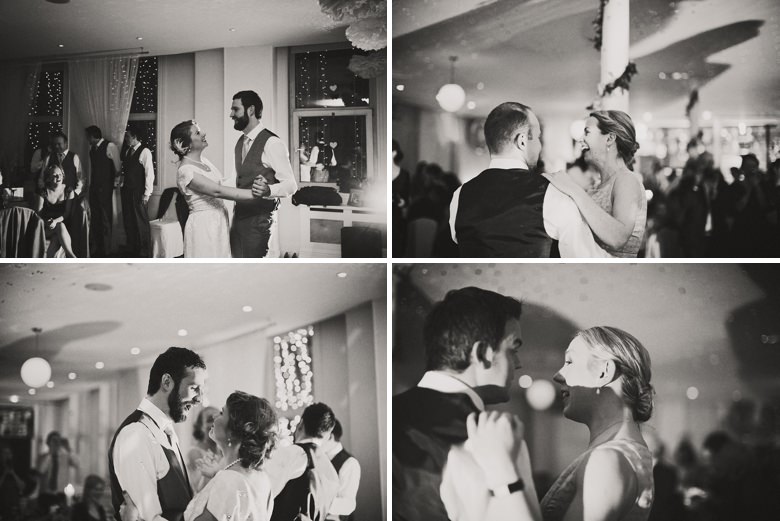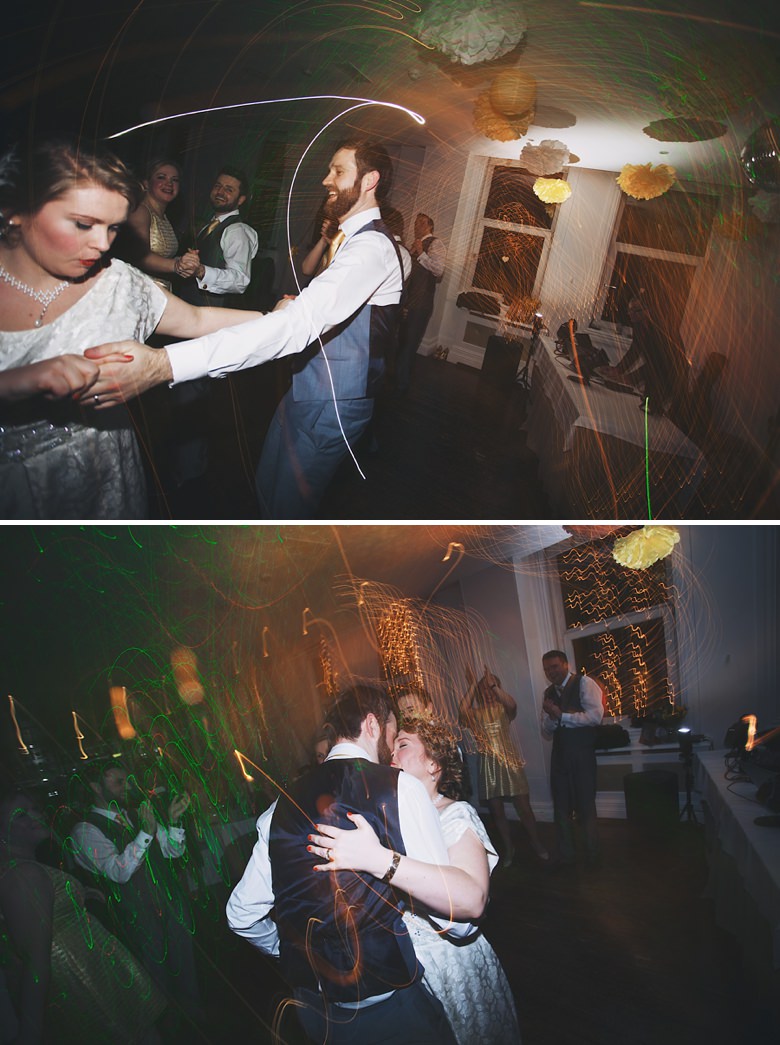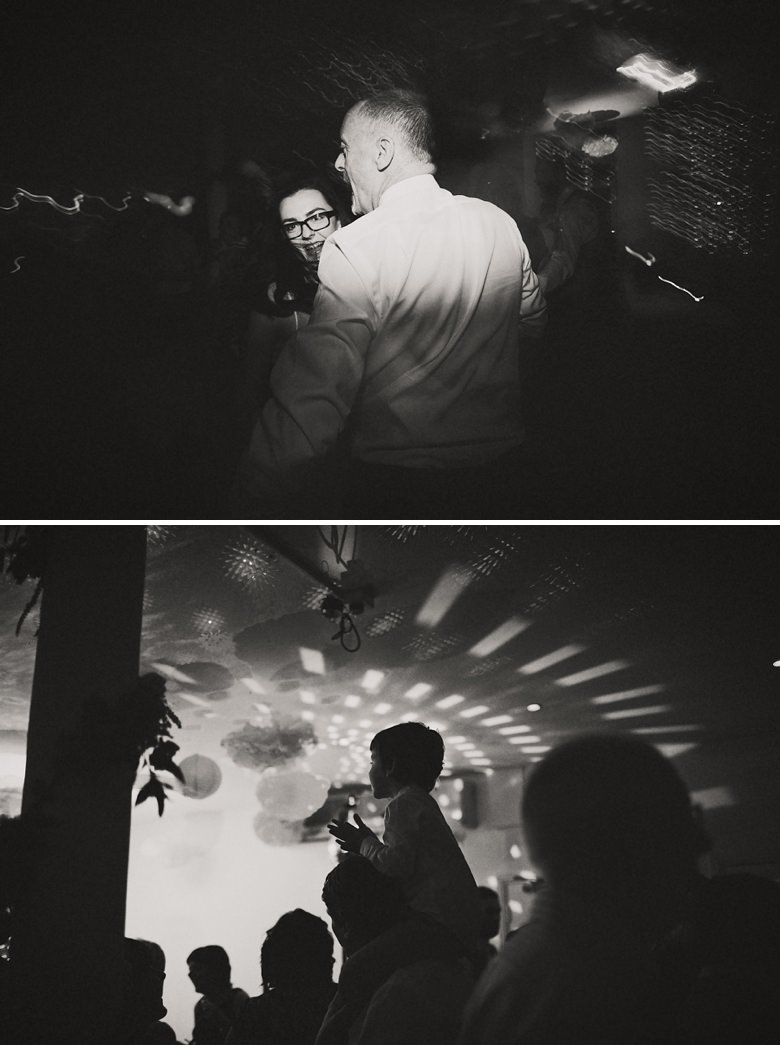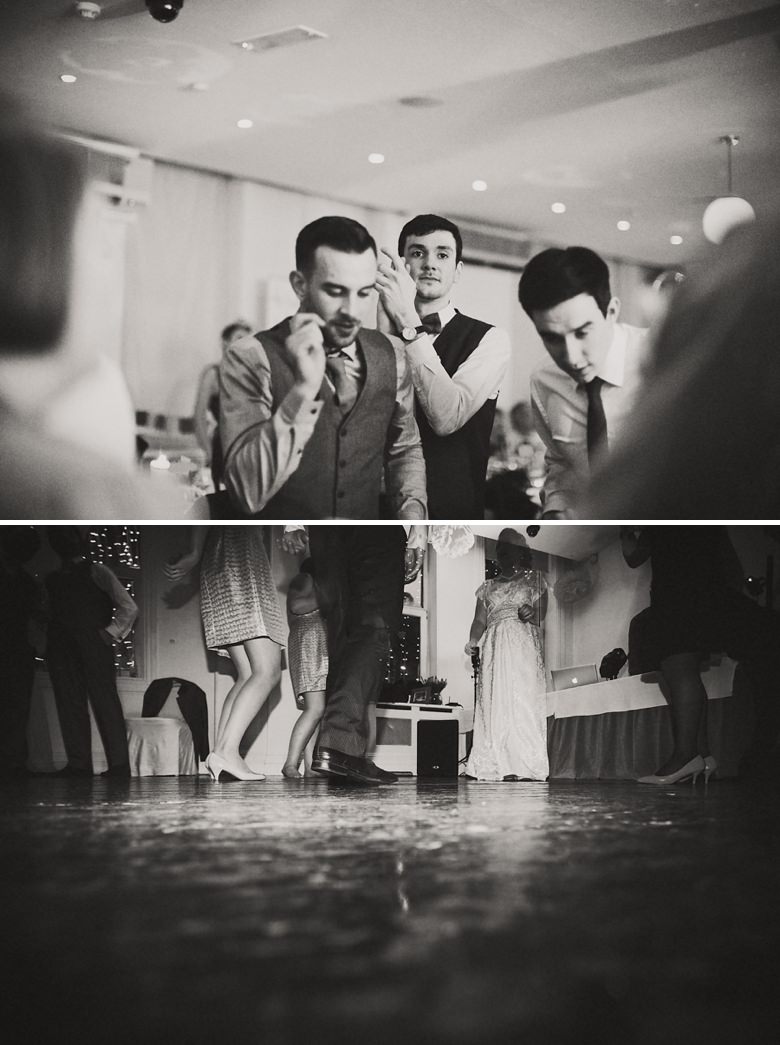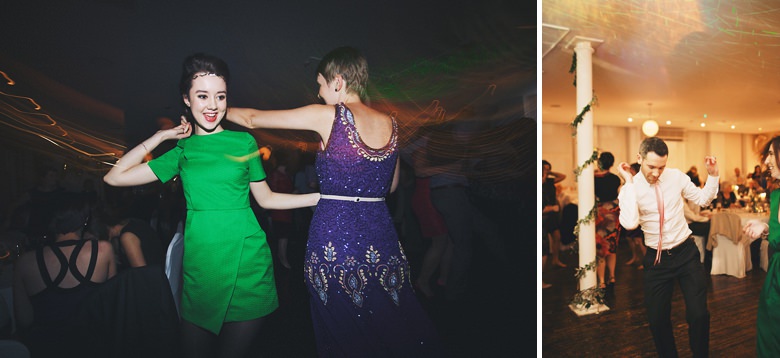 Edell + Brian you really where an awesome couple to shoot, such fun and total coolness all day long!! From your dancing in the morning (Boom present yourself) with the girls to the mad dancing on the dance floor that night in Fallon & Byrne. Your wedding was a fantastic affair from start to finish! I hope you enjoy the photos long into your married life. Thanks guys for choosing me to shoot your day!
I was really chuffed with the feedback Edell + Brian gave me I thought I'd add it in here …  shucks 🙂
"Paul, firstly to the day itself… you arrived in to the Cliff House Hotel to a room packed full of women… hair… make-up… laughter… tears… tea and champagne and within the first couple of minutes you were laughing along… one of us… part of the gang!
We were so relaxed and barely noticed your presence, allowing you to capture some of our favourite shots of the day…and dance routines (officially titled the "Boom – present yourself" movement) that continue to make all who see our photos giggle.
Now to the photos, as you are aware I'm a women of many words but I was left speechless. You captured every hilarious, emotional, significant moment of the day, beautifully telling our story. I wish you were our life photographer as I loved how our magical day and life together looked through your eyes! I was in a coffee shop on Dorset St. laughing and crying… a nice lady beside me gave me a tissue and said 'don't worry love… it will pass' so I said "No, I'm happy! just looking at my wedding photos…" so there we were, me and this nice stranger… the first person I shared the photos with…(she said, and I quote…"what lovely snaps!"…high praise indeed)
I'm not sure how you did it… but you have made me appreciate all that I have that little bit more!
Thank you so very much from myself and my terribly handsome husband and my amazing family and friends…we will treasure these photos forever, as treasure is exactly what they are!
Edell & Brian"
Vendors :
Make up : Niamh Doherty
Edells shoes : Rachel Simpson
Groomsmen's suits : AB Formal wear
Bridesmaids dresses : Monsoon
Prosecco reception City Hall : Tir Na Nog
DJ : DJ Entertainment
Rings : John Bereton Jewellers, Grafton St.